Brought to you by BestBuy & TheCO.
Yes, being a mom is my life but I also still love the pre-kids me that is all fashion and business. This blog keeps that side of me in check and current. So, when I am heading to meetings, I ditch the diaper bag and crave a gorgeous bag that is big enough to carry all my tech stuff to run my business on the go, my scheduler, and look good while I am at it.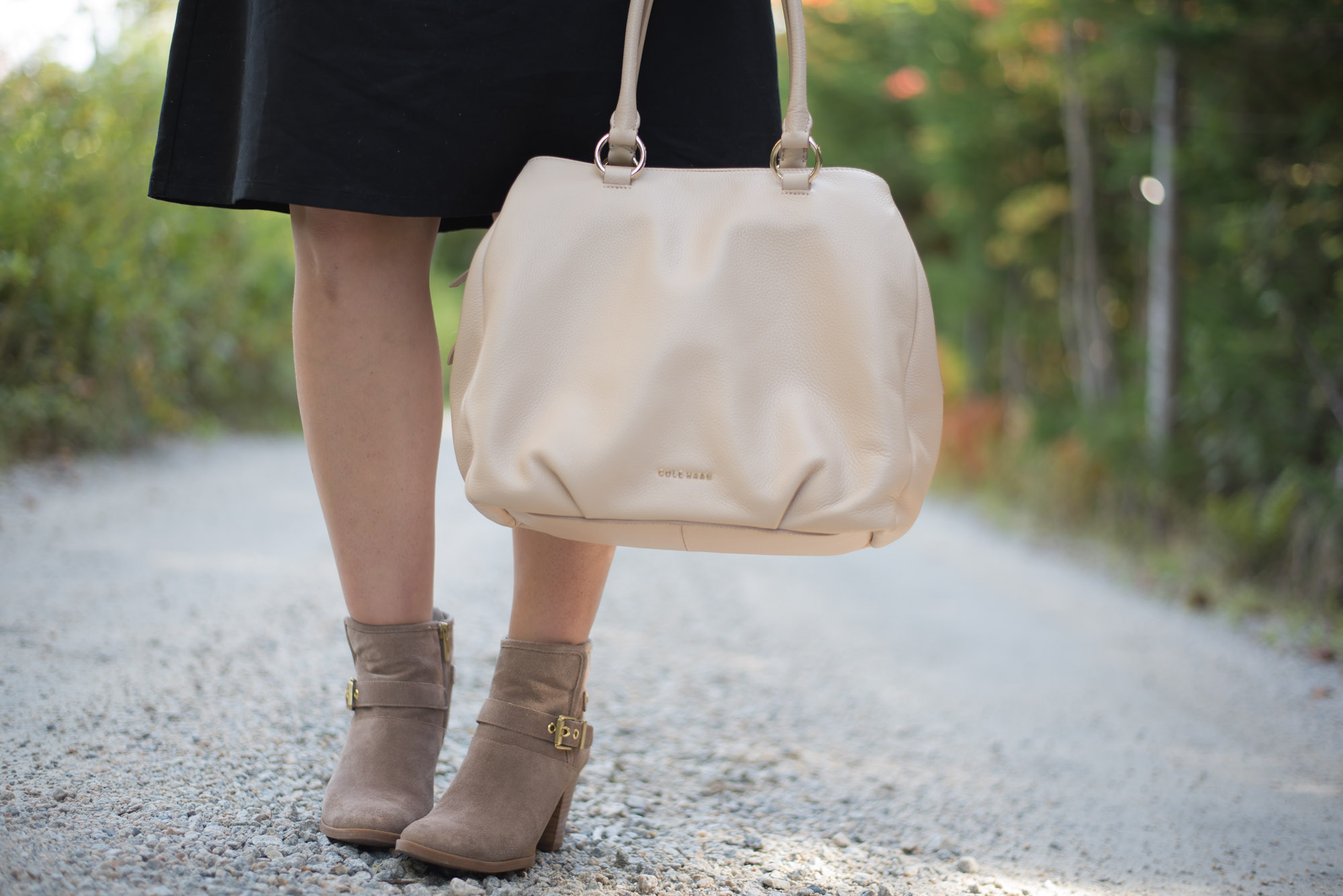 For me, I love a great quality leather bag and invest in one every few years with a classic look that will go through the seasons with me. My last investment was getting tired looking and I knew it was time for a new purse. I wanted something that has great quality and would look great with every look that I paired it with. I also wanted to follow the trends for the season. But, with a busy life working technically 3 jobs, I have no time to spend my days perusing the local mall for a bag.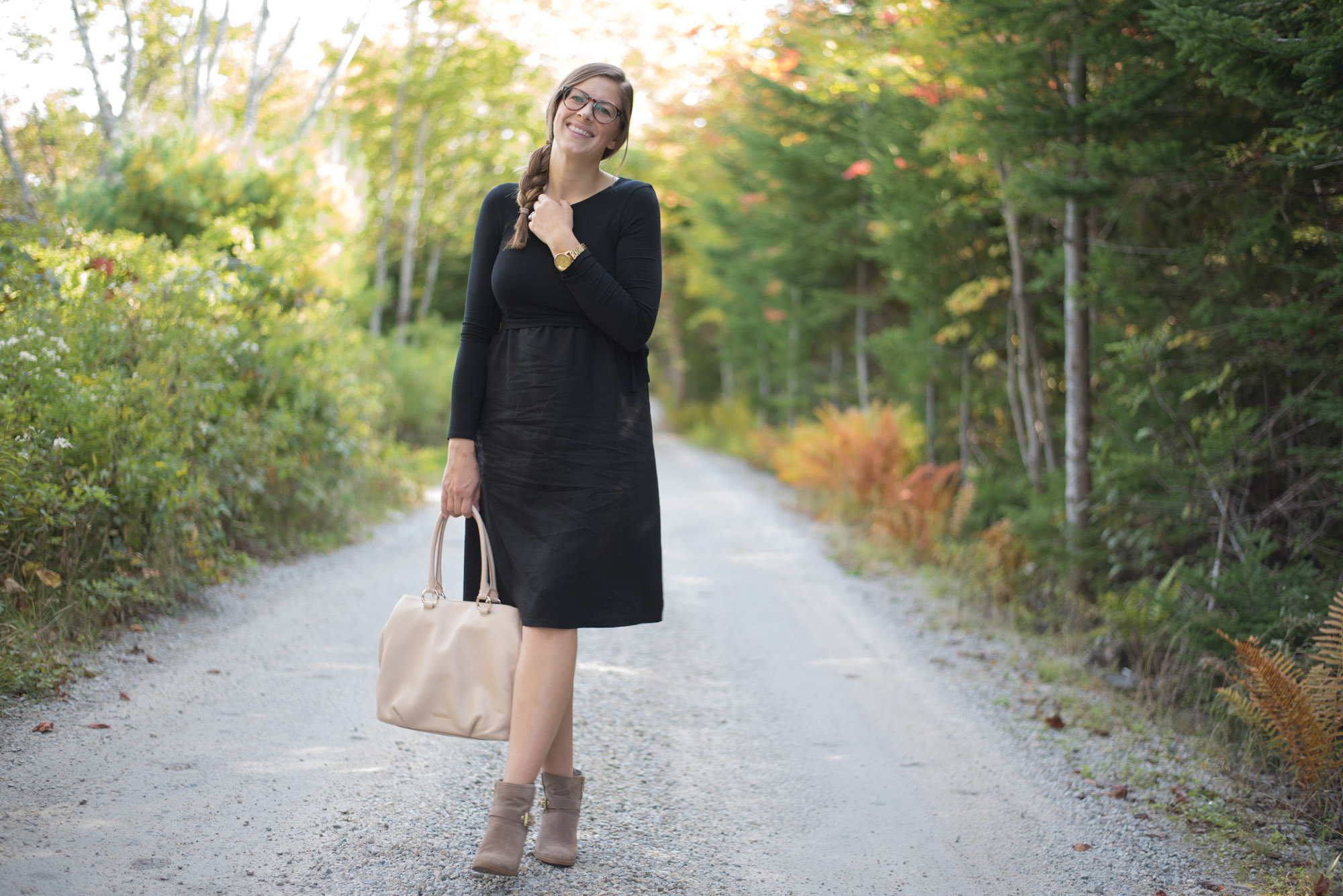 So, this next part will BLOW YOUR MIND! I headed to Best Buy's newly launched bag section on their site and spent hours drooling over bags that would fit my needs and look fantastic as I entered into those meetings. I finally made a decision on a gorgeous almost nude color Cole Haan bag. A few days later, the bag arrived and it was better than I had hoped. I immediately checked to make sure all my goodies fit inside and it's been on my shoulder ever since (even when I am out with my Kids).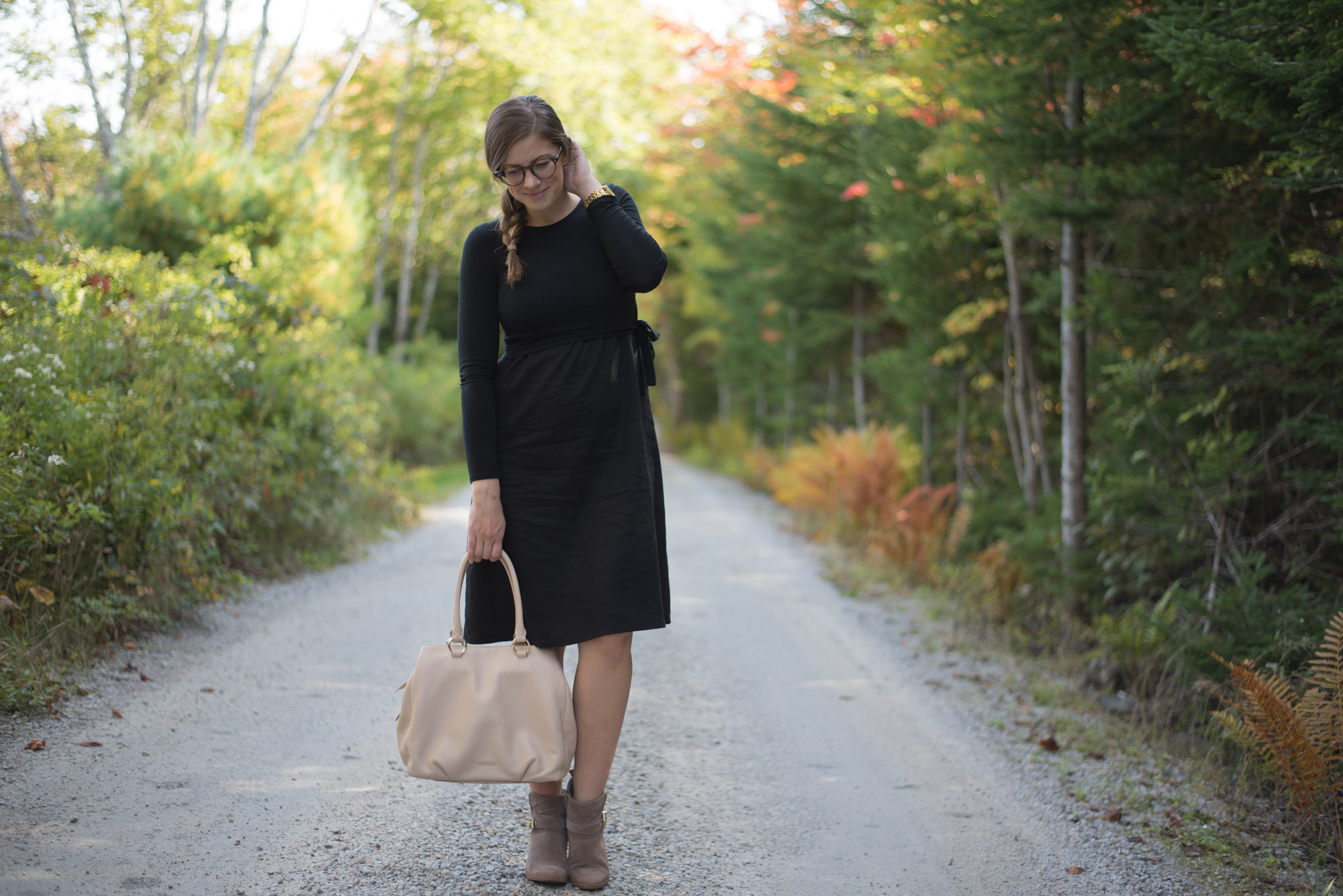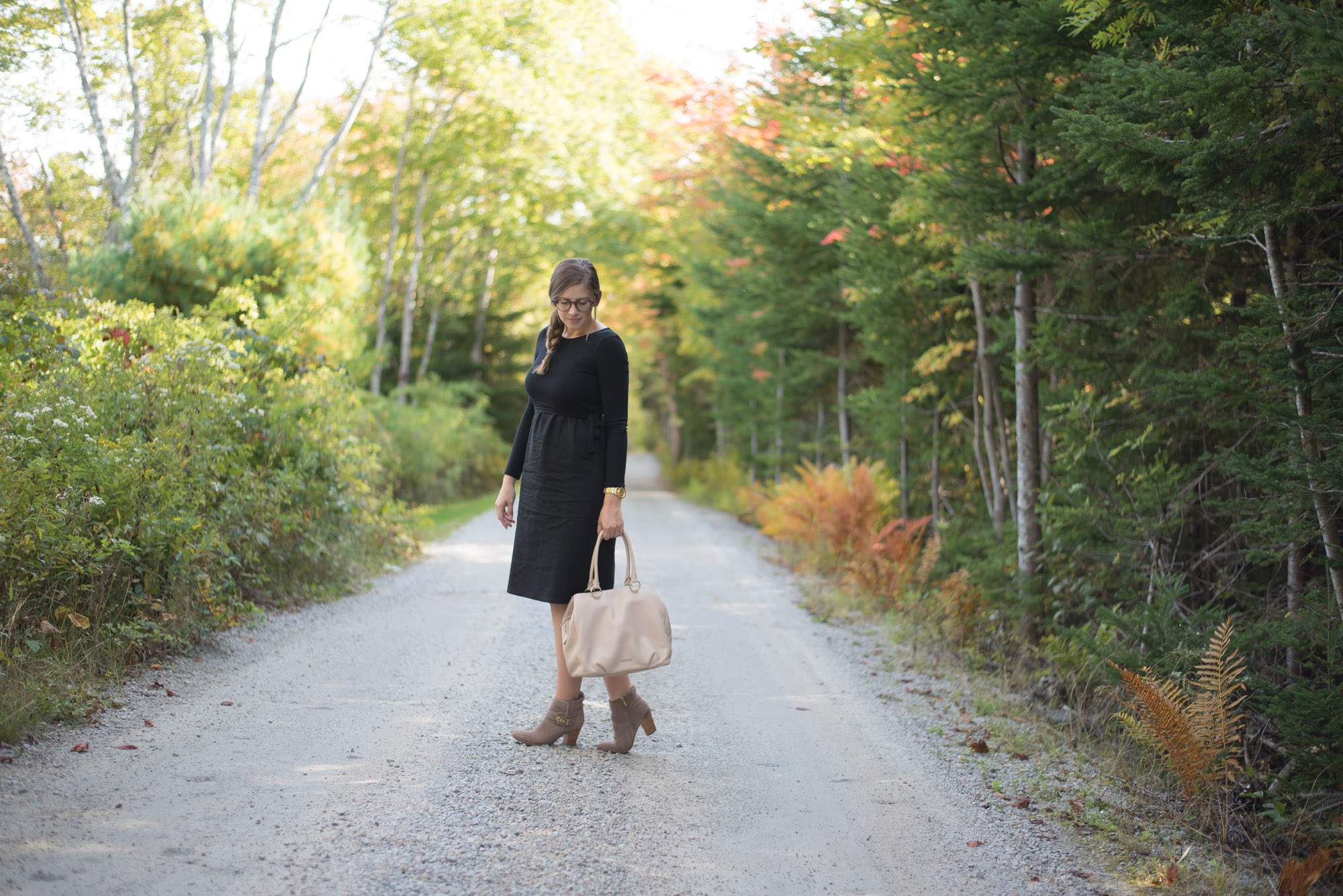 But I couldn't stop with one bag. I also grabbed this gorgeous Emma Fossil bag (below) that is literally the perfect size for a mom who doesn't want to go the diaper bag route, or for the working lady to hold your laptop AND your gym gear. I wanted to show you how to style it and of course my newly photo obsessed son wanted to share the moment with me. Wanna win it? Head over to my Instagram and look for the square it's pictured in to see how to enter.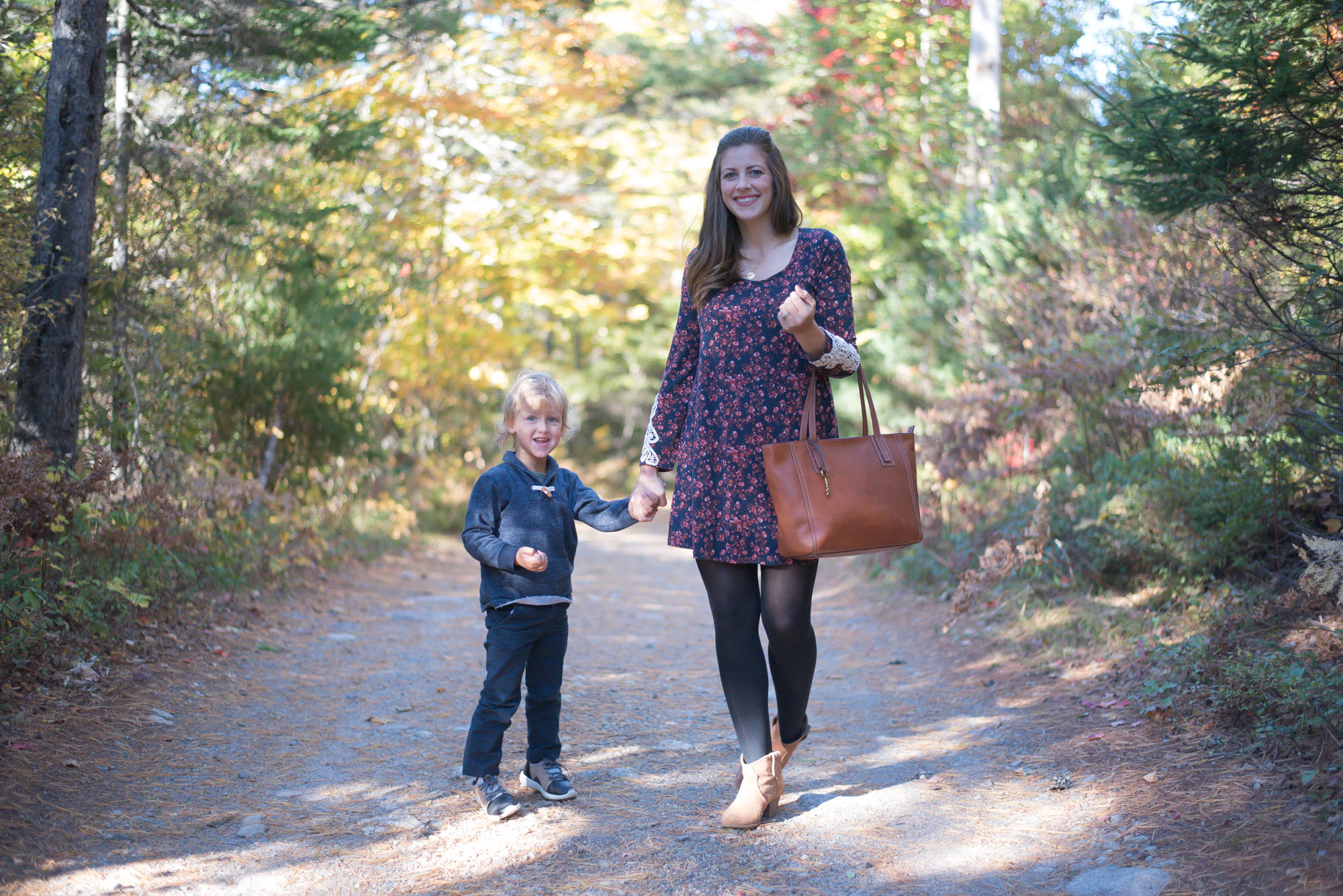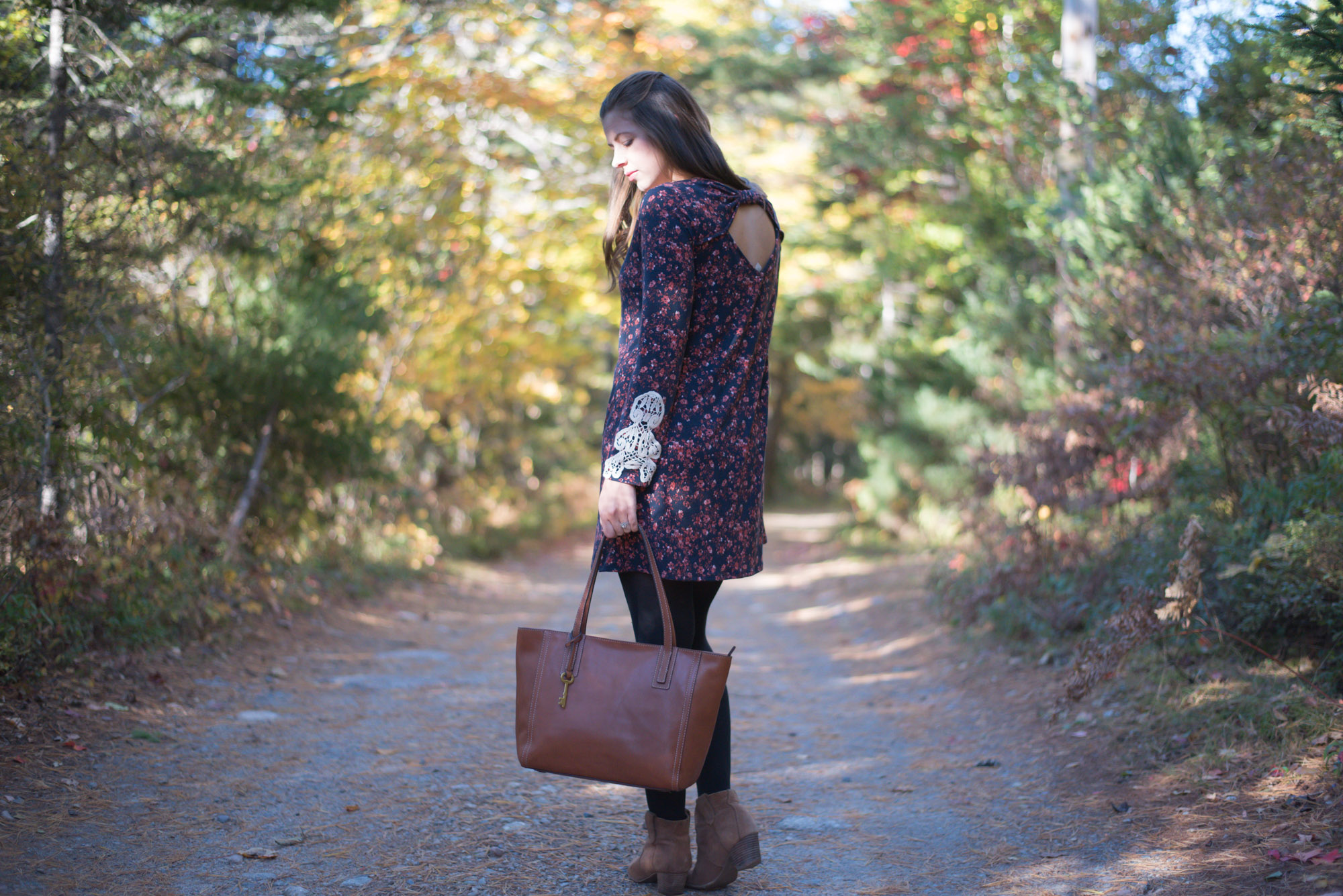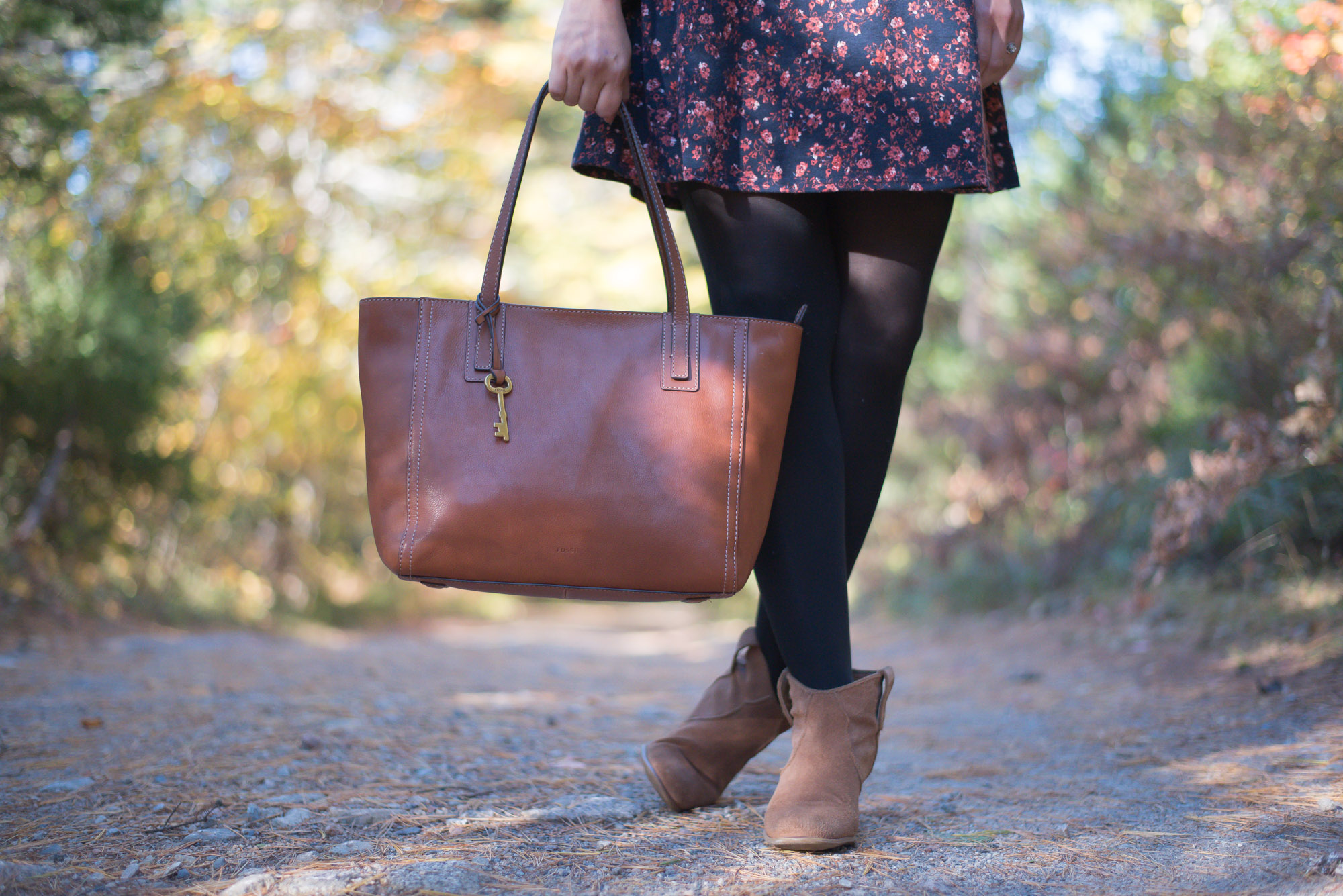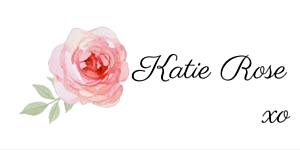 My Look #1: Black Dress c/o, Booties, Watch
My Look #2: Floral Dress c/o, Booties, Necklace c/0
Thank you to Best Buy for supporting me and my family with this blog post. All opinions are of my own.