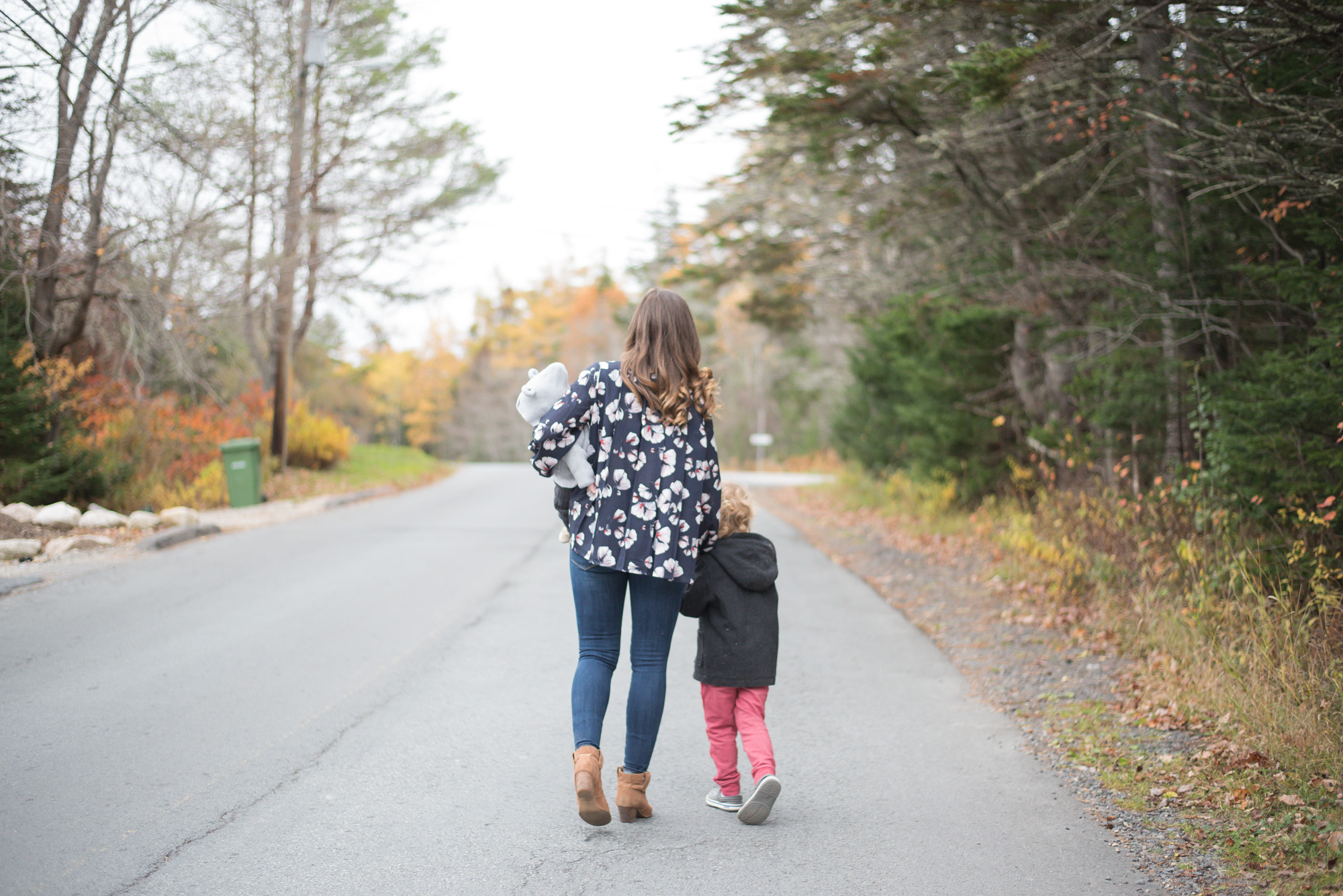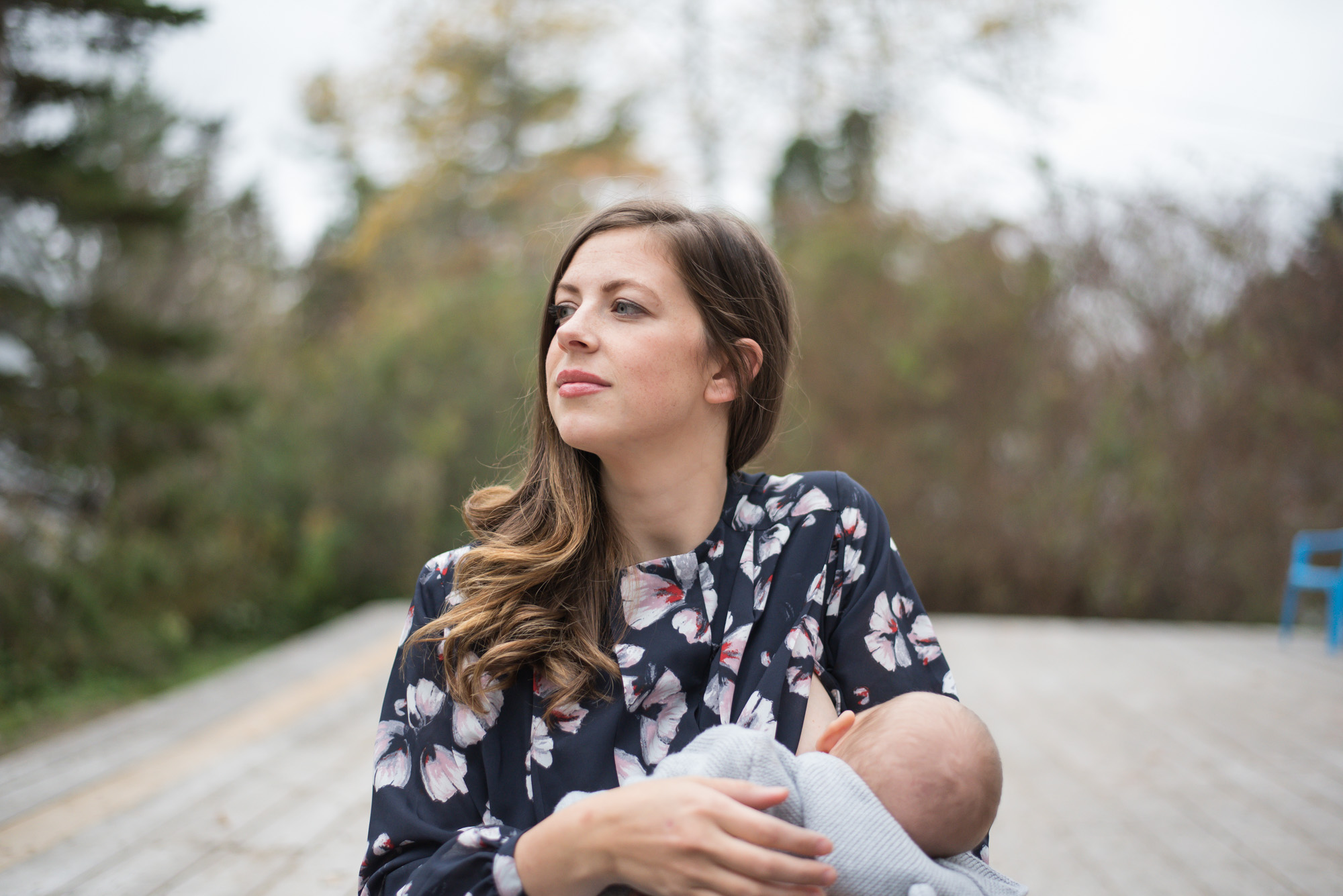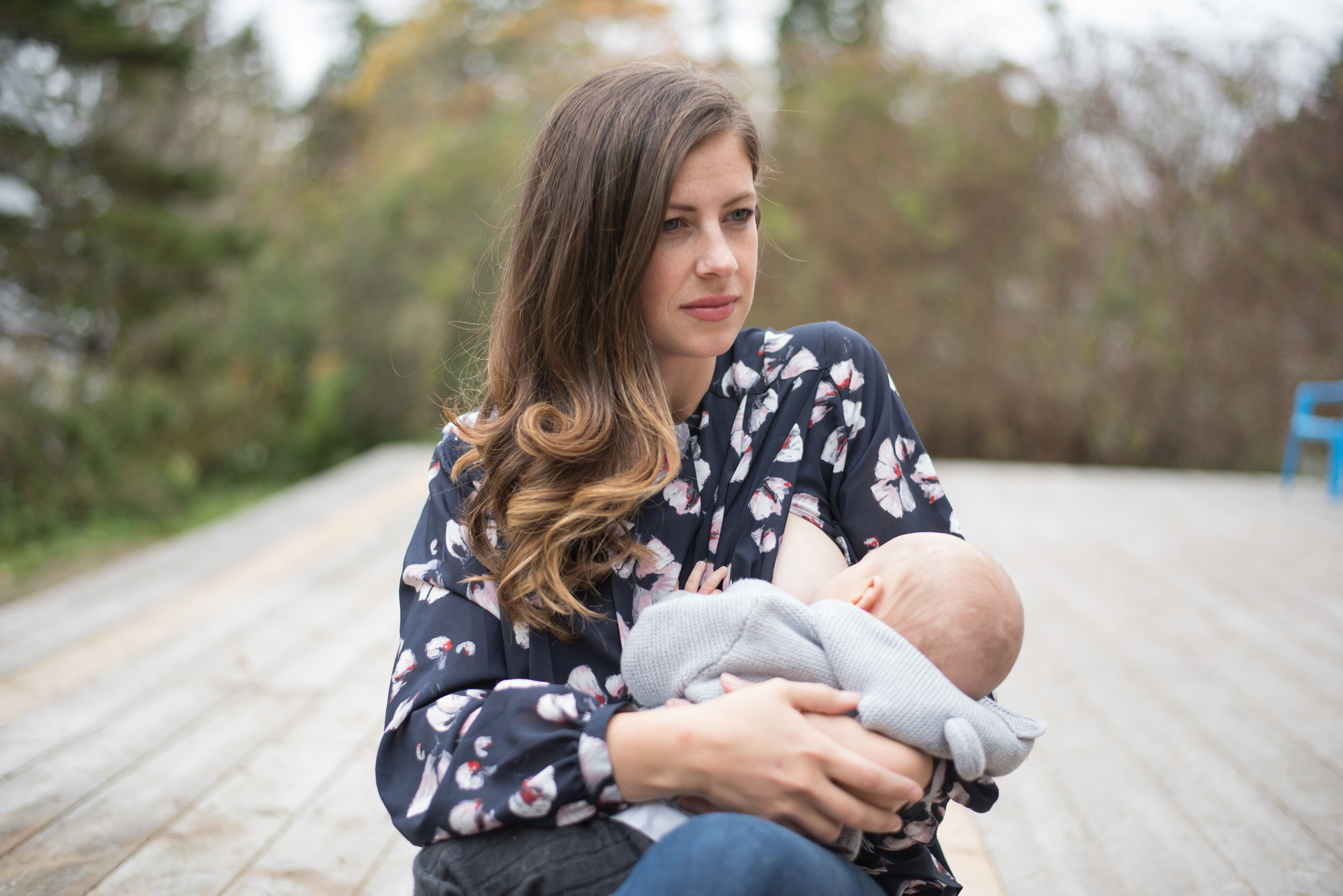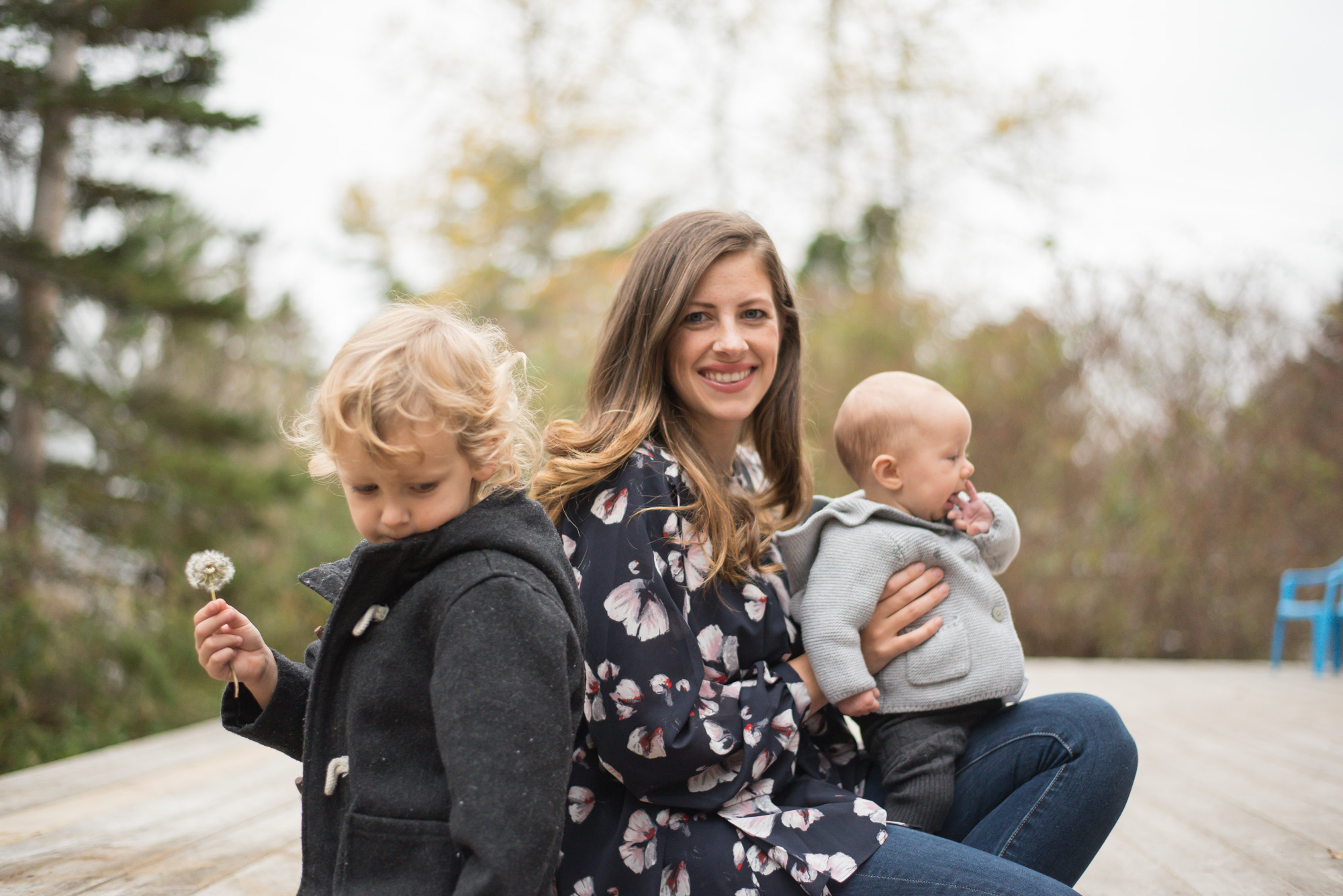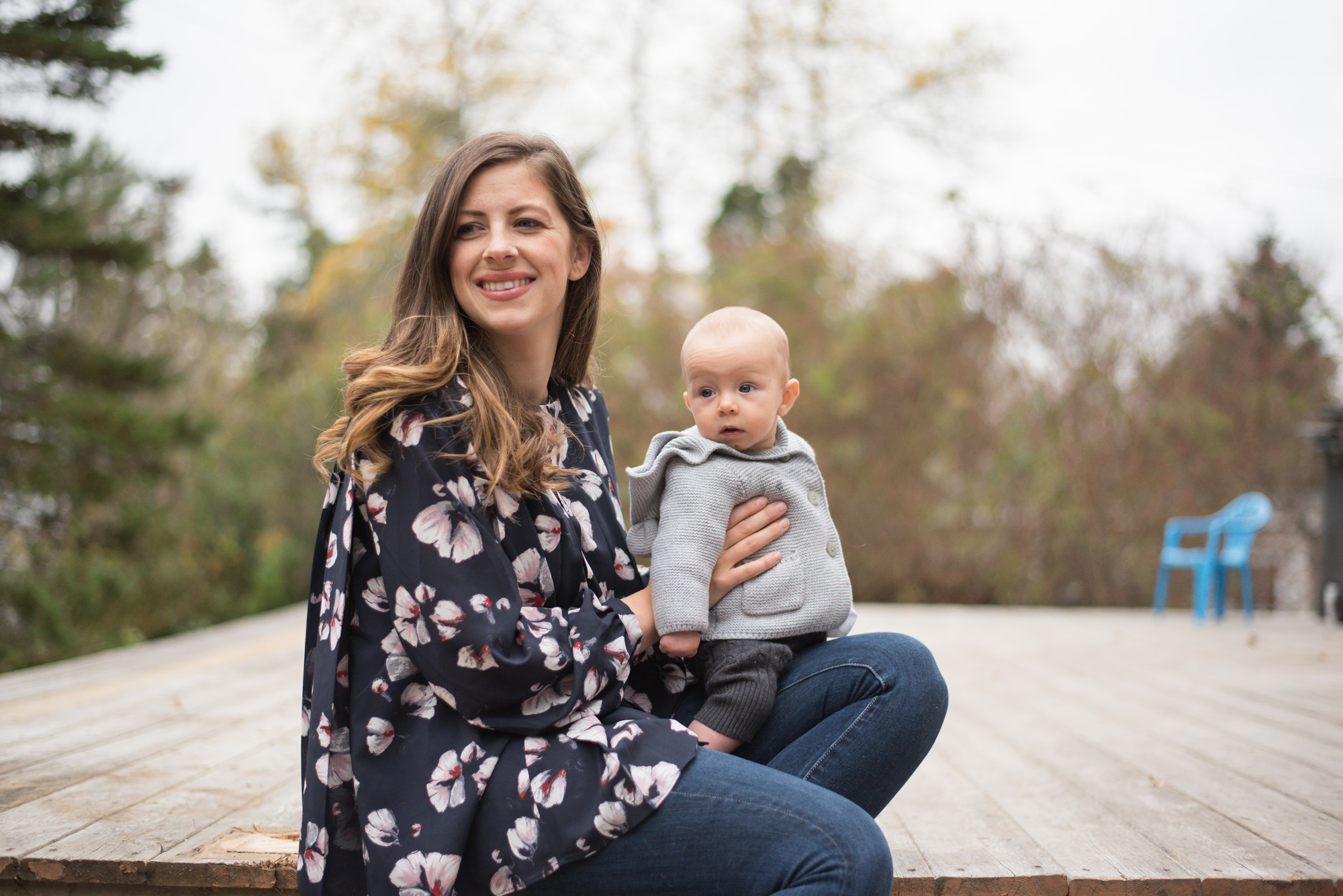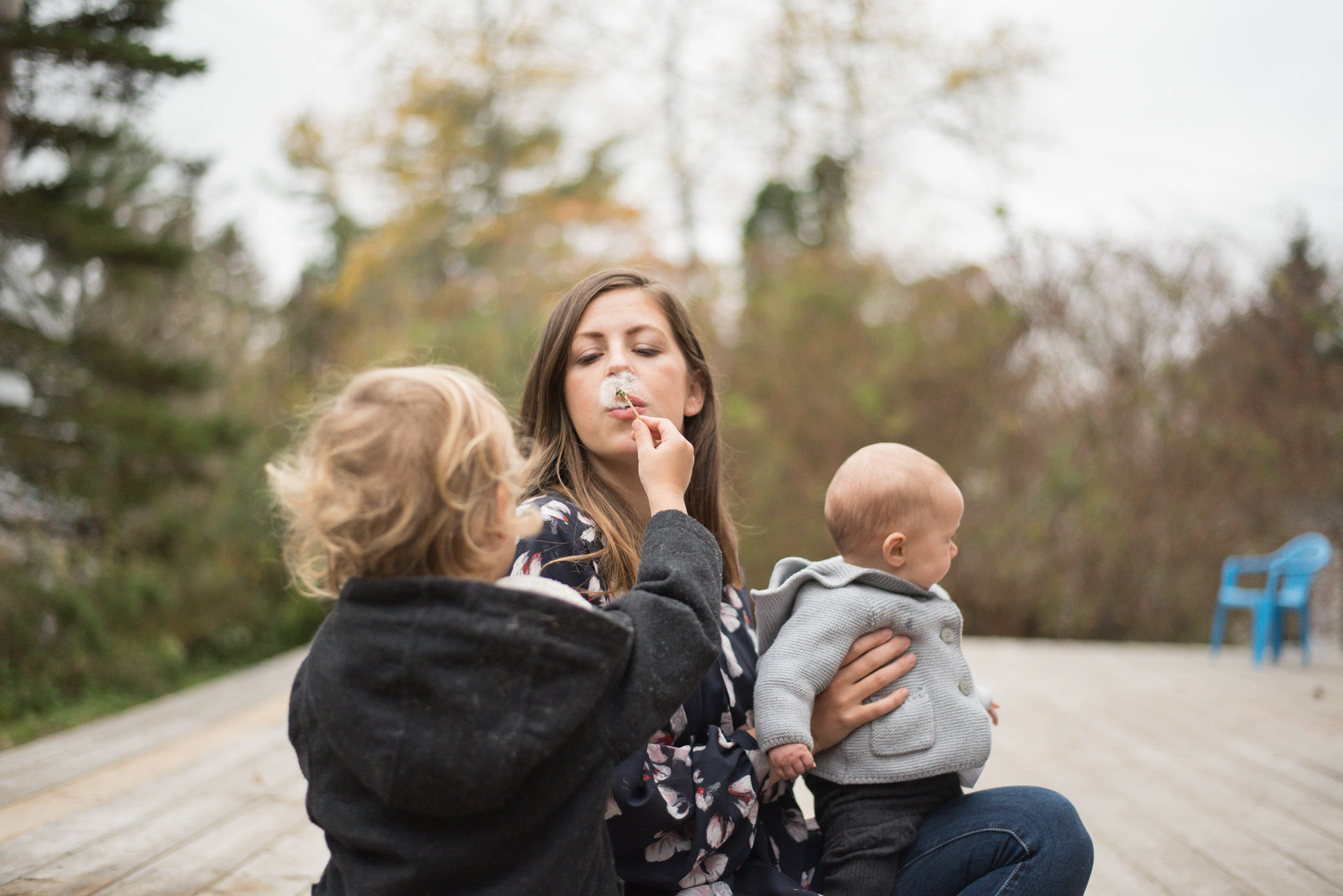 As all you regular readers know, we are having troubles with Poppy's weight gain. But, at 4 months, she finally made her way to 12lbs 2oz. Her previous weigh in, she had fallen off of her curve and we were trying to figure out how to change the way her stats were going. With the help of Medela, we have gotten her back onto her curve.
Some of you moms may have experienced this, but I have a ton of foremilk. This milk is filling but doesn't have the good amount of fat a baby needs to both stay full and put on the weight. Using the Medela Freestyle Pump, I am able to pump a bottle a day allowing my entire breast to be emptied getting to that hind milk that gives the babies the fats they need. Having both types of milk in the bottle means that Poppy is getting a good mixture instead of filling up on foremilk. The Calma nipple and bottle, make these feedings go smoothly and allow no nipple confusion as we go from the bottle to the nipple so frequently.
If you have trouble with bottle feeding, I find it super helpful to create the same environment that you have during a breastfeeding, be it in bed, with a nursing pillow etc. I make sure that I am the one feeding the bottle at first so that she forgets it is a bottle and not me. Once she is used to it, then you let other people feed her. Doing it this way has worked for both my babies.
Another great tool to get her weight up has been the MyMedela app, allowing me to keep track of my feedings, their length, and the side to feed. this has allowed me to get the most out of my feedings, as well as helping record Poppy's weight and growth.
Thanks to Medela, Poppy's getting back on track and I cant wait to see the little girl that she becomes.
Medela wants to give you a chance to win a Medela Freestyle Double Breast Pump this month, so head to the steps below to find out how to enter.