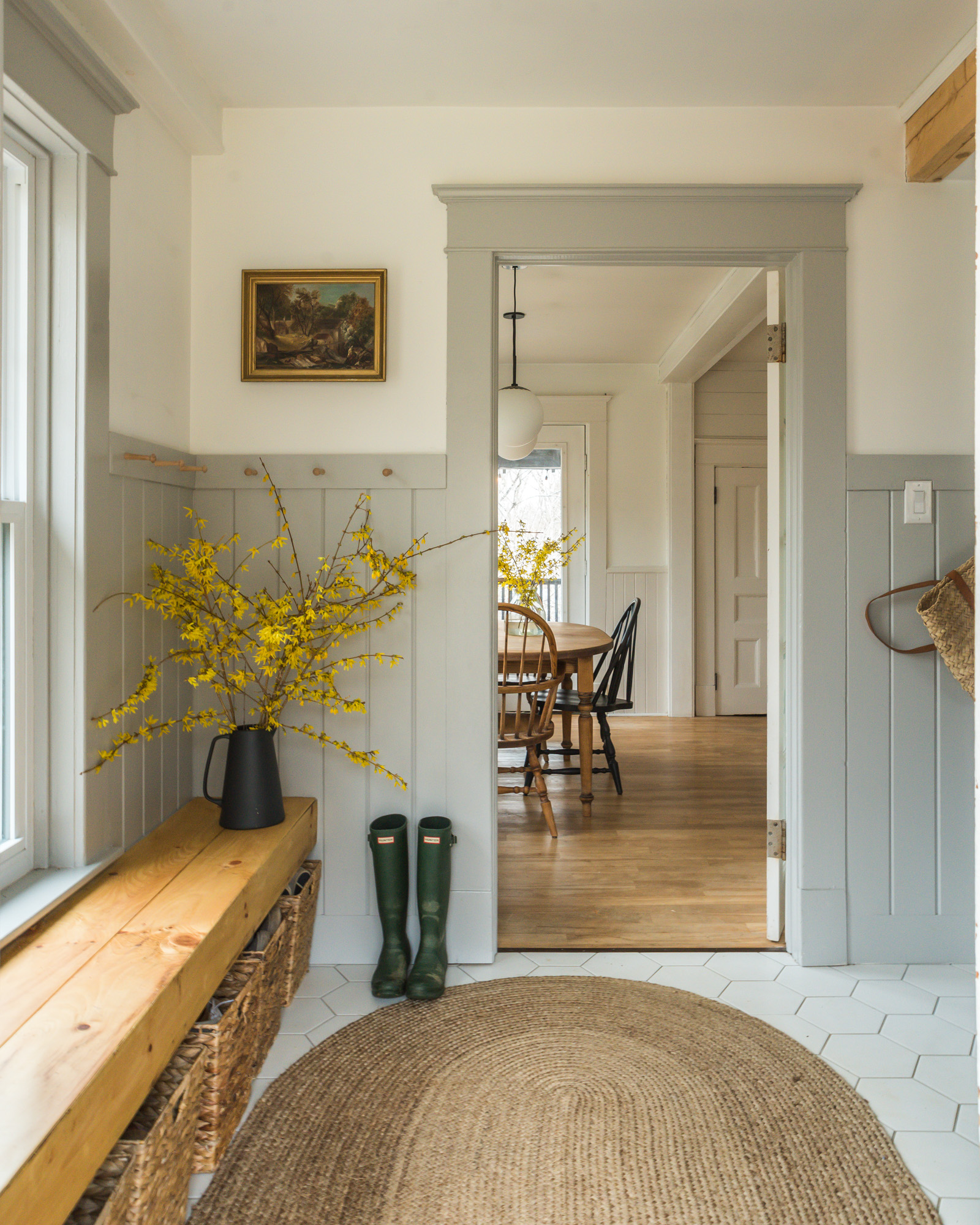 With over eight years of experience in making a house feel like a home with both little tweaks and big tweaks, in rentals and in homes we owned, we want to bring our experience to you. With background and schooling in the fashion industry, a lifelong love for interior design, and the knowledge I've gained from flipping our own home, I want to bring an affordable design option to you.
We believe that everyone should love their home and should budget to have most of the money put back into the house and not into the help for the plan. That's why we brought this service with affordable pricing for everyone so that you can hash out your ideas face-to-face or on zoom and come up with a game plan that fits your budget, works with what you already have, and makes your house feel like home.
If you are local, we will also offer an additional service of bringing on Rob to do simple finishes like wall treatment and custom furniture.
We want to make sure you are getting the most out of the space that you are in. Follow the link below to book today, or if you have additional questions before booking please email us at info@thewilddecoelis.com
Customer Testimonials
"Thank you so much for the virtual design consultation! It was so helpful to have a third party come in with an unbiased view of our space. It was great to be able to chat about the space and hash out some ideas. You brought some ideas we hadn't even thought of. Thanks again for providing an affordable design consult!"