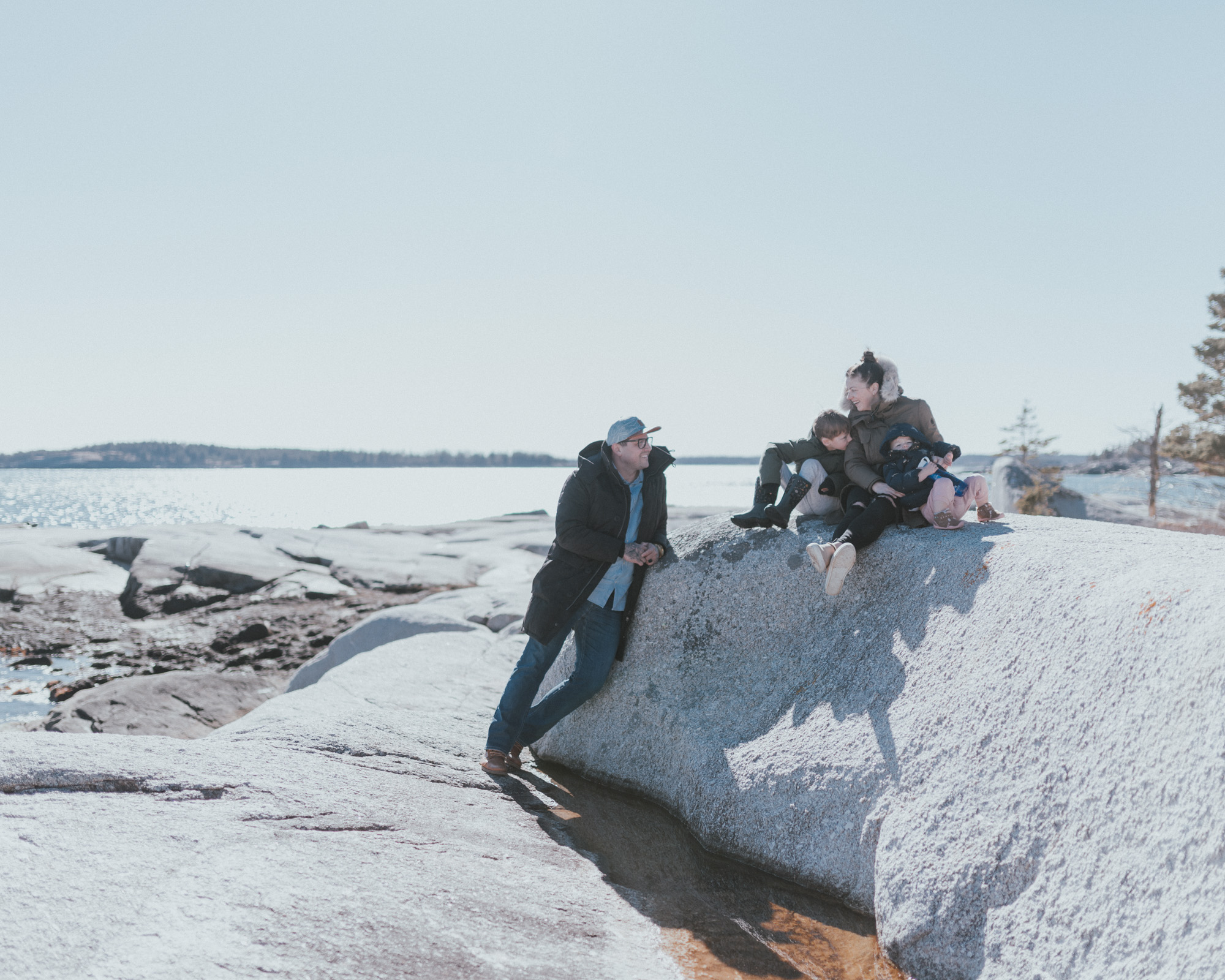 Each week, Rob and I get busy with so many different social streams, because we know, you all have your preferences. Recently, we realized that no all of you know the wild decoelis are also on your favorite platforms. So, to start off a new week with a healthy family, we thought it would be good to put them all in one place for you to find easily.  Follow us on all of them, or only one 😉
The Wild Decoelis On Pinterest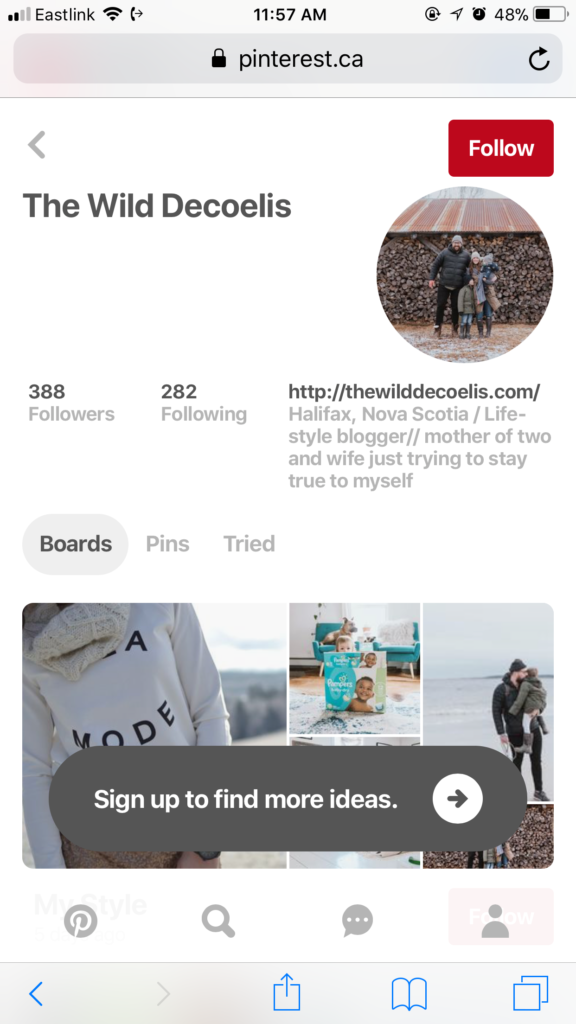 Pin along with us. We not only keep all of our blog posts there, but we also share home inspo for that dream build, fashion inspo for the whole family, recipes, and beauty.
The Wild Decoelis On Instagram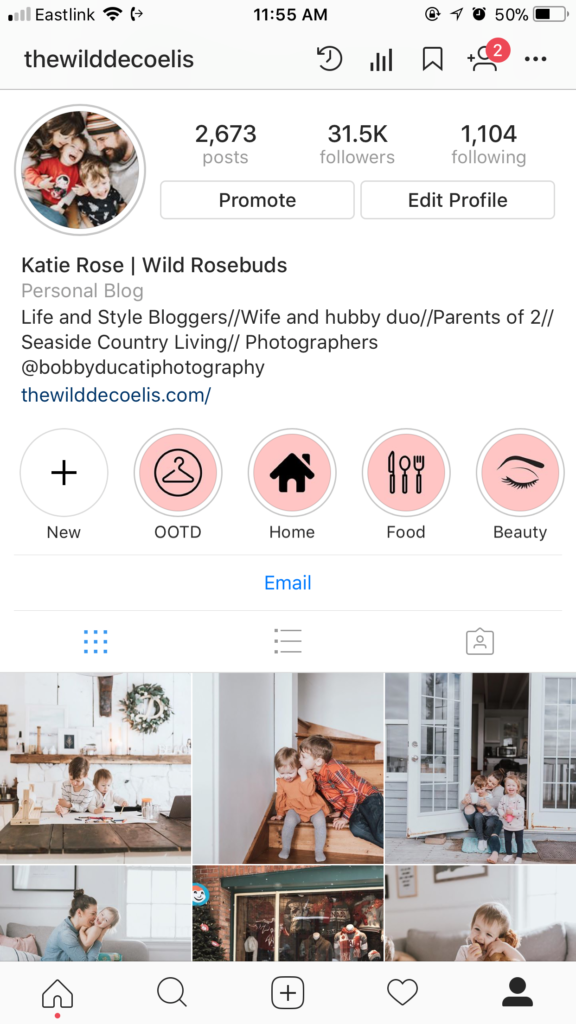 The behemoth of social media. Make sure you are following us on there because we often share products that we use and many giveaways that don't make it on the blog. Plus, you can see our day to day on instastories and the real-life adventures of a young family.
The Wild Decoelis On Facebook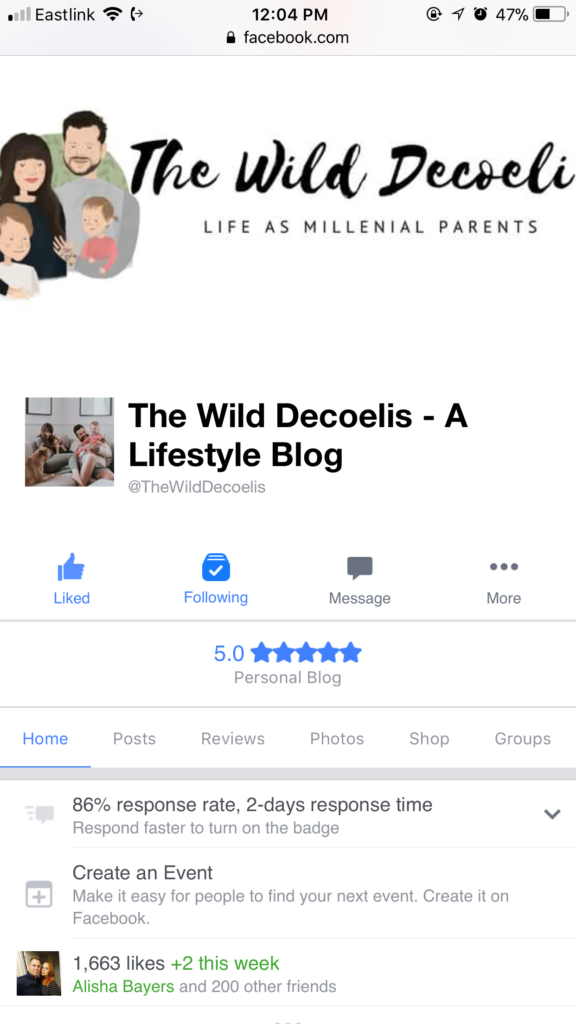 Old school but still important, our facebook page is great to follow for new posts on the blog. It is also where we share our favorite links throughout the week from the world wide web. From food to videos that will make a parent cry, find it all on the FB.
The Wild Decoelis On Youtube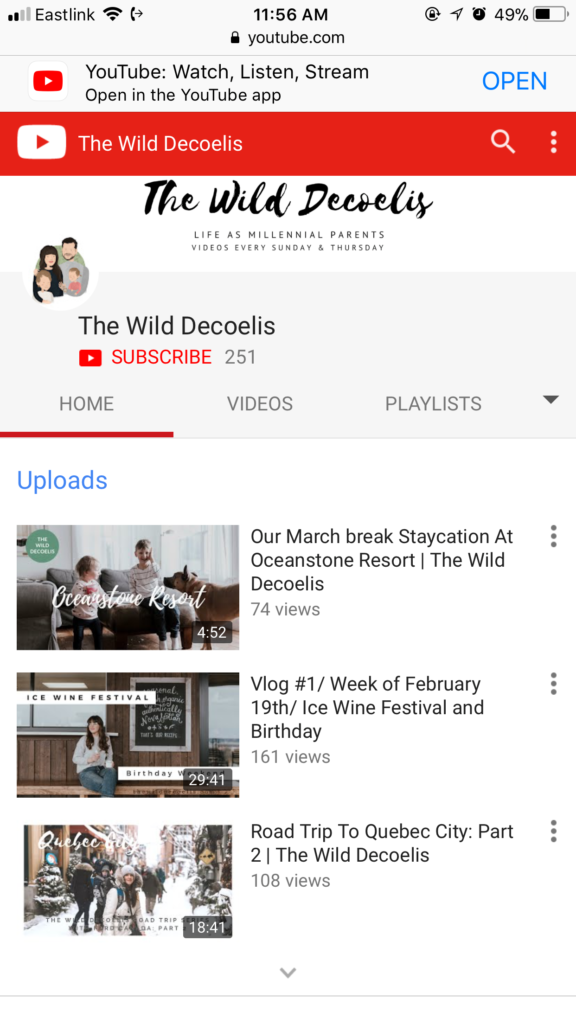 We are slowly ramping up our youtube with the goal to post two videos a week. If you are a visual person or love a good vlog and review, head over there to subscribe and stay in the loop for new content.
The Wild Decoelis On Liketoknow.it App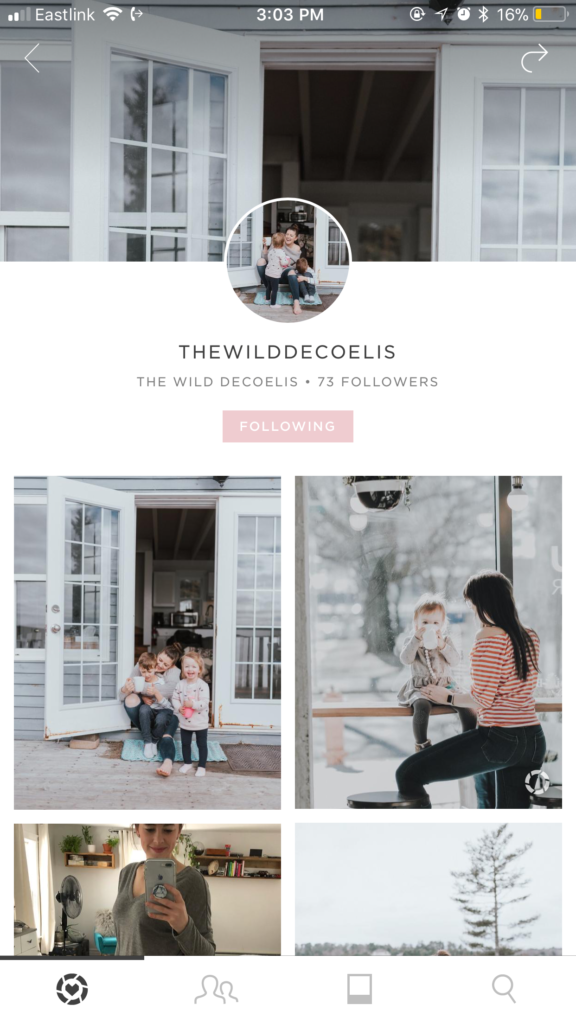 Love to know where bloggers are shopping? this is the app for you. All you do to shop your favorite bloggers feeds is download the app, then like or screenshot the post on Instagram that either has the heart symbol in the corner or tags @liketoknow.it in the caption. Within seconds, links to the exact items, or the closest available now are in the app waiting for you. Pretty cool right? We have been starting to use it more and more so if you like anything from our clothes to our home items, we are going to start tagging them all for you. If you follow us straight on the app, you don't even need to screenshot the photo, just go to our page on the app and select the post to shop.
Our Newsletter
A classic form that goes straight to your email, is our newsletter. We are revamping it this April to cover the posts you may have missed from the past week and it will also be a place for any special announcements (like if I get on the Great Canadian Baking Show or not) So head below to subscribe now!
[et_bloom_inline optin_id=optin_1]
What is your favorite place to follow from?