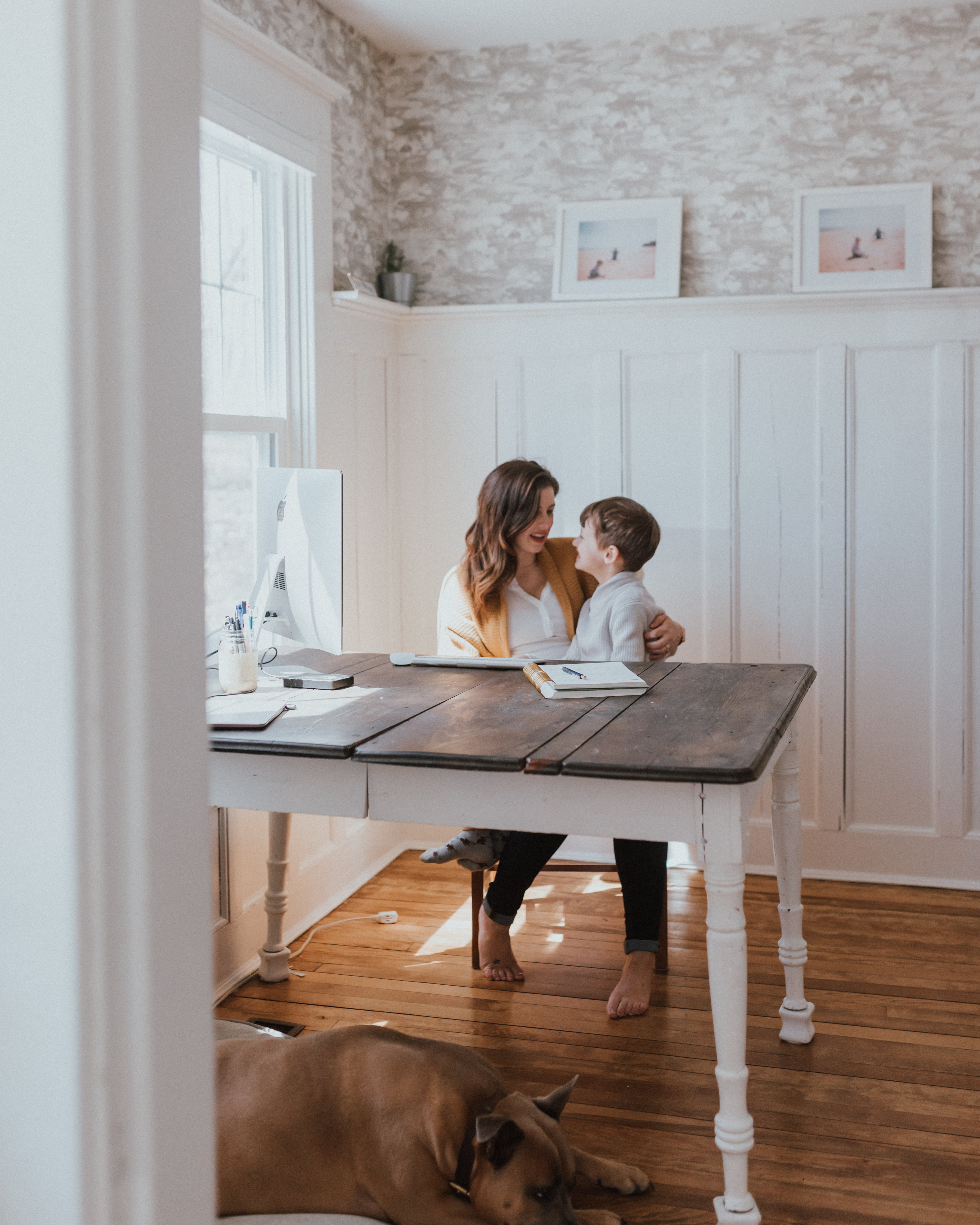 It seems so far away now, and if you are not a reader from the very beginning, you may not even know, but this blog wasn't started for the reasons that many women start them now. I was 20 weeks pregnant, about to celebrate my 26th birthday. The last year of my life was very dark. I had been in a very emotionally straining relationship off and on for 2 years prior, fighting off depression and suicidal thoughts. I had sought therapy and cut the relationship loose, just to jump right back into another relationship.
When I finally made the decision to take time for myself and call off the new relationship before it got too deep (which was too late, I was totally smitten with him), I discovered that I was pregnant. Prior to this news, I was told that it would be difficult if not impossible for me to become pregnant by my gynecologist because I had been under watch since the age of 18 for precancerous cells in my cervix. The scars alone from the ample biopsies I had had over the years until then, could cause an egg not to attach. Obviously I was in shock.
I was single, fighting depression, fighting with the baby's father (who is now my husband btw) and now pregnant with no one else in my circle being even close to that stage in their life.
My therapist said that I should start journaling. She urged me to write down my thoughts, good or bad, each day. That way I could reflect on them from an outsiders opinion and it would cause me to think through things. But to me journaling didn't seem to have a point. Why write when no one including me would ever read them again.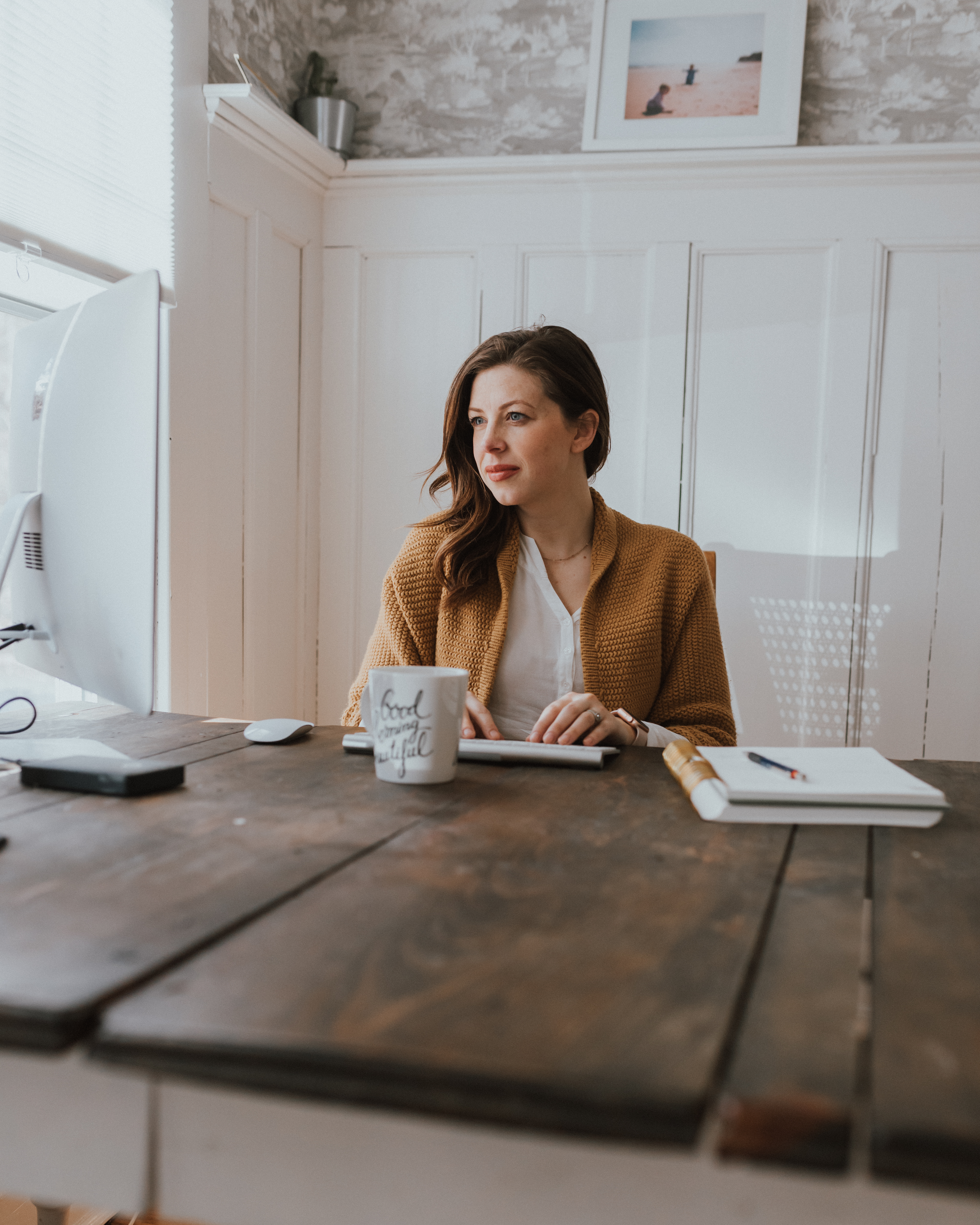 I started to search Pinterest for advice on pregnancy and fashion as my belly grew, but began to feel worse and worse about myself because each site that I would turn to from the original mom bloggers (think Cara Loren and The Daybook Blog) were young moms were all married and very religious having babies into these perfect families. I was not, did that mean I was shameful and doing it wrong?
That's when the blog launched. At that point I had run out of my small amount of benefits for therapy from work, and couldn't afford to continue to go. I decided to listen to my therapist, but instead of a book by my bed, I created an online journal talking about my battle with depression and my fears of becoming a single parent. I wanted it to be out there so that no other girls in my position would feel as alone as I was feeling. And then it grew and grew and my story evolved, and Rob and I worked things out over time. But, our journey to this place has made us stronger.
Therapy was such a huge turning point for me. Learning coping mechanisms and how to work through my feelings and step back when I needed to saved my life. Without it, I probably wouldn't be here and neither would my beautiful children. But it is a continuous battle and can evolve from one thing to the next.
Recently, Rob and I found out about an online digital therapy that can be accessed from anywhere called BEACON. We were intrigued as we both have lived through the insane expense of therapy for our issues. We had amazing coverage yet I believe were only covered for 3 sessions each. Trust me, that is not enough.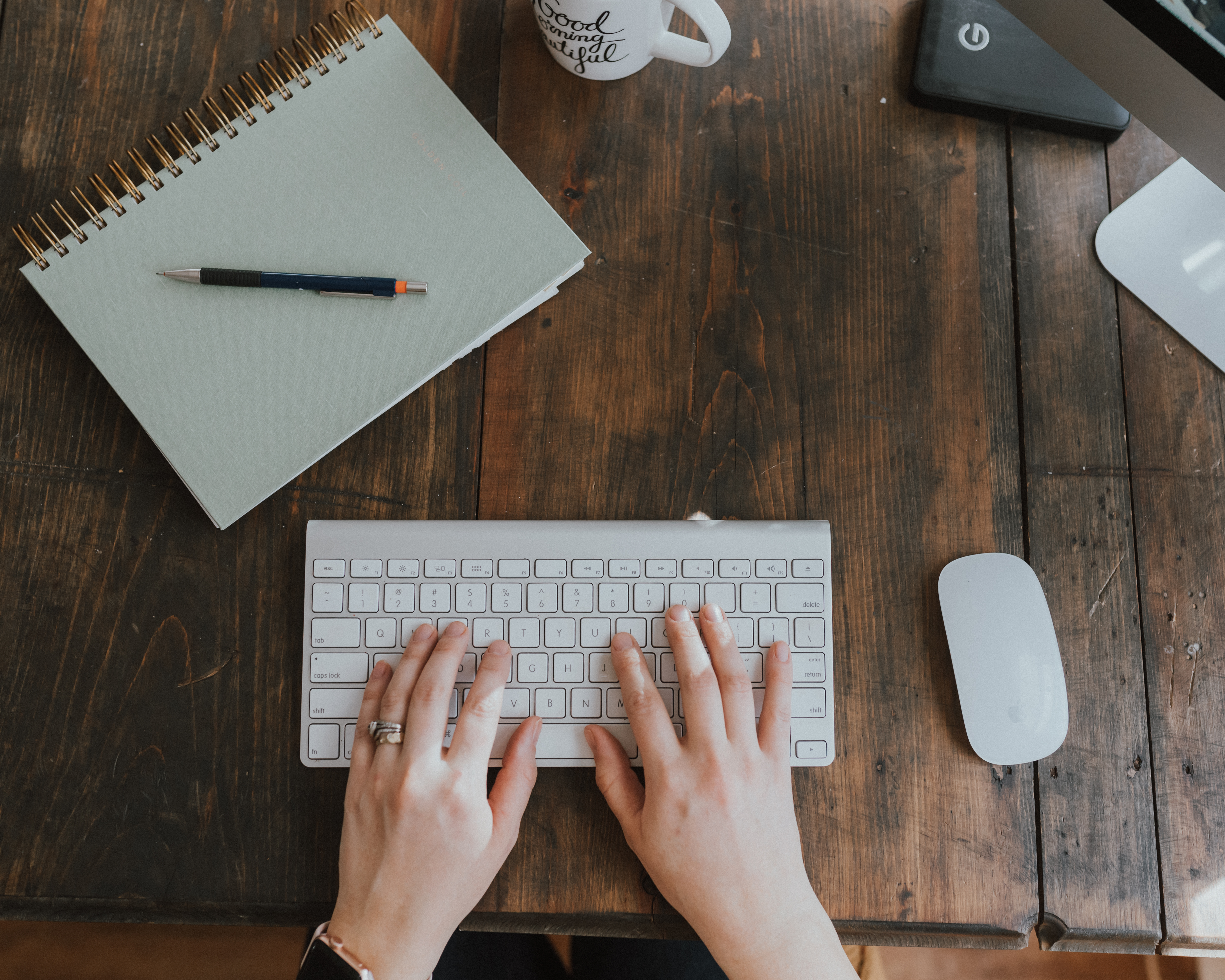 Now, living in rural Nova Scotia with or without Healthcare, we wanted to know more.
Let's start with the basics first of all. BEACON is fully online based, giving you access to a therapist and a program fully tailored to your needs and issues. It provides Cognitive Behavioural Therapy or CBT which is a form of psychotherapy that aims to improve your mental health and change your thought process. It teaches you coping strategies to get through the times when your mind may be triggered, as well as helping you regulate the high and low emotions that come with your mental health. So instead of trying to turn to a motivational speaker who just tells you to fix the issue and here's everything that can happen if you do, CBT actually teaches you how to.
So who should use BEACON?
Anyone who's struggling with difficult emotions should check it out.
If you are finding yourself overwhelmed with life, that you are having more negative thoughts than positive, you are run down and lost, or even just feel extremely alone like I did, this is for you. You may not know what's wrong, but with the 30 minute assessment that you need to take to sign up, it will bring up specific questions that pertain to everything from anger, to mood and health history. This form of therapy works best for people who have mild to moderate depression, anxiety, and or PTSD.
What do you get with BEACON?
When you join BEACON, you will have access to your own personal therapist that will select and guide you through readings and activities that will help you build skills need to have a resilient and healthy mind. You will be able to message the therapist at any time and they will get back to you within 1-2 business days. All of these therapists are Registered Mental Health Professionals, primarily registered social workers. They are all trained in Cognitive Behavioural Therapy, and are also trained in providing it through a digital service to make sure you're forming a strong relationship with them through messaging interaction.
What also is great, especially for introverts like me, is that there are no phone calls or one on one chats once a week. Instead, if you work through your resiliency-building activities through BEACON from the privacy of your own home, whenever you're comfortable. That way, you can put your nerves at bay and really open up.
As you work through the program, and keep communication open with your therapist, they are working constantly behind the scenes on your program, tweaking and tailoring your next steps to what you are needing as you progress. But, this program is meant to be built on independence because you are the only person able to make a change.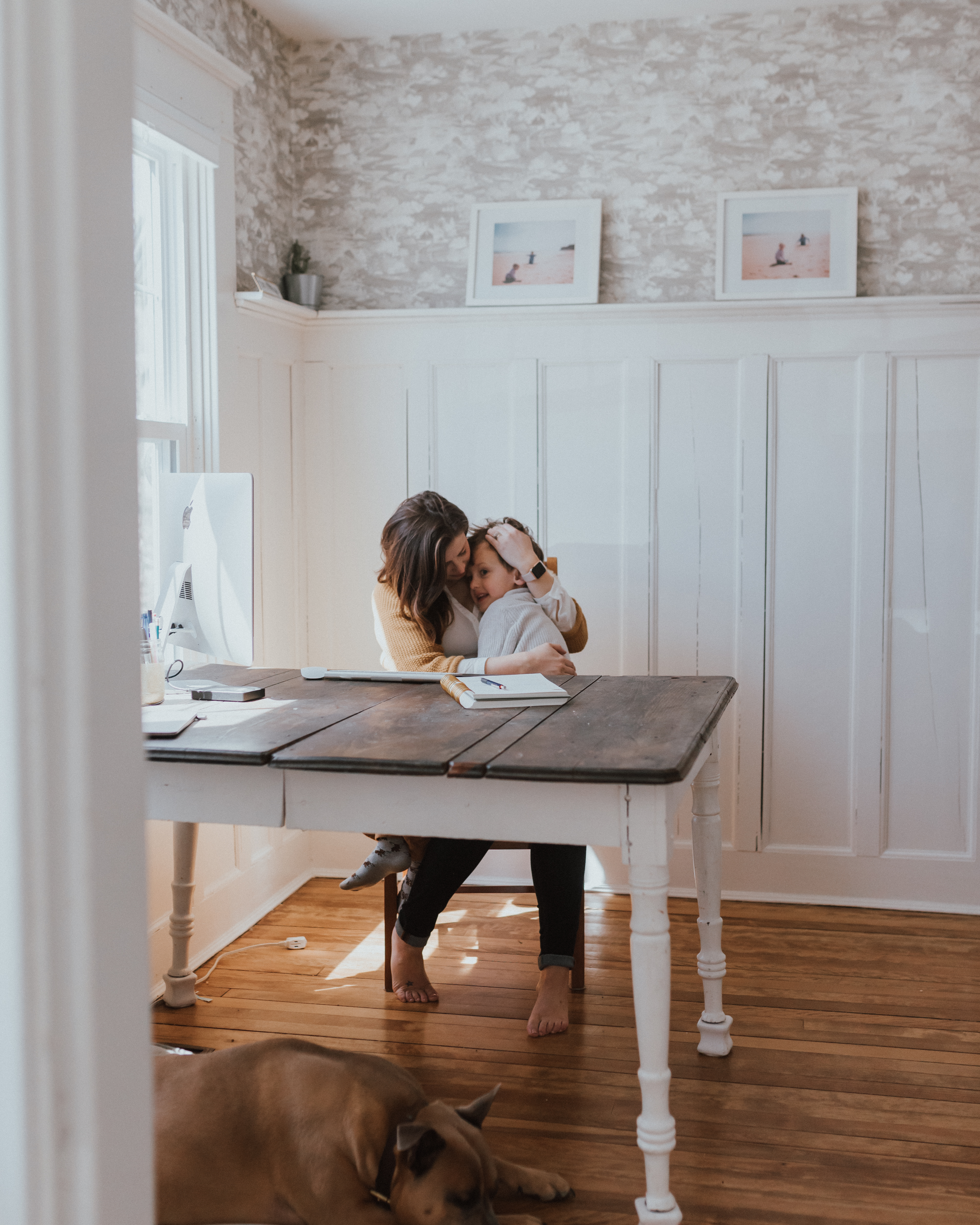 How long does it take?
The program is designed to take about 12 weeks, but most of the users find that they have developed the proper skills by around 8 weeks.
How much does it cost?
So the cost, this I think is a huge part for many of us. As much as we may need therapy, to actually be able to afford it and have access to it is another issue. BEACON was created with that understanding. Unlike when I went to therapy, where I had to pay $150 per visit without knowing when I'd feel well enough to stop, BEACON wants to be there for everyone and costs $125 for a review of your assessment results by a therapist followed by three payments of $170 as you progress, or a one-time payment of $595.To help you budget the cost is the same for everyone for a full course of therapy, whether you need more or less time to complete it. And BEACON is working with many employers and benefits plans to provide it at a discount or even no cost – so be sure to check with yours.
I think the thing I love about the program besides the idea of changing the way we think and the cost, is the fact that it is completely private. I know that I live a very public life and many may think that I overshare. But, I also know the opposite side to that. The parts of your life that you don't want everyone to know about. Therapy can be one of those things for so many people. There is still a stigma surrounding it. If you are going to therapy, you must have something seriously wrong with you (which most of the time isn't the case). The idea of having to explain to your work that you need time off for therapy, or running into people on your way to your session can be nerve wracking and add to the issues you might be seeking to change. Having this available on your own time, in your own space, is so beneficial.
So, to the mama who just feels like she's lost herself, or the dad who can't seem to get a grip on his worries around the kids. I see you, I am here for you, and I want to help. That I why I am sharing my story and why I started this blog. You are not alone, and there is a way to change.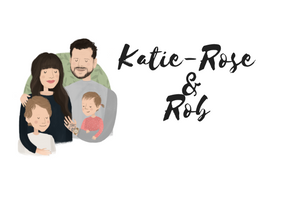 Thanks to BEACON for supporting our family by sponsoring this post