I was once told a quote that always resonated with me; "you are either an employee or you are an entrepreneur." An employee can always become an entrepreneur, but once you are one, it changes you and it's difficult to ever return to being an employee.
That's what happened to us. When I realized after years of shooting blog content that my passion lies in being a photographer, I decided to start Bobby Ducati Photography (based on a nickname I was given). In the beginning, photography was my side hustle, so I was also working at another job, managing the 4 am to 12 pm shift for two years. I did this while shooting weddings and family photos on my afternoons and weekends off—not to mention the hours of editing that came with it. It was hard because my mind had already switched to entrepreneur-mode and I could picture my life and business future solely as a photographer.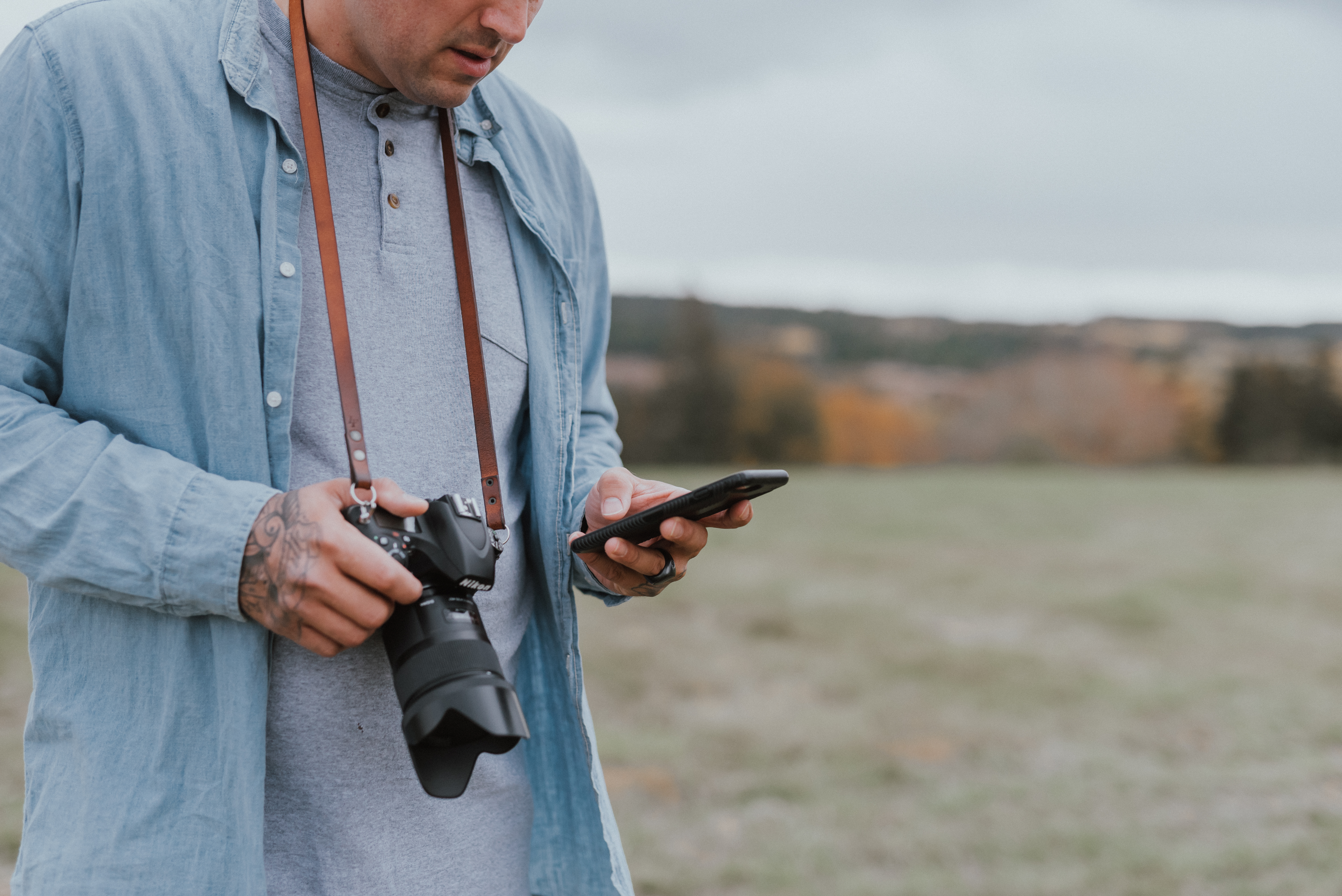 After many late-night talks and planning with Katie-Rose, we made the decision for me to take that leap of faith and become my own boss. Since then, my photography business has grown each year and evolved into something I am so proud of. It feeds my creative soul and also allows me to support our family. 
There are so many amazing aspects that come with running your own business. But budgeting and payments are something that I think most creative minds aren't great at planning. As a small business owner, I handle all of the administrative duties myself and need to make things easy and streamlined, not only for keeping my expenses in check, but also for client payments to be fast and easy on both sides.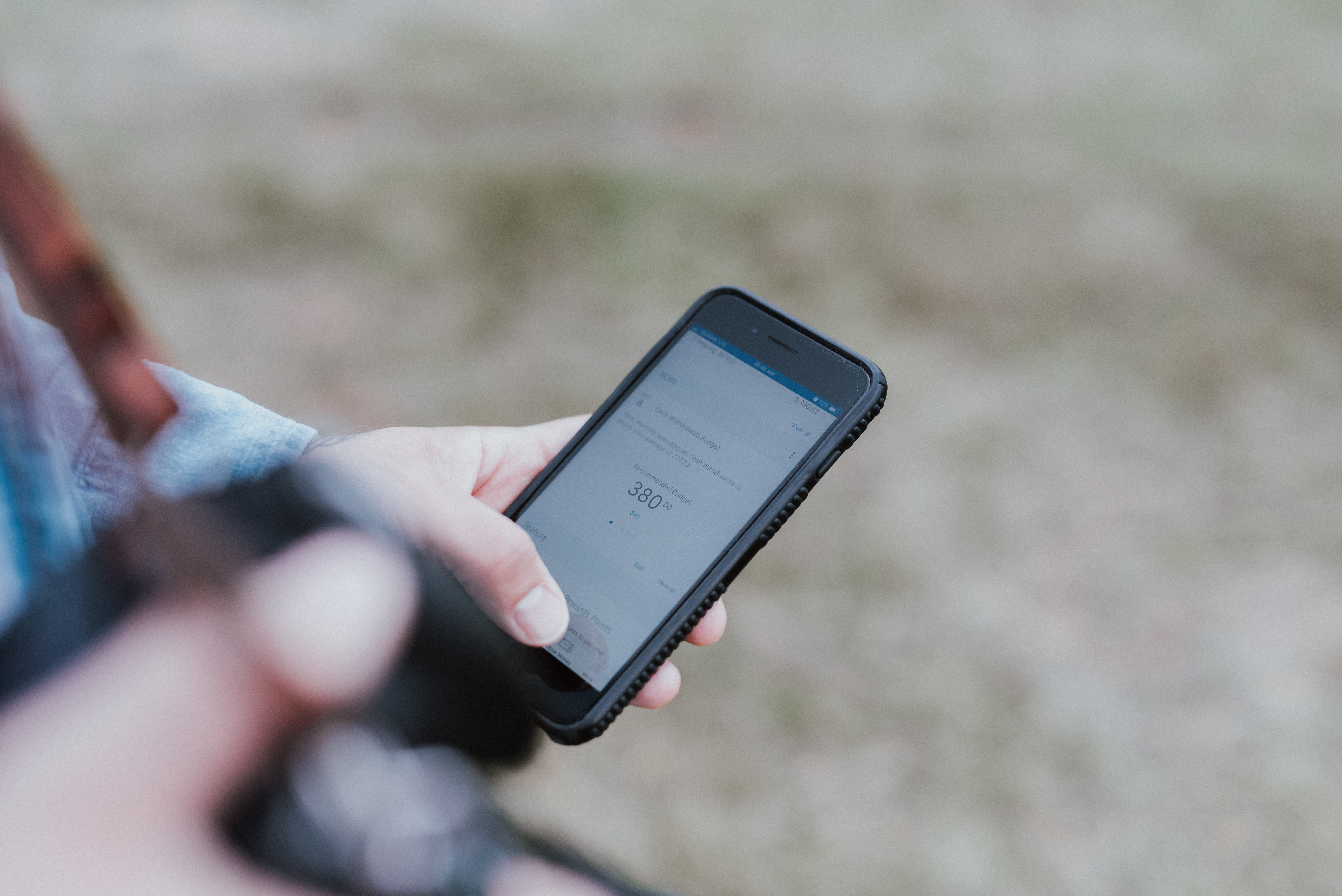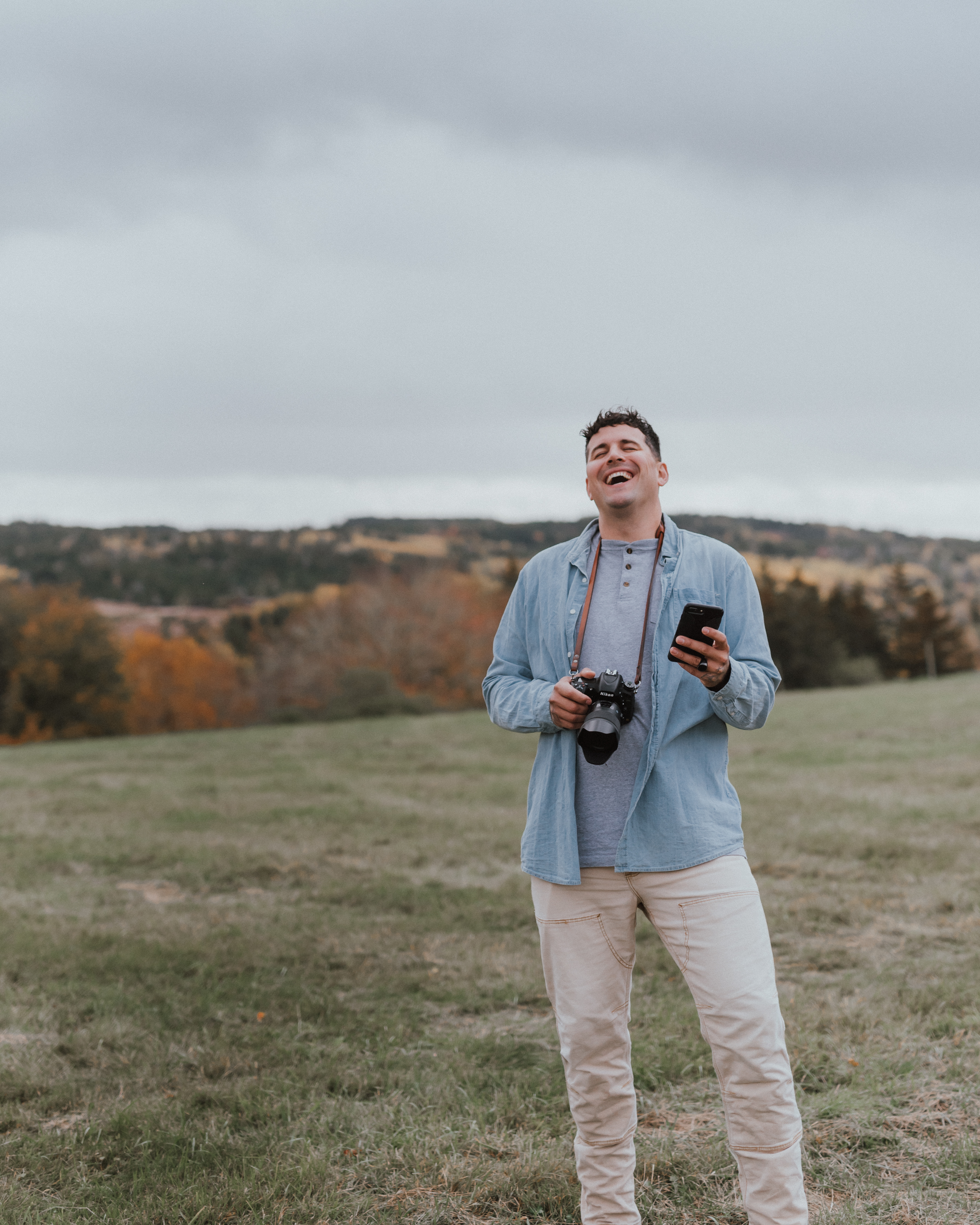 When we started the business, we decided to open up a small business bank account with RBC (which can now be done online in minutes, by the way!). And beyond the day-to-day banking needs they cover, I am realizing the value of some of the other tools that RBC offers for small business owners like me to help me run my business on the go.  For example, NOMI Insights not only shows me money in vs. money out, but also where I am spending my money with tips on how to budget smarter in the future. It is all on the RBC Mobile app, so even when I'm away from my desk (which, as you can imagine is often for a photographer), I can see all my insights on the go.
My client payments have also been streamlined and I can now send out a payment request straight from the RBC Mobile app with the ability to quote my invoice number from my accounting software. This has been a game-changer when it comes to time management as my bookkeeping takes far less time (it used to eat up so much of my day), which allows me to spend more time editing for my clients. It also creates one less thing for my wedding clients to think about on their big day.
We still have so much growing to do and my mind is constantly thinking of the next big step to elevate my photography business. I am so happy to have the support of RBC to help me get there. 
Rob, 
Thank you, RBC, for supporting our family by sponsoring this post.