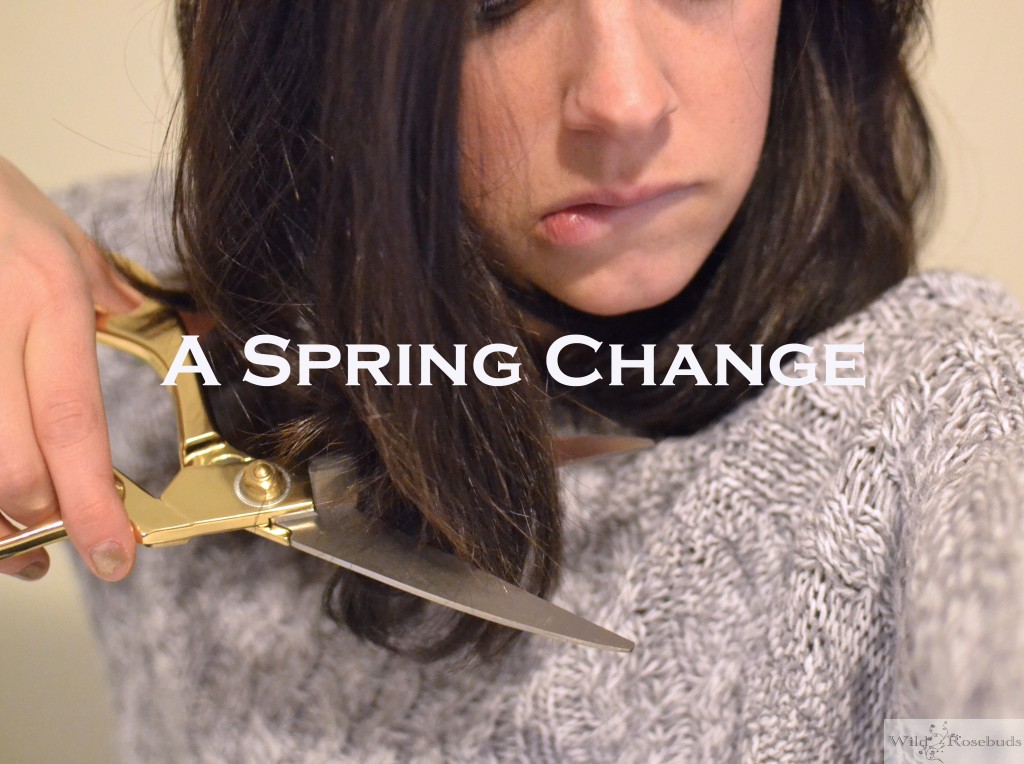 Each spring, I start to get the itch to do some type of change to my hair. It could be the fact that my skin is at its palest or that, my wishing for spring and fresh newness is getting strong. Either way, I become determined to make a change and it becomes a one track mind thing until i do it. Last year, i mad some bad decisions and am now on month 9 of growing me hair back after chopping a good 6-8 inches off. This year will be different (I hope)
This brings me to my inspiration. I don't know what it is about Olivia Palermo but she is one of 2 of my 'IT' girls right now. From her classic looks, to her perfect makeup and hair, she can do no wrong in my eyes. She has lately been rocking the sombre look and now I want it for my own.
My second 'IT' girl of the moment is Australian star Rebecca Judd, and again, she does the sombre look perfectly. and each time she posts on Instagram, I feel like calling my salon.
Now for the true question, should I or shouldn't I and if so, who is THE BEST in my town to do it?  Keep up to date one what I do by following me on Facebook and Instagram.
Katie Rose xo