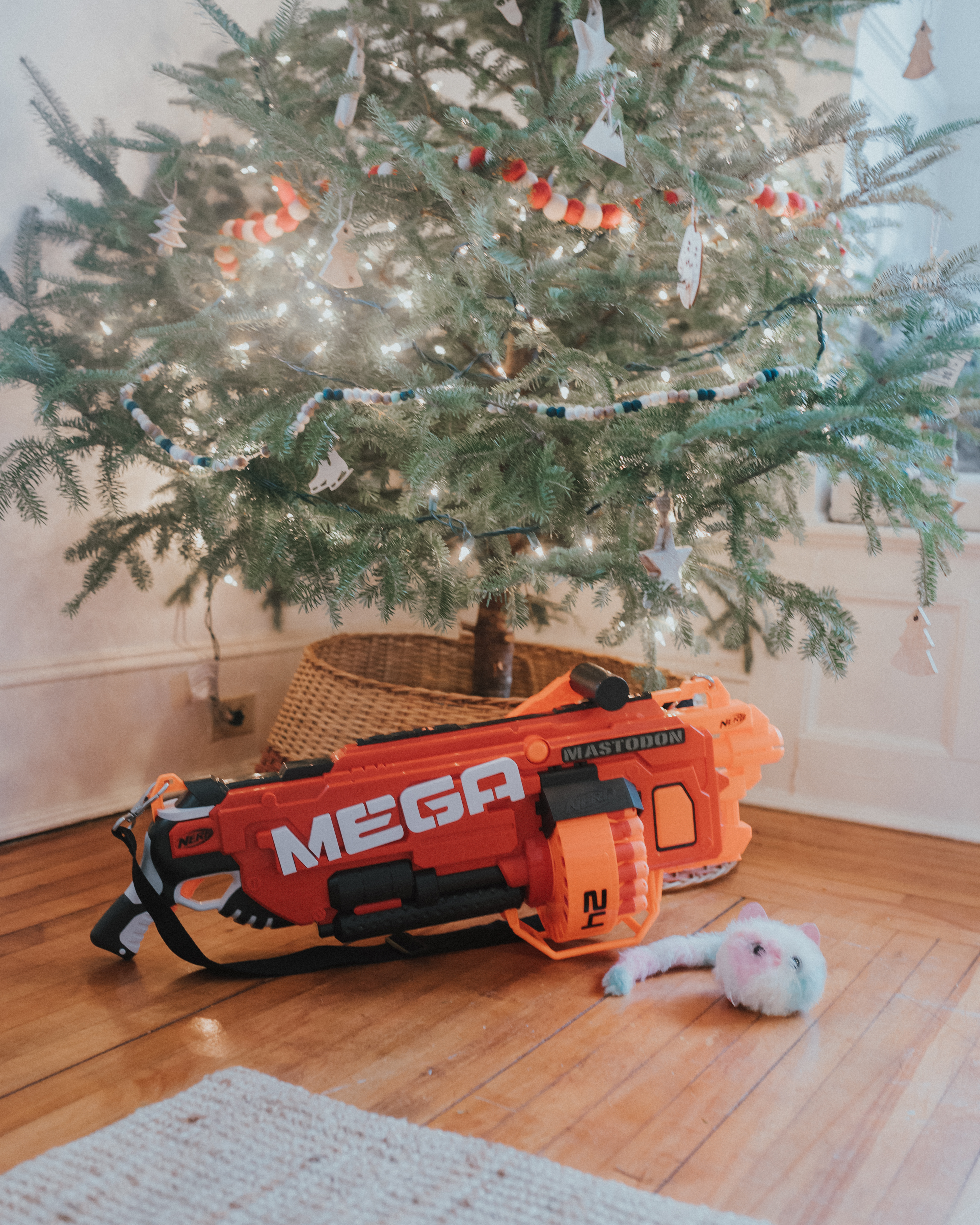 One of my fondest memories as a kid was when the thick Christmas catalogues would start to arriat to our house in the mail. They would start a few weeks after school started and it would give my sisters and I something to look forward to for the next few months of dreaded school days. Those were the days of commercials and cable TV, telling you what you NEEDED to ask for from Santa. The catalogues put them on paper with a price to make it feel that much more attainable.
Now, with kids of my own, we don't have cable, and most of those catalogues have gone away, but one. Canadian Tire's catalogue not only brings all the nostalgia back from my childhood days, but allows our kids, who never see toy commercials, to see what toys are out there and create their wish list. From hosting and entertaining needs, to the decor in our home, and toys under our tree, Canadian Tire is a retailer where you can get everything you need, especially when it comes to Christmas shopping. This is why we consider it Canada's Christmas Store! If you are like us, and raised in rural Canada, I'm sure you know exactly what I am talking about.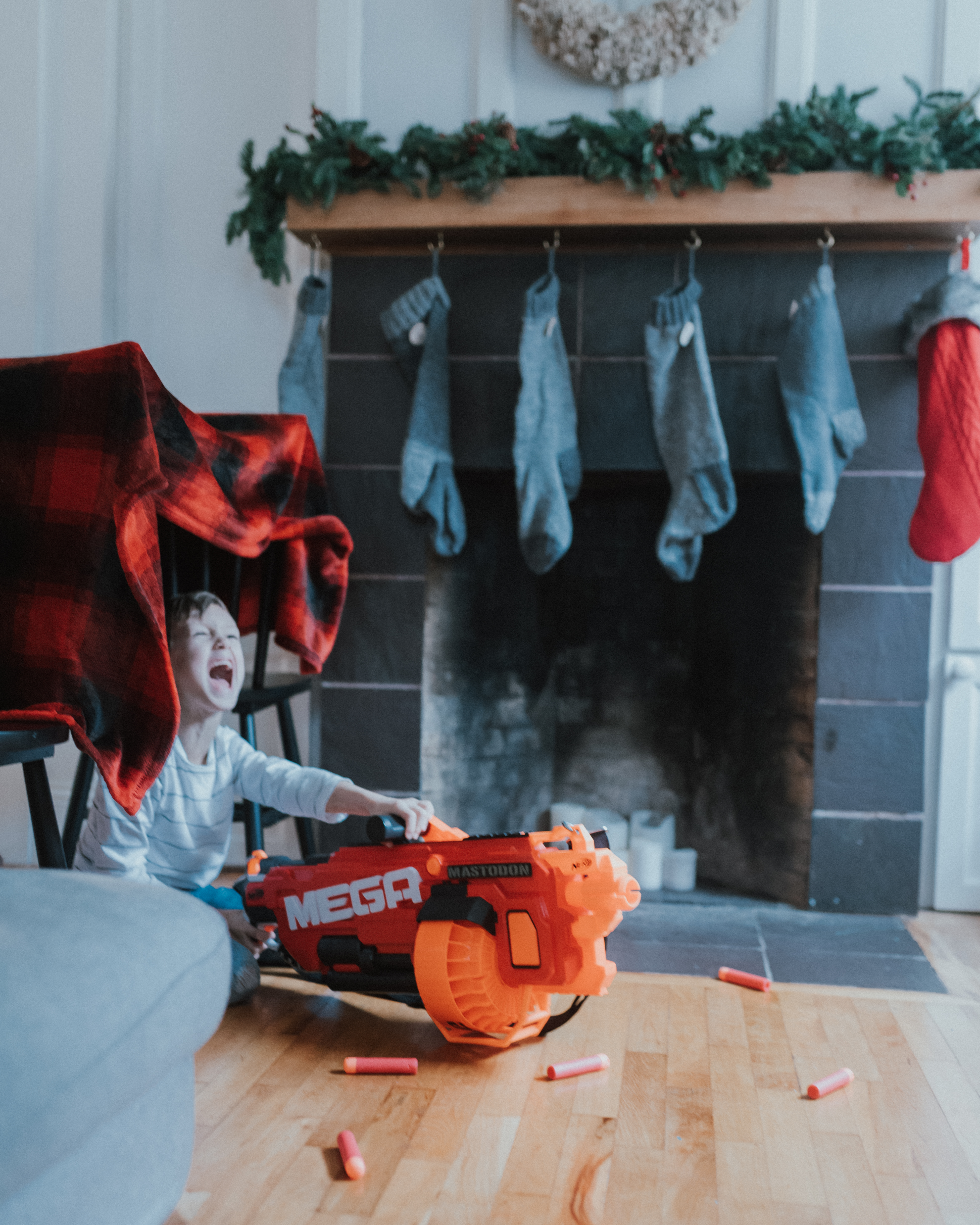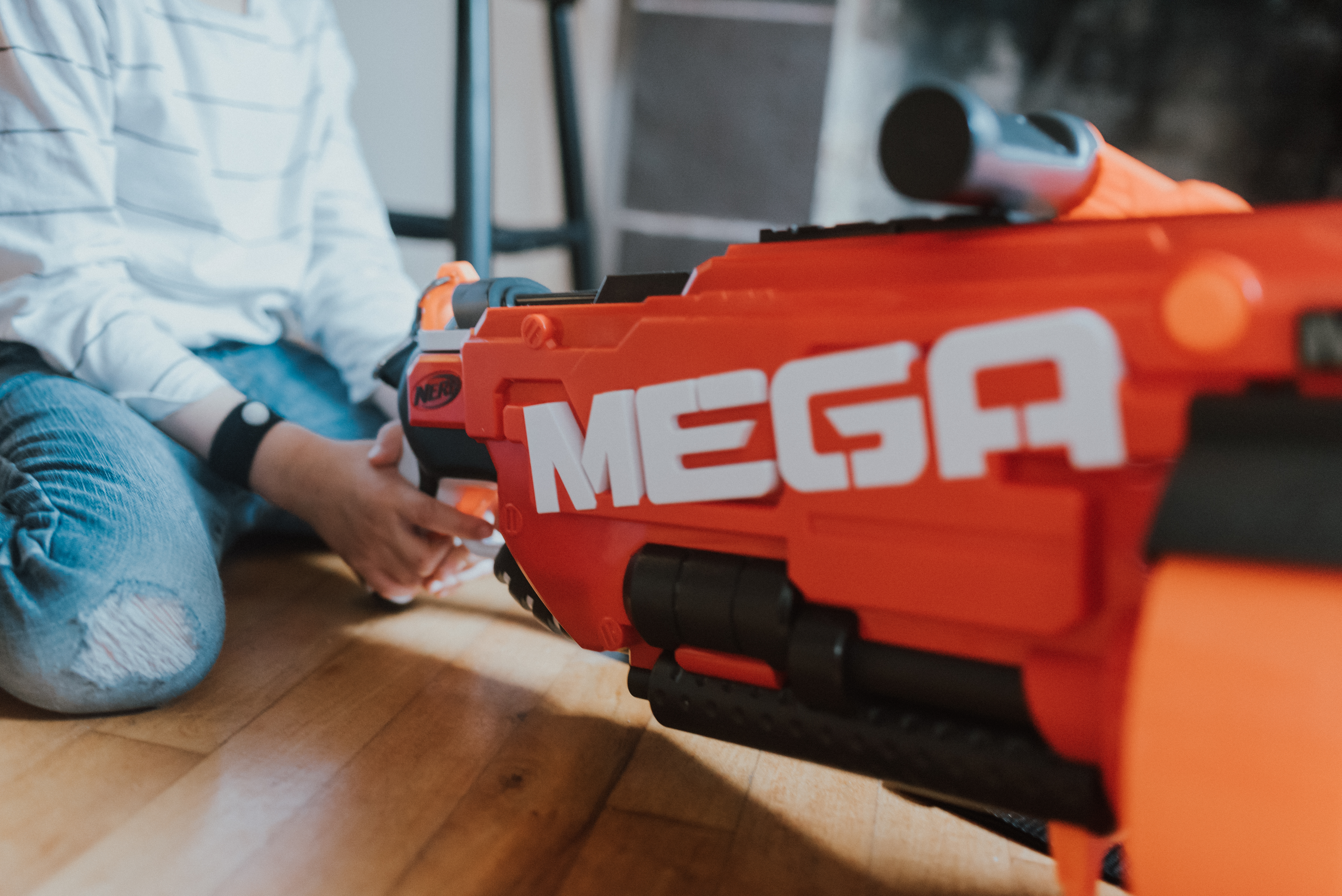 This year, after looking in the WOW Guide, the kids created their wish lists for Santa. Aubrey obviously wanted all things electric, like the Discovery Motor Model Engine Kit and any of the Meccano Building Kits. Poppy, on the other hand, being the girly girl that she is, wanted toys like the Jumpstart Teddy and the Peppa Pig House Playset. They really seemed to have something for every type of kid.
This year, as a surprise to the kids, our elf that watches the kids each year, brought them each a toy from their lists. We hoped it would cause a bit of magical excitement for Christmas, as well as encourage them to keep up their good behaviour over the next 3 weeks. Aubrey got the NERF Mega Mastodon Blaster. It is quite large but a ton of fun to play with.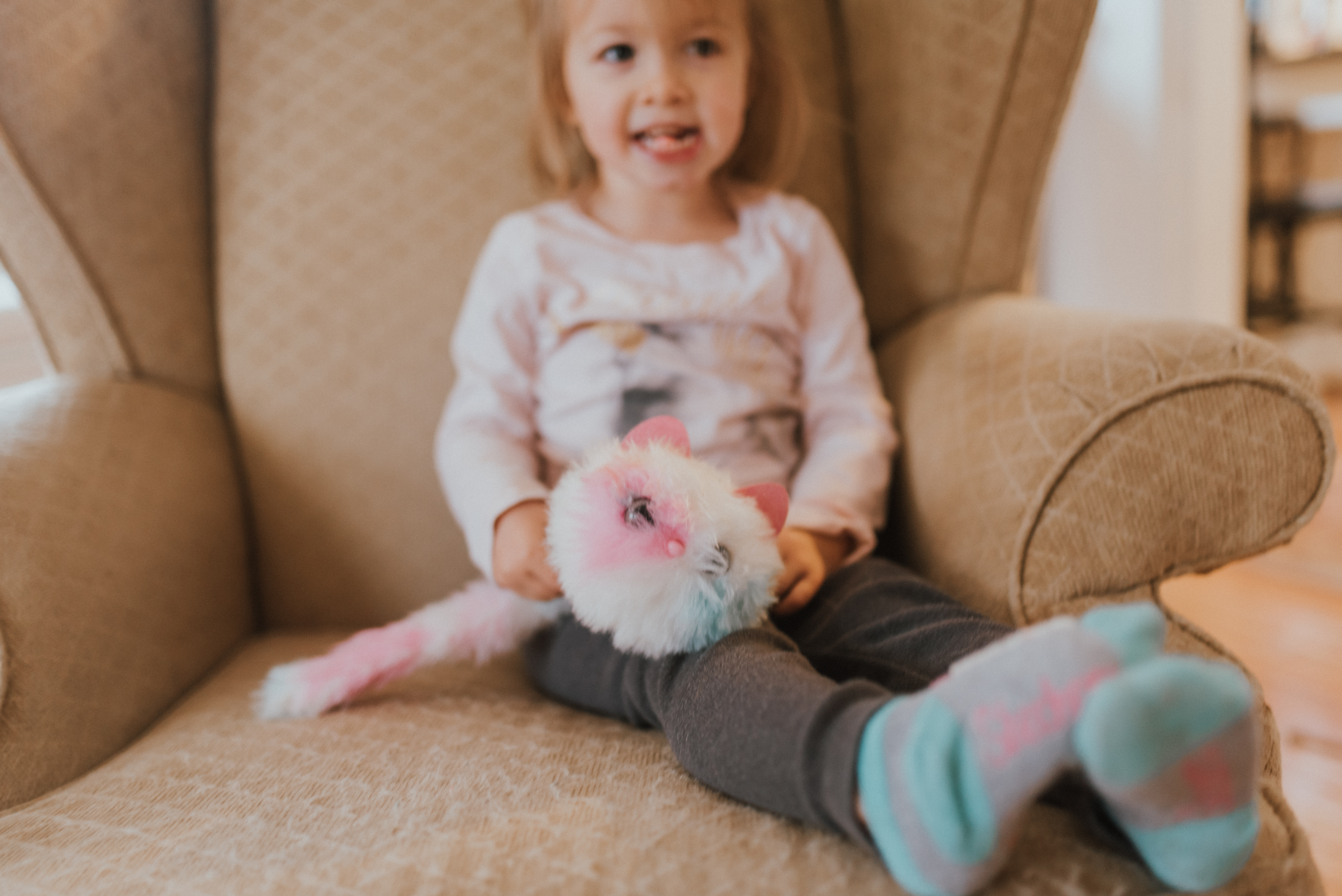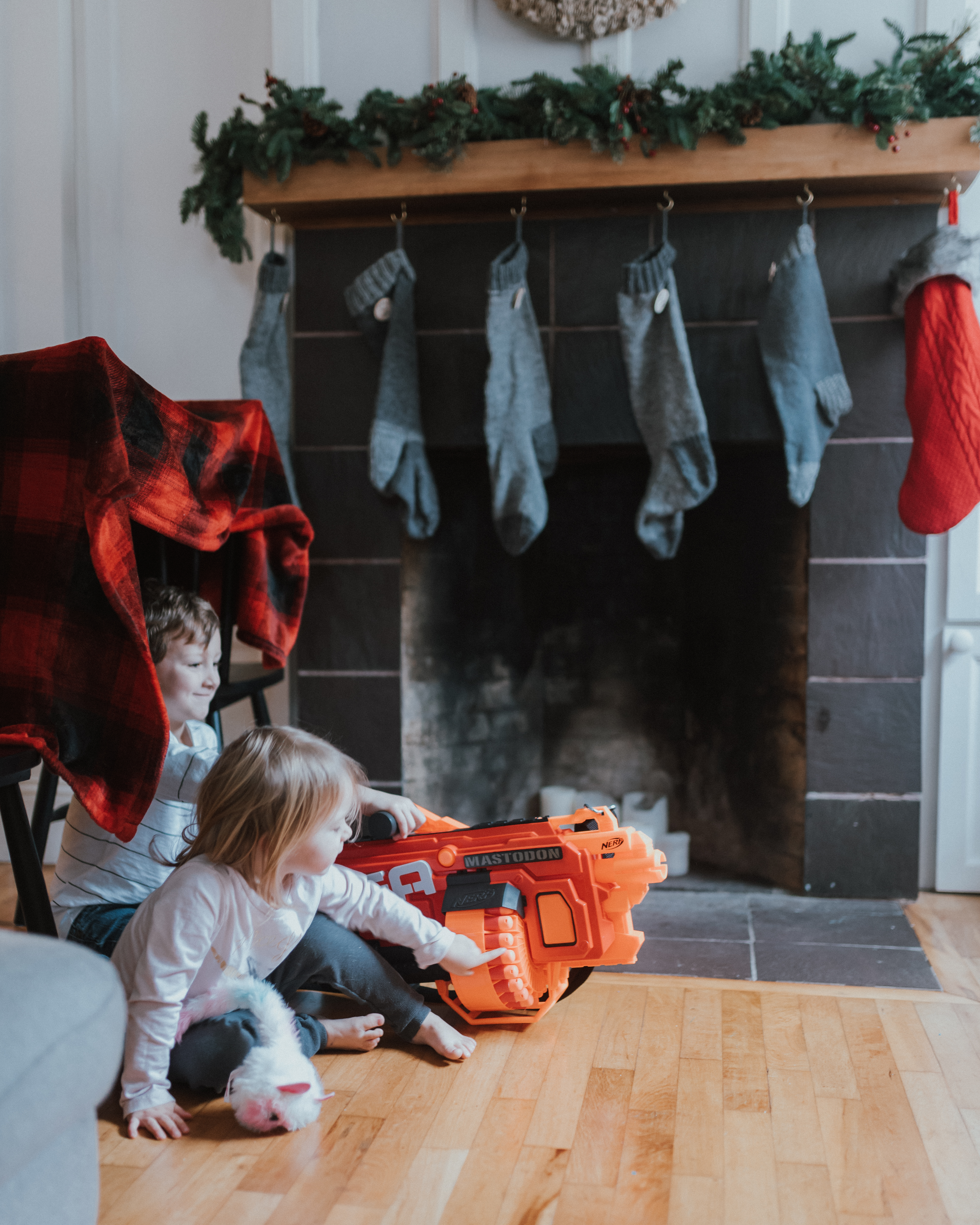 For Poppy, we grabbed a Pomsies, which is a wearable Pom-Pom cat. It's so cute and interactive when you press its nose. In fact, Aubrey has also been playing with it and they both love pretending it's a real cat.
We ended up doing a lot of our Christmas shopping at Canadian Tire this year. Their toy selection is one of the best in the city. And, as always, we grabbed a few things for ourselves – this time it was some adorable home décor, which many of you noticed. Now, to wait for the next few weeks until we can see their faces when they open up the rest. I seriously LOVE Christmas.
What are some of your little one's must-have toys this year?
Follow #CTChristmas on Instagram to see more of this year's hottest toys.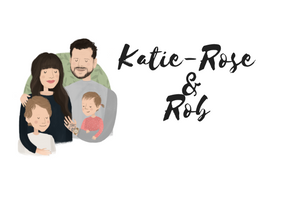 Thank you Canadian Tire for supporting our family by sponsoring this post.