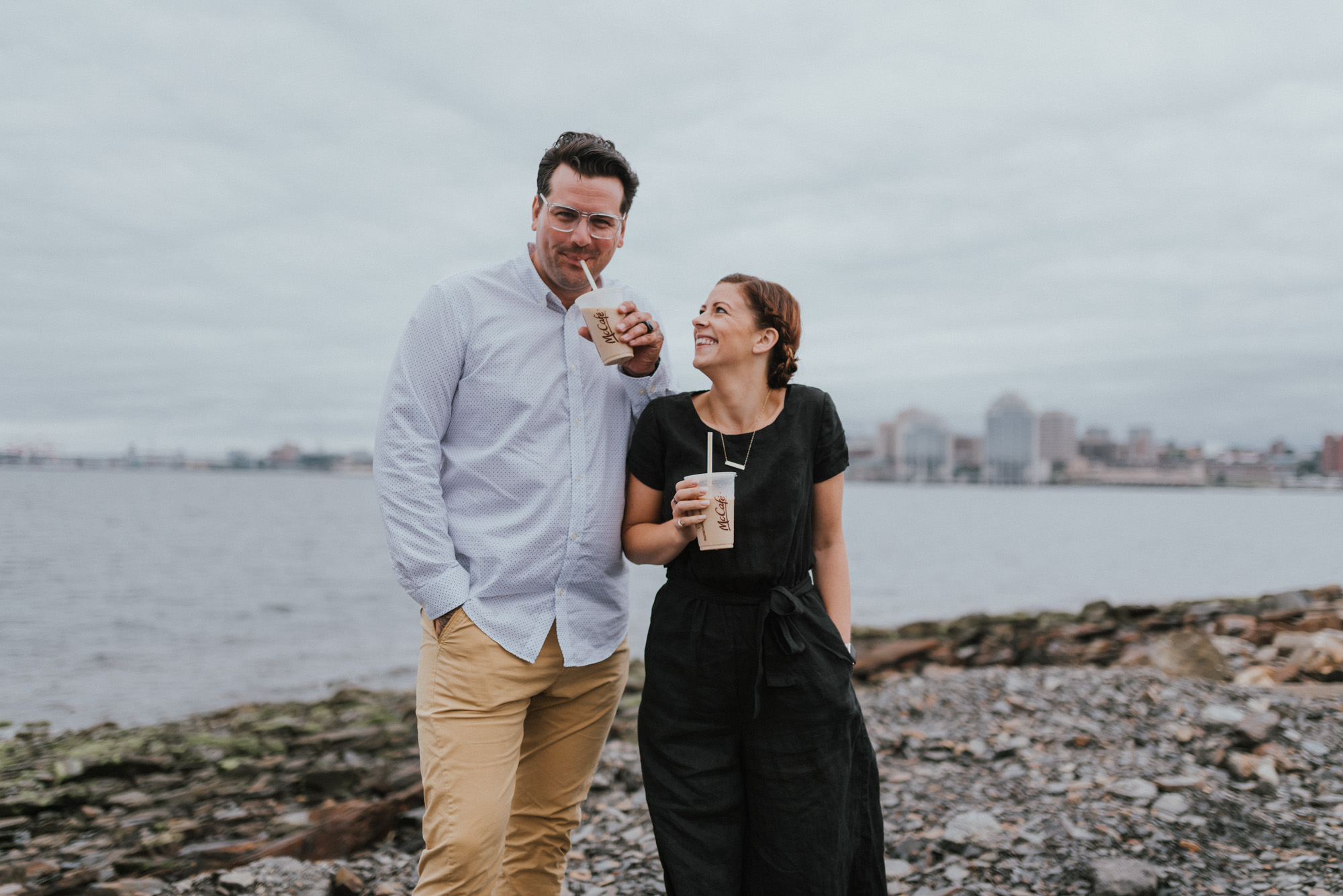 We are officially in the house and I have so much to be excited about when it comes to its location. It's only 6 minutes away from my parents, you can see our little ocean basin from the front porch, oh…. and WE OWN IT! But the one downfall is that we are farther away from the city by about 20 mins.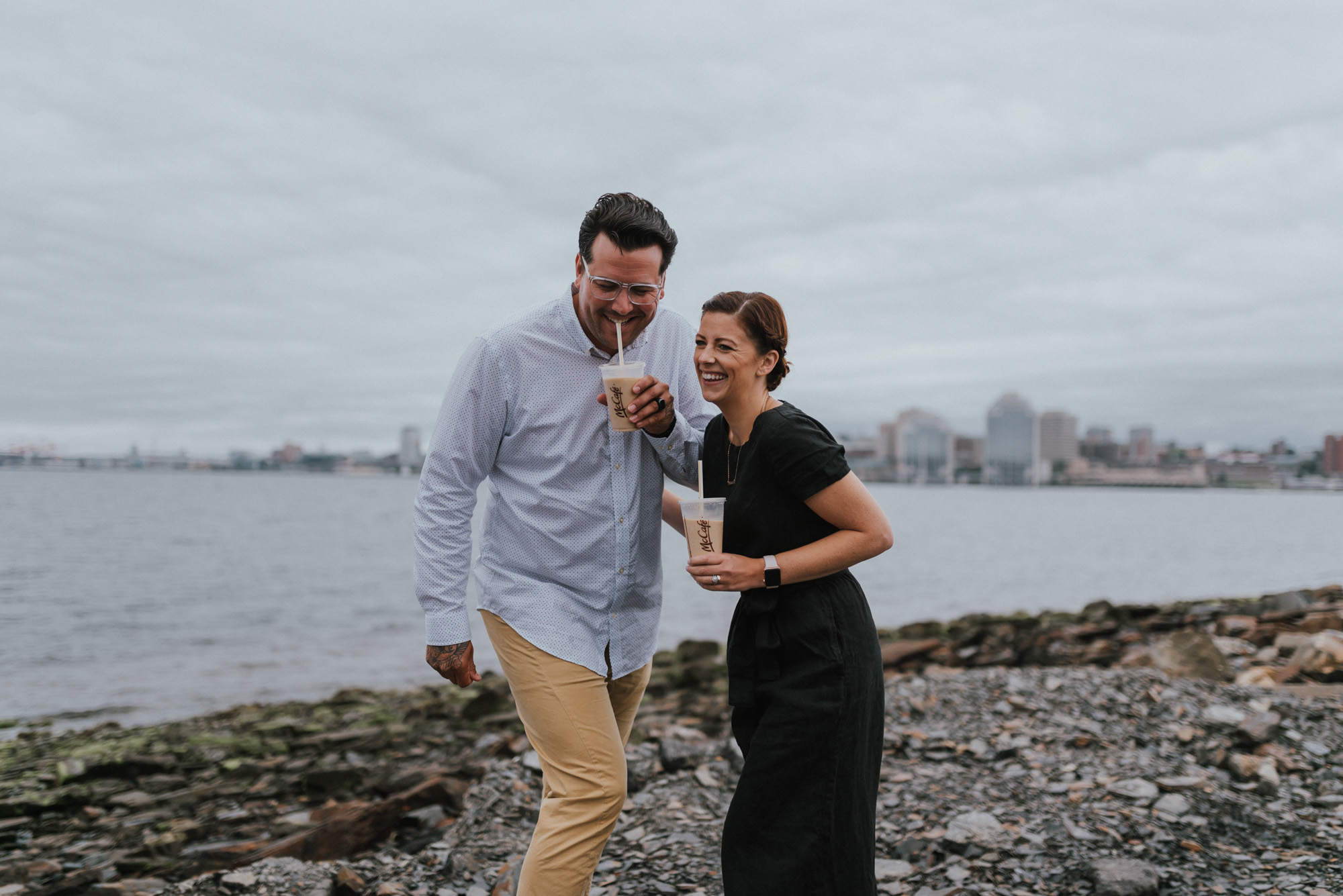 Now in the day and age of online shopping, this isn't a huge setback, unless we are shooting for the photography business or the blog. As parents of two young ones with an average wake up time of 6 am, our creative juices need all of the coffee in the world to get into the game for both businesses. But with country living and warm summer days, we crave a delicious iced coffee on the go. You guessed it…that is very hard to find around here.
Luckily, for us, the halfway point to Halifax has a McCafé! You had better believe we make a stop each trek into the city to get our fix. Their delicious McCafé Premium Roast Iced Coffee with a shot of the caramel flavor (all for under $2) is seriously my guilty pleasure, and you could even say it's our 'GO' button when it comes to getting in the creative mindset, pushing us farther to get those perfect shots.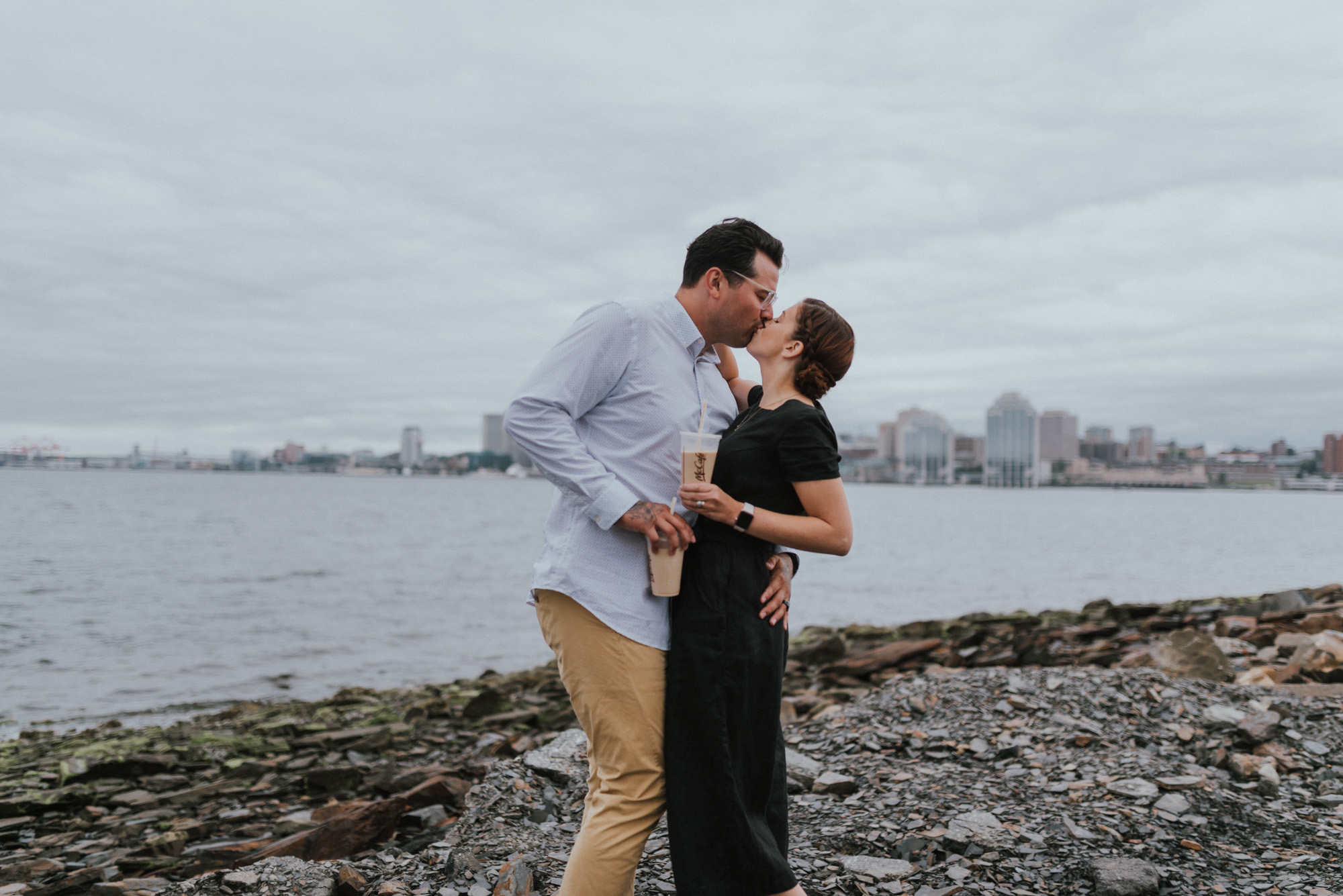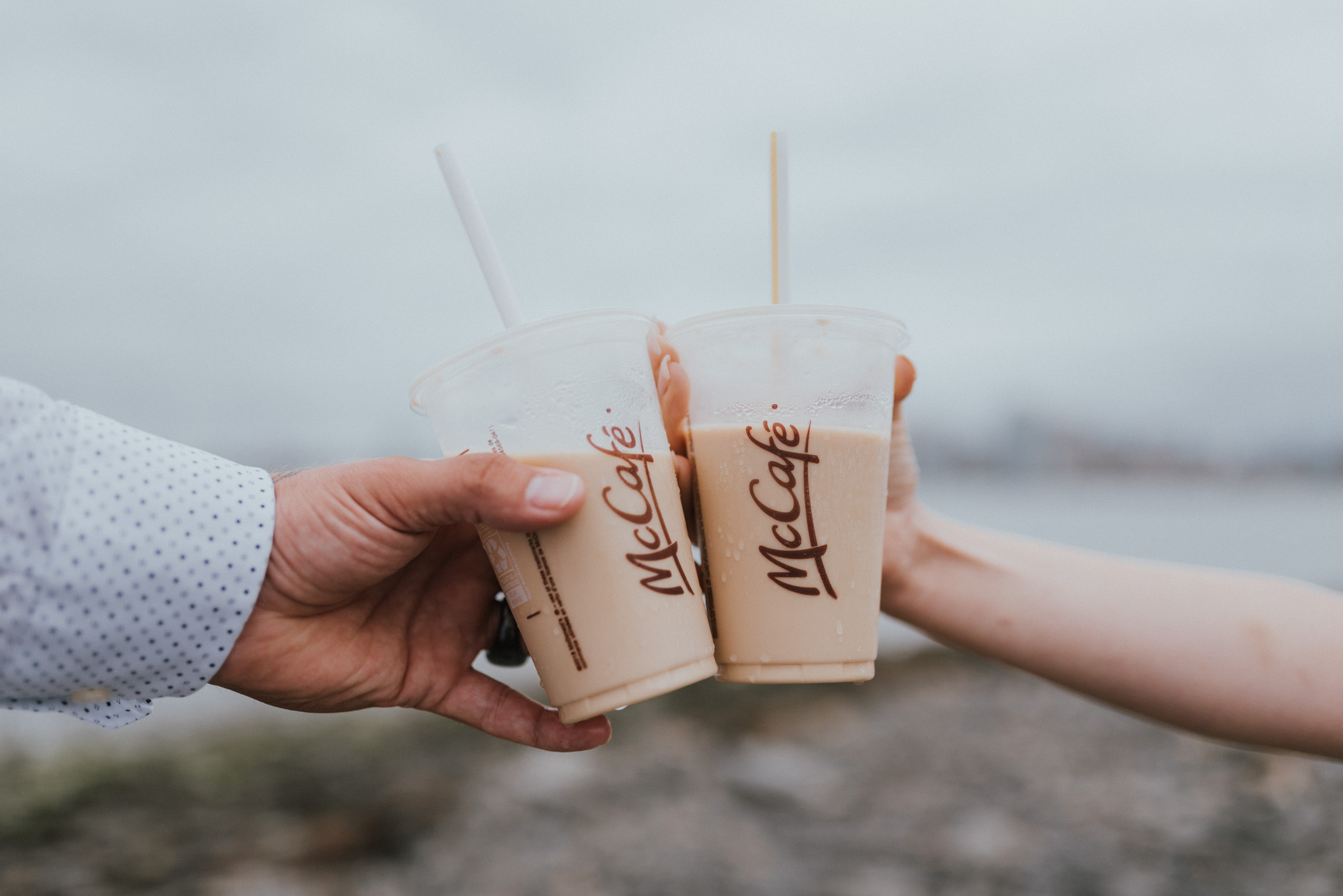 McCafé has seriously upped their game this summer, from the luxe tasting iced coffees, to their Real Fruit Smoothies, each with a full serving of fruit in them and the added bonus to get them with Protein (and fully gluten-free)! They are making this record-breaking heat a lot more bearable. The best part? During Summer Drink Days, all are available for under $4 so that you are not breaking the bank, even if you have them often!
What would you order?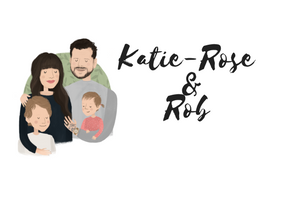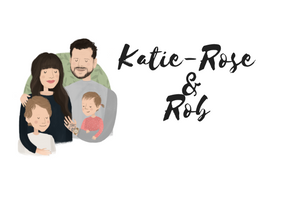 Thank you McDonald's for supporting our family by sponsoring this post