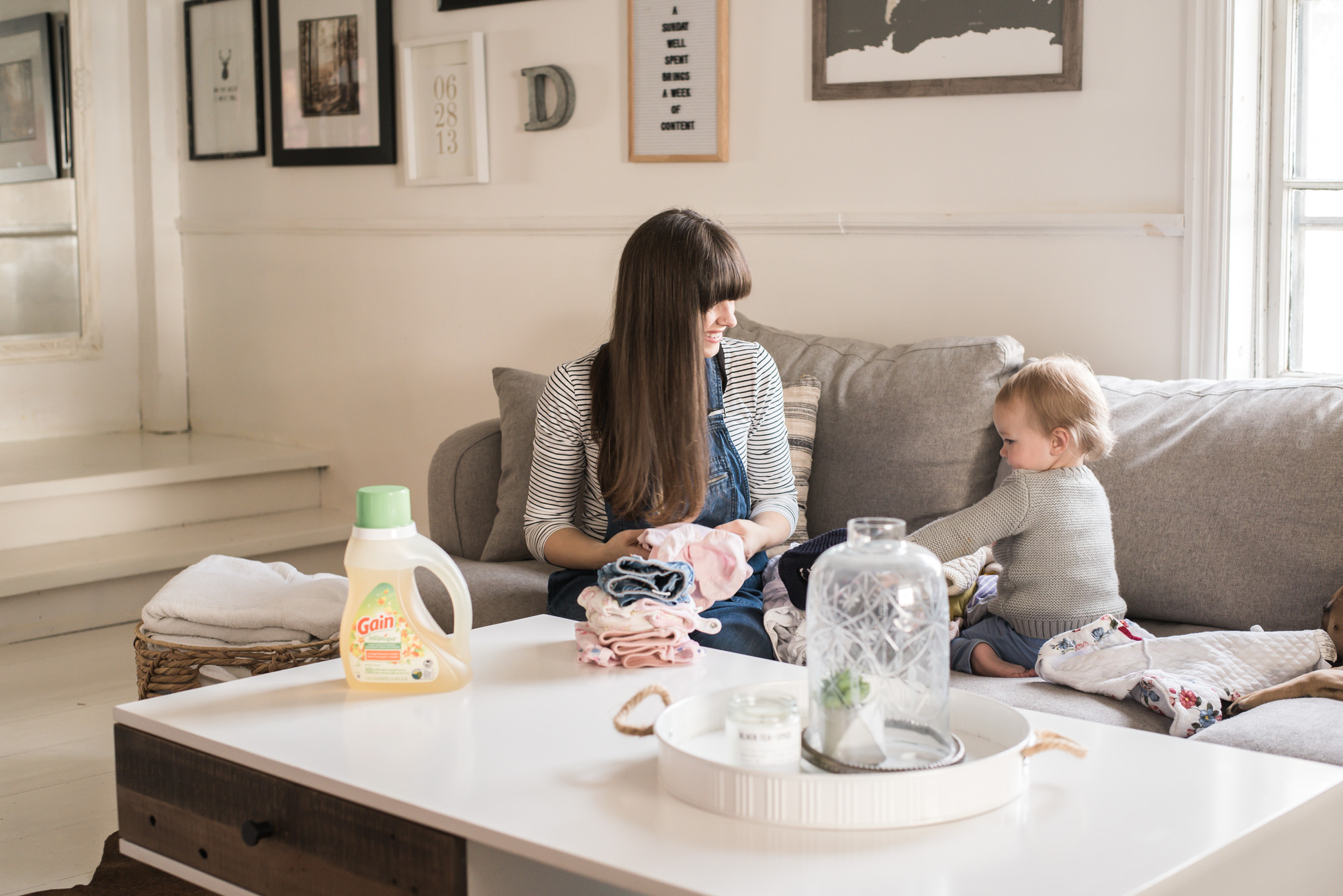 GUYS!! laundry has never been my thing. In the past I`ve found that it sucked away precious time that I could be spending working, hanging out with the kids, or even just having a moment alone.
Until recently, we would leave the laundry to go for a week or two without washing a thing. Between two kids who can hardly get food into their mouth and Rob and I, that equals a LITERAL mountain of clothing. But then I was reminded of what my mom did to make the task seem less tedious and more enjoyable.
Growing up, each morning, my mom would make the rounds of our laundry baskets and do a dark load and a light load all before we even woke up. It was a part of her breakfast routine. Then, when it was time to fold, she would take the clothing to a common area, like the living room or kitchen table and we would all fold together as we talked.  It would become a bonding moment.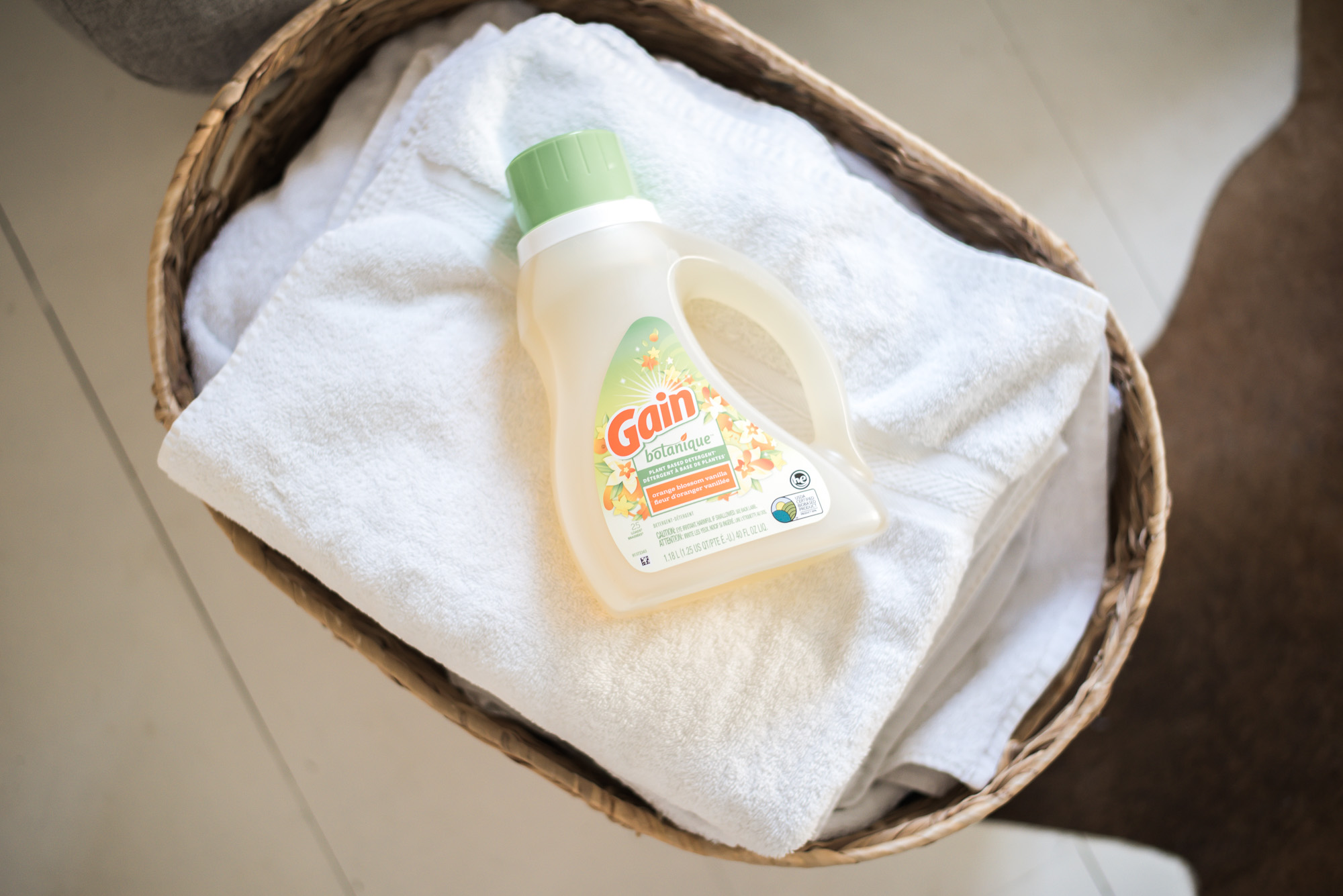 Now, over the past two weeks, I have begun to take on the same routine. As I wake Aubrey up for school, I clean up the laundry from the day before bringing it down with us for breakfast, and as the kettle boils for my coffee, I throw the load into the wash.
When it comes time to fold, I wait until the kids are home and awake, before the supper time rush. I bring the morning's clean laundry into the living room and as we have family moments together, Rob and I fold, organize, and run them up to each room. It has become a stress-free task that fell into place perfectly. It really has begun to teach me to stop and smell the happiness, even when going about my daily routine.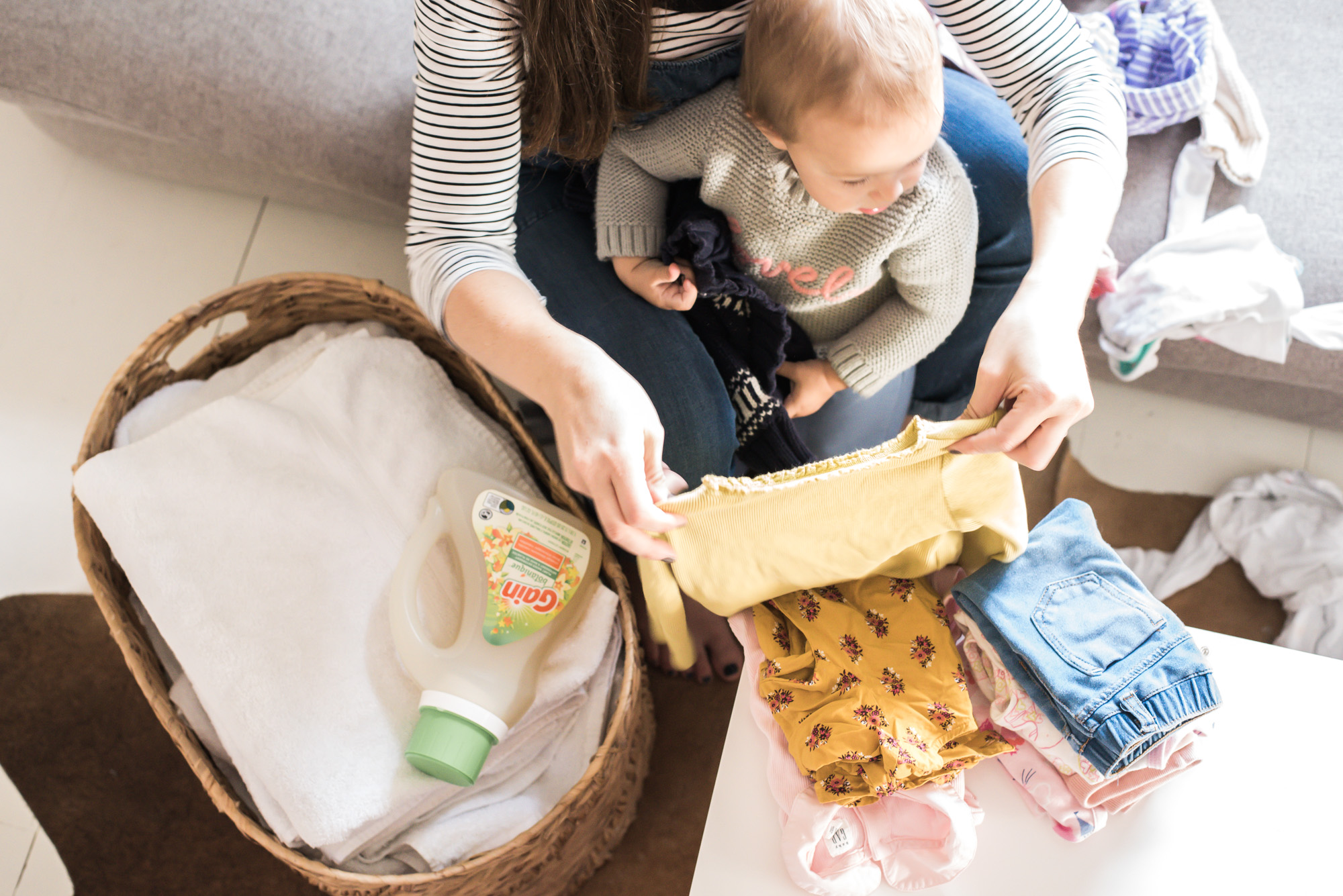 Gain's new line "Gain Botanique" is free from dyes, chlorine, phosphates, and optical brighteners making us feel even better about the laundry because we know it's safe for the entire family. It is 65% plant-based and honestly, the nature-inspired scents: Orange Blossom Vanilla and White Tea & Lavender s are so enjoyable!. Plus, it still works just as well on those stubborn food stains on the kids clothing. I actually look forward to folding the clothing, as the two new scents smell so good when they are fresh from the wash.
To remind you all to "Stop and Smell the Happiness", Gain set up a botanical wonderland filled with nature's inspirational sights and smells at the Toronto Eaton Centre. They surprised unexpected shoppers by bringing joys of the outdoors, indoors. Check out the video below to see a few of the reactions to the wonderland.
How do you bring moments of happiness into your everyday lives?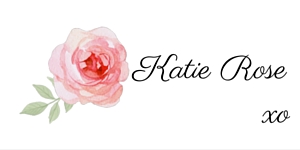 Thank you to Gain Laundry for supporting my family by sponsoring this post.