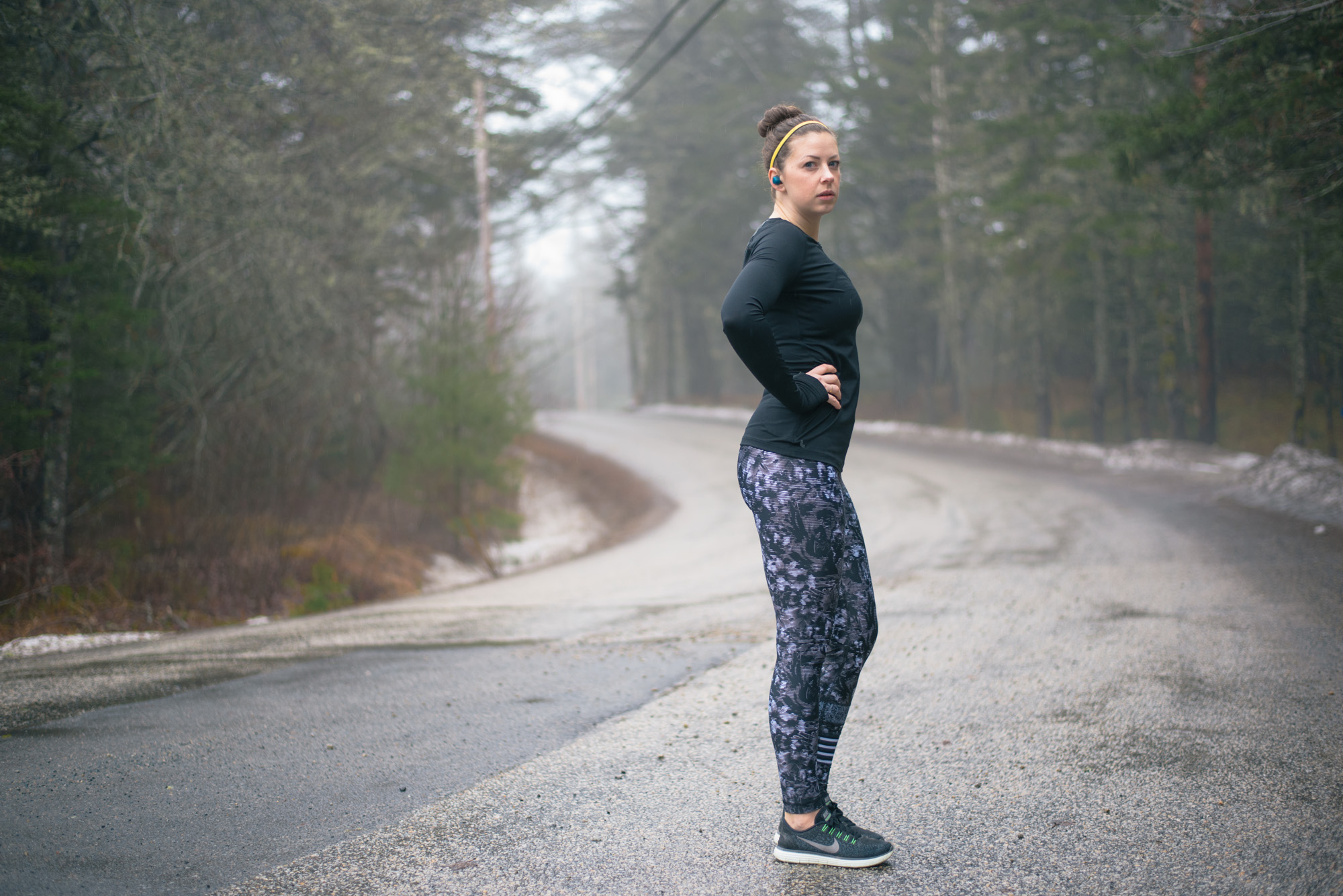 I fell in love with running when I was in middle school. My sister and I played competitive soccer and would train by running up our country road after school. I remember we would sprint the length between a certain amount of power lines that ran along the road and then walk a length.
The love stayed with me through college because it was a free way to work out and you could technically do it from your home. But, it wasn't until I was 24 when I ran my first 10km race in the Bluenose, that I really fell madly involve with that runners high. It became my therapy. After a hard day of making life choices in both my career path and bad relationships, I would end the day with a 5-8 km run 5 days a week. That was before Babies and responsibility for anything but myself obviously.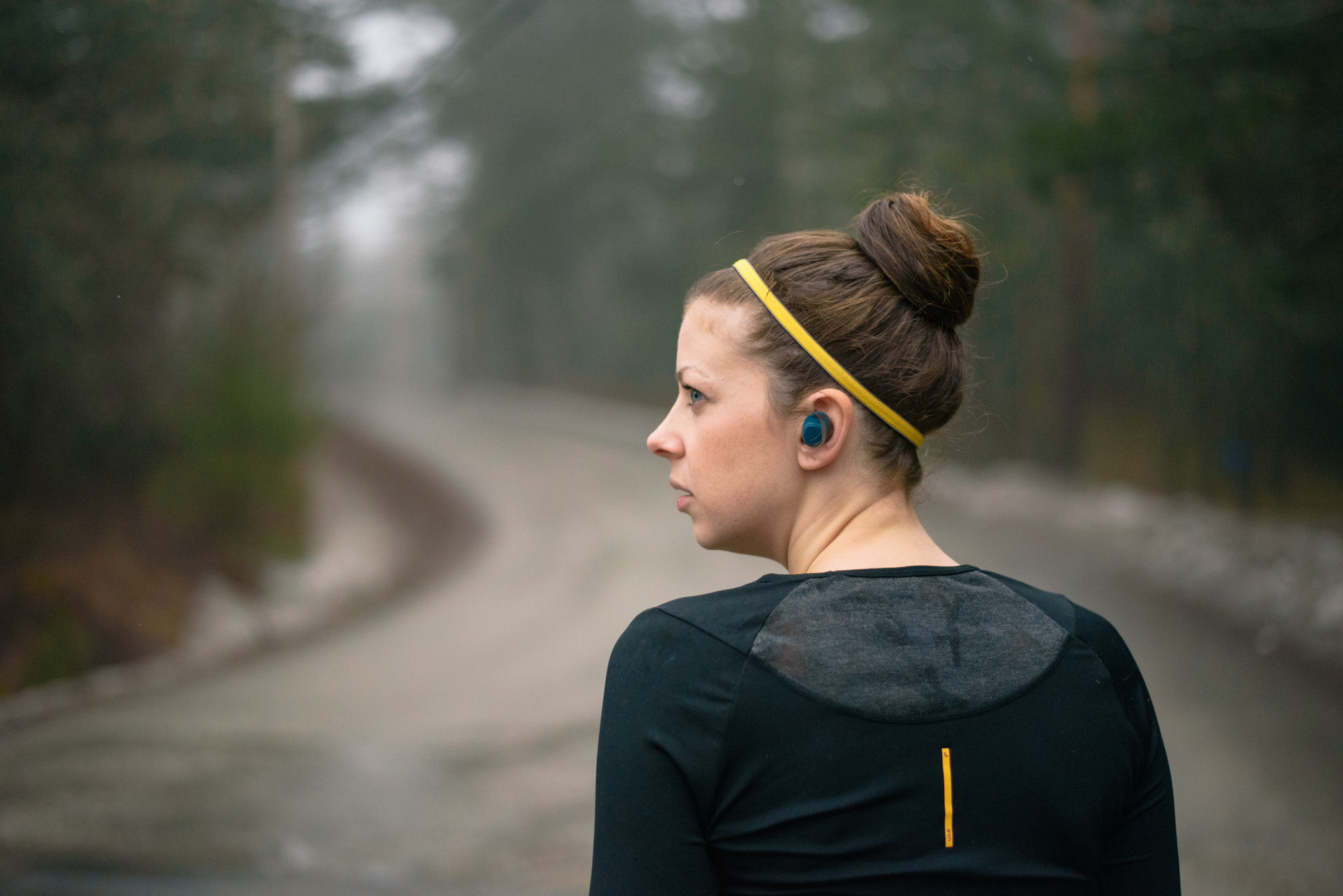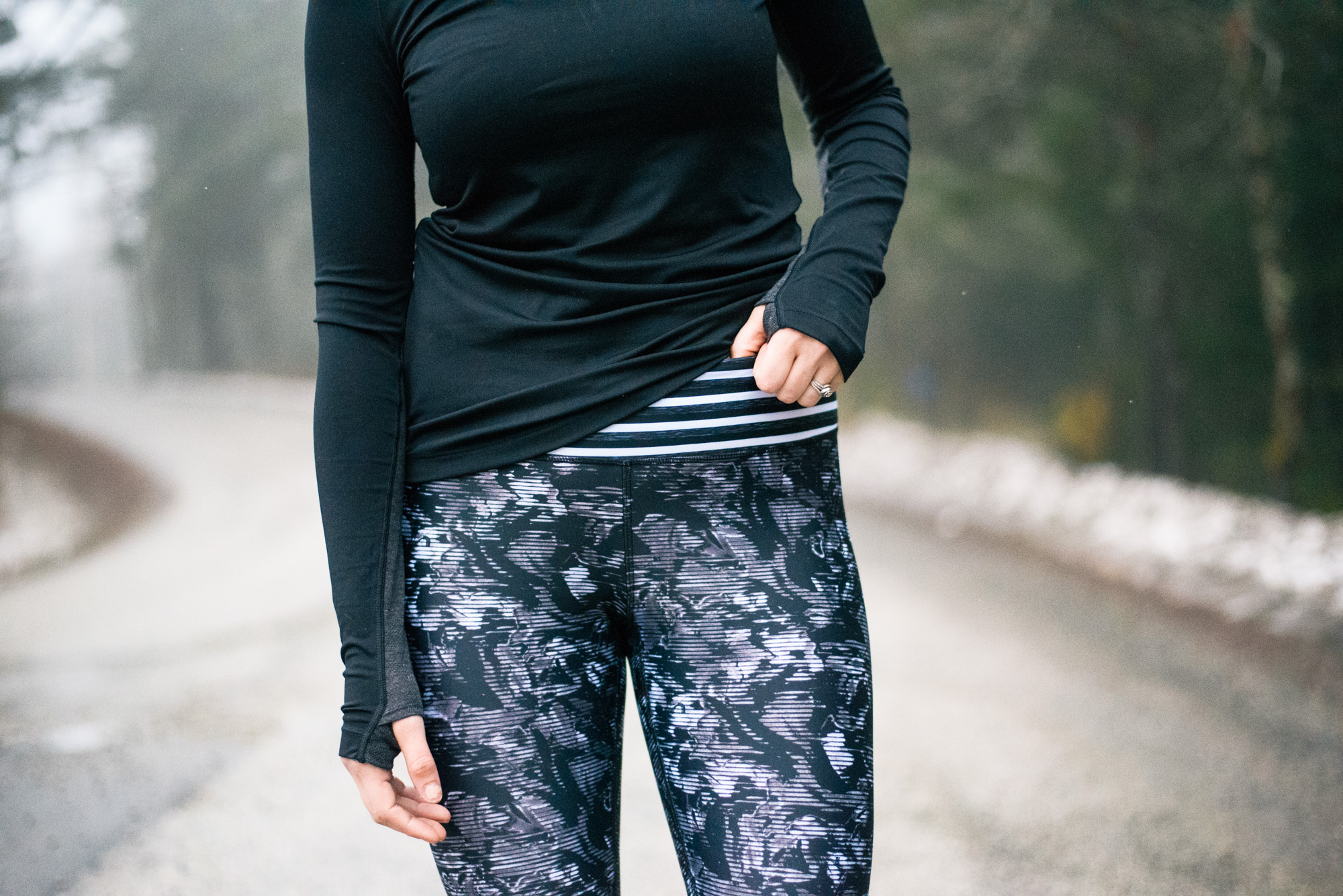 But when Aubrey came into the world, I was Determined to hold on. I started back running while on mat leave and was loving every minute. I had even shaved a few minuted off my best pre-pregnancy time for a 10km. But, Mat leave ended and I couldn't find a balance. Add in another baby, 3 jobs, and no gym close by, I knew this spring was the time to find time to get back on the road for both myself and my family. Running keeps me sane. When I run regularly, I become a better wife, mother and business owner.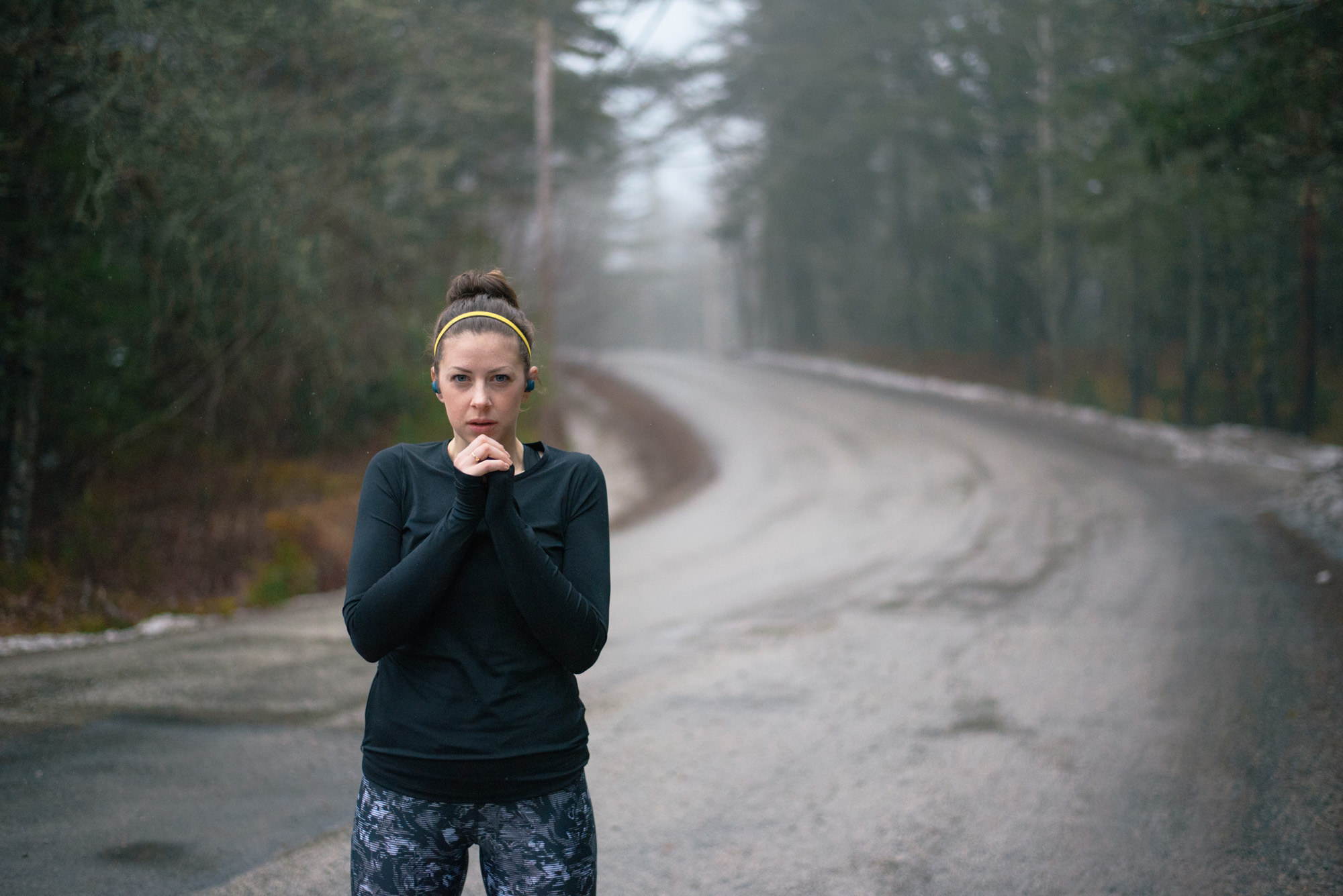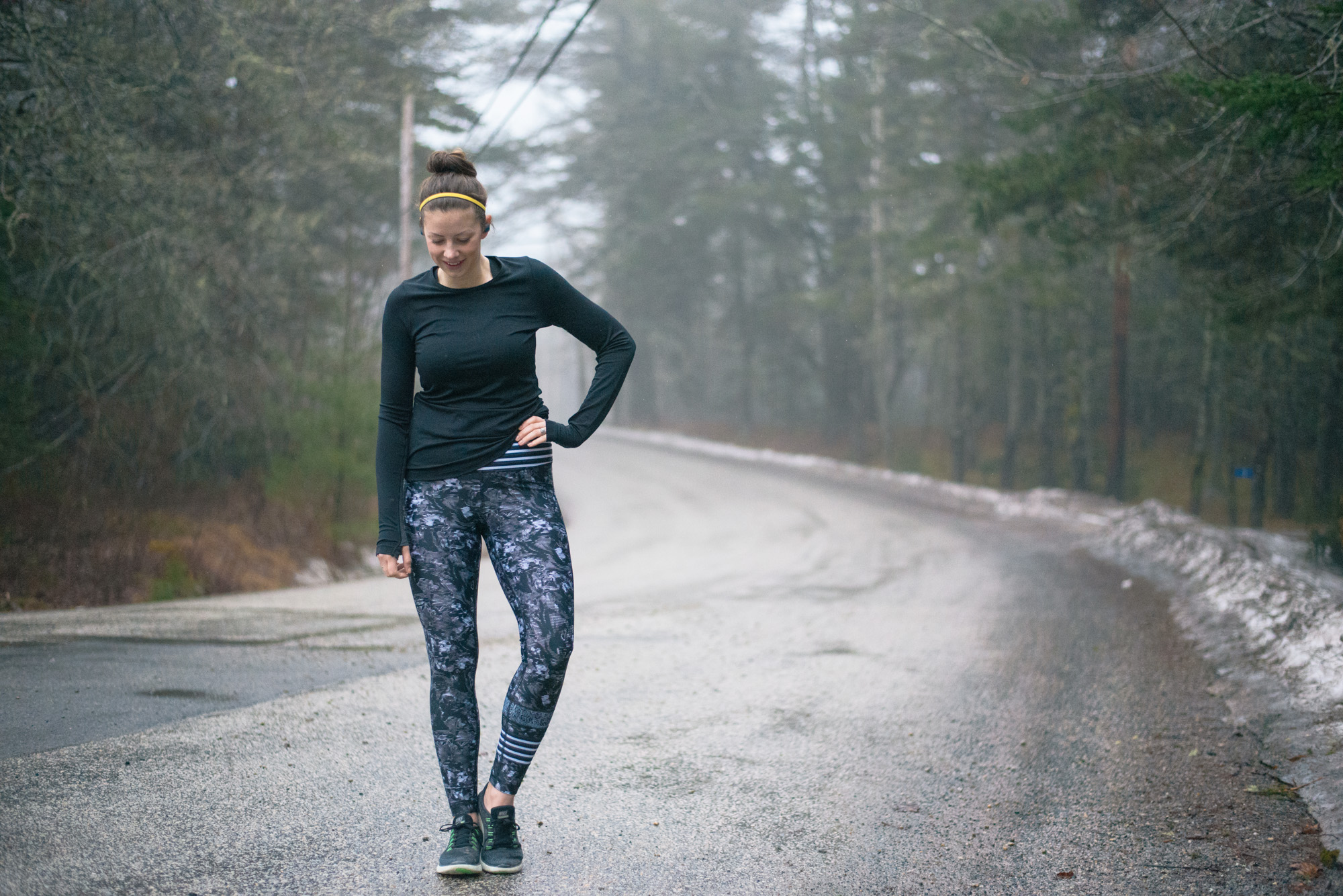 But, I will be the first to admit, it takes a lot of encouragement to get back into it after a baby. Thats why I have tallied up my top 5 items you should have to get you fully dedicated to running after baby.
So there you have it. My 5 items that I invested in to get me back on the road. Rock all the duds, throw your kid in the running stroller right before their nap, and use nap time to do something for yourself.