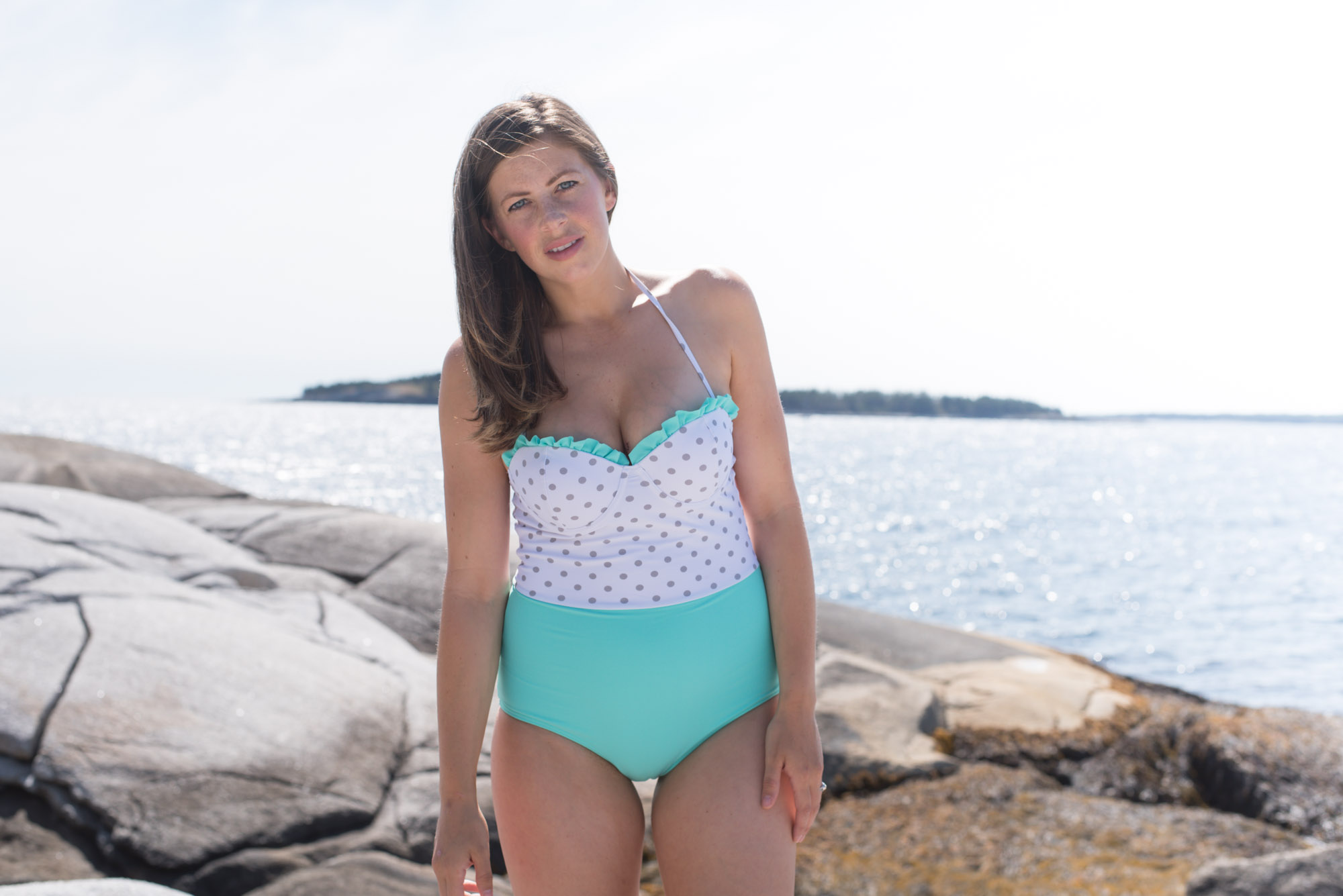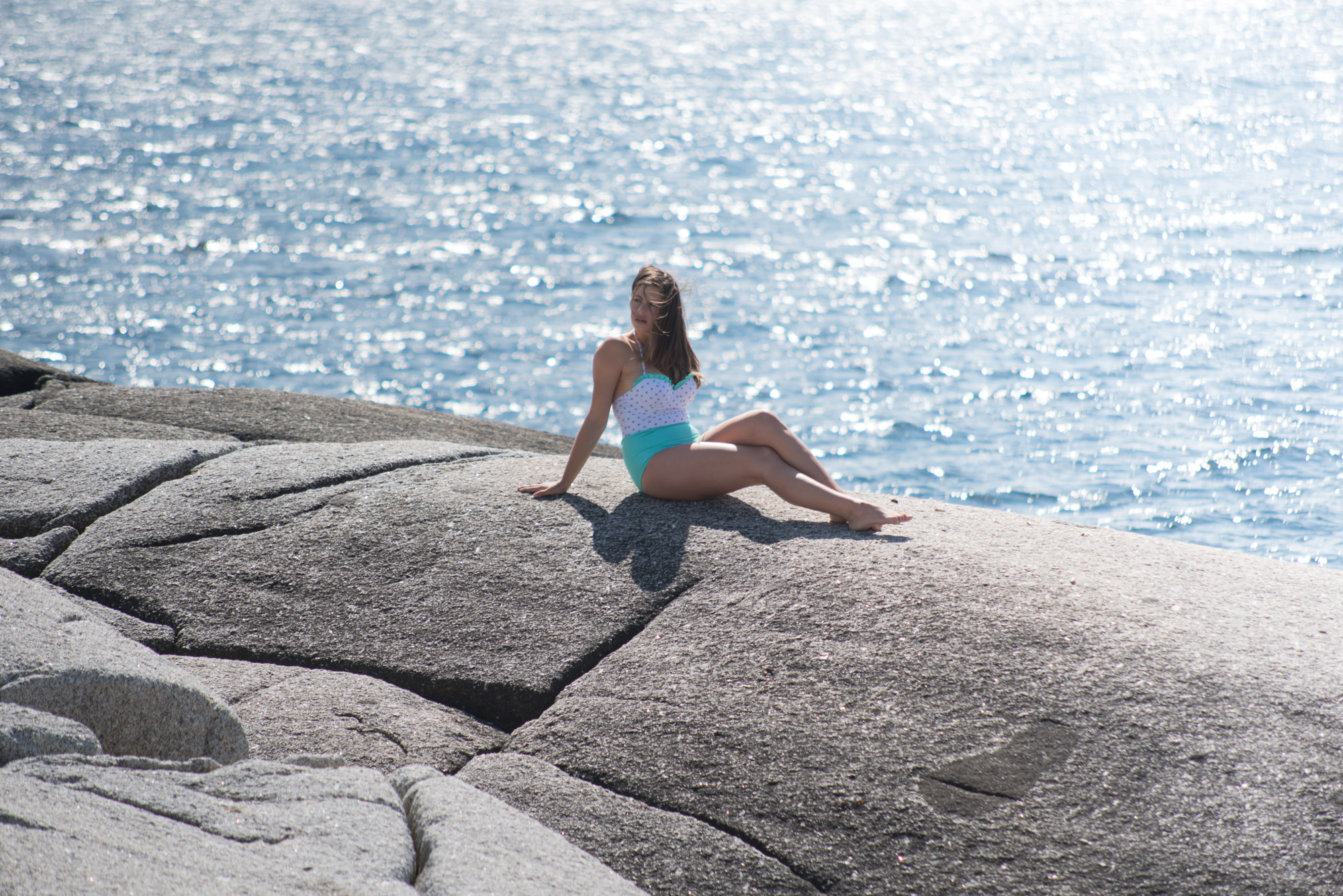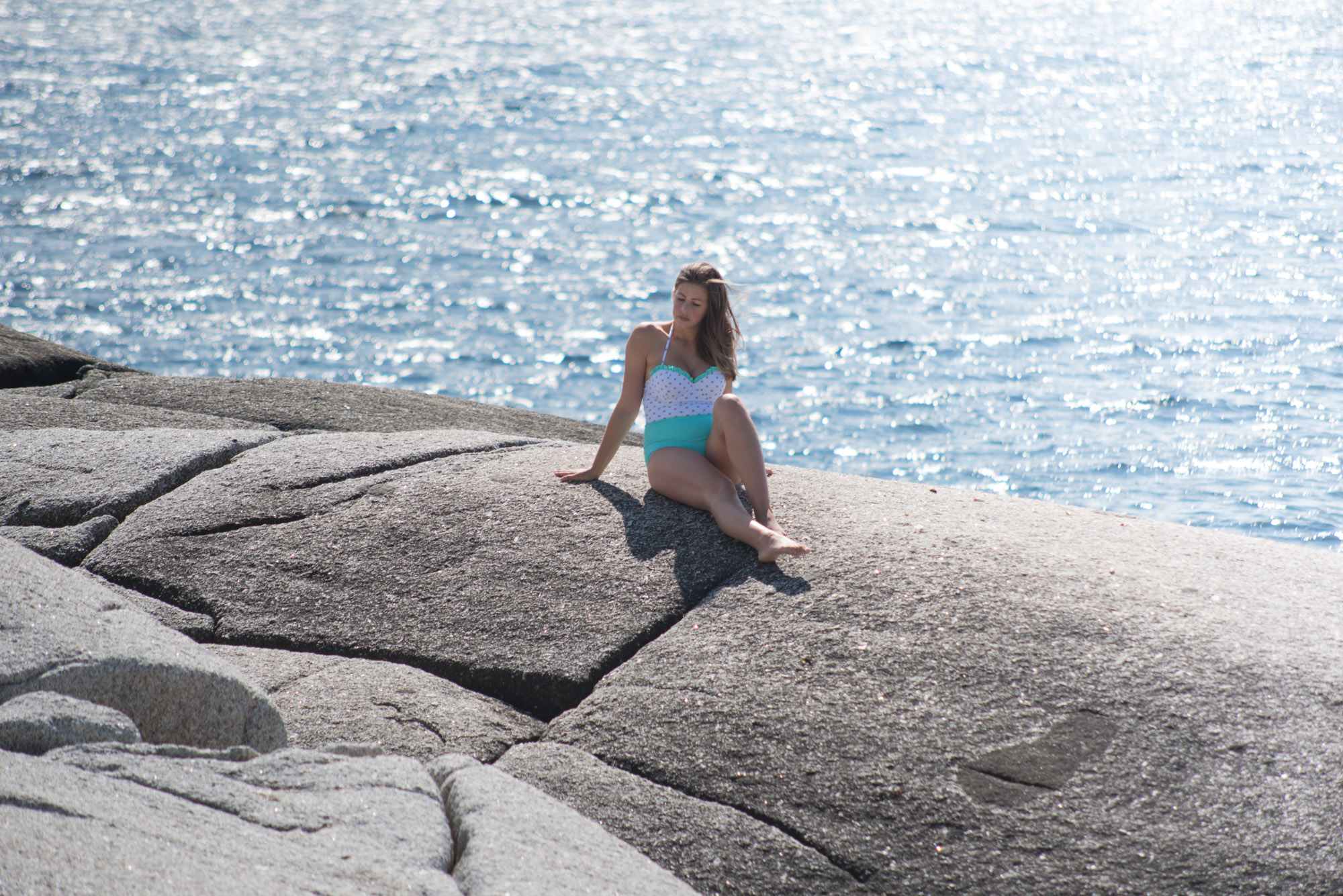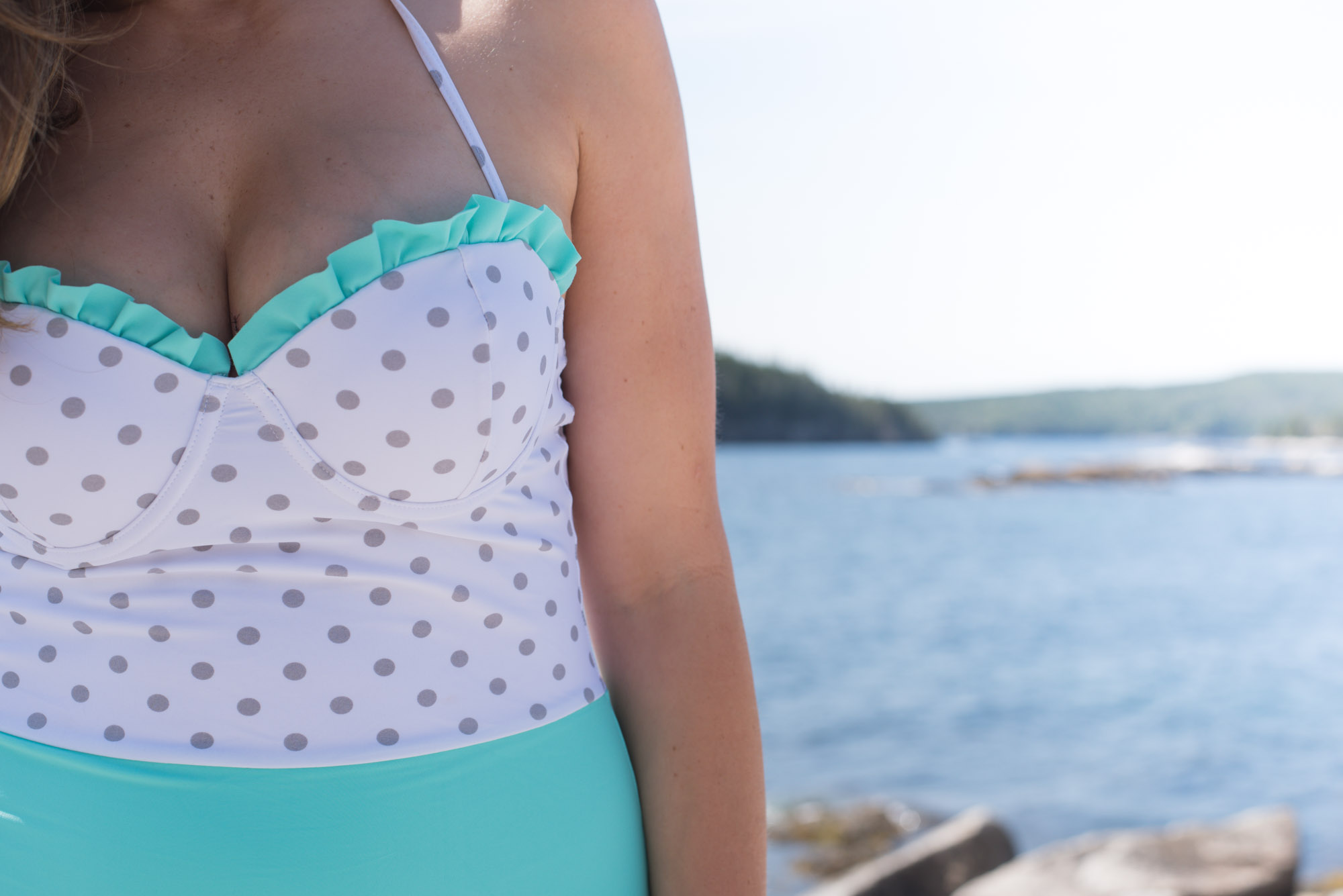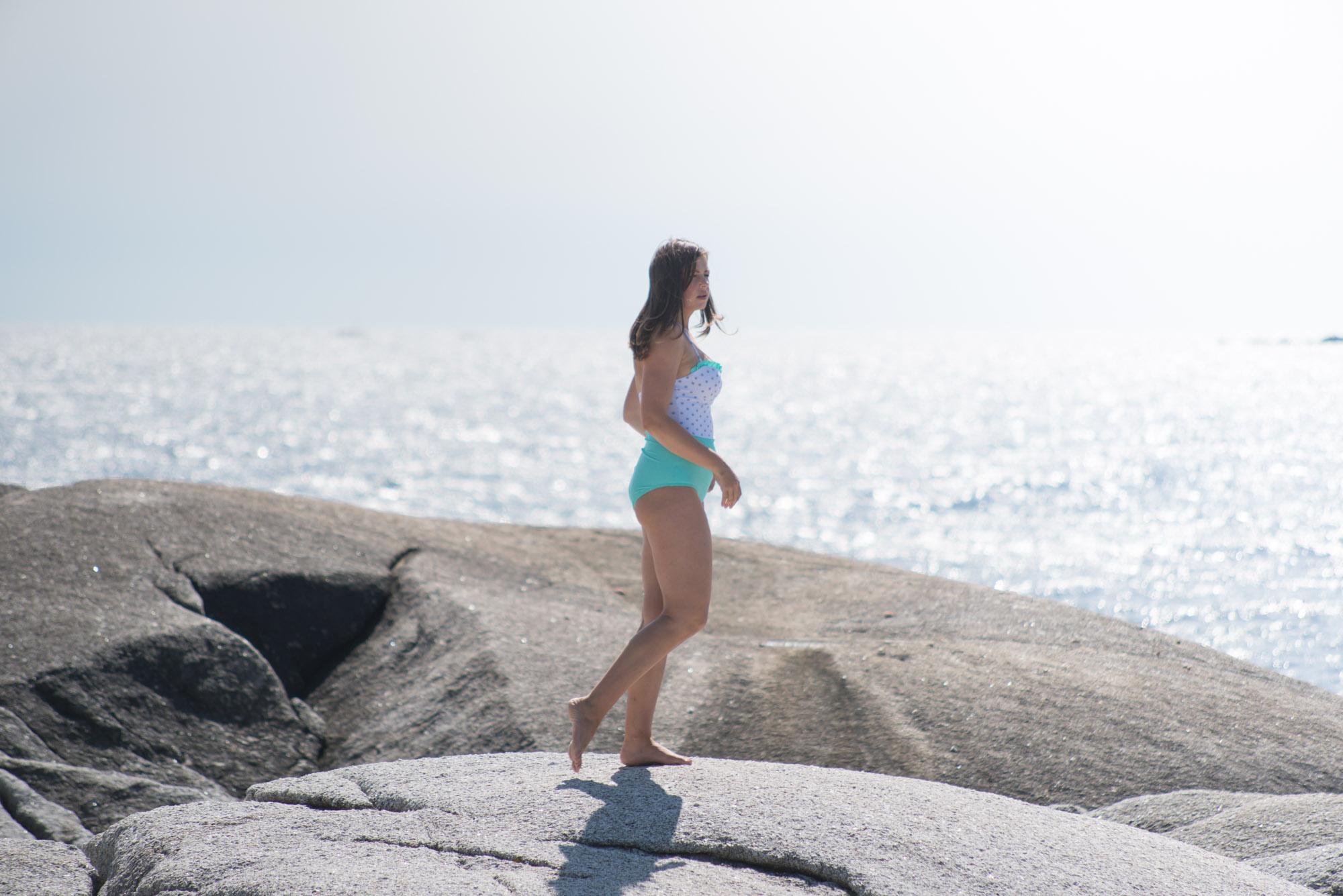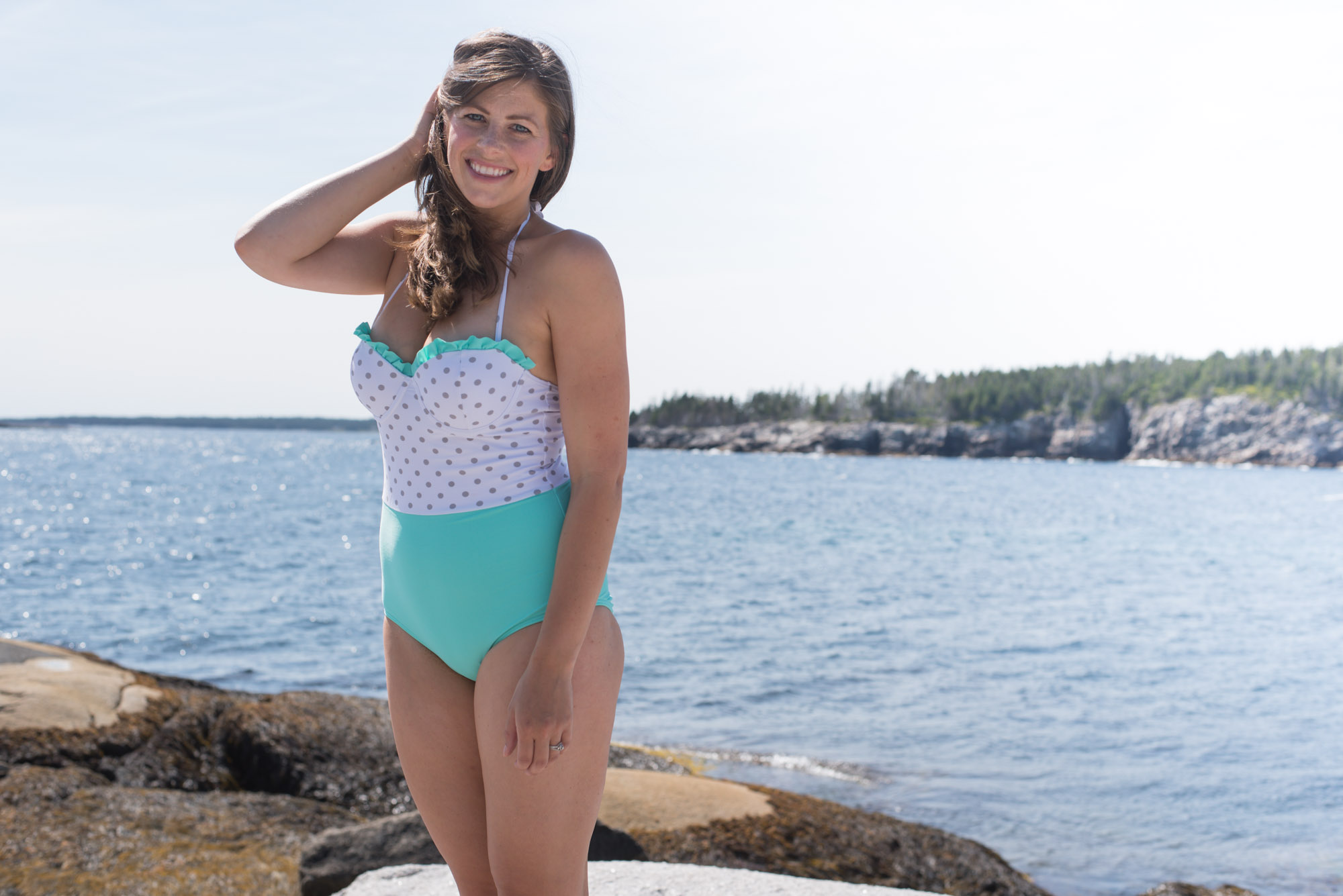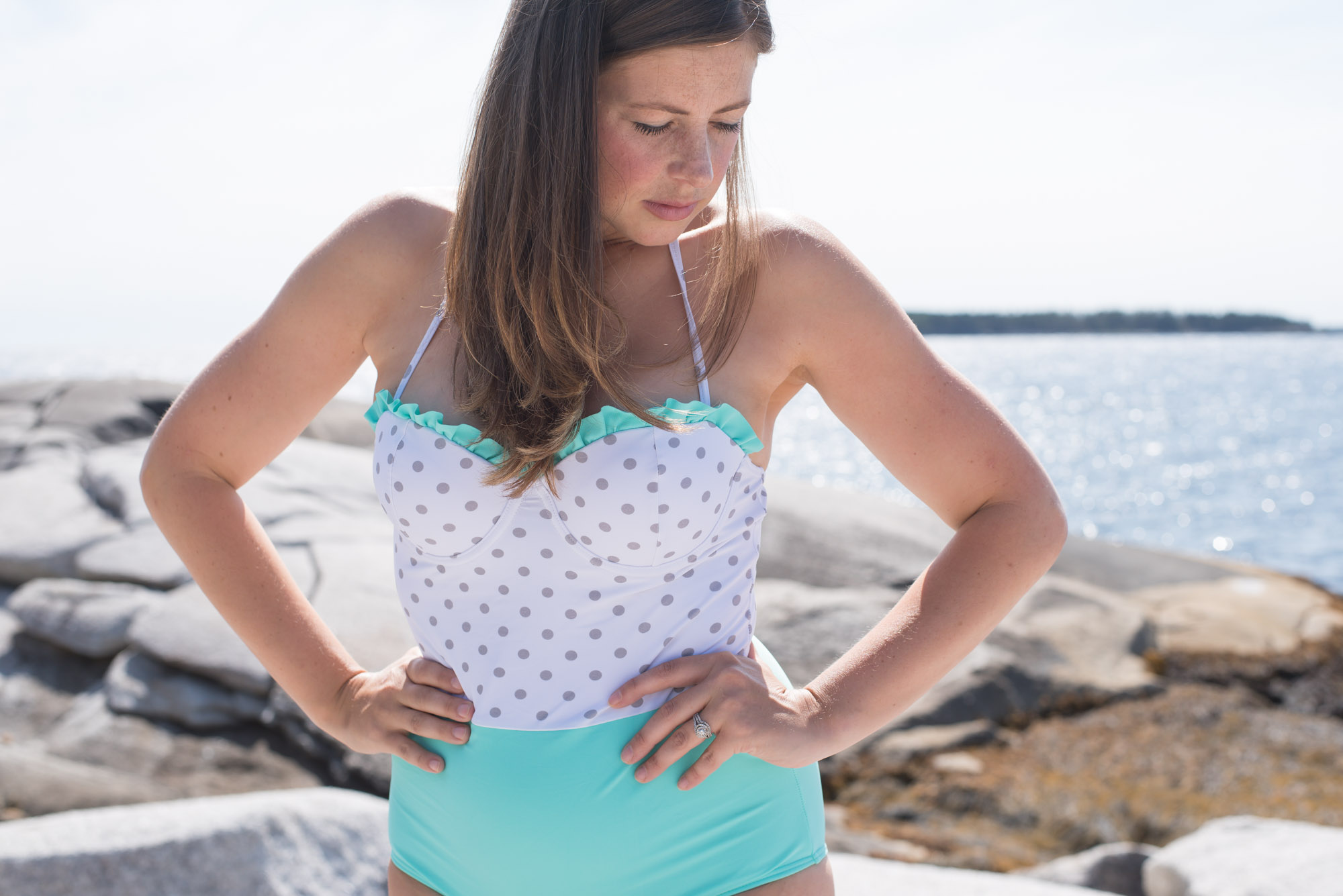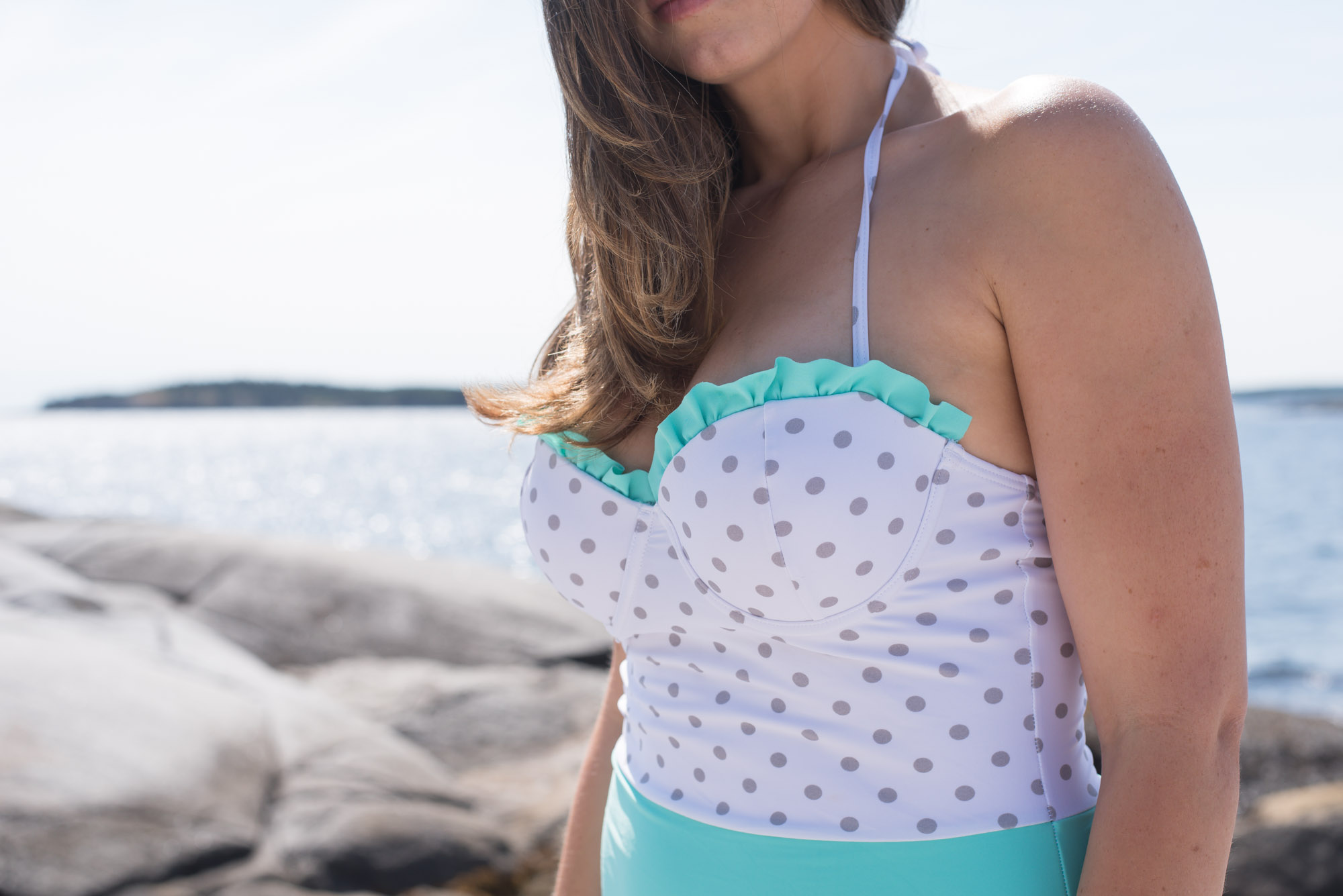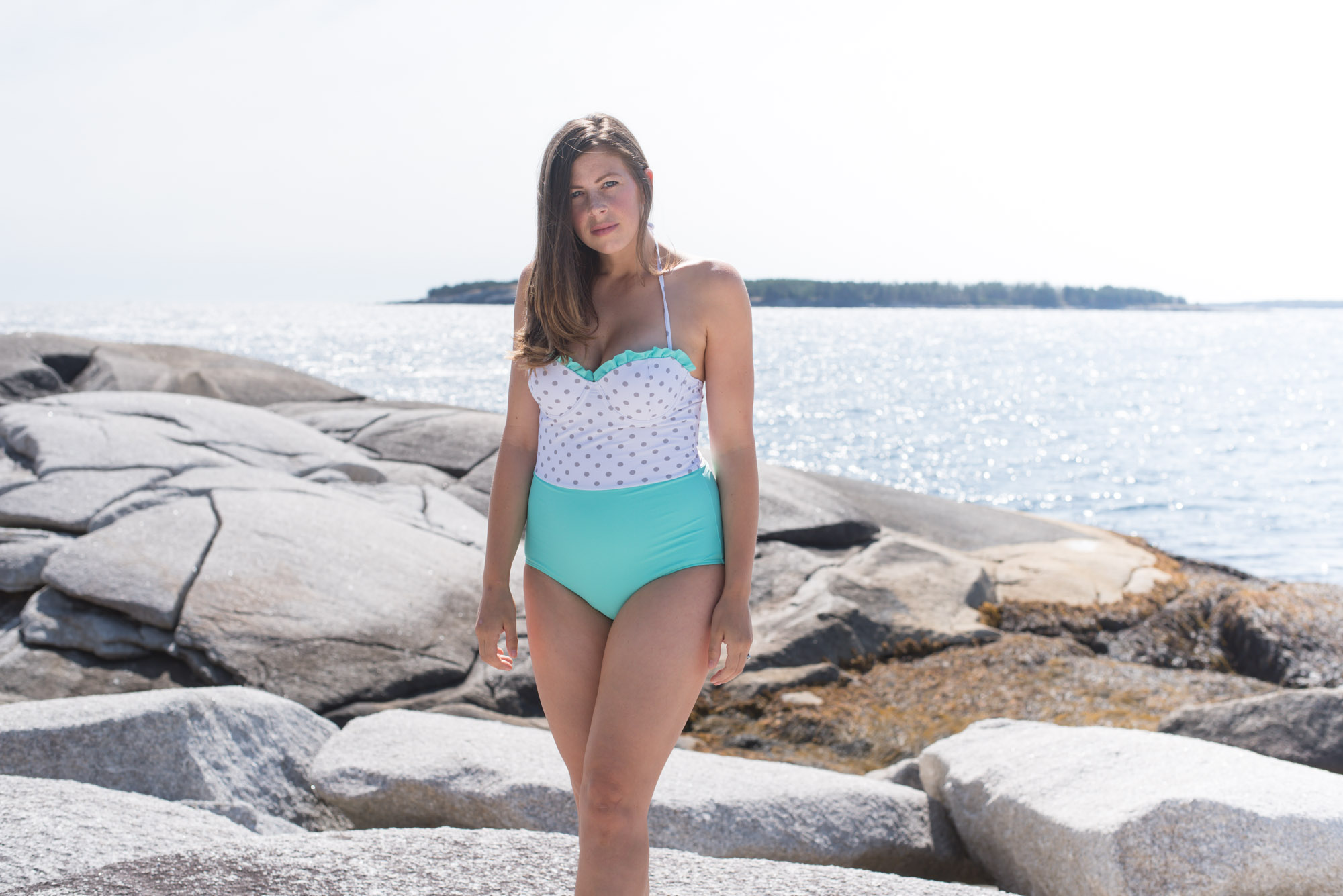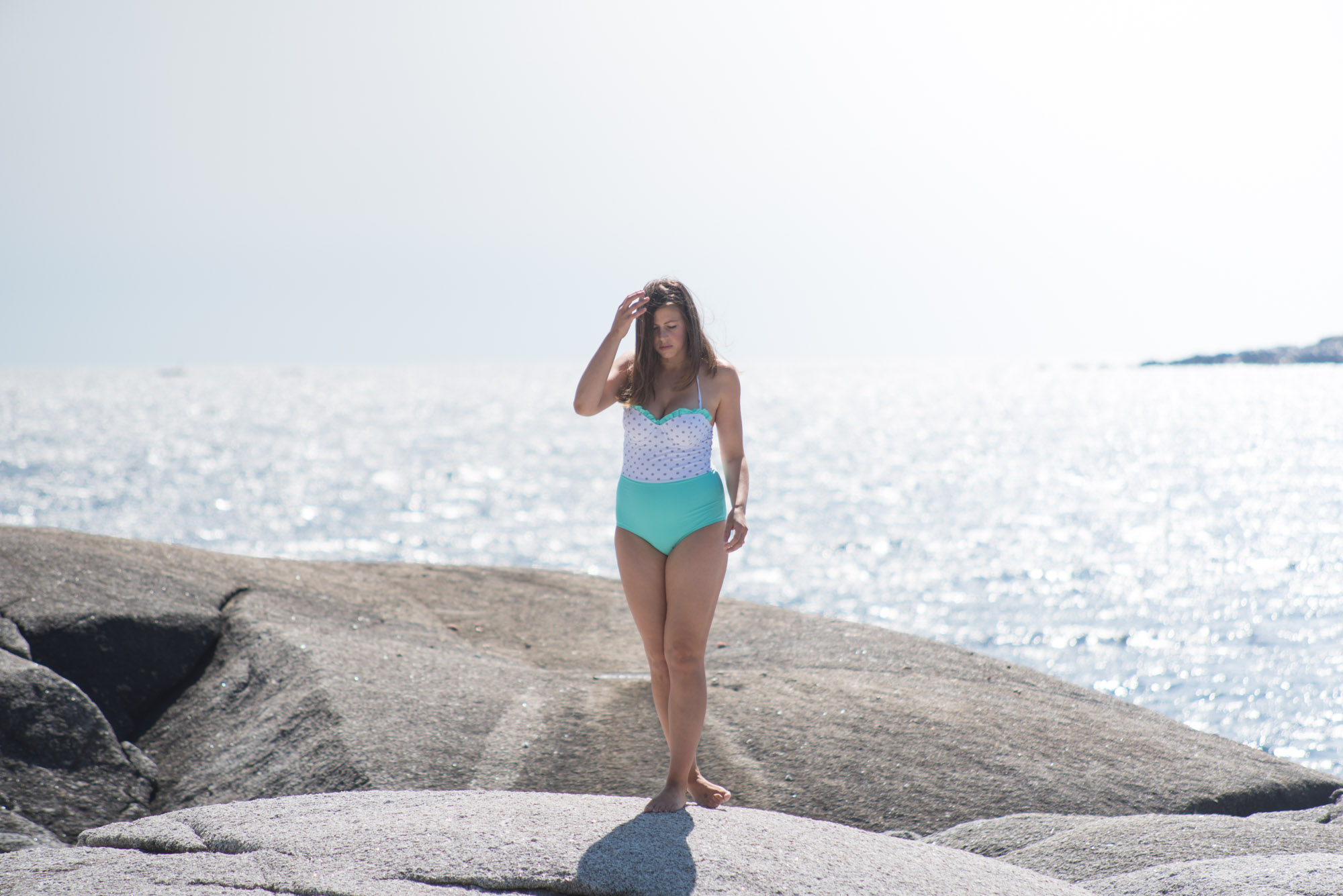 My Look: Suit
Two months have flown by since having Poppy. Some of it has been great, and some of it not so great. The busy-ness that summer brings has also caused me to fail on some of my body goals. But, I am ok with that. It has been 4 weeks since I was given the green like to run, but only a hand full of times have actually had the time to do so. The activities that I love, that kept me fit pre baby and between babies, now seems too hard to fit in or time when I have a fussy newborn and an energetic toddler to take into account. So I turned to BBG by Kayla Itsines which is great but even the 3x 30 min workouts a week sometimes will be cut short due to parenthood.
What does all of this mean? It means that 2 months out, my weight has not budged on the scale since 2 weeks postpartum. And, although some of my clothing is starting to fit again, the softness of my tummy will be hanging out for a bit longer. The cellulite on my thighs may be here to stay, and I'll never be that 25 year old with abs and a cute bum again in my eyes. But, as this new body hangs around, I realize that I kinda love the bum that is here right now, and the curves I get from my hips being a bit wider. I'll never feel 100% comfortable in a bikini but then again i never have.
I'm ok with that because I am still working on being healthy and and having fun with my kids. On top of that, my husband still thinks that I look fantastic and has even gone to say he prefers the softness of my post baby body better than the fit one I aspire to return to.
So for now, I have body love for this body, in all of its glory for all of the reason why it has gotten this way.