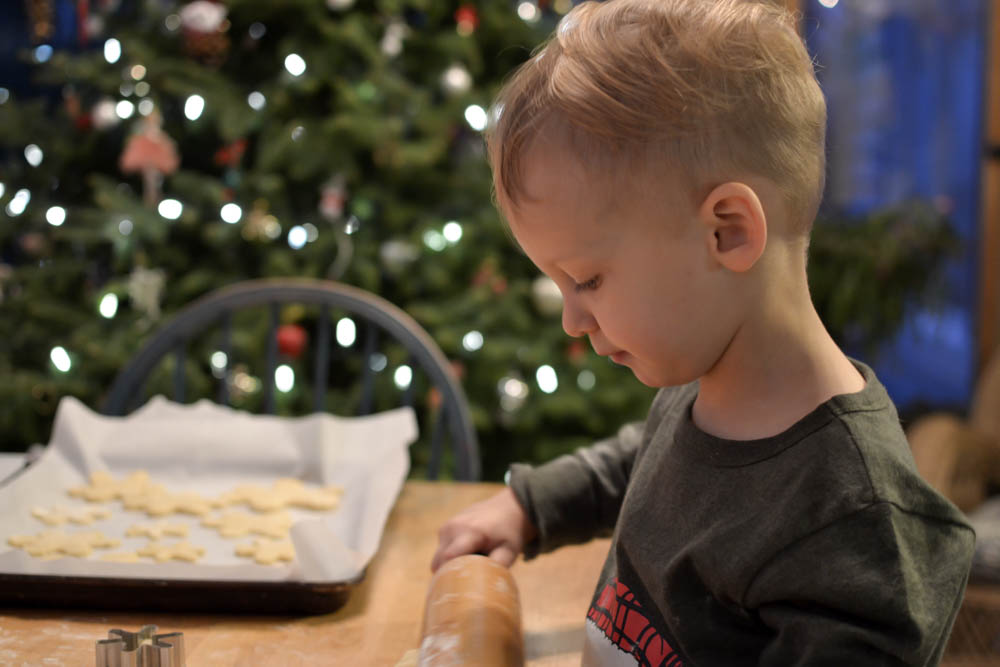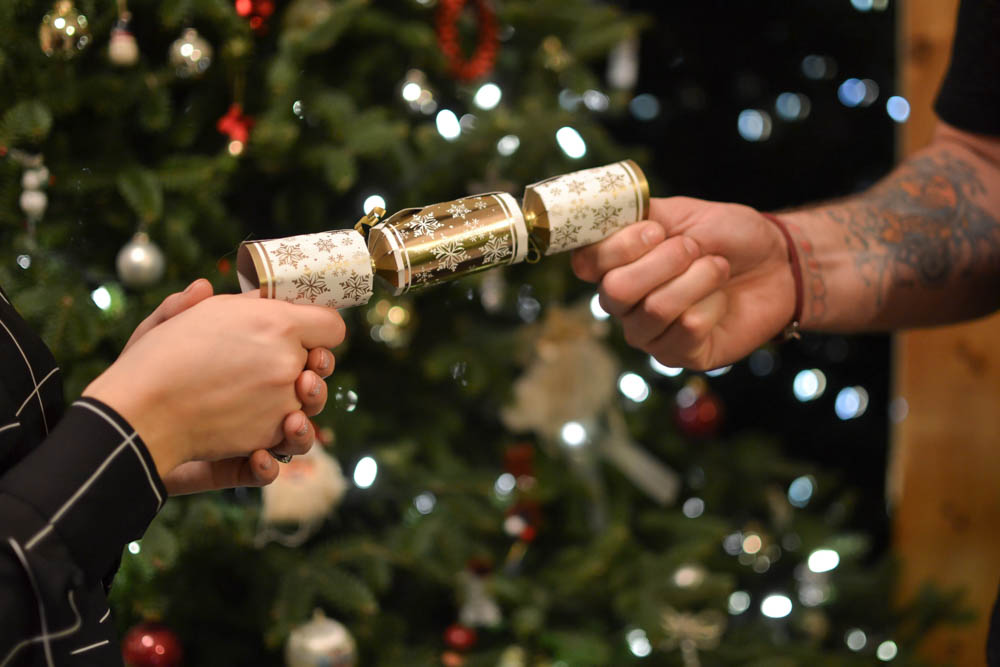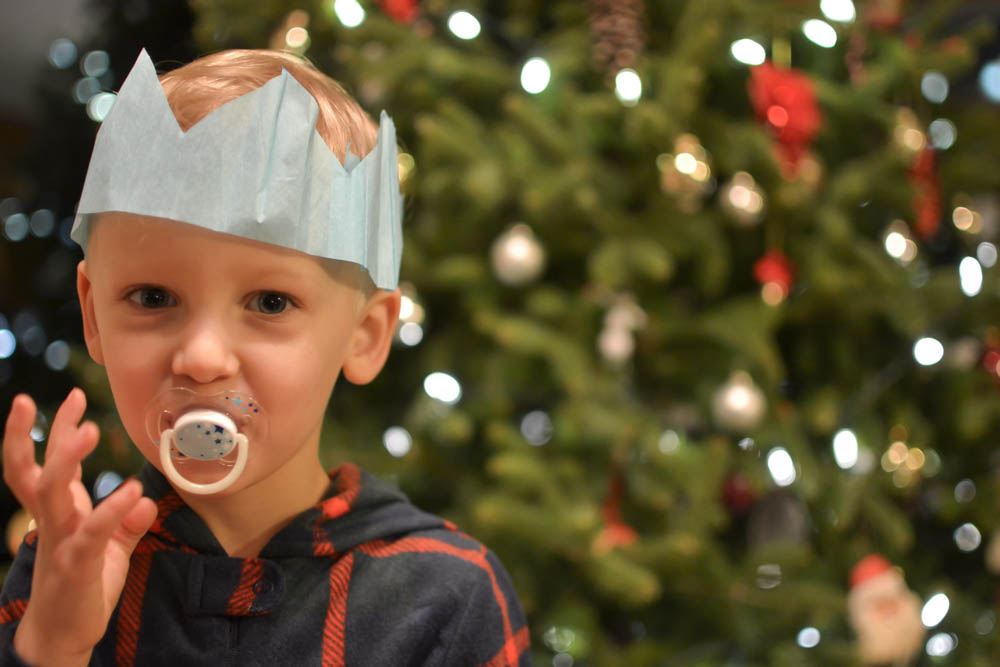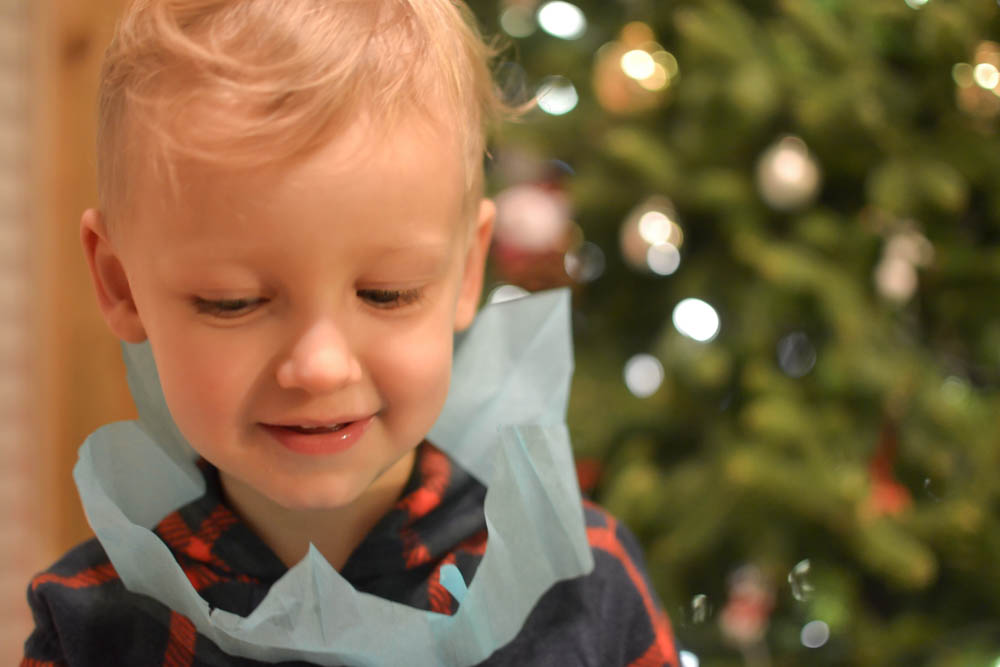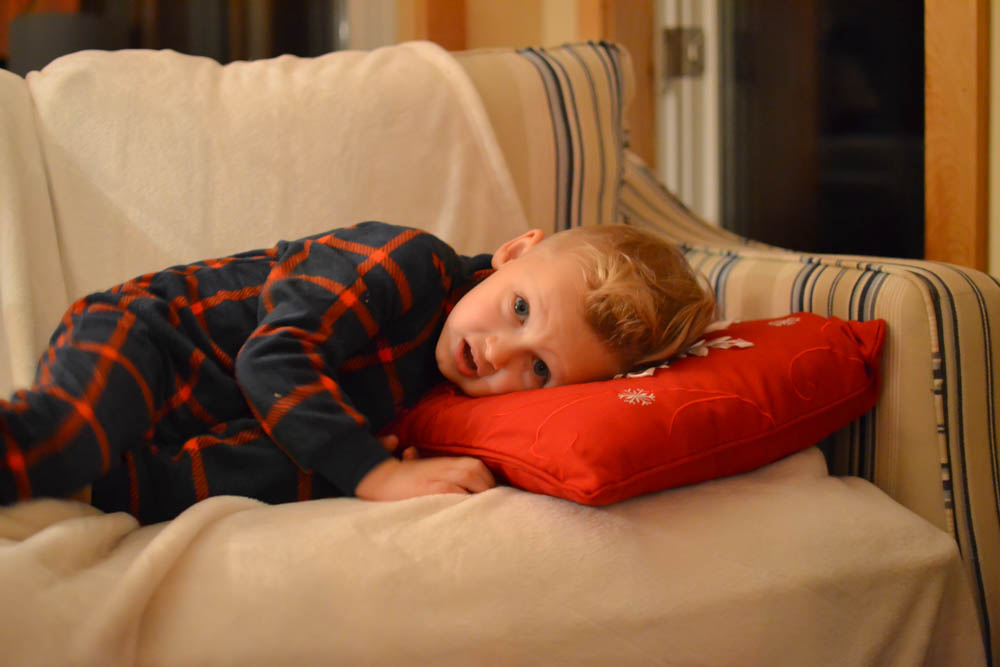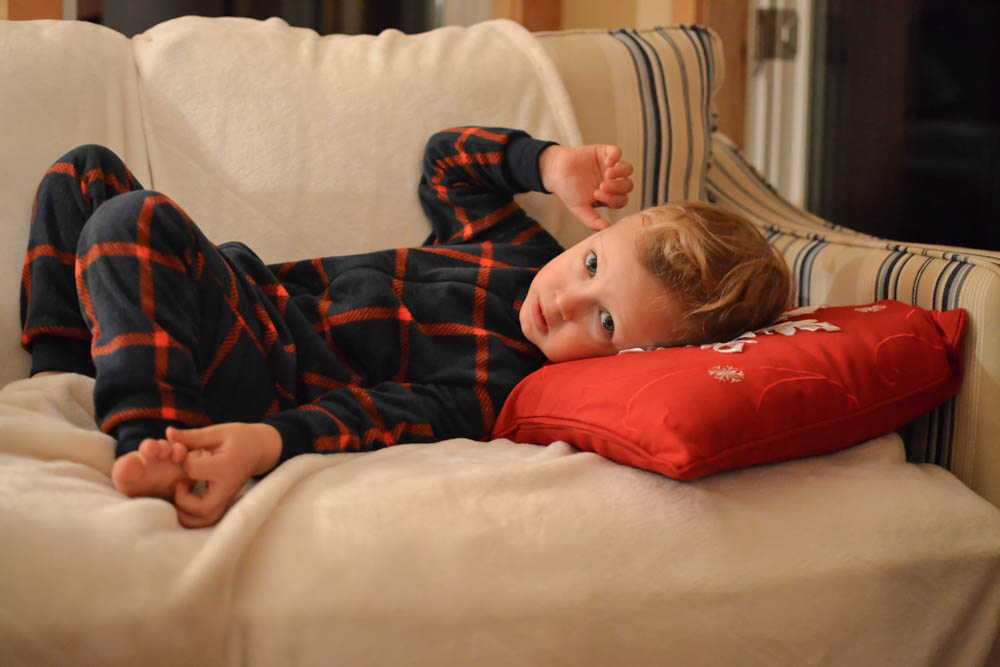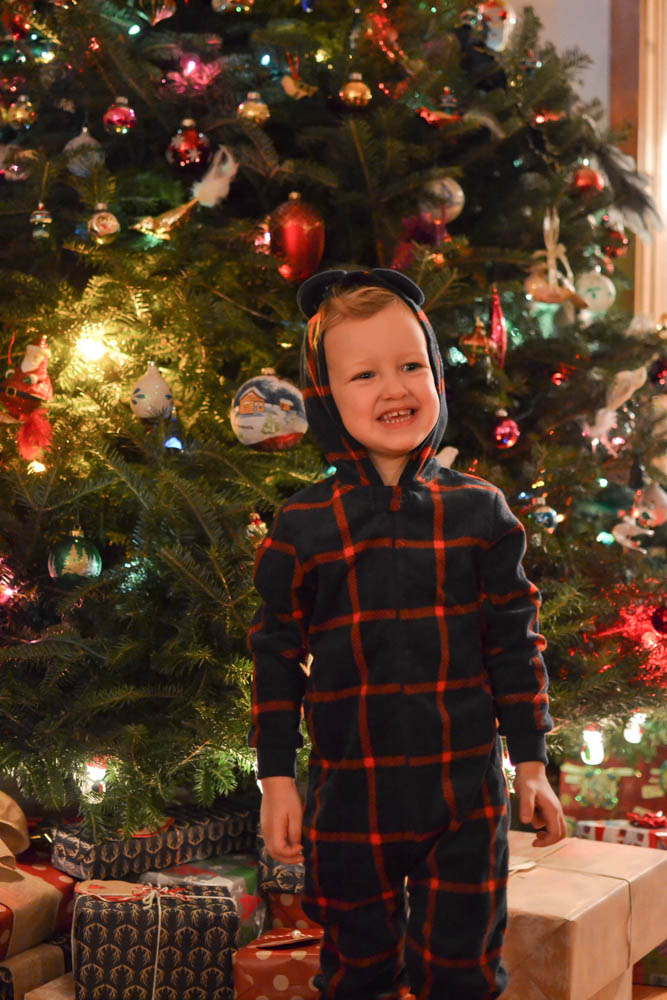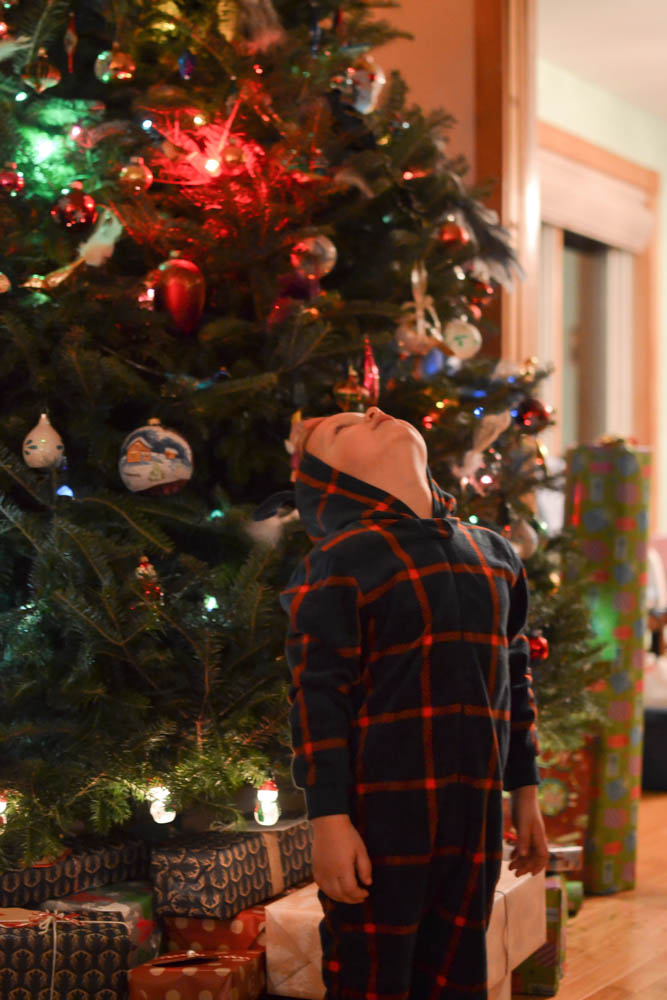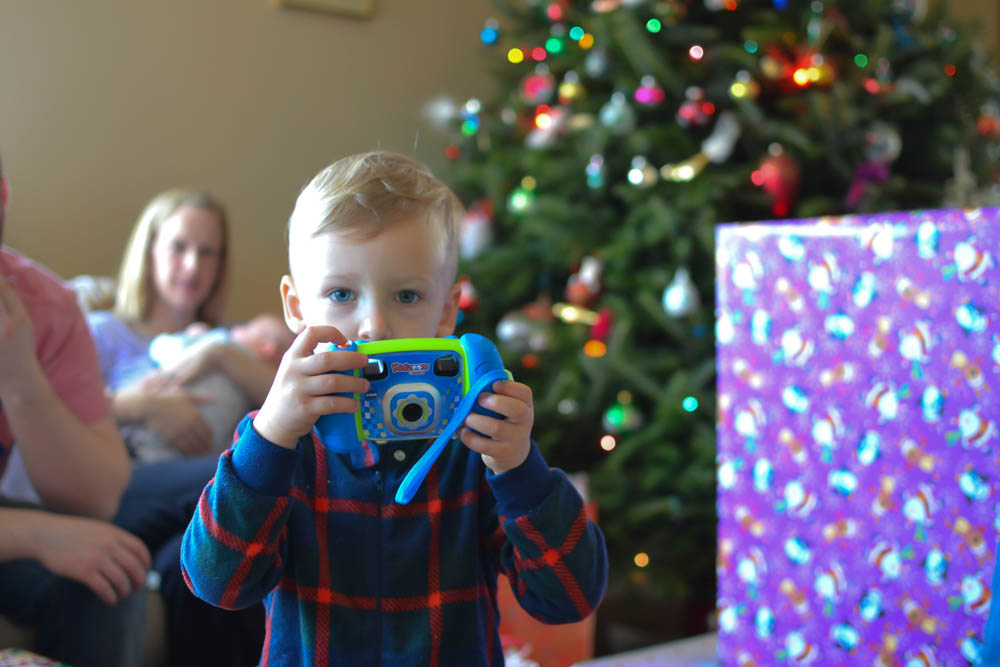 I can't believe its already been almost 2 weeks since Christmas was here and we were buzzing with excitement. This year was a bit different for our family. Aubrey was more present and understanding of the holiday but was almost overwhelmed and taken back by it all, which we weren't expecting. We went to my parents for Christmas Eve but with my one sister in Abu Dhabi and the other in Halifax with a newborn, their house was eerily quiet for a Corkum Christmas. I was missing Aubrey's first christmas 2 years ago when everyone was together playing games, and having a blast and maybe a few too many drinks. But, as we all get older and have growing families of our own, I need to come to turns with the fact that traditions have to evolve with each family. We as a family of 3, need to take those traditions that I hold so close in my heart and adapt them to fit us, as well as start new traditions. Decoeli traditions. The problem with that is my gut goes back to my parents who have never had to be alone on Christmas. Are they ready for that? Can they handle that? Im sure they will but I think way to much into trying to make everyone happy. Rob gets mad at me for that characteristic because it brings me too much unneeded stress.
Next year is the year! Next year, we will branch out and make our own tradition in our own home and take it on with pride. But, I am still happy with having this last year like every other one.
Its funny how excited you get for one day as a kid and then it calms down until you have a kid of your own and you feel even more excitement with each activity. Christmas teaches so much about being selfless. We all had a blast but I can say that I am happy we have a year until that chaos happens again.
Merry Belated Christmas to you all
Katie Rose xo