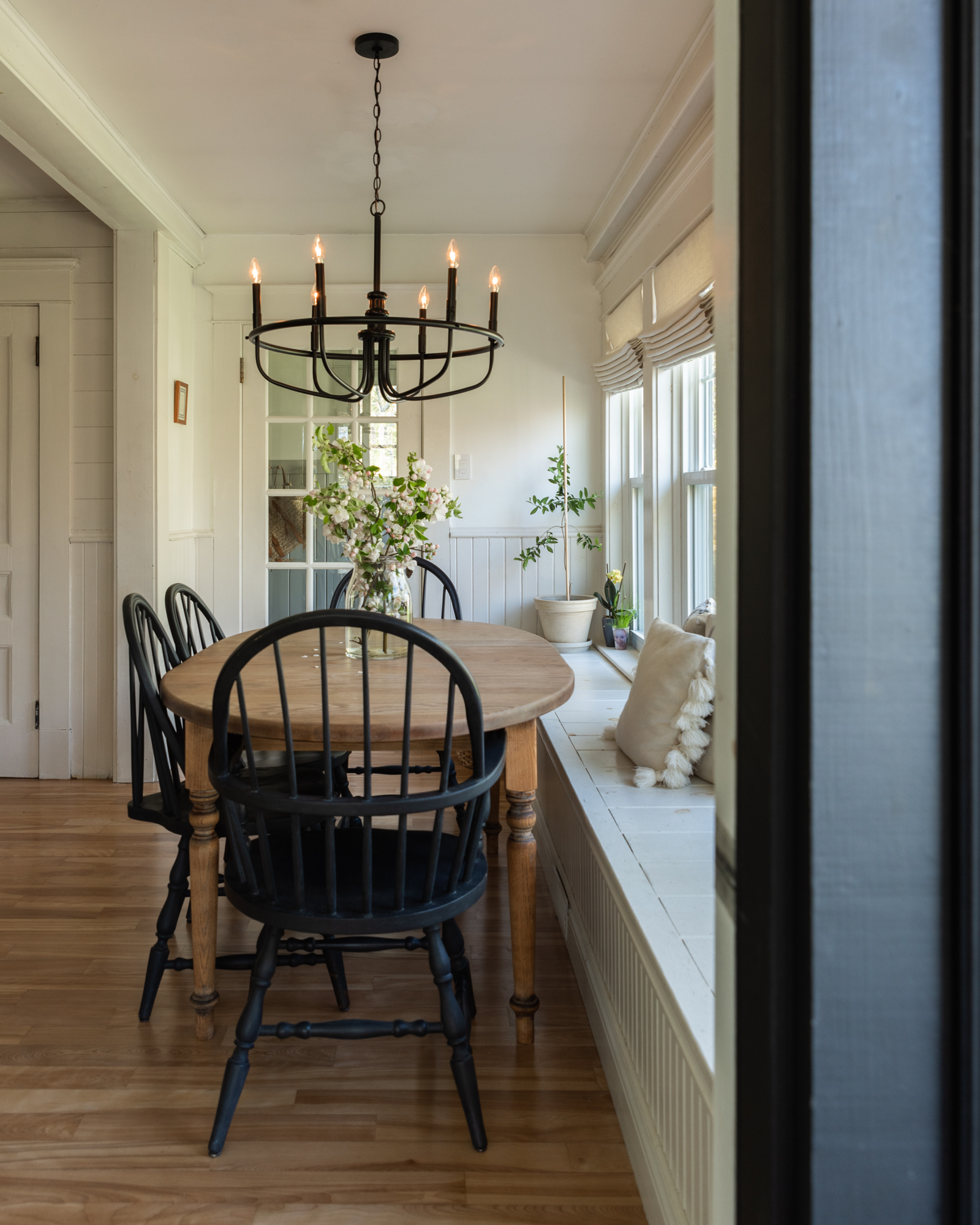 When I was a kid, I always dreamed of a cool futuristic home where with the sound of my voice, I could control everything. Every movie set in the future I watched, I would take note of all the cool functions and wish I was like Bill Gates or the other rich and famous so I could afford it.
Then I grew up, realizing that I don't like modern homes. I loved the homes that stood the test of time and had history. The ones that showed generations a roof and a warm place to raise their families. The only thing is, they usually didn't have modern features.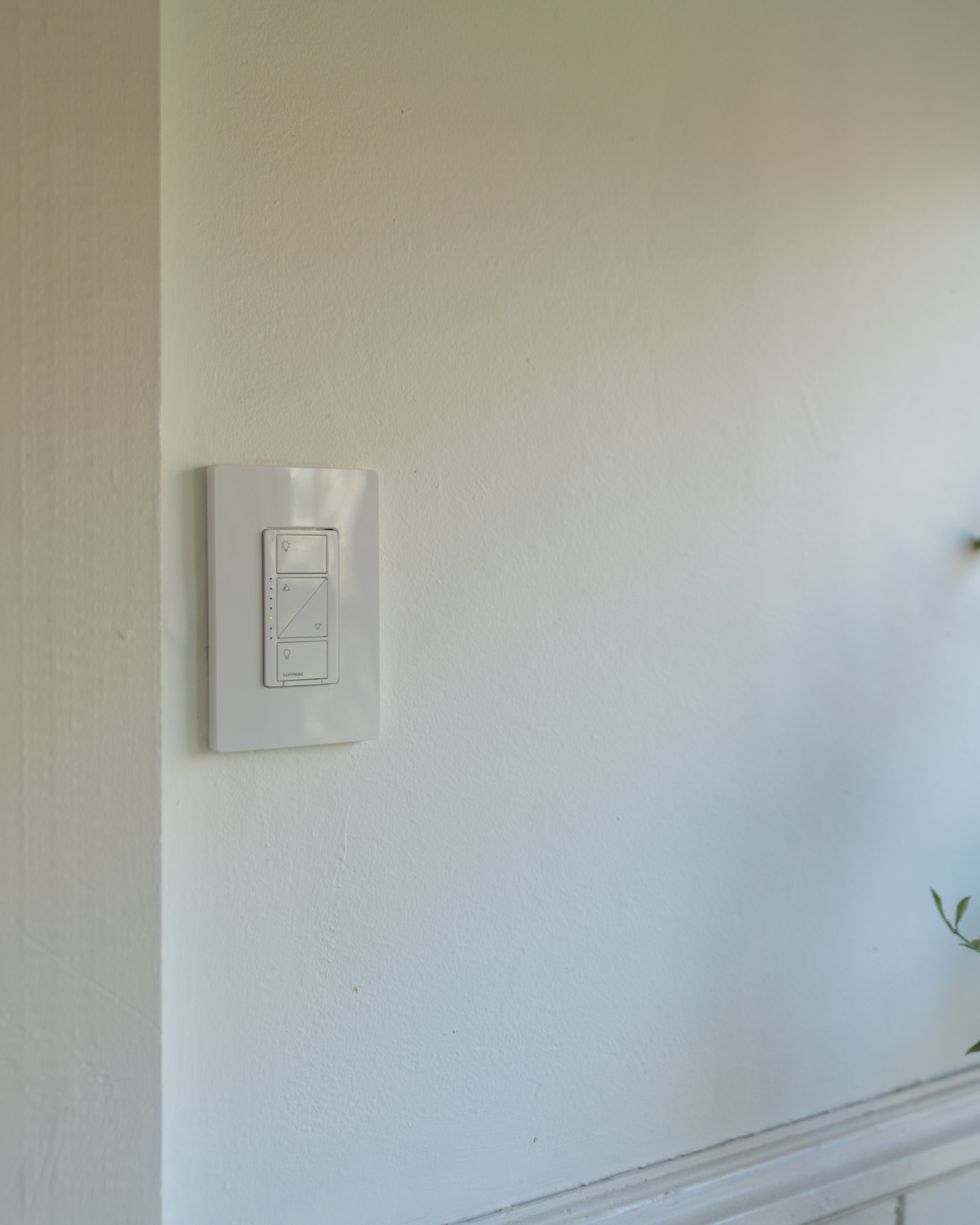 When we moved into this home 3 years ago, we slowly started updating our light bulbs so that they were smart and integrated with our phone now that this type of tech was super affordable. Unfortunately, many of our light fixtures don't work with smart bulbs, either due to the size or the overall aesthetic. It made it hard because we still wanted to have the control and ease of a smart home, but didn't want to compromise our design.
Once we switched our 2 pendant lights over at our kitchen table into a chandelier, we missed the ability to dim and control those lights with our smart devices. So the search started. We knew that we could get chandelier bulbs that were smart but they were not pretty. We then discovered Caséta by Lutron which is a smart lighting system.
We chose the Caséta Starter kit. It comes with your Smart Bridge that you attach by ethernet into your router, an In-Wall Dimmer Switch that fits into most standard wall light switch Outlets, and a Pico Remote that you can use throughout your home for any Caséta device. Install is simple – just switch off your electric and swap out your old switch with the Caséta Dimmer Switch. Download the app and you've now turned all lighting attached to that switch into smart lighting.
With the app, we can set up the lights to work with our lifestyle, turning on at certain times of the day and off at others. You can also set it where it connects to other devices you have such as security cameras and video doorbells, making the light become motion activated when you arrive home.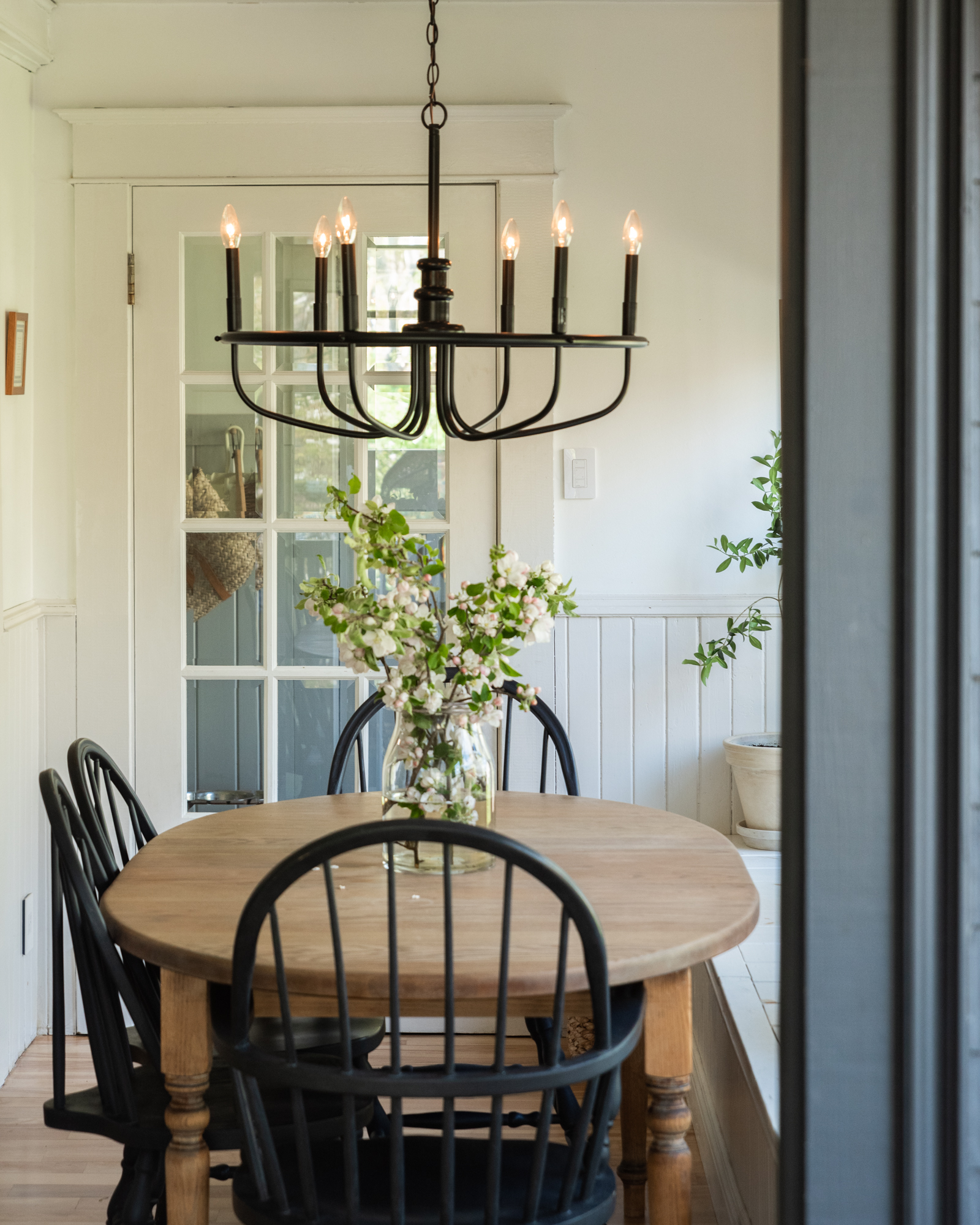 For us, we have Google homes throughout our house, so it was important for us to have something that integrated perfectly with Google. We now can control all of our Caséta powered lights by just asking google to turn them on, off or dim.
Living in a 1917 home brings us so much history and character. We have mature gardens, original wall treatments that have seen many families grow, And yet in these four walls, I was still able to get my futuristic dream as a kid by just asking the house to turn on and off my lights. It's such a small thing, but it makes such a difference in our love for the home.