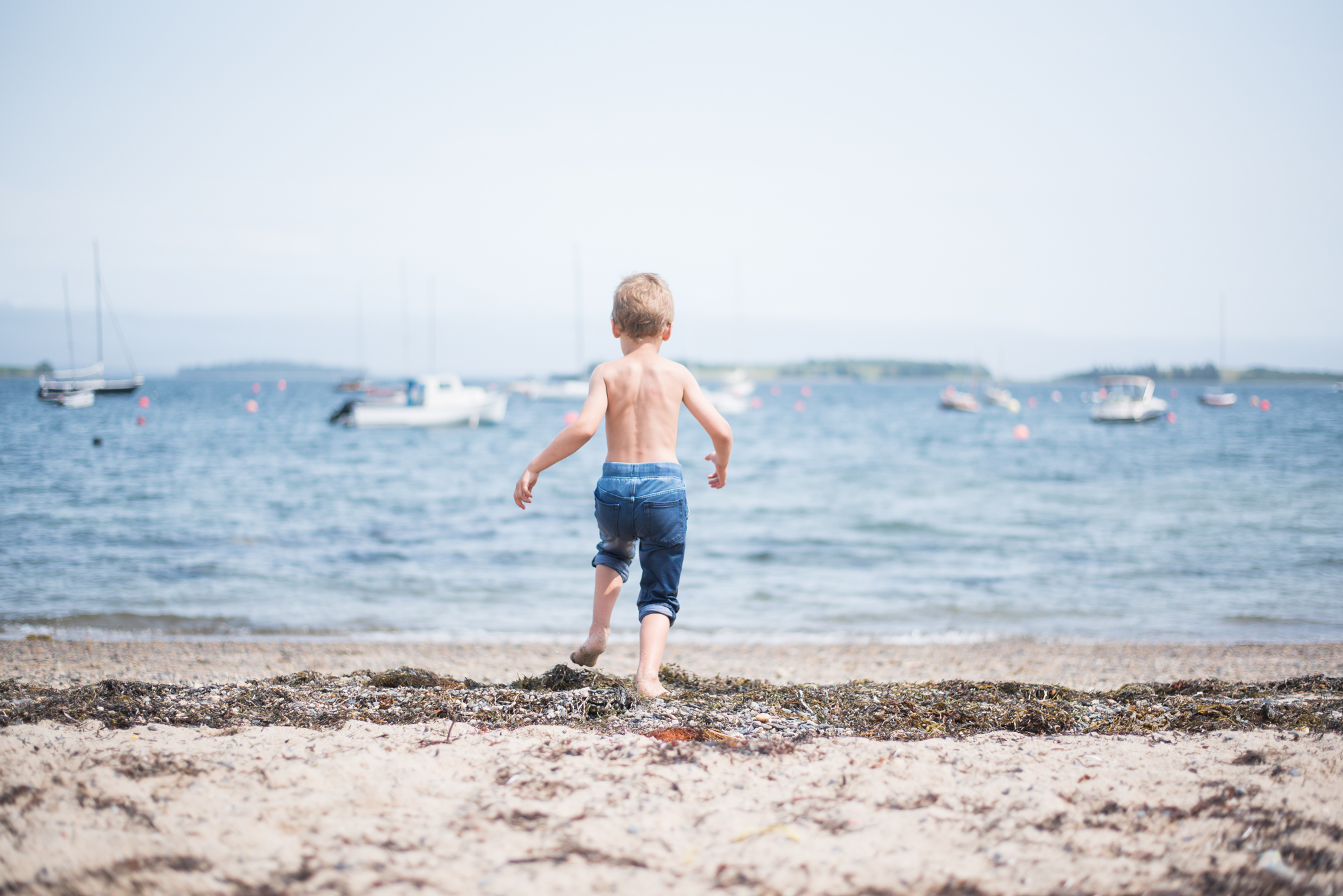 This weekend on a post on Instagram, I opened up a bit on what was going on with my family. On top of stuff with Aubrey (I will fill you in later this week) Rob took a second job until October. What does that make our weeks look like? Well, Rob works morning merch. at Costco. His shifts are Thursday to Monday early mornings. Tuesday and Wednesday are his weekend. His new position is being cook at the huge tourist attraction of a restaurant up our road. This position runs Wednesdays- Sundays nights. That means that I get to have my husband around 2 days of the week and the rest of the week I am by myself with the kids from the moment I wake to the time I go to bed.
Having done this whole one parent thing for the past 2 weeks now officially, I have to stay that it is hard a as a mother and I have sucH a new found respect for women whose husbands work away, or those fierce ladies doing parenthood on their own. Having no-one to lean on, even for just those 5 days sucks. There is no one to pass Poppy to so that I can get work done, and I have to make sure I have my whole afternoons and weekend planned out so that we are out of the house for Rob to nap between shifts. But, with a ton of planning, caffeine and so many of you fellow moms for support, it is 100% doable.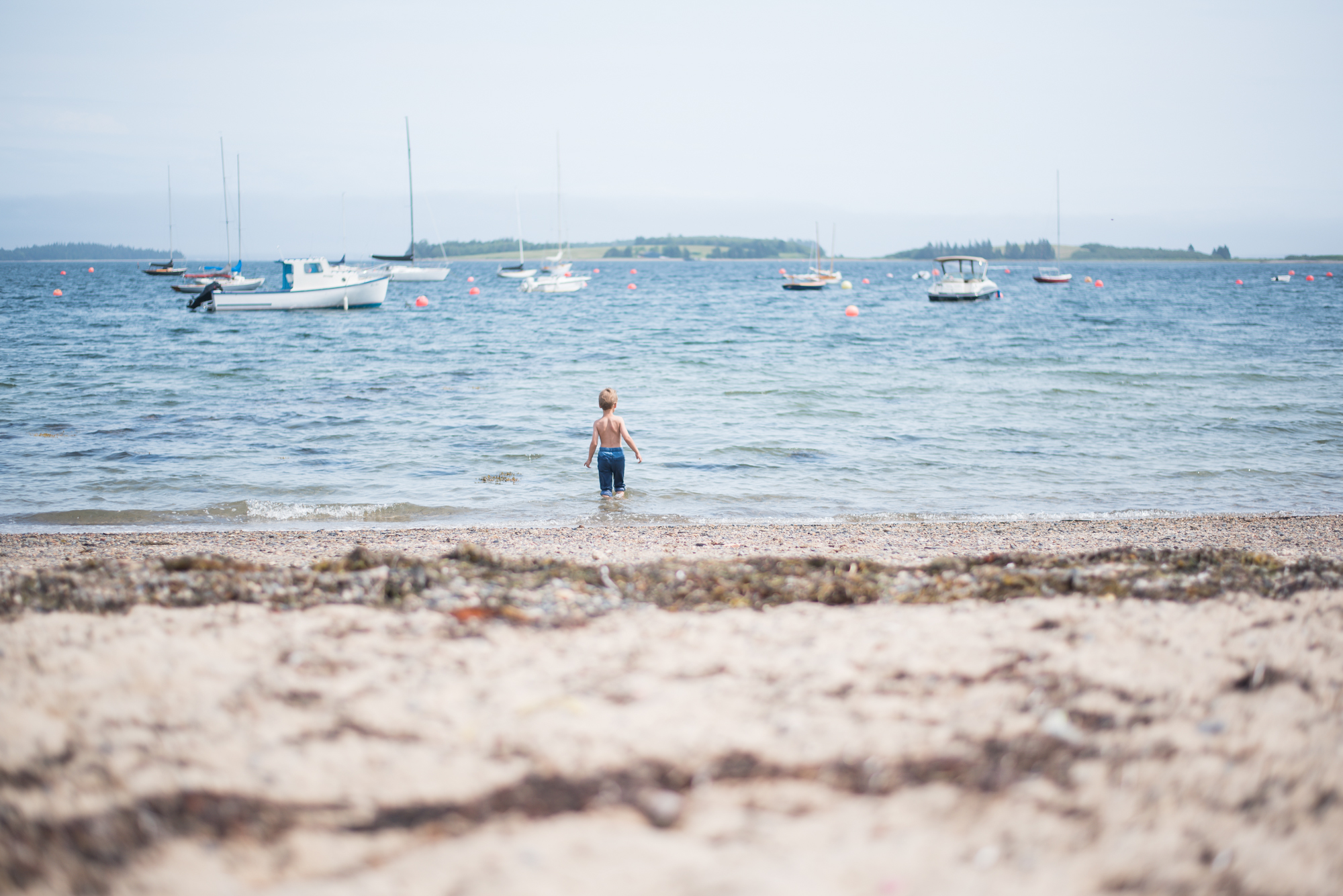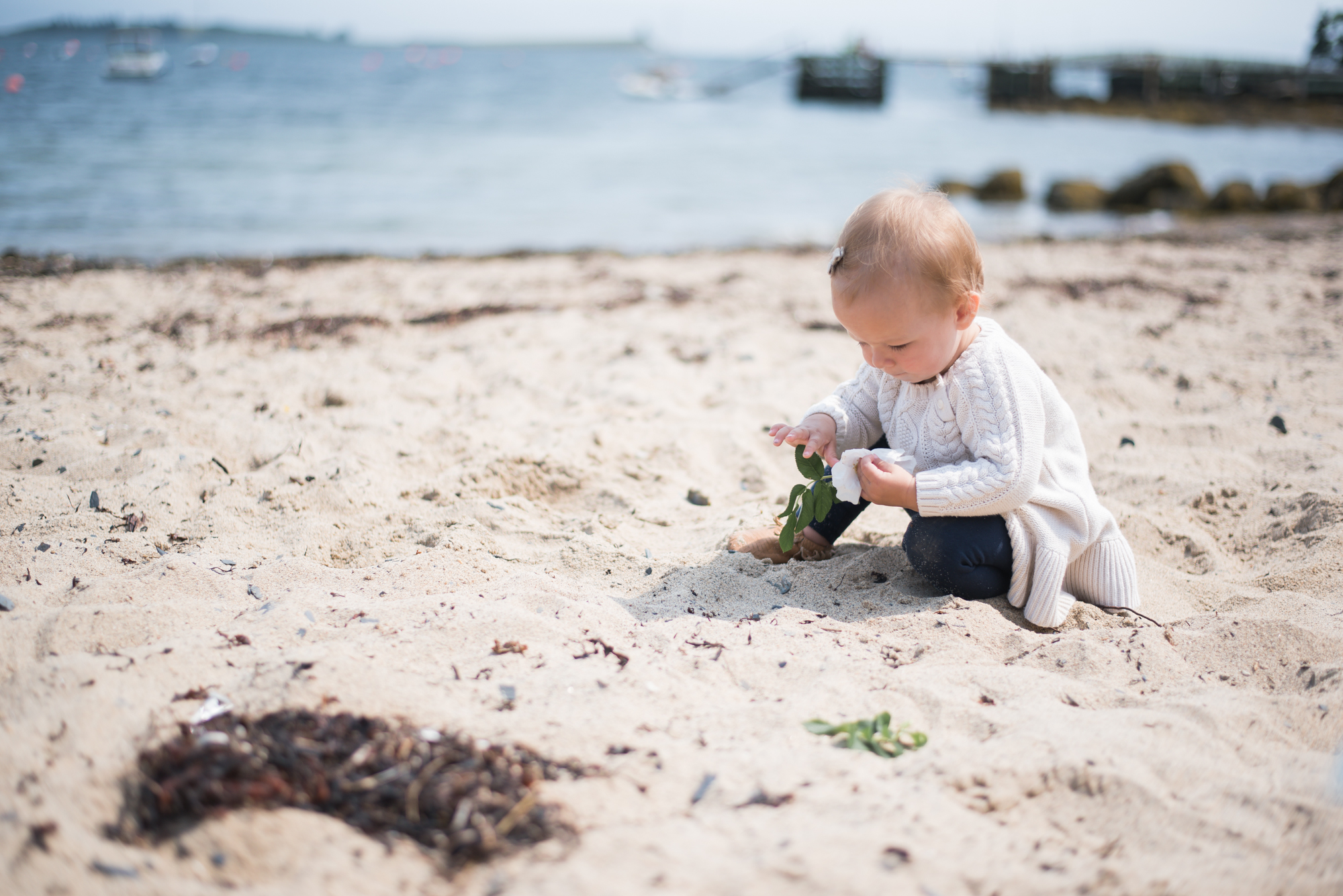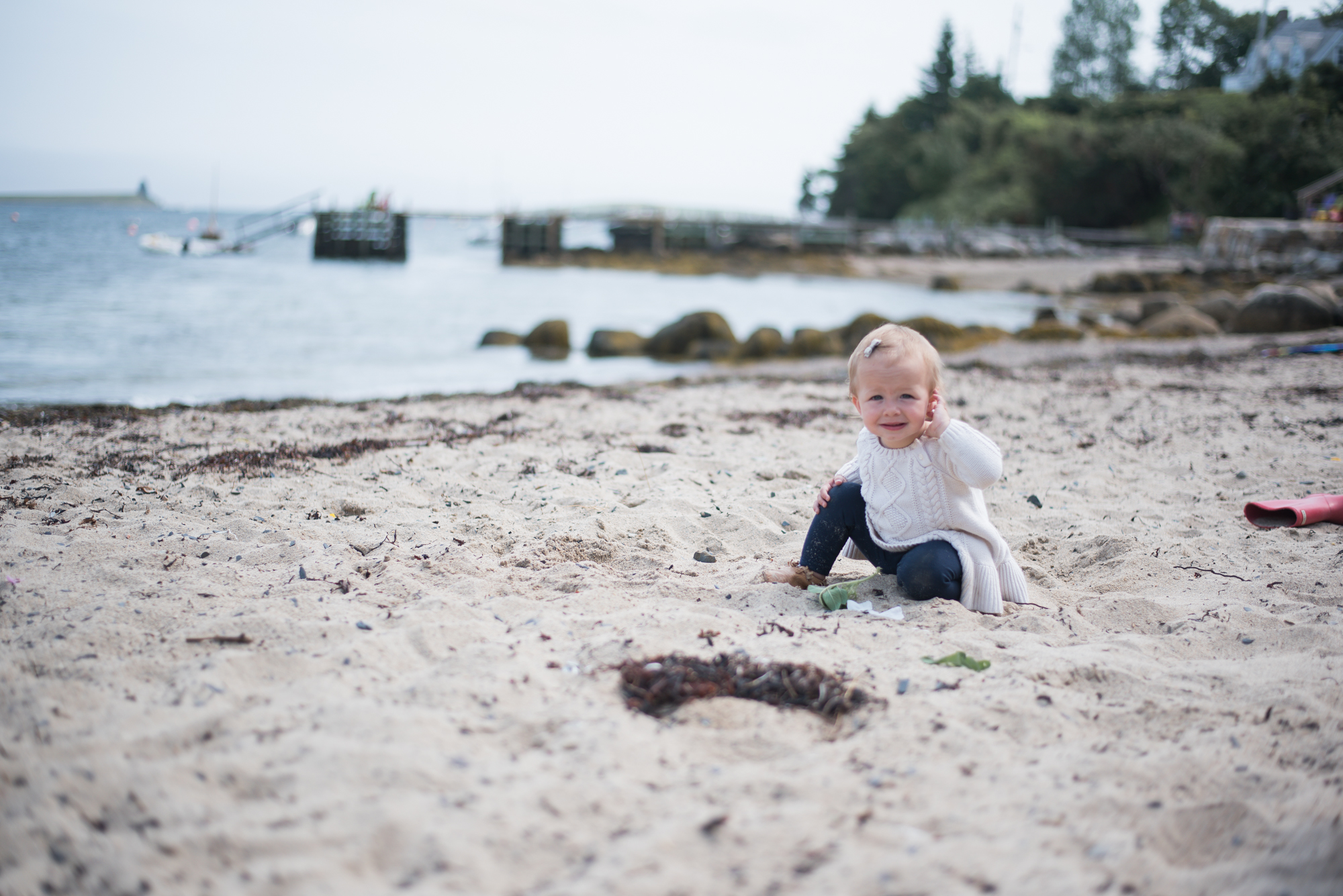 I want to thank my husband for working so hard. And, although it may sound like I am complaining on this post or even on Instastories, my husband does this so that I can continue to be home for my kids, and follow my blogging passion. They say us millennials are entitled and lazy, but my husband is anything but. He is driven and hard working so that we can have the best life for our kids and allowing me to be as close to a stay at home mom as possible.
What will that look like for the Blog and Instagram? Well, unless the good ol' self timer will work in the situation, you will be seeing a lot less of me and a lot more of our beautiful babies on their own (you know because there isn't enough of that already).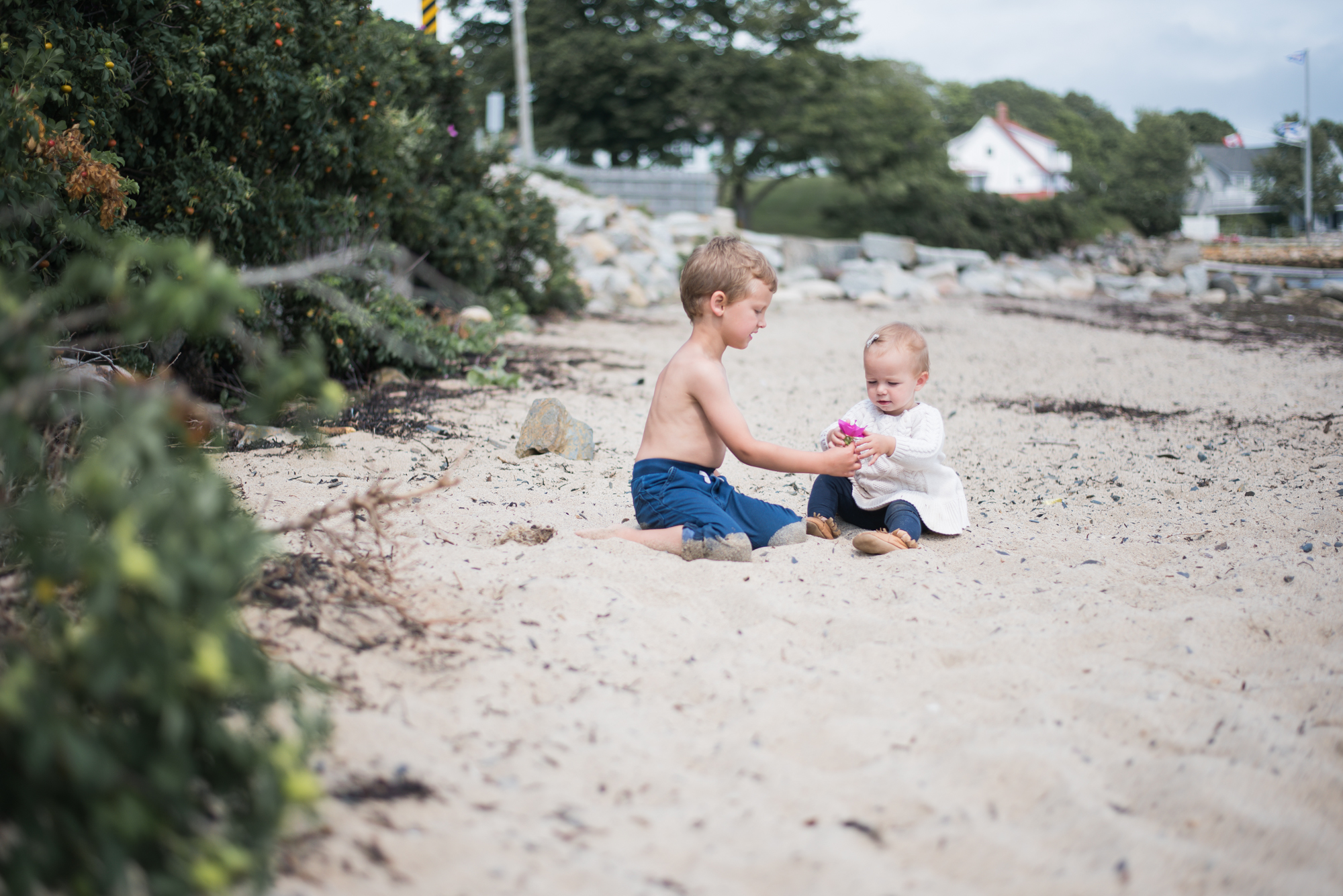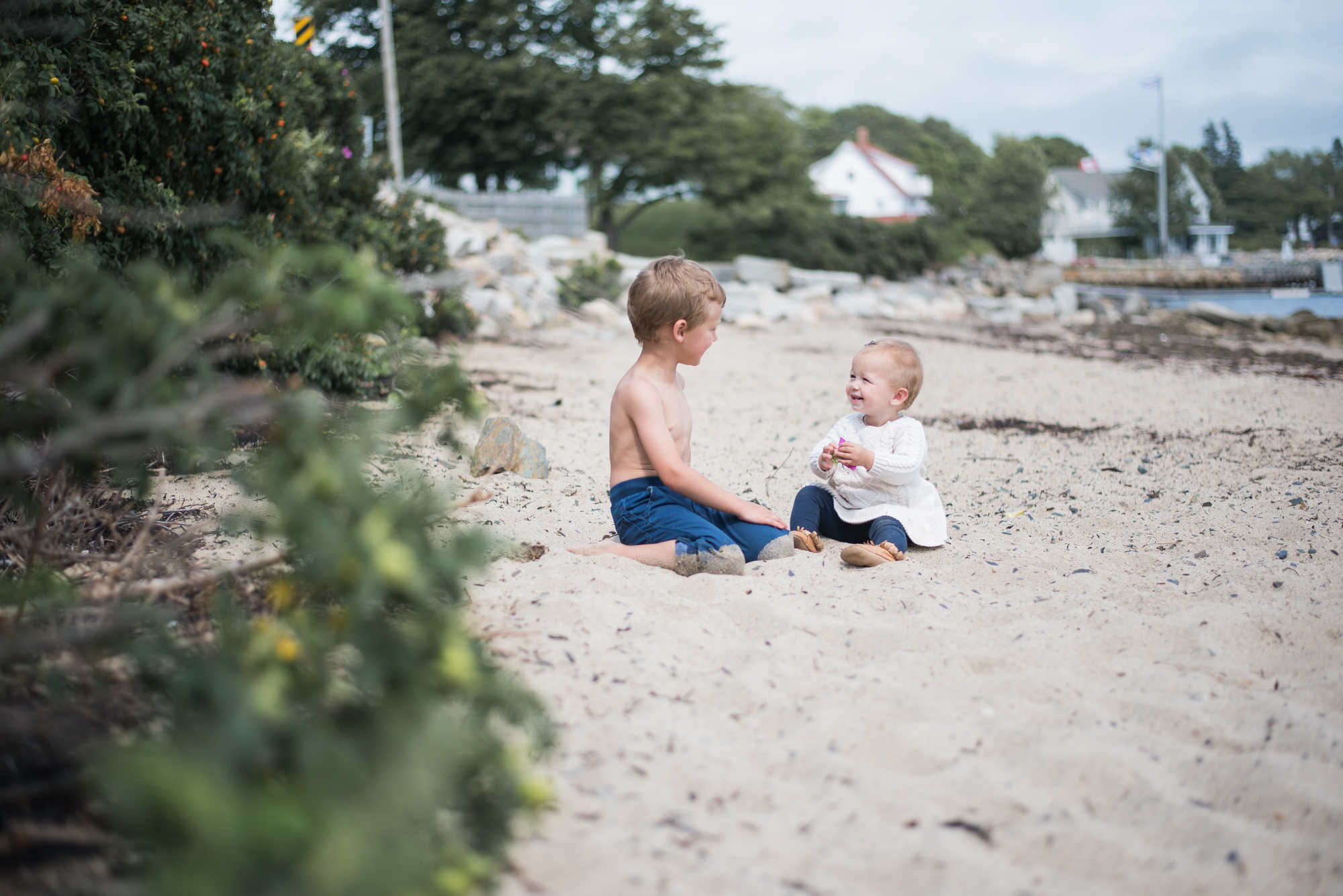 Why am I writing this, telling you our situation? Because I know there are a ton of us Mamas out there doing it on our own for many different reasons. So, I want to tally up some tips and tricks for one person parenting whether a in situations like me, or getting yourself out of a bad situation. If you know something that helps with managing your time with your kids while still being able to keep your home liveable and possibly even get work done. I want to know. Email me info@wildrosebuds.com. Once I have a good list. I will put them all together in a blog post so you have a little boost of confidence if you ever find yourself in this situation.
Most importantly, be there to support each other. I don't know what I would do with out my family and girlfriends helping us with this. There is nothing like a friend to lean on for support.
xo