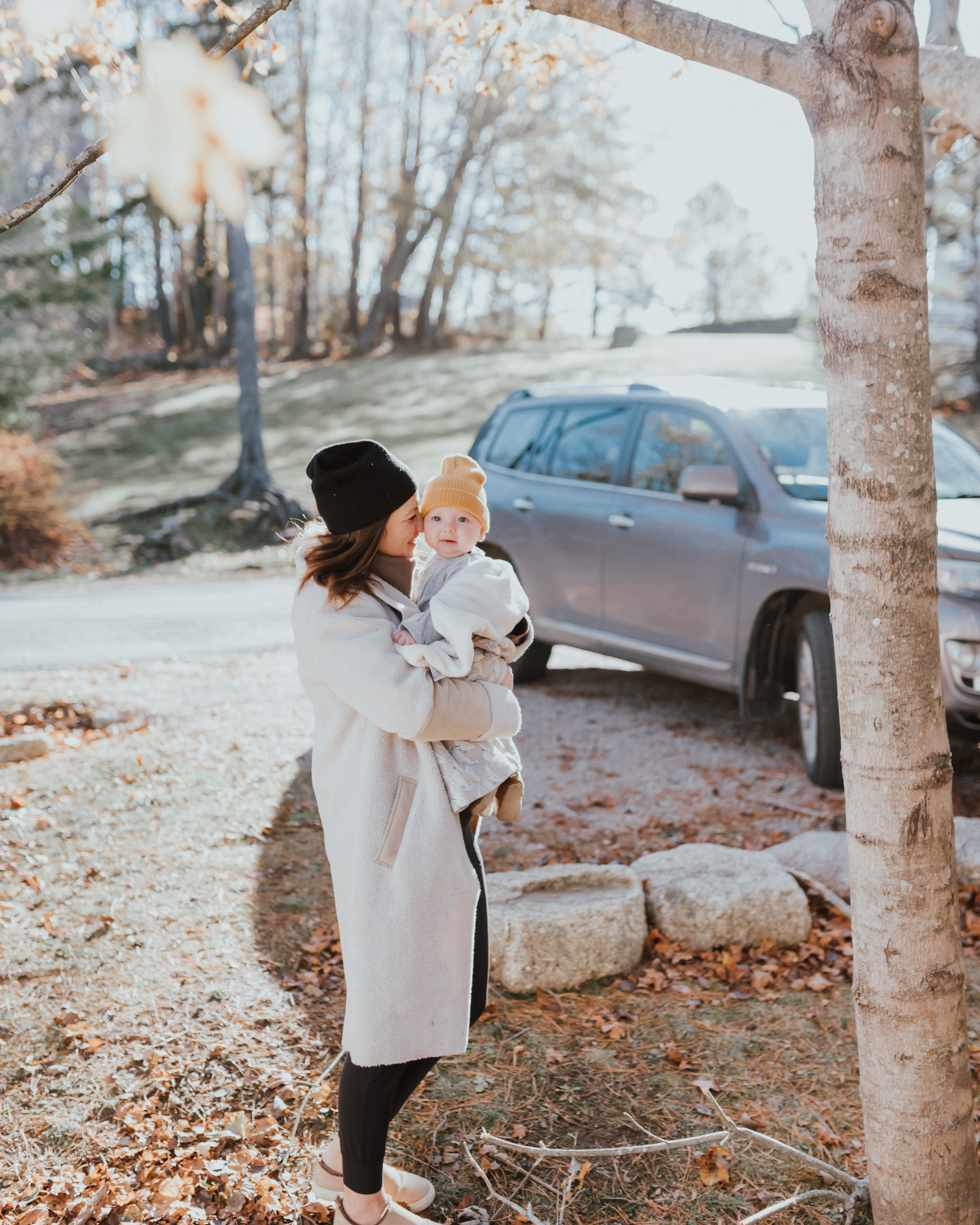 Driving has been one of those things for me that drastically changed once having kids. I now stress over it. Things like the importance of keeping my eyes on the road, my hands at 10 and 2 and being a defensive driver, not trusting anyone on the road next to me—these are things I think about all the time nowe. It's like there was a switch in my brain, one that turned off the fun of driving and amplified the safety of it. I now carry the MOST precious things in the world in my vehicle and there was no way I would put them in a situation where there was a chance of harm.
But, this new attention to the road has made me realize that there are a lot of best practices that I don't know about, and it's obvious that others don't know as well. I mean, really if you think of it, most of us learn to drive at the age of 16, when we are there just to pass so we can borrow mom and dad's car to get to the next party, or our boyfriend's house. Safety wasn't on our minds. And now 15 to 20 years later, we have never had to brush up on those skills, rules, or tips. There is no mandatory retesting or refresh for us until the day we can't be behind the wheel anymore.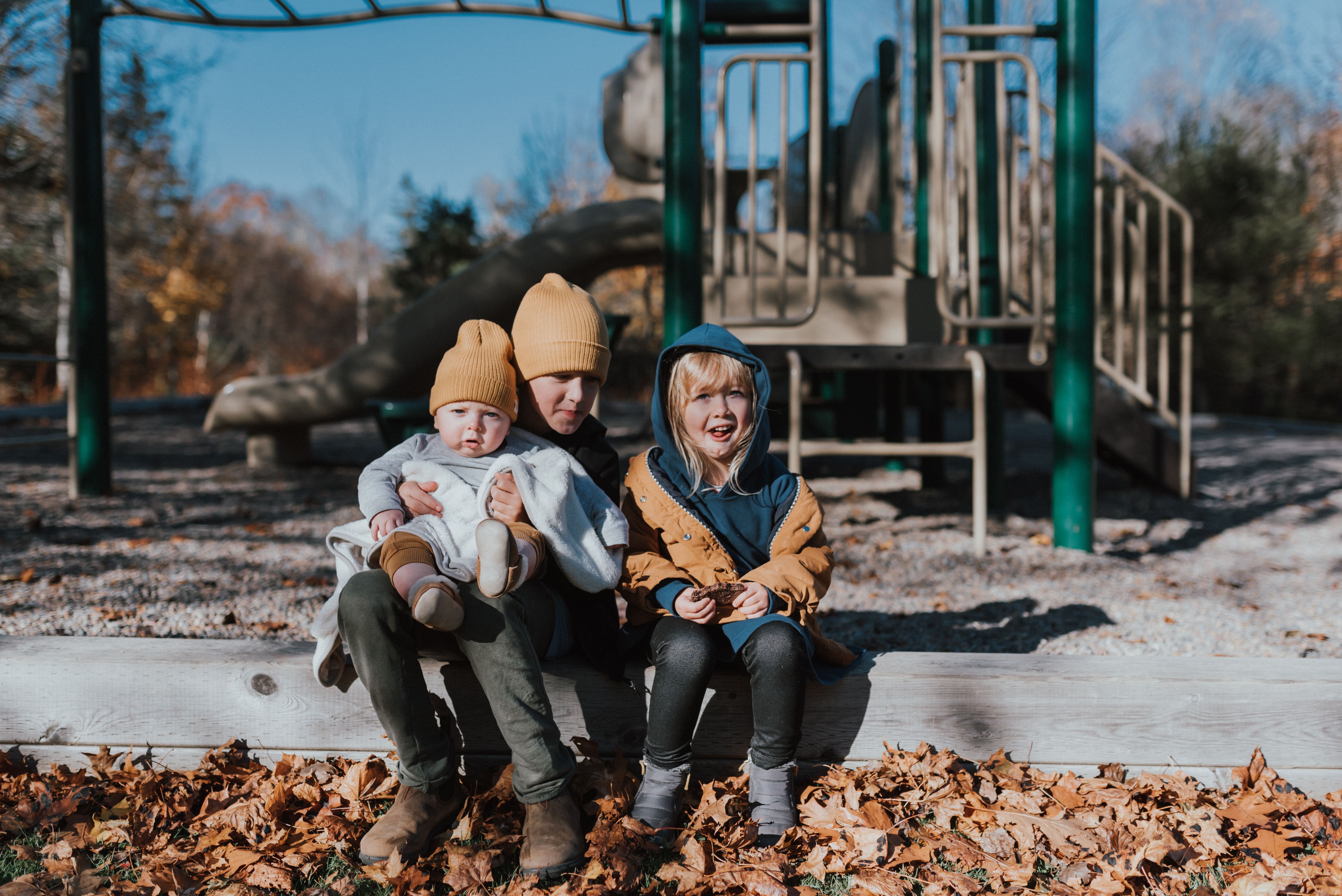 For the past 11 years, Allstate  issues its annual Safe Driving Study which ranks communities in the provinces studied according to their collision frequency rate.   In celebration of the study's 10th anniversary last year, they asked for regular people like you and I to nominate our communities and tell them about how they could help the safety of our communities by putting things in place. I wrote a blog all about it because, as you can see, it's something near and dear to my heart with three littles to drive around.
The winning community was in Nepean, Ontario. A Nepean community recently installed a roundabout, and the winner of the contest wanted an educational campaign about its proper usage. Allstate Canada headed to Nepean to teach Canadians and taught them the reason why roundabouts are useful, and how to properly navigate through them. community. 
As one is being built in our own community just a few kilometres away, this hit close to home. We learned about the rules about roundabouts in our driver's education courses, but with only one prominent one in Nova Scotia, not many really know how to navigate through it.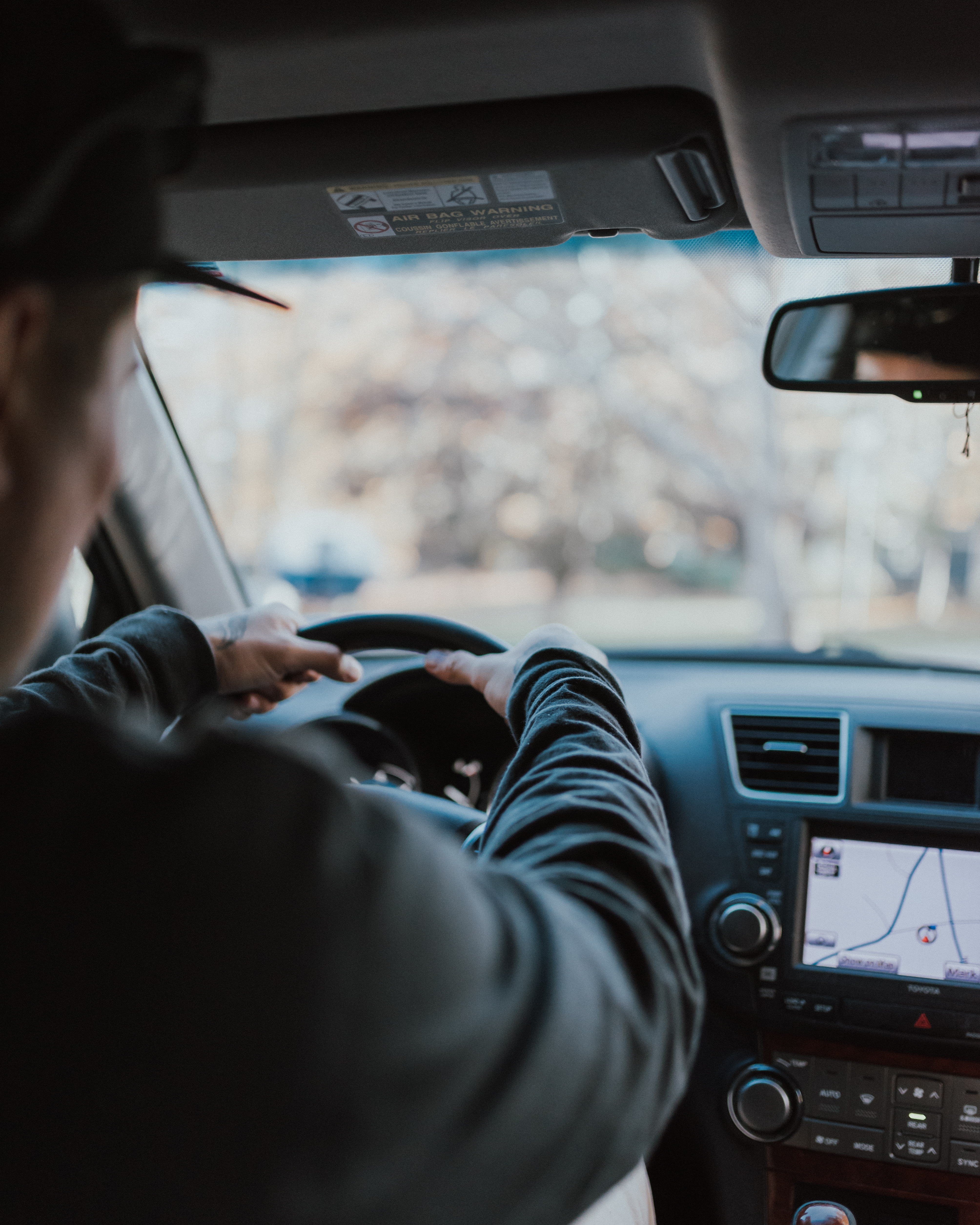 Following the implementation of the educational campaign, I have summed it all up here:
Roundabouts are known to significantly reduce vehicle collisions.
○ There are currently 21 roundabout intersections in the City of Ottawa.
Roundabouts have 35% fewer crashes, 90% fewer vehicle fatalities and 76% fewer vehicle-related injuries.

Vehicles are required to yield to pedestrians and traffic already using the roundabout, drive counter-clockwise and always to the right of the central island.
○ One of the most common reported collisions include crashes involving turning at intersections.
Understand Canadian road signage when navigating a roundabout. This is a great way to teach your children about road safety and quiz yourself!

You can never go wrong by showing common courtesy behind the wheel. Don't cut drivers off in a roundabout, enter only when there is a safe gap in traffic.

The most severe auto-related incidents reported over the past 10 years have been head-on collisions and those involving pedestrians or cyclists. Be mindful of this when approaching a roundabout.

Do not stop within a roundabout, except to avoid a collision.
○ If you miss your exit, continue all the way around the roundabout again and proceed to exit.
Allstate also came out with a blog to help as a refresher on how to navigate the roads. You can read it here.
If you are a driver, I hope these tips resonate with you and that we all believe that safety should be on  the top of all of our minds when we step foot behind the wheel. I am so happy that Allstate see the need for these refreshers and continues to let us regular folks help take action in our own communities.
Katie-Rose
Thank you Allstate Canada for supporting our family by sponsoring this post