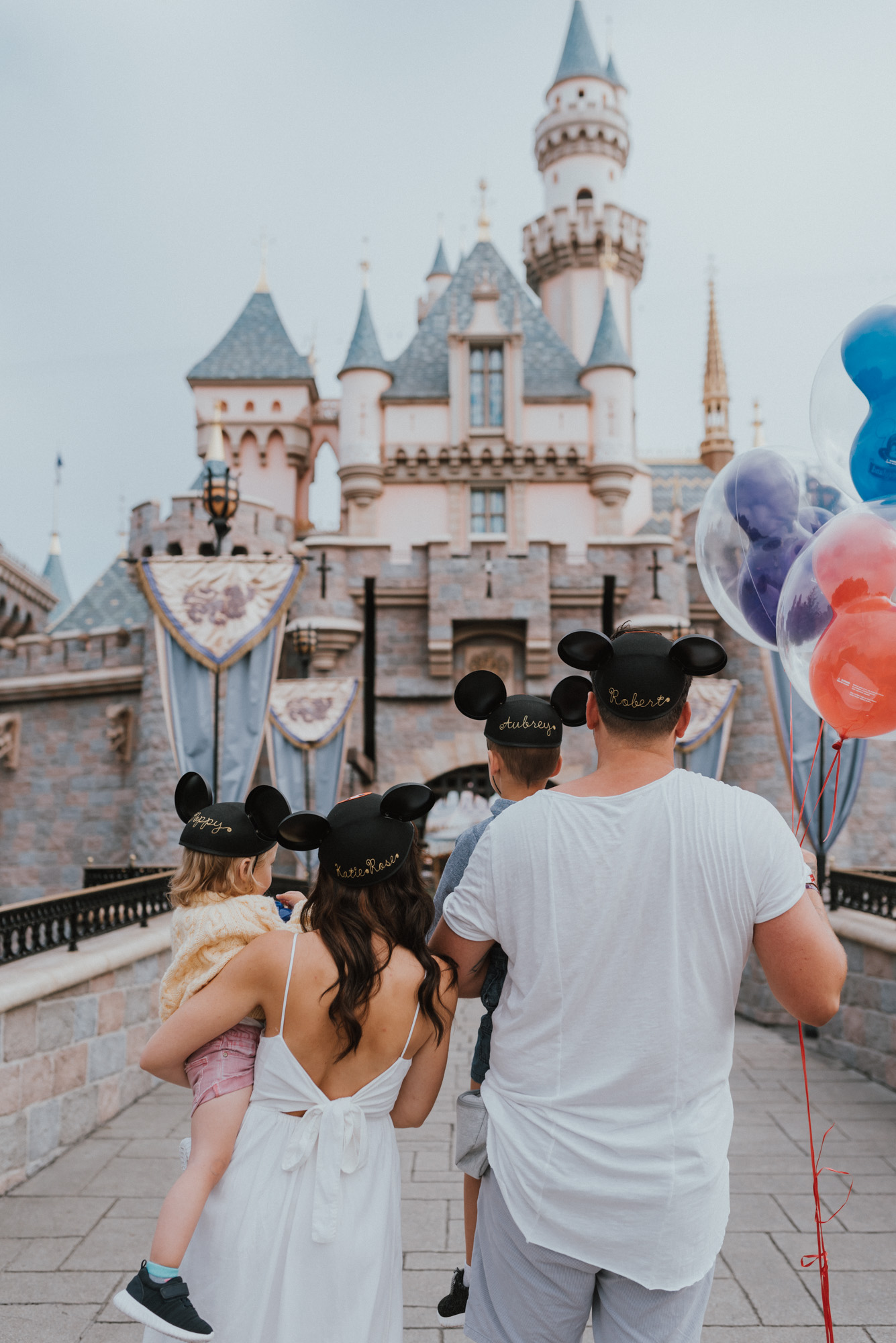 Wow, what a whirlwind trip. If you have been following us on Instagram, you would have seen that over the last 2 weeks, we traveled to the west coast of the USA with both kids in tow. First stop was Disneyland in California, which was epic and we are going to do a full blog post and give you our recommendation and tips and tricks for doing it with two kids 5 and under in the next few weeks. For now, I will leave you with it being absolutely magical and worth every tantrum.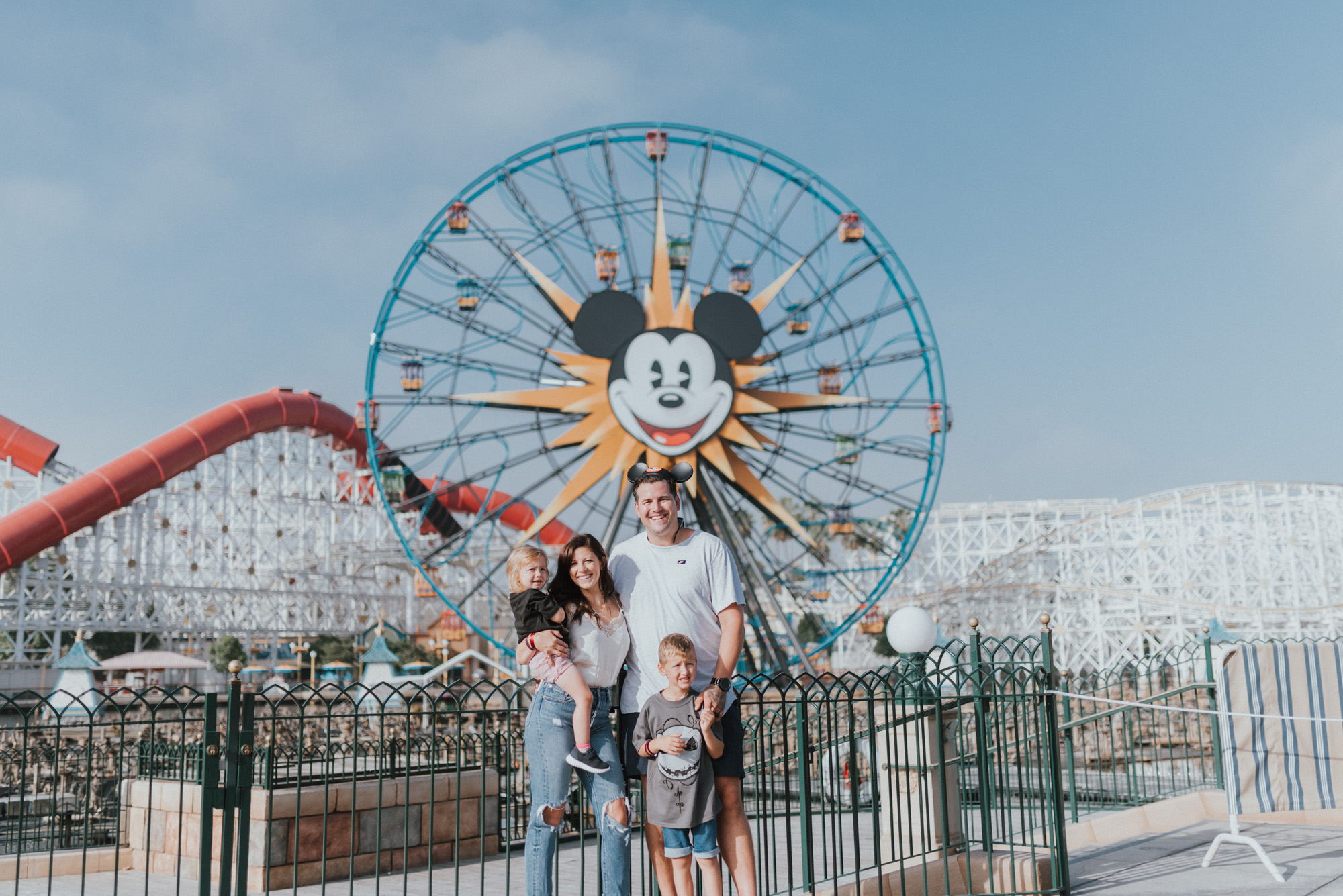 Next, we hopped on a plane up to Oregon to visit Rob's family on the Oregon Coast. As a girl afraid of heights, bridges, and everything that involves sheer death when it comes to water or rock, I was seriously the most scared exploring the coastline that I have ever been, yet I couldn't stop staring at all the scary in awe of the absolute beauty it had. It was a wonderful 3 days bonding with that side of the family and being able to show our kids a side of the world with all its cliffs and volcanic rock that they don't get to see on this side of the world. More on that in a few weeks as well.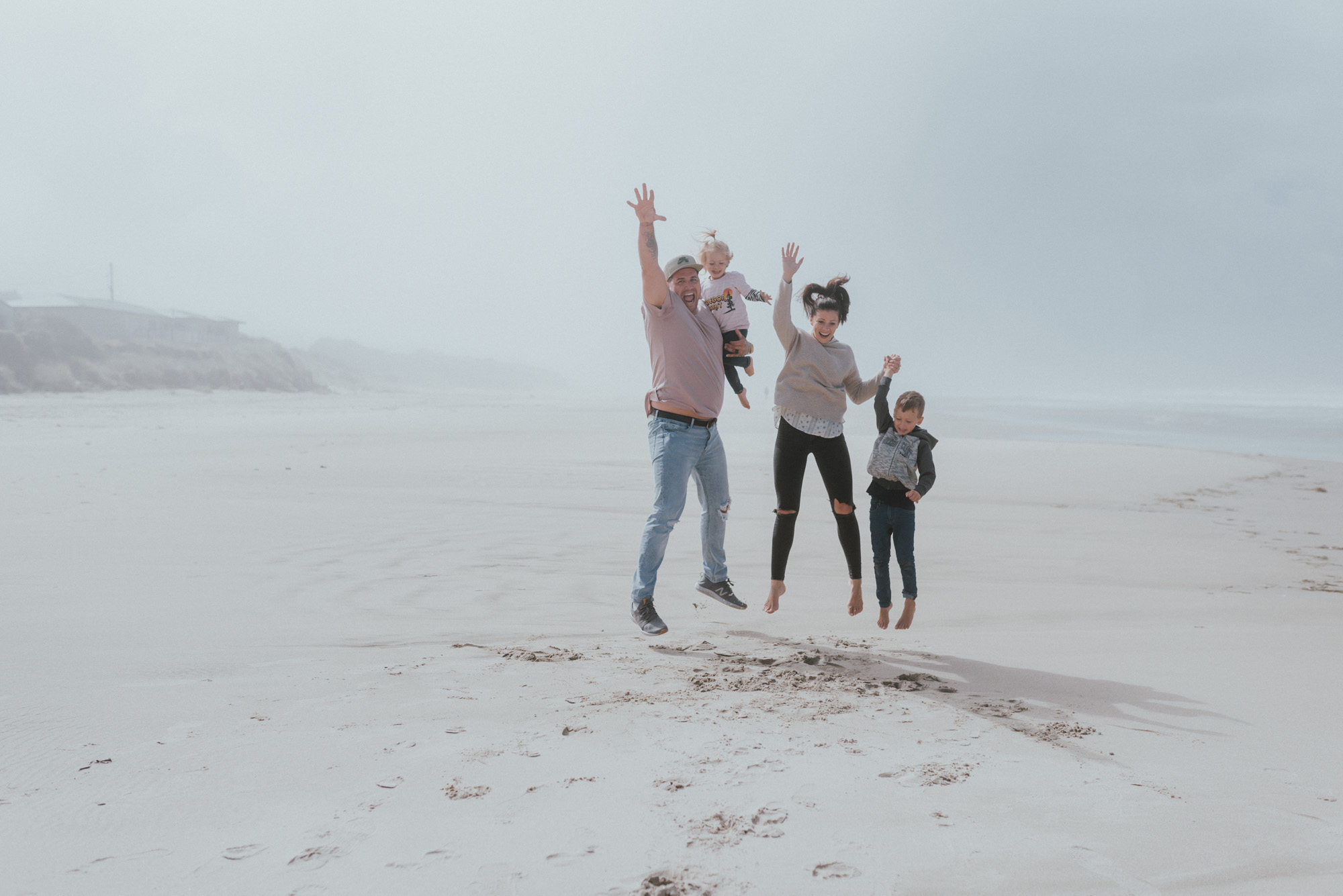 We packed up with a feeling of calm and headed back to LA for one last day exploring the famous city before heading home. Rob built an itinerary that we are calling 'LA in a Day on a budget' which we will be summing up soon, maybe even have a printable for you. We rented a vehicle, stayed at an awesome and inexpensive hotel by the airport and spent the day getting to see Melrose Ave, the tar pits, Hollywood sign, Santa Monica Pier and Venice beach all in 12 hours with a few stops to places like Carerra Cafe and In-n-Out in between. It was awesome but HOT! We can't wait to sum it all up so that if you are also in LA for 24 hours, you can get it all in!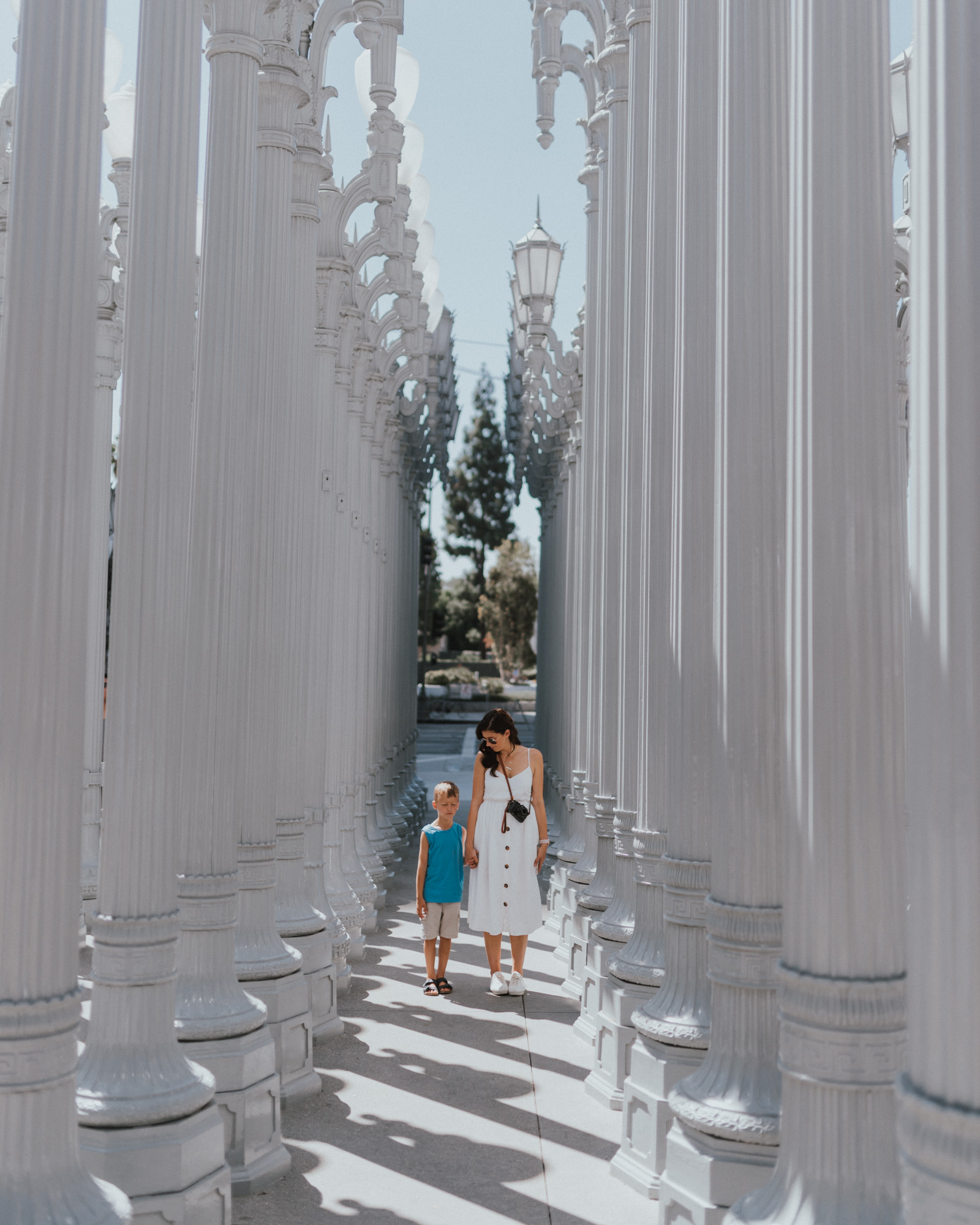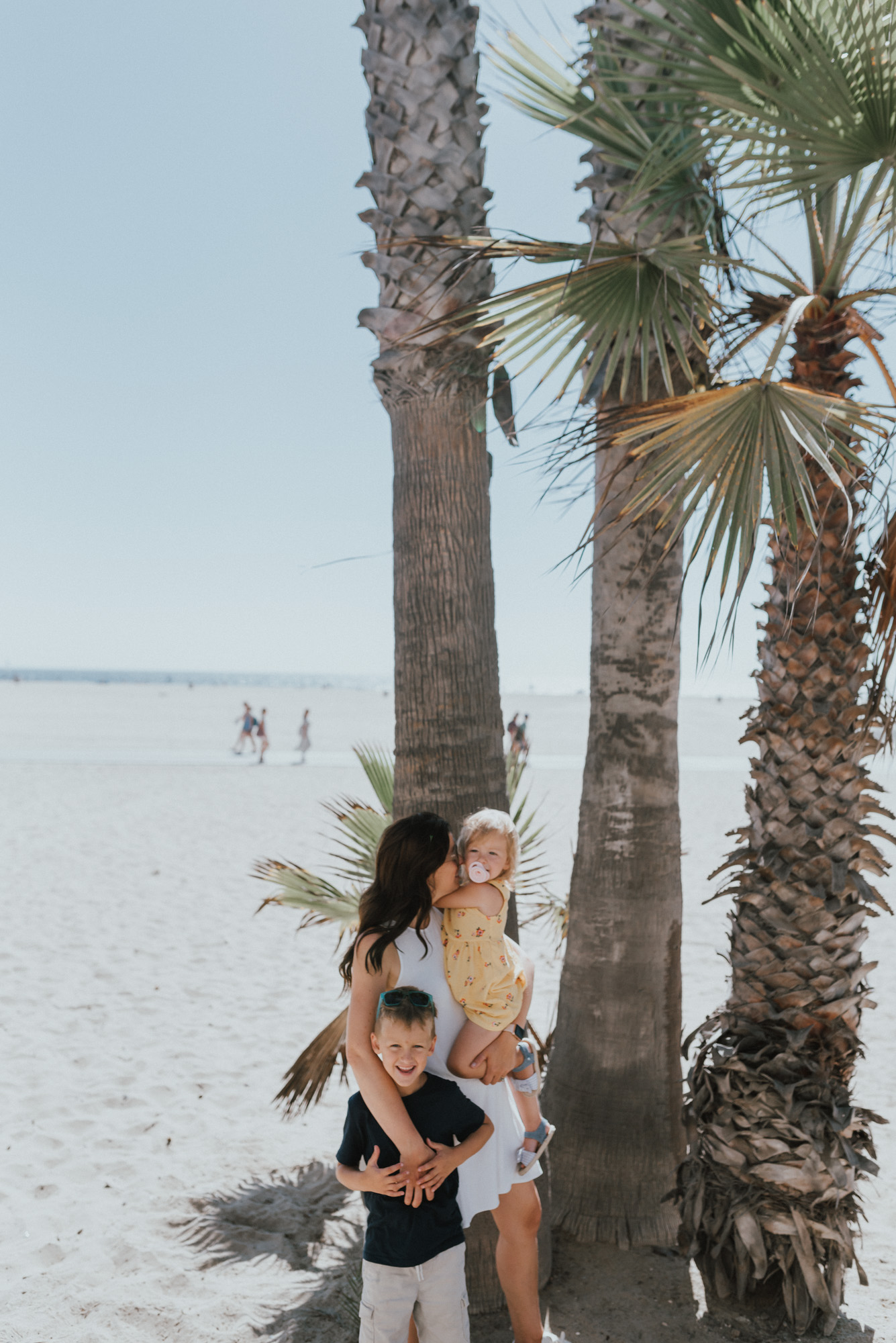 Now we are home and it feels so good to settle in for that next few months and really get things going on this beautiful home. I won't lie, It is overwhelming to move into a home and have so many ideas on how to make it better for you and your family but not know where to start. That's how I felt waking up that first day. the anxiety from it all was seriously bringing me to tears.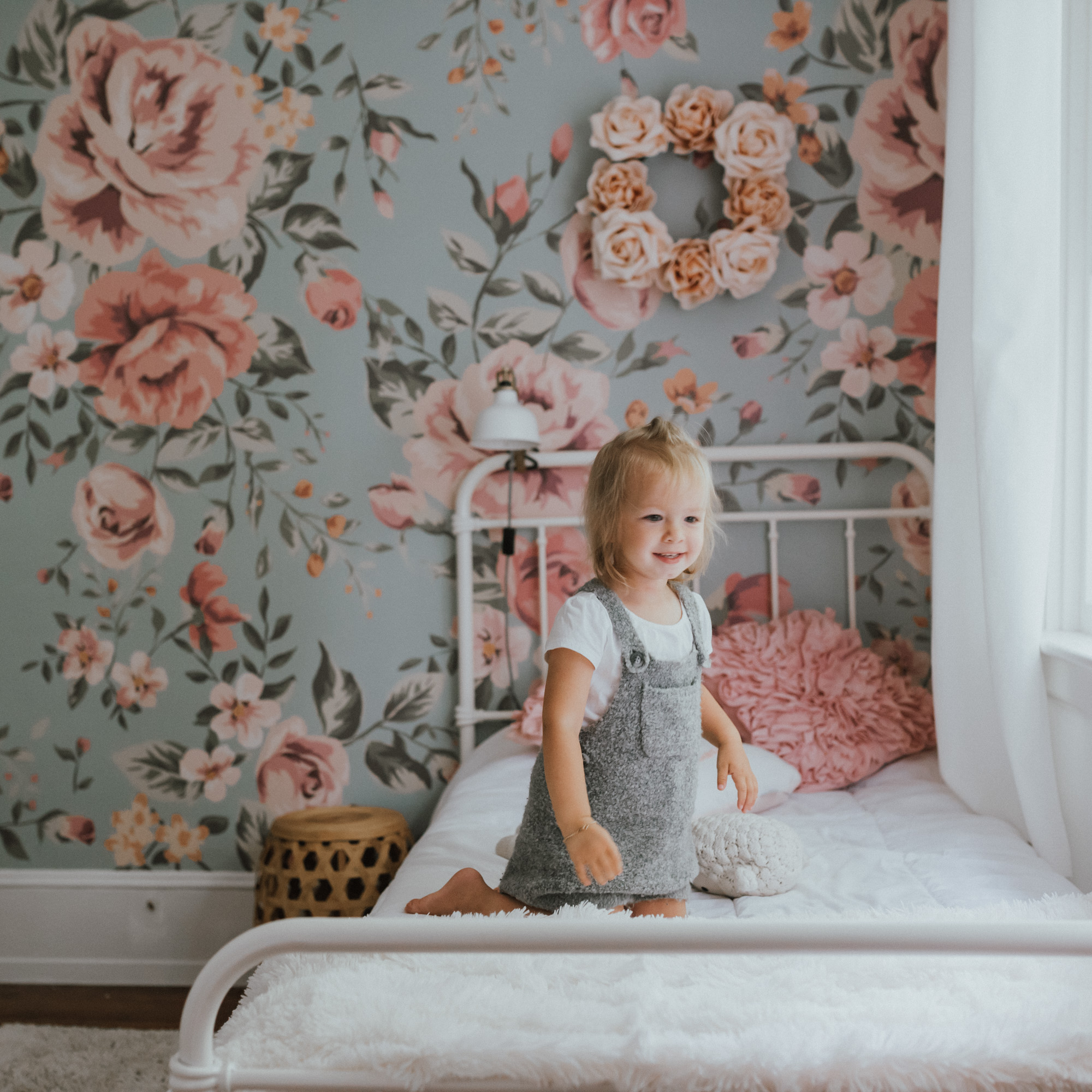 For the last 4 days, I have been trying to kick that feeling by getting a jump start on a few easy projects. The big thing is that not everything has a home yet due to poor design of storage. I mean, why have a closet with no shelves?? But, with that being finally dealt with and 2/3rds of our wallpaper up, the anxious feeling of being stuck with what to do to this house is slowly subsiding.
I can't wait to share with you our before and after's of each room and how easy it can be to totally transform a room by adding some wallpaper and a few new pieces.
For now, make sure you follow our Instagram to see it all unfold on the daily, as well as Pinterest to see what ideas we are having for the space!