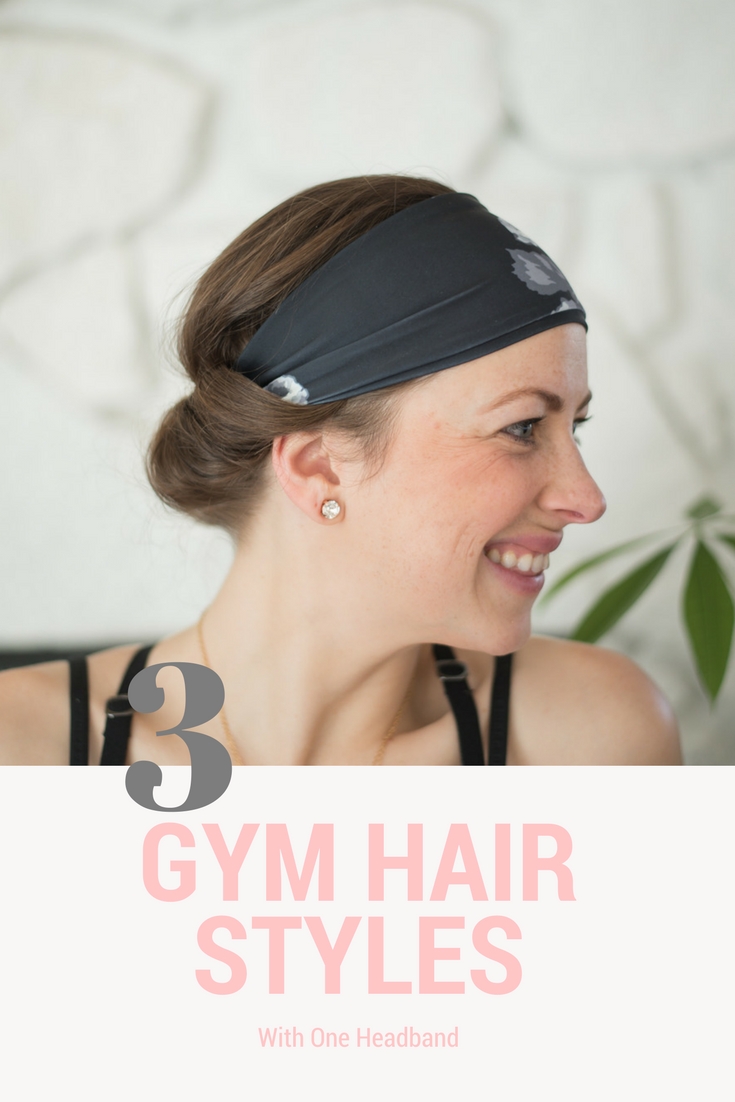 We are probably all deep into the swing of 2017 and all those New Years resolutions for getting healthier and more active. But 3 weeks in may have you bored of the whole gym look you are rocking.
I will admit that if I am home with my kids, I am probably in some form of gym gear. I mean, common, moming is quite the workout. But, I want to get back into running and getting a more healthier look on working out to make sure I can keep up with the kids.
Albion Fit launched a headband line this past summer, and now that Monat has my Postpartum hair loss growing back on overdrive, I need to keep those pesky whisks out of my eye, whether I am doing my January Workout (seen here) or just being in mommy mode around the house. These hairstyles are my go-tos when I don't want to rock a mom bun, especially between washes.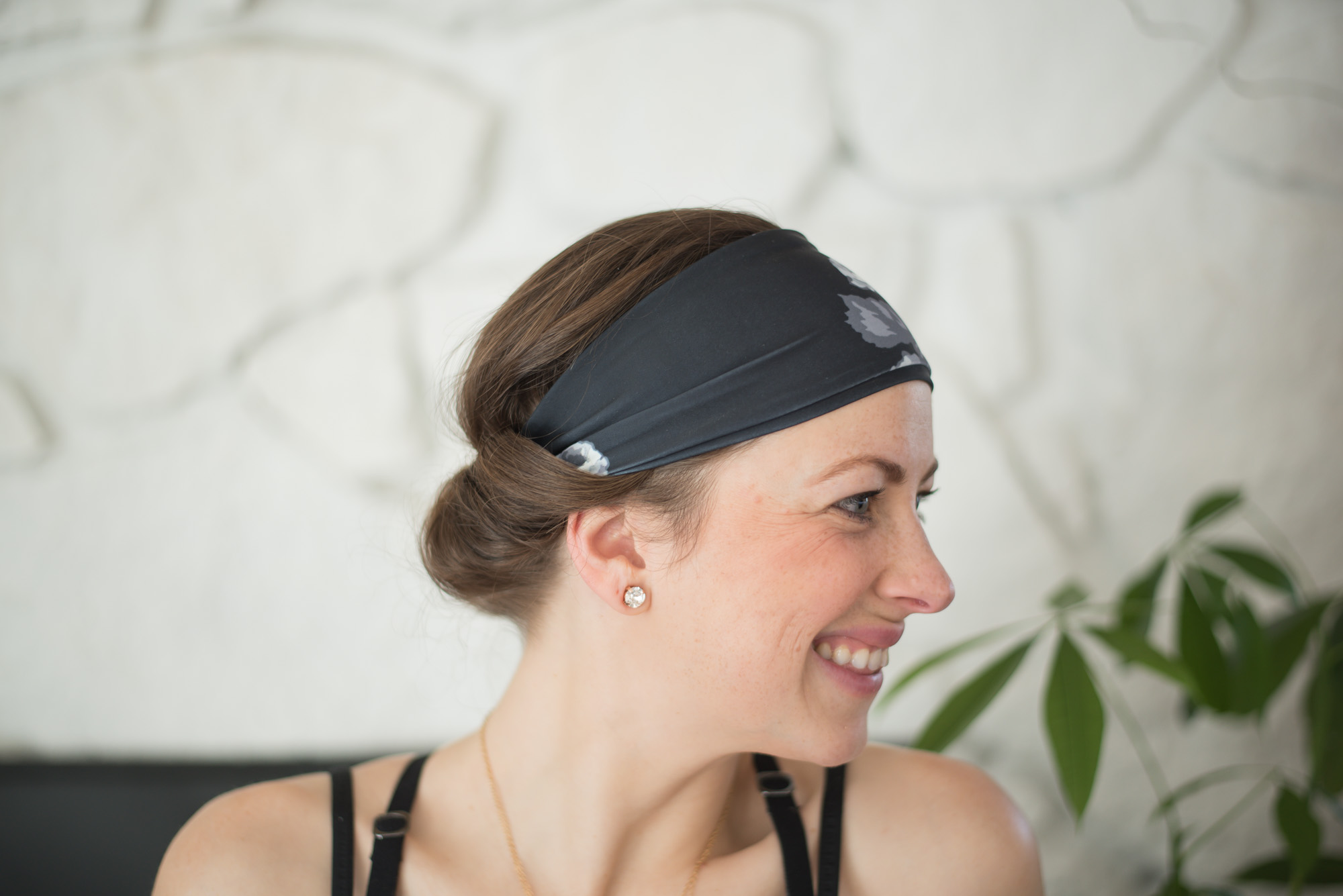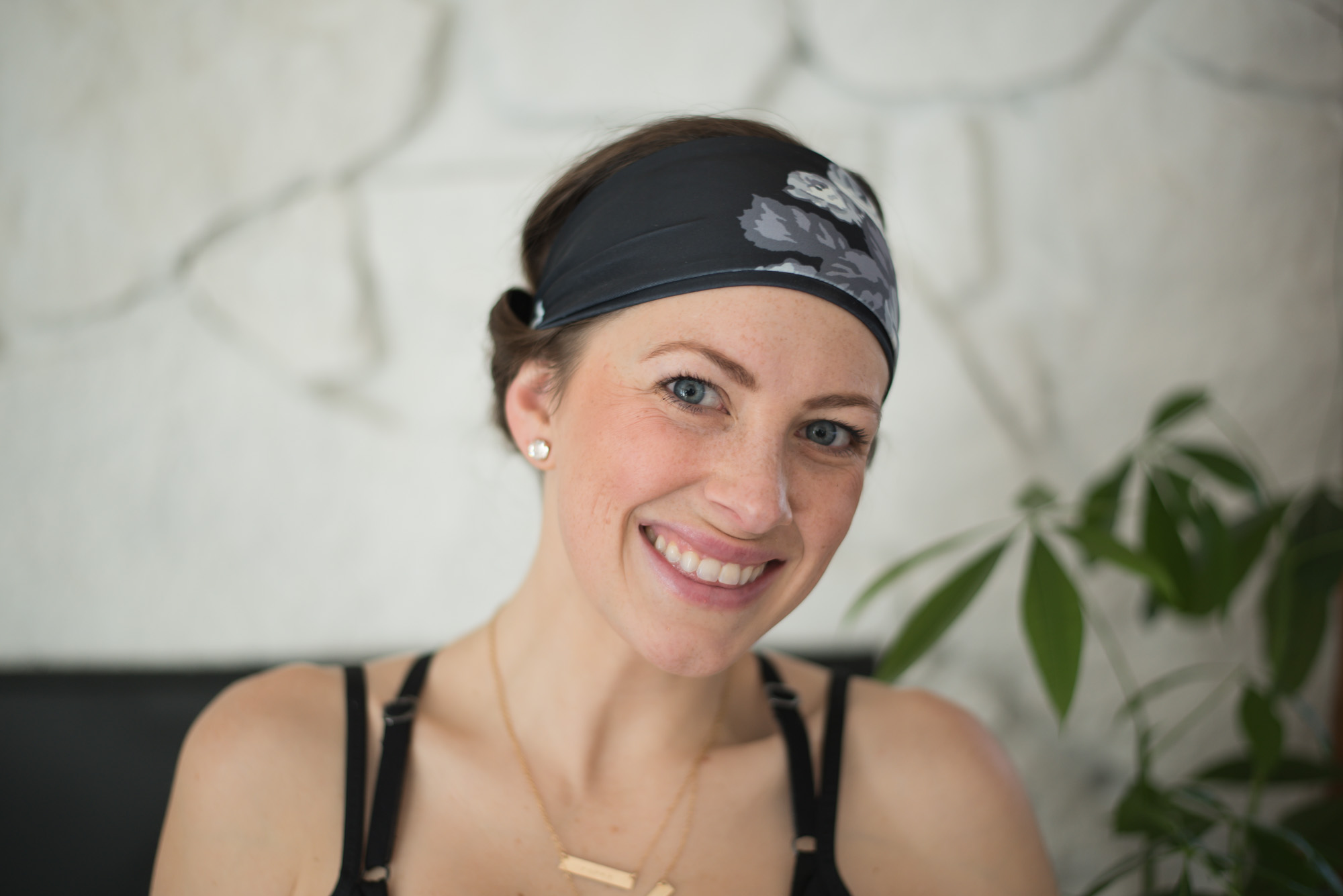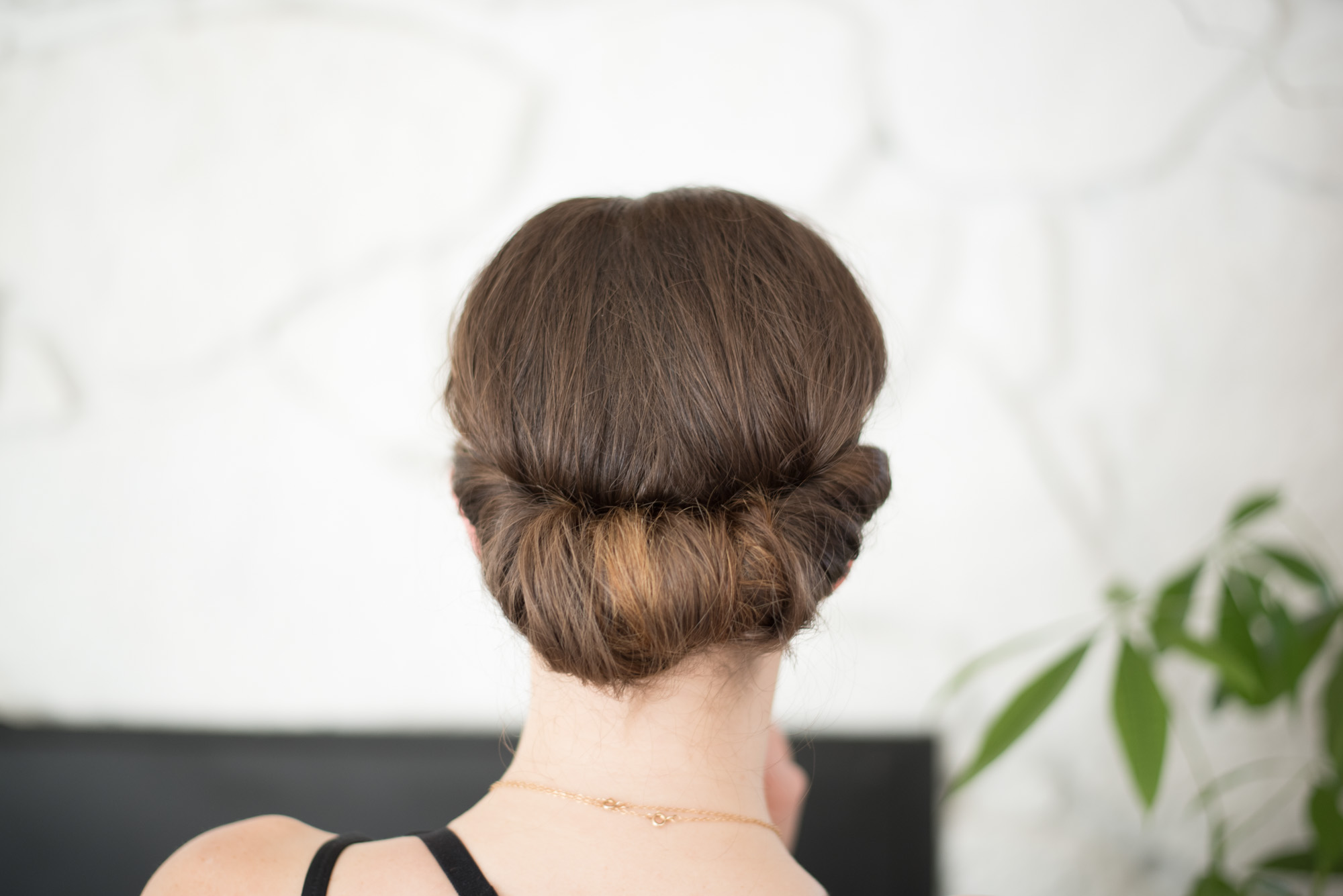 The Tuck-In
This hairstyle is one of my favorites because it still looks so chic but is totally practical and you don't need an elastic. Just place a headband over your head similar to the way you would wear a crown and start tucking over and into the band. I usually start with my front pieces and work my way back. Another great thing about this style is that it is great for most lengths of hair.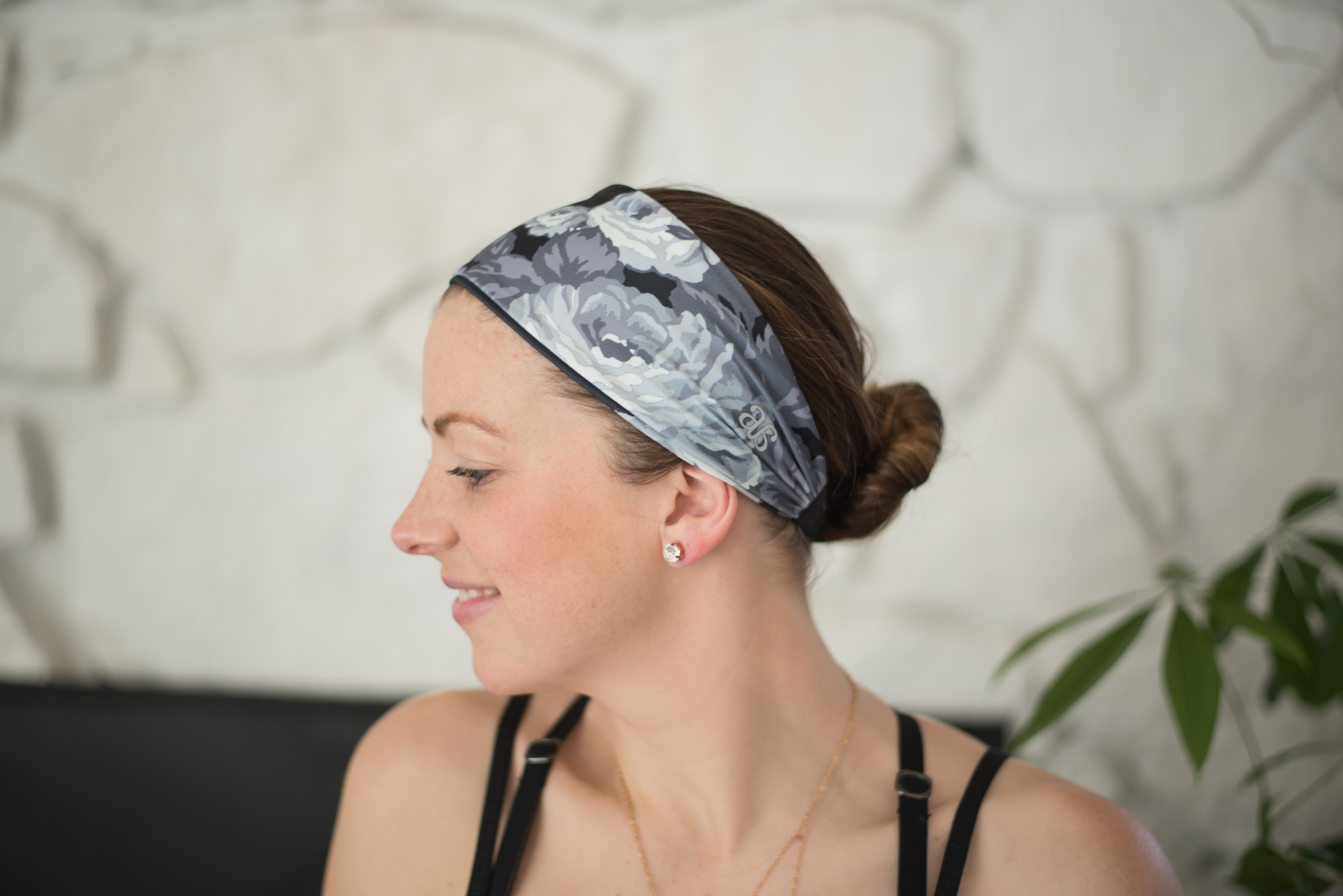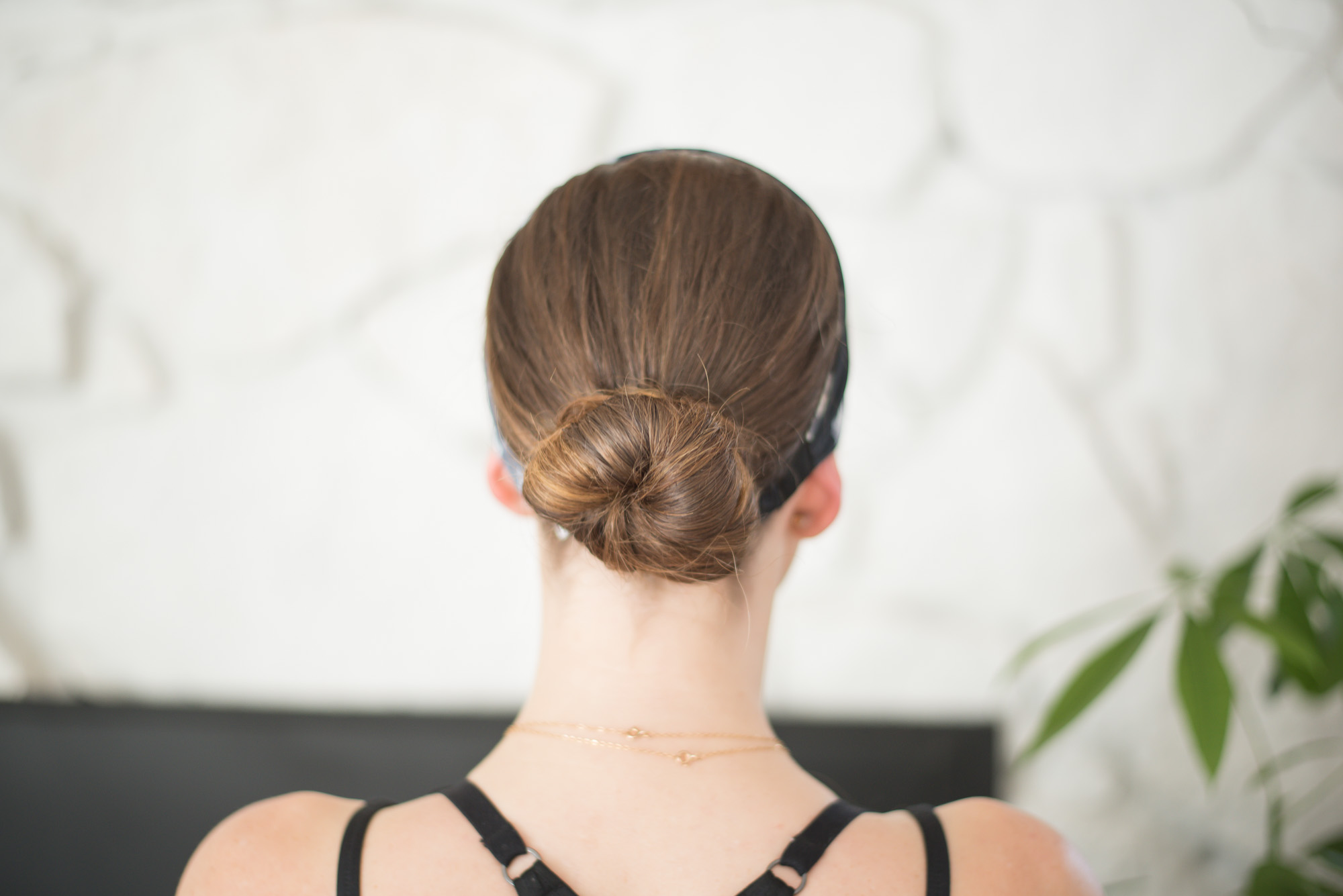 The Low Bun
I'm sure this one is a classic but it is still a favorite of mine. I rock this hair mostly when I am running and love the curls that sometimes come from it after a workout.
The Low Side Pony
Guys, My husband LOVES this style. Not only does it show off your Locks (my husband is a sucker for long hair) but with the side pony tail, you can get down on the ground for abs, etc, without having a bun to work around. I also love a no mess style that can be often fixed throughout the day without mirrors, because……well kids!
What are your go-to hair styles?