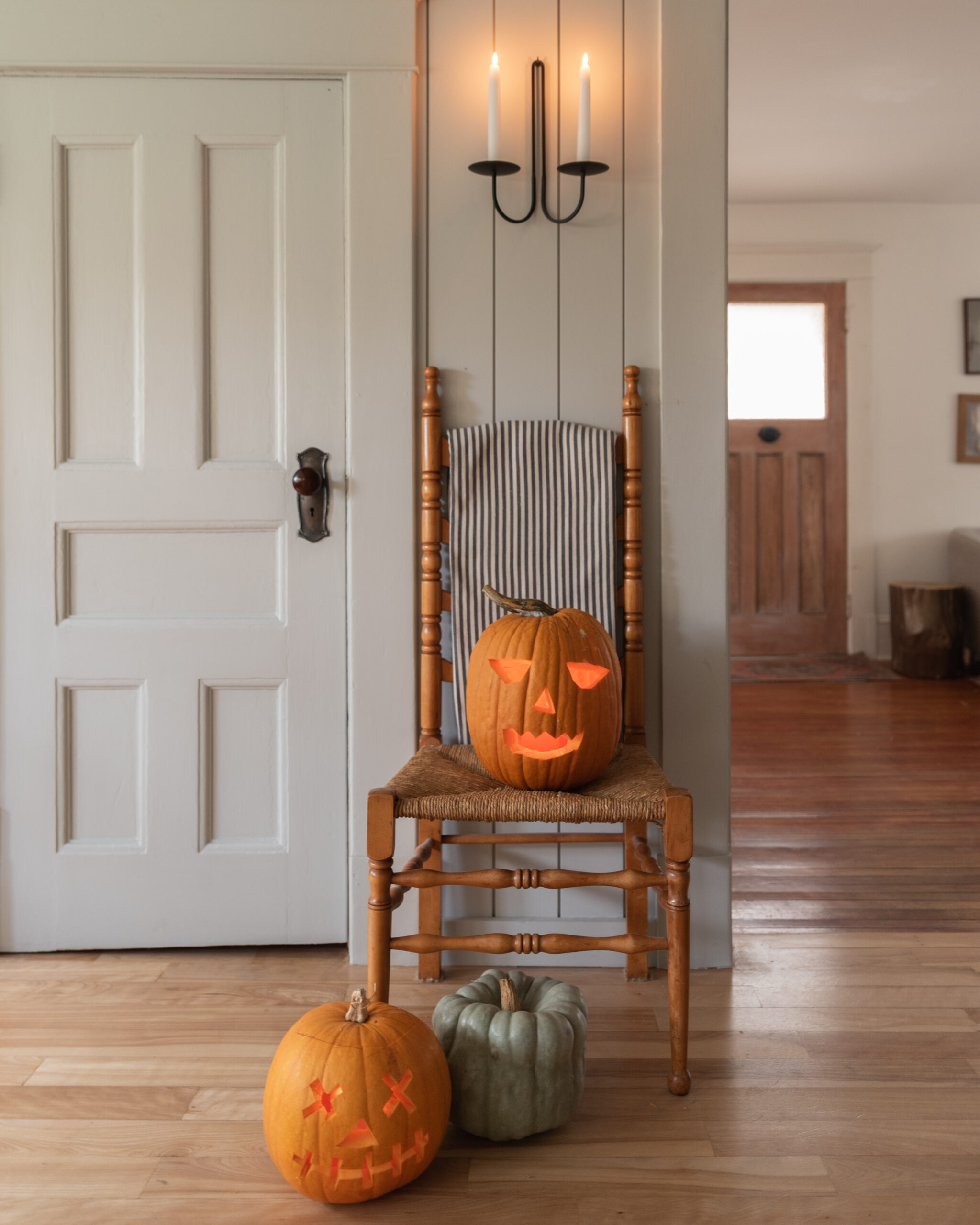 Fall is my favorite season. and every once in a while, here in Nova Scotia, we get a true full Fall season lasting 2 months and full of bright colorful leaves, sweater weather and warm cozy vibes.
On those cosy days, a good fall movie goes so much further than usual. And this year, I have a little girl who wants to binge watch them all with me. I took to social media and asked everyone to round up their favourite autumn themed movies so that I can list them all for you and start picking away at them.
Here's what they said:
Gilmore Girls:
Poppy and I LOVE Gilmore girls and have started to watch an episode a night since summer vacation started. If you dont know about it yet (living under a rock) its about the relationship between a Teen mom and her now teenager daughter in a small closeknit town and it all ways gives fall cozy vibes in every episode.
Dan, in real life:
A widower finds out the woman he fell in love with is his brother's girlfriend.
Practical Magic:
I remember when this first came out, my mom went to it with her friends and came back telling us how much we would love it. I was 11. 24 years later, it is still a go to for me every Fall.
Two witch sisters, raised by their eccentric aunts in a small town, face closed-minded prejudice and a curse which threatens to prevent them ever finding lasting love.
13 going on 30:
THIRTY AND FLIRTY AND THRIVING!
A girl makes a wish on her thirteenth birthday, and wakes up the next day as a thirty-year-old woman.
Halloweentown:
When a young girl living with her secret witch mother learns she too is a witch, she must help her witch grandmother save Halloweentown from evil forces.
Anne with an E:
Anne of Green Gables always holds a spacial place in my east coast heart.
The adventures of a young orphan girl living in the early 19th century. Follow Anne as she learns to navigate her new life on Prince Edward Island, in this new take on L.M. Montgomery's classic novels.
You've Got Mail:
The perfect movie in my eyes for any season.
Book superstore magnate, Joe Fox and independent book shop owner, Kathleen Kelly fall in love in the anonymity of the Internet both blissfully unaware that he's trying to put her out of business.
Little Women:
Perfect for Fall and Christmas
Jo March reflects back and forth on her life, telling the beloved story of the March sisters – four young women, each determined to live life on her own terms.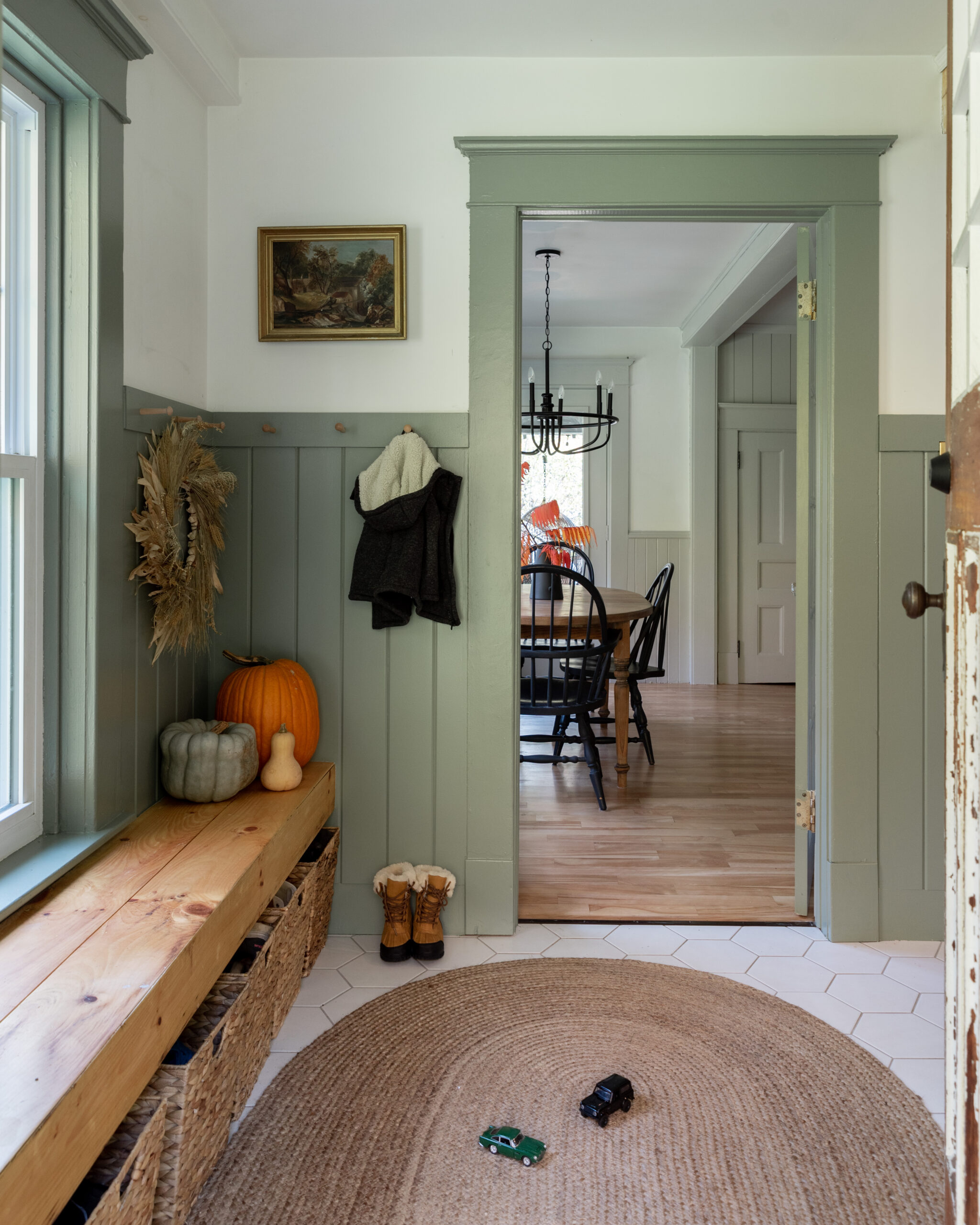 Fly Away Home:
My sister and I watched this movie in the theatre together and I remember coming home wanting so bad to learn to fly a plane. Didn't happen but still love the movie.
A father and daughter decide to attempt to lead a flock of orphaned Canada Geese south by air.
Hocus Pocus:
This is seriously one of the most classic fall and Halloween movies you can get. And, to make it even more exciting, I can't wait to see the second one coming out very soon.
A curious youngster moves to Salem, where he struggles to fit in before awakening a trio of diabolical witches that were executed in the 17th century.
The Odd Life Of Timothy Green:
A childless couple bury a box in their backyard, containing all of their wishes for an infant. Soon, a child is born, though Timothy Green is not all that he appears.
SecondHand Lions:
A coming-of-age story about a shy, young boy sent by his irresponsible mother to spend the summer with his wealthy, eccentric uncles in Texas.
Autumn in New York:
Romantic drama about an aging playboy who falls for a sweet, but terminally ill, young woman.
Father Of The bride:
With his oldest daughter's wedding approaching, a father finds himself reluctant to let go.
Funny Farm:
This funny movie is one of those we watch leading up to Christmas but because it's full of all the seasons I think it's always time to watch it.
A couple swap city life for the country, but their picturesque new hometown turns out to be just a little bit different to what they were expecting.
The Proposal:
A pushy boss forces her young assistant to marry her in order to keep her visa status in the U.S. and avoid deportation to Canada.
Freaky Friday:
An overworked mother and her daughter do not get along. When they switch bodies, each is forced to adapt to the other's life for one freaky Friday.
Steel Magnolias:
A young beautician, newly arrived in a small Louisiana town, finds work at the local salon, where a small group of women share a close bond of friendship, and welcome her into the fold.
Sweet November:
A workaholic executive, and an unconventional woman agree to a personal relationship for a short period. In this short period she changes his life.
Matilda:
A girl gifted with a keen intellect and psychic powers uses both to deal with her crude, distant family and free her kind teacher from their sadistic headmistress.
My Girl:
A young girl on the threshold of her teen years finds her life turning upside down when she is accompanied by an unlikely friend.
Harry Potter Series:
A classic movie series about the Boy who lived. It focusses on a school year so it's perfect to start watching the series one movie at a time from now until Christmas.
Good Will Hunting:
Will Hunting, a janitor at M.I.T., has a gift for mathematics, but needs help from a psychologist to find direction in his life.
Sleepless In Seatle:
A recently widowed man's son calls a radio talk-show in an attempt to find his father a partner.
The Blind Side:
The story of Michael Oher, a homeless and traumatized boy who became an All-American football player and first-round NFL draft pick with the help of a caring woman and her family.
Fall Movie Check List
To make it even easier for you to keep track of getting them all watch this fall, below you can find a checklist to use and challenge yourself to watch them all before the holiday season arrives.