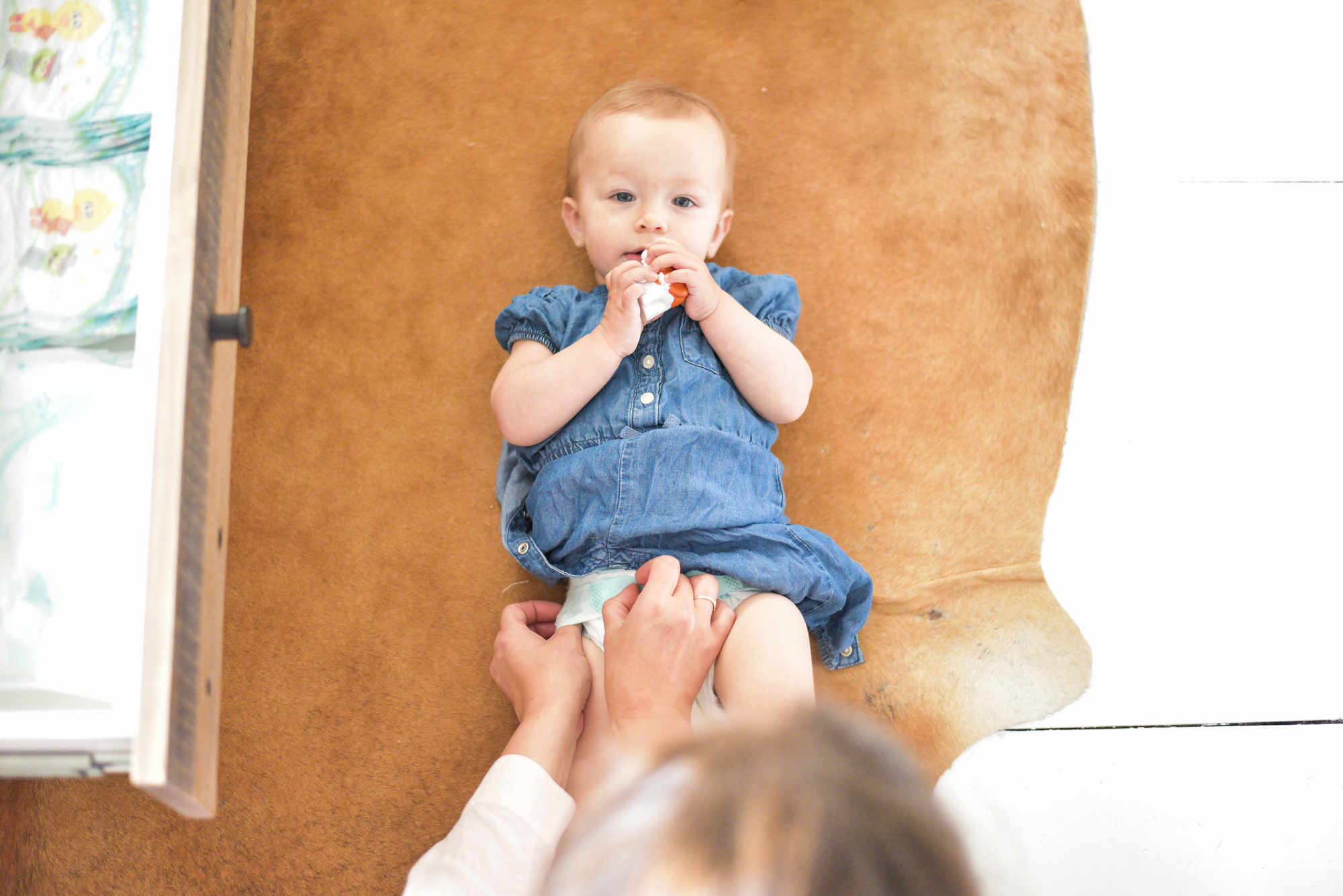 Since Aubrey was born, we have trusted Pampers to be by our babys side. We have litereally tried them all and Pampers never leaked (unless I forgot to point a little member down) and we had half the blowout as our friends who used different brands. But, one thing I never got into was collecting the rewards from the stickers inside each pack of diapers.
If you don't know what Pampers Rewards are, there are little numbered stickers on each plastic bag of diapers. You sign up for an account and enter the numbers into the Pampers rewards website to start collecting. Once you've got a few under your account, you can trade those points in for merchandise from donating money to a charity, toys, photo gifts and more. Think of it as the airmiles for diapers.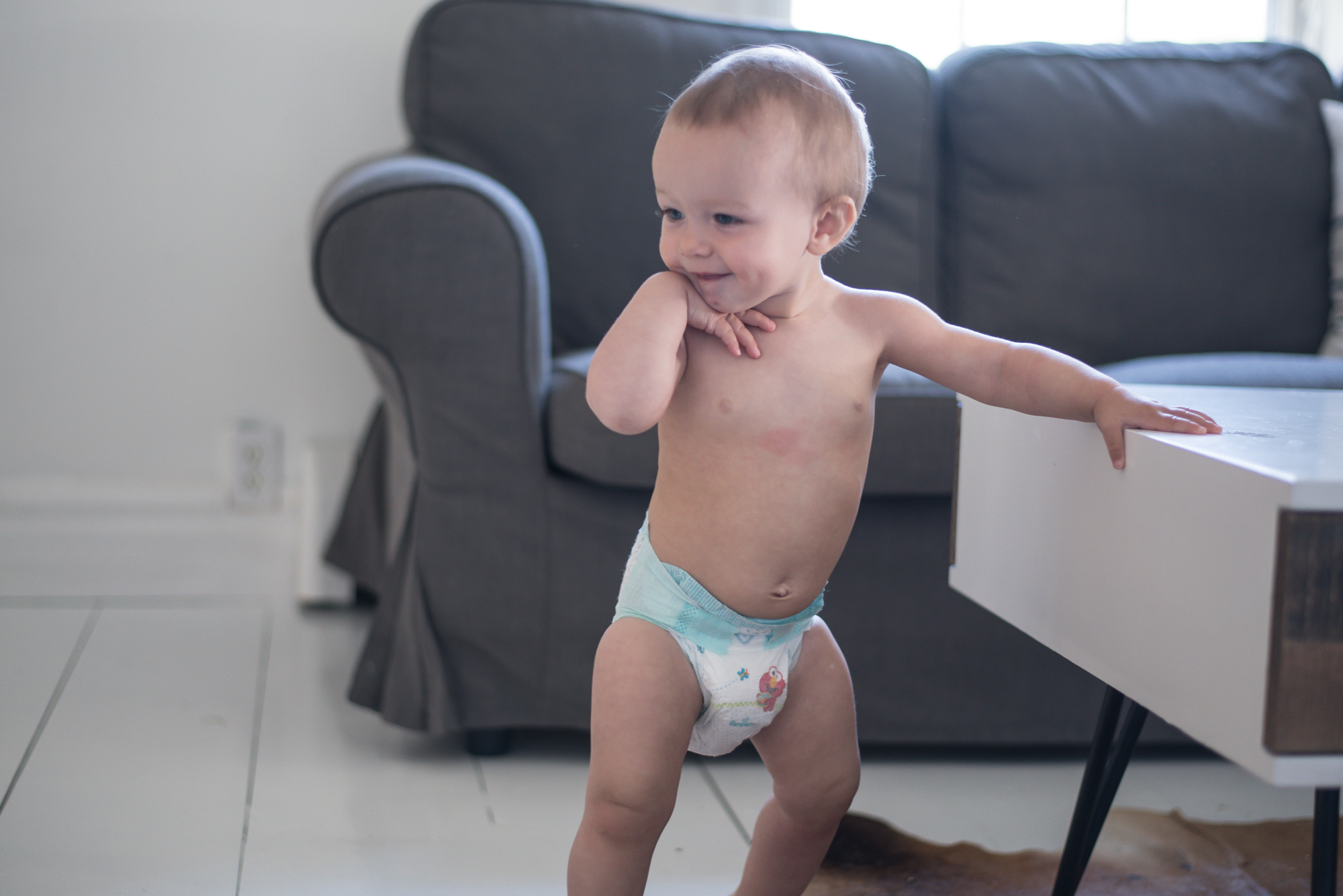 But, sitting down and entering all those stickers onto a desk top computer wasn't something I could remember or find time for so I never really kept it up. Imagine though, I've missed out on 4 years of diapers, with a box of diapers a month. THAT IS A LOT OF POINTS!
Today, Pampers heard our woes and solved our problem so that the rewards program can be as simple as a busy mom needs it to be. They have just launched the new Pampers Rewards App. From this app, you can enter in the rewards code by just opening your app and scanning the sticker. It is that simple and free. Once you've got some points under your belt you can cash them in for the rewards of your choice and have it sent to your home all straight from the app as well.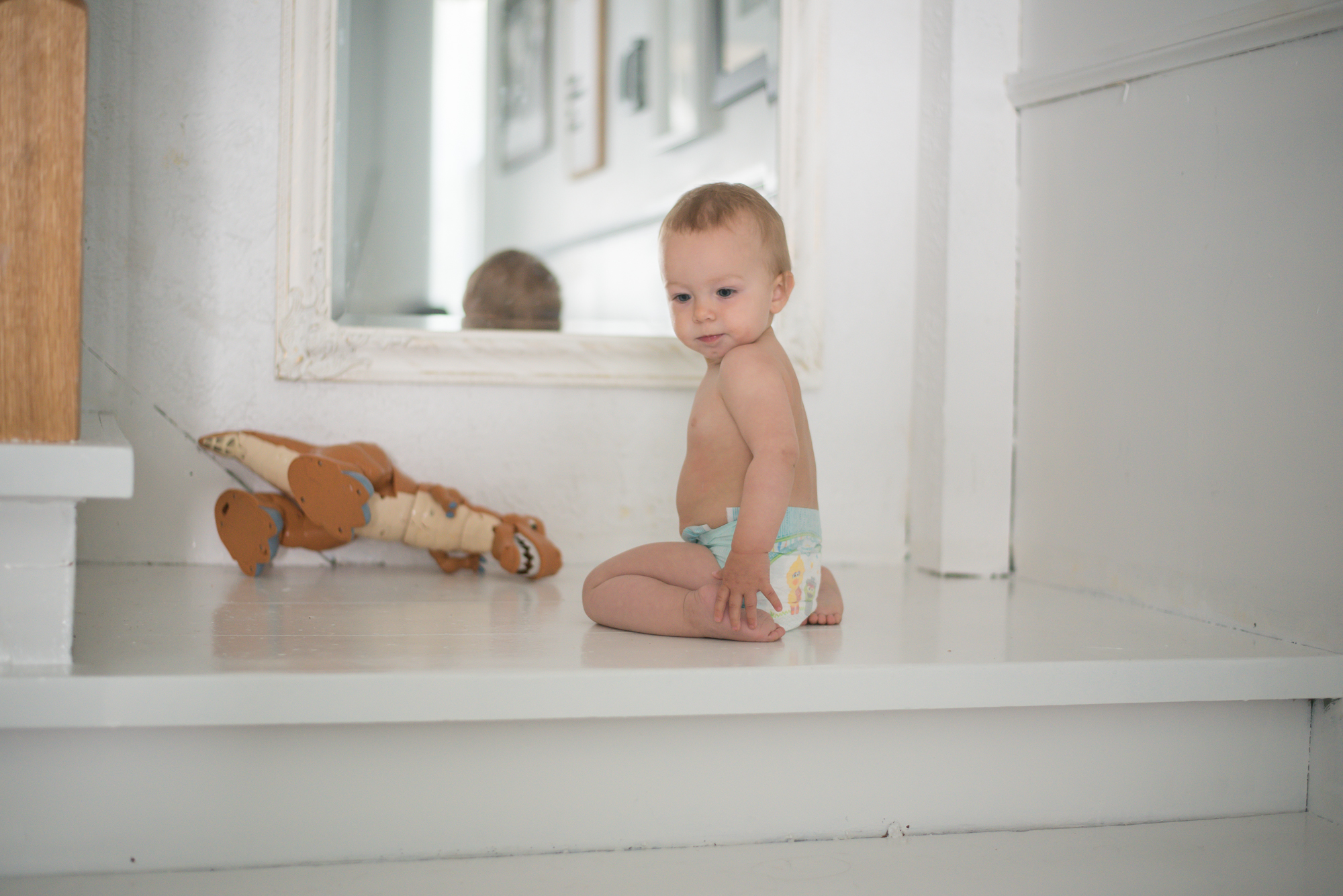 It's as simple as 1, 2, 3
Download the new Pampers Rewards App and sign up
Use the app to scan the codes inside every Pampers pack to earn points
Redeem points for great gifts and rewards from the catalogue for you and your whole family
To get you started on the Rewards program, Pampers is actually going to gift you 100 points just for downloading the app and signing up plus an extra 50 for uploading your first code. So, grab your phones, head to your App store and take advantage of this major #MomHack.