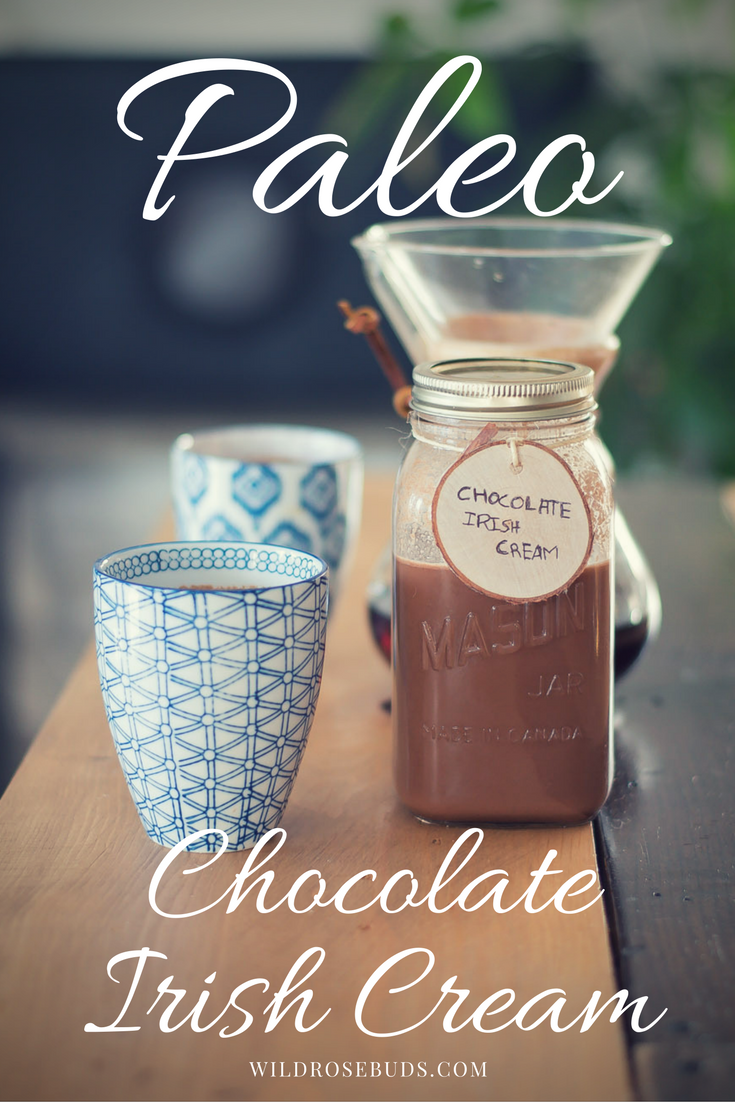 There is nothing that breaks my heart more, being lactose intolerant and 80% Paleo, than missing that coffee on Christmas morning with a splash of Bailey's Irish Cream Whiskey into it. So this year, Rob and I started playing around with Paleo Irish Cream Recipes we had found on Pinterest. After 3 different batches over the past few weeks, I decided that I loved it a bit more sweet and chocolatey than the traditional. It still doesn't compare to the original but it sure comes close and fulfills that void in our morning coffee!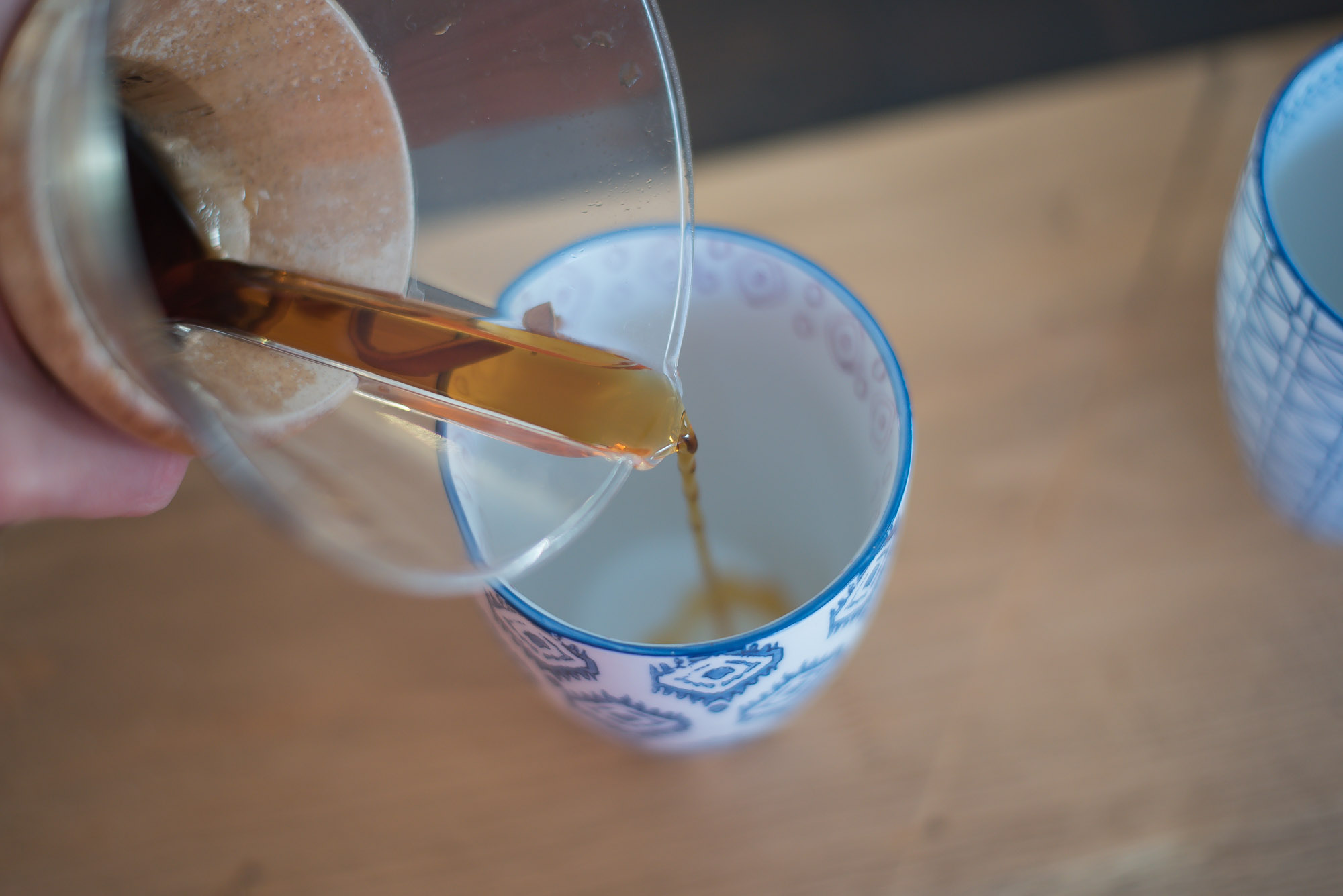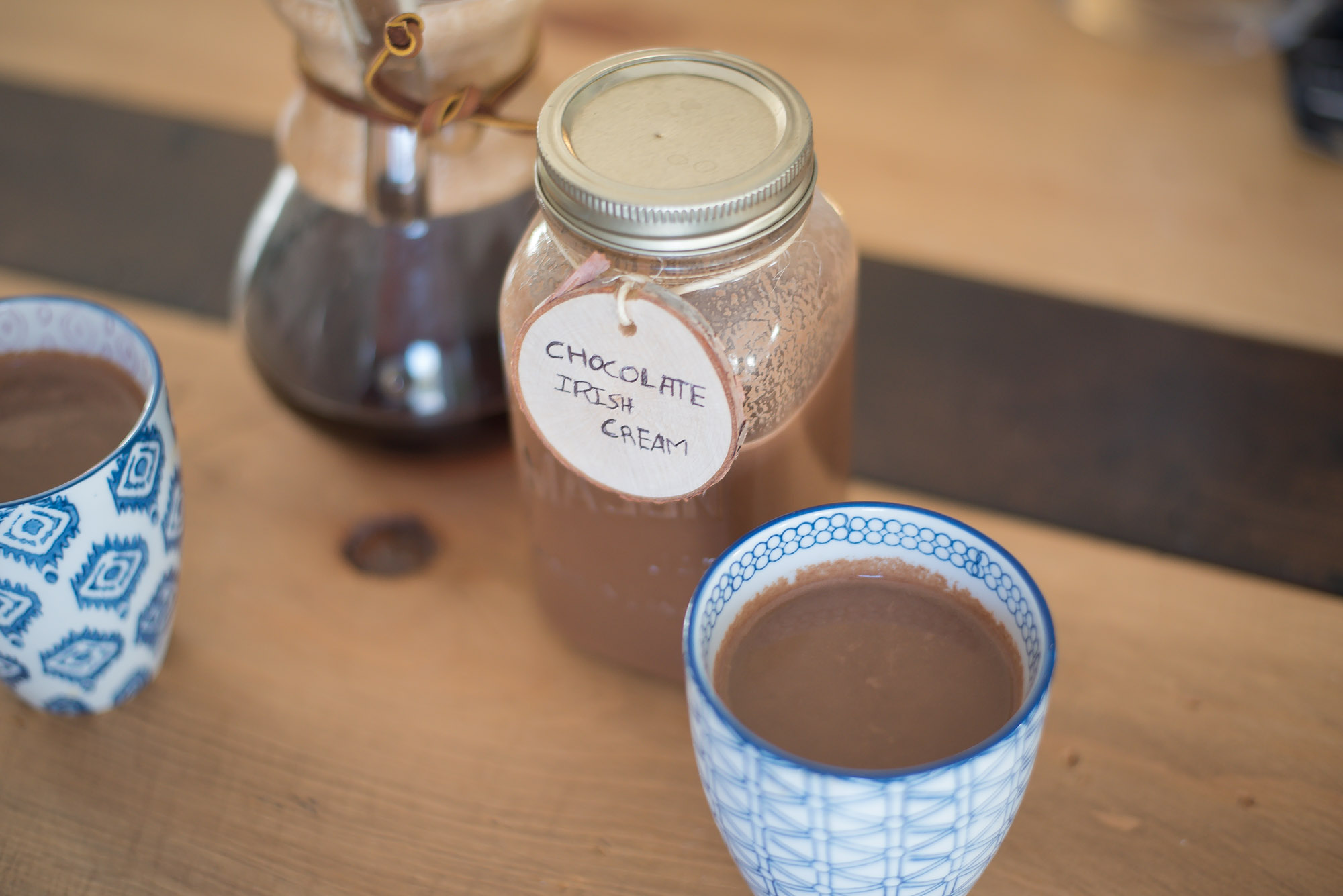 So, if you are wanting a little something to add to your coffee, and warm your gull this Winter, whip up this delicious Paleo Chocolate Irish Cream Whiskey. Plus, with the ingredients used, it is pretty much guilt free with no added sugar and the good type of fats.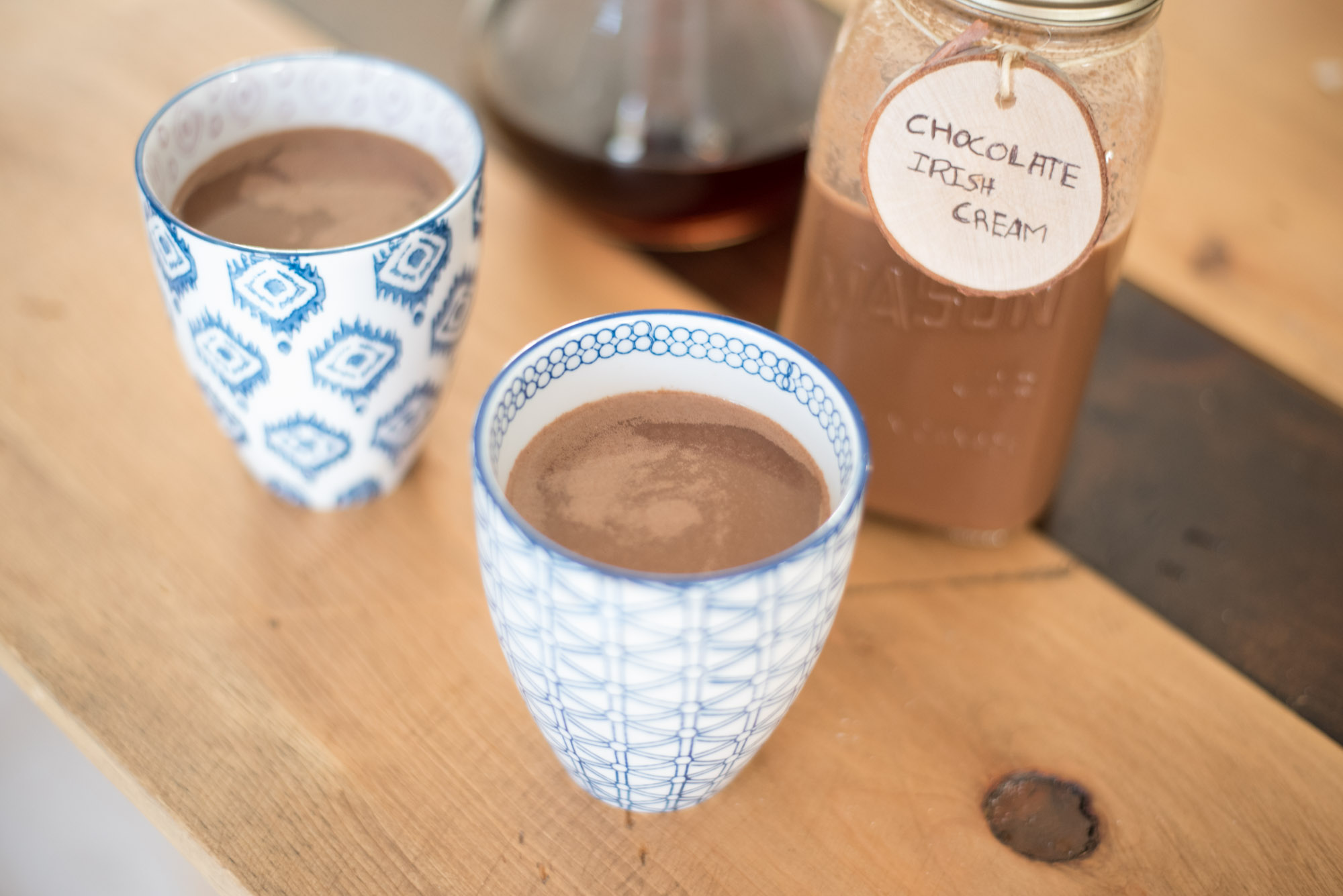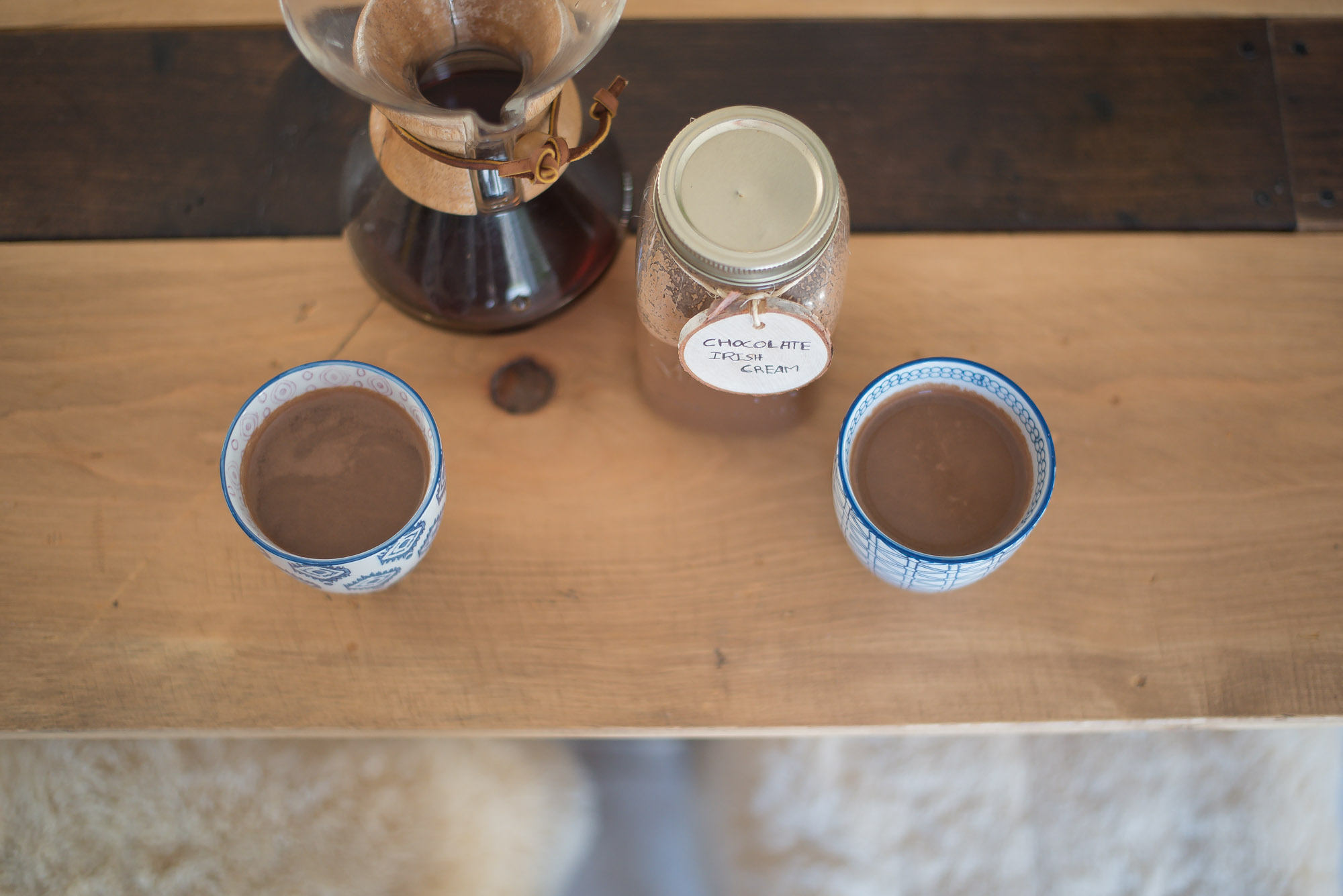 Paleo Chocolate Irish Cream Whiskey
Ingredients:
1 can of coconut milk
1 cup of coconut milk (carton)
1 1/2 tbsps cocoa or cacao powder
1 tbsp vanilla extract
1/3 cup of maple syrup
1/4 cup of coconut palm sugar (if you want it sweeter)
1/2-1 cup Jameson Irish Whiskey
Directions:
Combine everything in a blender until fully mixed
Pour into a saucepan and bring to a boil
Simmer for 20 mins on low, stirring often
Pour into a glass jar ( like a mason Jar) and cool
Once cooled add your desired amount of Jameson. We put a full cup.
Leave in fridge overnight to get the full flavor.
*contents will separate after cooled so just shake jar to remix.
**if you would like to make more of a latte, place Irish Cream in a blender on high to make it frothy before adding it to your coffee.
Let me know how your attempts turn out and if you have found a tweak in the recipe to make it even better.