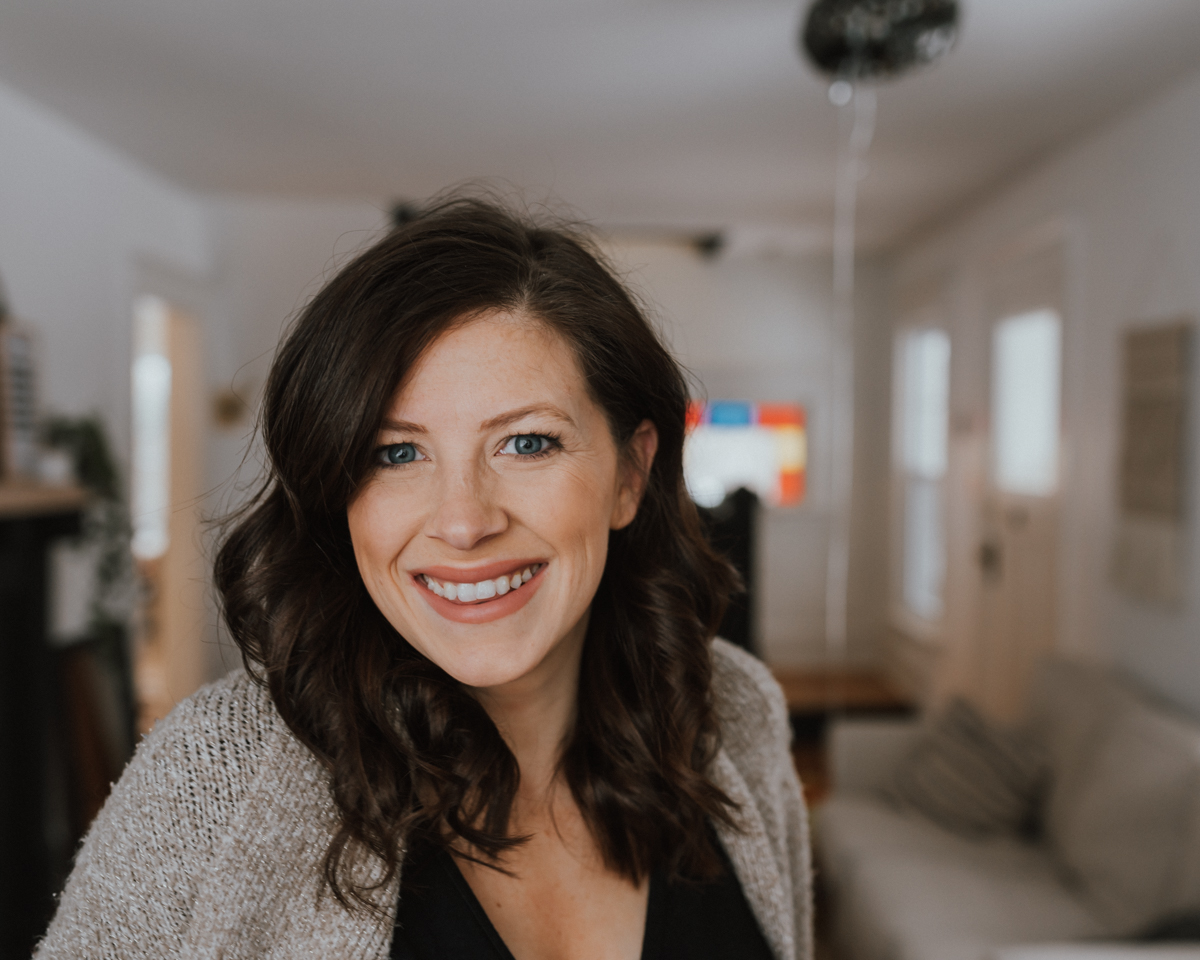 At the end of November, my pregnancy sickness was at an all-time high and I was genuinely feeling like a bag of poo. I was 11 weeks pregnant, bloated, had pregnancy acne started and was overwhelmingly exhausted. You know, all the things you feel when you are in your first trimester were hitting me like a ton of bricks and with the holidays coming, I wanted to do something for myself to ease the day to day and make me feel more put together than I may actually be.
Now I am an eye rubber, and even with waterproof mascara, would end up with black smudges under my eyes within hours of doing my makeup. Then, with the pregnancy exhaustion, wouldn't wash my eye makeup off before bed. Those black smudges just added to mt already purple eye bags. I decided enough was enough. I was going to give myself the gift of Lash extensions for Christmas.  That way, I wouldn't have to wear mascara at all and some days not even wear makeup but still look ok.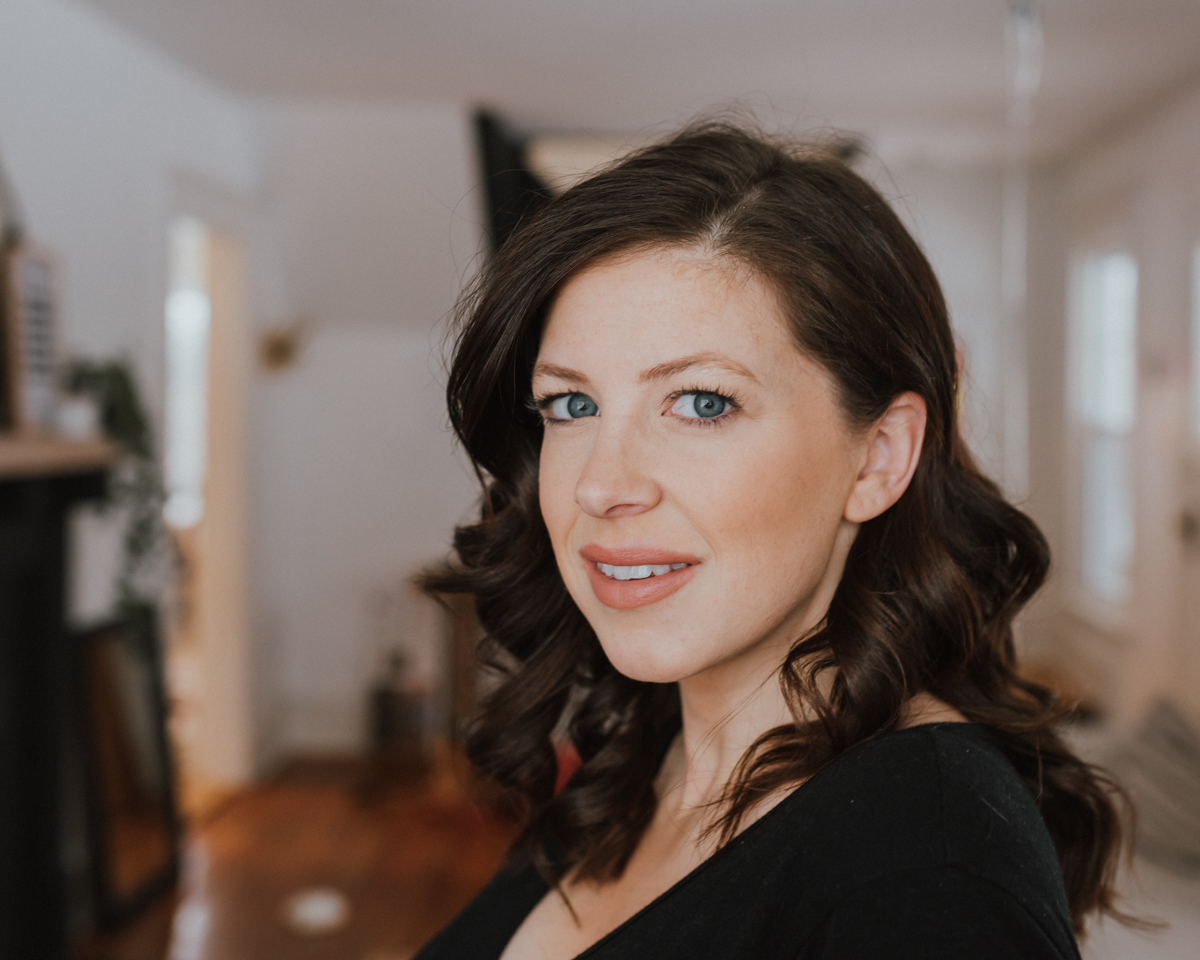 Lash Extensions aren't new to me. Over the years I've had them off and on, with the longest stint being when they first came out, having them for well over a year. But that was before kids when money seemed to not be an issue and I lived close to all the spas in Halifax. Once motherhood hit, I would get them for the first few weeks of having my babies to make the ease of getting ready quicker, but would not keep it up. This time is different.
With no monthly income going towards my 'upkeep' as in I don't get monthly manis and pedis, I only go to the hair salon every 6 months, and all other spa visits are usually only if I get one as a gift from my family, Having something so simple , that does so much for my confident is worth budgeting in.
Since getting them, many of you have asked me some great questions if you have never had them before. I decided to tally them all up in one spot for your reference.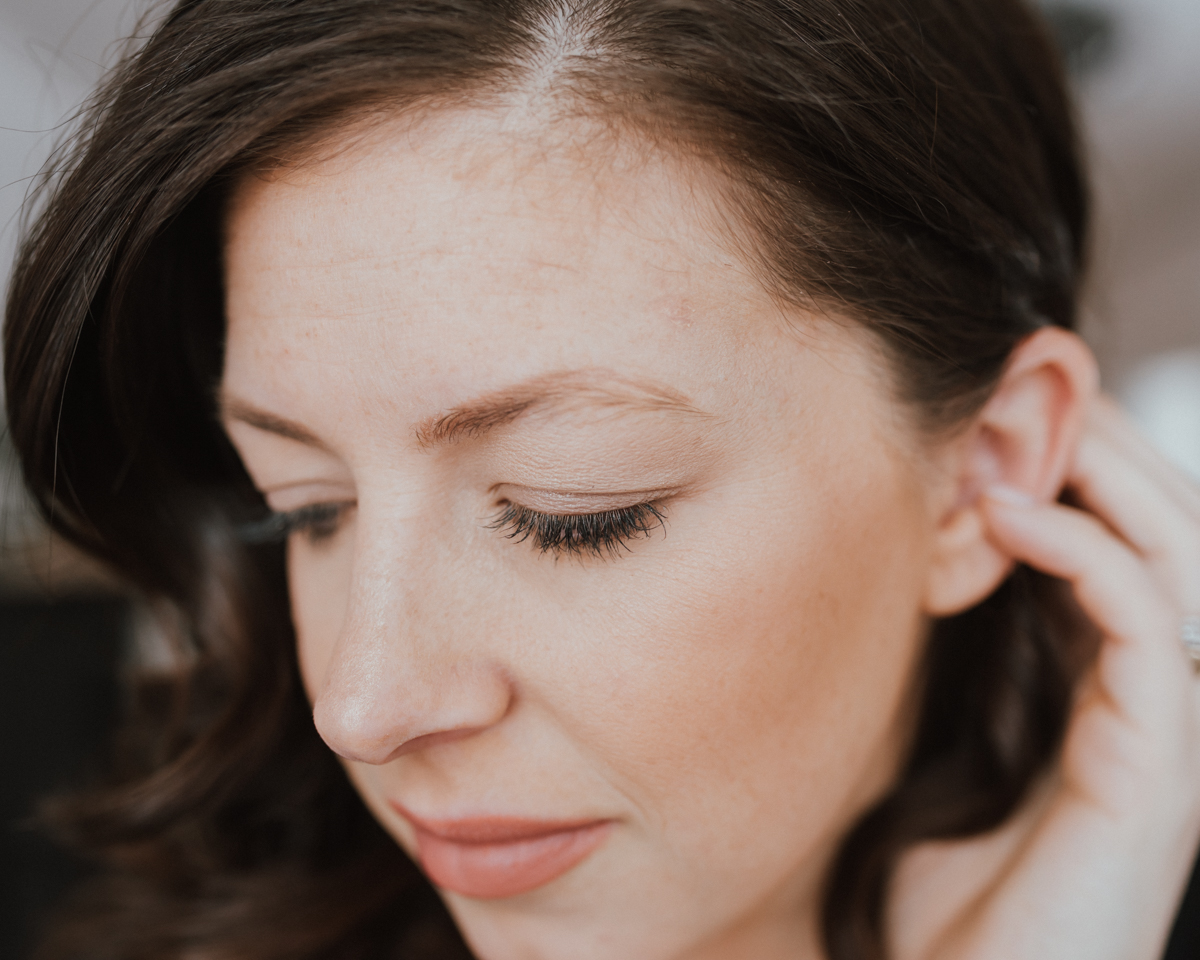 Your Lash Extensions Questions Answered
What Exactly are they?
In a nutshell, they are like faux lashes you may have had glued to your eyelid on your prom night or wedding. The difference is that instead of gluing a strip of lashes to your lashline, a trained esthetician glues a single faux lash hair to each of your natural lashes adding length and volume.
How Long Does It Last?
So, here is a fun fact, your lashes have a lash cycle. Each lash has a life of around 3-4 weeks. Once its life cycle is over, it sheds that lash and grows a new one in its place. Knowing that, you can also see that your lash extensions will also go through that shedding cycle as they are only glued to the lash that is shedding. They recommend you go every 3-4 weeks for a "fill" which is where they glue lashes to any new growth that has happened in those weeks.
Does It hurt?
Not really. I actually hardly feel it. They tape down your bottom lashes so that the glue doesn't adhere to them and sometimes that can get itchy. but, if I'm going to be totally honest, that 60 mins laying in the bed, I usually use as nap time, sleeping through the whole process.
Do you ruin them if you rub your eyes?
I am a huge eye rubber, but having them on, I am very mindful of not touching my eyelids. when I do need to rub, which is often as I wear contacts, i make sure not to rub the lash extensions themselves.
Where do you go?
Many Spas now offer it so I would first start at a spa or salon that you already go to and trust. For me, before I moved out of the city, I always went to Spirit spa. But, keep in mind that some luxury spas will charge more as you also pay for the atmosphere and any extras they do to make you feel spoiled.
How much does it cost?
This really depends on where you go which is why you should always do your research and ask around. I have found that many Lash technicians have left the spa to work for themselves. If you find one in your area, they usually are a better price as they no longer pay a percentage to the spa. I would budget roughly for your initial set to cost you between $130-$200 and a fill to cost between $50-$80.
Are They heavy?
Not at all. If you are making sure to brush them with what looks like a disposable mascara wand that they will provide you to take home in your appointment, you won't even notice that they are there.