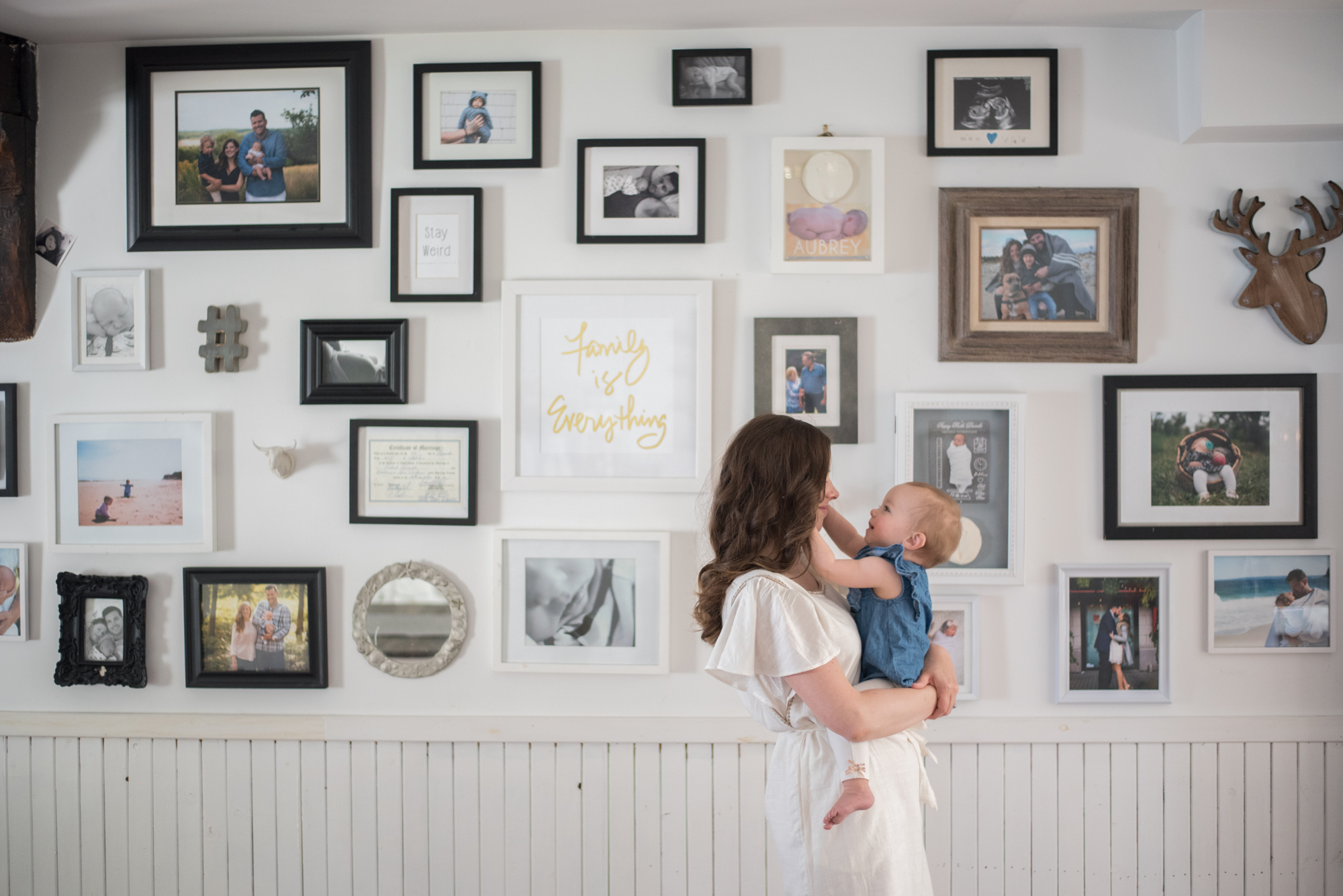 A few weeks ago, we were reach out to by the editor of HGTV after she saw an Instagram photo of our dining room from this previous post. She presented us with an opportunity. They were about launch a new series showcasing homes across Canada that had an interesting style and loved our home's vintage vibe.
We jumped at the chance to feature our home because we had worked so hard on it over that past few years. This was just the middle stage of our process, but it actually got us inspired to finish the job. So, for a week leading up to it. we worked on finishing up some small jobs around our home and cleaning and styling the already finished spaces.
Below, you will find a run-through of everything we have in our home with stoppable links when possible and head HERE to see our home featured on HGTV.ca and the interview I had with one of their writers.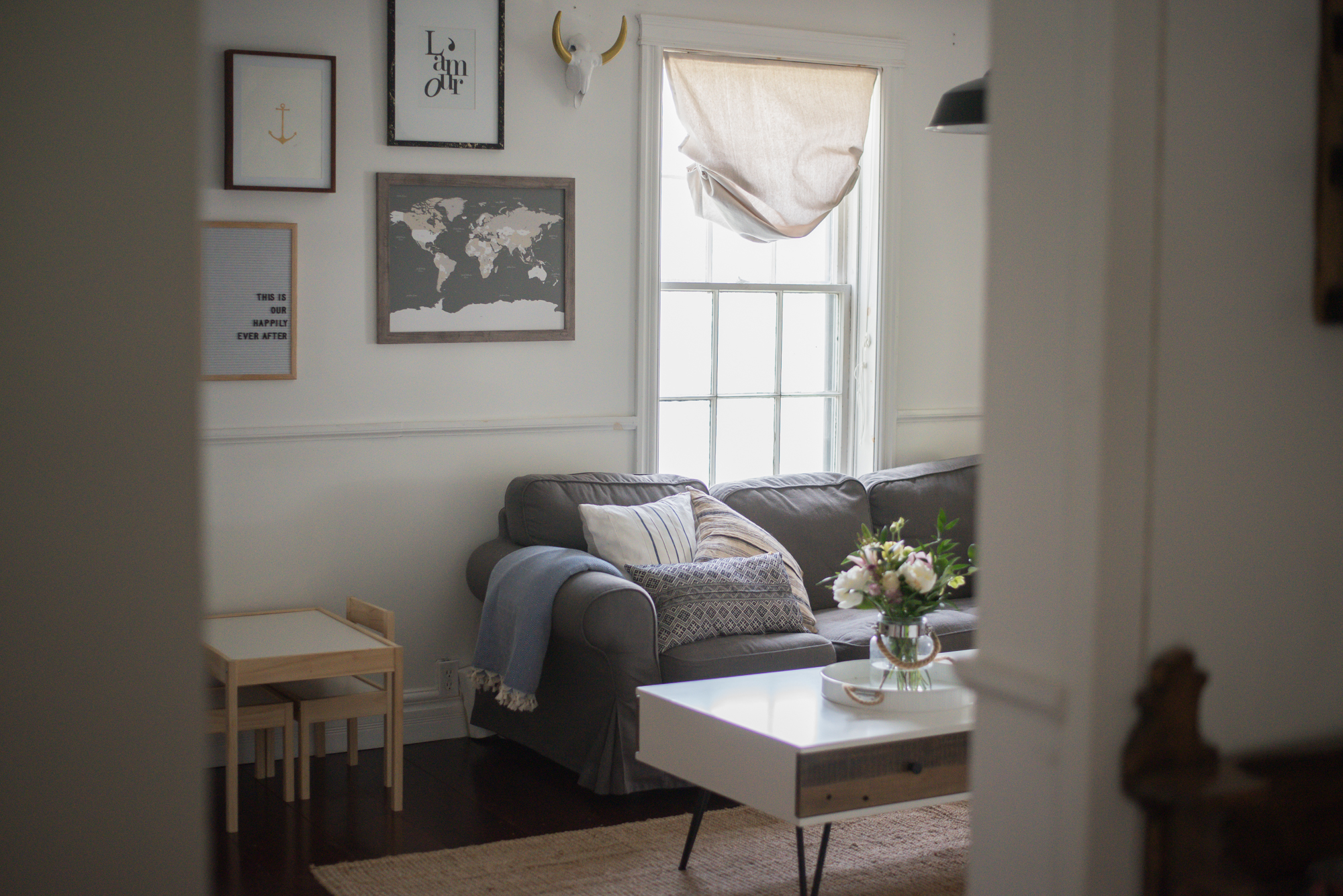 Couch- IKEA
Coffee Table- Wicker Emporium (ON SALE)
kids table- IKEA
Flowers- Piccalily By Petes
Blanket- Burlap, Linen & Lace
Pillows- Cloth And Main
Map- Paper Hearts
Letter Board- The Letterboard Co.
L'amour Print- Chapters
 Rug- IKEA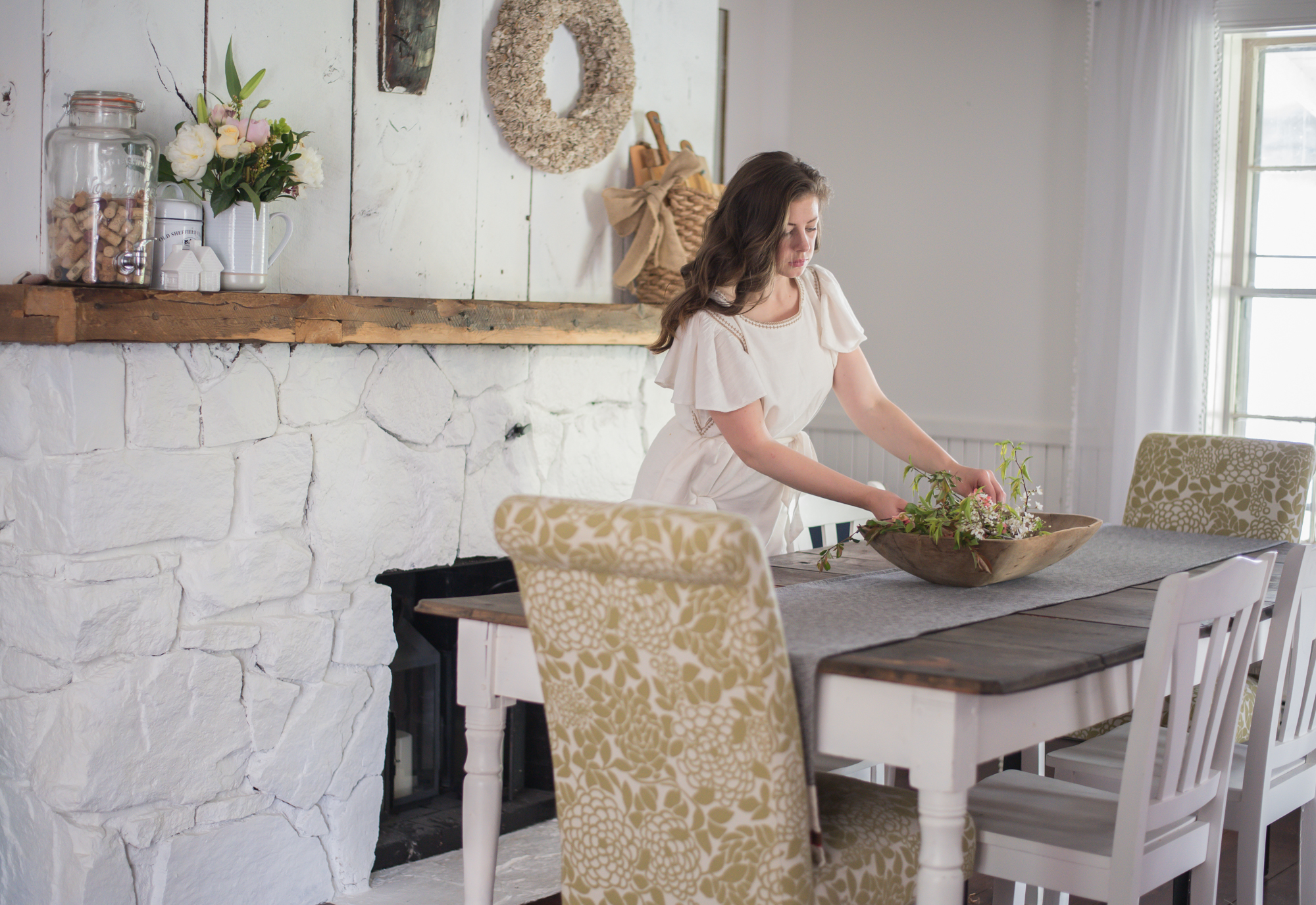 Table- Inherited
Dough Bowl- Inherited (similar here)
All Mantel Accessories- Homesense
Flowers- Piccalily by Pete's
Table Runner- Roots
Dress- Gap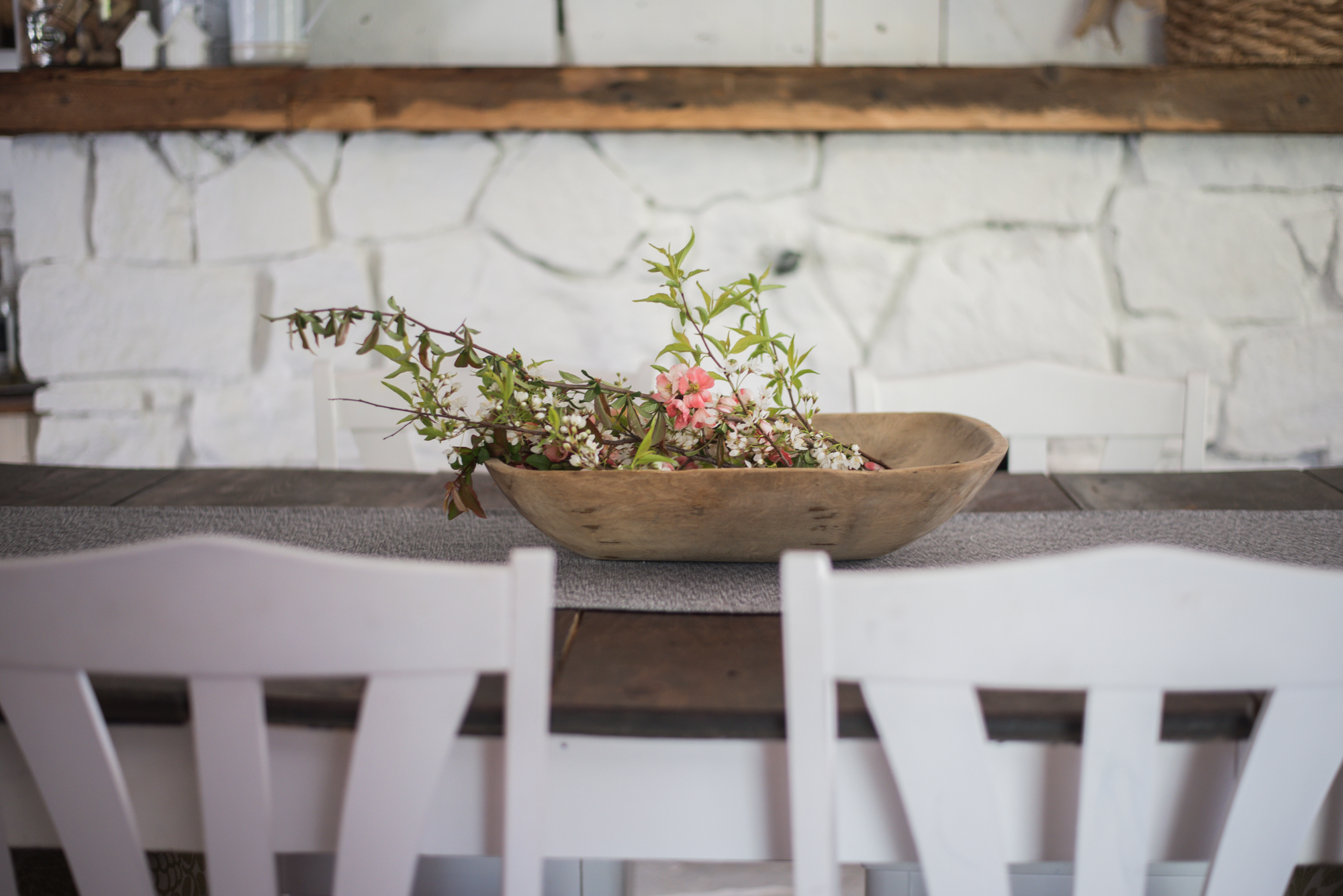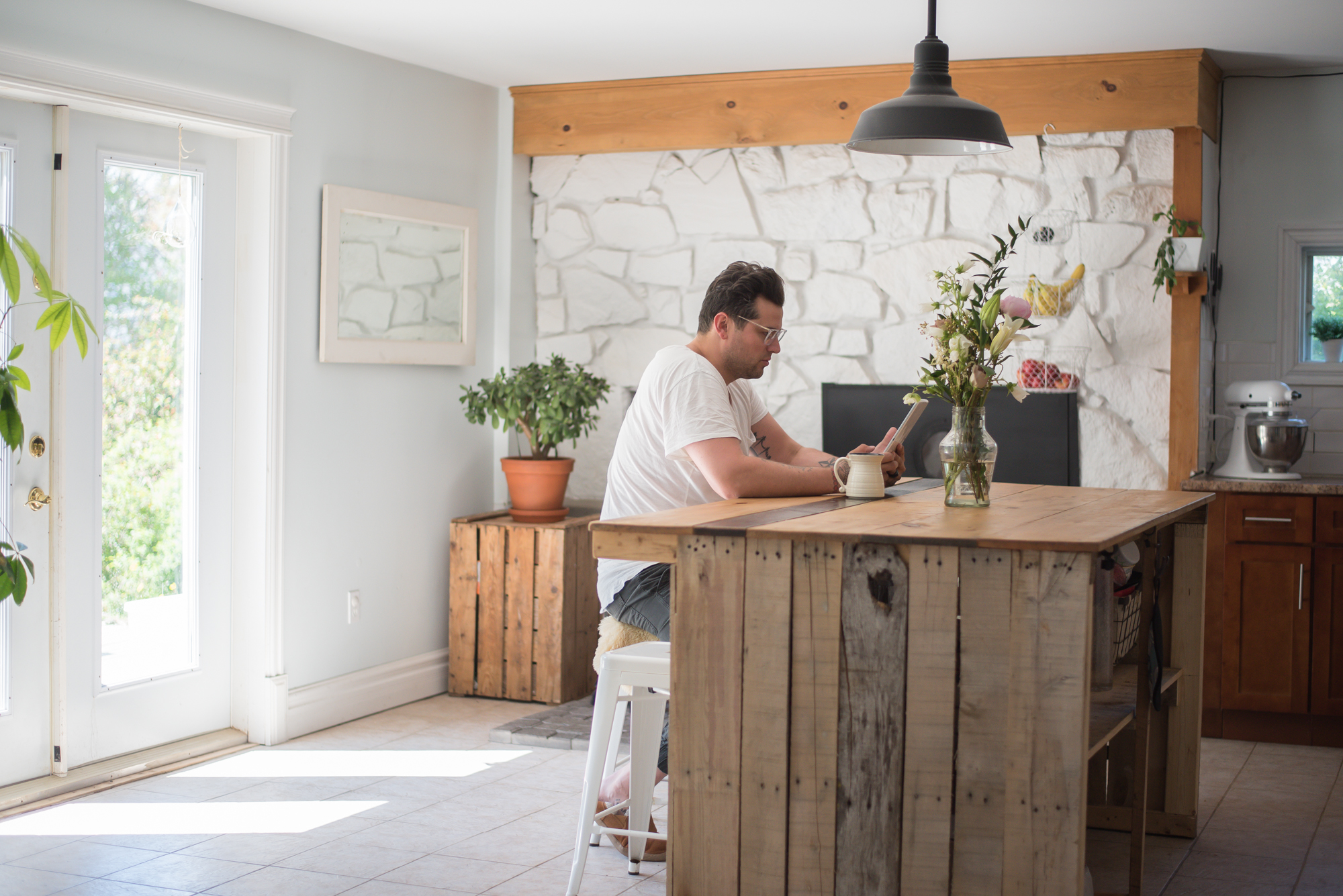 Island- DIY of Rob's
Lights- Inherited
Woodbox- Inherited
Flowers- Piccalily by Pete's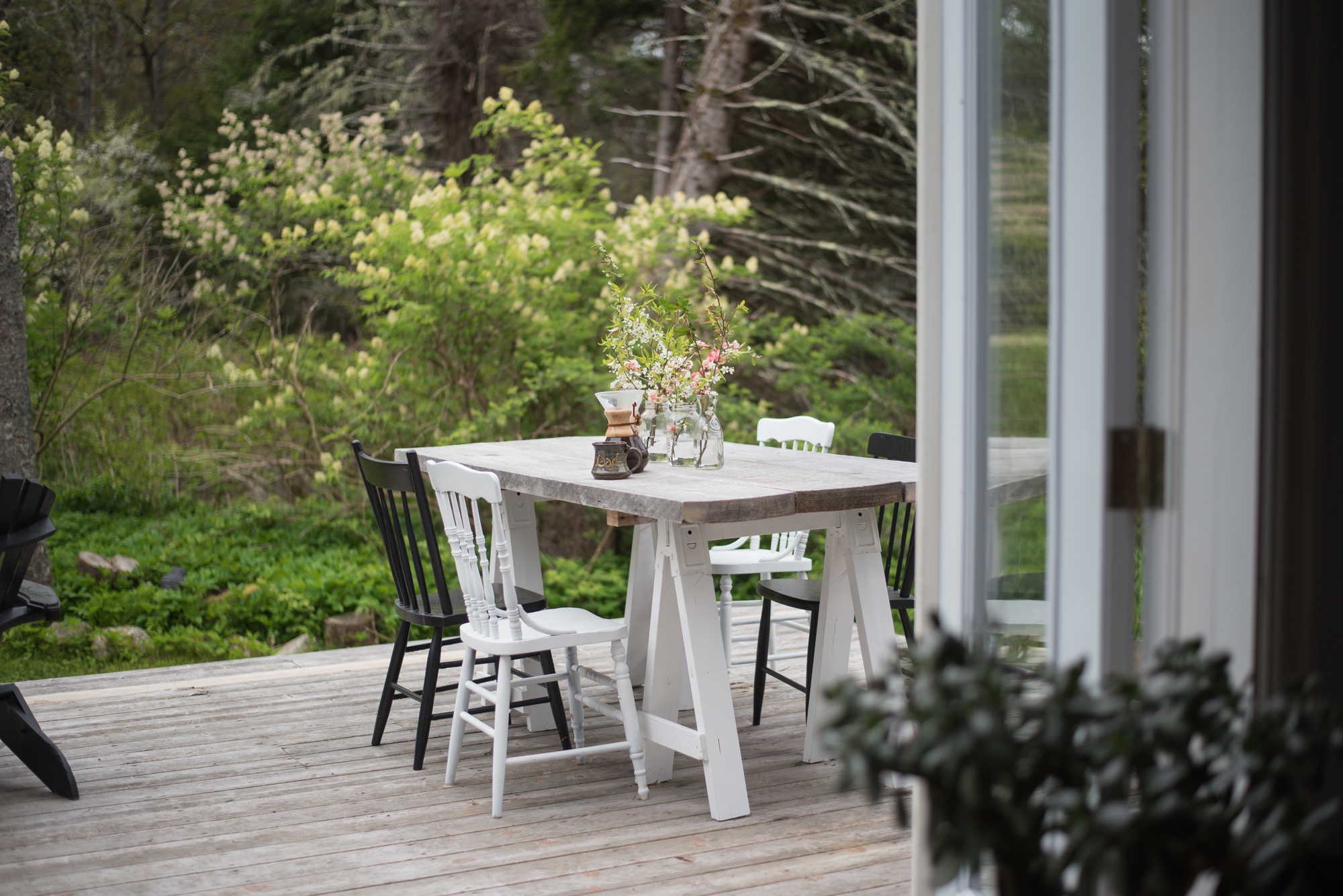 Table- DIY by Rob
Chairs- Thrifted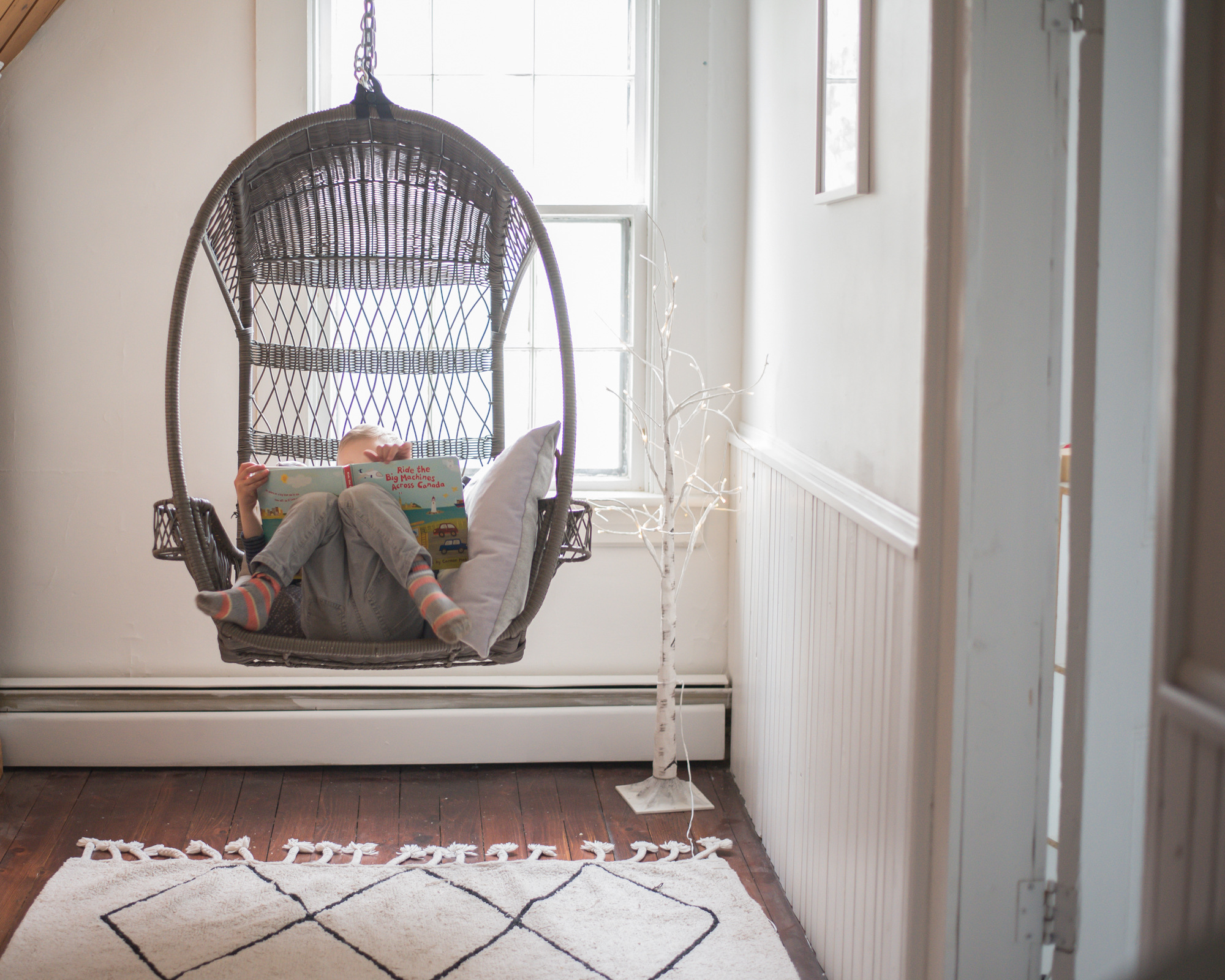 Chair- Pier 1
Rug- Lorena Canals
Pillow- Maynest
Tree Light- Chapters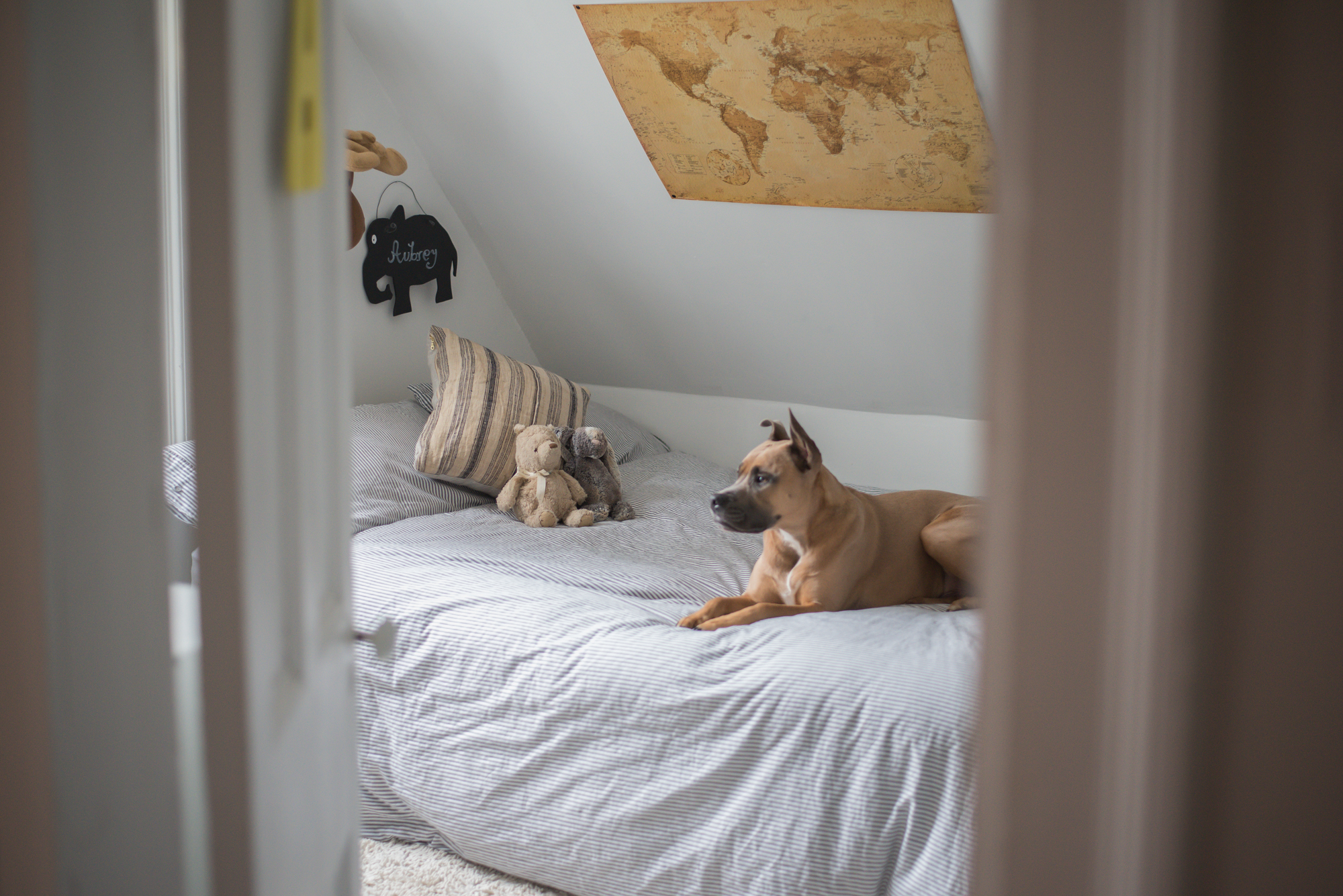 Duvet Cover- IKEA
Pillow- Cloth&Main
Map- Amazon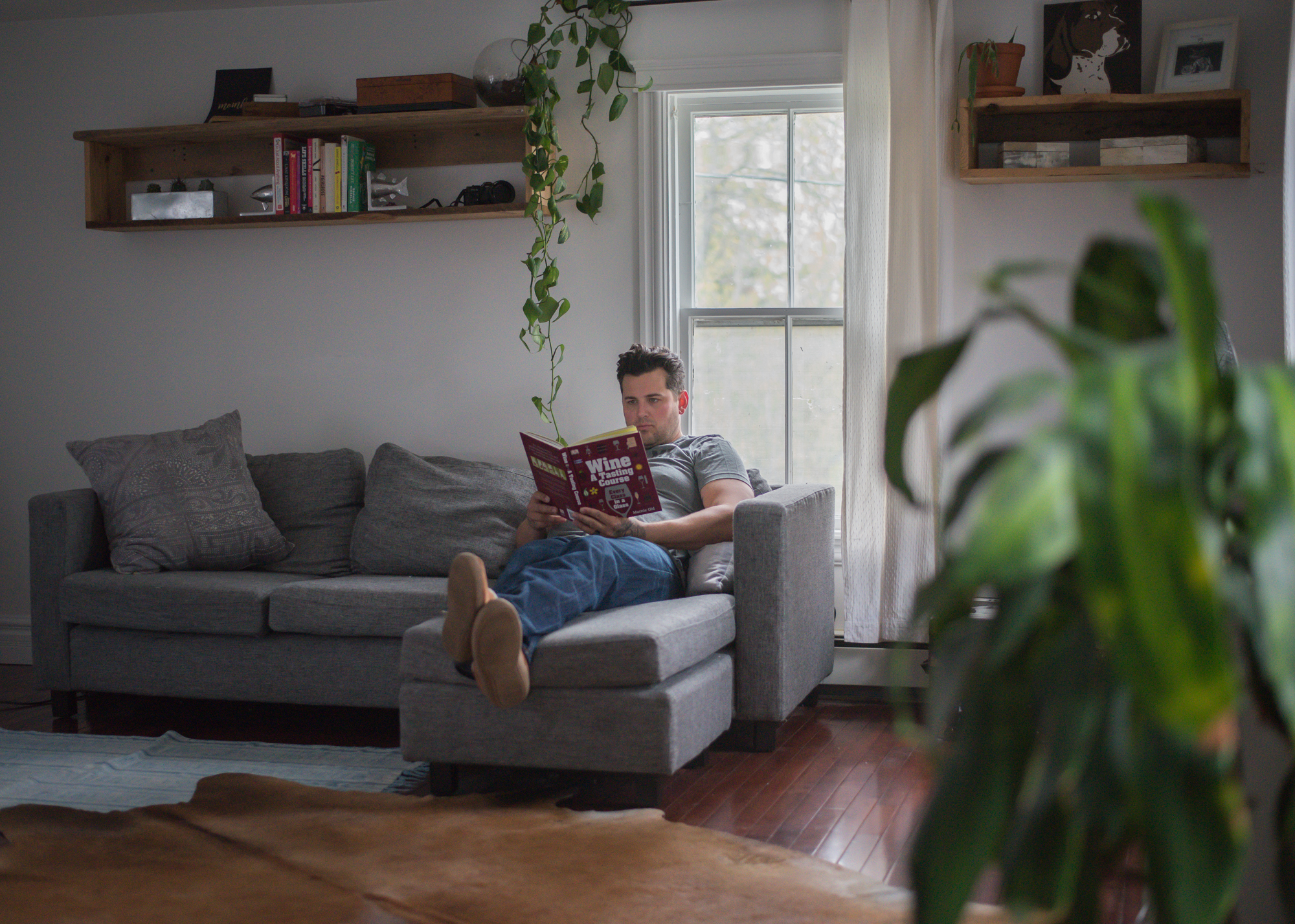 Pillow- Cloth&Main
Couch- Jysk
Shelves- DIY by Rob
Cow Hide- Tandy Leather (similar here)