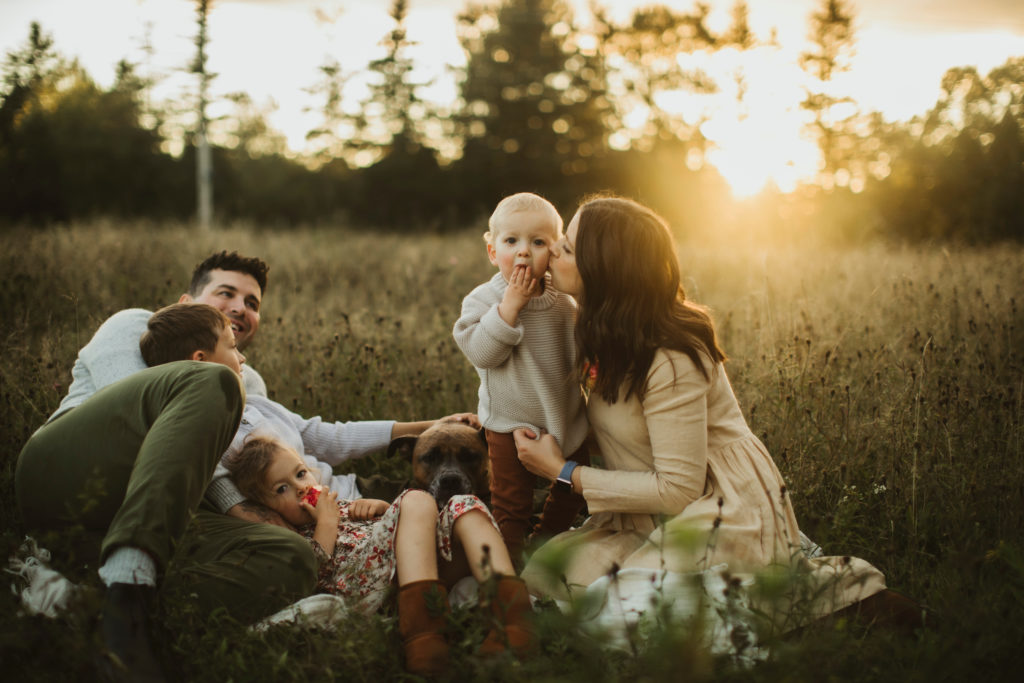 Meet The Wild Decoelis
Welcome to The Wild Decoelis. I'm Katie-Rose and I wanted to share a bit about me, my family and how The Wild Decoelis came to be.
Growing up in a small rural village in Nova Scotia, I came from truly humble beginnings on a vegetable farm with my grandfather's animal farm next door. I longed for the big city life, moving to places like Toronto and London to chase my fashion dreams. But, I soon headed back to my roots with the love of my life to raise our family with the same values as I had been raised with. They are who make me who I am and keep me going in this crazy world.
This blog started as a passion project. After getting pregnant early into my relationship with my husband, I turned to bloggers to get a feel for motherhood. But, they all seemed to not be on the same journey as me. So, Wild Rosebuds was born because I wanted unwed moms to know that they were not alone and should be just as proud. It eventually evolved into a lifestyle blog covering everything a young parent loves: true struggle stories, fashion advice, healthy food for the family, and so many other topics that life brings along.
Wild Rosebud started because my family's have nicknamed me Rosebud since birth. Out of 3 daughters, I was always the fiery wild one. From tattoos to starting a family, I never did things the proper conventional way. I was the wild rosebud.
So why now has this space evolved into The Wild Decoelis? After 5 years of blogging, the spotlight became more about my family as a whole and not only a spotlight on one member. Rob shows you his mad cooking game and passion for travel, while I share advice on how we parent and all things fashion and beauty. Together we have become the one-stop space for a parent to feel comfortable, accepted, and knowledgeable.
If you'd like to get in touch to say hello or collaborate, please contact us or connect on social media. We look forward to sharing our adventures with you!
Watch Our Latest Video