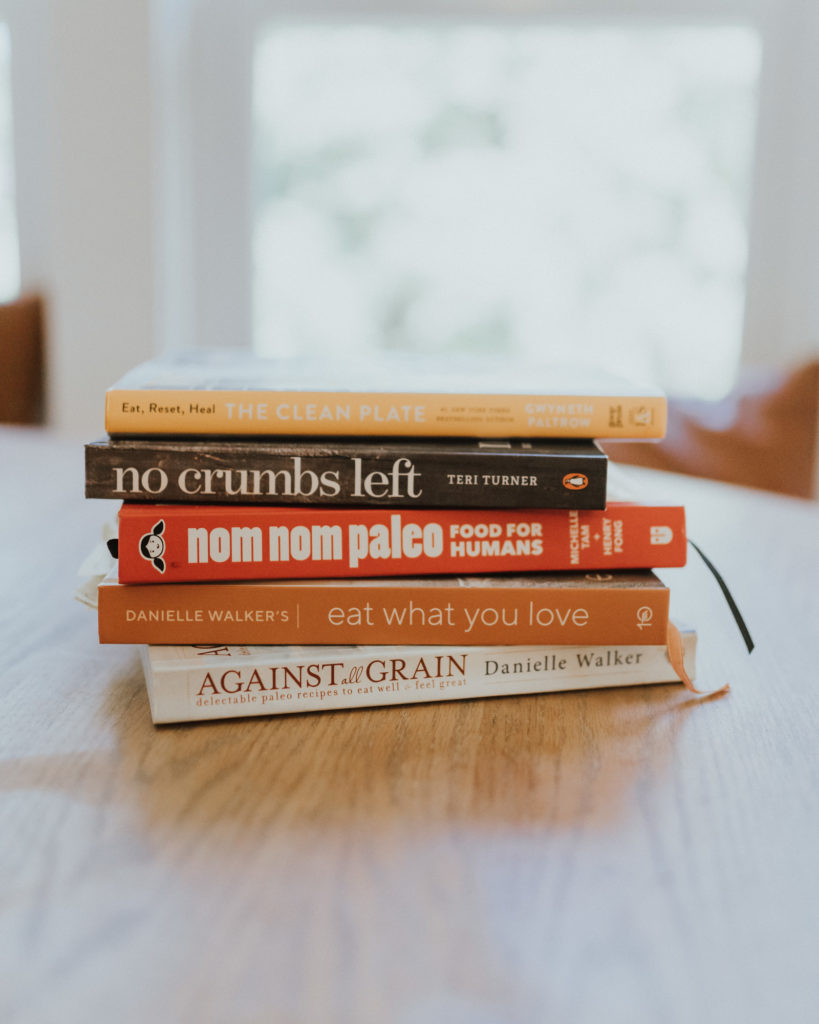 From the early posts on this blog, I had found out that I had a lot of food sensitivities. They make me feel awful, bloated, gassy, tired and more if i eat any of them. I started researching ways to still have good rounded meals without having to consume many of these items. The answer came from eating Paleo meals. 
If you don't know what paleo is, it's basically a Gluten Free, Dairy Free, and Sugar free way of eating. It's based on when we were cavemen and how we had no processed foods back then and our stomach still performs optimally if we eat as close to that as possible. That doesn't mean simple boring meals and no treats or baked goods. What it does mean is swapping out items that might be not as good for you with items that are good for you. Some of these include cooking with Coconut or Avocado oil, using ghee instead of butter and nut flours, among others.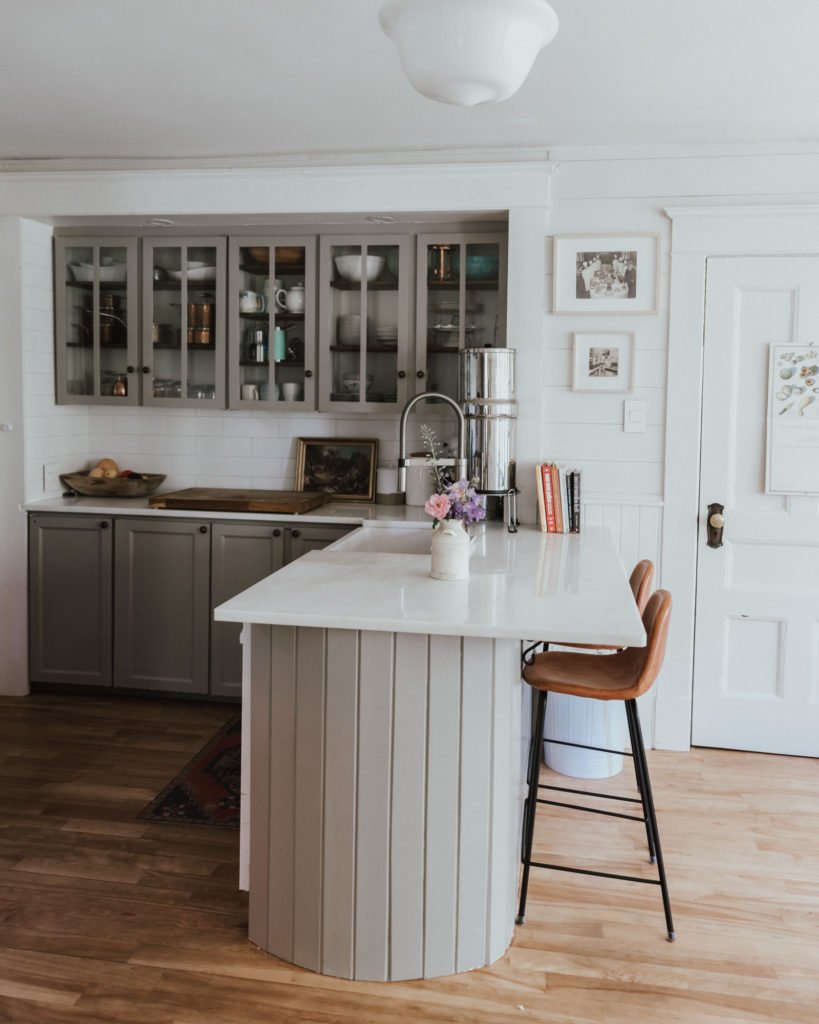 What made this switch now almost 7 years ago easier for us was investing in a few amazing cookbooks that showed us how to make some of our favorite meals without all the bad stuff. I am going to give you a quick list of them. These books are on heavy rotation and some of them house our favorite recipes.
Our Favorite Paleo Cookbooks Of the Moment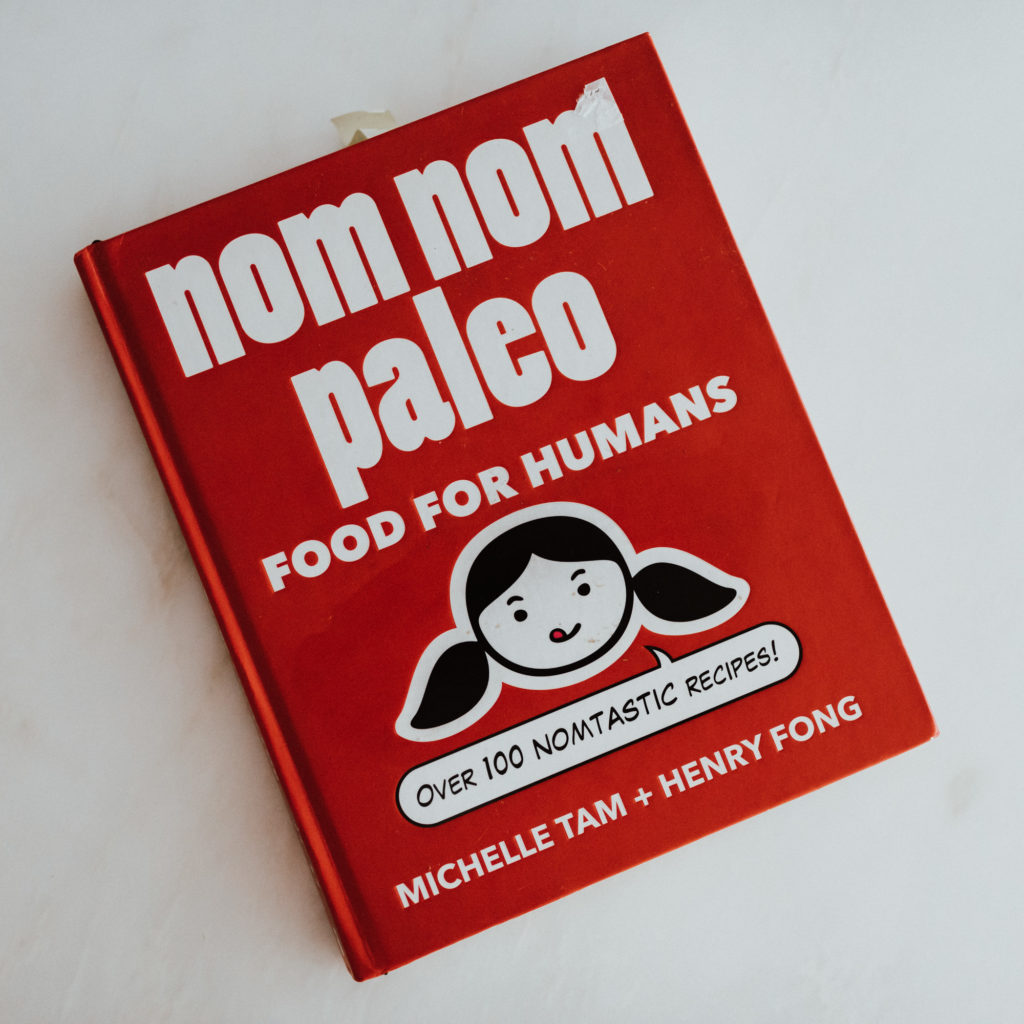 This was one of our very first books that we bought and its forever one of our top ones. Our favorite recipes are:
West Lake Soup
Mushroom Chips
Fried salmon patties
Garlic mashed cauliflower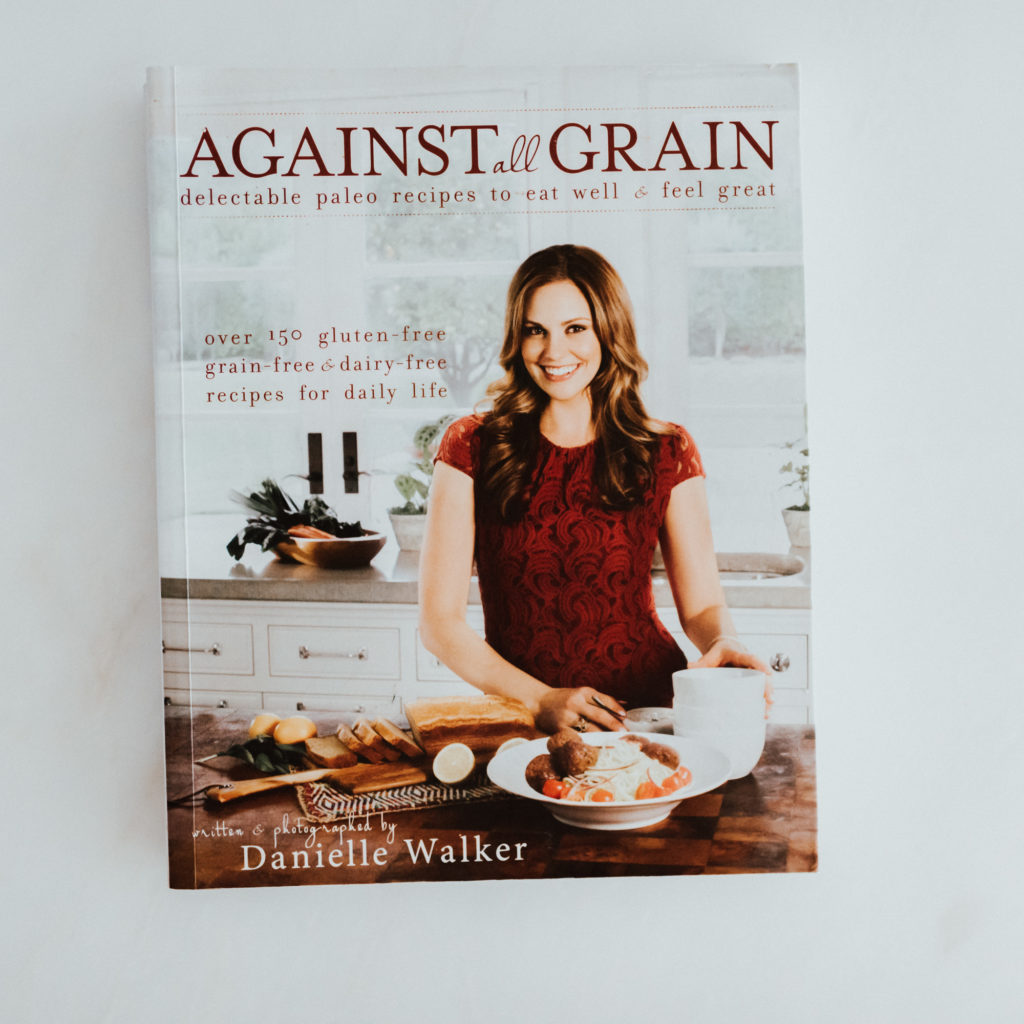 This was the other book we invested in right away and since then she has released many others which are all THE BEST recipes when you are wanting GF, DF, and SF and she even now shows you how to make them nut free which is great for people also sensitive to nuts.
Our Favorite recipes are:
Chocolate chip cookies
Ketchup
Bbq sauce
Banana bread
French toast casserole
Chicken cobb salad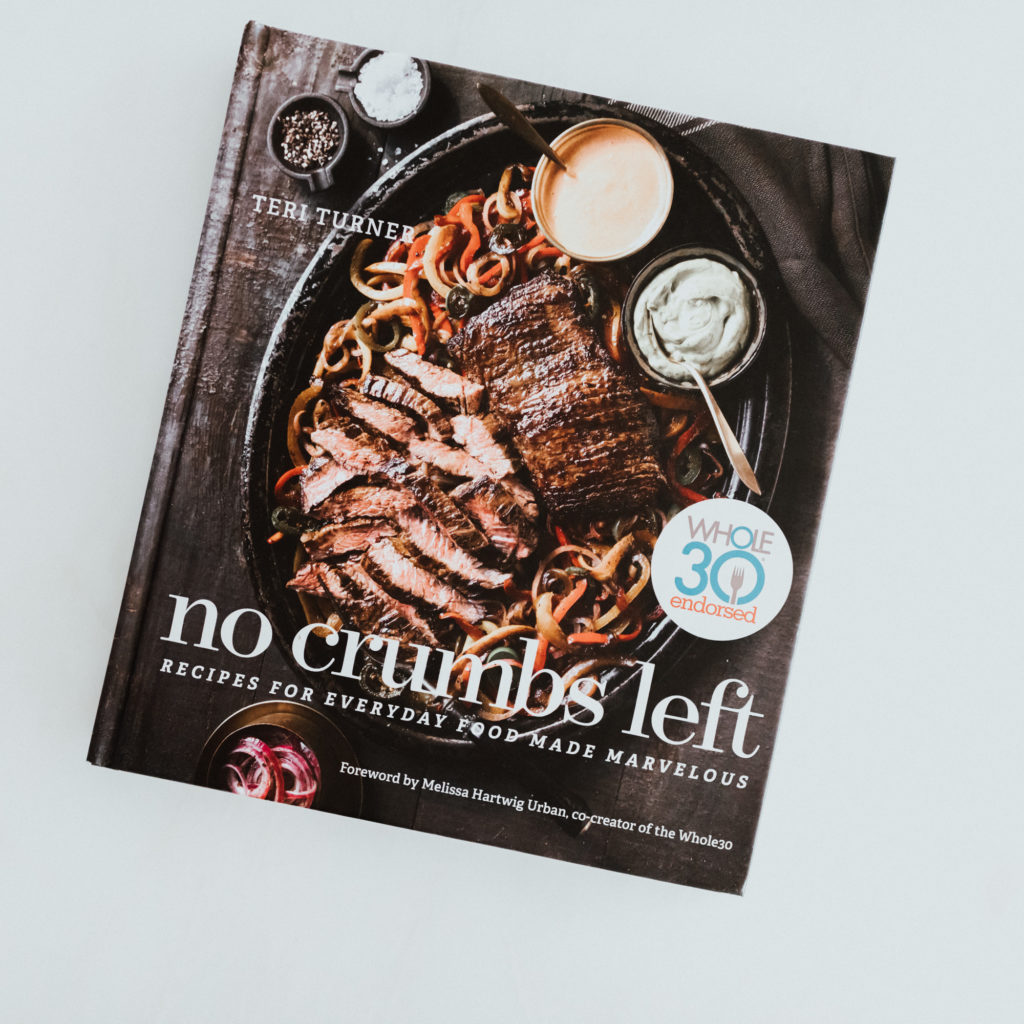 Whole 30 is a great way to jumpstart your paleo lifestyle as it forces you to eat clean for 30 days in a challenge. You can read more about that here. This book is Endored by Whole 30 with so many great recipes.
Our Favorite recipes are:
999 island dressing
Green goddes dressing
Patricks Chicken fingers
Whole 30 Egg Salad
Pot Sticker Fish Cakes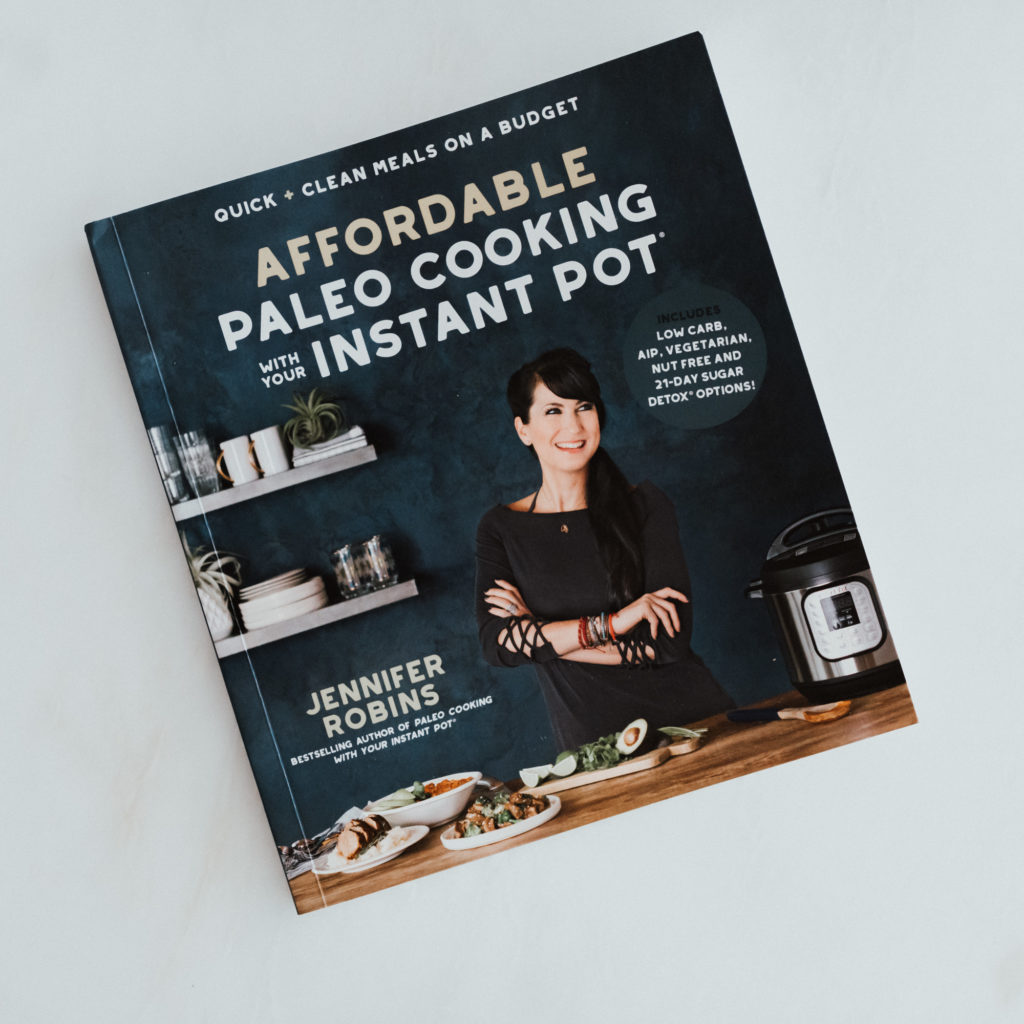 We recently purchased an Instant pot and it has been fantastic for our busy lifestyle. This cookbook has kept us on track and also on budget.
Our Favorite Recipes are:
No-bake Shephards Pie
5 min Taco Meat
Tom Kha Gai
Crust-Less Chicken Pot Pie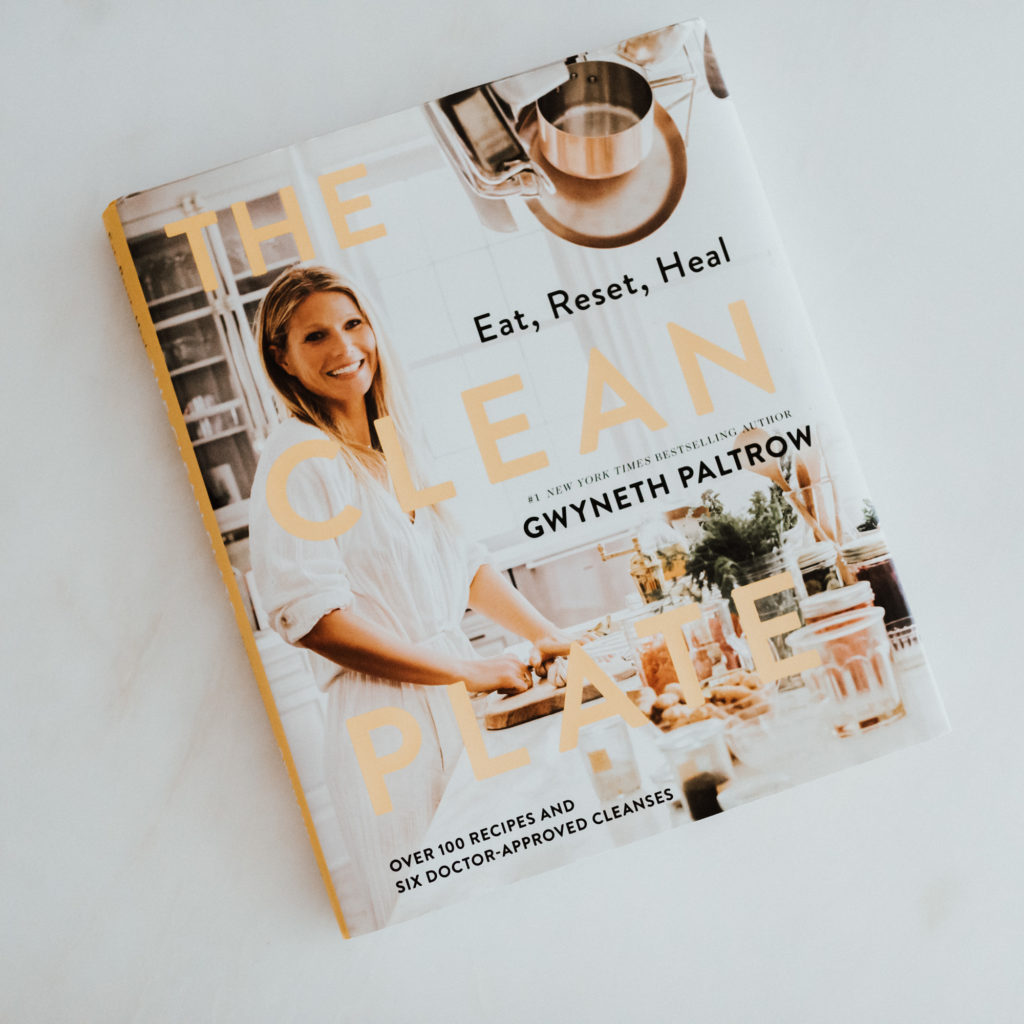 This may be controversial to say but I am a Goop and Gwyneth Paltrow lover. She can do no wrong from aging gracefully, to the clean lifestyle she lives and promotes. I own all of her cookbooks but this one is my favorite. Its not Paleo specifically but the meals are healthy and make my belly happy and they are pretty easy and so simple.
Our Favorite Recipes are:
Mango Lassi
Chicken and Cabbage Dim Sum
Kimchi Chicken Lettuce Cups
Cashew Turmeric Iced Latte
And there you have it. If you have any favorite recipe books, Id love to hear about them in the comments.