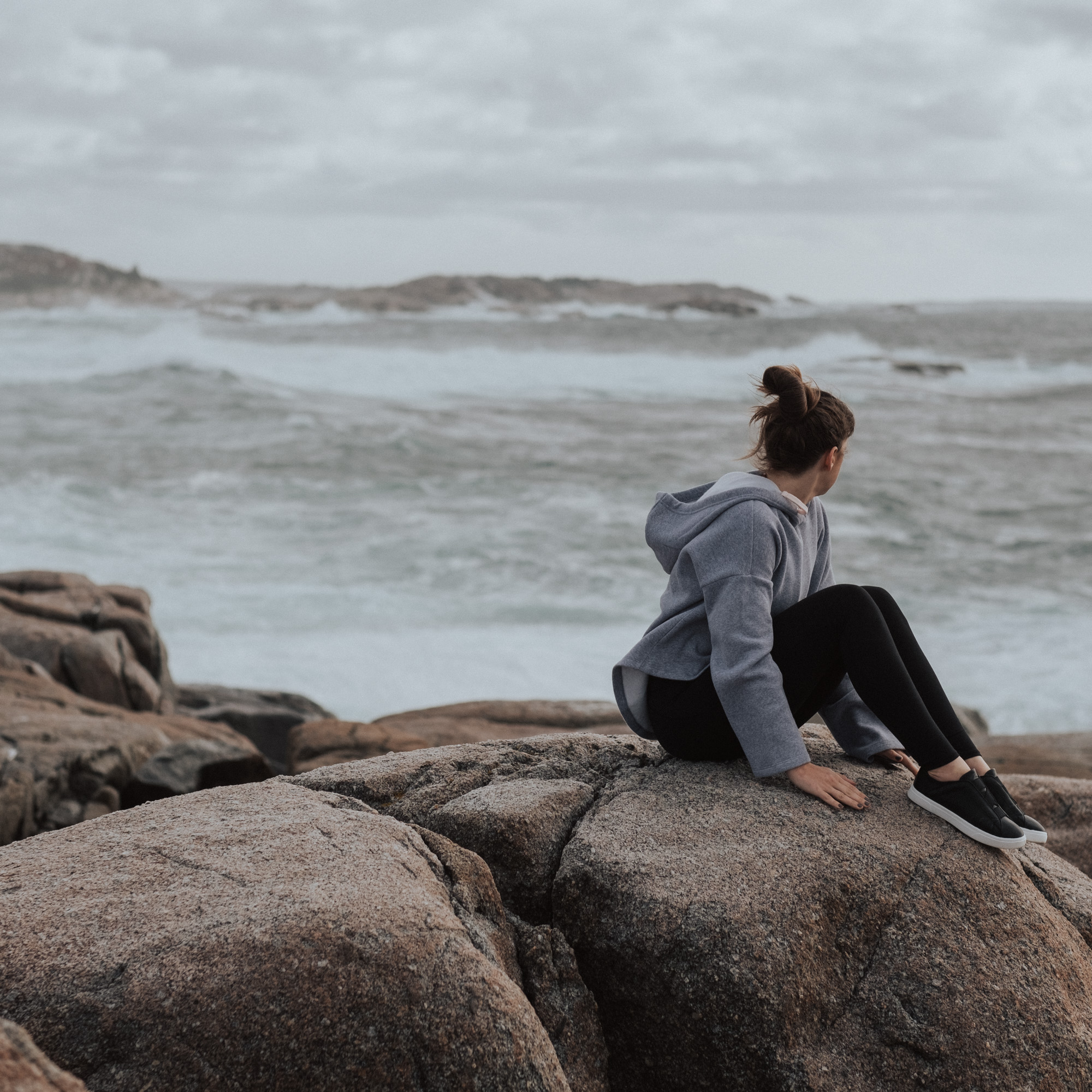 Oh My Gosh guys, So many times we go Paleo, and with in months, weeks or sometimes days (hands over face) we are back to consuming delicious sugary snacks that wreak havoc on our tummy and health. I guess we could say we are like Jillian Harris' Veganish but in regards to Paleo. Times need to change!
Recently, Rob started having some health issues, and we have yet to find out the diagnosis but know we need to clean up our diets in order for him to heal and for me to, well have the energy for life lately. When we eat Paleo, we notice so much difference in our health, weight, mood and energy. With Both of us now working from home, there is no excuse but to cook great food that will make us happy and our bodies happy.
I know, Know, you are going to tell me we are crazy for starting this during the holidays, but to be honest, the holidays are pretty paleo (besides all of my Dad's mashed potatoes). We are going to want sweets and snacks, but we hopefully together will have the time to prepare them in a paleo form so that we always have something on hand for when the cravings and temptations hit. From eggnog, cakes and candy, everything has a paleo version, you just need to use Pinterest and Google to your advantage and stock up on proper ingredients.
Find out some of my favourite paleo blogs I have written for you here, here, here, and here.
But, to make this easier for you, I am rounding up my favourite Fall and Winter Holiday like Paleo recipes below.