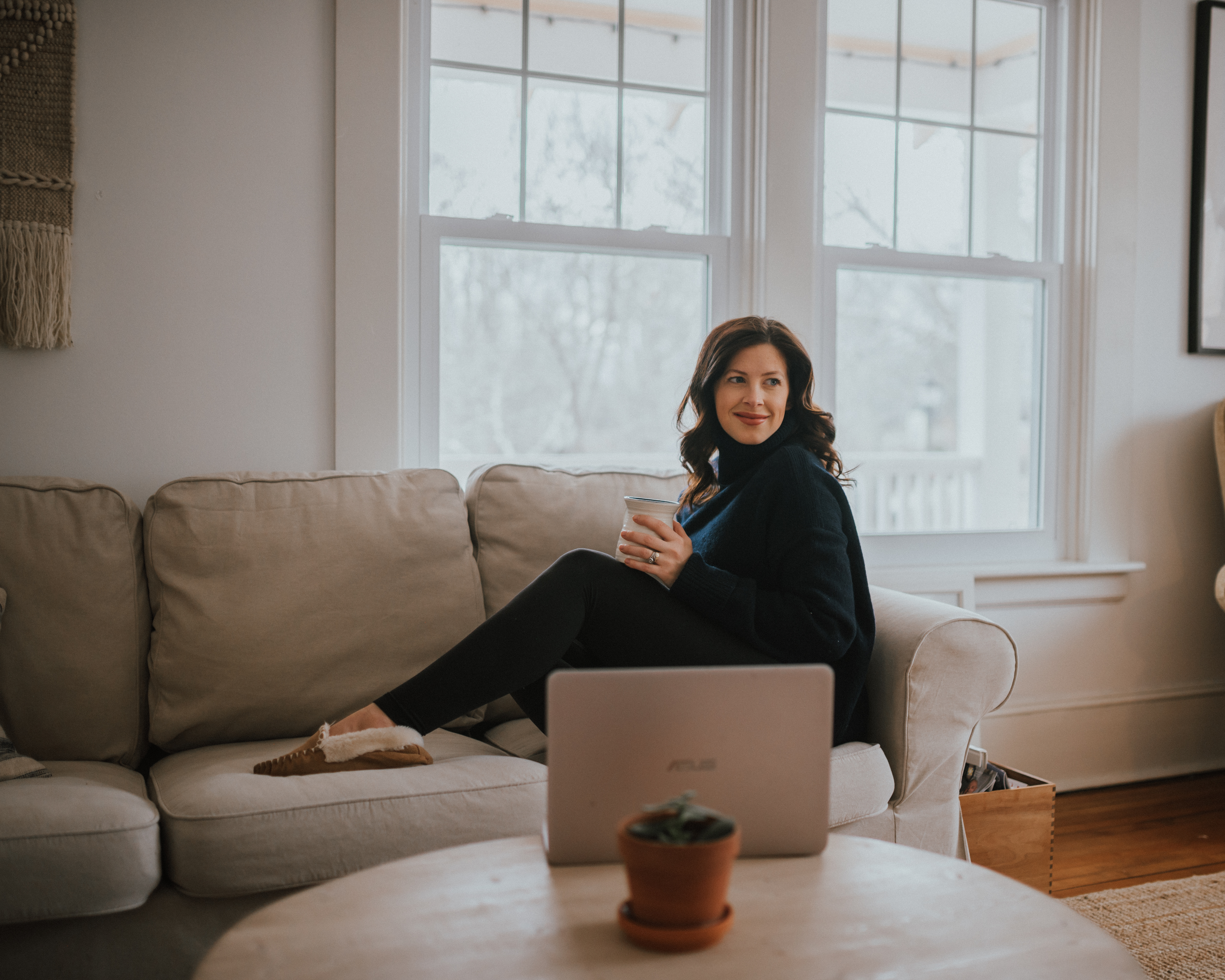 There's no new year, new you or new blog this year. Last year was great and we started to really become the family and entrepreneurs that we always wanted to be. So, with the start of a new year, we don't want to change anything.
What we do want to do is add! You will see a resurgence of this space with a lot more frequent blog posts (aiming for 3 a week). We want to cover more topics about food, more home DIY stuff and obviously chat about the pregnancy and baby for all you mamas going through this with me.
The biggest thing that is new is going to be the start of a weekly Newsletter. Each Friday, We will send out an email to all our subscriber filling you in on many things that you wont find on any of our other social channels:
A weekly Recap on the blog posts you may have missed that week
Links to our posts to Instagram for that week
A quick update on the pregnancy for the week
Special discount codes when available for any of our products we have been testing out that week (these will only be for our subscribers)
A weekly tip section that will cover everything we cover on the blog from photography, food, decor, and parenting tips that are working for us.
Much Much more.
We are really hoping to add to this email list as it grows and from our recent poll on Instagram, it looks like you guys are just as pumped as us.
If you would like to sign up,  just provide your email below and we will see you in your inbox. xo