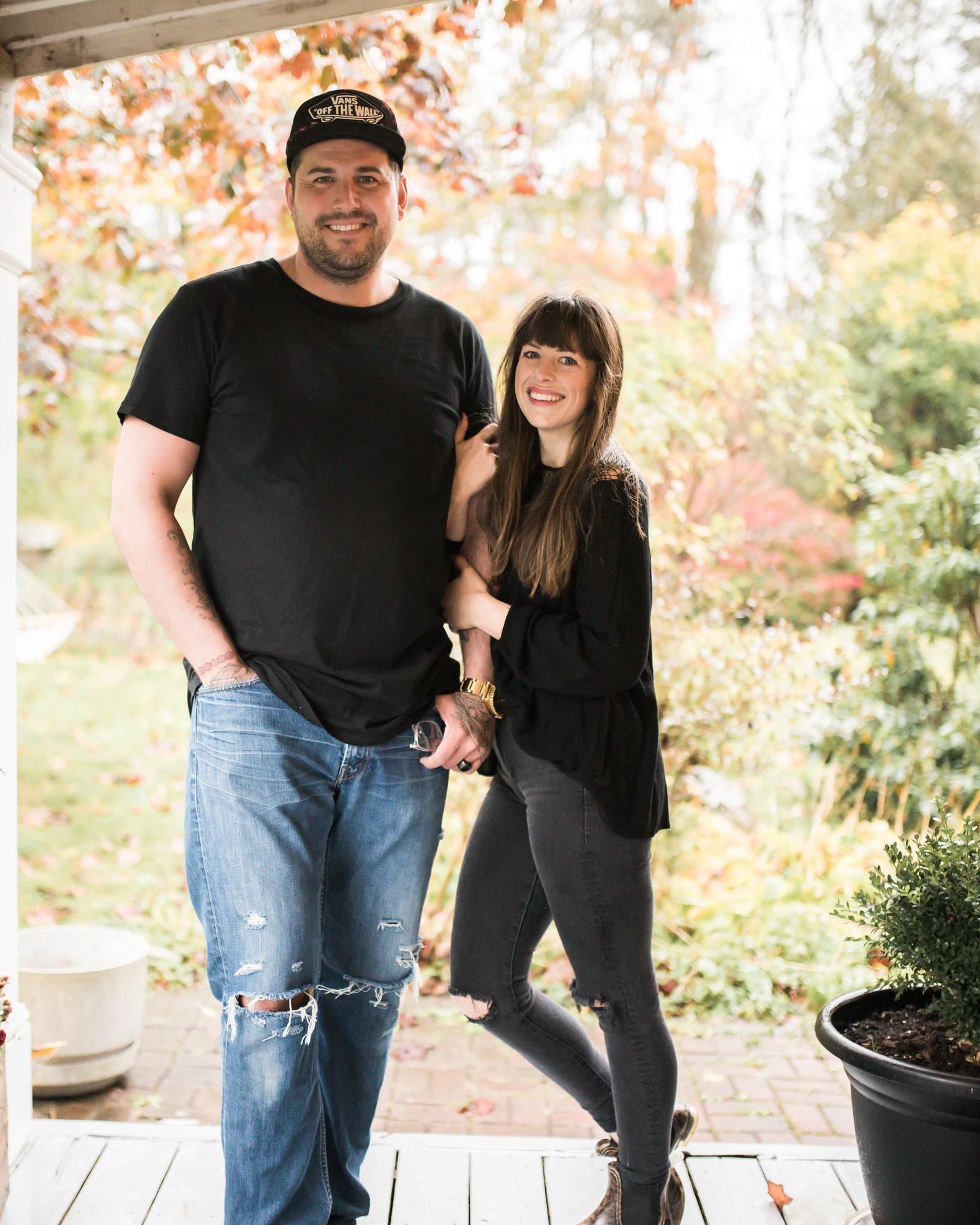 I had so much fun with this new series last week and you all seemed to love it too! This week it becomes something more. Rob is joining us each week to round up his top 5 things from the previous week with me. So, that 5 Things from last week will now be 10 Things going forward. Here we go…..
Katie-Rose's 5 Things
Christmas Playlist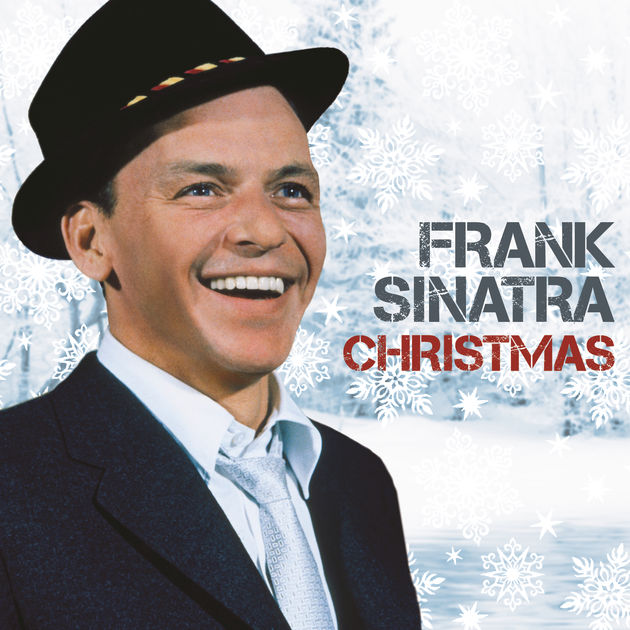 I have been diving full swing into the holiday spirit as I work on the blog, filling it with so much Christmas content in the weeks to come. But what better way to get in the spirit than some great holiday music to go along with it. This week, I've been hooked on the Spotify Playlist called Christmas Classics. My Mom had this record set we would listen to every Christmas called Readers Digest "Christmas Through The Years" with all the greats like Nat King Cole and Frank Sinatra. This Spotify Playlist has all the same songs and really brings me back.
Pinning Everything Christmas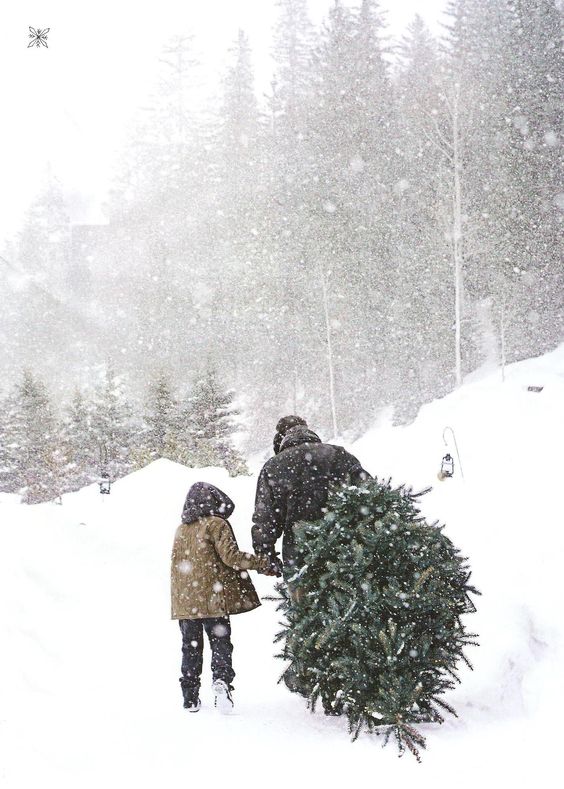 With all the Holiday content, brings tons for decor. Ive been turning to Pinterest for Inspiration and have a dedicated board just for the holidays. I am all about a good mix of classic and simple. Though most of the time it becomes a mix of everything. My goal every year is very Scandinavian inspired decor using natural elements like blogger @countyroadliving, but my craving for color and classic Nova Scotia decor doesn't allow it. Follow me on Pinterest to see what I am loving.
Lemon, Parsley and Parm Roast Chicken By Martha Stewart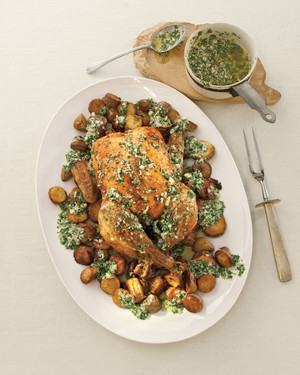 This cold weather is making me crave comfort food and although we are trying to eat Paleo 80% of the time, this roast chicken recipe is my favourite. We just started a partnership with Staub Canada to take our recipe section up a notch or two and knowing that their Cocotte Is on its way, makes me want to christen it with this recipe. Also stay tuned as I will be hosting a giveaway on Instagram for one of their amazing cast iron pots.
Instagram I Am Obsessed With.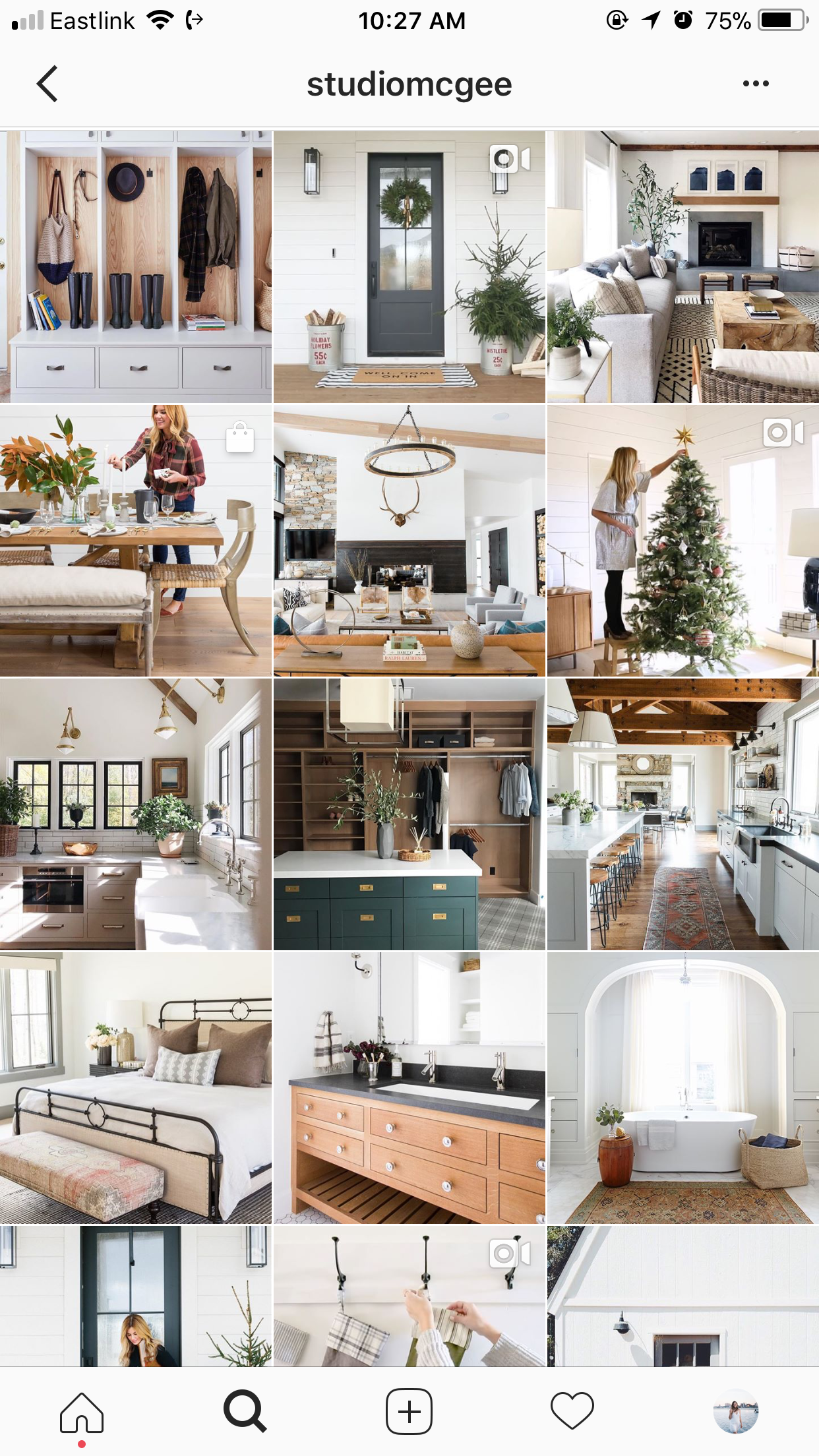 I had the honour of listening to Shea from Studio McGee Talk at blog podium this September, and then chat with her one on one. She is such a sweetheart and has the most amazing eye for design. Her account is slowing becoming a holiday overload of great ideas and beautiful things that she has personally designed for her own line McGee and Co. Check it out for great Decor inspo.
My Big Moment This Week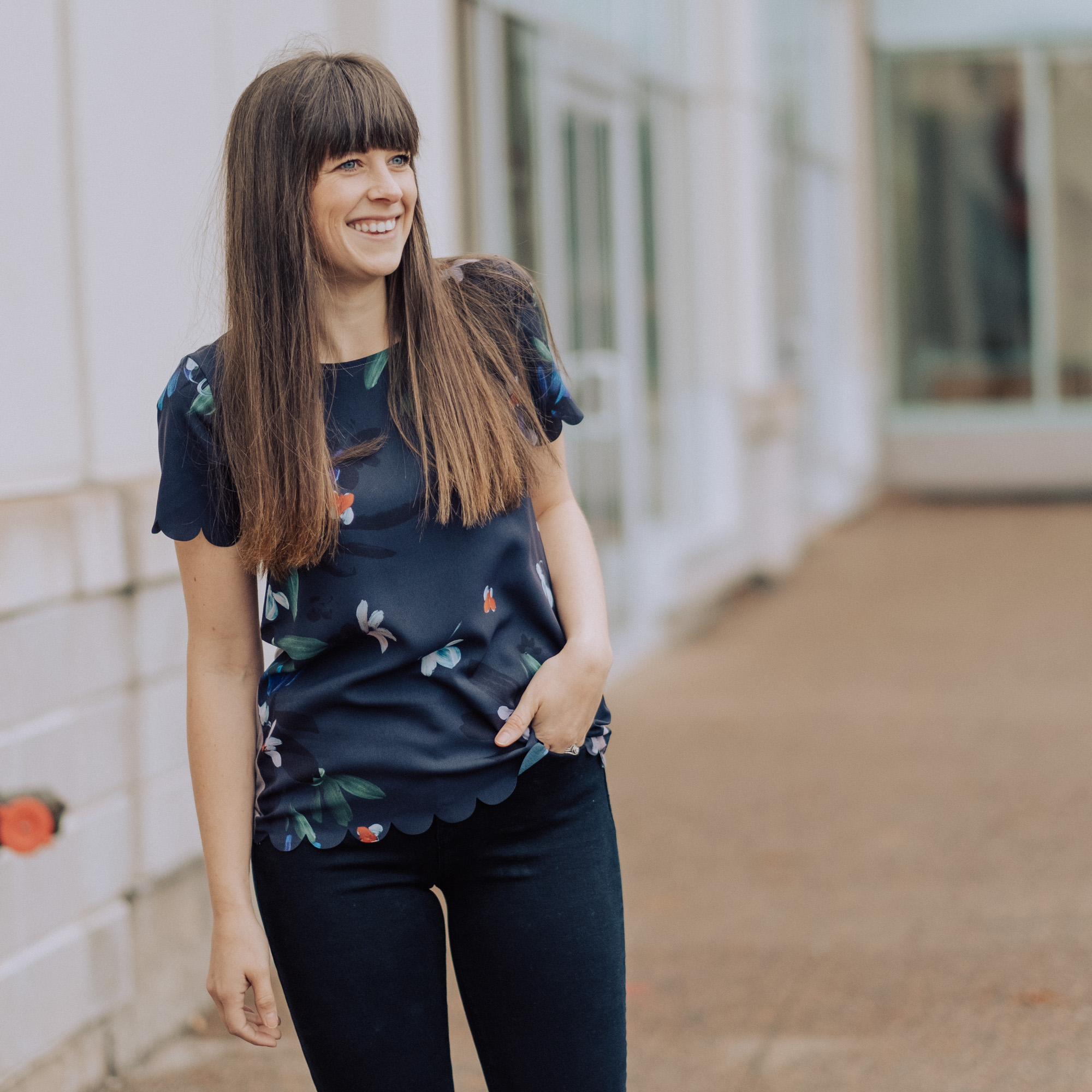 Last year, we as a family needed me to bring in more income than I was with the blog. But, with Poppy only being a few months old and the blog starting to truly pick up, that wouldn't be able to be in a form of an actual job I went to each day. An opportunity came up to begin a social media management company with my best friend and pretty much use our expertise on growing ourselves on social media for other businesses. We had big dreams for it, but with the steady growth on the blog and Amy having her own personal stuff going on, we weren't able to dedicate the time we needed to really make it grow to its potential. We stuck with one of our Accounts the whole way through. This week, we said good bye to that account and to the company. This blog is doing so much for my family and like any company, you need to put in the time to see it grow. I now have so many big plans with the blog that I couldn't do the management of other brands without jeopardizing Wild Rosebuds. It is such an exciting thing to have happen for this little space on the world wide web, but I will miss the girls days twice a month.
Rob's 5 Things
What I Am Listening To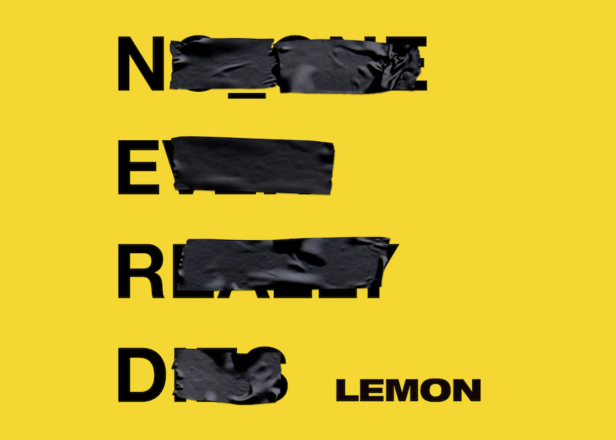 With the amount of editing I am doing right now for my Photography business, I've got the song Lemon by Nerd ft. Rhianna on repeat. It's got the beat I need to keep me focused and awake into the late night hours. Go listen!
What I am Dreaming About
I have an obsession with cooking shows from The Chef's Table, to Anthony Buordain's Mind Of A Chef. Recently, I watched  an episode of Anthony's other show Raw Craft all about Bob Kramer and the knives he makes. As someone who has worked his entire life in the restaurant industry, I know how important it is to own a good knife. This one is the best there is. With our collaboration with Staub Canada, I might have the chance to test out a Bob Kramer Knife for myself and will definitly share my thoughts with all of you in a blog post if I do.
Instagram I am Obsessed With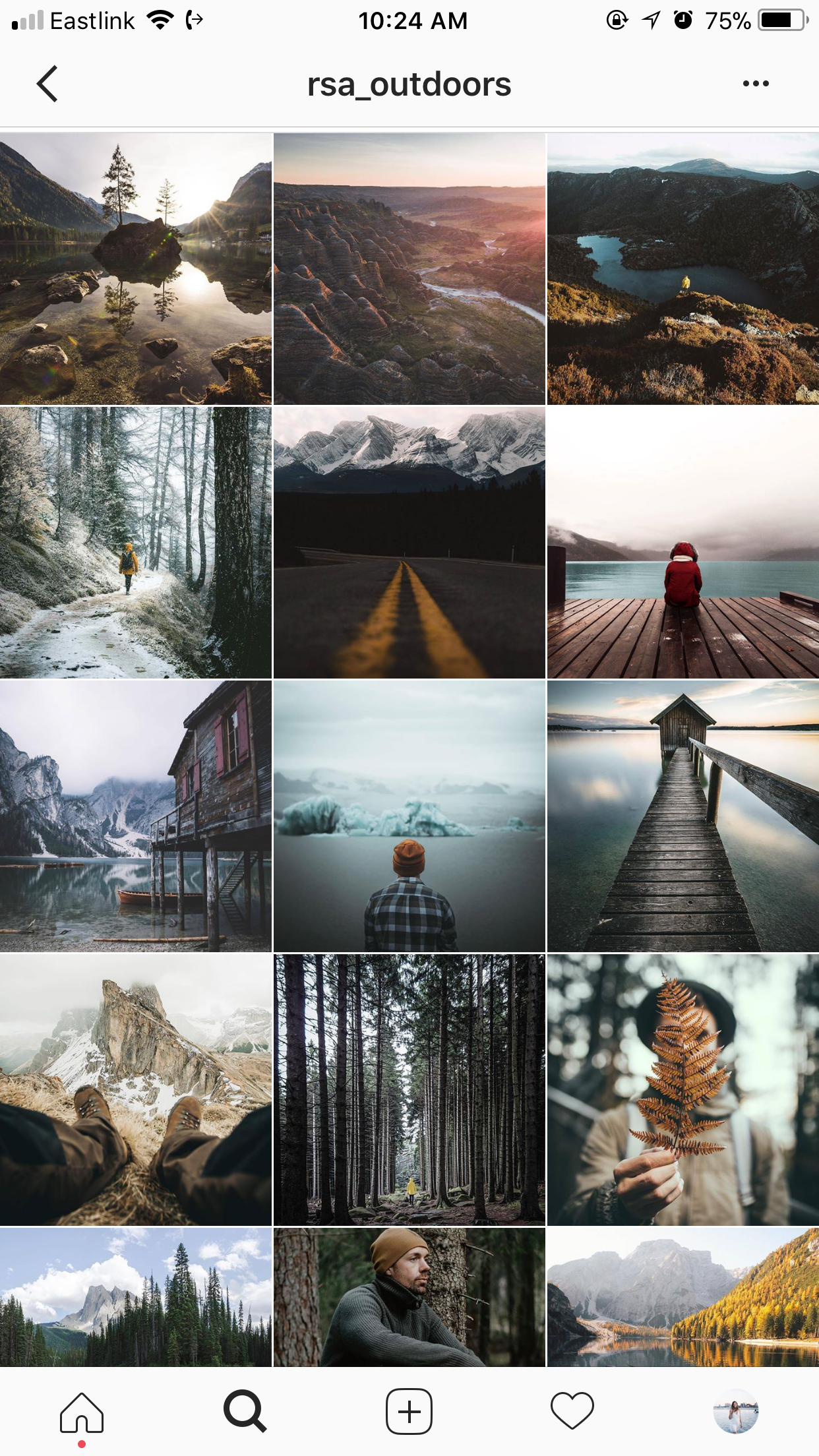 My love for photography goes farther than just a job. If you look at my following list on Instagram, you would see I get inspiration from everything that surrounds me. Although I shoot mostly portrait, my true start to photography was when I was travelling and living oversees, documenting it all. I recently discovered the account @rsa_outdoors and the scenic photography is absolutely breathtaking. if you are in to following photography accounts, check them out.
What Did I take a Chance On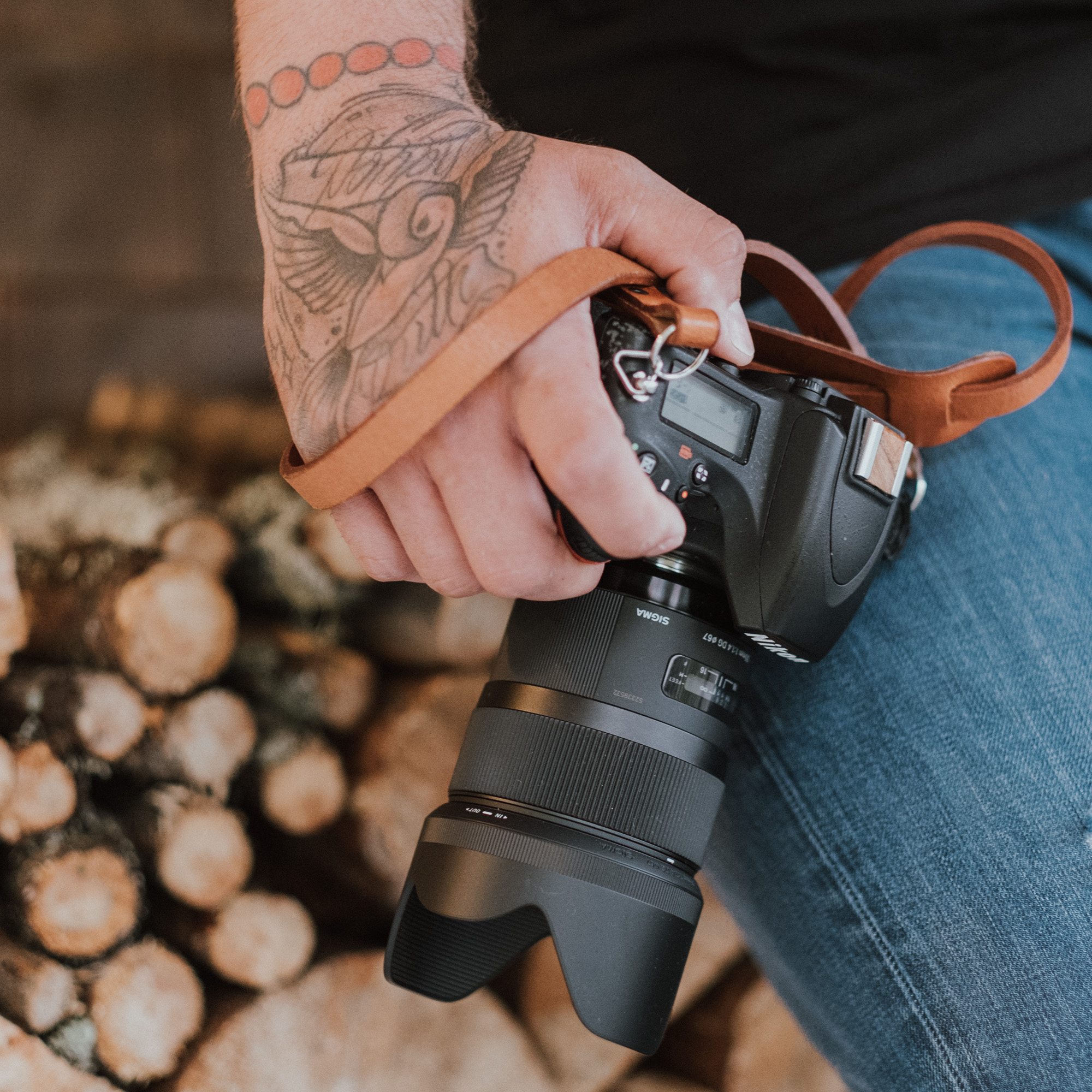 After slowly picking up a mix match of camera equipment and lenses over the past few years for Katie's blog, I realized I needed to step up my game and instead of having a bunch of stuff I might use, sell it all and invest in one set up that will take my shots to the next level. So, I sold my D3, listed my more affordable lenses, and used that money to invest in a sigma 35mm art series lens that, paired with our Nikon D750, would make my photography crispy and professional. It was the best investment I've made for myself in a long time.
My Big Moment This Week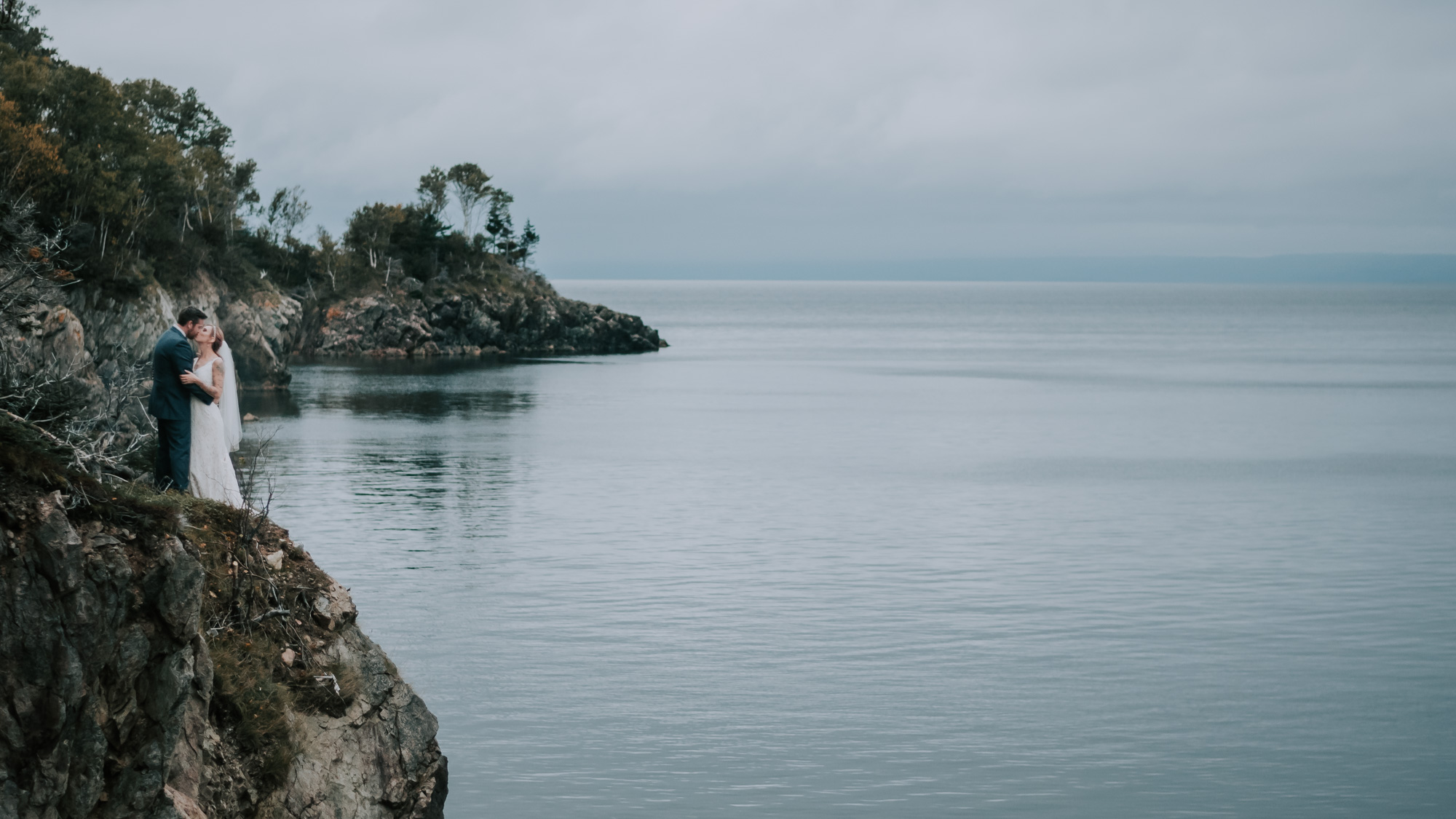 This may not have exactly happened this past week, but I think it sunk in this week. This past month, I made the hard, life changing decision to leave me secure job to come help Katie out at home so that she could better the blog and more importantly, making the commitment to start running my own Photography business. Since I've given myself the time to really nurture Bobby Ducati Photography, it has grown faster than I would have ever imagined. What an Amazing Feeling!
Tune in on our Facebook Page next Wednesday at 7pm AST when we both go live to chat with you all as we decorate for the holidays.