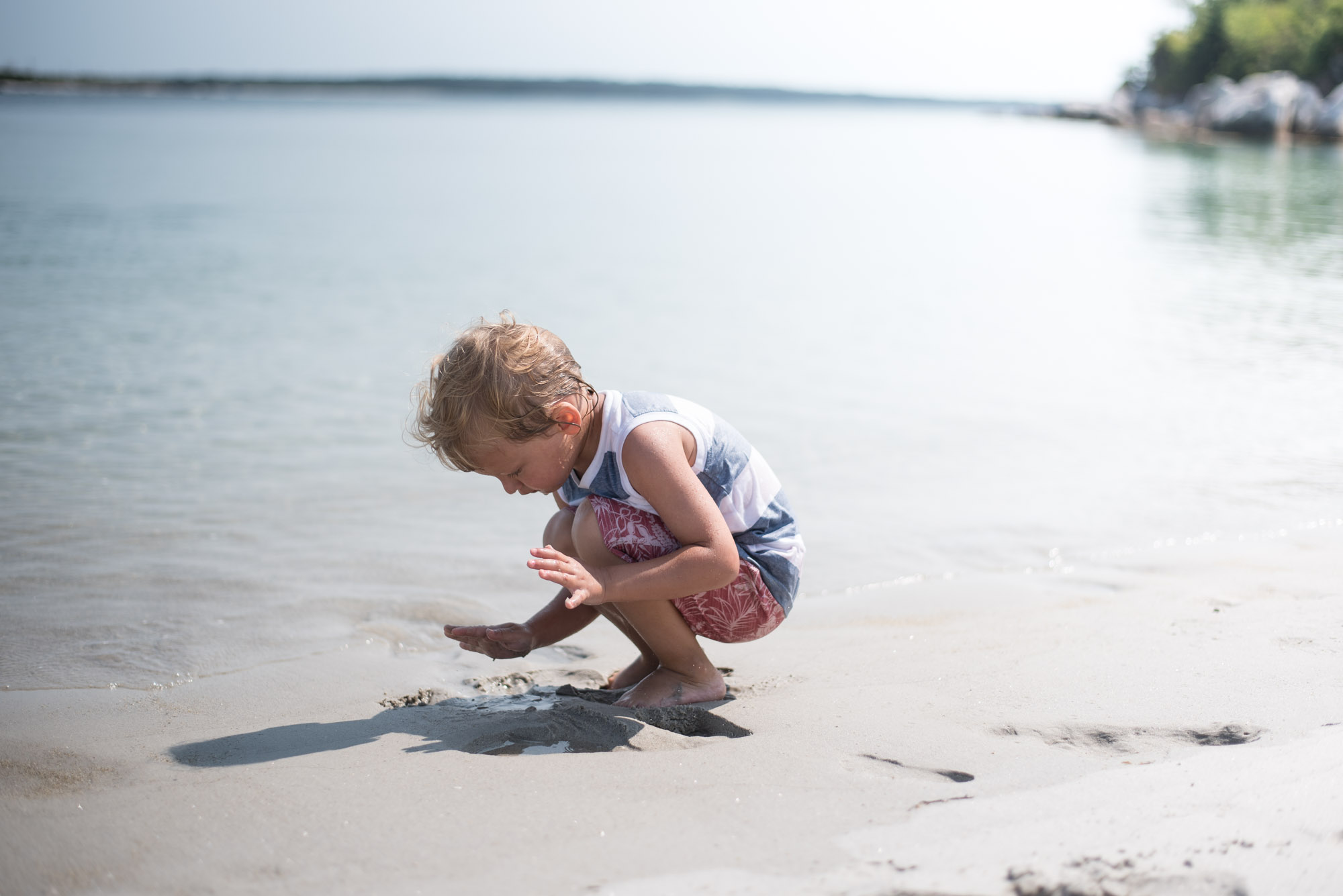 First, let me start by saying that I am a proud bluenoser. Yes, that is the proper name for someone raised in Nova Scotia, home of the bluenose (the ship on the back of the dime). This gorgeous province. not only is scattered with some of the best beaches, wineries that rivals those in France, the coolest, highest tides in the world, but also farm land. When visiting Nova Scotia, we have a little something for everyones taste.
But, like travelling anywhere, bringing kids can be hard without a plan or place to keep them happy and entertained. The worst feeling is walking into a place where you don't feel welcomed with your children, or even the kids not being happy. Lucky for you, there are so many great places here that cater to families because, well families are our thing here.
I have had a few mamas ask me in the past week what to do with their kids as they are planning trip here. So, I thought that I would sum it all up here in one post from places to stay with your kids, places to eat, to day trips to take.
Places to stay
Resorts/Hotels-
Oceanstone Seaside Resort- this gorgeous resort set up on a hill, leading down to a private beach area is a great place to stay with kids, because it gives you the feel of home with their coastal cottages. being only a 40 minute drive from Halifax and about an hour from the airport, it is a great starting base for all of your adventures.
Quarterdeck Beachside Villas- If you are wanting to stay on the southern side of Nova Scotia, this is the place to be. Perched on the edge of Summerville beach, your family will have the perfect beach vacation from here.
Camping-
Shubenacadie Wild Open Wilderness Campground-  This place is surrounded by a bunch of fun family activities and day trips, plus being only an hour from the New Brunswick Boarder, its great for if you are driving to Nova Scotia
Rissers Beach Campground- From beaches to boardwalks, if you prefer the ocean to lakes, this place is a must. I remember being able to hear the ocean waves from my tent when I camped here as a kid.
Kejimkujik National Park- though never having gone myself, this was THE place to go as a kid on summer vacation. You can learn about our heritage, explore 100s of Kms on foot or by kayak and they even have a Yurt if tents aren't your thing.
Places to Eat
Salt Shaker Deli- Lunenburg- we love this place because not only do they have friendly staff and crayons for kids, but the atmosphere is light and fun for adults as well. Oh, and did I mention how good the food is?
Kiwi Cafe- Chester- This place is out go-to any day of the week. If you follow me on instagram, I'm sure you have seen us here many times. We love Linda and her great staff. There is also a basket of toys for kids to play with so they are always entertained.
Quarterdeck Grill- Liverpool- This place was always a classic, but with a recent full reno, it is our go to for big events when we visit Rob's mom. Not only does it have delicious food and a view over the ocean, but after you eat, you can have the kids run off their energy on the beach it is perched atop.
The Port Pub- Annapolis Valley- when touring the valley, the Port Pub is a great stop between visits to the farm and wineries. and if you catch it at the right time, you can actually watch the tide pour in around the deck.
Farms/Parks To Visit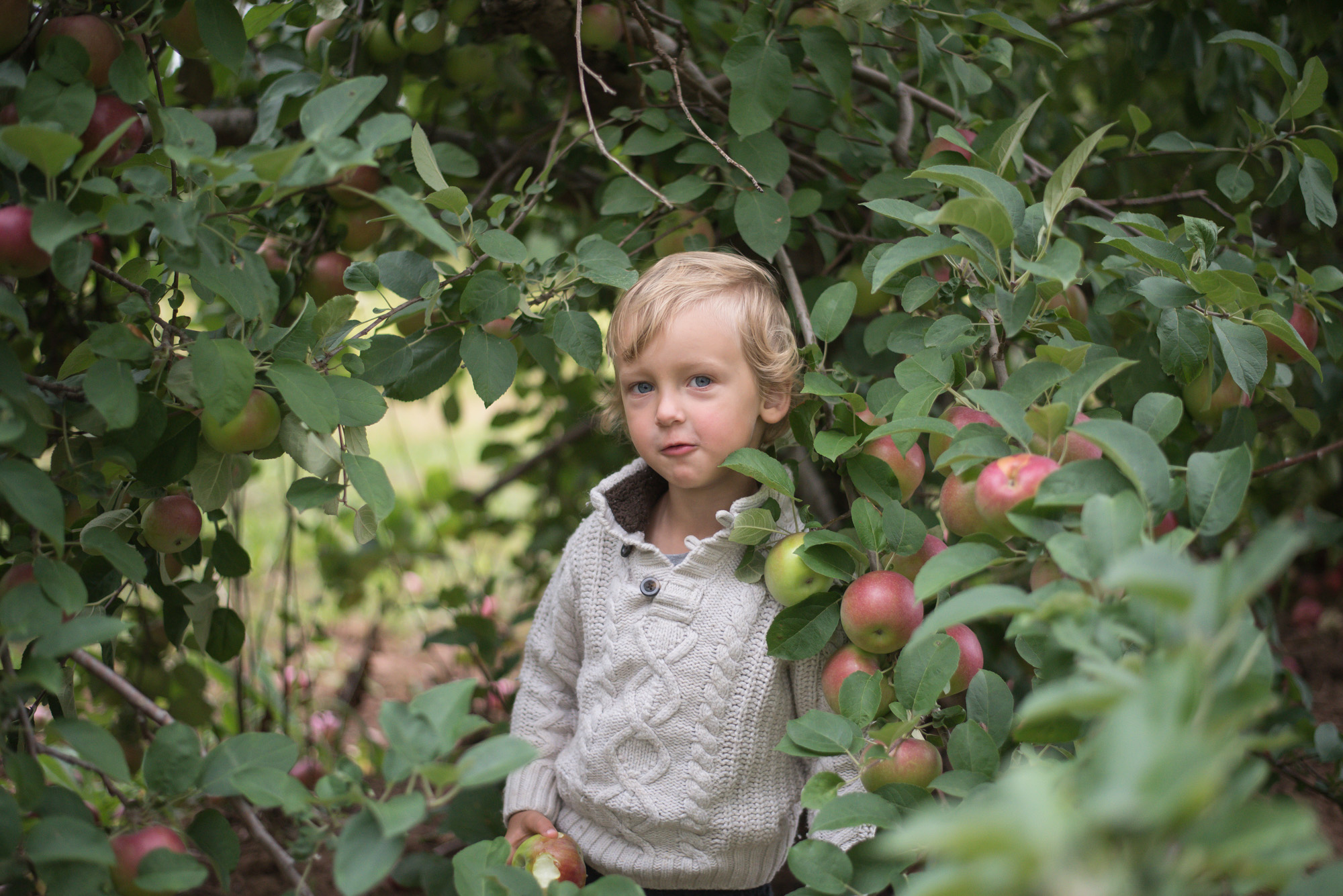 Oaklawn Farm- Aylesford(valley)- our quaint Nova Scotian version of the Toronto zoo, take the kids here to run around, talk to the monkeys, and even ride a pony.
Hatfield Farm- Hammonds Plains- from horse riding in the woods, to an awesome farm animal petting zoo, this place is perfect for a day trip with the kids if you don't want to go to far from city central.
Upper Clements Park- Annapolis Royal – If your a family all about rides, this is where to be. with 30 rides, a camp ground and many more, make sure to clear your whole day for this trip.
Hennigar's Farm- Wolfville- No trip to the valley is complete without a trip to Hennigar's Farm. You can stock up on fresh fruits and veggies at the market, or take a tour around the park and trail. They even have apple picking if you are here in the fall.
Shubenacadie Wild Life Park- Shubenacadie- From camping to animals, this place close to the hub of Nova Scotia is a great stop for you outdoorsy people.
Shubenacadie River Rafting- Shubenacadie- If you have older kids, this is a place you HAVE to go. with the highest tides in the world, you can actually ride the waves as the ocean comes pouring into the salt water rivers. It is one of the funnest things I have ever done.
Beaches To See
Hubbards Beach- Hubbards- This place is our little oasis, being only 15 mins walk from our home. But what makes it so great for kids is that it is away from any main roads and has sand dunes to keep your kids contained on the beach.
Carters- Liverpool- Easily voted the most beautiful beach in Nova Scotia, this place is sand dollar heaven and makes you think your are in the Caribbean with its ice blue waters and picturesque white sand.
Clam Harbour-Eastern Shore- If you want a beach that has a pure Nova Scotia Feel and enough room to run free for hours, this is the place for you.
City Central (Halifax)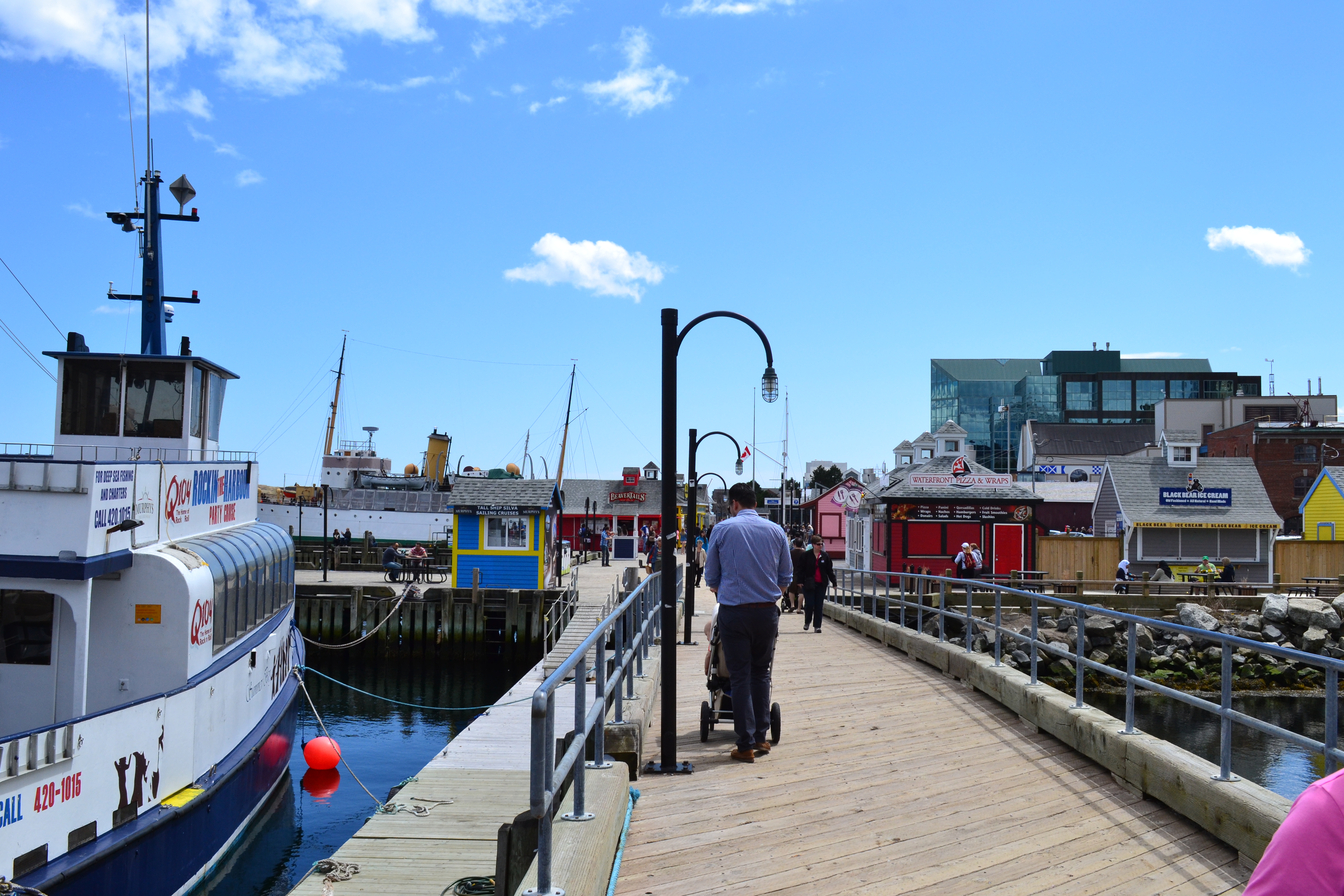 Waterfront Boardwalk- What Halifax is known for, this gorgeous walk along the water is Tourism heaven.
Halifax Central Library- This is our new Pride and joy of Halifax. Winning awards for everything including its crazy architecture, this place is picture perfect. And, this kids wing is a great place when you want to enjoy your coffee. think lego tables, play kitchens, and iPad station.
Halifax Common- If you have kids who love a great play ground, are interested in tennis, or swimming, or just want a grass area to run in, this place in the heart of Halifax is your new favourite place.
Point Pleasant Park- If your kids are more into exploring the wilderness, finding bugs, and seeing ruins, this is your spot.
Discovery Centre- Having just moved to a brand new, state of the art location, this place is a kids heaven. If you are staying in halifax, not matter what your kids interests or age, this place has something for everyone. But, watch out, they may never want to leave.
Seaport Farmers Market- On the weekends, all of Halifax flocks here. It is a place where you can discover all that Nova Scotia offers in one spot. Go for breakfast, but grab ingredients for the rest of the day. then, let the kids dance to the live music or head to the rooftop to run around as you drink your coffee.
Harbour Hopper- If you have never been to Halifax, this is a great place to start the trip to learn a bit about the history and where everything is located. Also, who wouldn't want to go for a ride on a modern day 'chitty bang-bang" bus dressed up as a frog that goes straight from land to sea.
Just For Adults
Annapolis Valley Winery Tours- If you are lucky enough to have someone watch your kids for a day, or even a few hours, getting to have a taste of our wineries is exactly what you should do. The soil mirrors that of Champagne, France, so just imagine the taste of wines that we produce.
Tall Ship Sailing- The perfect romantic night getaway while here in Halifax, sailing the Halifax harbour at sunset on a tall ship. Need I say more?
So there you have it! Are there any places in Nova Scotia that you would label your favourite with kids?