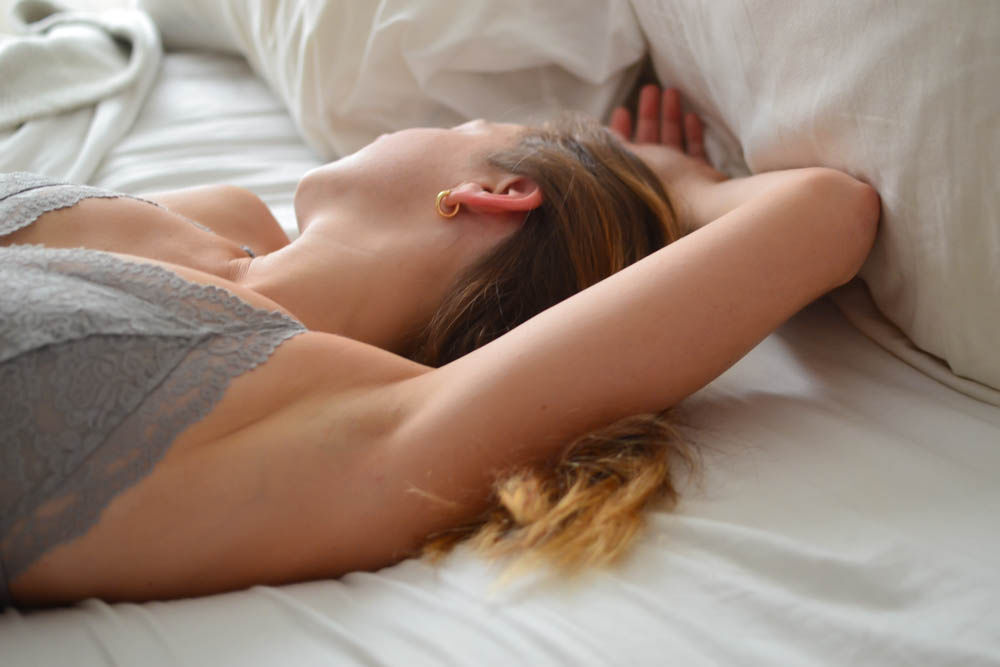 Th Last thing you want to have to think about is "did you remember to shave your arm pits?"! I'm not sure if its mommy brain 2.5 years later still taking a hold of me, or that I just hate the thought of shaving so much that I place it into the back of my head. Either way, I never remember to do it and end up being caught, in public, trying something on, with a 2 week growth under there. ***GASP***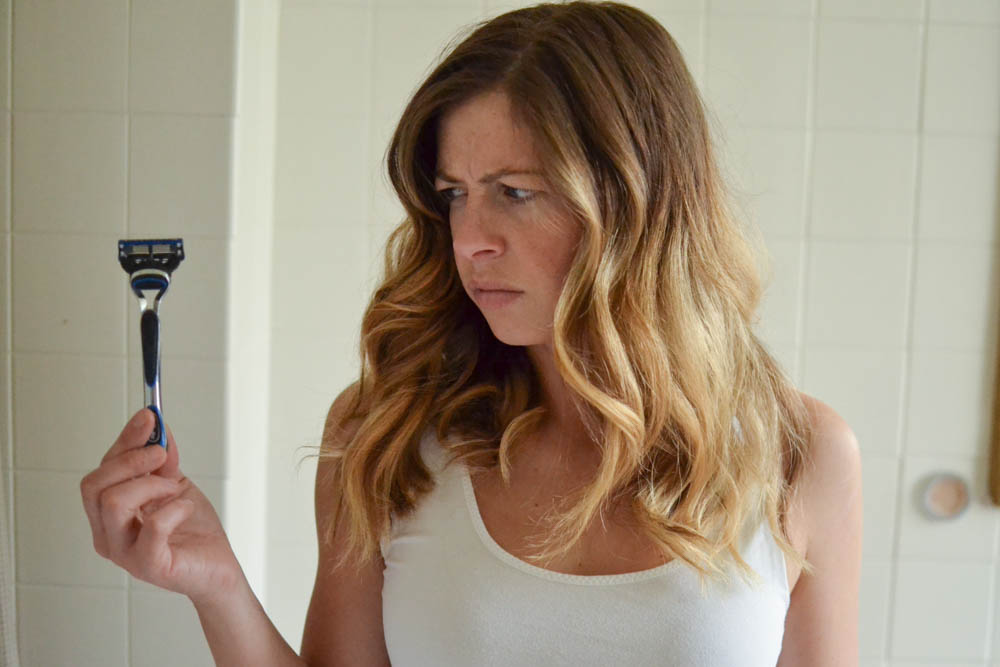 So this last week I decided to take advantage of Vitality MediSpa's Buy One Get One 50% deal on their laser hair removal appointments (going for the month of October). Unfortunately, I ended up booking my first appointment on the rainiest day of the year, while my sister was having a C-Section. Because parking was sparse at the Hospital, I decided to take my new Rain Parka (BAD IDEA) and walk the few blocks from the IWK to the Spa. By the time I got there I was soaked to the bone and shivering. But I was so warmly greeted by Vitality's Staff who helped me peel off the wet layers, Sit me down on a comfy seat and get me a warm cup of tea. They even threw my clothes in the dryer for me. Let me just say, it was a great start to a bad morning. After meeting Jenny, the sweetheart doing my treatment, she took me down to their MediSpa waiting room where we could discuss and she could explain exactly what happens during the treatment. It sounded pretty straight forward.
We went into the treatment room and the real deal began. Relaxed on a bed, she covered my pre-shaved armpits with ultrasound gel to protect the skin and then began to laser away the hair. Im not going to lie, it was uncomfortable, but that feeling only lasted for 2 seconds after the laser had been on that area. Each armpit took a max of 3 mins and once I was done, I couldn't even feel the slight burn anymore. Because Im fair skin and light hair, Its going to take more treatments than say someone with fair skin and dark hair. But the thought of never getting caught with hairy armpits again is making the wait worth it!
Katie Rose xo
Below is my before Photo. Stay tuned in the next few months for the after