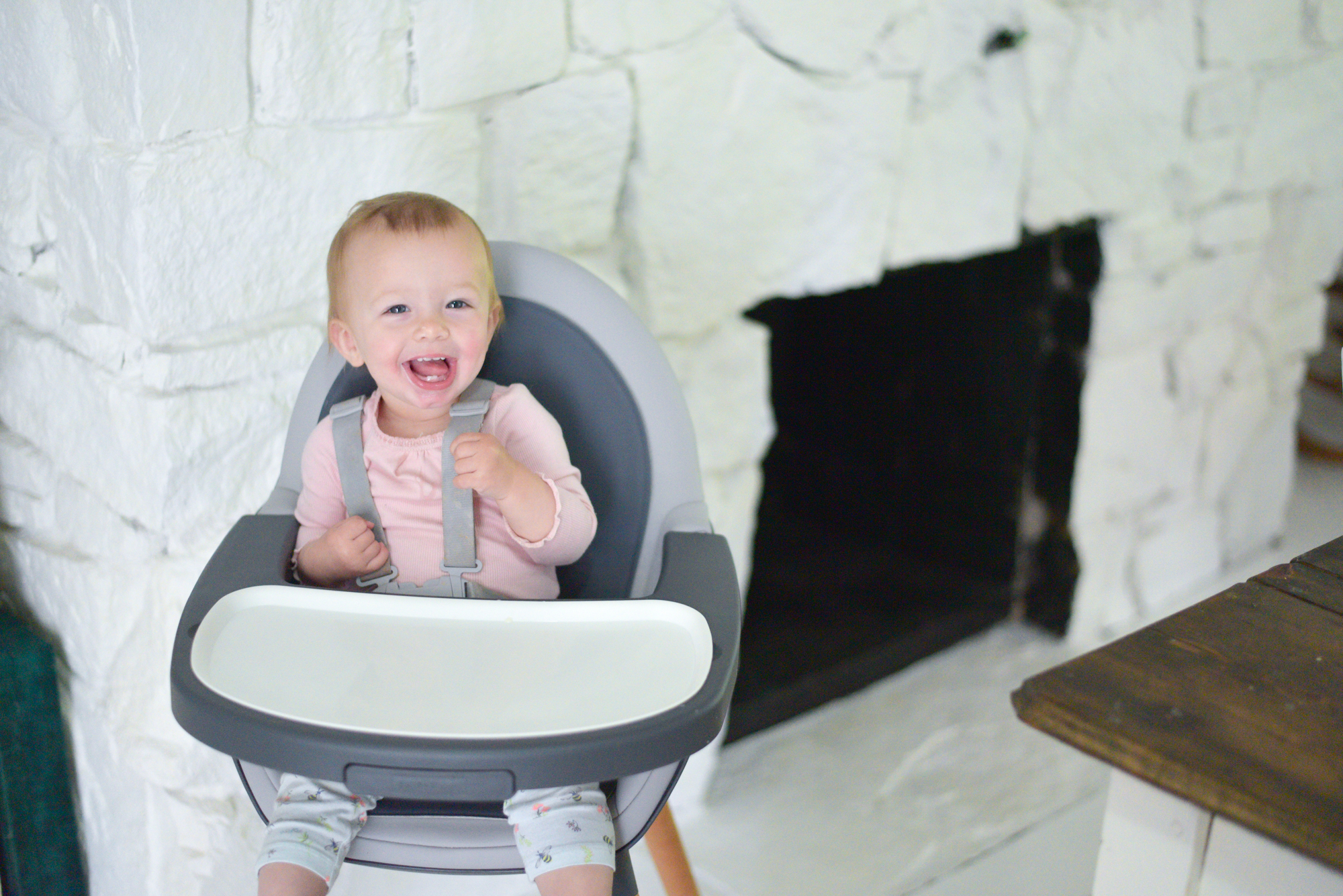 We have had our fair share of high chairs in our family, between 5 homes, 5 grandkids, and the wear and tear our children place on them. With Aubrey still using his Oxo Tot high chair now converted, we were on the hunt for a similar love of a chair for Poppy. I'm sure you caught this review on the Nuna, we tried so hard to love it but it was hard to clean, heavy and bulky and the design didn't match our home.
When we found out Skip Hop launched a high chair and it was made for the millenial parents, I had to try it out for myself. there are a few things that I was a fan of with this chair but with it being the first release, thats understandable. find out the good and bad in the video below.
What are your go to features in a highchair? Ours have to be easy to clean and sleek design.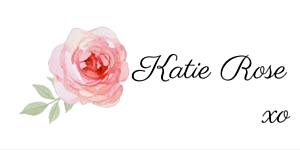 Thank You, Skip Hop, for supporting my family by sponsoring this post.