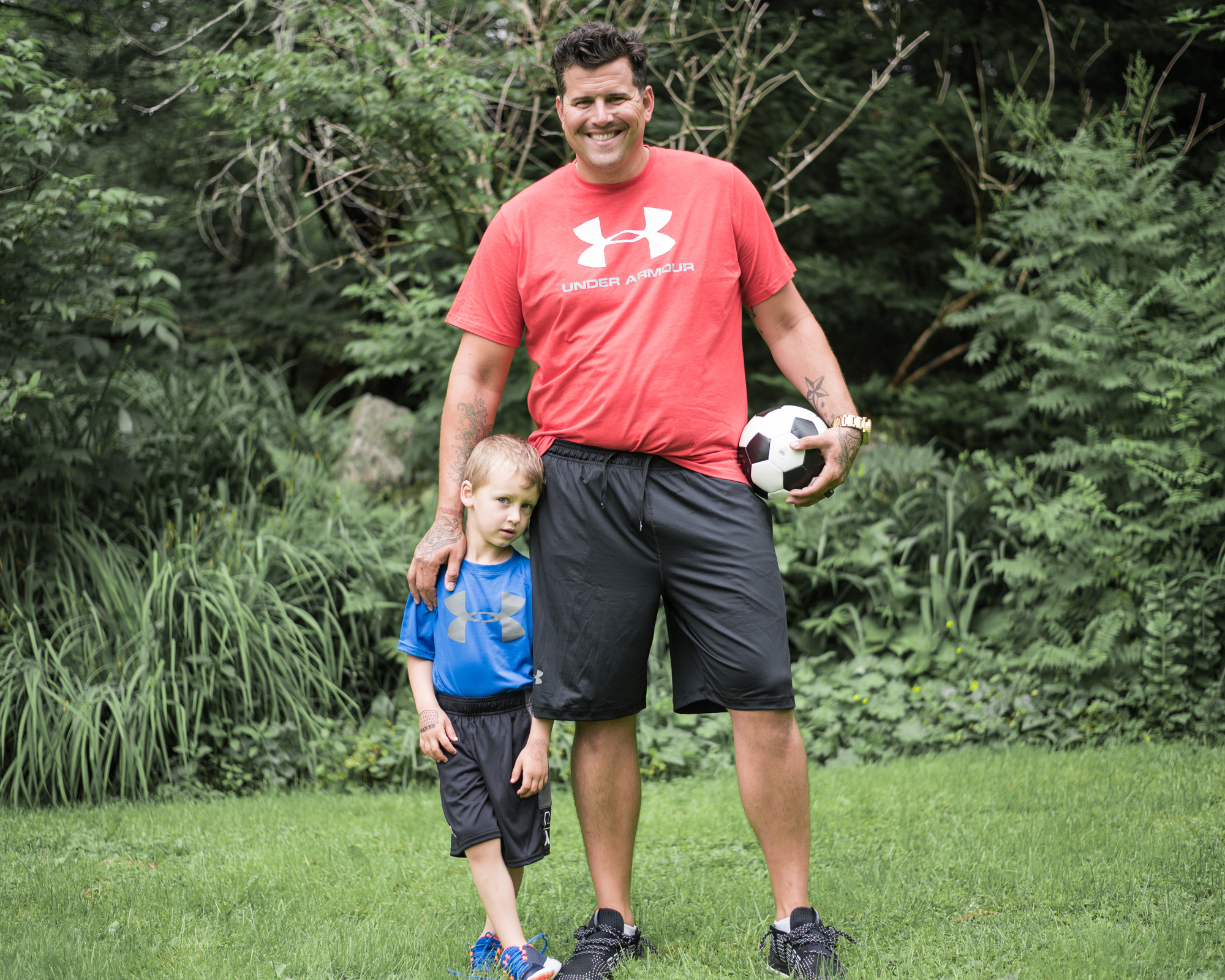 As Aubrey gets older we are quickly realizing how important it is to get your children involved in extra curricular activities as soon as you can. He is such a busy kid, but being apart of something makes him feel so proud and helps us as parents keep his mind busy and calm.
Both Rob and I grew up in multiple sports. Honestly, my parents will even admit that they threw us into what every was there to allow us to experience everything. What stuck the most for both Rob and I was soccer. So, this summer, we enlisted Aubrey in his first season of summer soccer, the same program I took at his age. We can't wait to see how he grows once the season is done.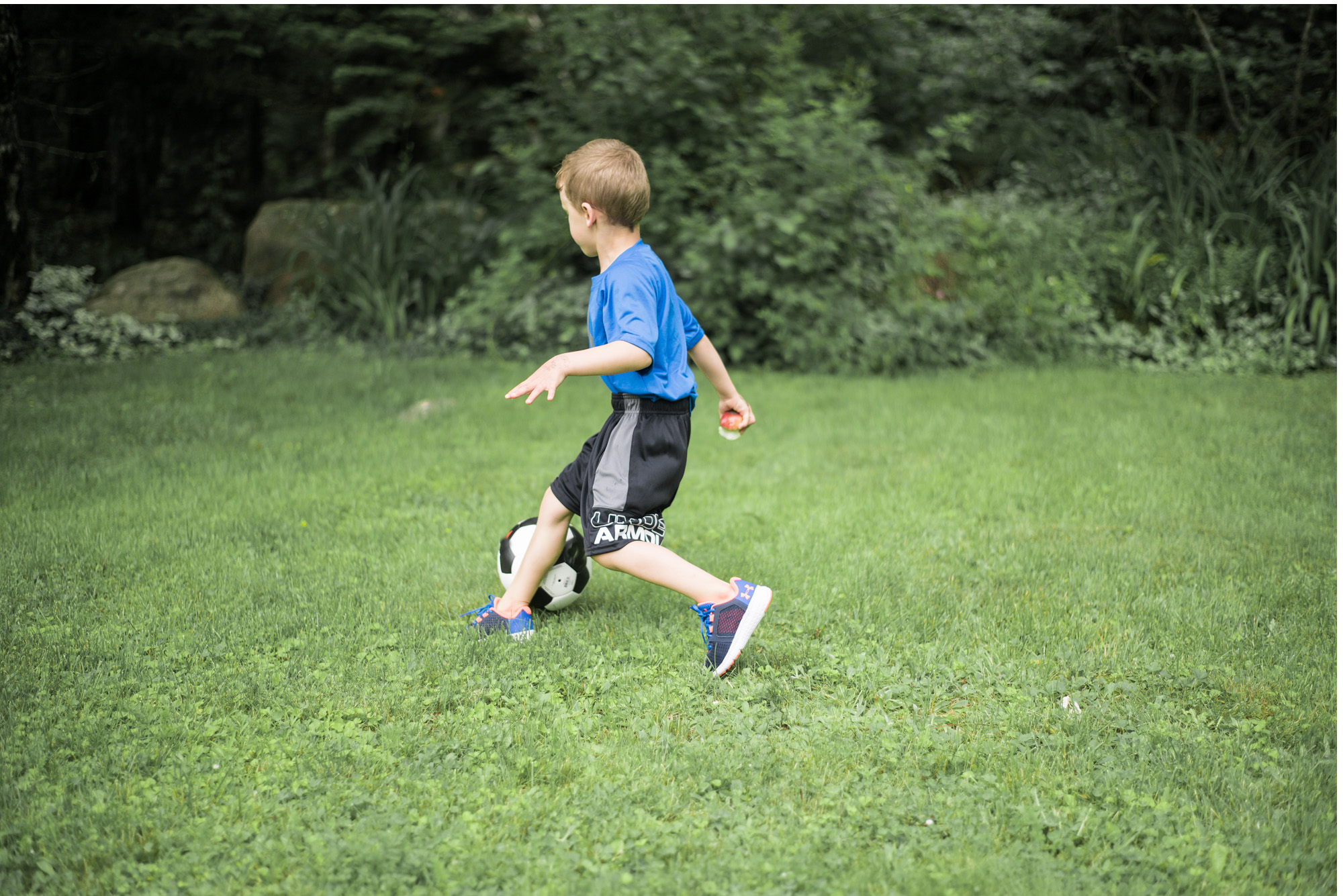 That's the thing about sports, it's not just about knowing how the game works and playing. It's about building confidence and learning teamwork, and discovering skills in the game that you can use through your everyday life. It keeps you focused on an end goal and striving to be a better player and person. We know he won't discover all of these at the age of 4, but with an early start, hope that he falls in love with team sports.
Under Armour and Sport Chek are partnering this summer to find the 2018 Canadian Youth Ambassadors. If you have a 7 to 12 year old hard working athlete as a kid, they can compete to become the face of Under Armour in a brand campaign at Sport Chek stores across Canada.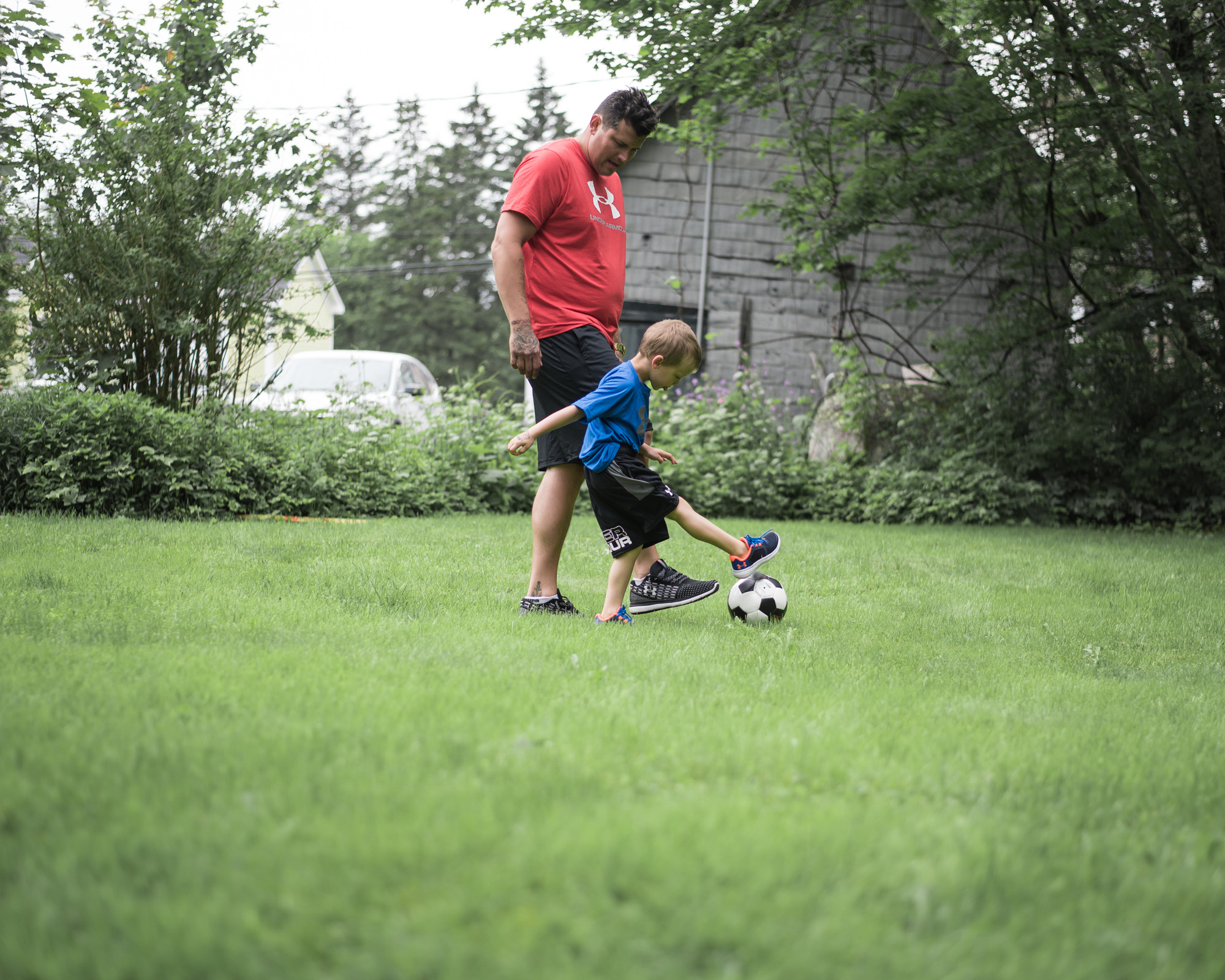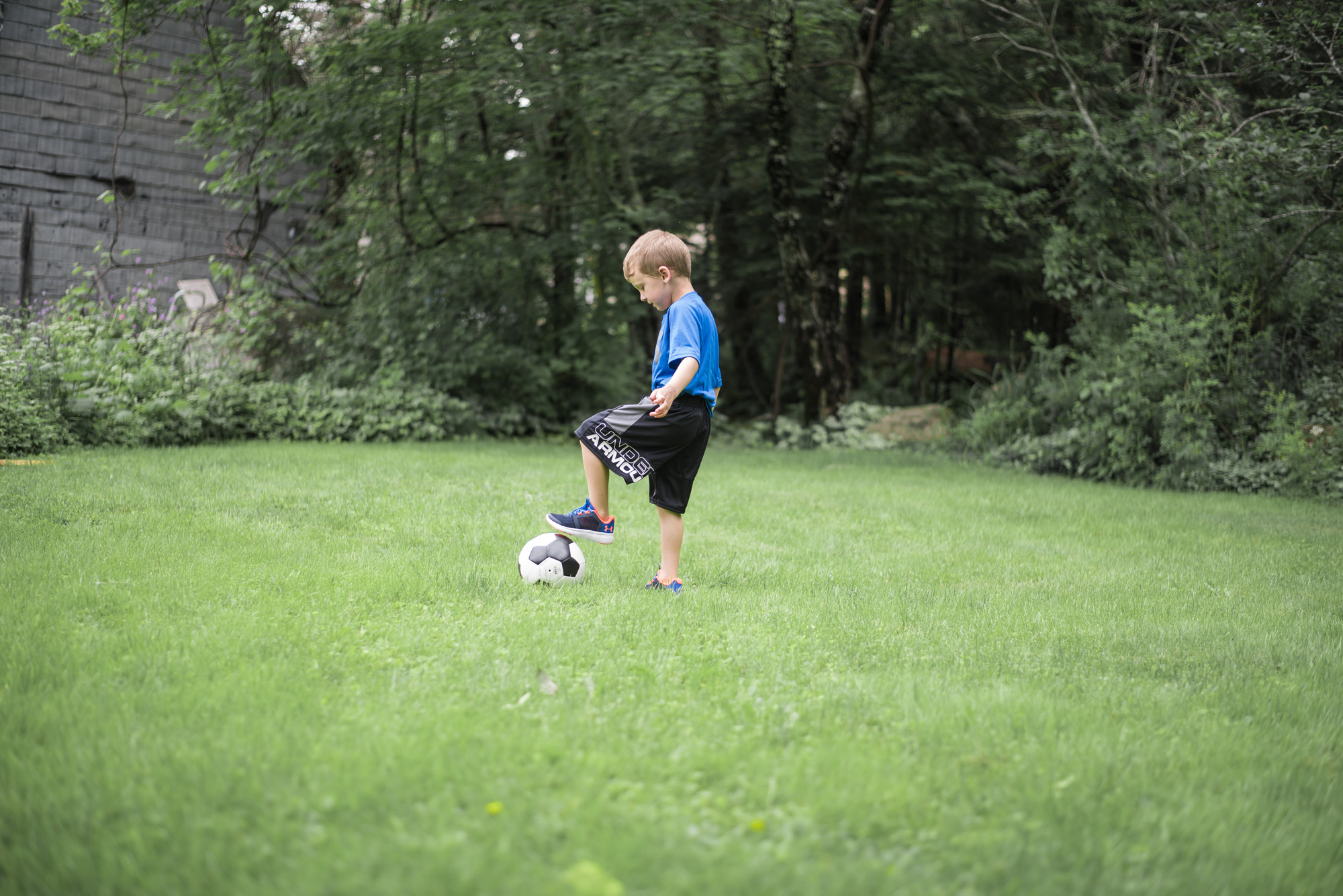 Not only will they become the face of Under Armour, but they will also join the elite roster of Under Armour athletes and serve as youth ambassadors for the brand. As well, the winners will receive exclusive access to Under Armour gear, just like those athletes that they look up to.
To enter your mini athlete into the running or find out more information, head to TeamUAnext.ca. You have until August 31st to submit videos showing your mini's passion and athleticism, proving why they should be the next Under Armour Athlete.
I can't wait to see the Athlete that Aubrey becomes and know this is only the beginning.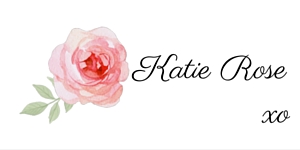 Thank you Sport Chek and Under Armour for supporting my family by sponsoring this post.