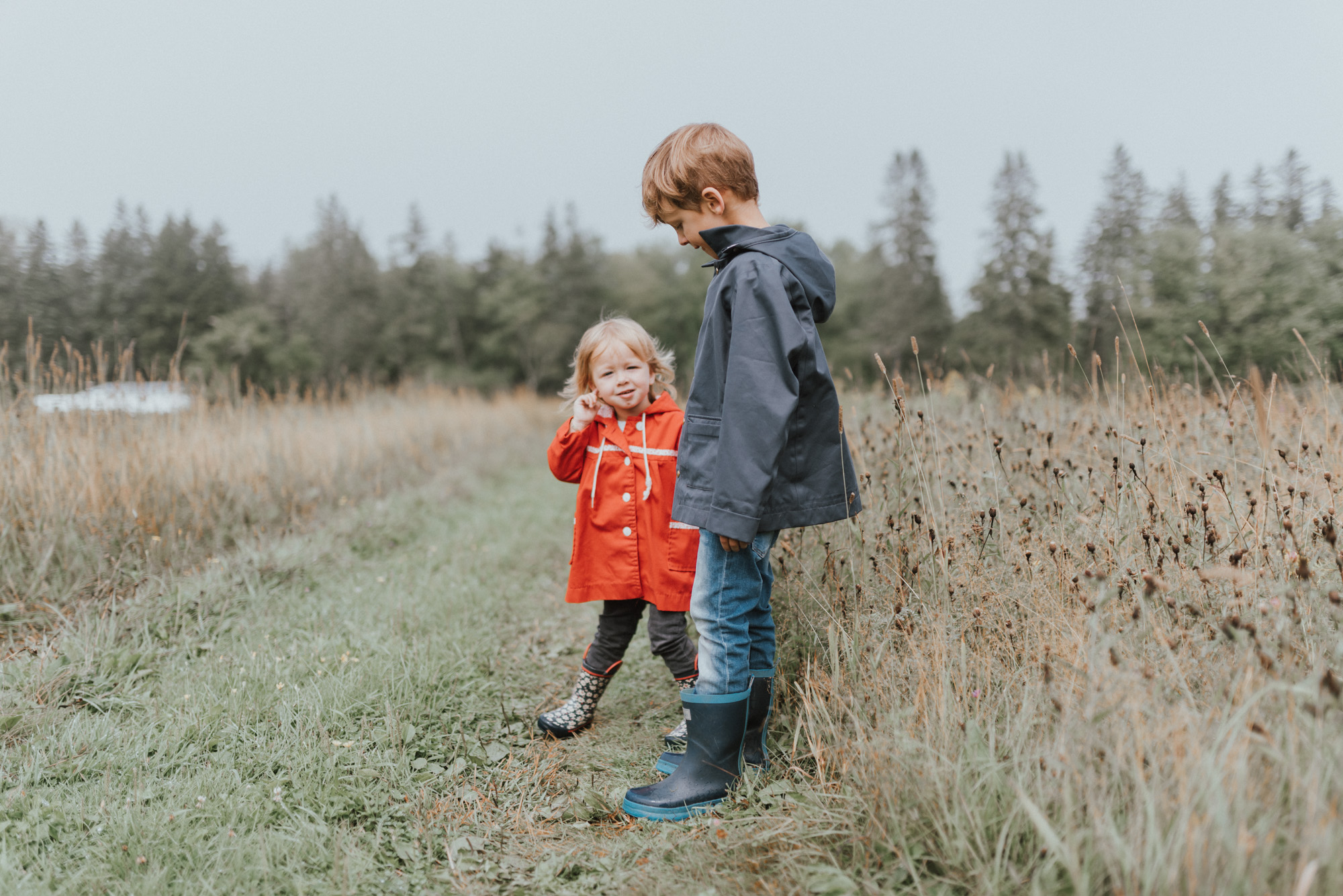 Christmas is coming… Calm down, you soon will know it too! As the kids get older, especially after this move, we know all too well that toys and things are so much less important than family and the memories that we create together. When Aubrey was born, Rob and I talked about not making Christmas and birthdays about gifts, but about something more. We wanted to, instead of gifts, take the kids on a yearly trip somewhere in the world, engulfing them in the culture of the place that we are visiting. Those experiences and lessons learned, will be with them a lot longer than any toy.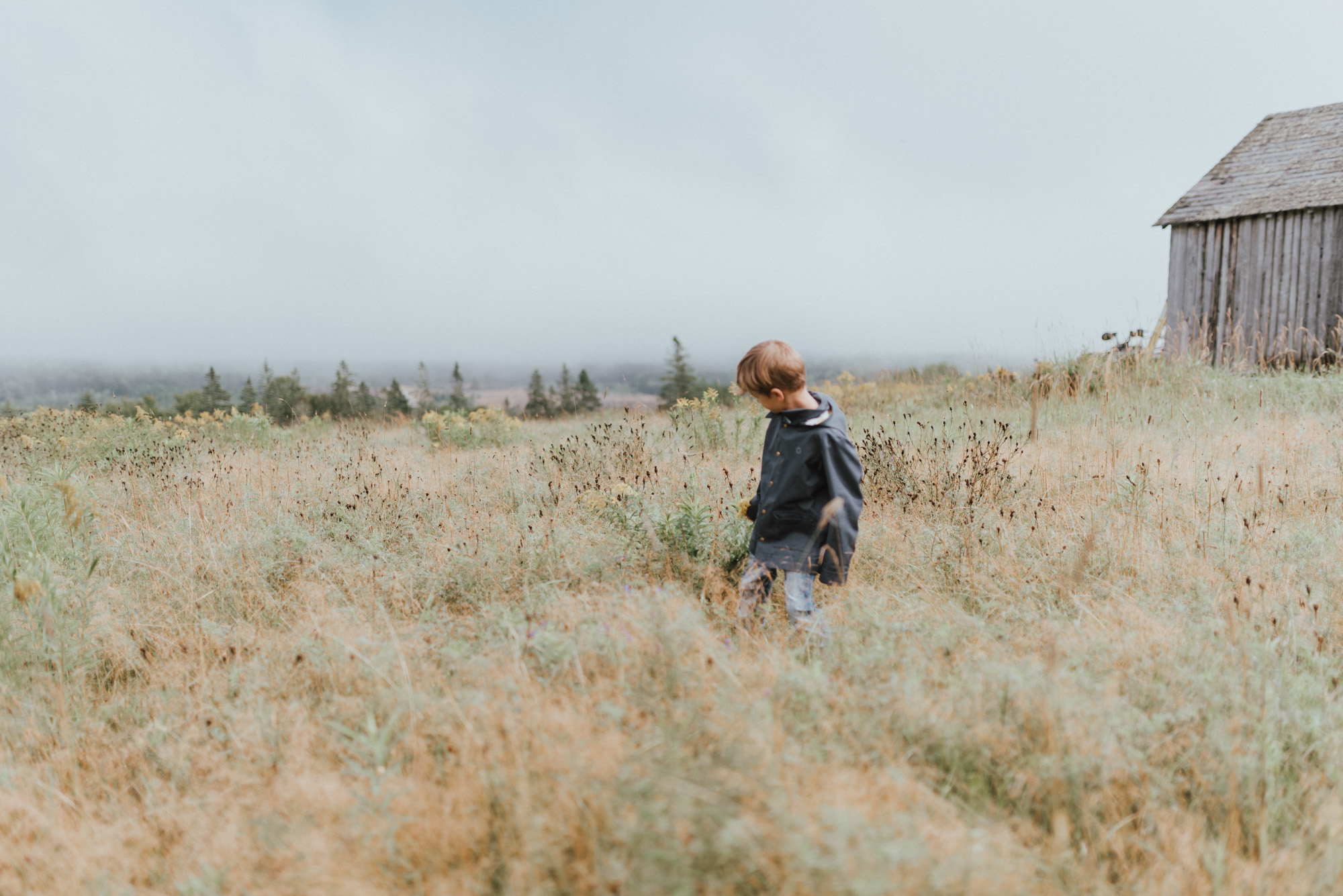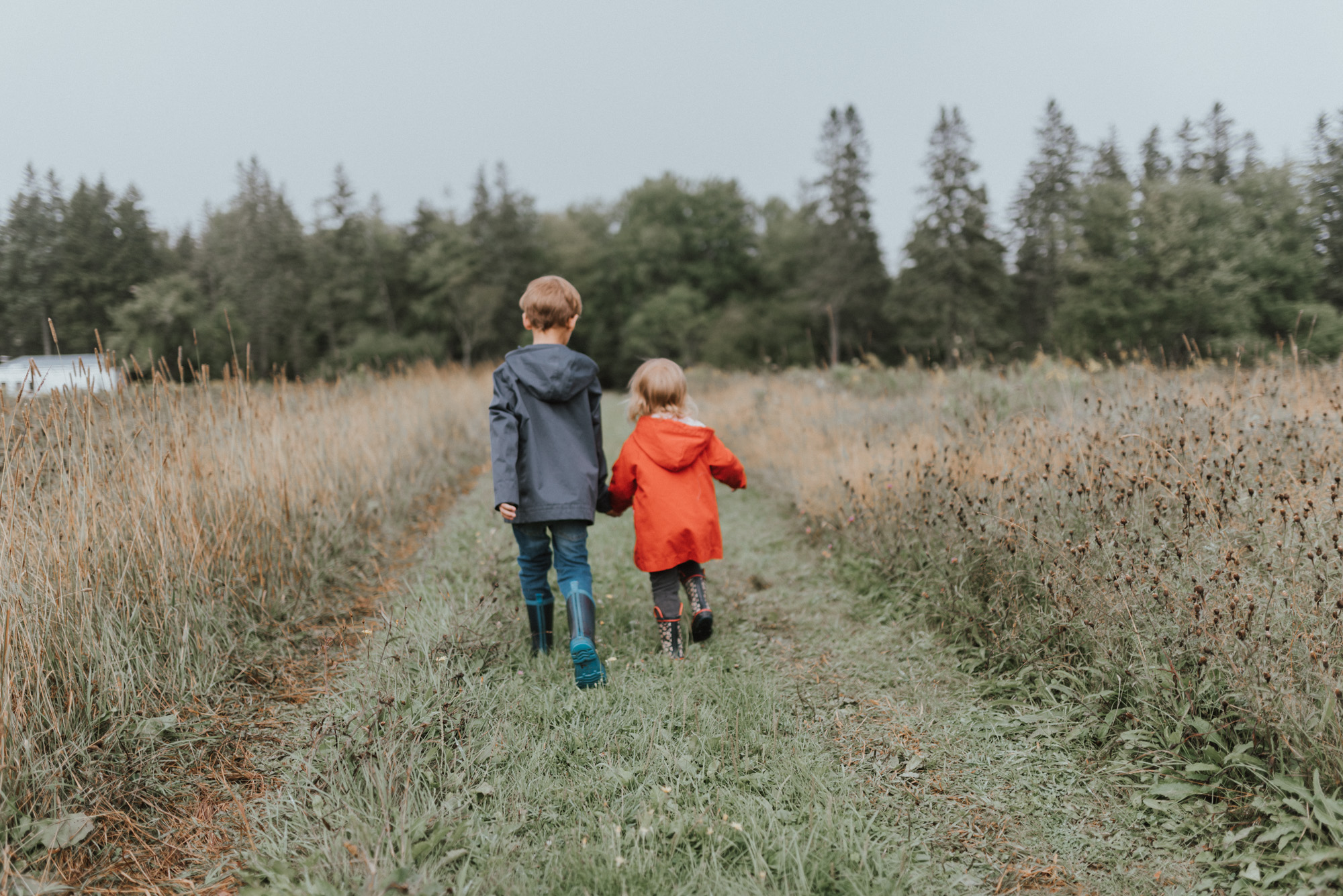 We hope that by traveling with them young, they will develop a lifelong love for travel, world cuisine, and the multi-facet of people who they meet along the way. With that, they will become more well-rounded adults who have empathy and a feeling of knowing their place and their incredible worth to the world around them.
Our goal as the kids get older, is to take the money that we spend on gifts, and instead use it to travel. To help us get there faster, we have been using our Aeroplan card everywhere we can on our day to day purchases, as well as on larger items for our new home. Some of our favorite retailers to use it at have been Amazon.ca, The Bay, well.ca, Indigo, and many more. With Aeroplan Miles, our trips become more attainable. Day to day items like vitamins earn you a mile per $2 spent, where new sheets for our bed and even clothing from The Bay is earning us 2 miles per $1 spent.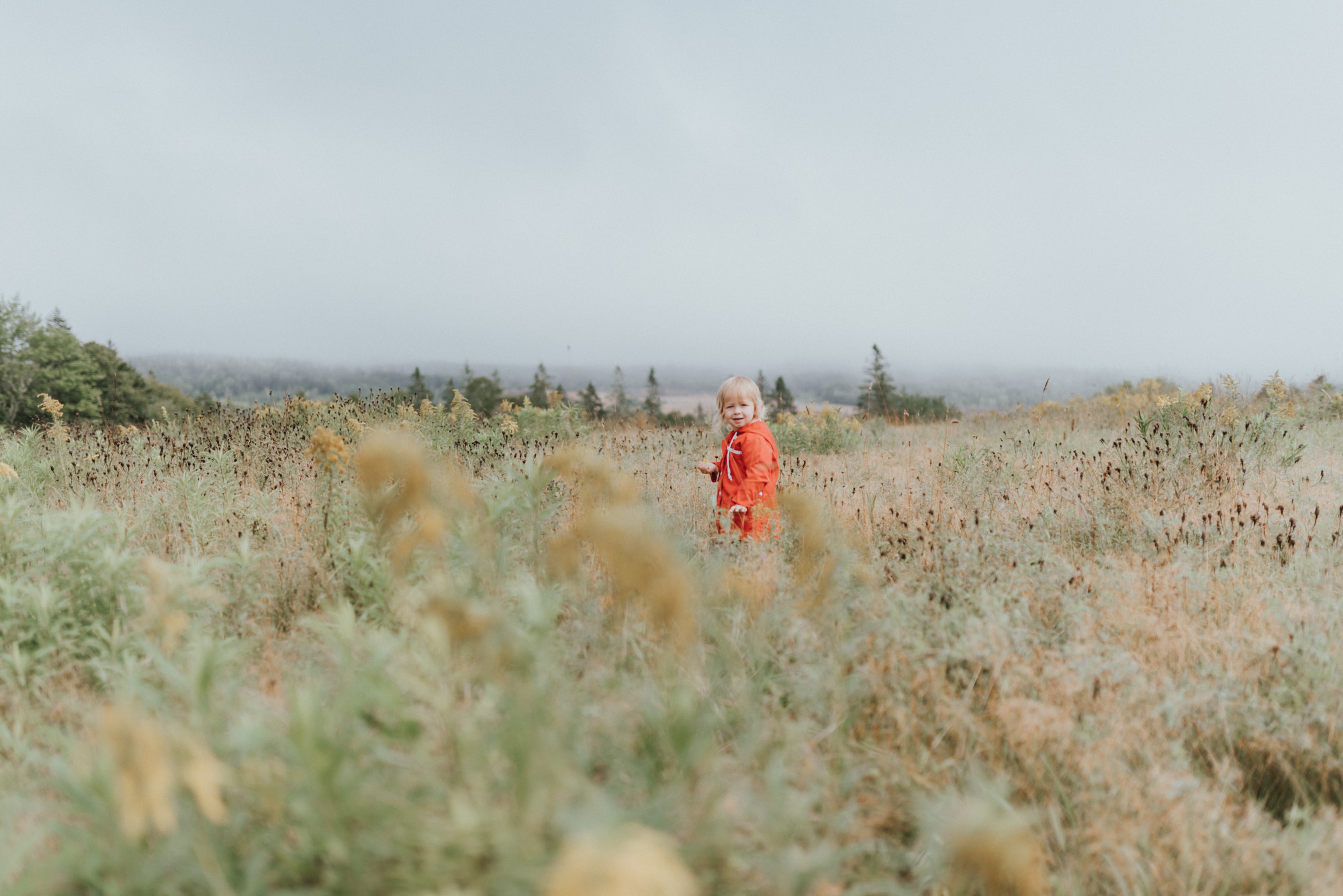 So where should we go? We have been toying with ideas for 2019 on where our Aeroplan Miles will take us. Our contenders are Costa Rica to stay right on a beach, eating and shopping with locals, London to visit my family, or Germany at Christmas time to see all of their amazing holiday traditions (Santa Claus is German after all!). We still have a year of planning and saving ahead of us, and cannot wait to start showing the kids the world around us and how big (yet small)  it is.
Starting from August 14th, to September 17th, Aeroplan members from all over Canada will have the chance to win 1 of 5 prizes of One Million Miles in Aeroplan's Moments Worth Millions contest. All that you have to do to enter is become a member, Follow @aeroplan on Instagram, Facebook and twitter and share a photo or video on any of those social channels showing your favorite travel memories telling why it was so special and making sure to use #WithAeroplan.
Where would you take your family with 1 million miles?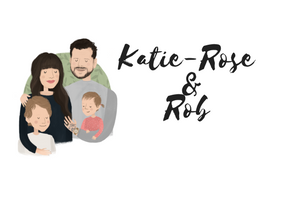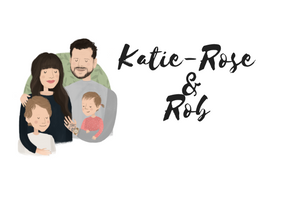 Thanks to Aeroplan for supporting my family by sponsoring this post.