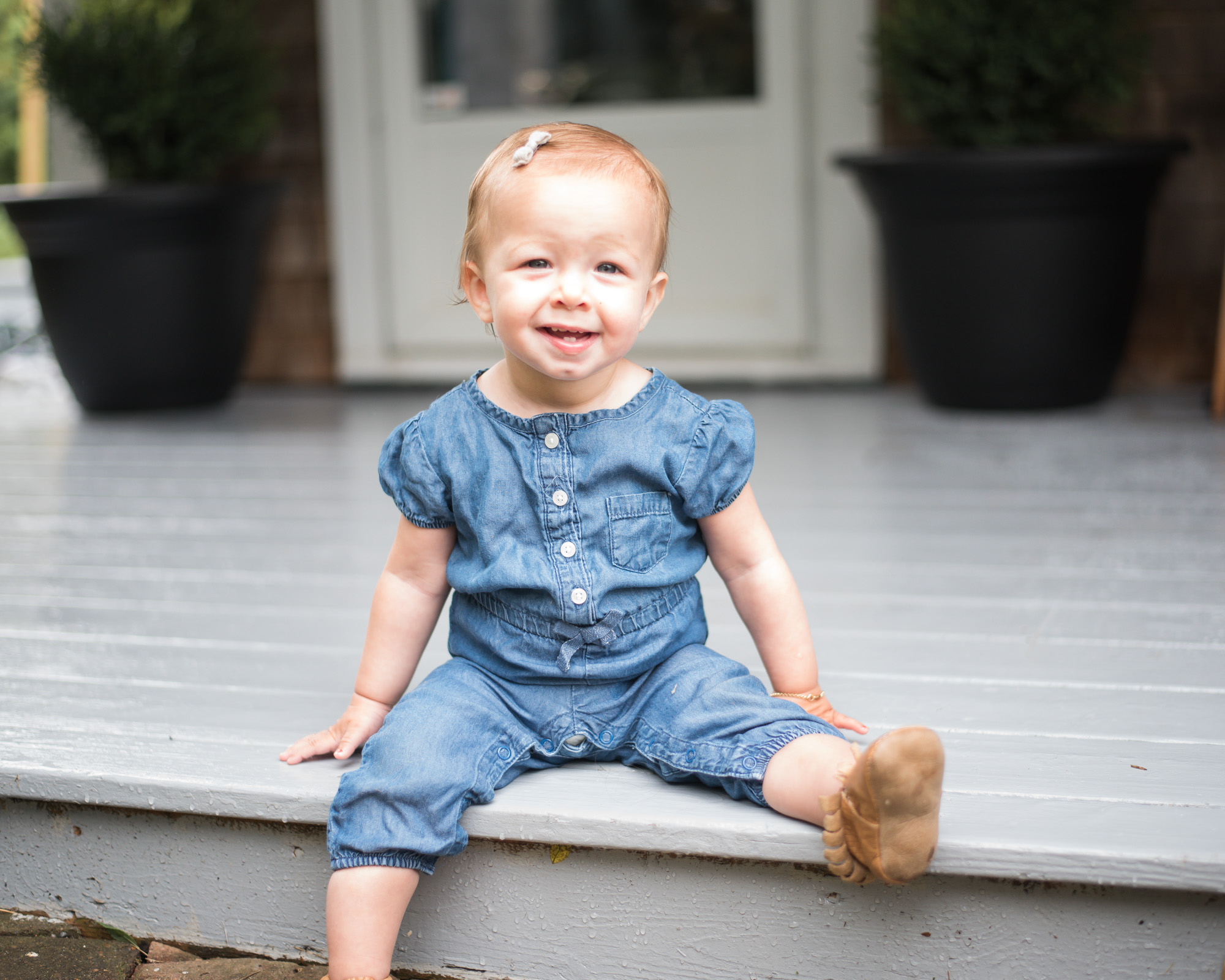 Growing up, there was always the sweetest pair of pink booties sitting on my mother's dresser. They were butter soft with a velcro closure around the ankle. There they stayed on her dresser for my entire life and are probably still there today. Why did they mean so much to her? They were my first shoes.
It's funny how as a mother, we get so attached to items for our baby. From the outfit that we bring them home from the hospital in, to their first pair of big kid boots, everything means more to you than you think it would.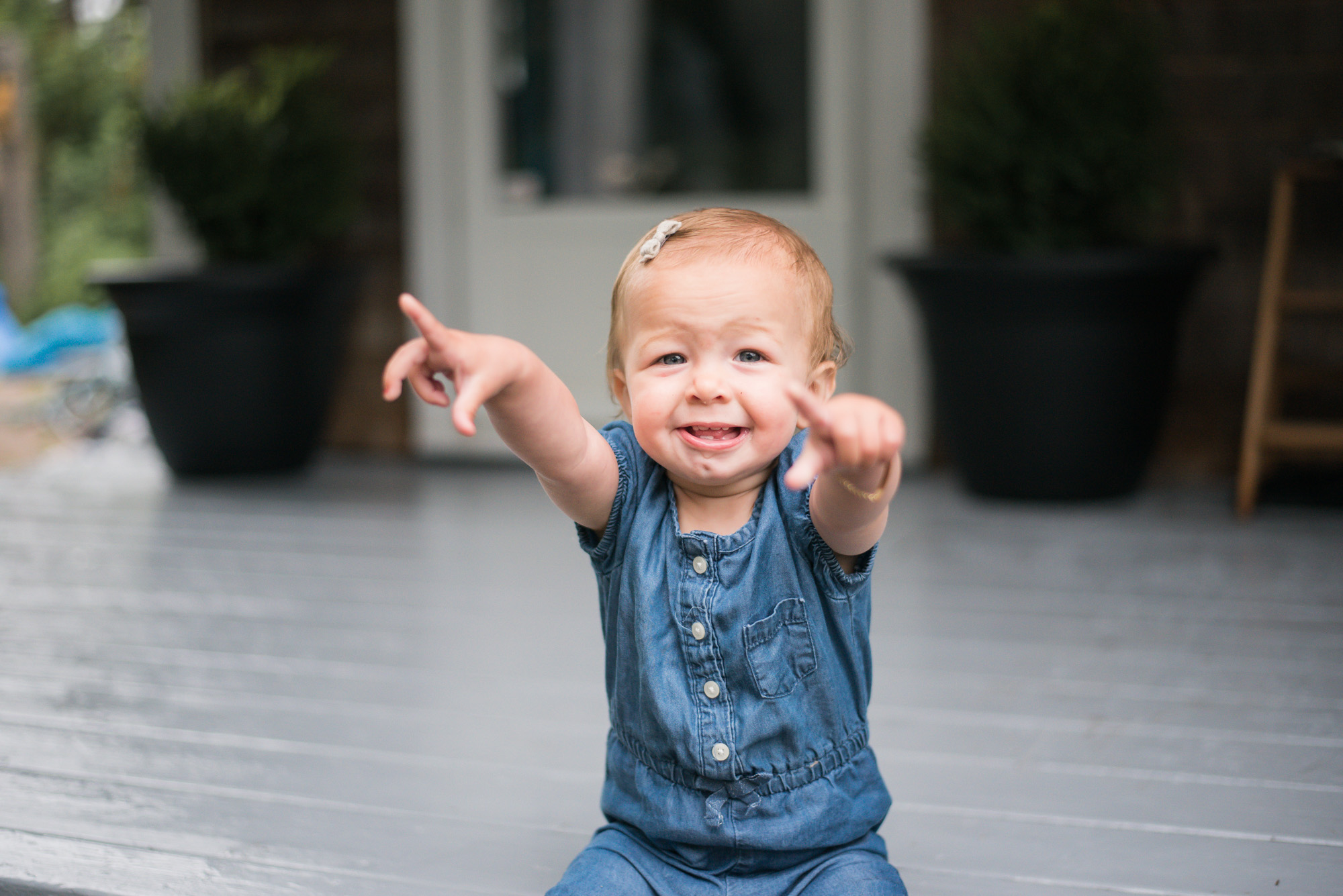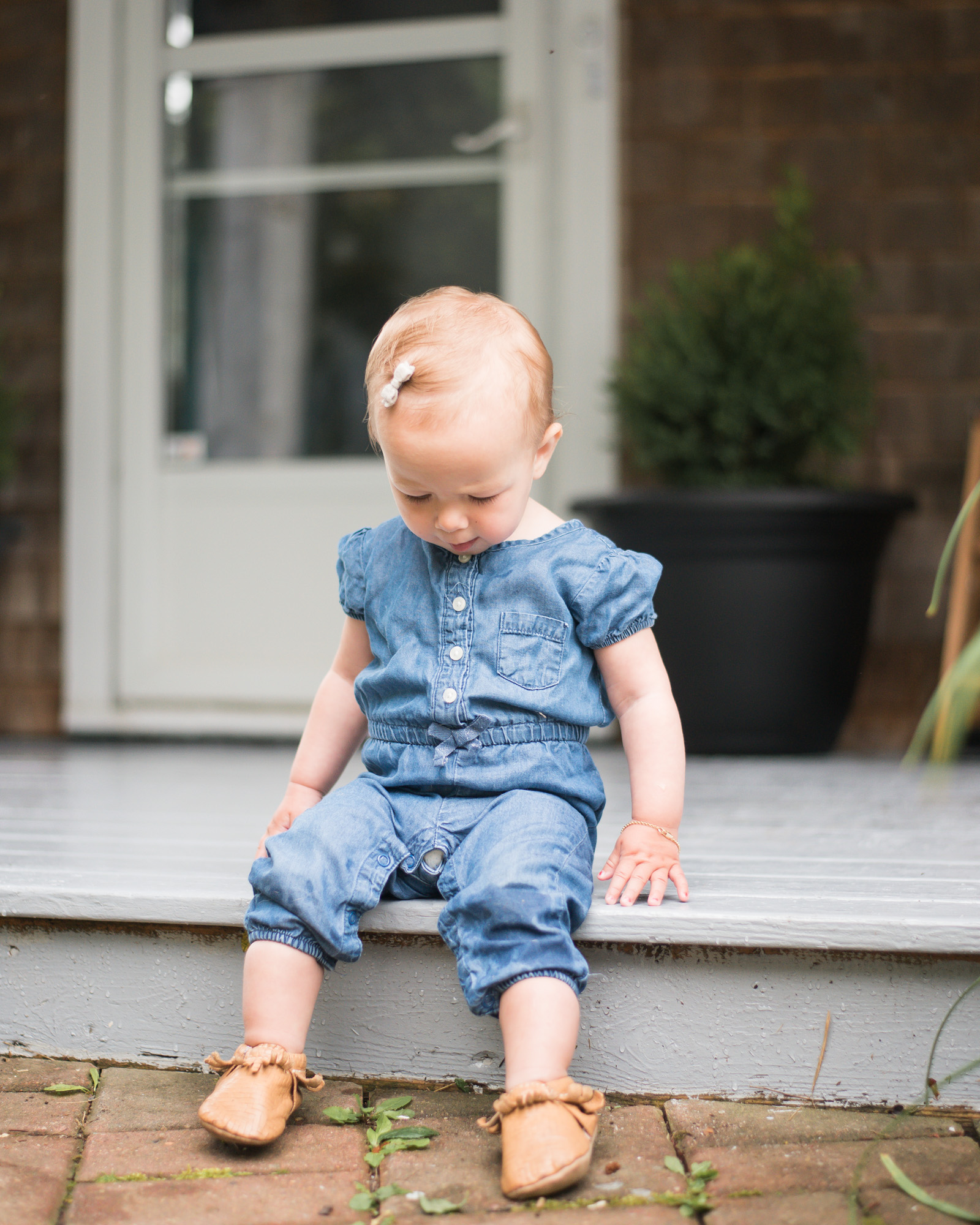 Those pink booties are the same as my Freshly Picked moccasins for my children. As soon as Aubrey started taking his first steps, we bought him a pair. He wore them every day, with every step from just starting to walk, to learning how to run. They were well loved and by the time he grew out of them, they had his foot print etched into the bottom. Every time I hold them in my hands, it brings tears to my eyes because I just can't remember how my big boy could have ever been that little, his size 12 feet, fitting into those small pieces of leather sewn together with love and worn to pieces.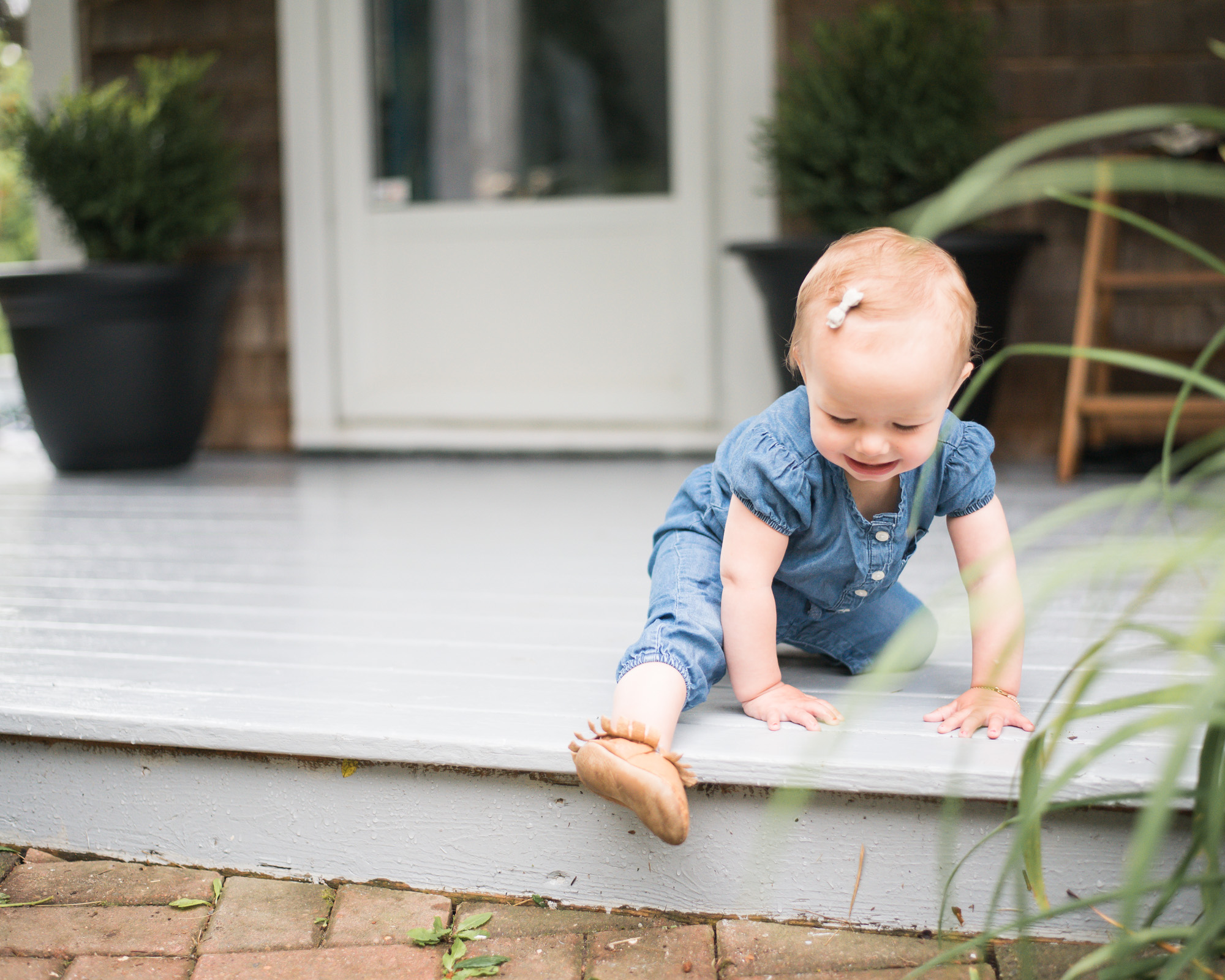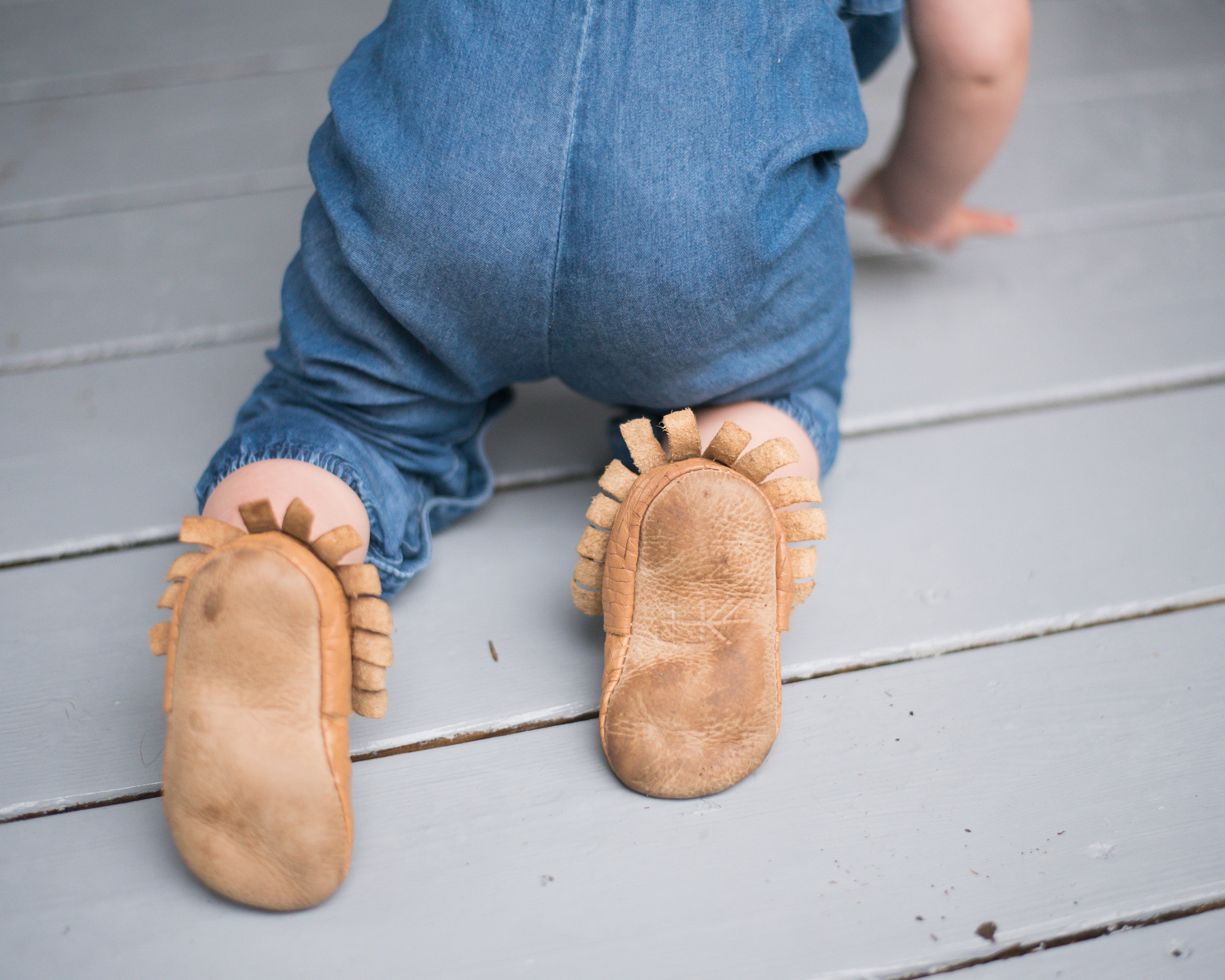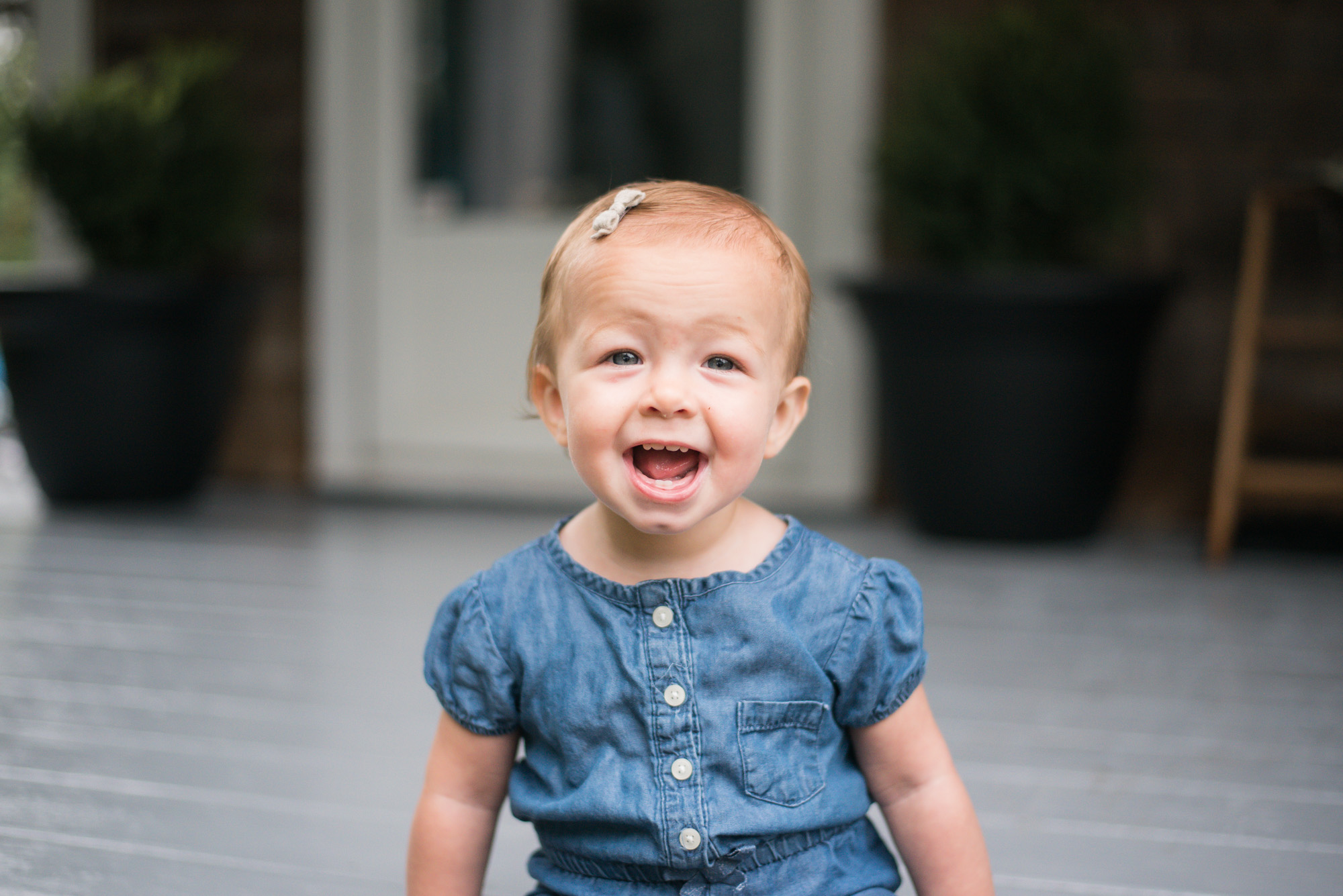 Now that Poppy is on the cusp of walking, we did the same for her. And, although her feet are petite and she is still crawling, she wears those moccs every day just the same. The memories in them will have a hold on my heart just like Aubrey's. Like my mom, I will probably never want to part with them so that I will always remember how little they were and how much as a mother we are needed in their life.
Sometimes a shoe is just a shoe. But, once in a while, a shoe can be so much more.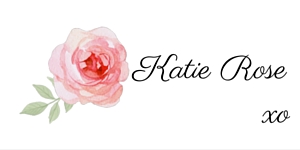 On Poppy:
Moccs c/o Freshly Picked (also HERE)