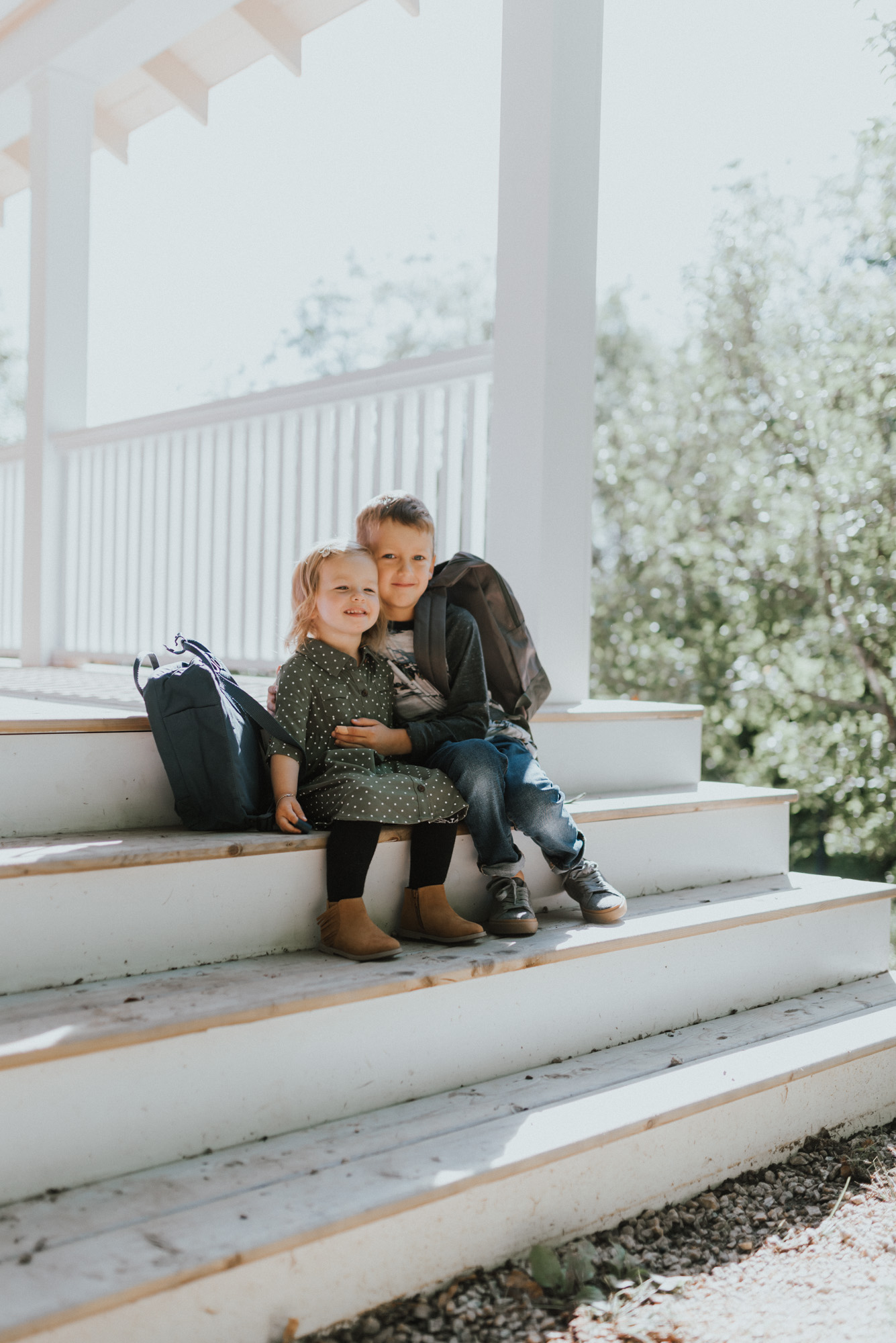 With the move and our trip to Disney, on top of it being wedding season for our photography business, back to school is seriously super low on our plate. The great thing is that it has stopped me from really thinking about my oldest starting school and the emotional breakdown that will happen when that finally occurs. We are also lucky to live in a school district where the teachers purchase the supplies needed for the year and we just bring money on the first day.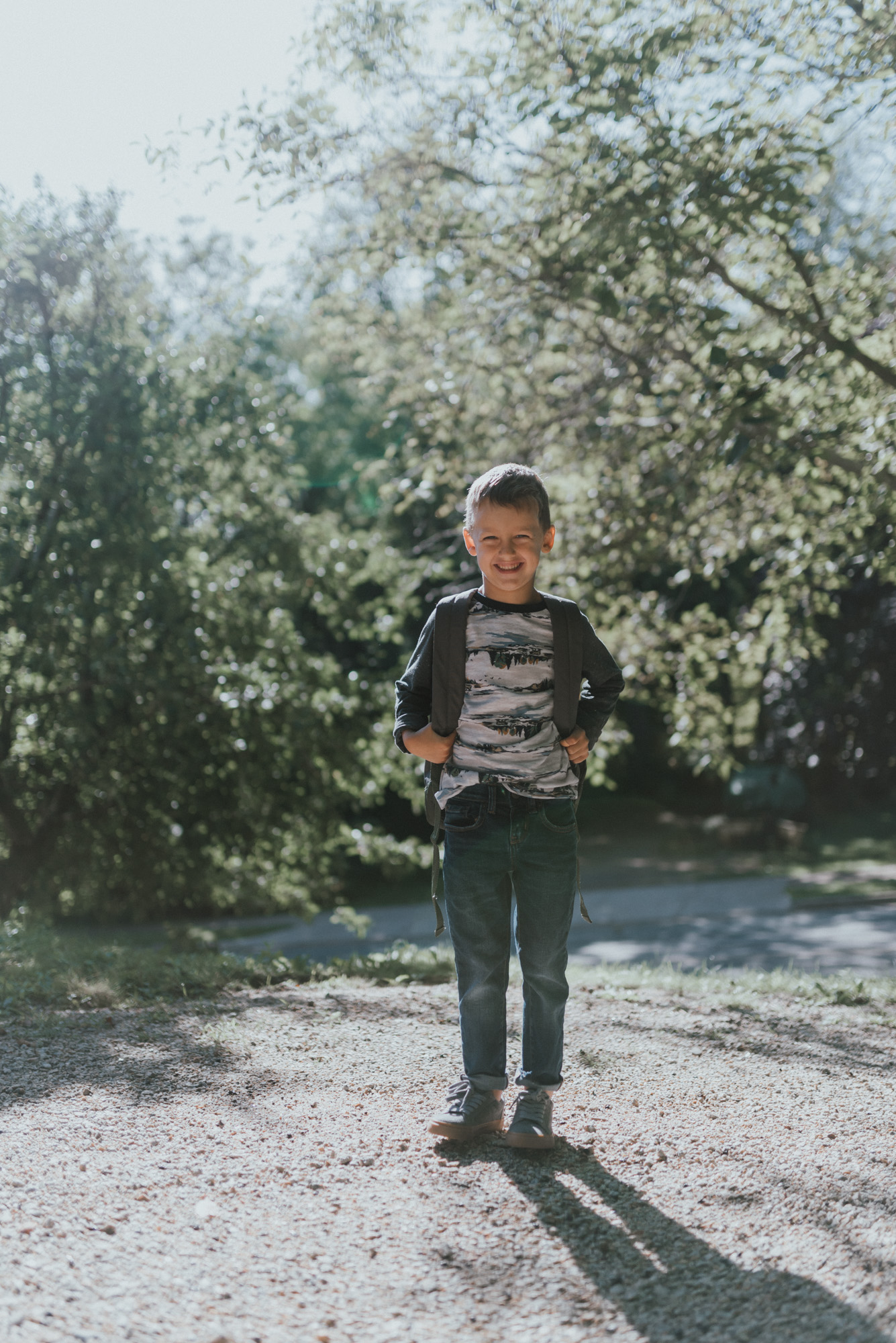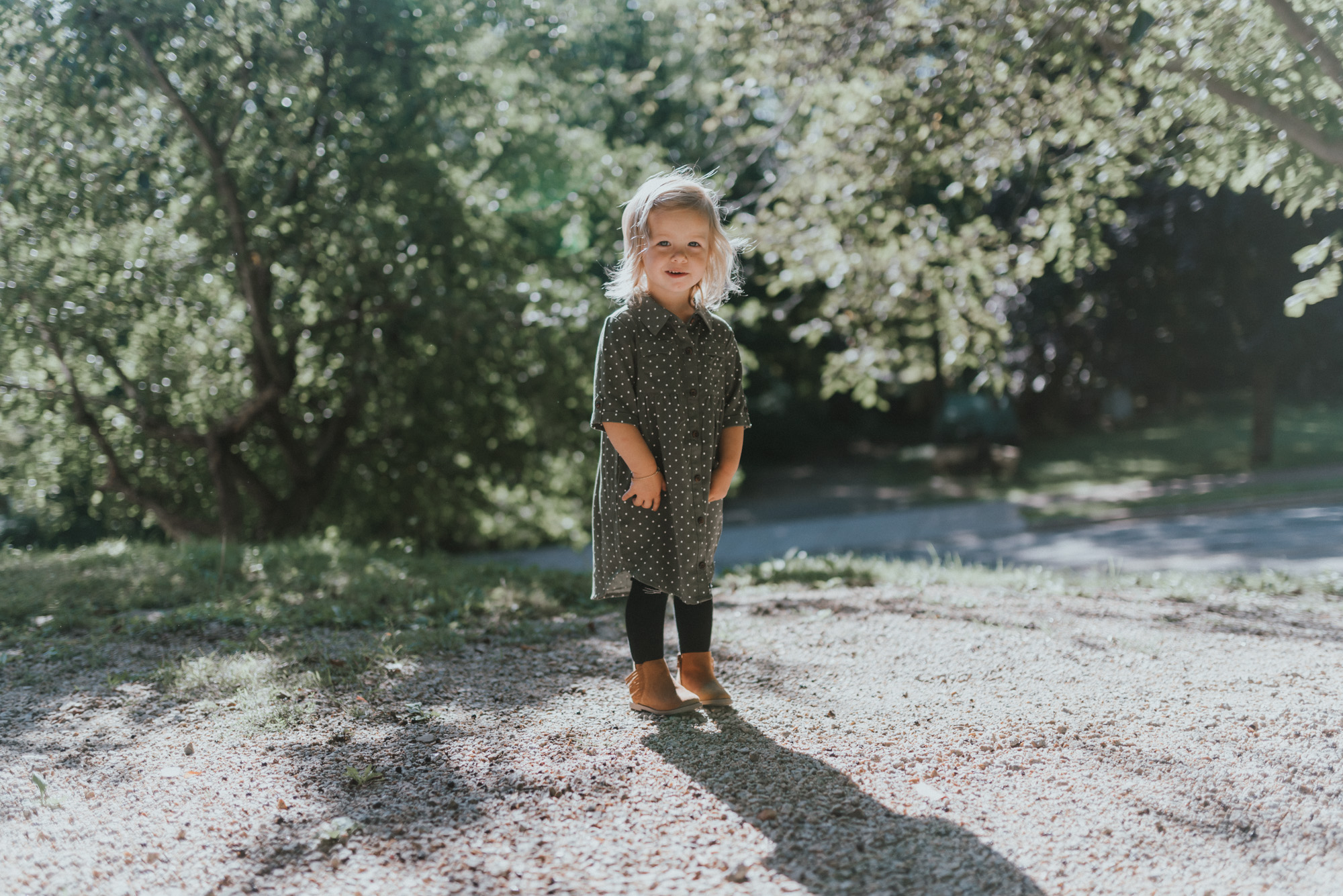 But with all that in place and happening, I will be the first to admit that I have not purchased a stitch of clothing for my kids since the beginning of July. And, although that is totally awesome from a slow fashion point of view, science proves that boys grow in the summer, and Aubrey wasn't left out on that. Since May, he has grown over 2 inches and needless to say, none of his pants fit him in the length anymore. But, with Halifax being an hour away, back to school shopping in a store isn't feasible in our hectic schedule.
Online shopping is totally my jam and I seriously love shopping at places like Old Navy, Gap, and Banana Republic, especially for back to school! And, with the free returns for items that don't fit, it saves time. To make shopping even more beneficial, I shop these stores through the Aeroplan eStore, which  allows me to earn those extra Aeroplan Miles to help with our travel this winter. When purchasing Aubrey's back to school wardrobe I can earn Aeroplan Miles while I shop top fashion retailers such as Old Navy.
Aeroplan, Canada's premier travel loyalty program, is now featuring a special fall fashion event on their eStore, happening until September 16th.  Aeroplan members can earn up to 5x the miles during this event.  And members can earn even more Miles if they pay for their purchases at the eStore using their Aeroplan-affiliated financial card.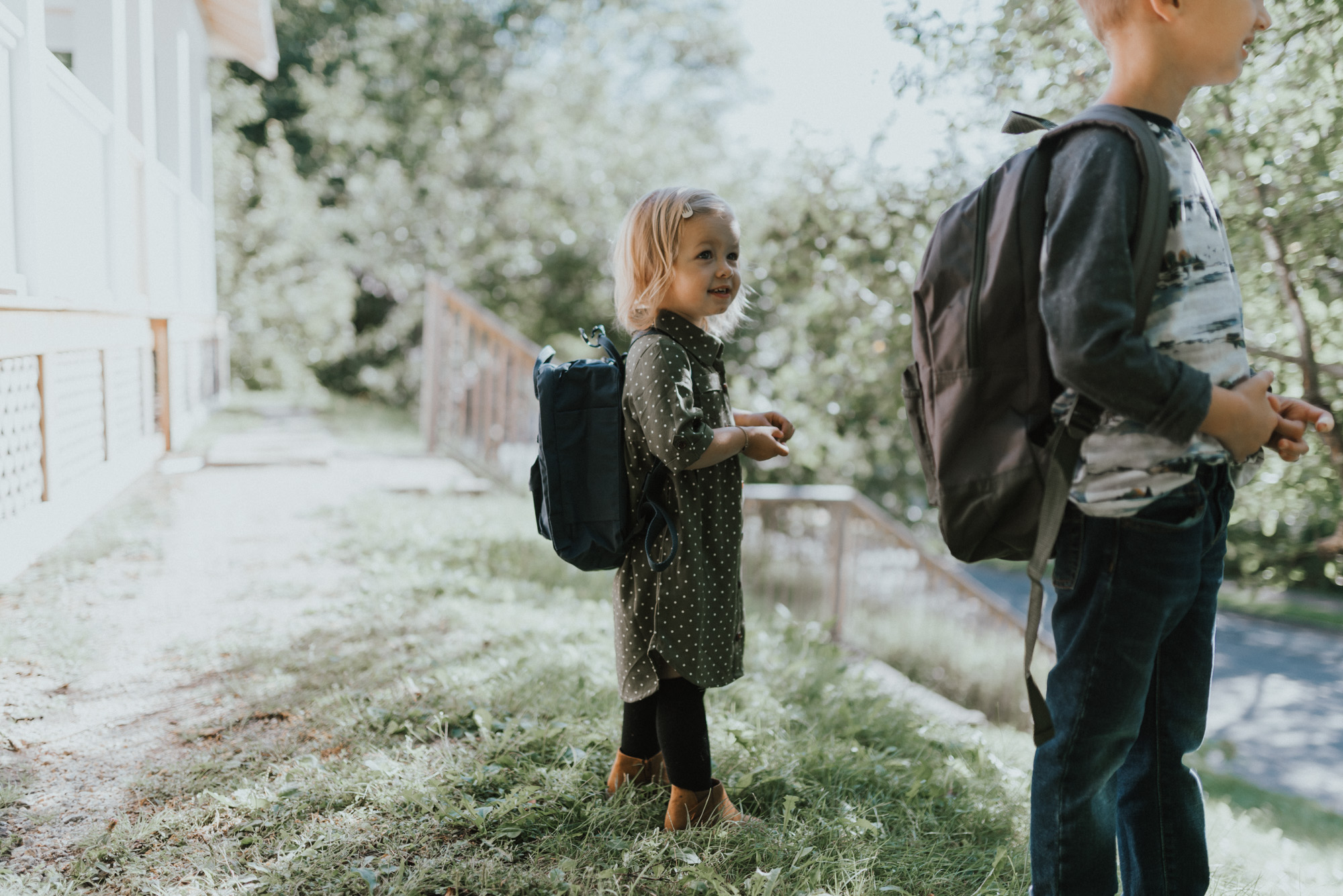 The Aeroplan eStore features over 150 online retailers such as Hudson's Bay, The Gap, Apple Store Canada, Indigo.ca, Sephora, Amazon.ca and more. Members can find special offers on a daily basis from categories including activities & travel, fashion & accessories, books music & movies, electronics & computers, health & beauty, home & garden, and toys & games.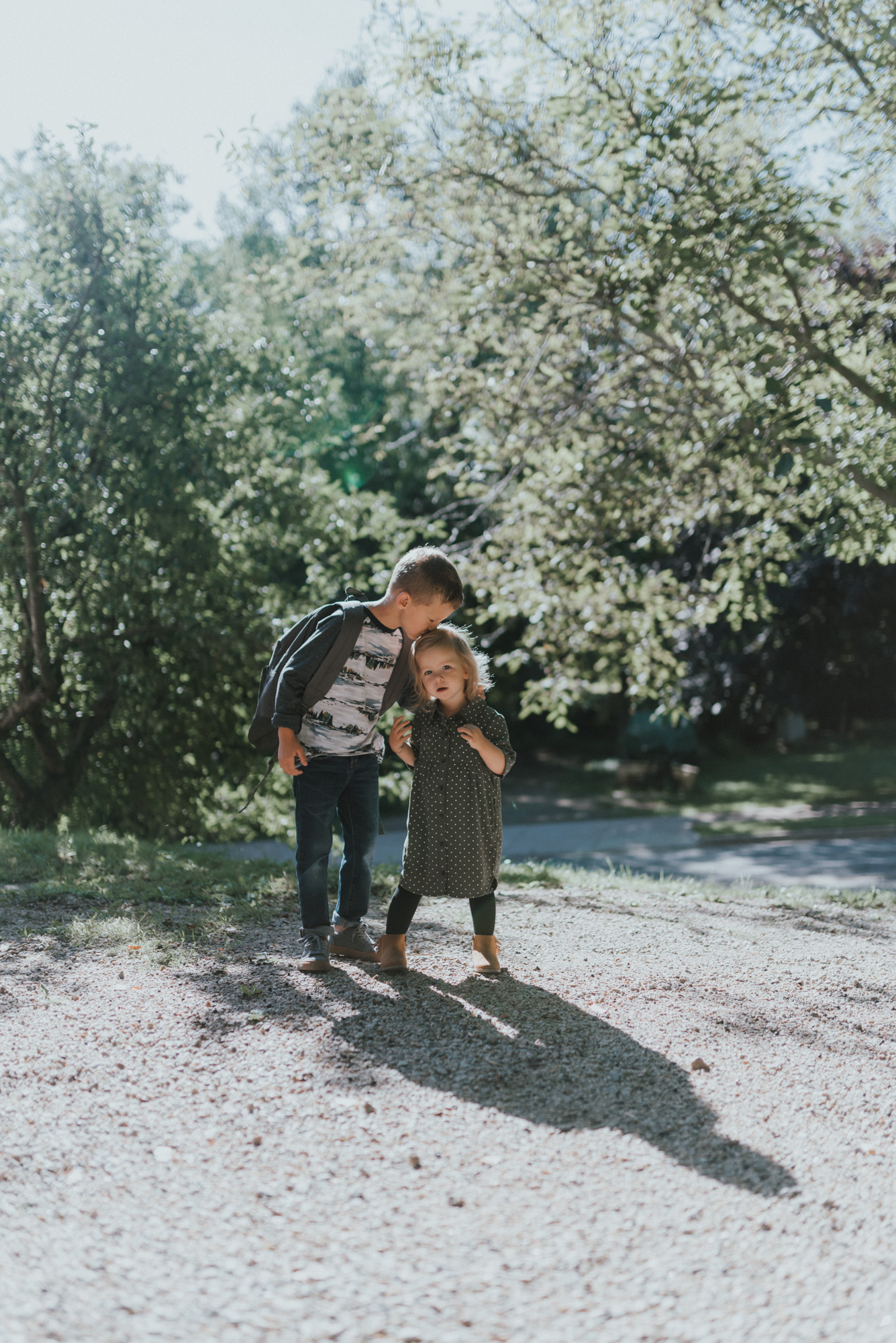 So how do I do it through the eStore? I head to www.aeroplan.com/estore which I have bookmarked on my computer for quick and easy access. From there, I log in on the right hand corner with my Aeroplan Card number and last name. Next, I search for the retailer I am wanting to shop at, and click on the orange 'SHOP NOW' button below the retail write up. From there you will be redirected to the retailer's website where you can shop like usual but will earn Aeroplan Miles with your purchase. It's just one more added bonus to shopping online.
What store will you be earning your miles at?
Thanks to Aeroplan for supporting our family by sponsoring this post.