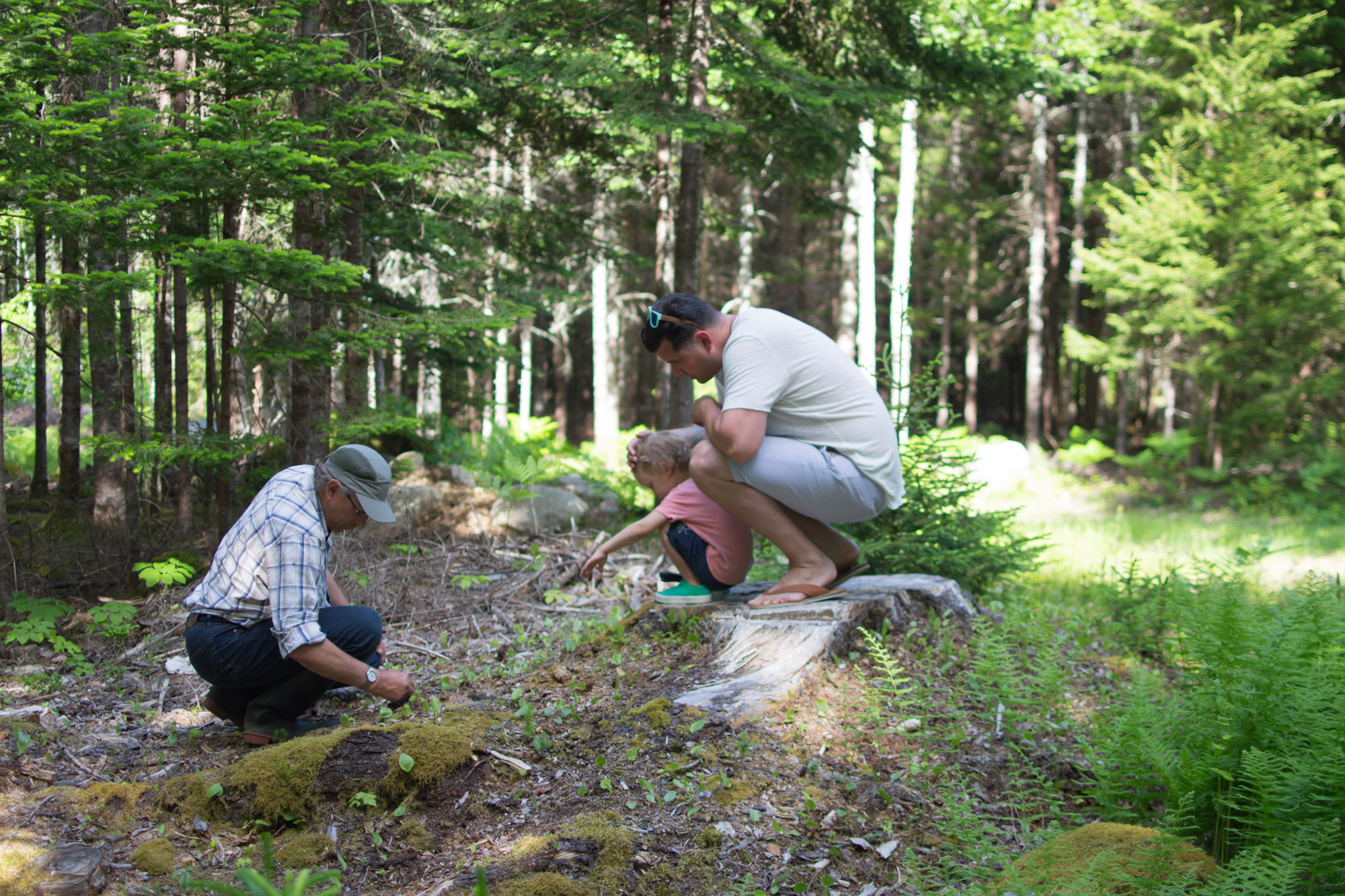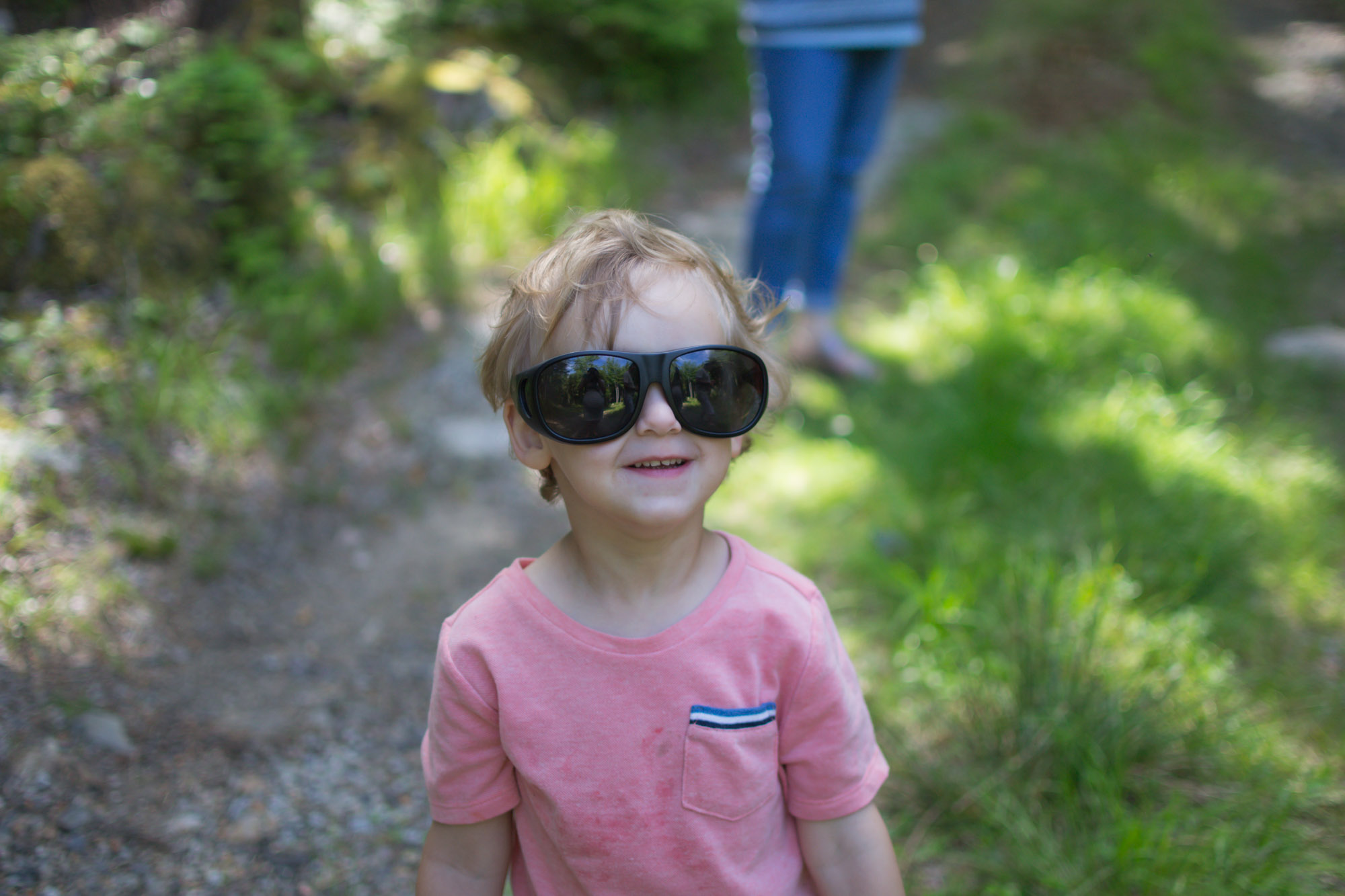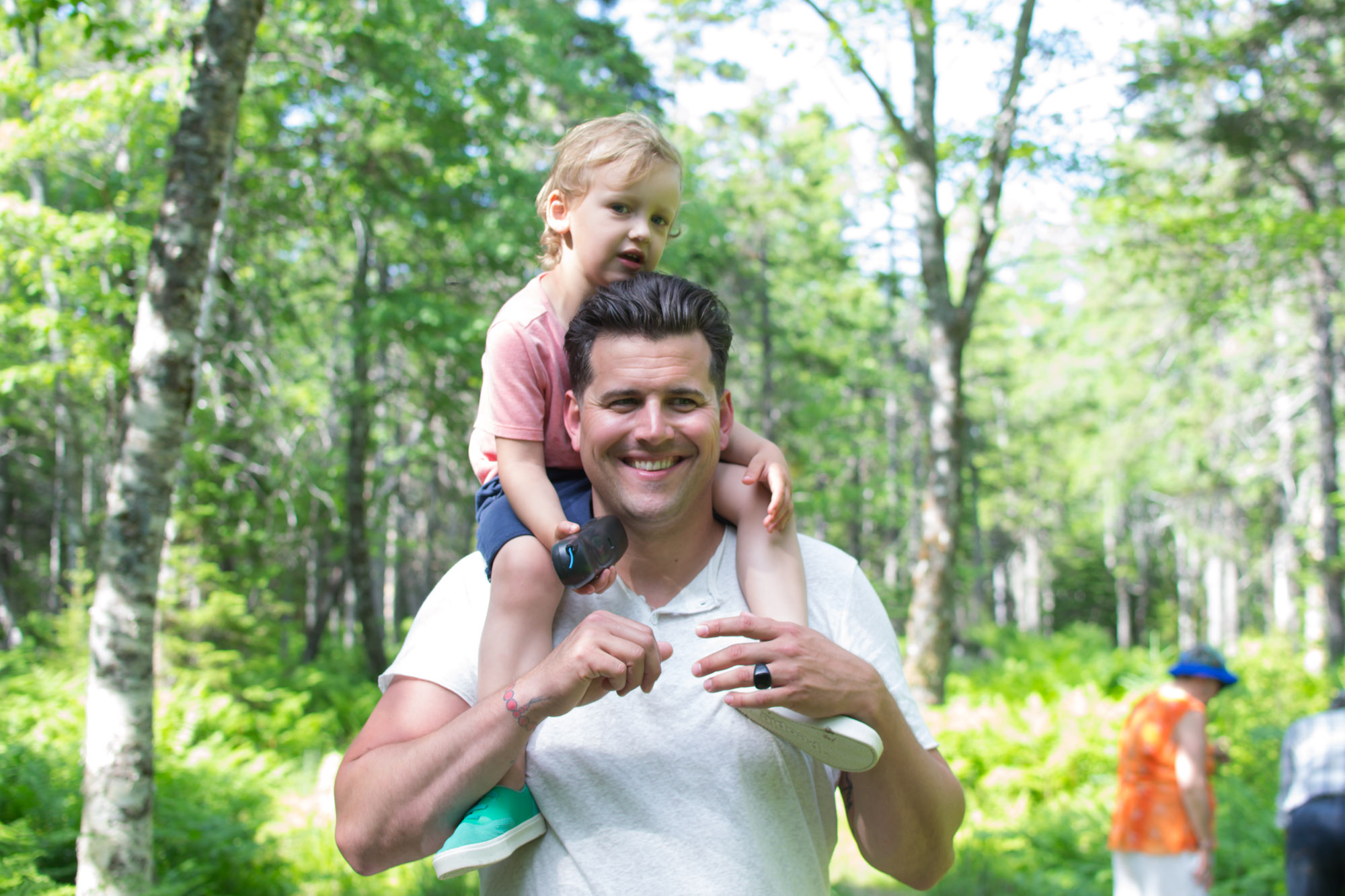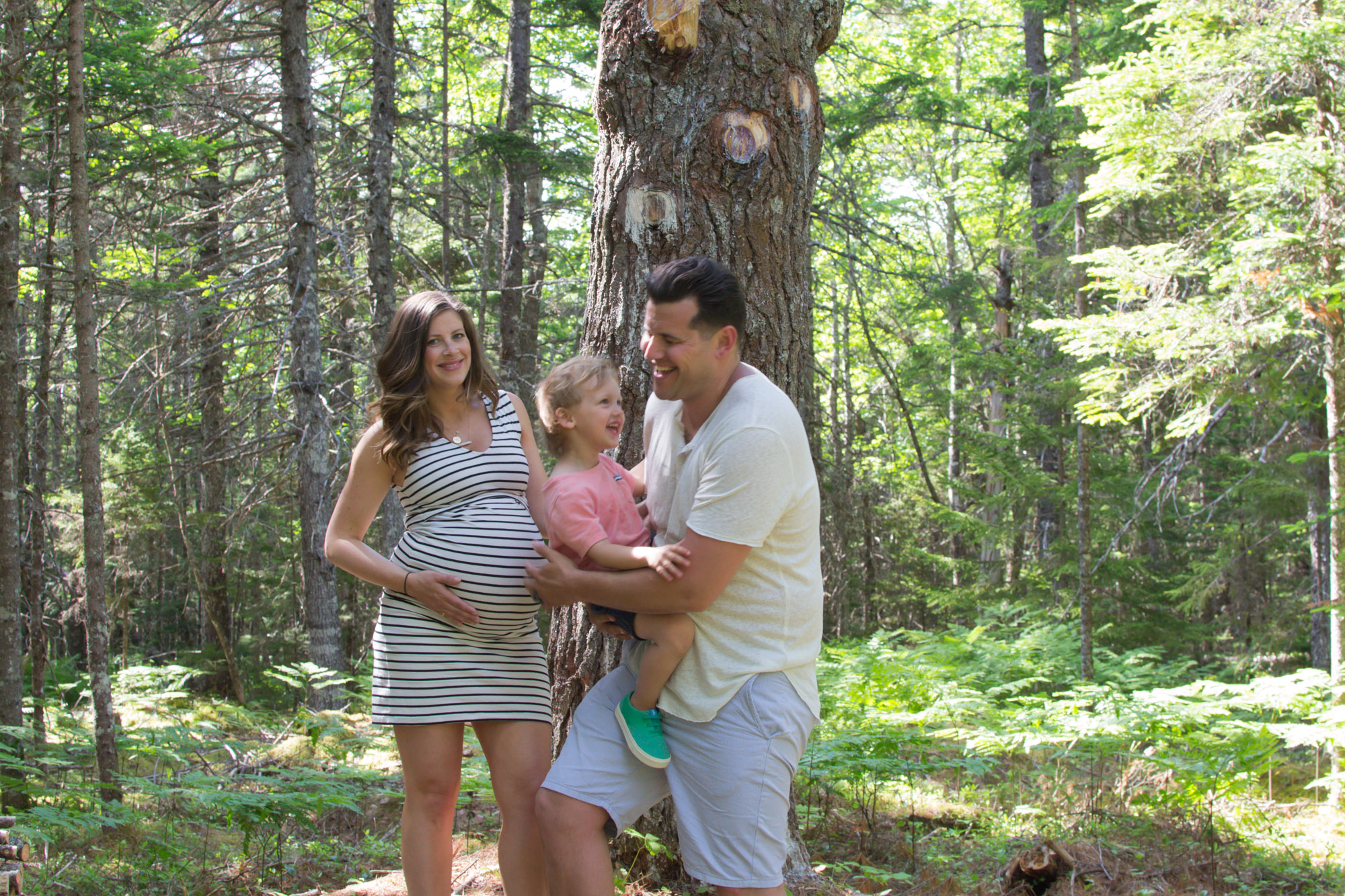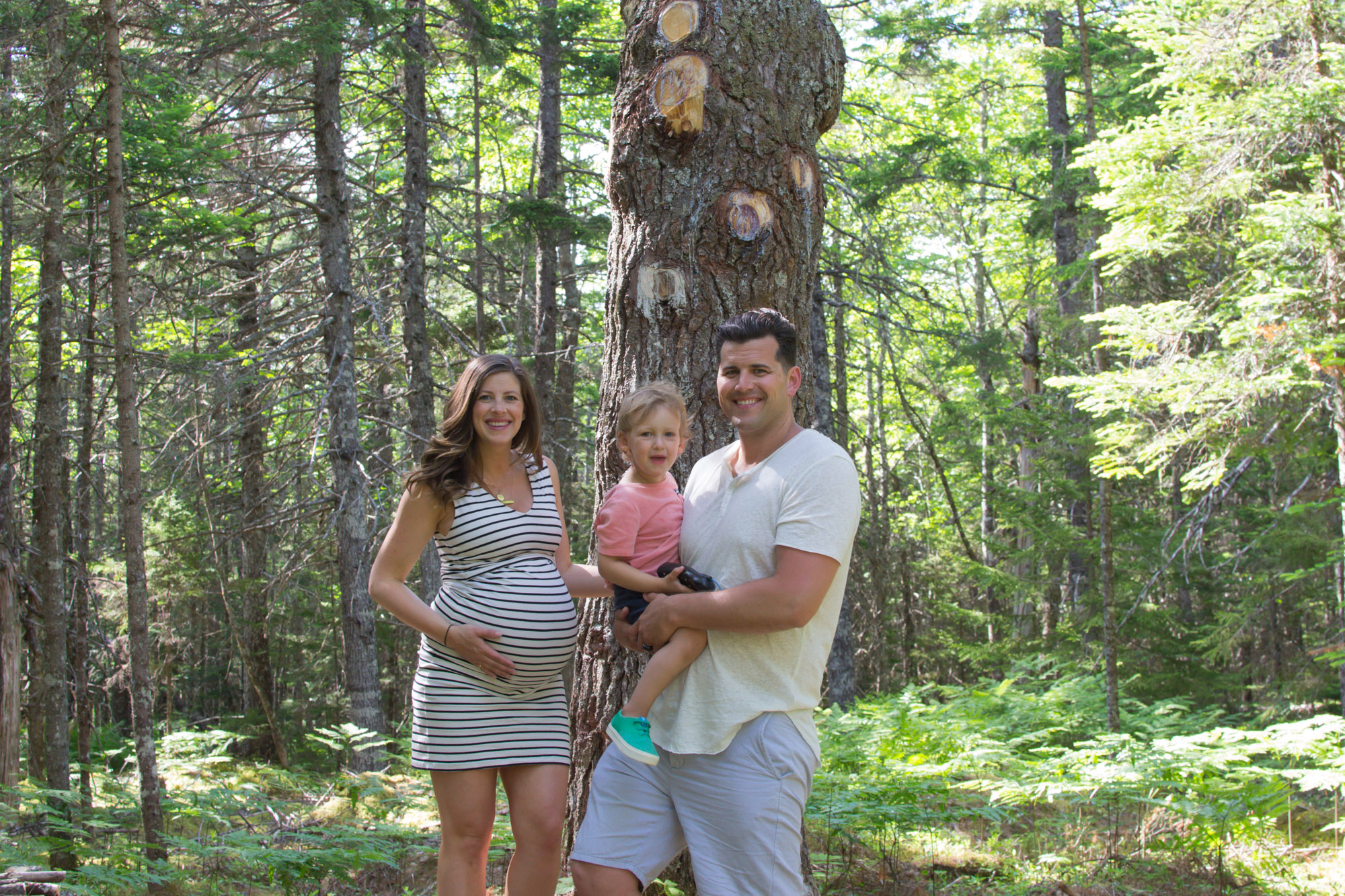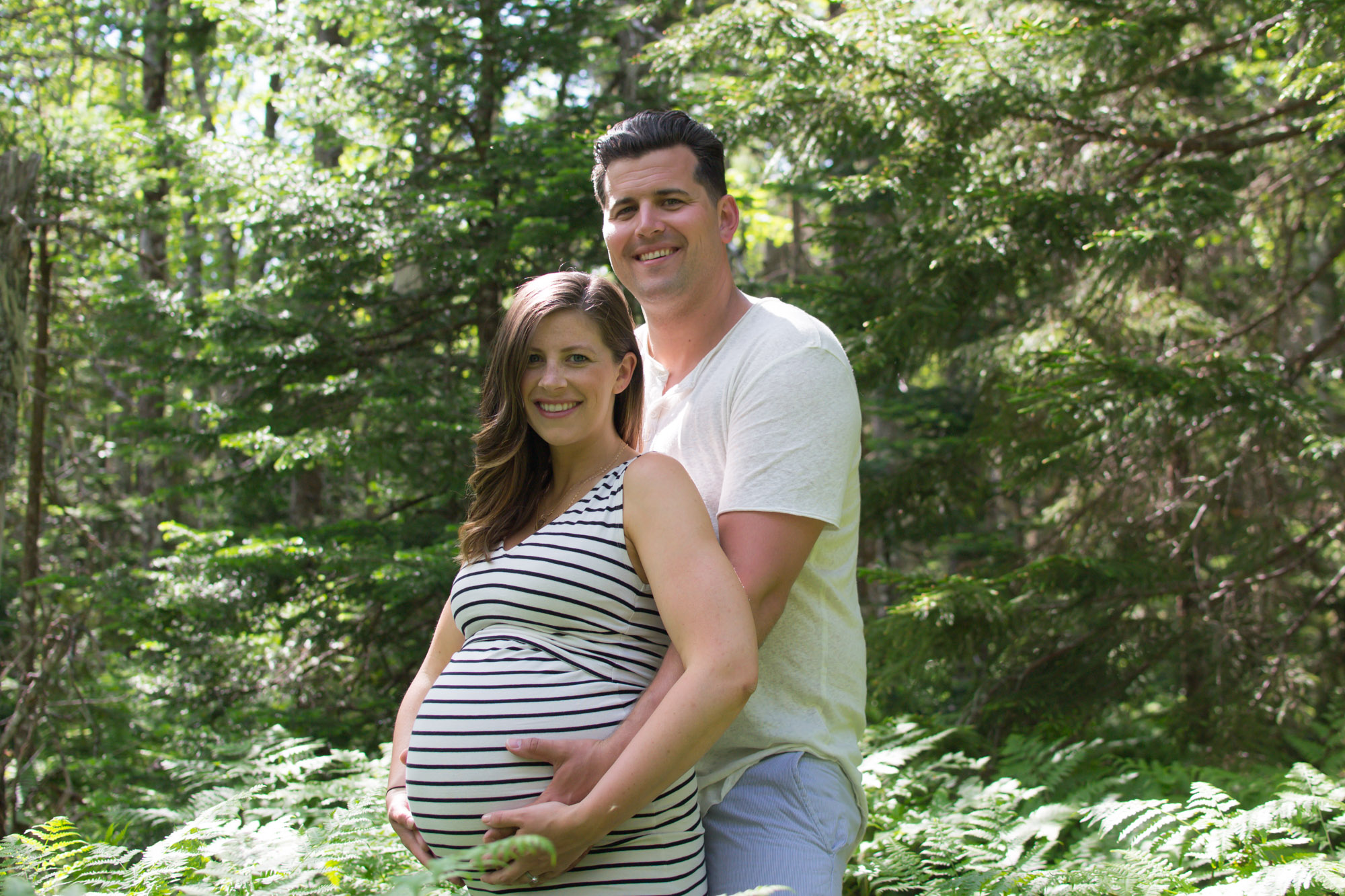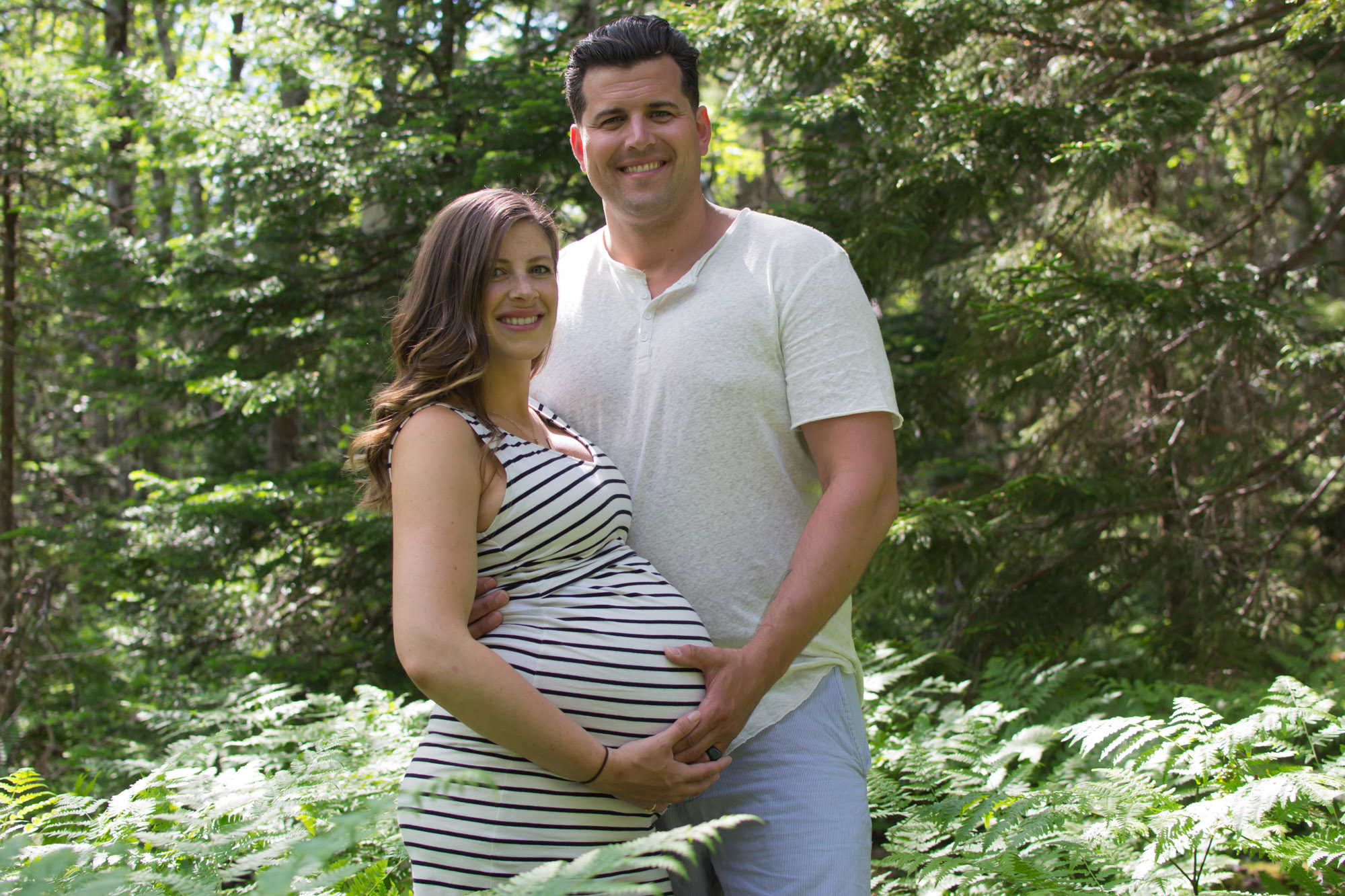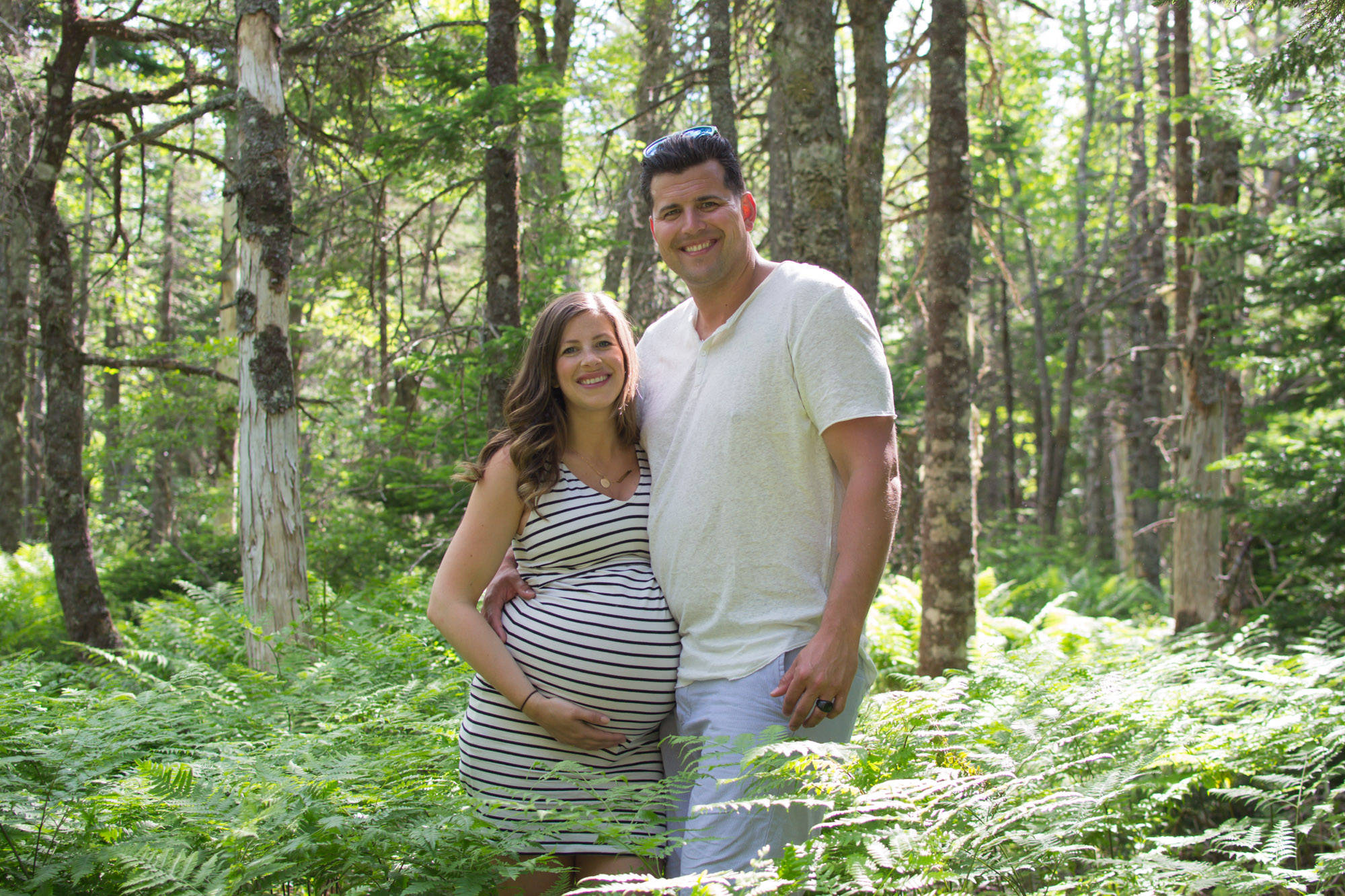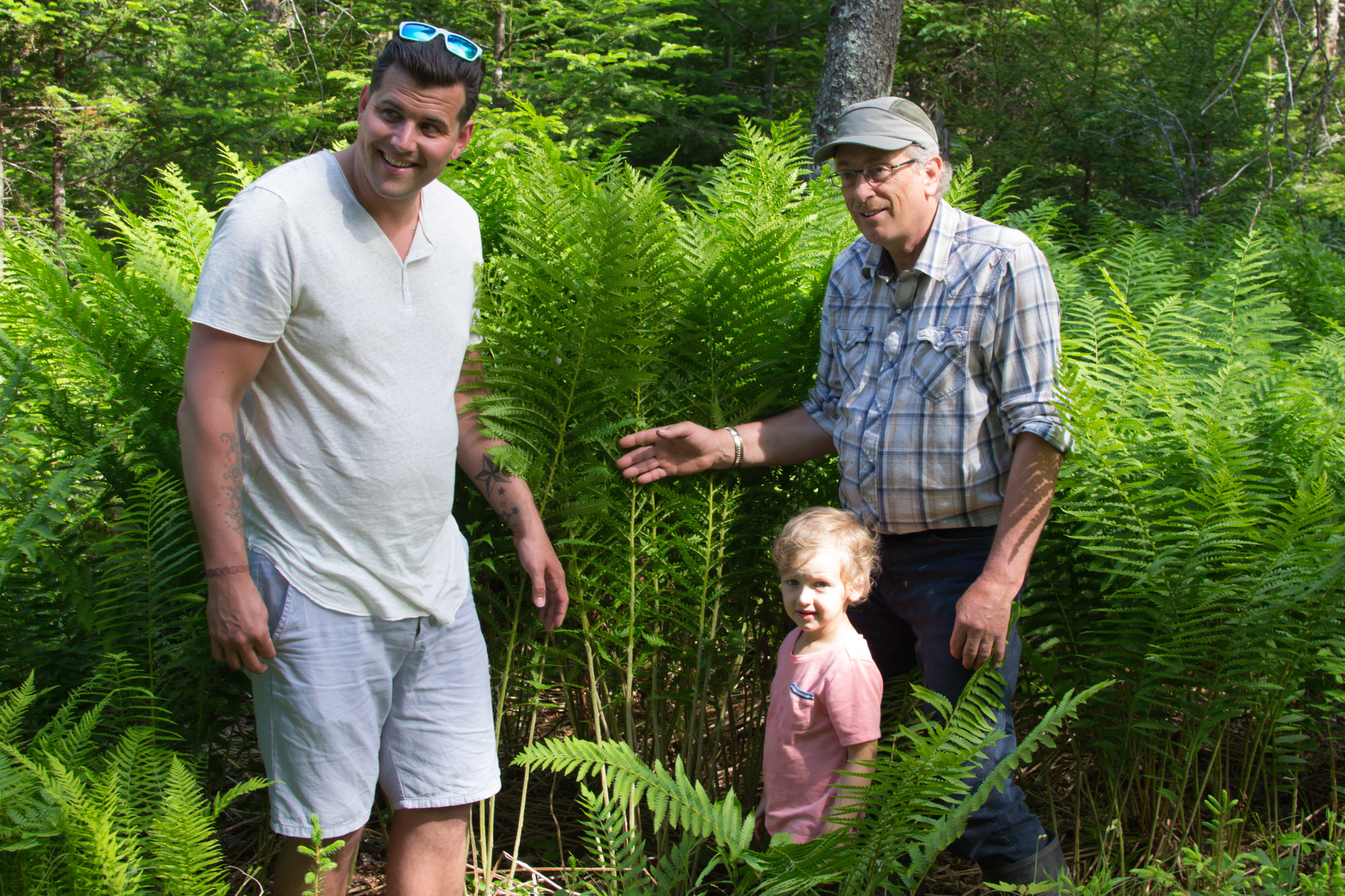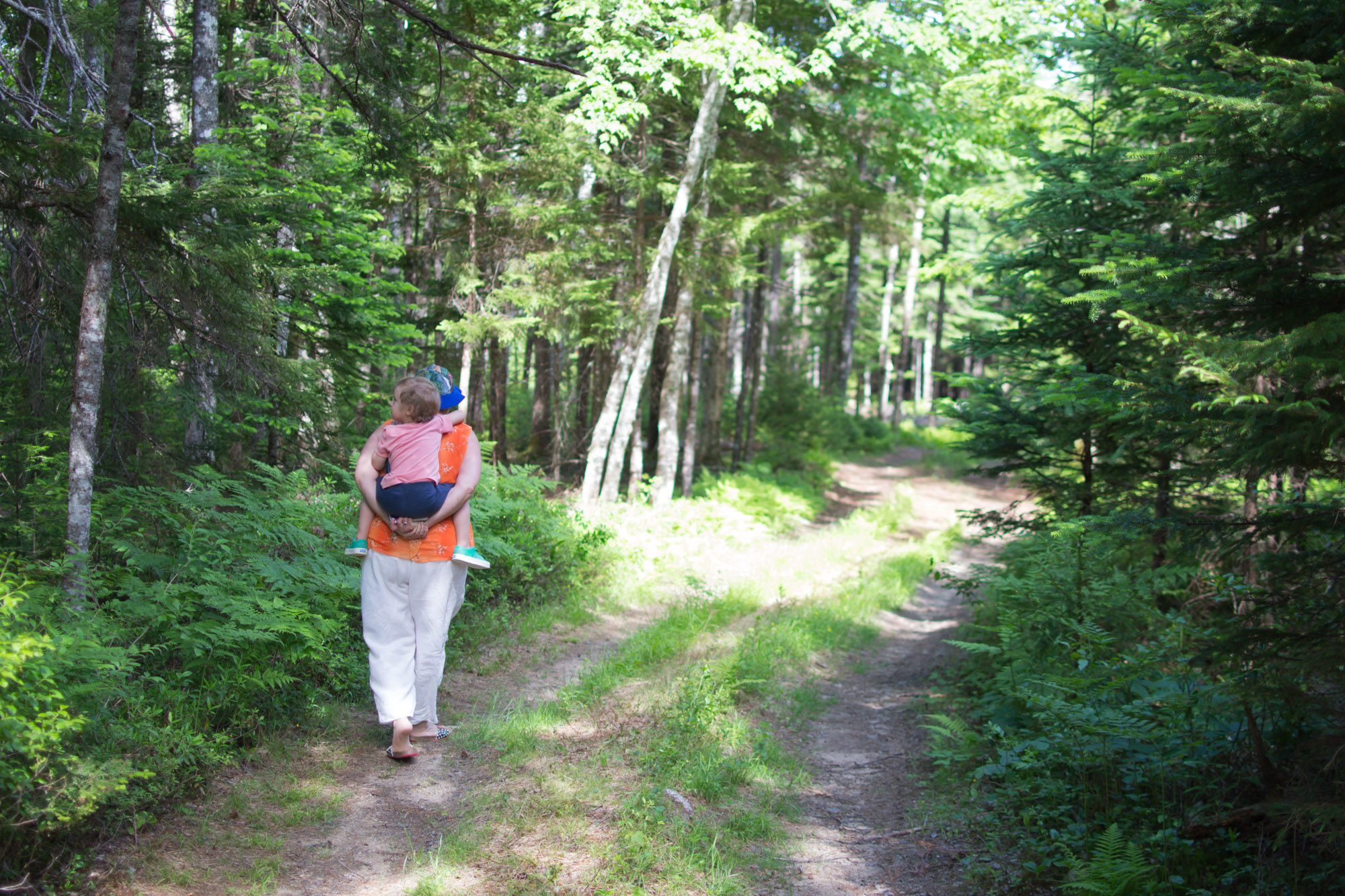 If you follow me on social media, you will already know that our little Poppy Ruth Made her appearance last Wednesday through vaginal birth (WOOHOO) and I will update you tomorrow on the whole birth story. But for now, I wanted to share with you these photos taken in  the last few days before we met our newest member as my final Bump Date.
Aubrey, my precious little devil, turned 3 last Tuesday. Because we knew that Poppy would be coming sometime around his birthday, we made it a big weekend long celebration all about him. It started with a morning with mommy and Nan at his favourite indoor playground and lunch at McDonalds, and finished with a weekend full of beach days, swimming with Daddy in the waves and Suppers at Nan's house. The Sunday before Aubrey was born, my mom had taken Maternity shots of Rob and I in the ferns of their woods, so we thought it would be fun to stage it the same with Aubrey. Unfortunately, the birthday boy wanted none of it but we got a few great shots and special memories of the family walk involved.
So, These truly are the last photos of my bump. And possibly the last photos that will ever be taken of me with a bump. Typing that comes a wave of mixed emotions as I love my babies so much but my body seems to not like making them. If Rob could have it his way, we would have four. For now, I will be perfectly content with two.
So there you have it. My last short little bump date before I have time to sit down and let you in on how Poppy Ruth came into this world and why the name Poppy Ruth means so much to us.
Between posts, you are welcome to check me out on Instagram and Snapchat (@wildrosebuds) for daily updates and a plethora of baby photos. I'll be the first to admit, I really love newborns and documenting their every move (and wardrobe change ;))