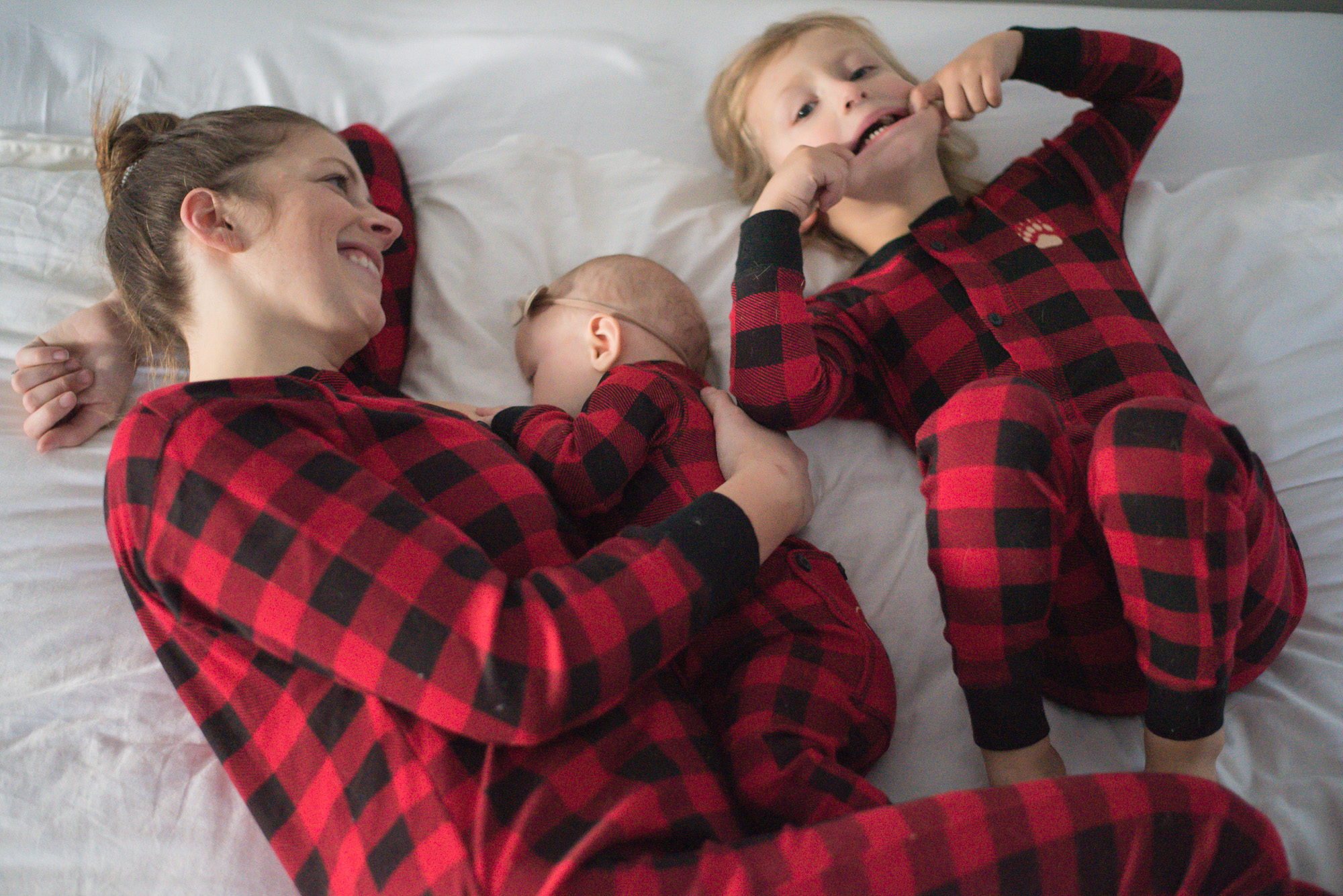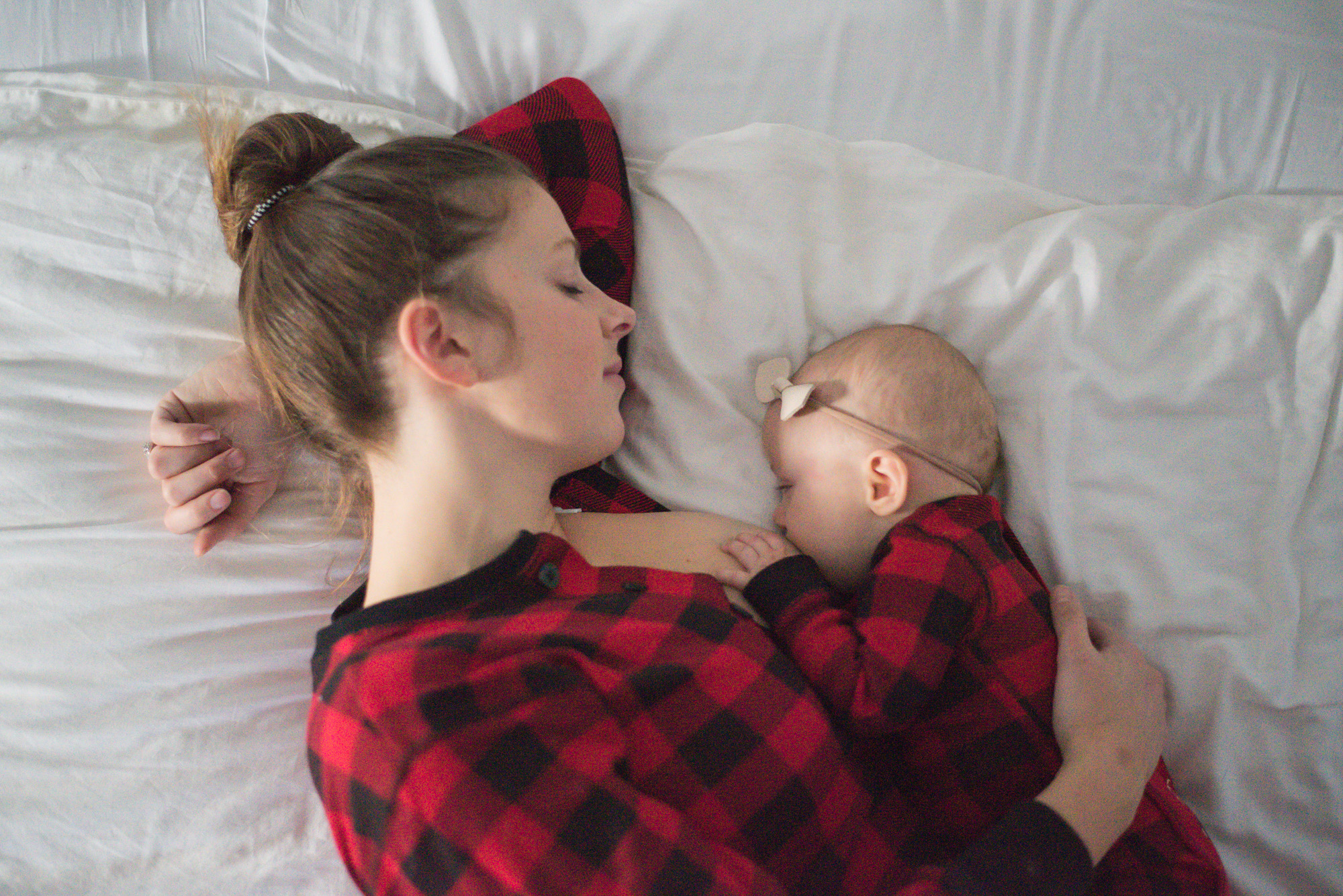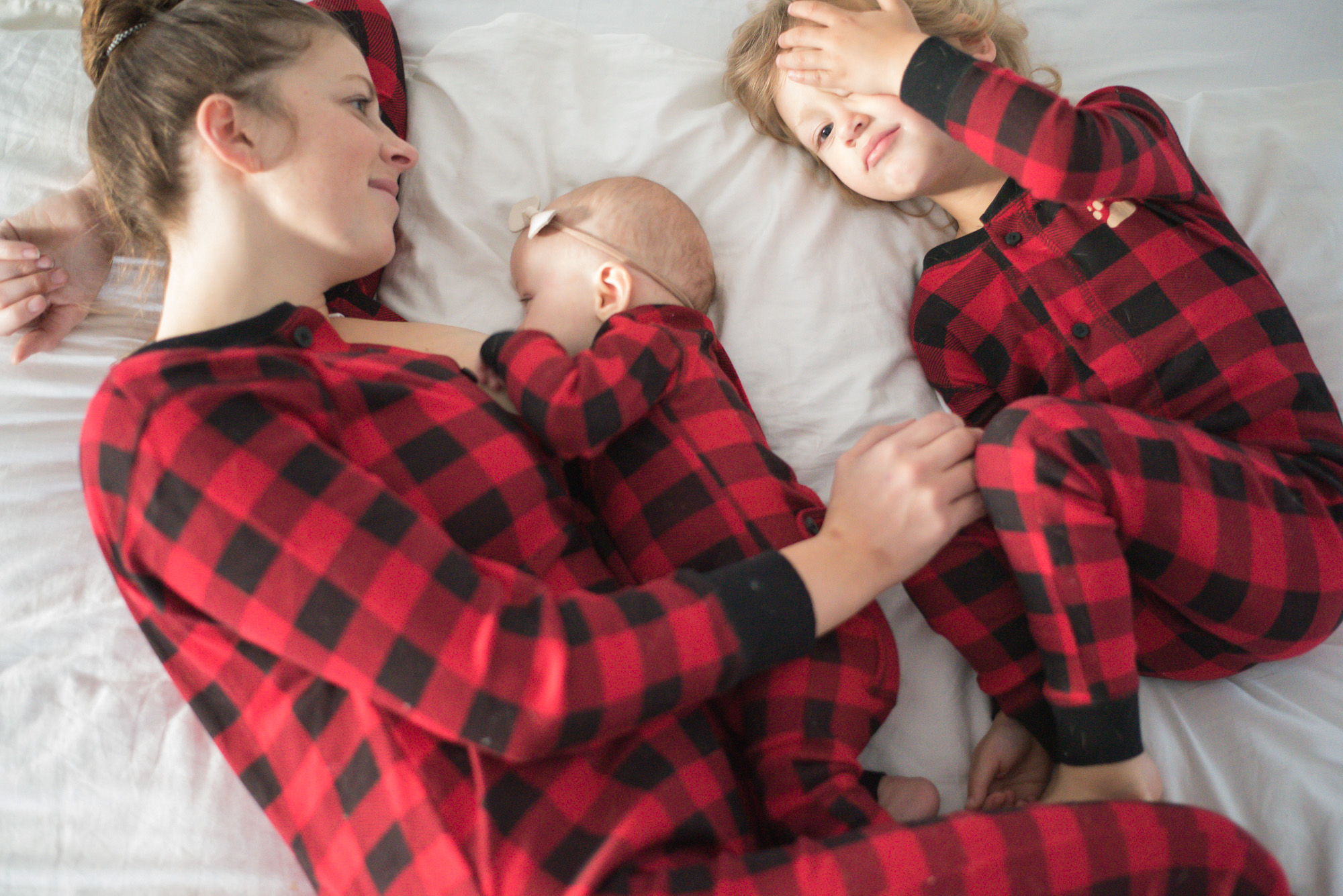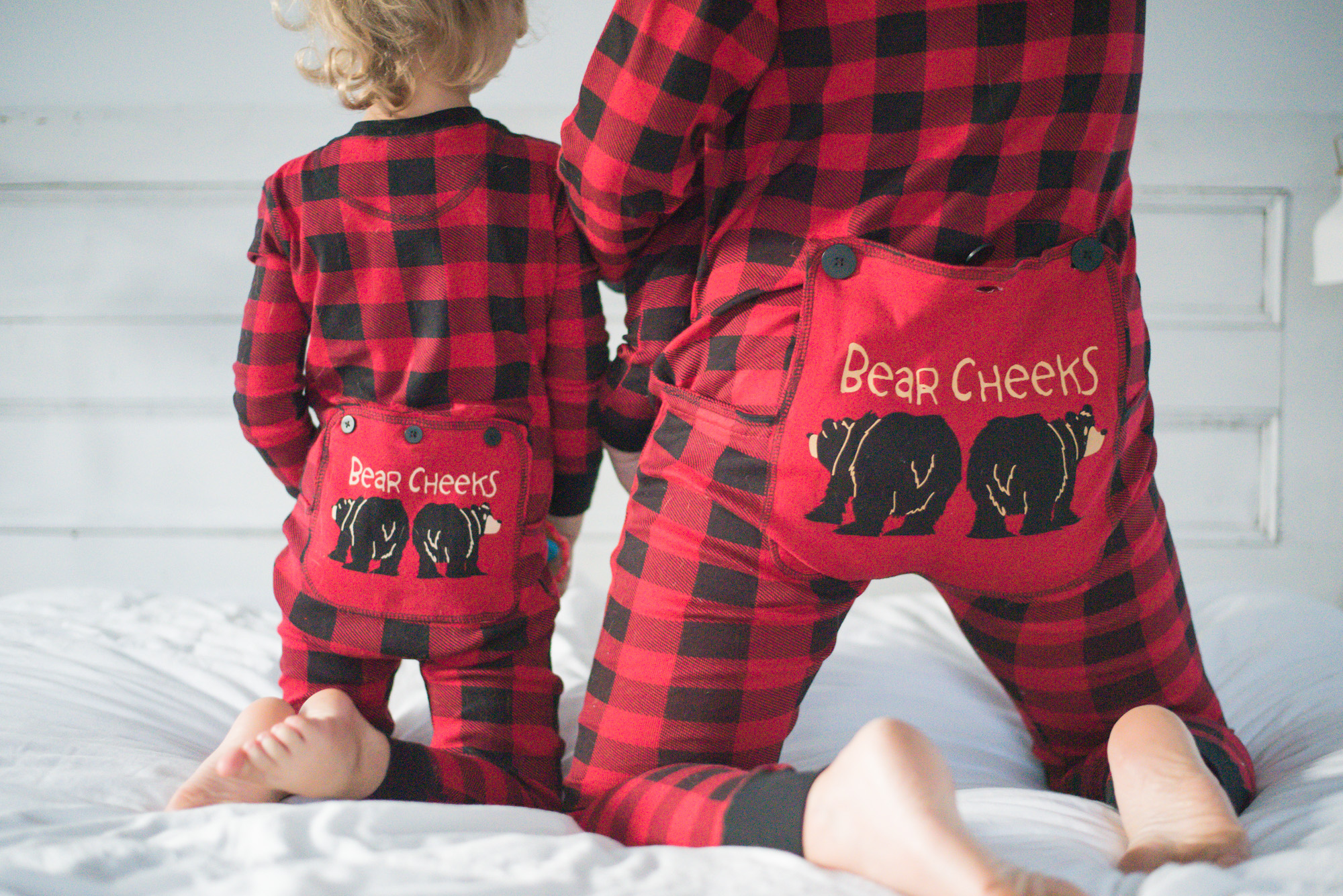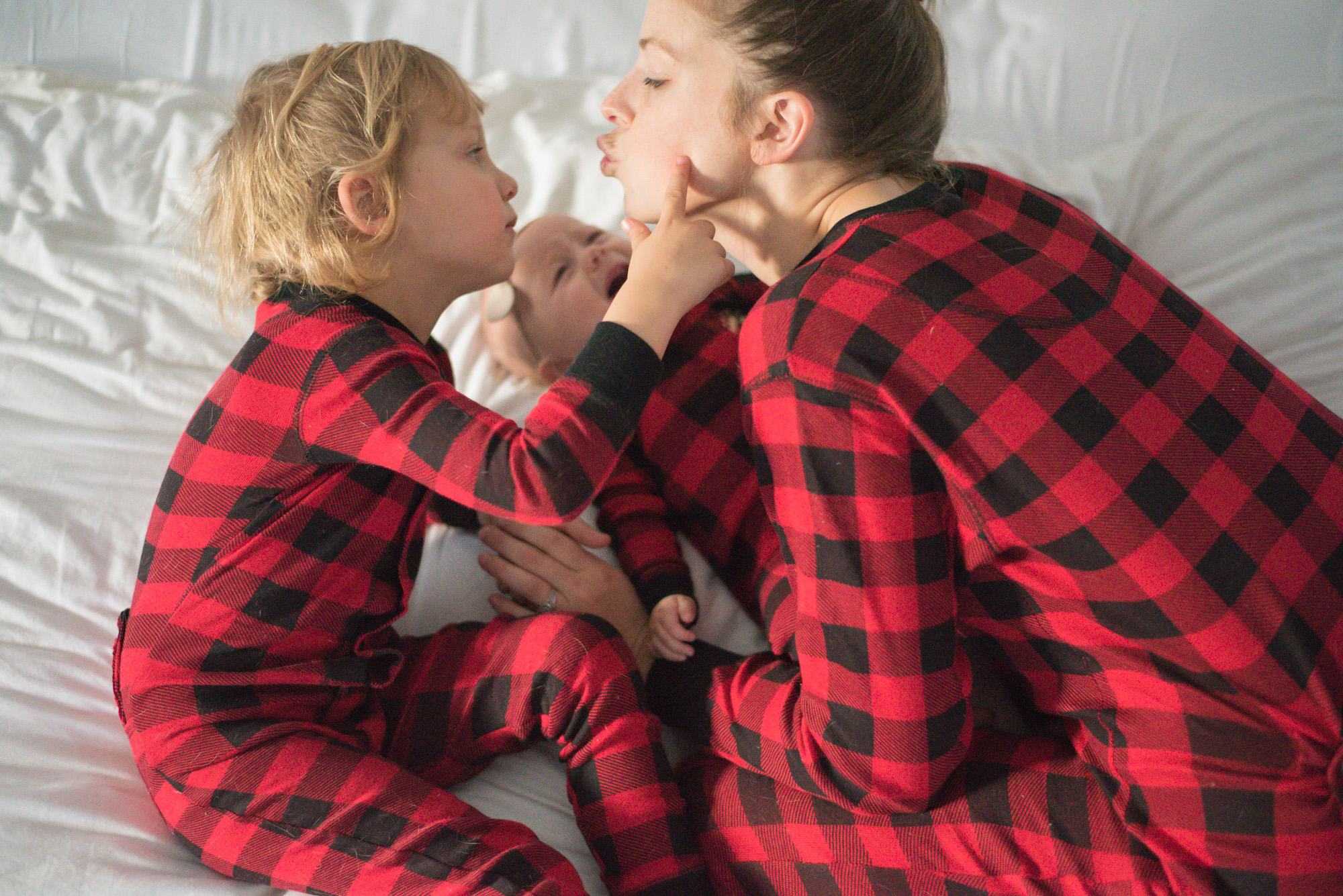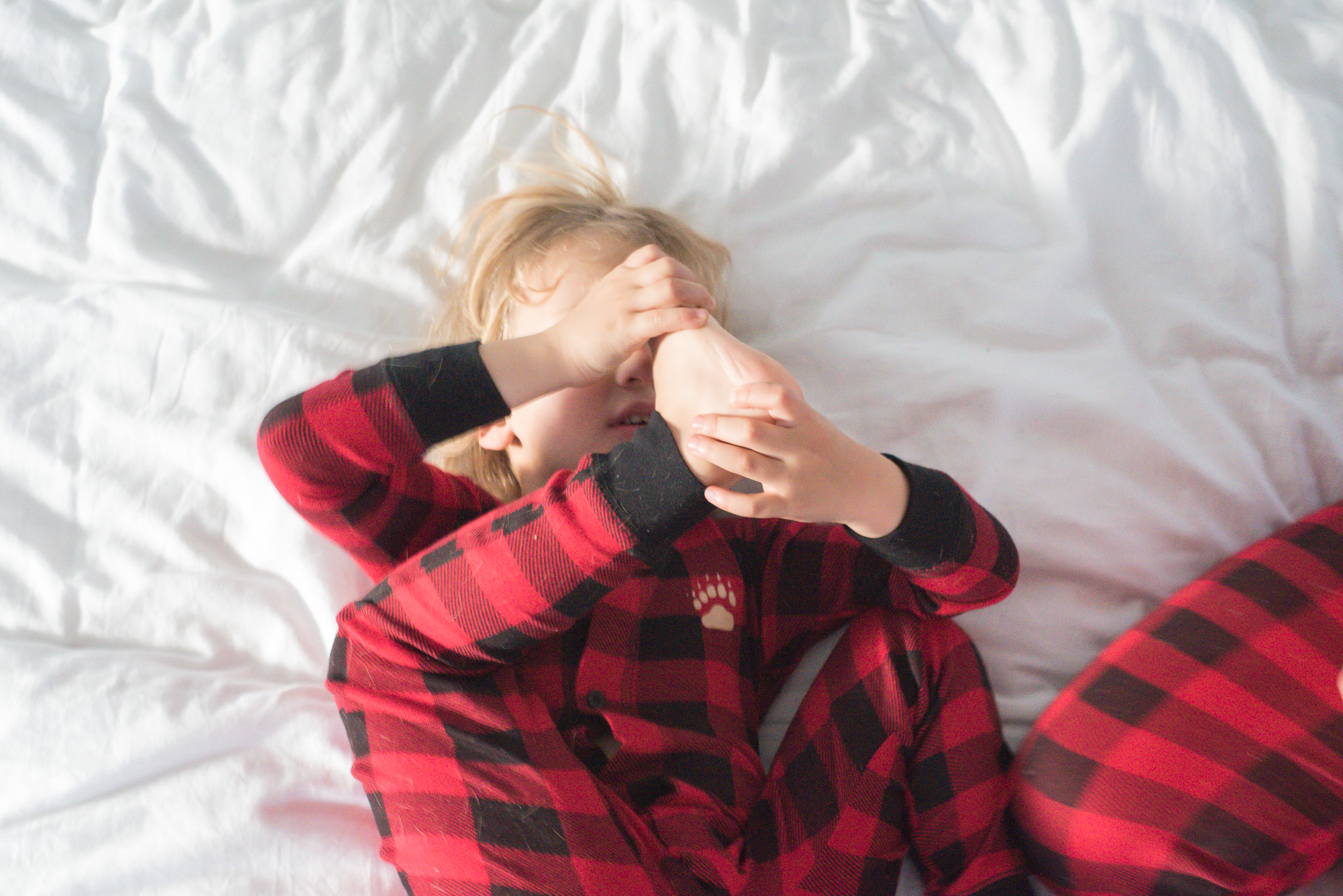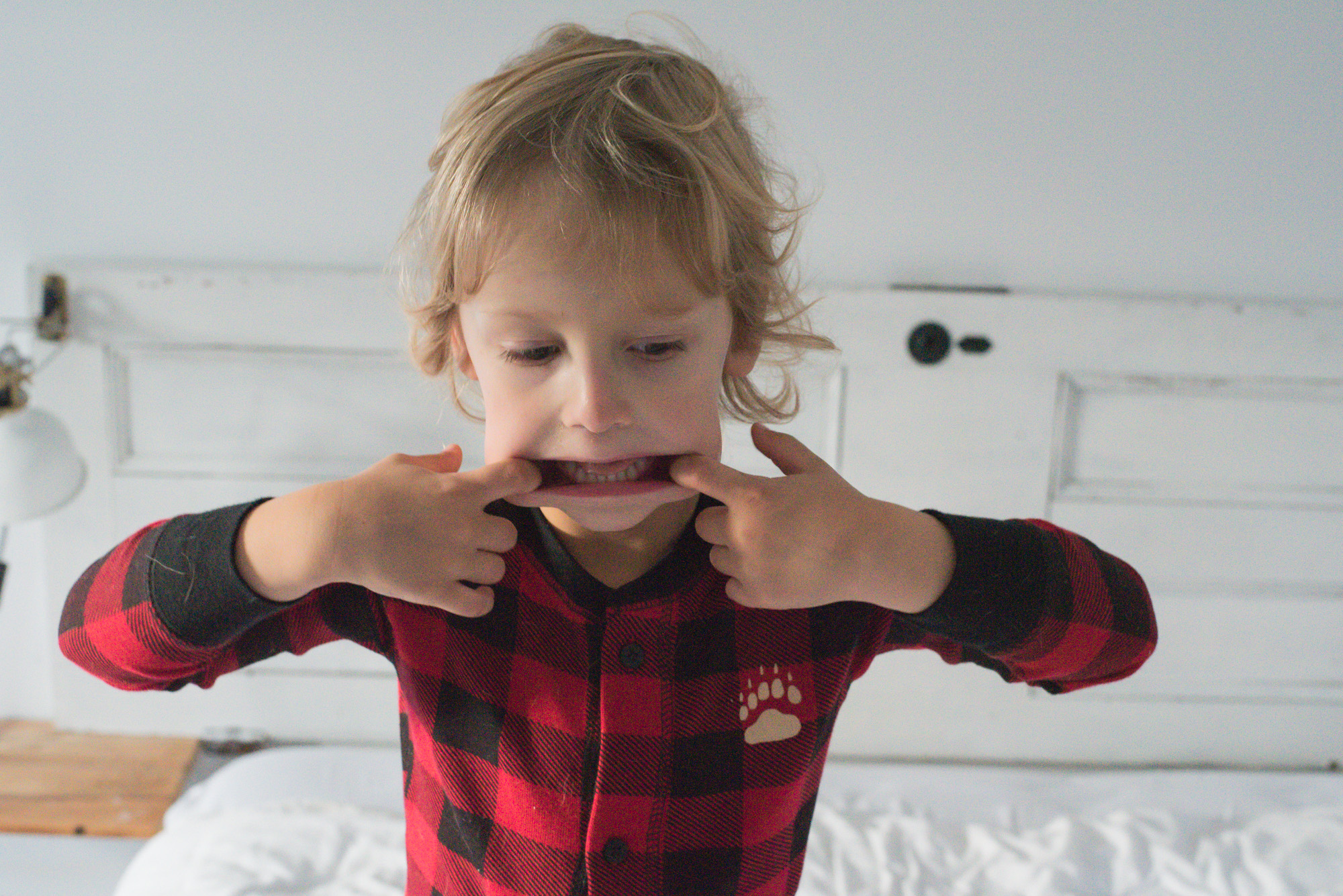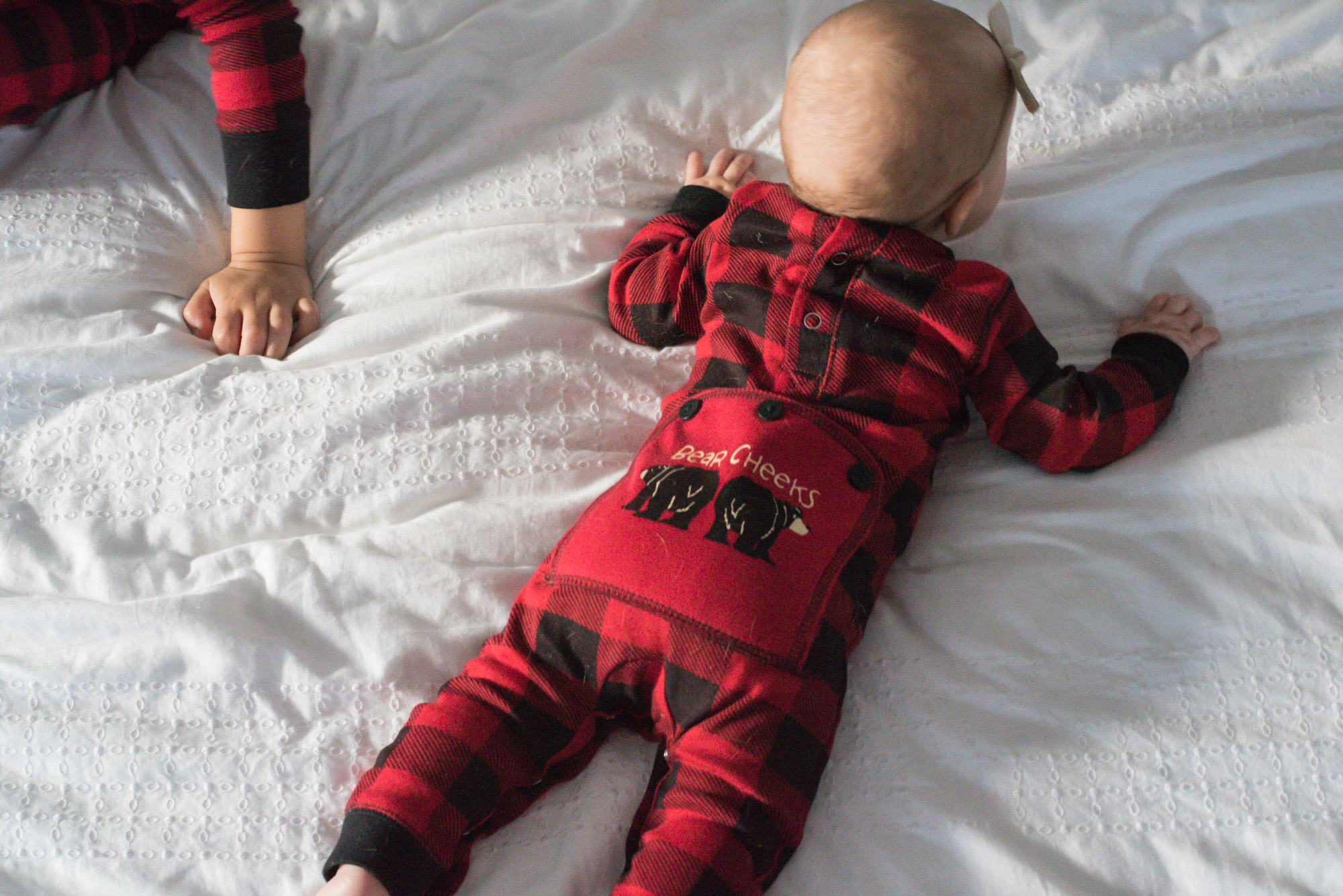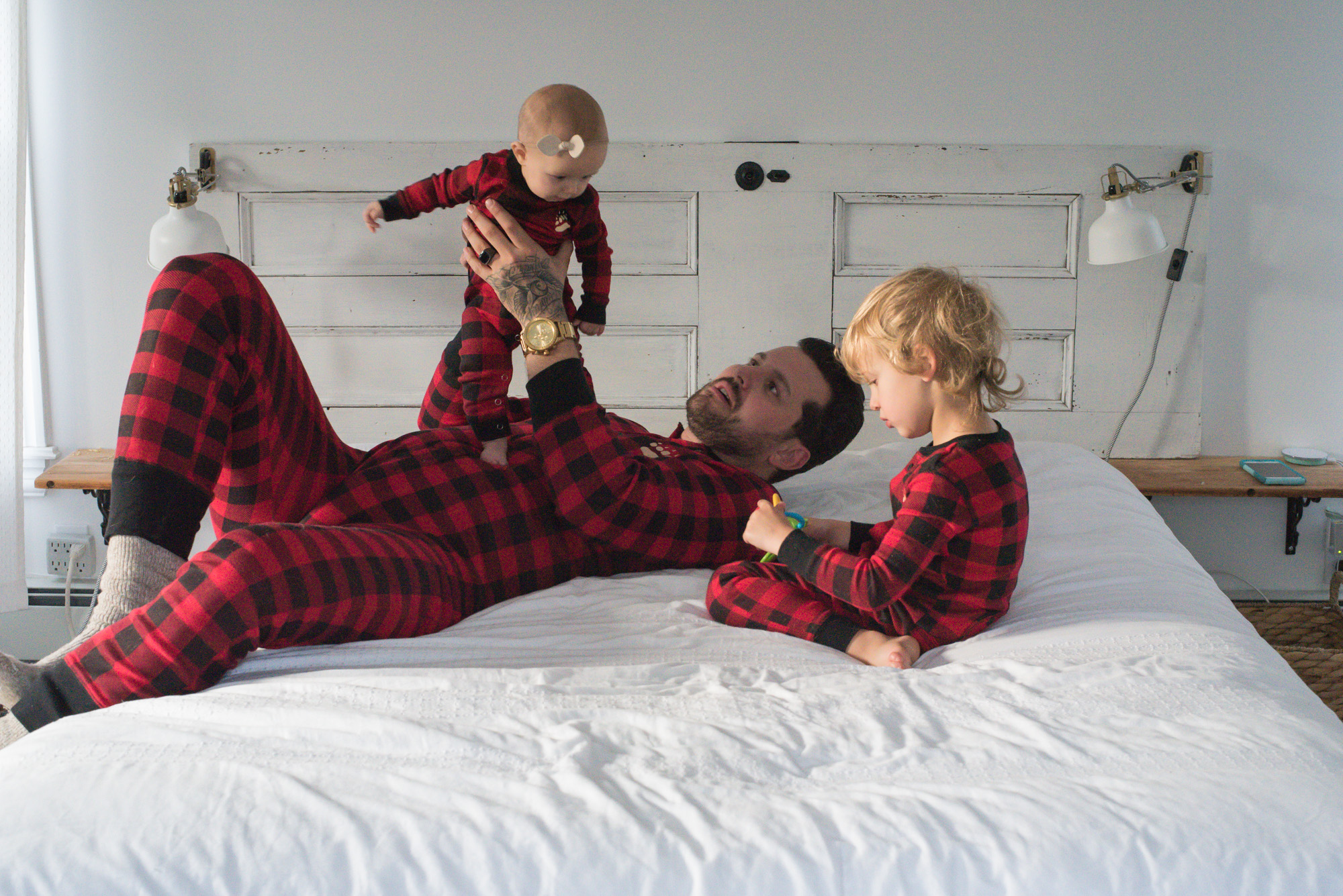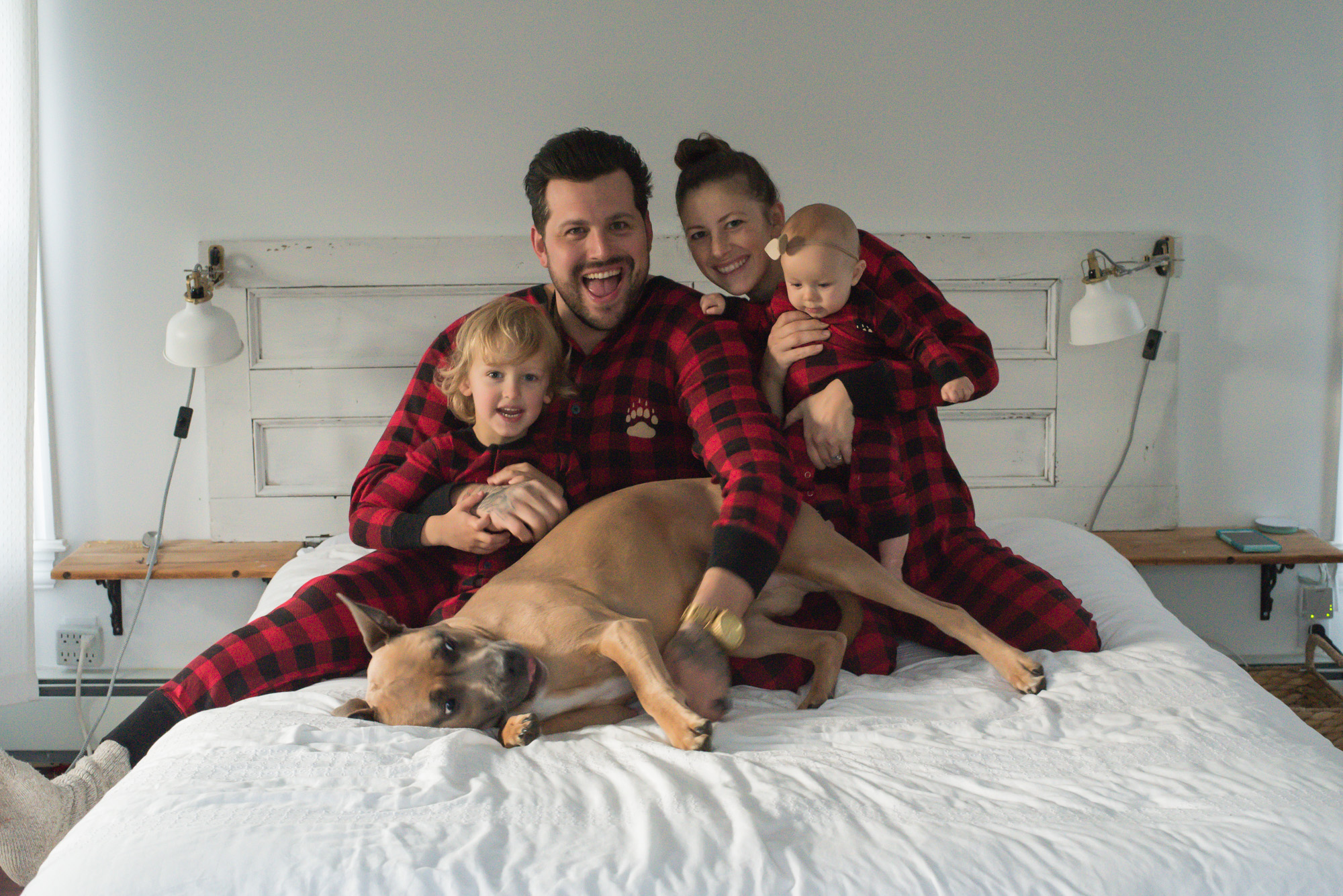 Our Pjs: Lazy One c/o
Christmas is my FAVORITE time of the year. Growing up, I would start listening to Christmas music after the first cool day in September (especially when Hanson came out with their Christmas cd) Because of my obsession, my parents had to make a rule of no music or decor starting until December 1st. Now that we have kids, each year, Christmas seems to get better and better. I wanted to sum it all up in one post so that I can reflect back and remember these years.
So, here are my 10 favorite things about Christmas with kids:
You have a decorating partner– this year, Aubrey was so excited to decorate with Rob and I. Yes, things were broke in the process but it was worth the excitement.
Santa is alive again- I was a late believer in Santa, truly believing in him until I was 12. I want my kids to believe in the magic for as long as possible.
Christmas events every weekend- before kids, our Christmas events involved food and booze, and usually bars downtown. Now, every weekend we get to head to fun holiday events full of magic and happy people and ending in good night sleeps.
Diets don't matter- Cookies, Marshmallows, warm drinks all are regulars in our kitchen during the holidays and I won't complain about those extra pounds (and neither will my husband 😉 )
You have an excuse to shop more than usual- With every little person you add to your family, you get an excuse to shop a bit more. And, shopping for your kids is much more fun than shopping for yourself.
Christmas Music is playing loud all the time- Aubrey LOVES to sing and learn new songs. So, with the holiday season here, we have Jingle bells and Rudolph on repeat
You have an excuse to stay in and snuggle with Christmas movies on- Once supper is finished, we head to the living room as a family and snuggle up for the Christmas movie of the night until bedtime. No other events matter.
Night time drives become the norm- We LOVE Christmas lights. Driving around to look at all of the cheer makes getting dark so early that much more bearable.
Wearing matching PJ's is totally cool– My sisters and I loved wearing matching pjs on Christmas eve. Then when Rob and I got together, we would wear matching. Now we get to add little versions. SO PERFECT! 
You get to relive the magic all over again- Above everything else, you get to see such magic in their eyes, believing in all the beautiful things and that makes everything so much better.