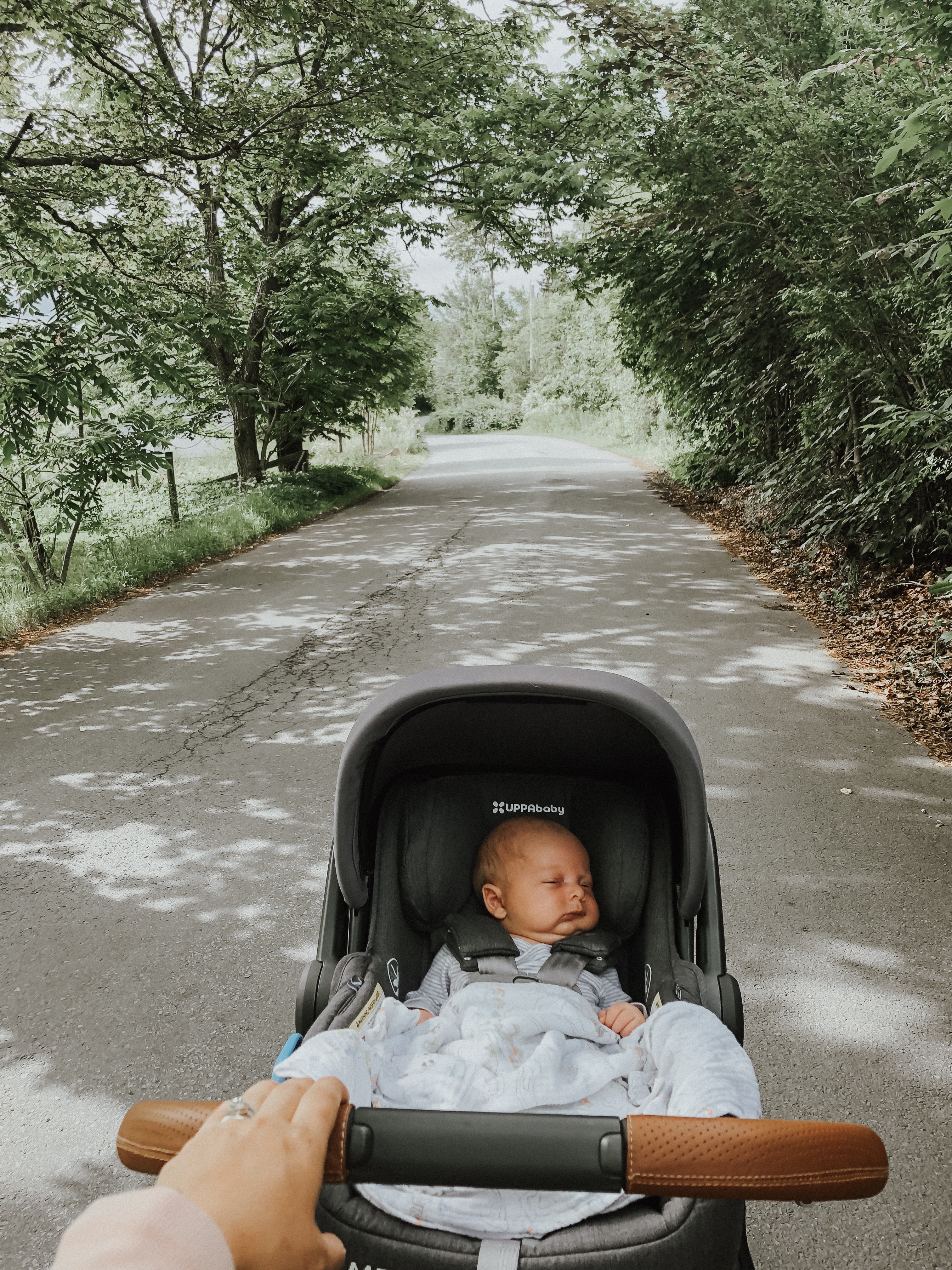 We made it! Even though there was an email sitting with the gender revealed in my inbox for 18 weeksand , I didn't open it. Trust me, the temptation was there, but with Rob so addiment in waiting this time, I kept the urge to open it at bay.
But, now that we have done two pregnancies finding out and one not, the big question was, IS IT WORTH IT TO WAIT? To be totally honest, they both are very different and I can't tell you if one is better than the other.  Finding out at 20 weeks allowed you to prepare a bit more, picturing who they will be, choosing a name, buying clothes (because gender neutral is few and far between lately). But on the other hand, I am still so surprised at who that baby I carried for 9 months was when he came out and thats kinda a cool feeling too.
Due to our awful labor, the moment of announcing the gender that we had pictured for the whole pregnancy didnt happen. it wasnt until they knew he was safe that I even heard who he was, and by then he was already laying on my chest, being suctioned out until he screamed a good big bellow. So, maybe due to that, that one true surprise moment was taken away a bit.
So at the end of the day, the big question is, if we were going to have another one, would we wait again, or would we find out at 20 weeks? As much as I enjoyed finding out with Aubrey and Poppy, I think I would wait. I loved the guessing, I love the feeling now of pure shock and disbelief looking at him each day. And I love looking back and seeing all the signs that pointed to who he was for the last 9 months that we didnt see before.
I now get why people wait, but also know why people find out. If you know you are having more than one pregnancy, do both! because seeing the difference in how you feel is definitely worth it!