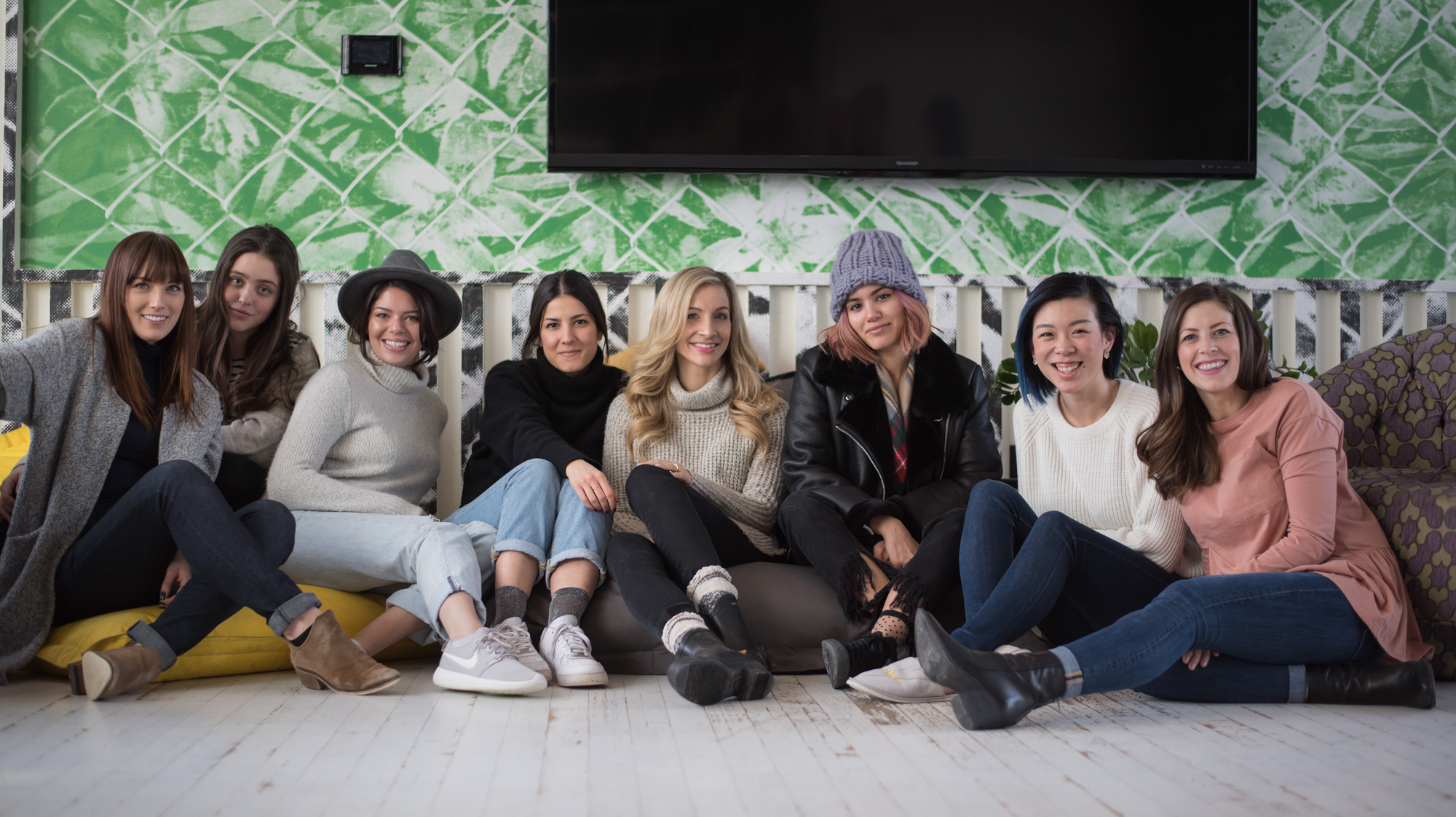 I had the honour this past week of being one of eight bloggers from across Canada to take part in a Field Trip put on by Etsy Canada in Ontario.
We were asked a few month ago to save the date and since then, I had been a worried wreak, knowing I was leaving my babies for the first time. We prepared for every circumstance up until the day I left. As just a mom from a small village in Nova Scotia, it seemed so surreal that they were asking me to be apart of this awesome opportunity.
I didn't know many of the other bloggers, beside one, Kristine (@lee_kristine), whom I have followed for what feels like years. I reached out to her as soon as I found out that she would be joining me on this trip because my anxiety of not knowing anyone was causing me to want to cancel attending. It helped me get on the plane.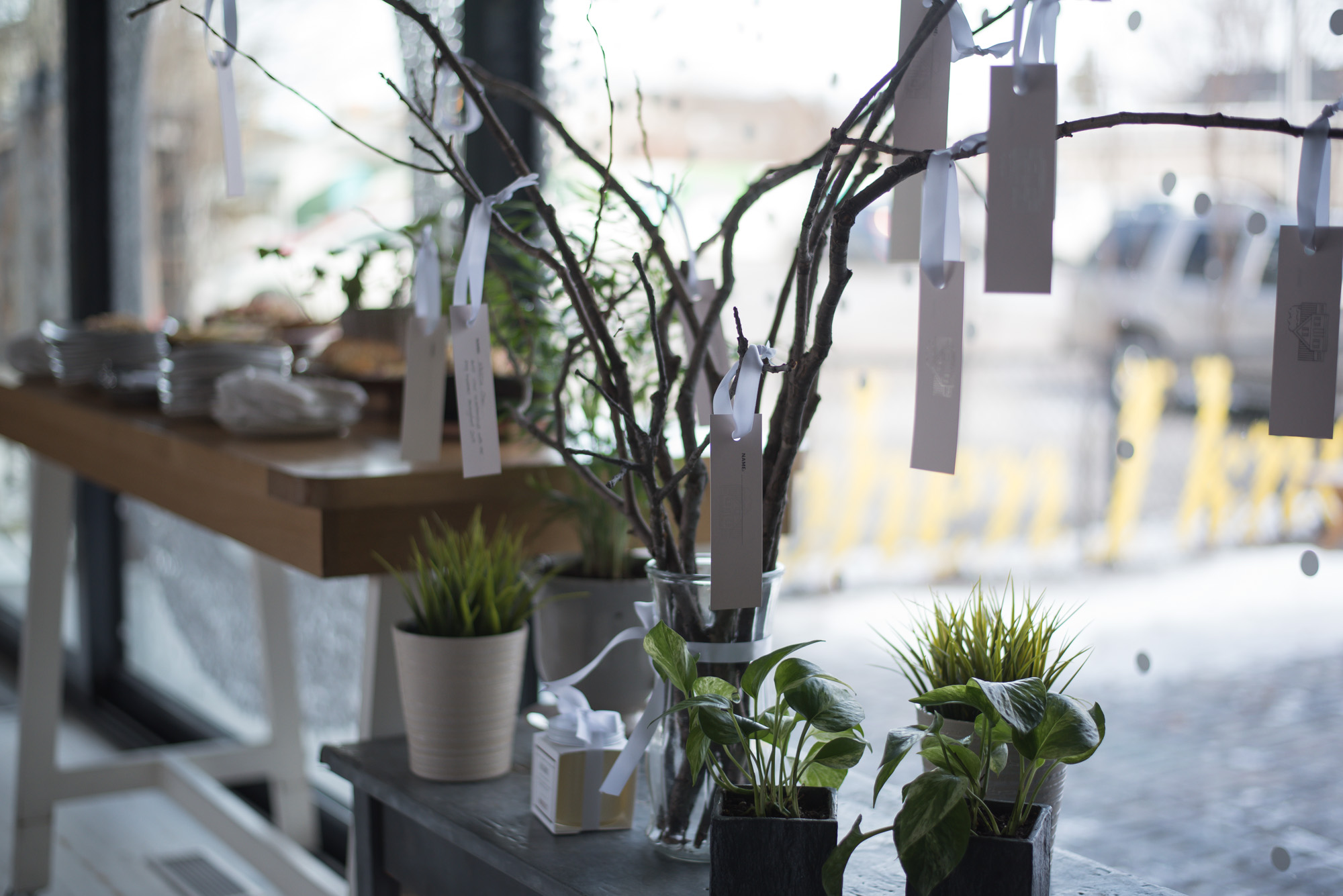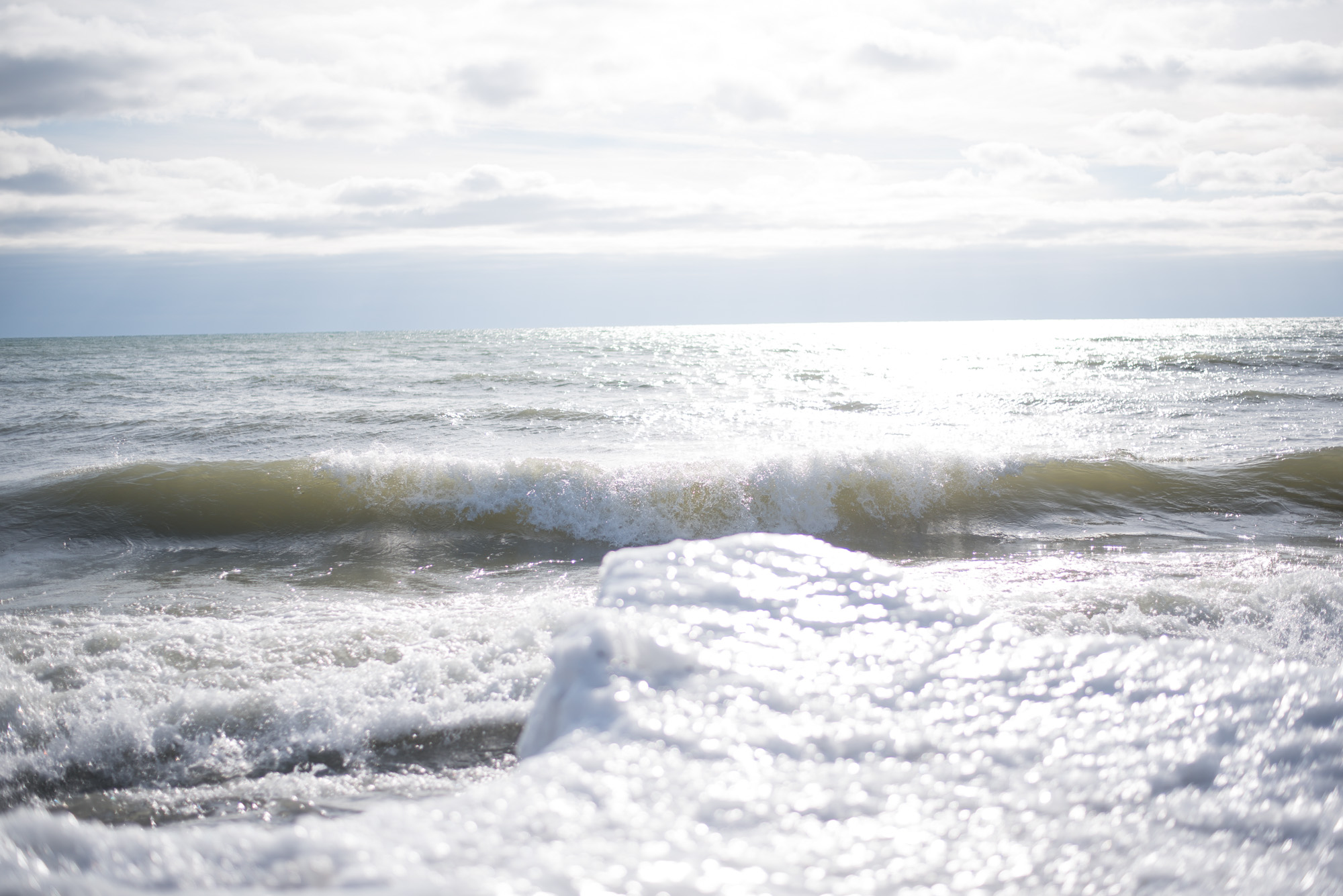 I flew in the night before, and got to the hotel with an hour to spare to go shopping before the Mall closed. Having Lived in Toronto for the better part of 4 years through College, I hopped on the TTC and just had flashbacks of having to take it everywhere. I felt like an old pro. I got to the Eaton's Centre and got in my Zara fix, then headed back to the hotel for some room service and a very broken sleep from worry of how Rob was doing back home.
Being on Nova Scotia time, and well, also being a parent, I was up at 6am and ready to go. We didn't have to meet the Etsy crew and fellow bloggers in the lobby until 10:45, so I hit the hotel gym for a run, then packed my bags and headed for a walk down memory lane on a mission for a coffee shop or something that would give me a feel good breakfast. I stumbled upon a juice press place on Queen St. and stocked up. By then, it was time to get checked out and finally meet everyone.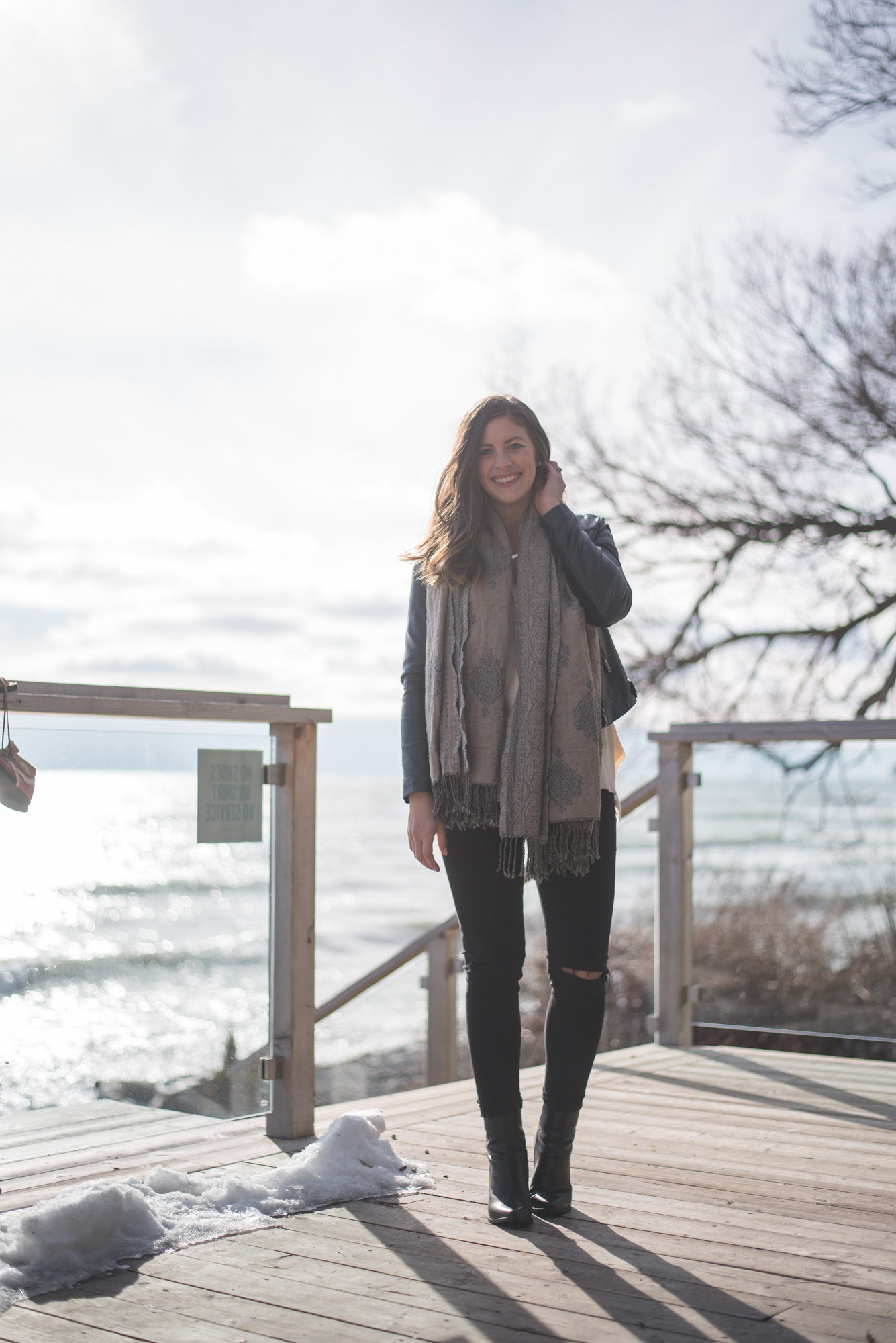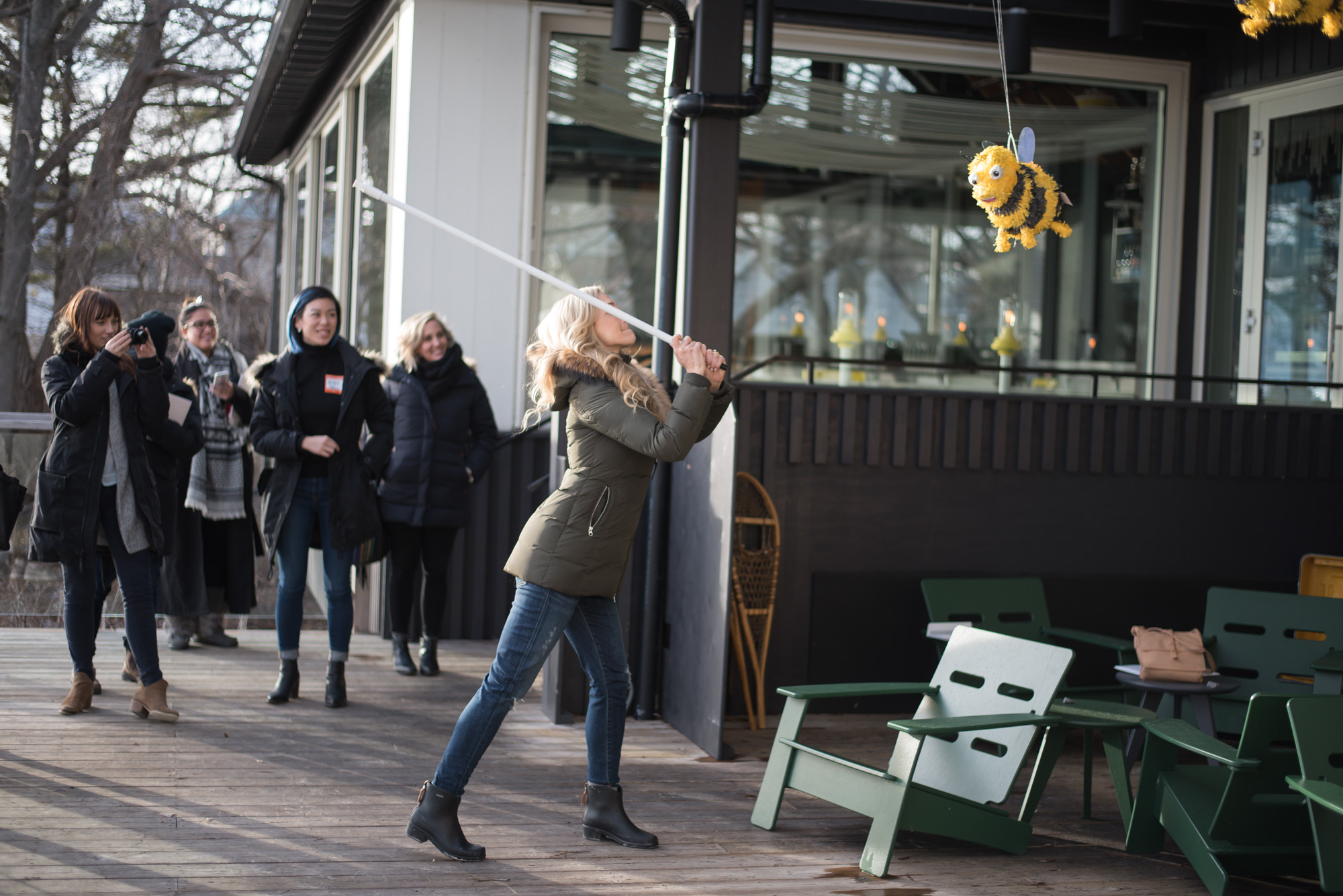 We all did our intros and headed to the train and then bus to take us to The Drake Devonshire in Wellington, Ontario. Kristine and I chatted the whole way, which was refreshing as she is just what you would picture her from her Instagram account, so sweet and poised. It was nice to have some fellow moms there knowing what I am going through.
Once we got to the hotel, we were introduced to the rest of the Etsy team and had some fun activities to "break the ice". Through those, I got to meet the rest of the insiders.
The Sorry Girls are best friend Youtube DIY'ers and are so whitty and seriously GO-GETTERS, made up of Kelsey and Becky, these girls know what they want and are a full blown business. All I can say is GOALS!
Wendy of @withwendy is not only a gorgeous fashion blogger on Instagram, but also has a Youtube Channel where she makes her own clothing. Crazy Right? She was such a bubbly lady and I am now obsessed with her fashion sense.
Alanna of @xandervintage is the sweet, quiet and petite mom of two kids the same age as ours. She has a gorgeous Beauty blog and is the most photogenic person I have ever met.
Sarah who runs both her own lifestyle account @kara_bino, as well as the newly launched @oatbox , is so sweet, and has such a great eye for all those gorgeous lifestyle and tablescape photos that I tragically fail at.
Elif of @thefashionmedley who is from Turkey, but based in Montreal now, is that fashion blogger with an edge that you look to for inspiration. Her Blog is so on trend it hurts. I'm talking, what dreams are made of and she exuded confidence in real life.
And then there is me….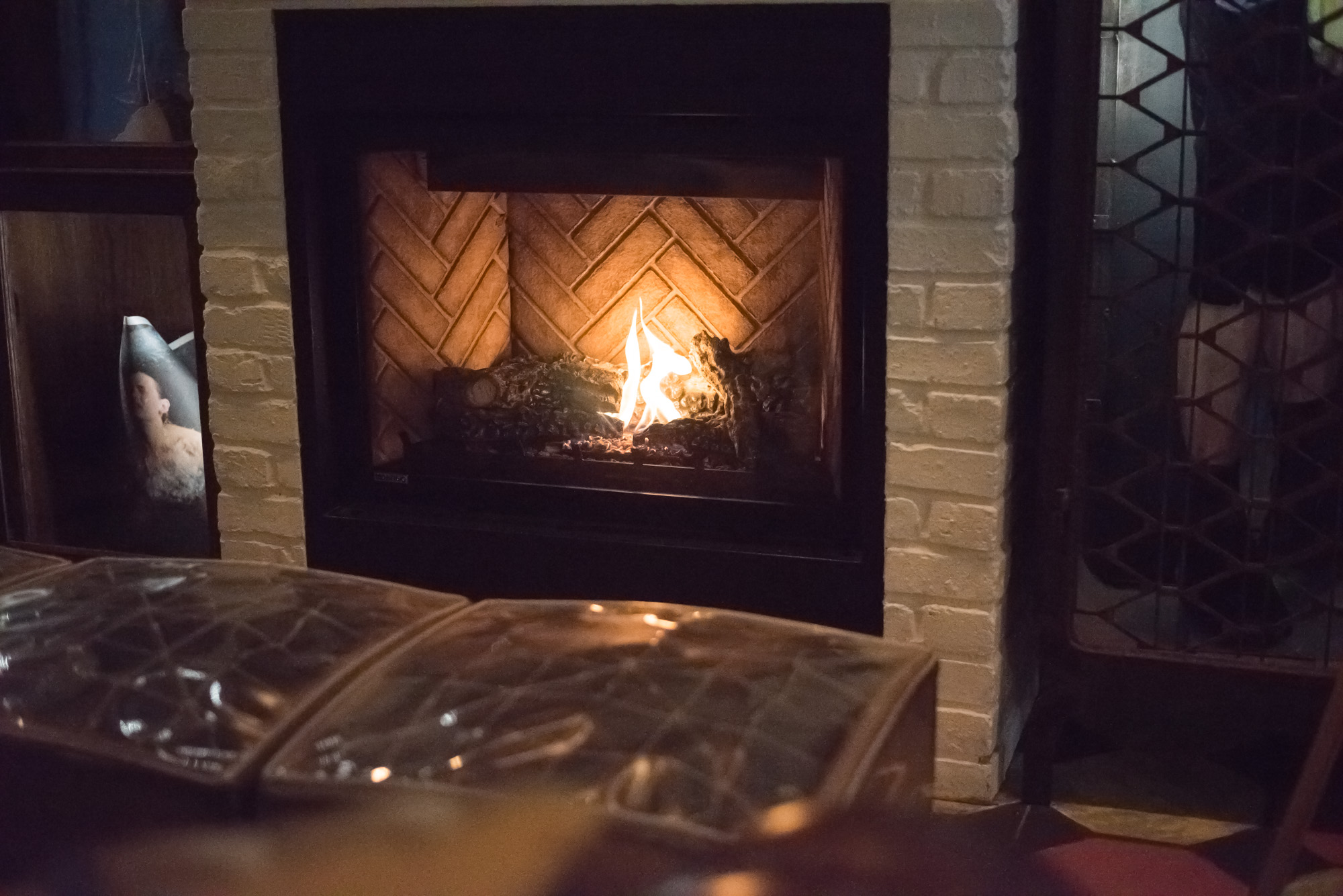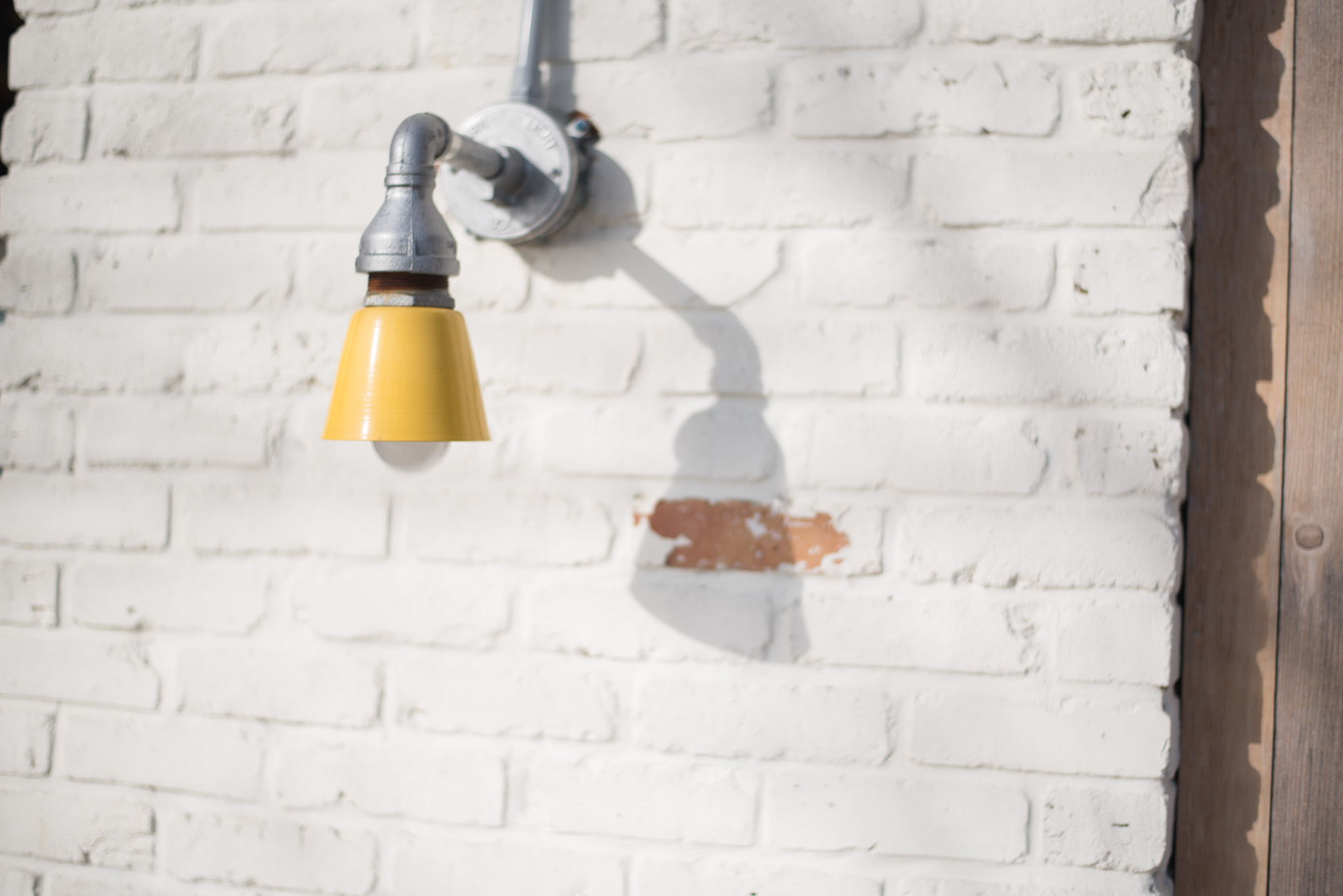 We checked into our rooms once we got our room numbers out of a piniata and were welcomed by gifts from some of Etsy Canada's Makers, armed with one of the many handwritten notes from the Etsy team just for me.
Next, it was dinner. It started at 7:30, but I think I didn't make it back to my room until almost 12am. We all talked about everything, from how we run our social media, whats going on in our lives, what our goals were for the future, and how honoured we all were to be there and meet each other. But, i have to say, crawling into that bed (after pumping and dumping for the 4th time that day :() felt so good. I was finally there and able to relax.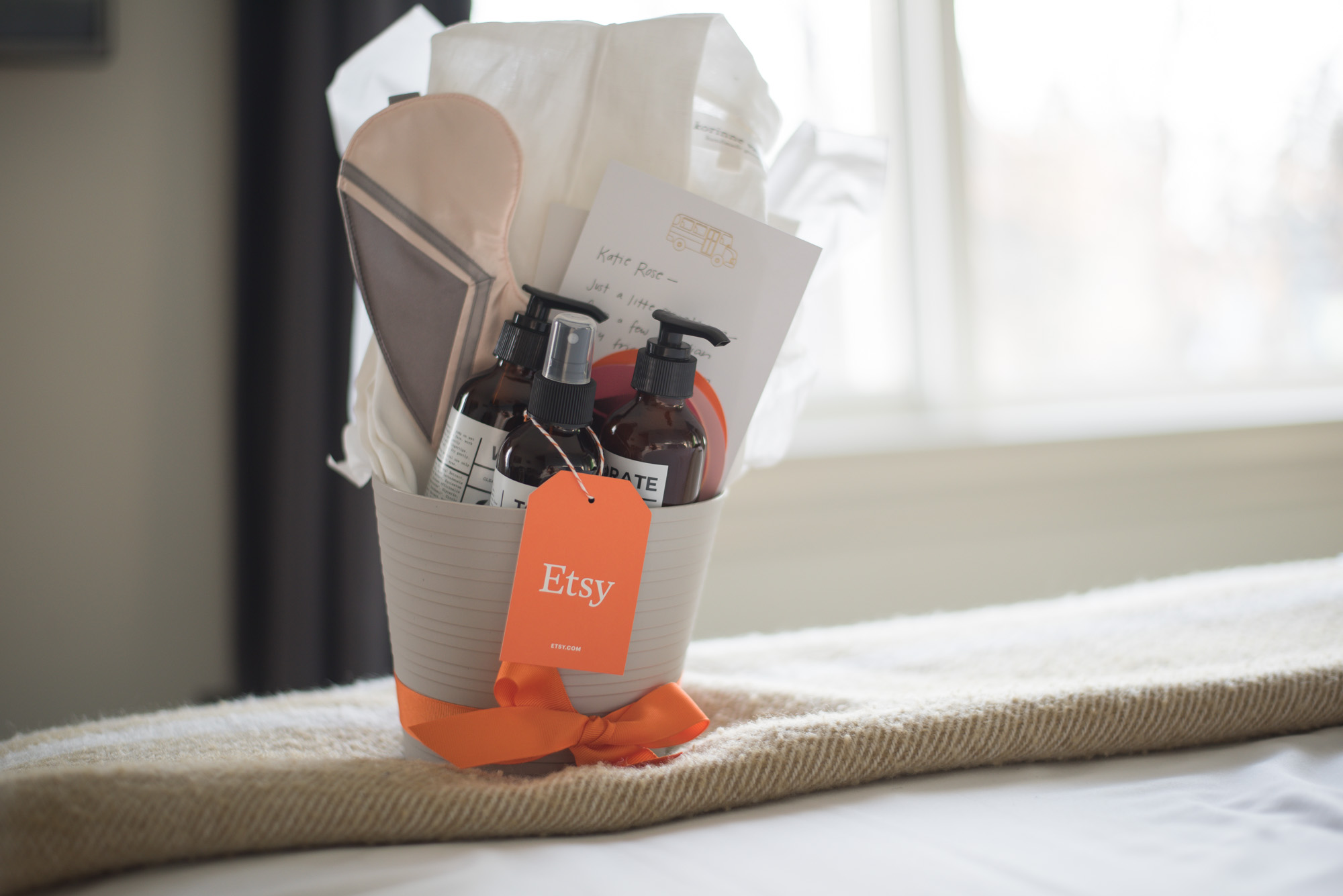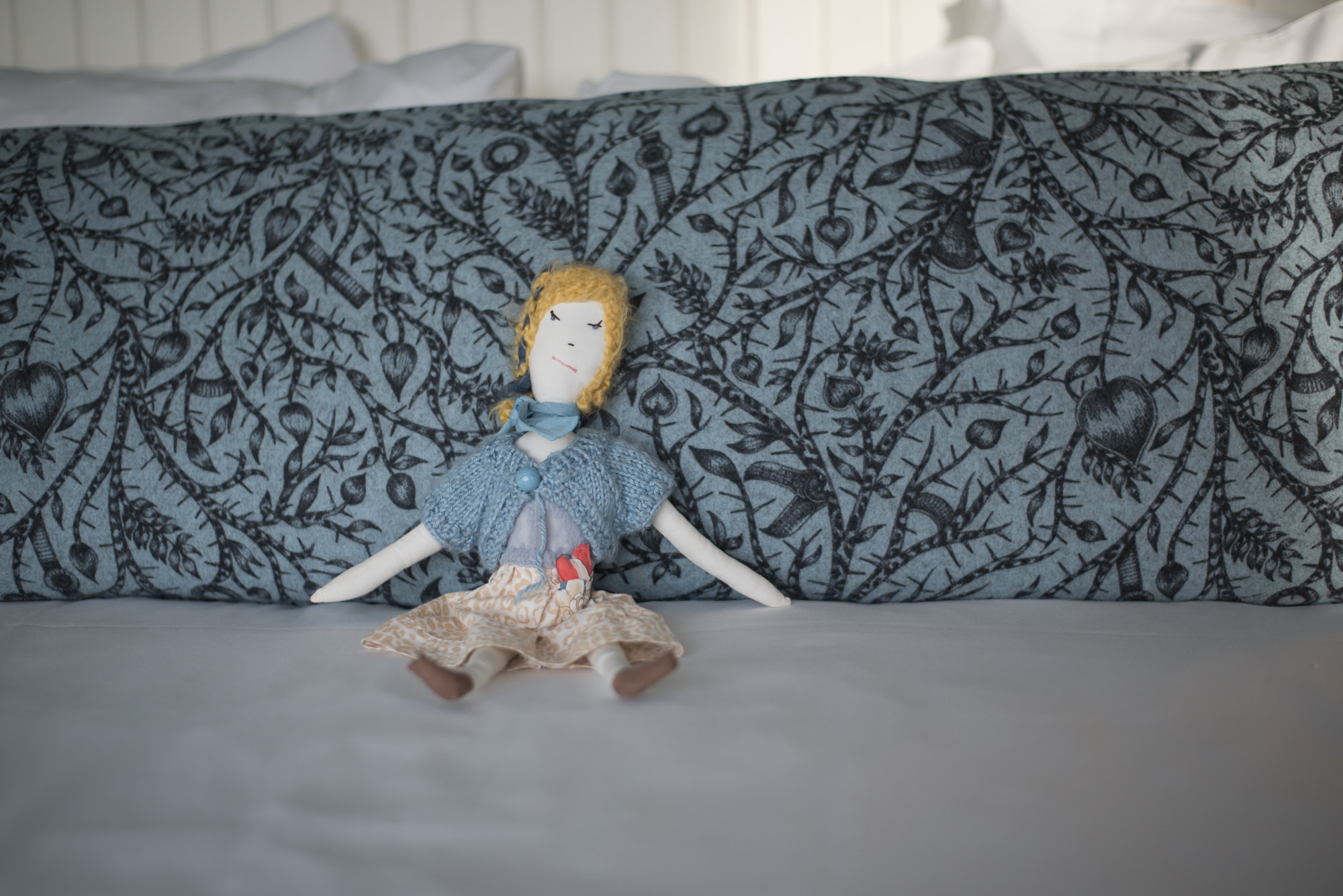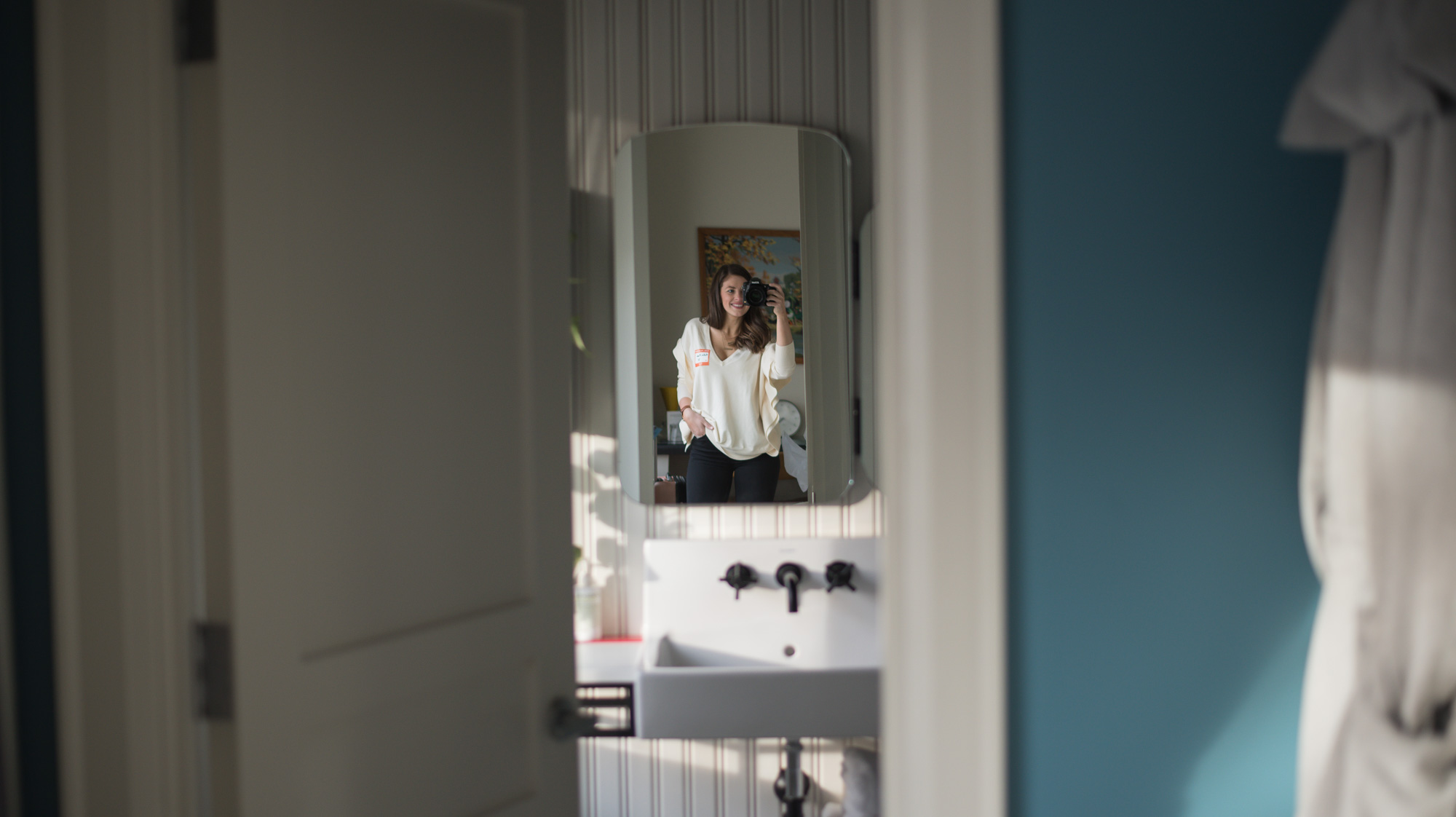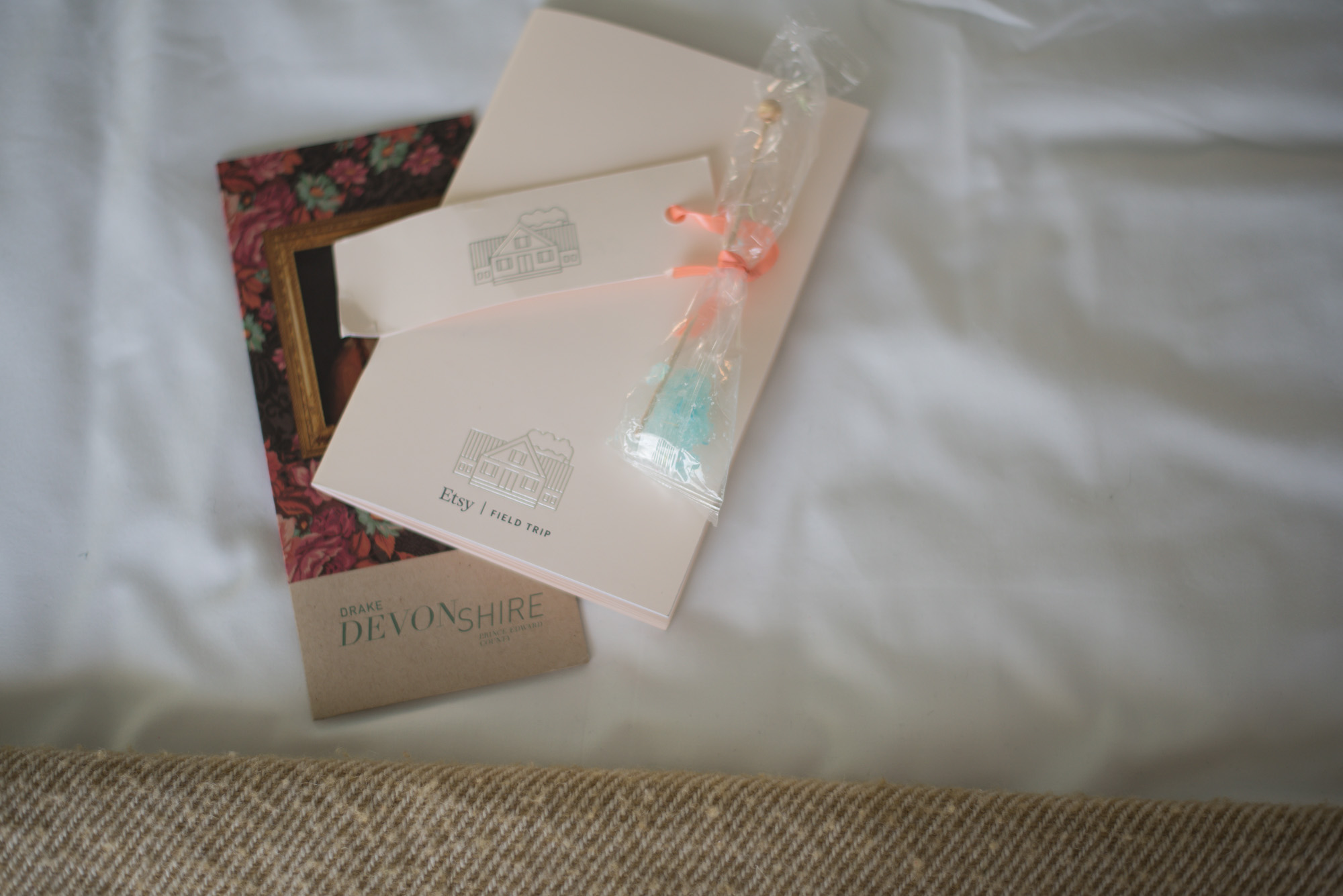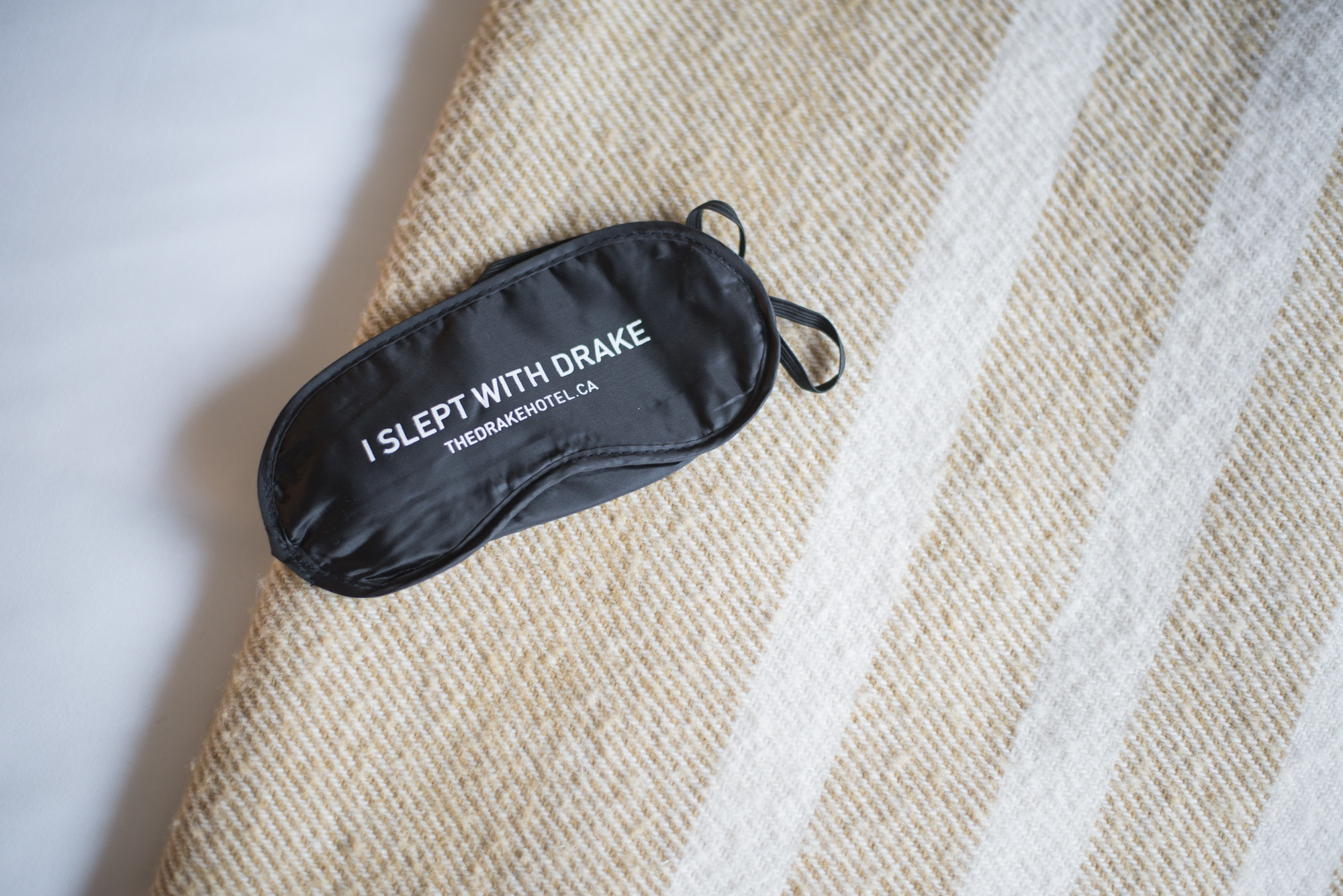 The morning came and we all had a quiet and relaxing breakfast, watching Lake Ontario out the windows. But, it was finally down to business and we started on the whole reason why we were there. Working with brands and PR companies, we are usually presented with a contract. It kind of goes like this. This brand wants to work with us. The brand wants this many blog posts, this many social media posts and shares, by this day, discussing this topic and will give you this item for free and sometimes X amount of dollars in payment for it. As a blogger, it is your own decision if you want to say yes to the contract or not. My rule of thumb is that if it is something my family actually needs, already uses, or I believe in the brand, I will usually say yes. But I also turn down 50% of my offers due to it not being something I believe in, need, or would promote.
Etsy, being all about curating, supporting small and shopping local, didn't want to take this same approach. They wanted something more organic. So, they gathered us, The #Etsyinsiders. We are as you could see, a group of bloggers spanning Canada and many different topics. They wanted to know in which ways would we like to work with Etsy that would work the best for our individual followings. That way it would be more organic and come from the heart. The end goal would be to change the way of thinking, so that if you need a vase, you think of checking on Etsy before heading to your local Homesense.
They also wanted ideas on big things as well. What events were each of us having in our lives over the next year and how could we use Etsy in those. But, we unanimously agreed that yes Etsy is great for holidays, Birthdays, and weddings, but they are also great for the little things. The everyday things. And those things are where we want to help. Because our followings would benefit Etsy makers, in getting their brands out there so much easier than trying it for themselves.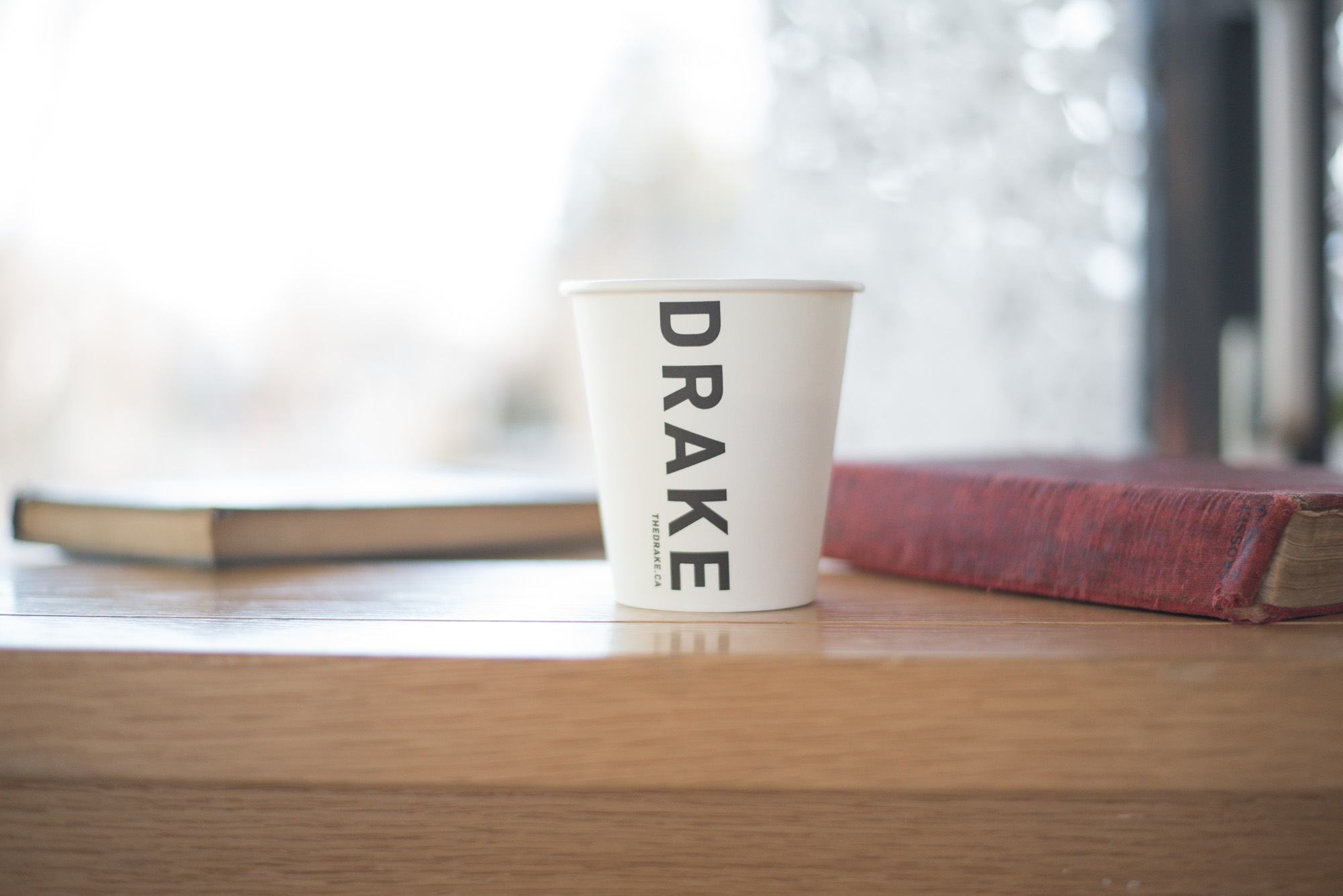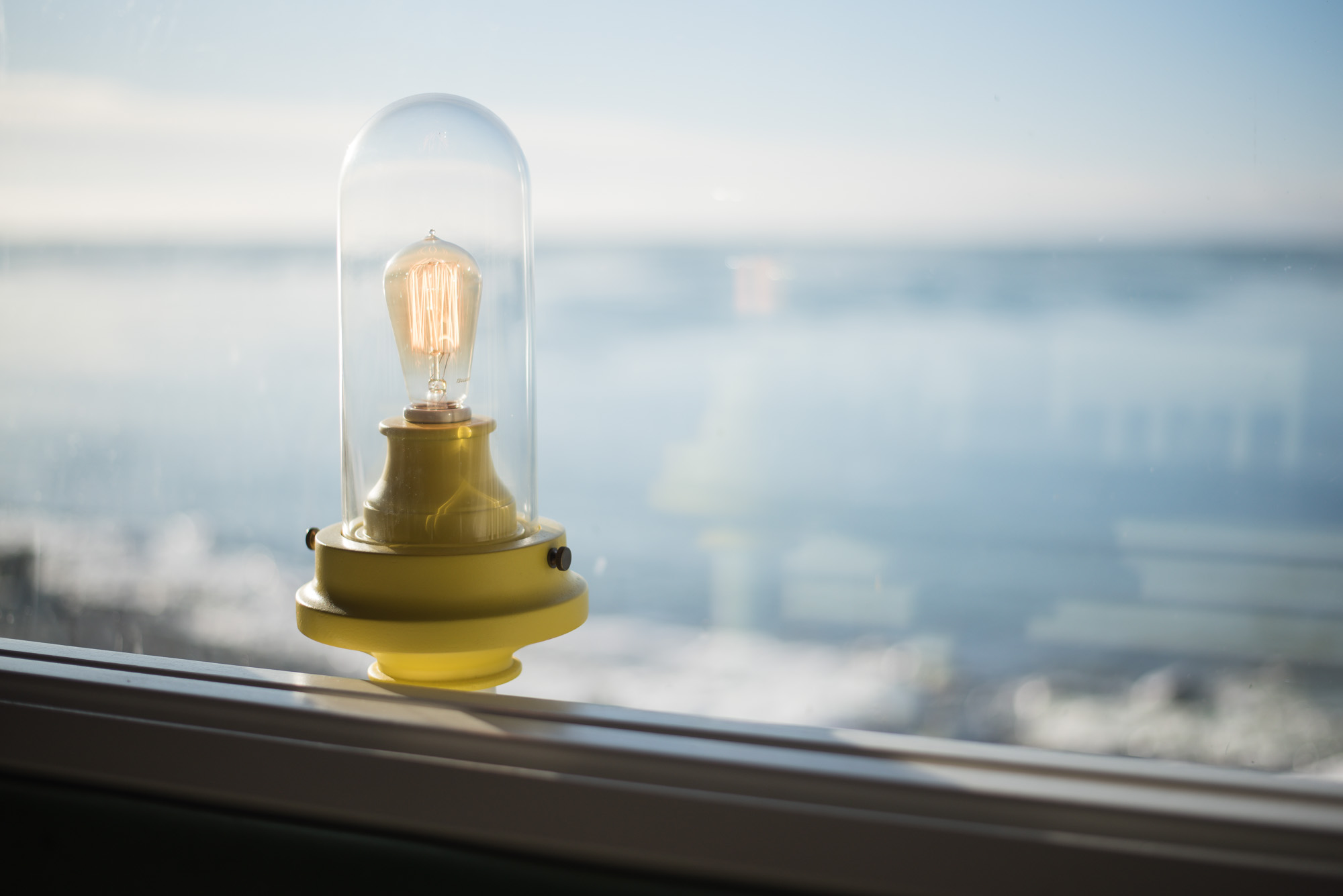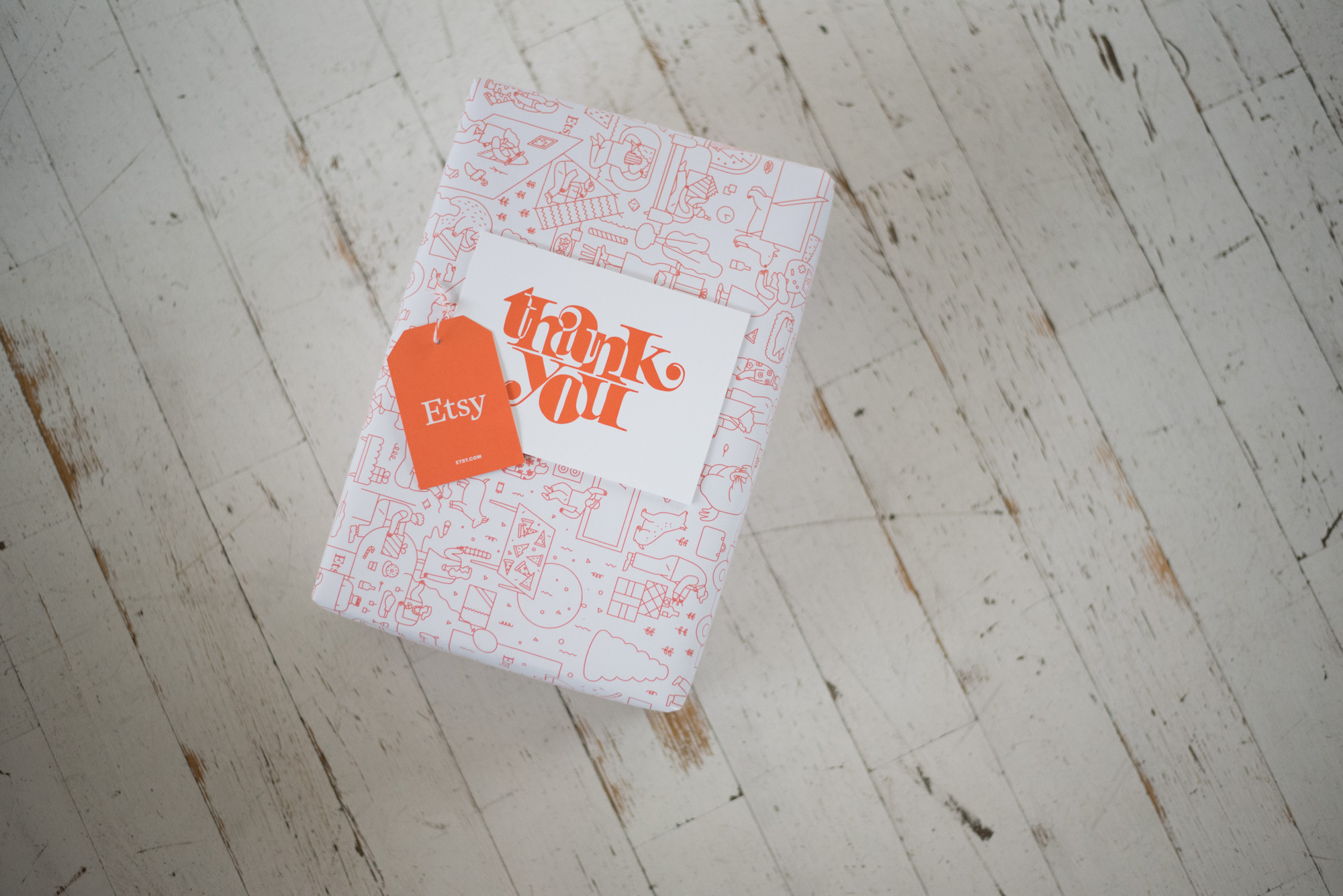 It was a great discussion and was awesome to see so many different point of views on the same business. But, then as we started getting ready to head back to Toronto, my flight was cancelled due to the storm that was about to hit the east coast. I was already homesick as it was. But trying to find the positive side of it, I filled up the rest of my time in Toronto with overdue visits and relaxation.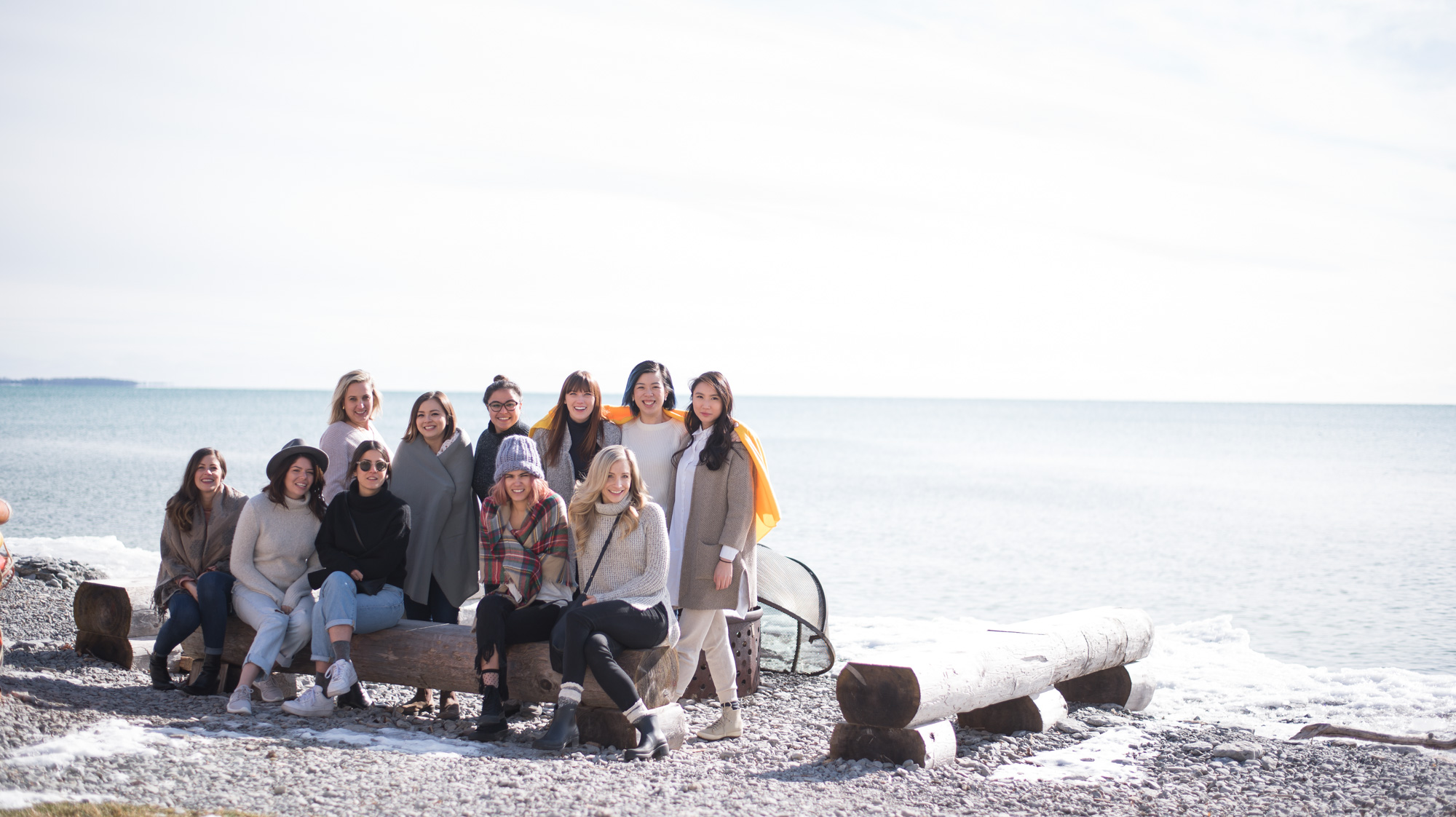 I am now home, stuck inside as we get hit with another 40-60 cms of snow. This amazing trip is now just a distant memory and as I fill in my friends and family about it, I realized how excited I now am to start on this journey with Etsy. I am still shocked that I was chosen to be in the group with such a great bunch of ladies, and hope we all get to meet again sometime.