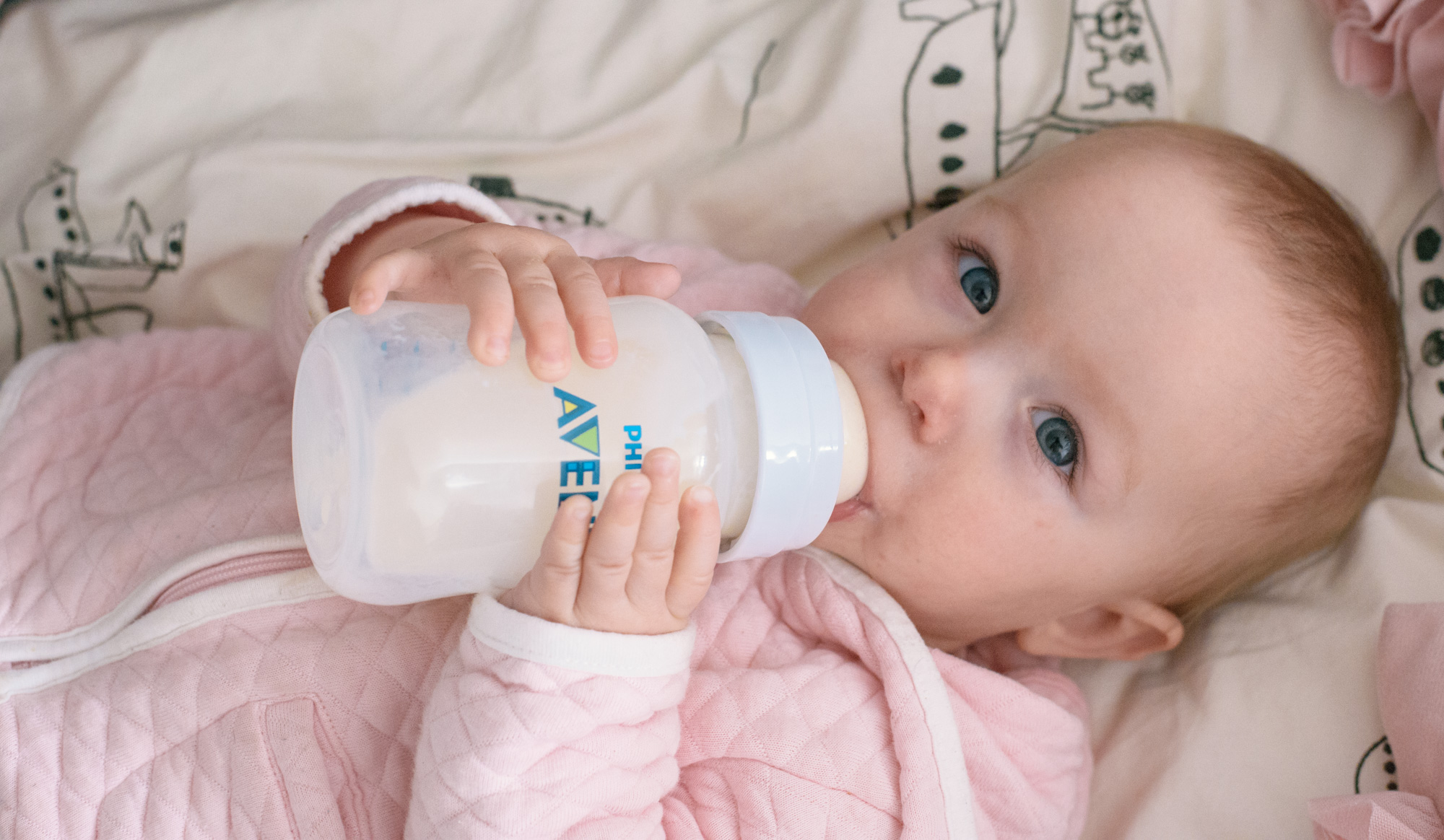 Poppy has always been attached to me at the hip. I'm sure it's because unlike with Aubrey, her and I spend most of our days in our little house in the country with not many people I know around us. Aubrey, was already in daycare at the gym 5 days a week at this point for an hour or two a day, being social and having other people take care of him.
On top of being a mommy's girl, she has always had issues with colic and reflux. I have a very fast let down, causing her to choke and swallow air when she drinks. It had gotten to the point, that when she was 2 months old, you may remember this post, we had to bite the bullet and put her on reflux meds so that she wasn't in so much pain and so I could actually leave her side for a minute or two. Since then, we have been able to get her off the meds, but she seems to always be in pain after drinking from a bottle.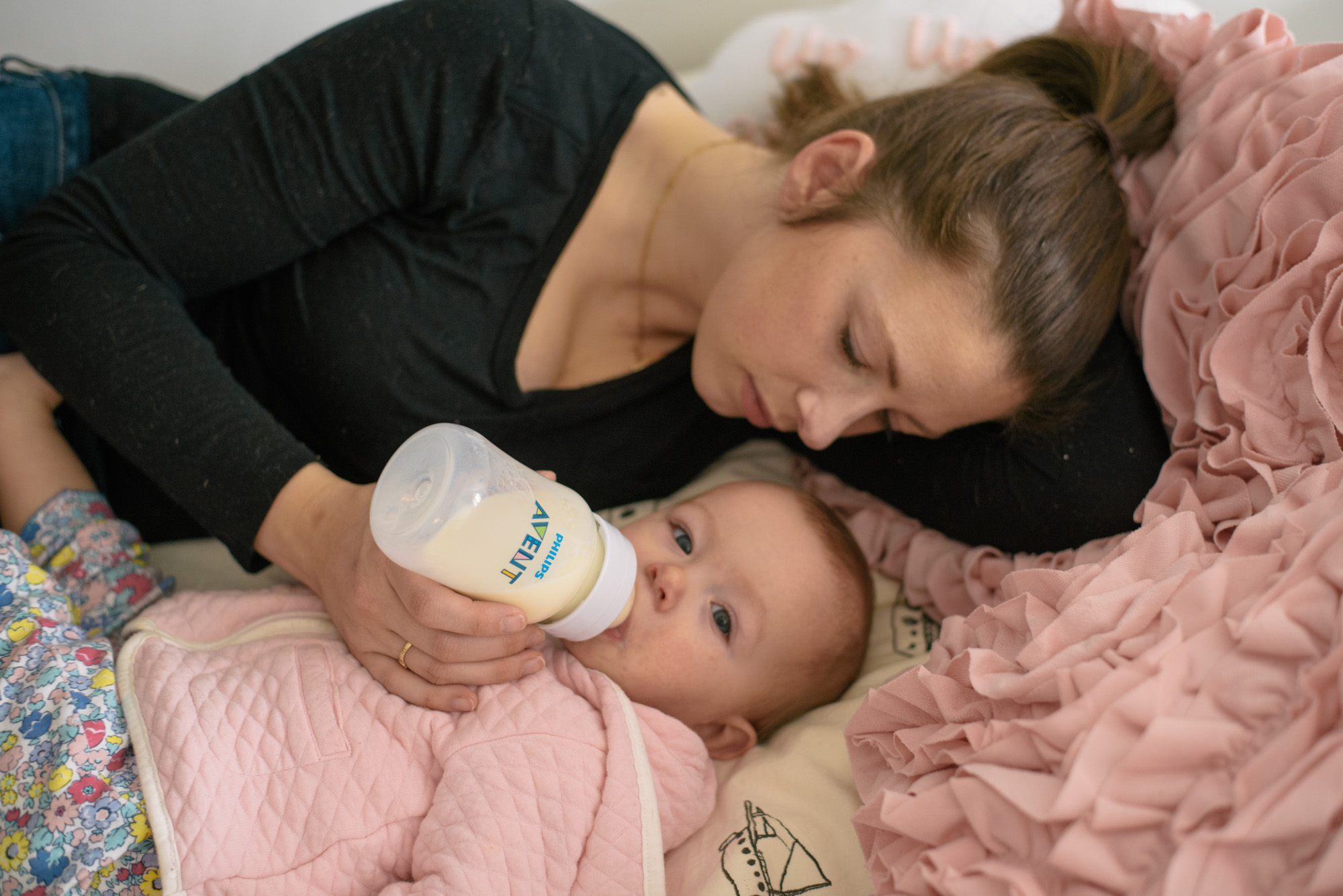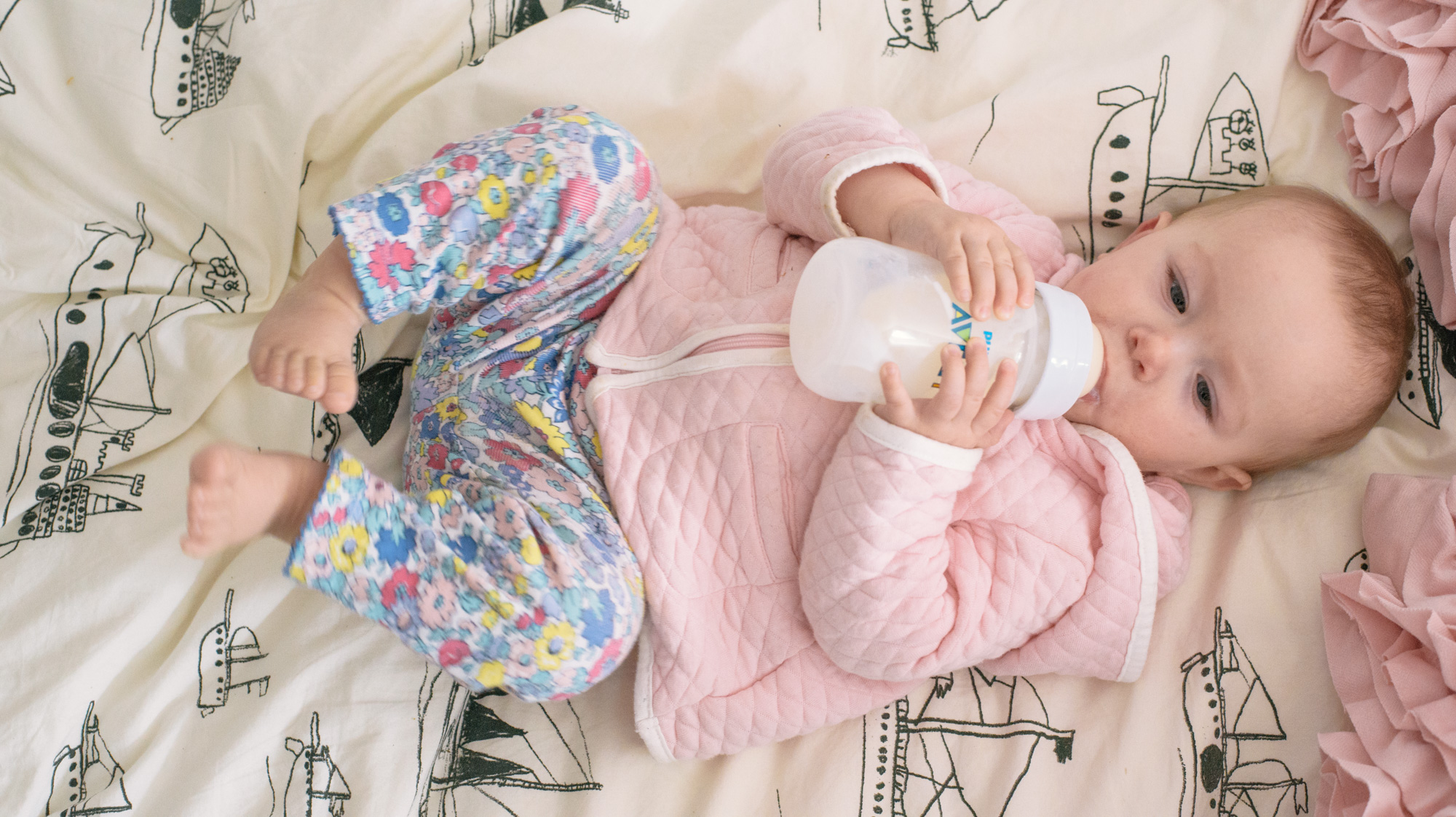 I run three businesses, and my husband and I are focusing on keeping our relationship strong, and separate from our co parenting life. That means that we rely on Poppy being able to take a bottle without any issues. I need this so that I can be able to leave her to go work or go on a date with my husband, like our getaway last week.
With Philips Avent Anti-colic nipple, it has an innovative twin valve system ensuring the air goes into the bottle and not your baby's tummy, causing gas and upset. And, with Poppy being the independent little girl that she is, we like that the bottle is made from BPA-Free plastic so that she can feed herself. She also has not had any nipple confusion, which is fantastic for a mom like me who really enjoys breastfeeding. On top of all of that, it has the PTPA Seal of Approval showing that real moms like me use it and love it.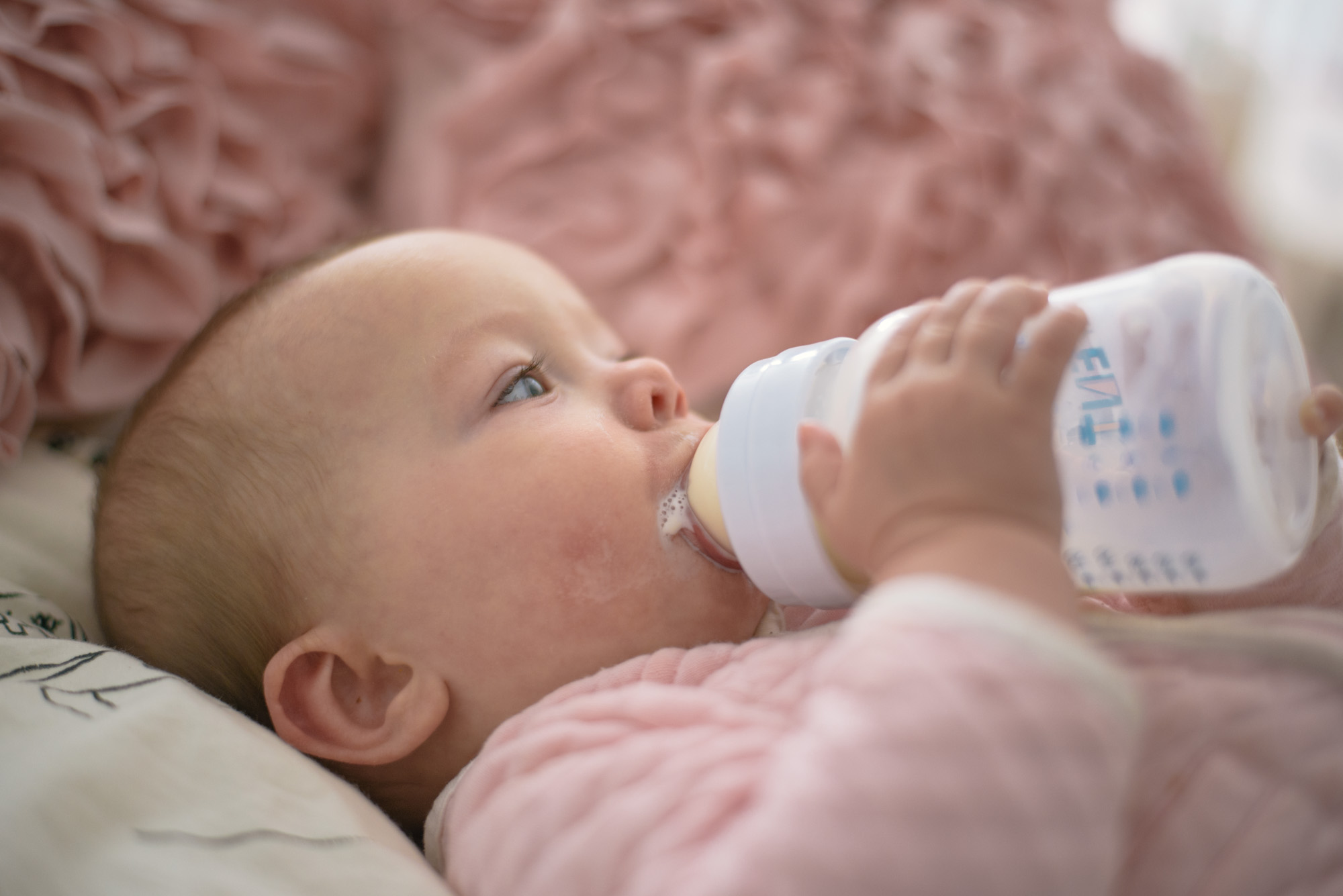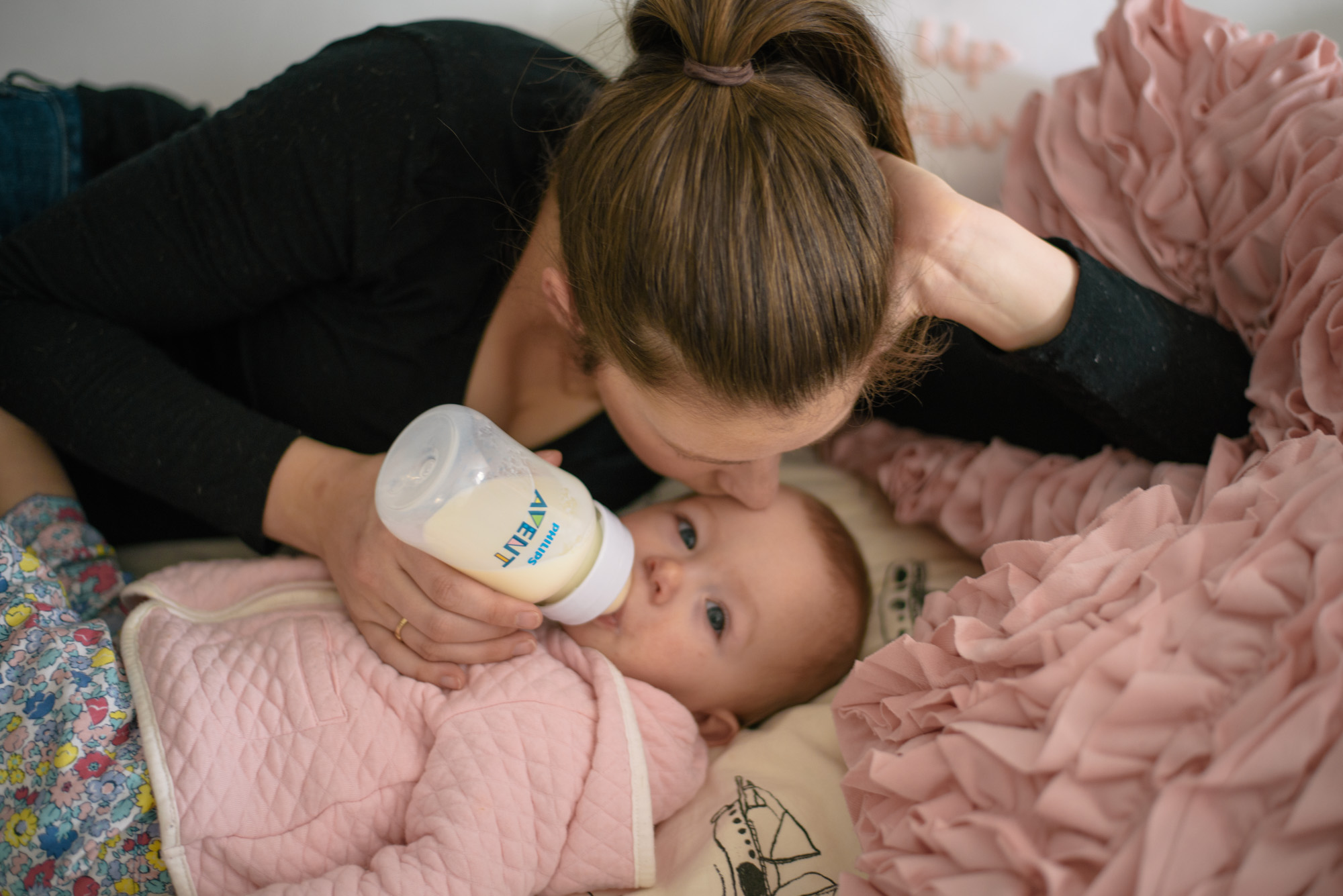 Being able to leave her with my husband or her grandparents without worry that she would cry in pain the entire time has been essential for our family. Having a great bottle to help with this really makes all of the difference. It is letting me get a bit of myself back, and as many of you moms know, breastfeeding, or bottle feeding, being able to feel like yourself after a baby is huge for not only your baby's independence, but for your over confidence and self worth.
Are you a new mom or know someone who is? Philips Avent is giving away 2 Natural Bottle gift sets and two Anti-Colic Bottle Gift sets to some lucky winners. All that you have to do is head below to enter in to win.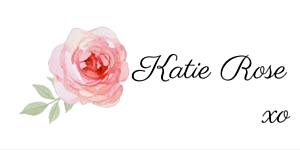 Philips Avent Bottles Giveaway – March/April 2017
THANK YOU TO PHILIPS AVENT FOR HELPING SUPPORT OUR FAMILY IN SPONSORING THIS POST.