[soliloquy id="6534″]
This summer, we worked a lot. My blog was busy, my sister was home with her kids, and Rob worked two jobs. We never got to just be together as a family, and it sucked. I missed having days at the beach with Rob beside me. Instead, I had to plan my days with how to keep the kids occupied on my own. It got to a point where Aubrey a few weeks ago because very upset that Rob had to go to work AGAIN! It got us really thinking about how work affects our family and kids directly.
Rob recently developed a few health concerns due to being on his feet too much. It was a wake up point for us and we decided that although he isn't ably to change careers just yet, we needed to make living life TOGETHER a priority.
So, a huge change for us is starting to do adventures as a family. Our Kids are awesome in the car, and with such a beautiful province to visit, we decided that we want to go explore our own back yard once a week as a family on Rob's rare day off. We started with our favourite beach to take Aubrey to, Crescent. It is about an hour away from our house on the south shore and it is one of the only beaches here in Nova Scotia that you can drive on. That's what makes it so special and fun!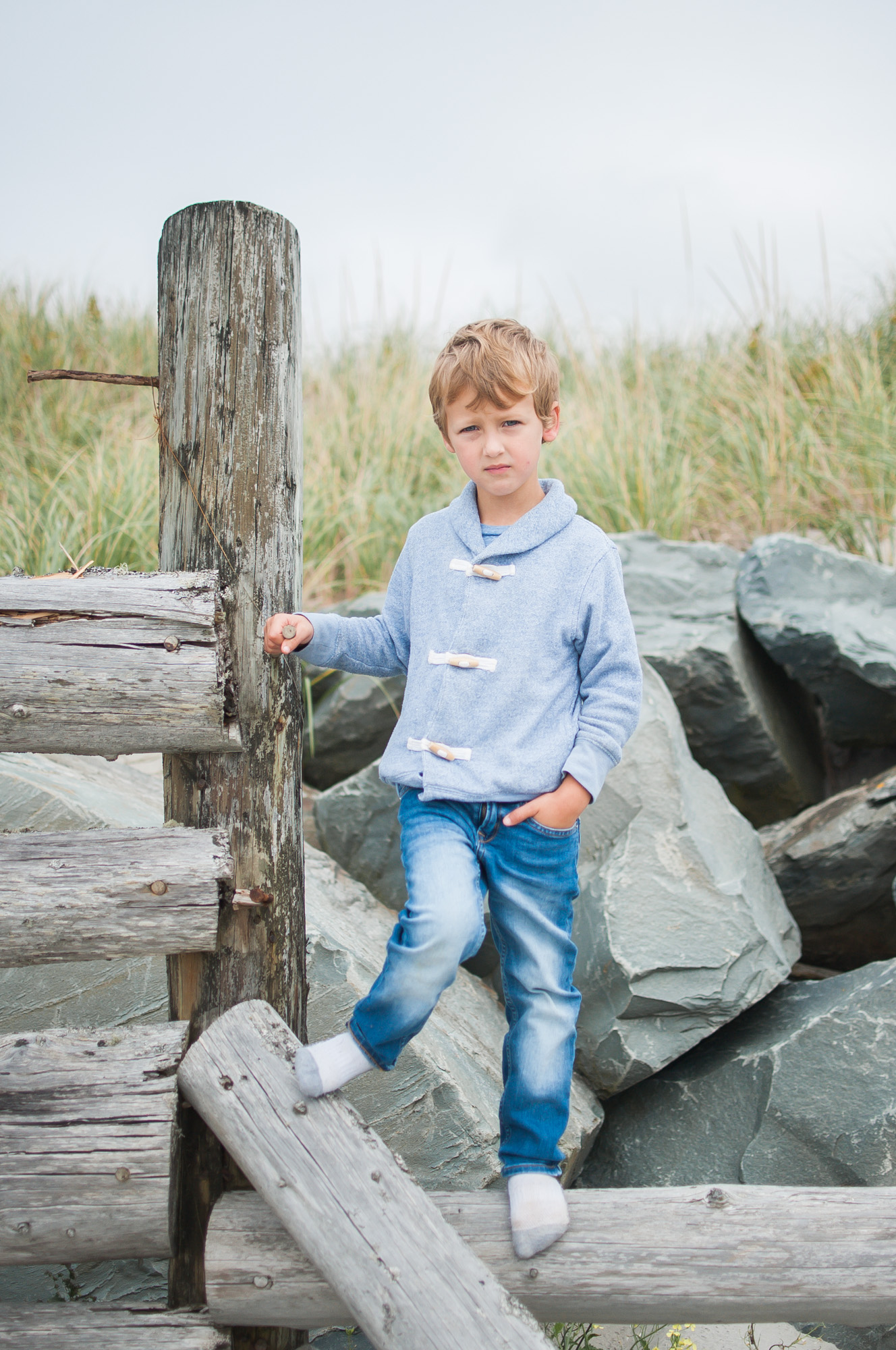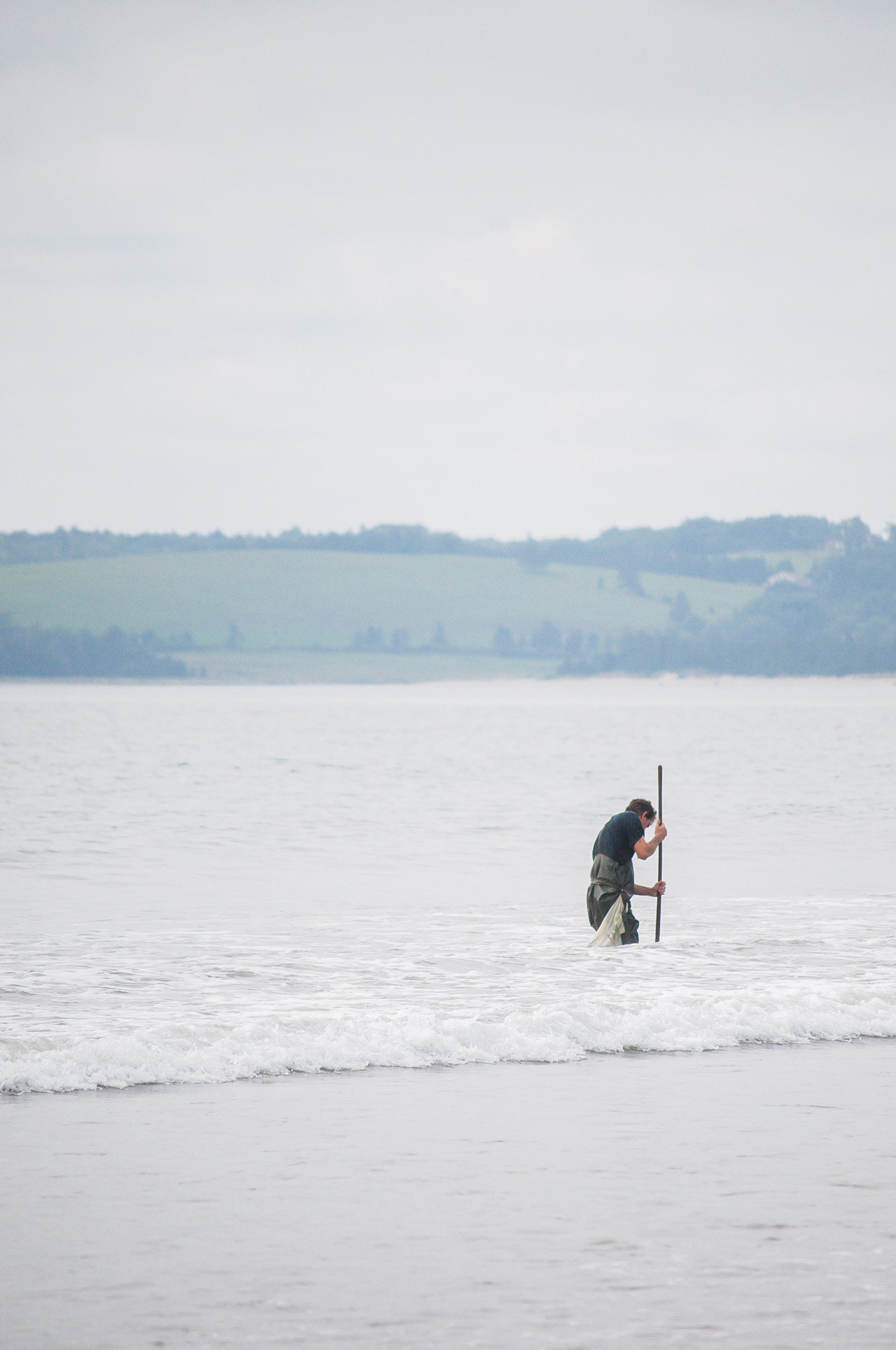 We grabbed a quick lunch to go from the famous Lahave Bakery on our way and picnicked on the beach when we arrived. There was running and splashing and although it wasn't technically a beach day with all the fog, it was perfect in our eyes.
Its funny how just precious time together as a family can change so much. We slept better, we felt more relaxed and the next day the kids even acted calmer and content. Because we enjoyed it so much, we want to document it all for you. Stay Tuned for a new hopefully monthly road trip series where we show you around this beautiful Province as a family and even beyond into other provinces. We will try to touch base on great family activities and breathtaking views, all mixed into one precious road trip.
Stay Tuned xo!