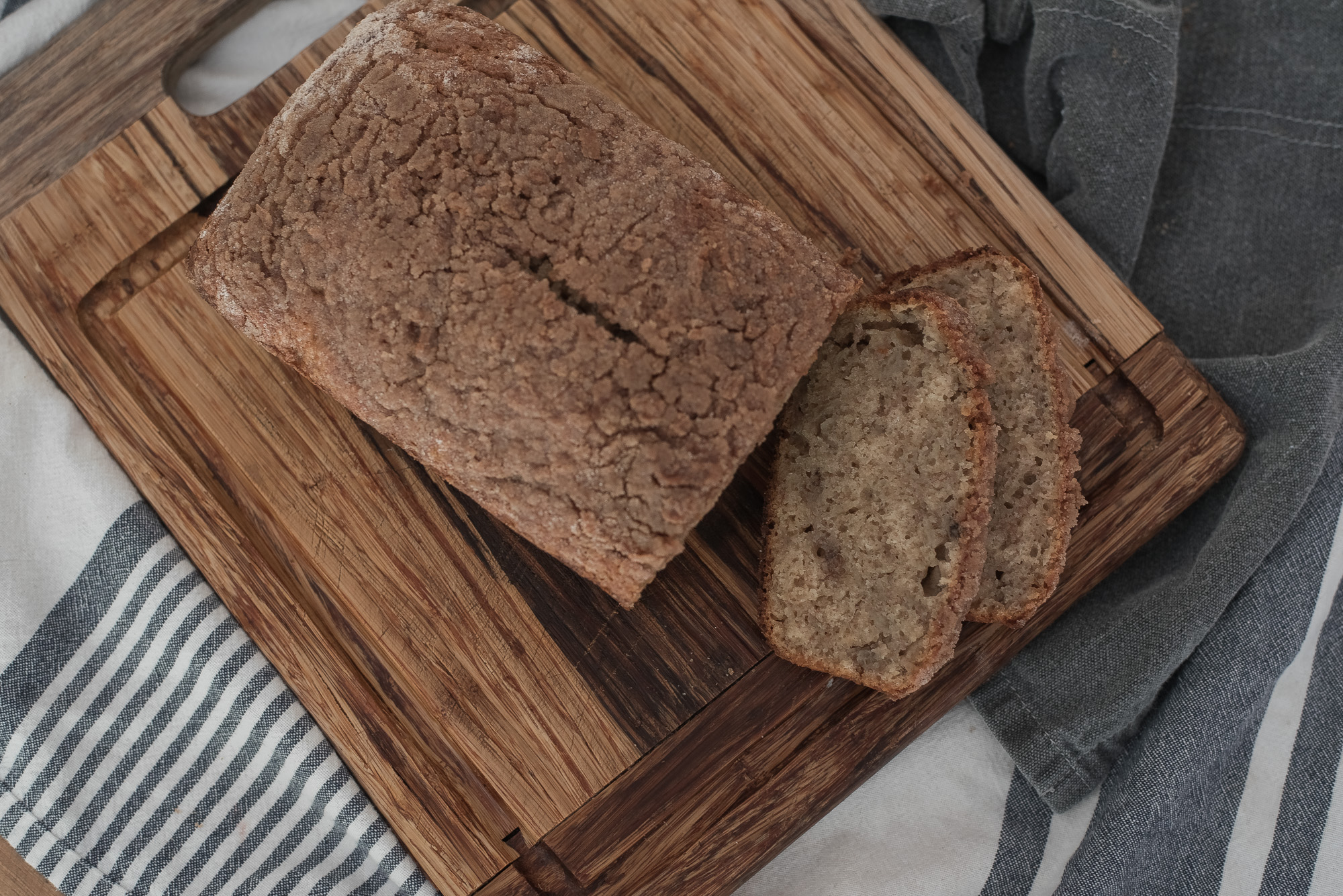 I have always loved to bake. My mom was the classic type, with baked sweets when we got home from school, always supplying for the church bake sales and allowed me to help her in the kitchen when I was home. It even got to the point where when I was deciding what to do with my life, I entertained the idea of going to school to be a baker and opening my own bake shop. Obviously, that wasn't the route I took, but I still find it therapeutic to bake.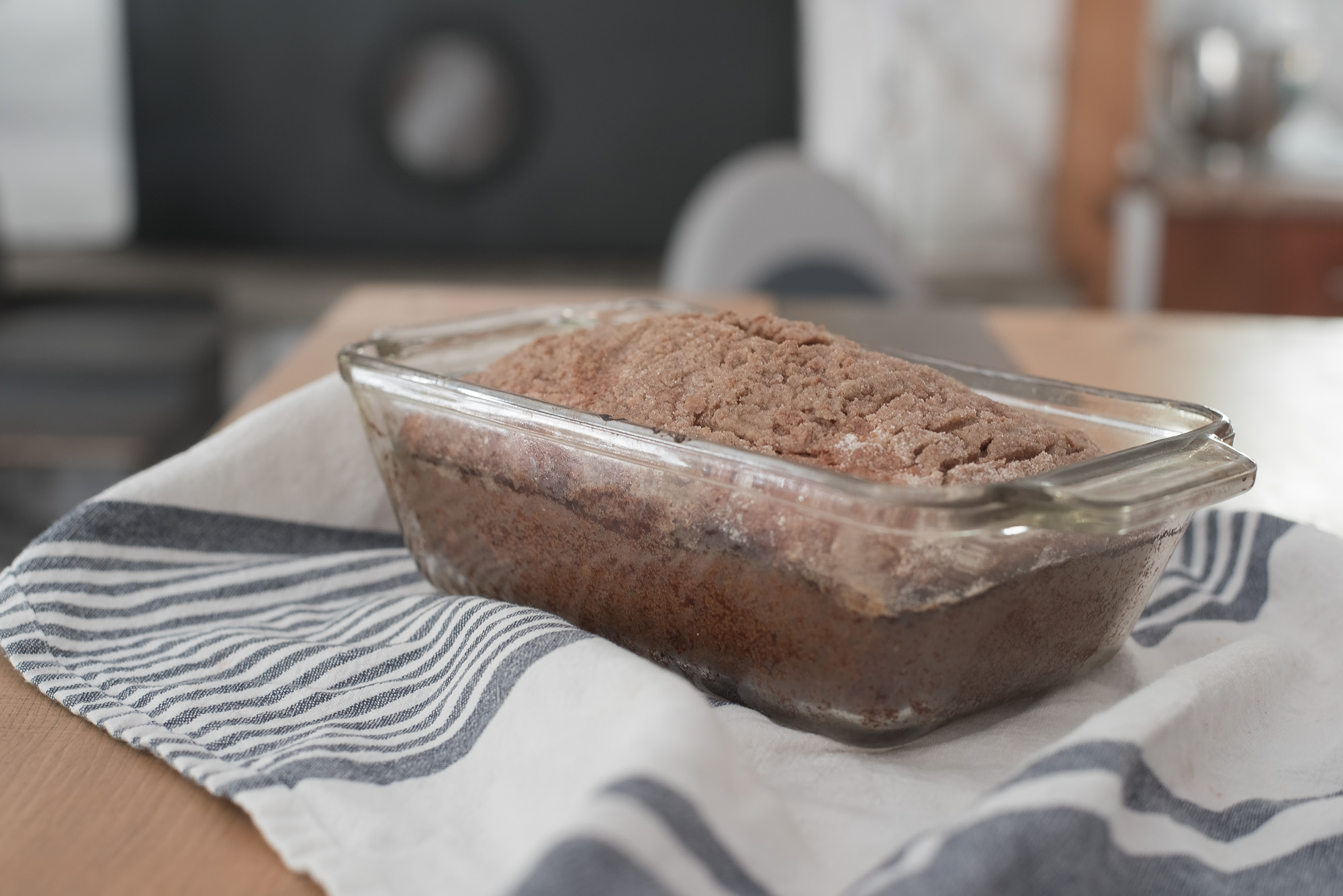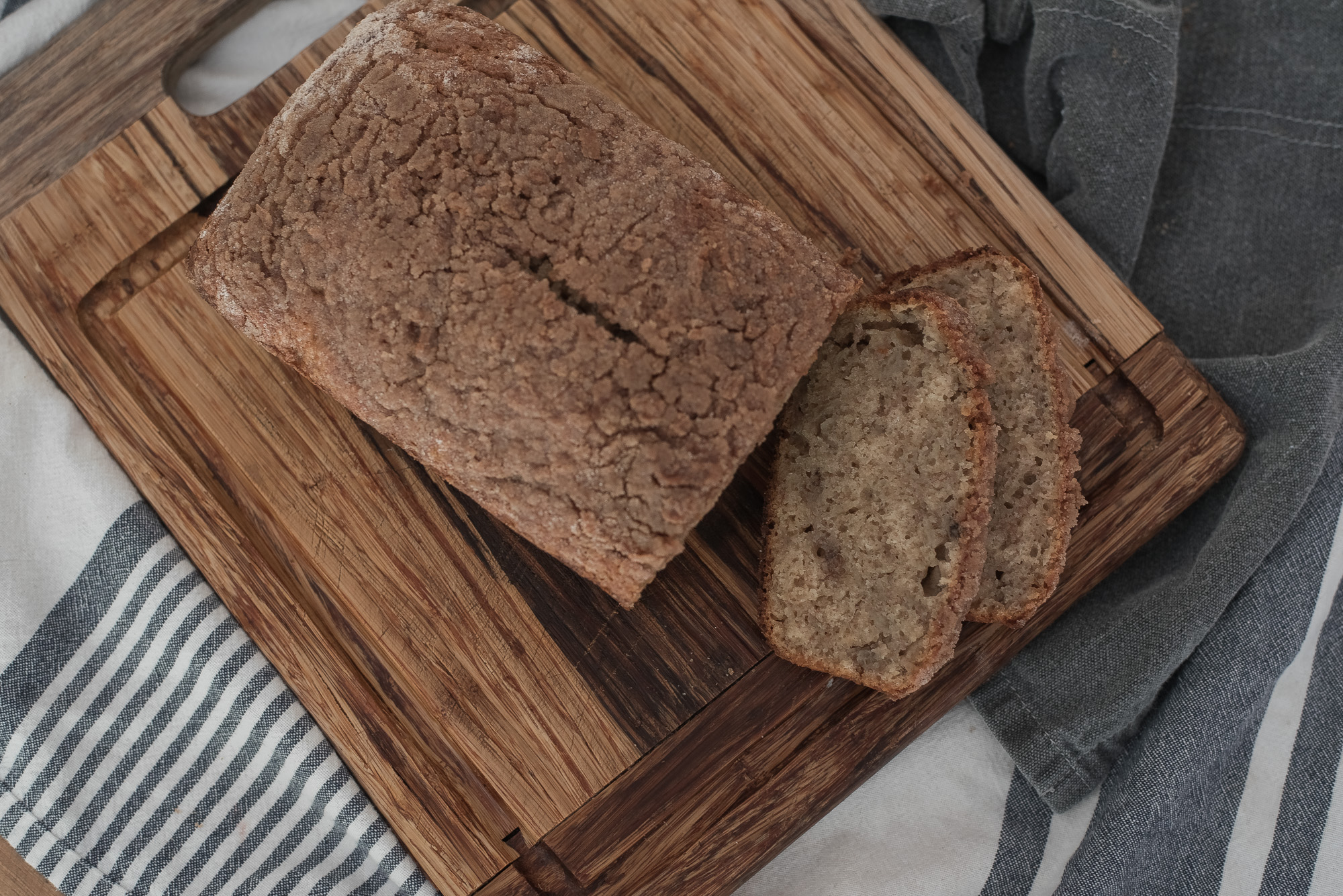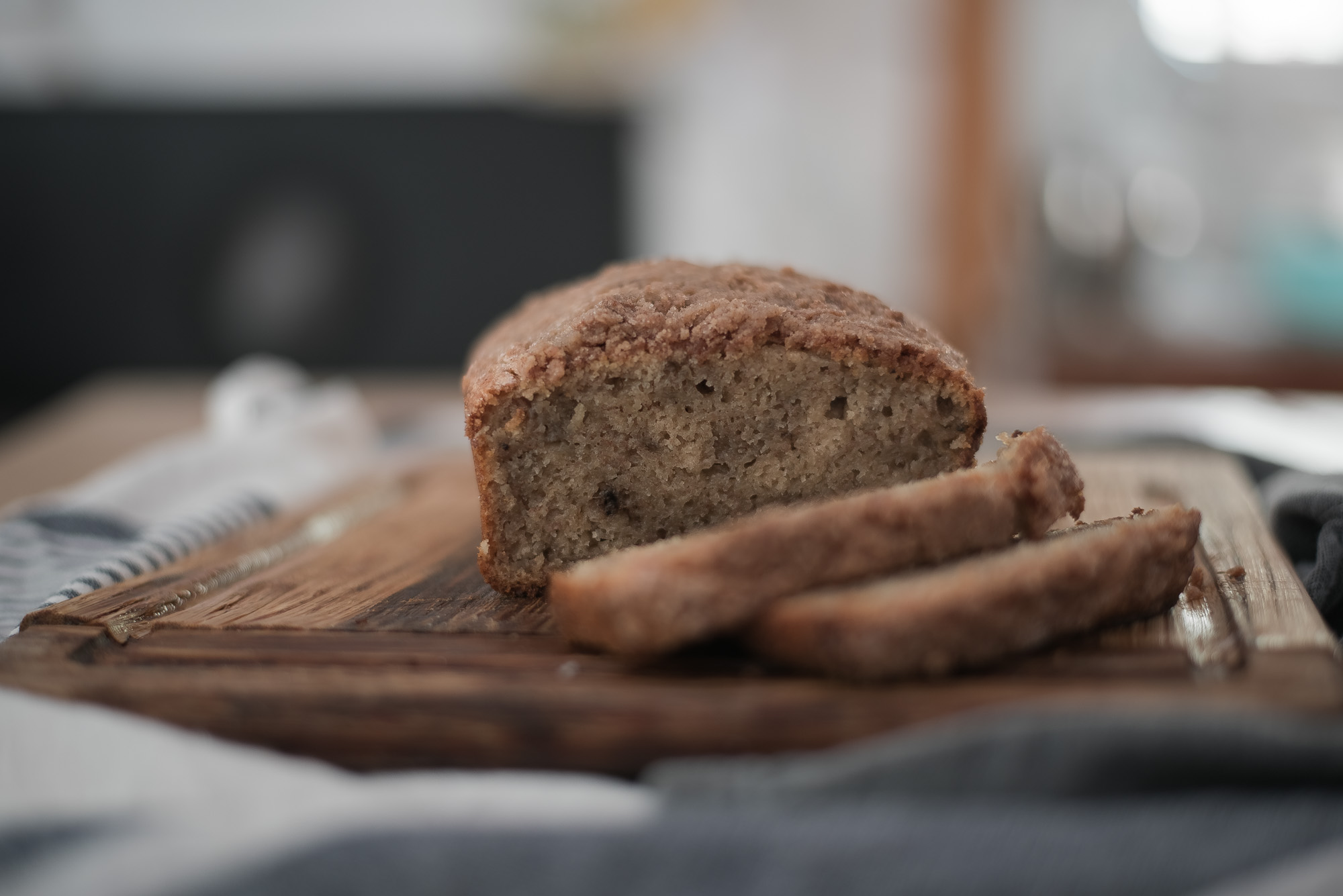 Now that we have kids, I find my recipes are simple and classic. One of our favorites is banana bread. From muffins to loaves, you can easily create this dough into whatever form that you like. The best part about banana bread is that our kids love it so it becomes a great item to have around the house for busy morning breakfast, or after supper snacks.
Through the years, I have made many different recipes, and although my mothers is my top fav. this recipe below is our go to. I think we love it so much because it uses 4 bananas instead of just 1. We also freeze our ripe bananas before we bake with them. That allows the dough to be extra moist. I know, I know….the bad word, but it is the only one that works in this situation.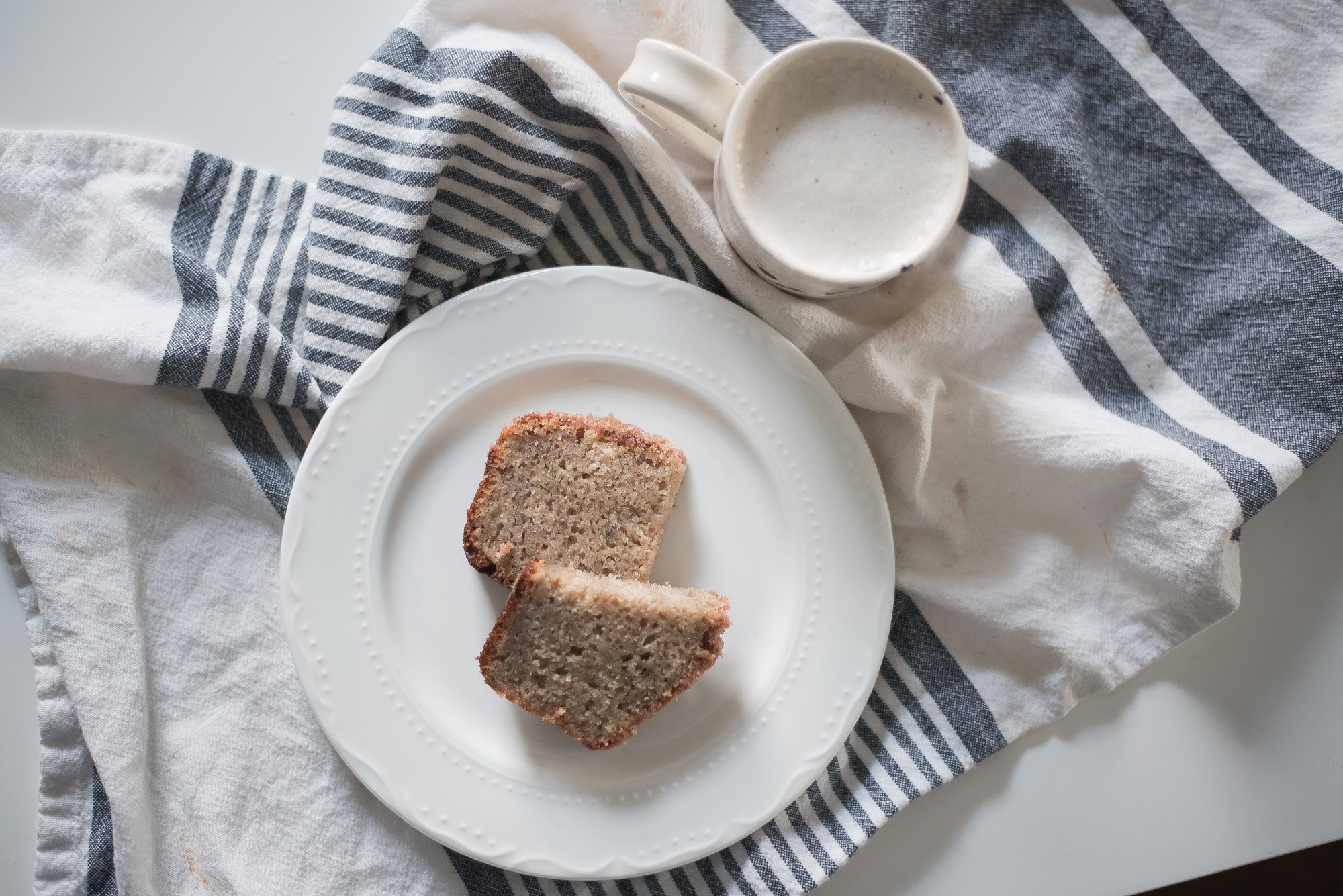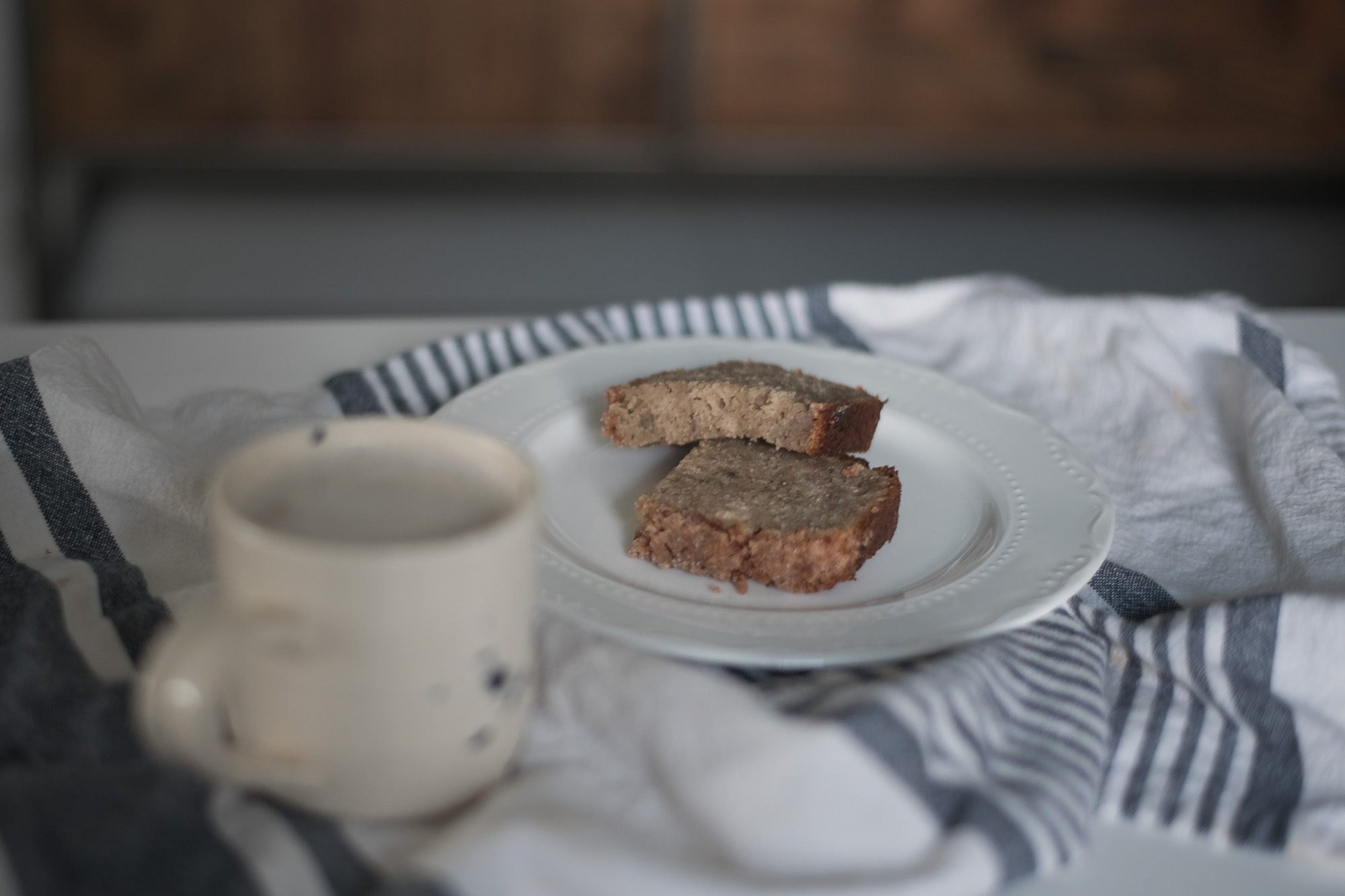 Ingredients
Streusel
3 tablespoons Gold Medal™ all-purpose flour
1/2 teaspoon ground cinnamon
1 tablespoon butter, cut into pieces
Bread
4 very ripe bananas, mashed ( I use previously frozen)
6 tablespoons butter, melted, cooled to room temperature
1 1/2 cups Gold Medal™ all-purpose flour
1/2 teaspoon ground cinnamon
Directions
Heat oven to 350°F. lightly grease a 9×5 loaf pan.

In small bowl, stir together Streusel ingredients except butter. mix butter into flour mixture with a fork until crumbly. Refrigerate.

In large bowl, mix mashed bananas, melted and cooled butter, sugar, the egg, milk and vanilla to combine. In another small bowl, stir together flour, baking powder, salt and cinnamon. Fold banana mixture into flour mixture just until combined, taking care not to over mix. Spread batter in loaf pan, smoothing top. Sprinkle streusel evenly over top.

Bake in center of oven about 1 hour or until toothpick inserted in center comes out clean. Cool in pan on cooling rack 5 minutes. Remove from pan; cool at least 15 minutes before slicing.
Enjoy and let me know what you think!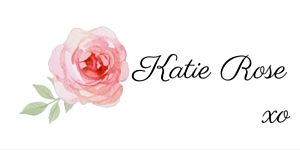 original recipe found HERE