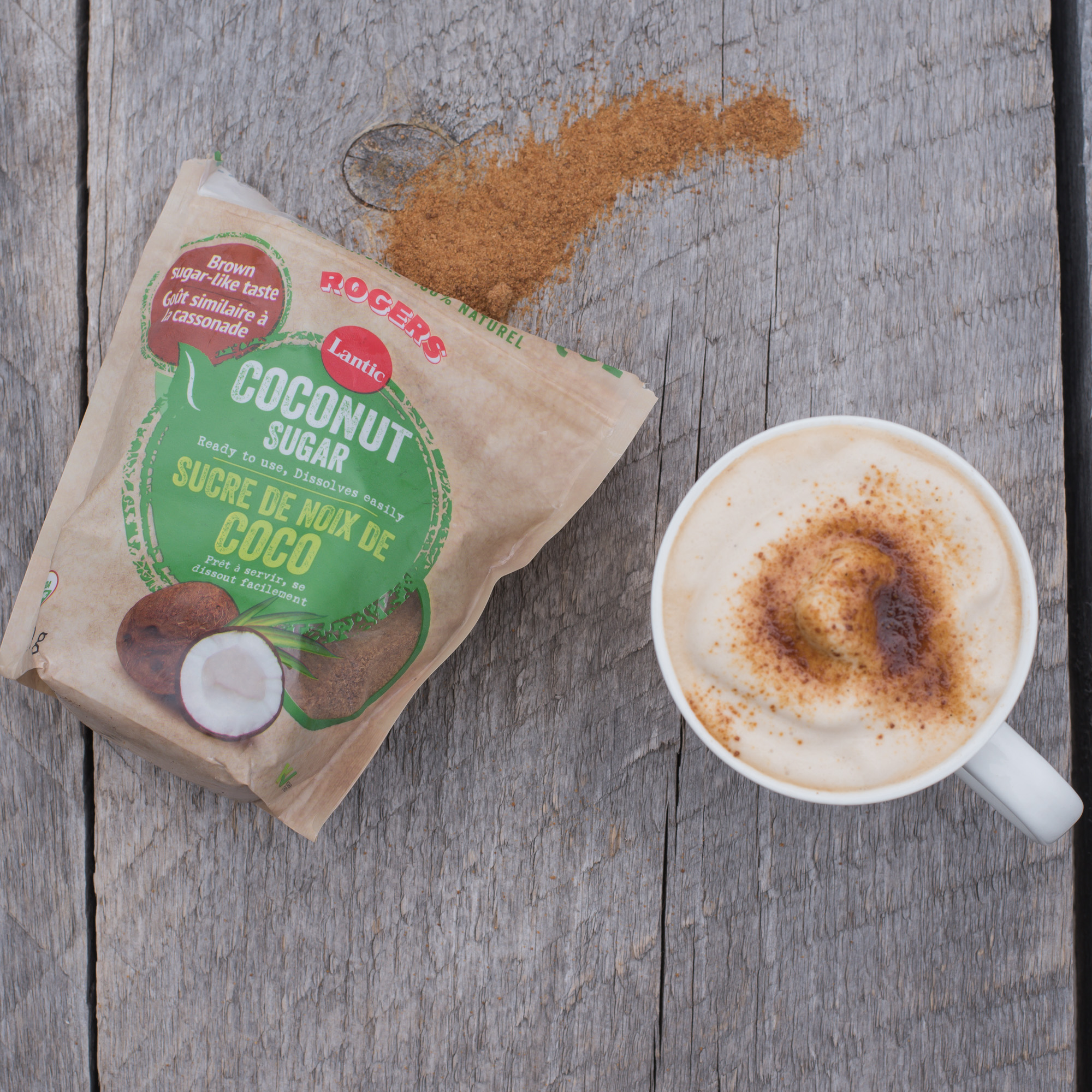 Stomach sensitivities suck. One of my worst triggers is sugar cane. As soon as it hits my stomach in any form, I have an instant stitch like you get when you run without drinking enough water. It makes my sweet tooth long for that sweet satisfaction.
Recently, we have also noticed that Aubrey has shown signs of a similar reaction, but with it come extreme highs in energy levels with the whole enlarged pupils and all, followed by extreme crashes. Once this all came to the light, we realized that we needed to make our home a sugar free home.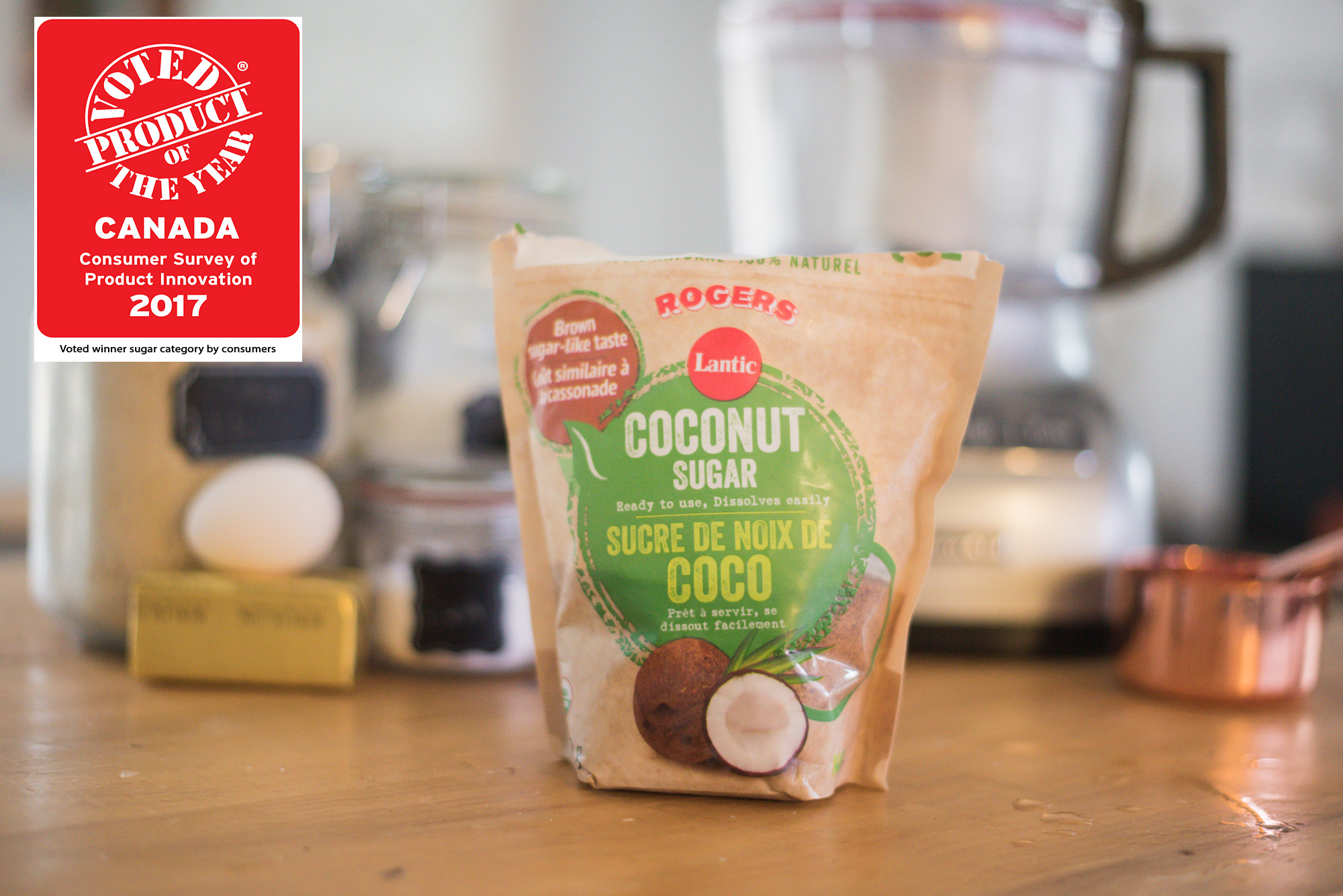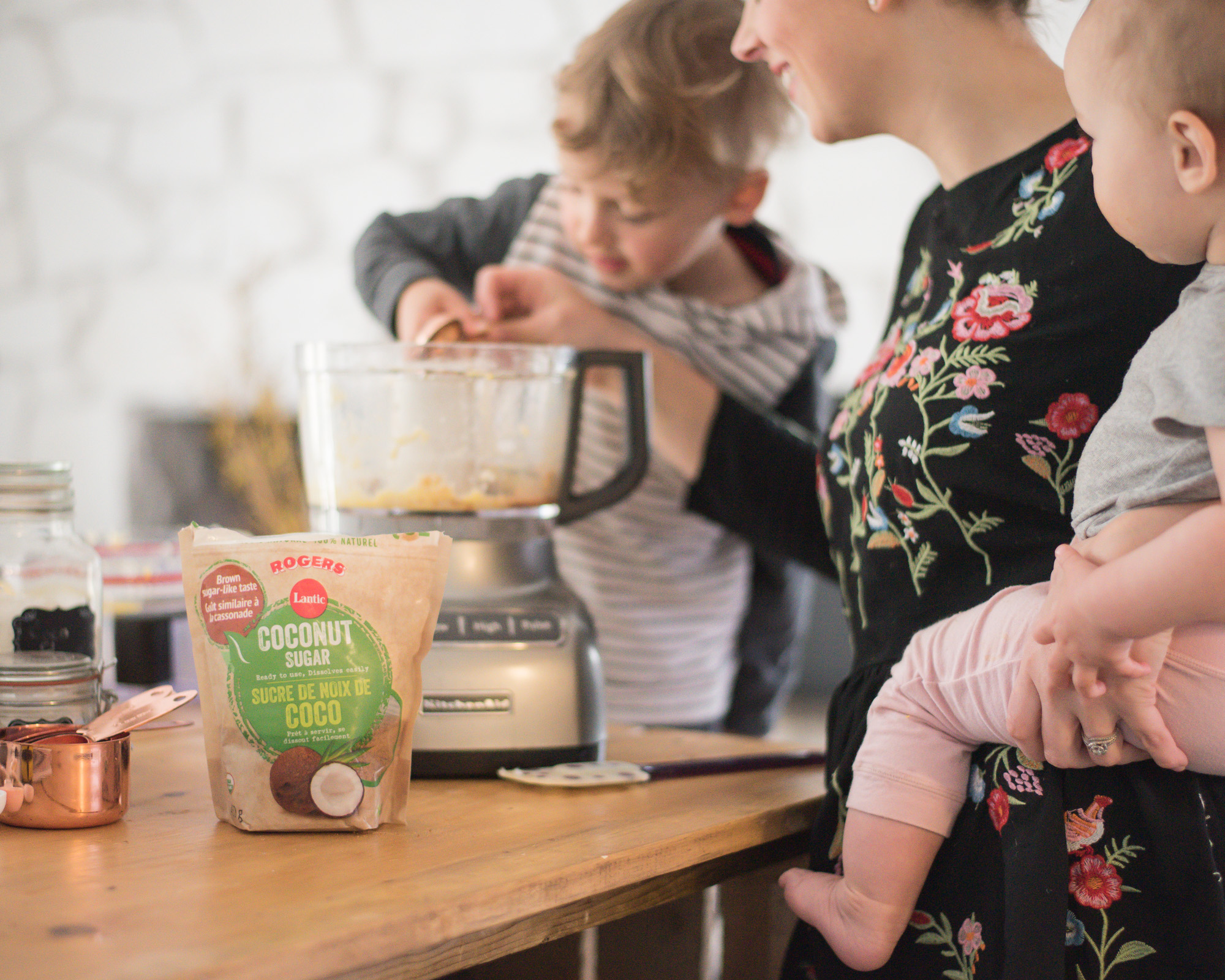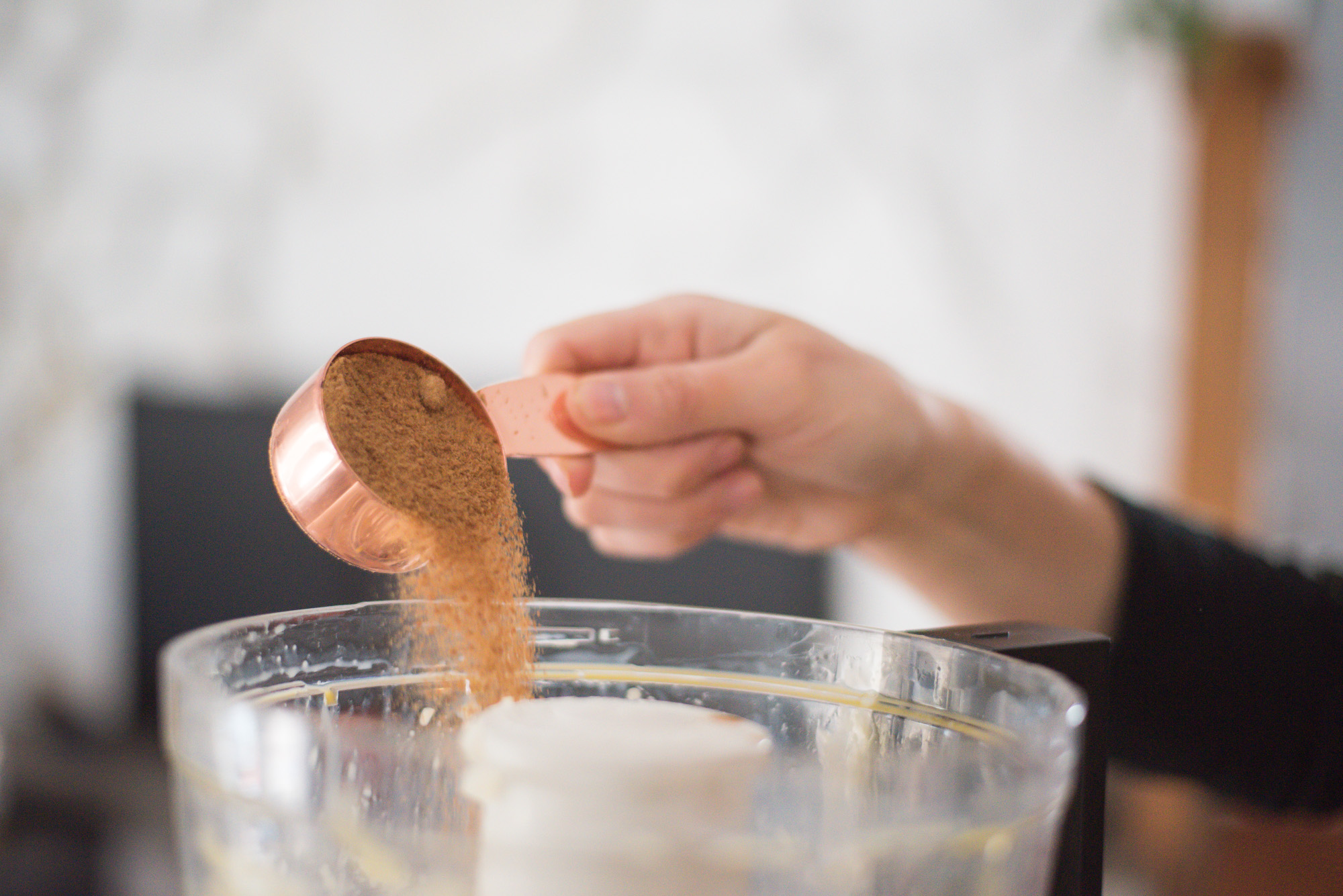 Since making that adjustment, we have fallen in love with the taste of coconut sugar. From our coffee to our baked goods, we use it in everything sugar would have been used in. And, now that Rogers Lantic sugar, a brand I grew up using, started making coconut sugar, as well as a Stevia+ Sugar Blend, it is so easy to stock up on the sugar cane alternatives at our local Loblaws.
Recently, I learned that coconut sugar, not only is great for our family because we don't get sore bellies but also for many health reasons and environmental issues. Coconut sugar contains electrolytes to regulate your body's water content. It has a low-glycemic index, contains minerals and nitrogens, vitamin C, antioxidants. And Best of all has no preservatives or chemically altered. It's kind of a no brainer switch when you read those facts.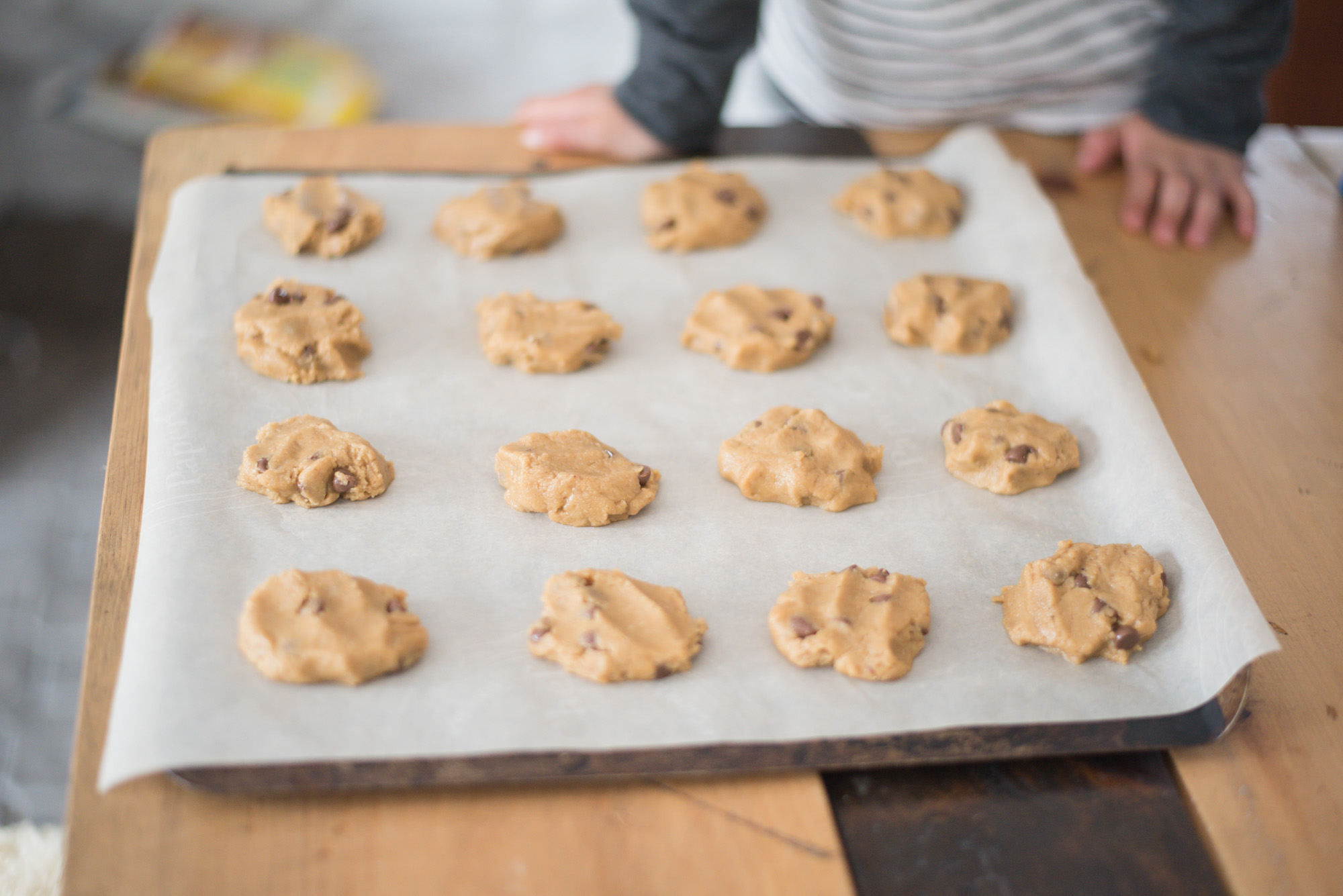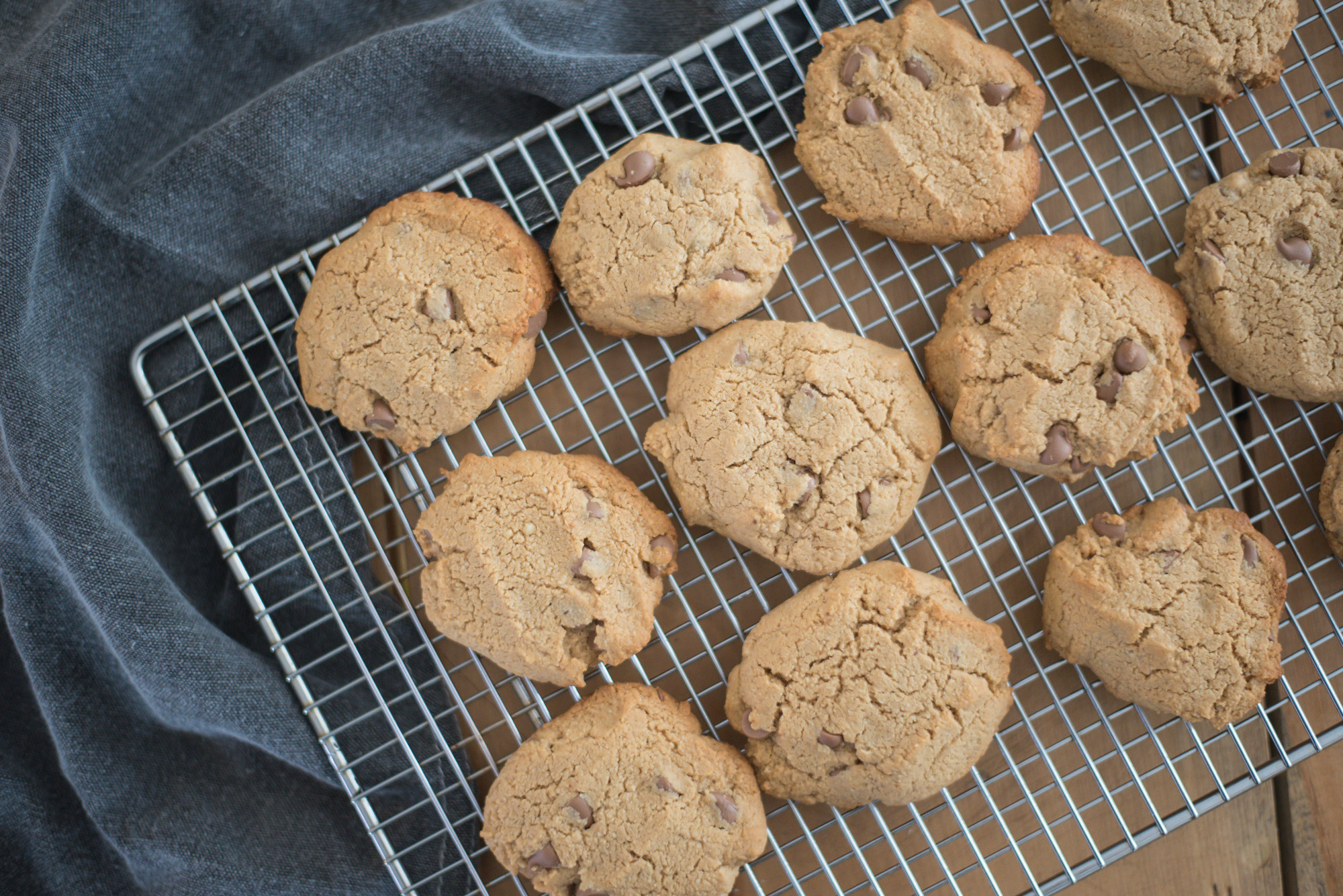 One way that we still nurture out sweet tooth with indulging in sugar is by whipping up our favorite Grain Free, Dairy Free and Sugar Free Chocolate Chip Cookies. These are from Against All Grain and they taste just as good as your favourite cookie recipe if not better. We usually mix up a double batch on Sunday to get us through the beginning of the week. They are great as an after dinner snack or dessert, especially for littles, because the nut flour keeps the kids fuller for longer, and the coconut sugar doesn't spike the sugar high like you would get with the traditional white and brown sugar based cookie.
What You Will Need:
¼ cup palm shortening, ghee, or grass-fed butter
¼ cup coconut palm sugar
2 tablespoons honey
1 large egg, room temperature
2 teaspoons vanilla
1½ cups blanched almond flour
2 tablespoons coconut flour
½ teaspoon baking soda
½ teaspoon sea salt
½ cup Enjoy Life chocolate chips
Directions:
Preheat oven to 350 degrees F.
In a food processor, mix the palm shortening, coconut sugar, honey, egg, and vanilla together for about 15 seconds.
Add in the almond flour, coconut flour, baking soda and sea salt and mix again until combined, about 30 seconds. Scrape down the sides of the bowl if needed. Pulse until mixed fully.
Transfer dough to a bowl and stir in chocolate pieces by hand.
Place golf-ball sized balls of dough on a cookie sheet lined with parchment. Using another sheet of parchment on top of the dough, flatten them slightly with the palm or your hand or a spatula. The cookies don't spread much so create the size and thickness you want prior to baking them.
Bake for 9-12 minutes, until slightly golden around the edges.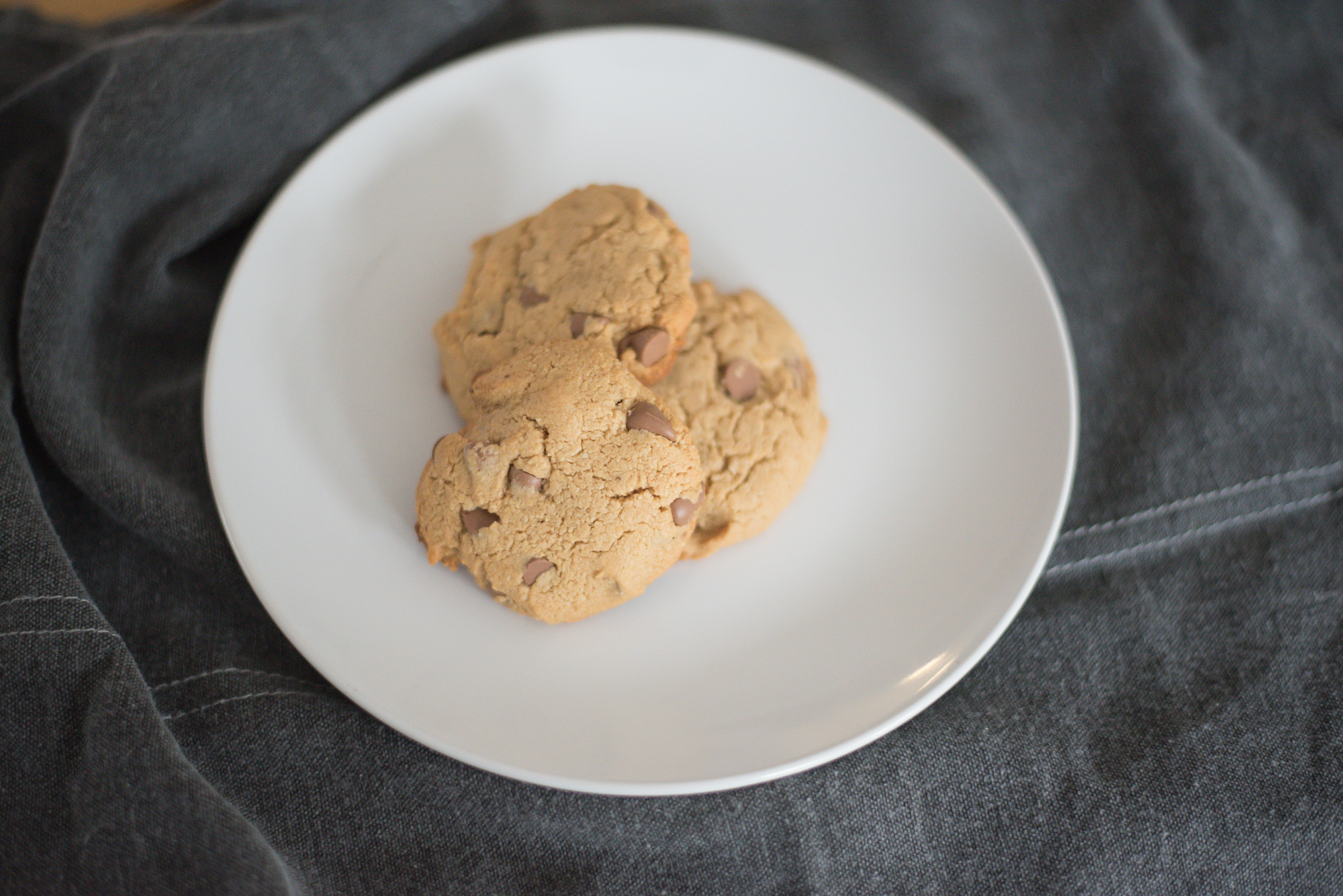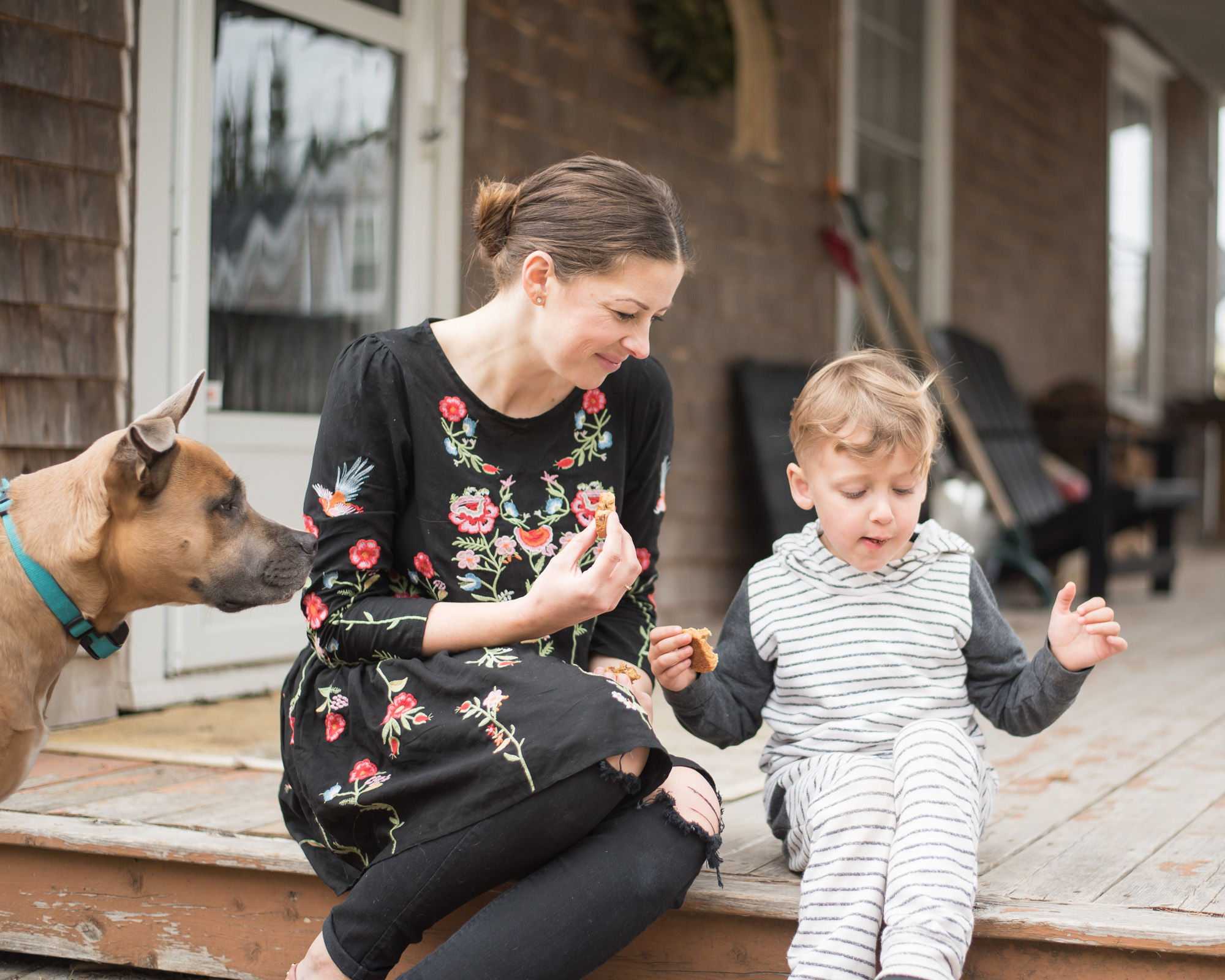 Want to know how you can switch out your sugar intake with coconut sugar? here are four other easy ways.
So, how would you use introduce coconut sugar into your lifestyle?
Get your coupon to try it yourself at Save.ca and check out lots more recipes here.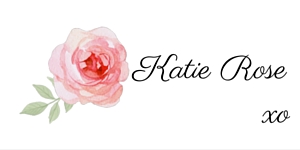 Thank you to Rogers and Lantic Sugar for Supporting my family by sponsoring this post.