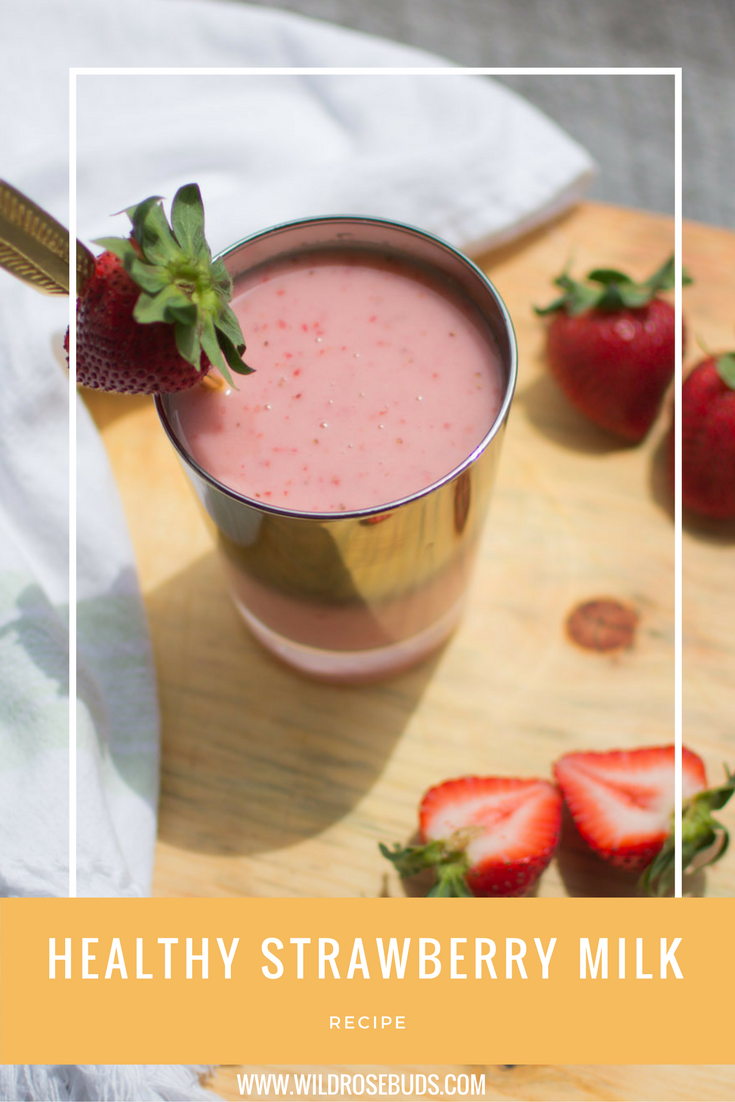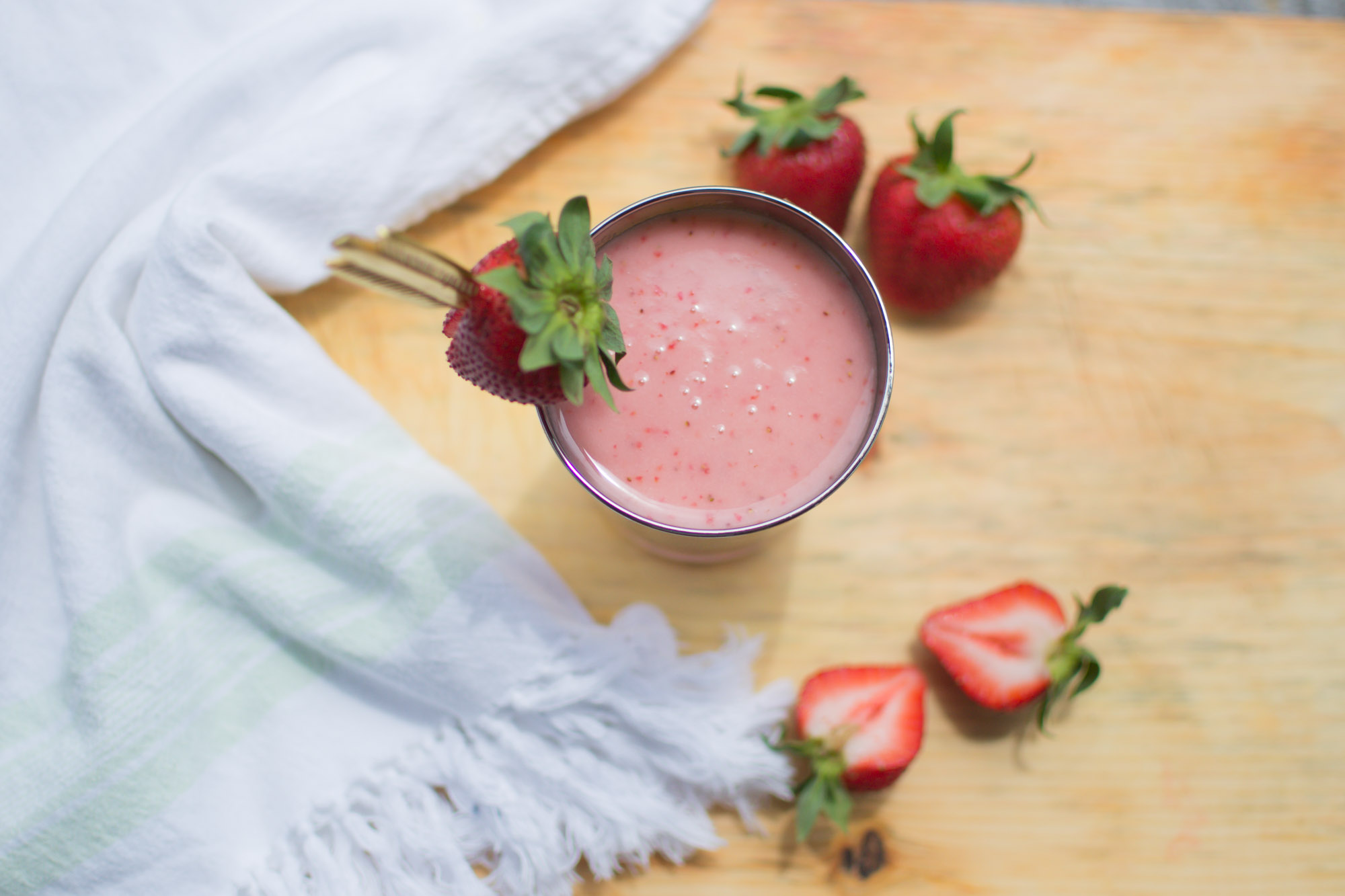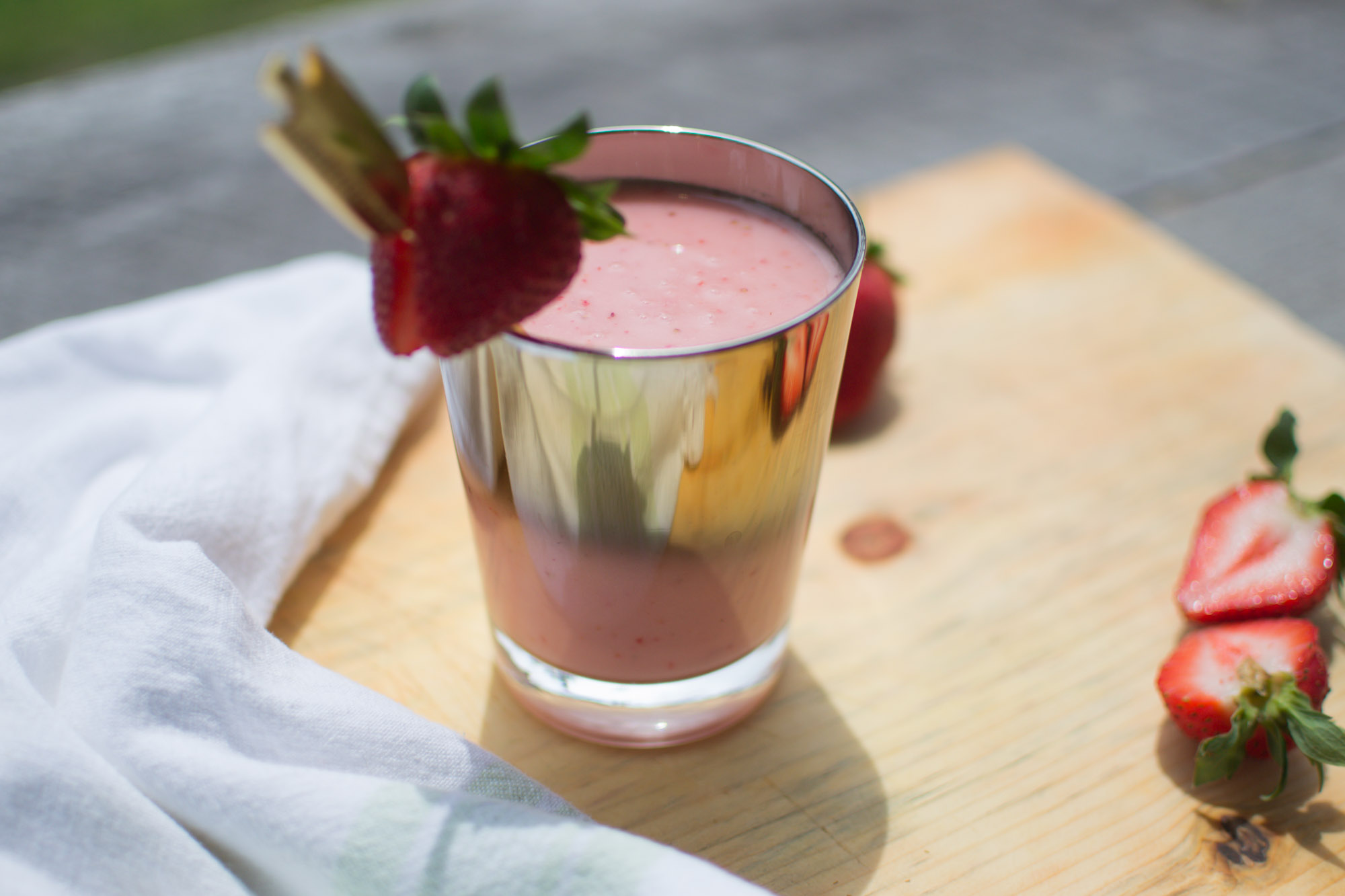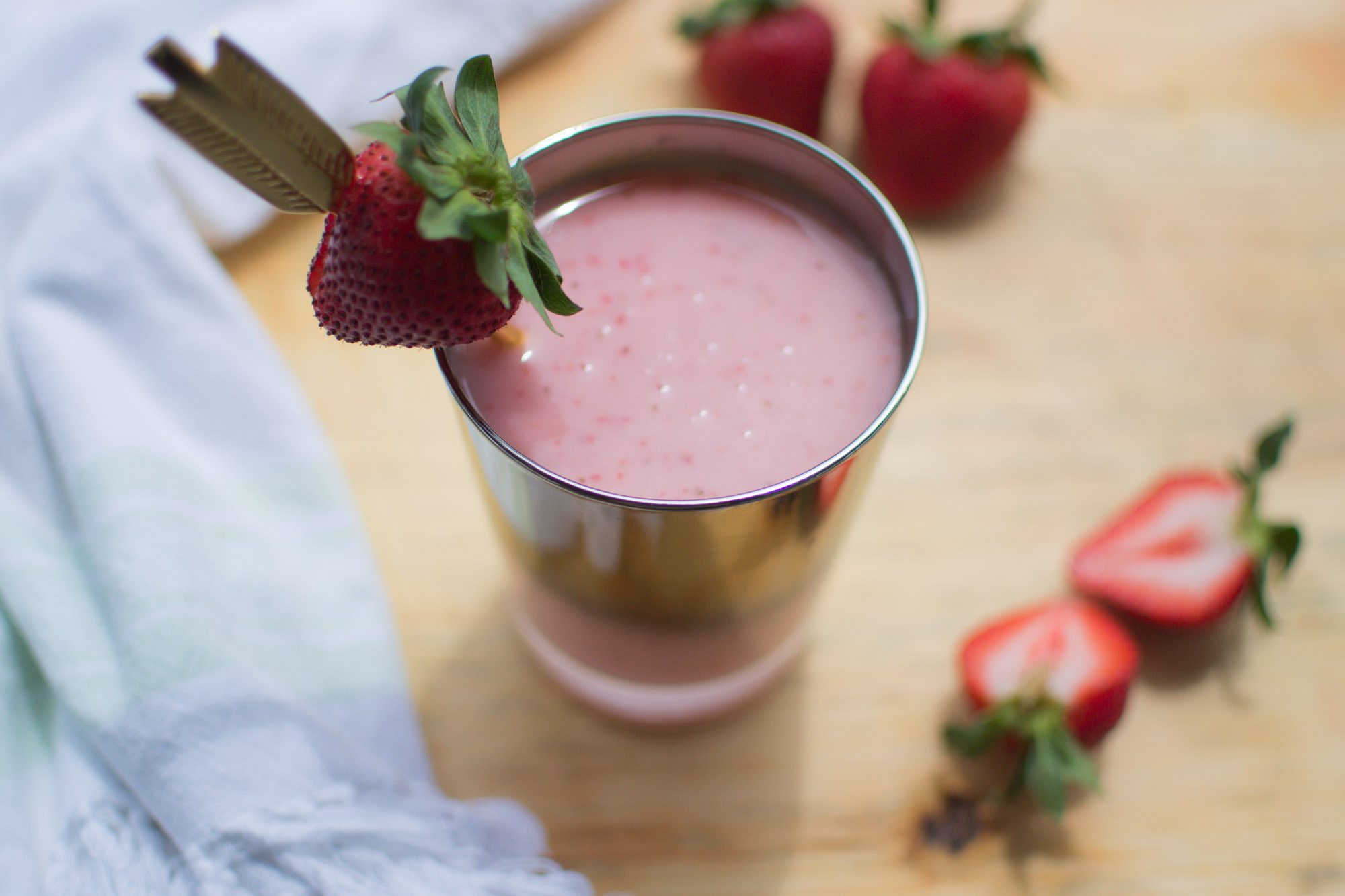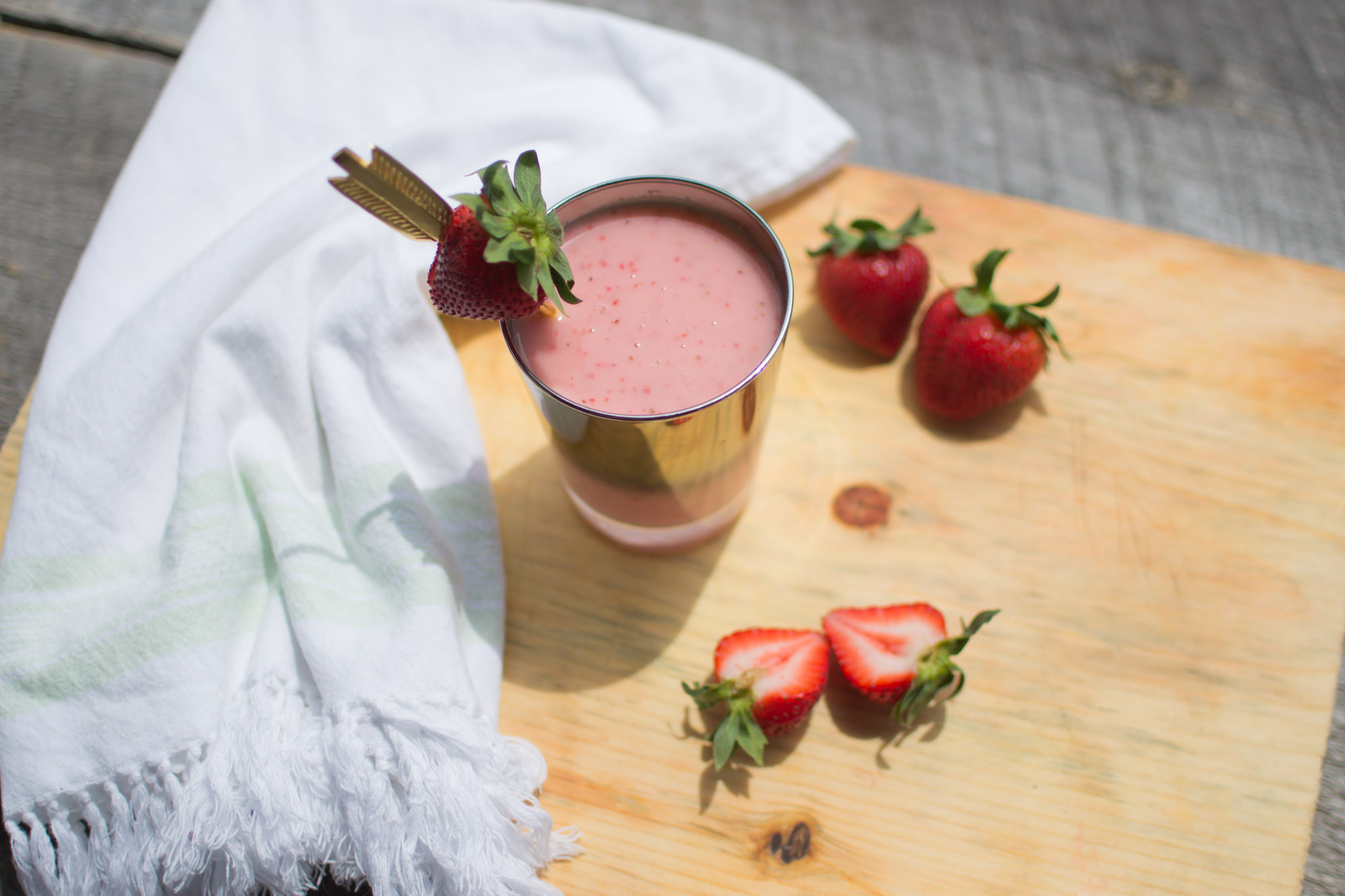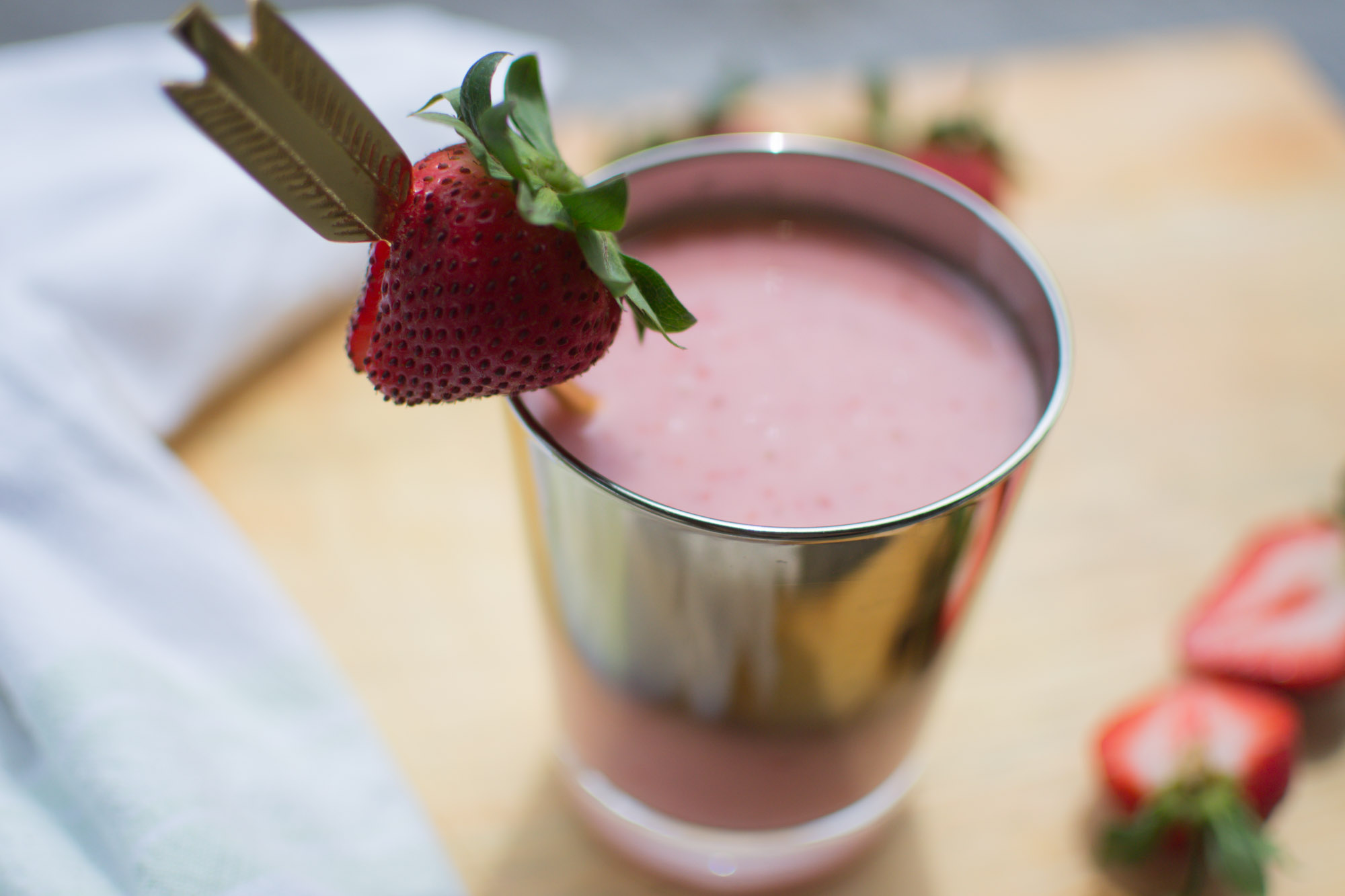 Coming to the last leg of my pregnancy, the cravings for fresh fruit and vegetables has become overwhelming. But,  like most pregnant women, I am also craving for horrible foods that give me a flash back to my childhood. You know, the early nineties, where milk allergies hadn't really been heard of yet and every corner store had its corner with chemical flavored milks. Strawberry was always my go to.
So, as we learn more about the bad additives that go into such products, I am scrambling to figure out ways to curb my craving without giving me the tummy ache that comes with milk. But I also needed something that was quick and easy to prepare. Having a toddler up on the counter means that he is also very demanding. So, I came up with this super easy, well adaptable recipe to give you and your family the delicious taste of strawberry milk without the bad benefits. You are welcome to switch out the nut milk of your choice, or even switch out the berry. You could also use banana instead of strawberry but omit the maple syrup.
What You Will Need: 
6-8 Strawberries
3 cups of nut milk of your choice. (I used coconut milk)
3tbsp of maple syrup
What To Do:
Place all ingredients into a blender
blend until smooth
serve immediately or store in airtight container like a mason jar
Share with your family or, like me savor it all to yourself!