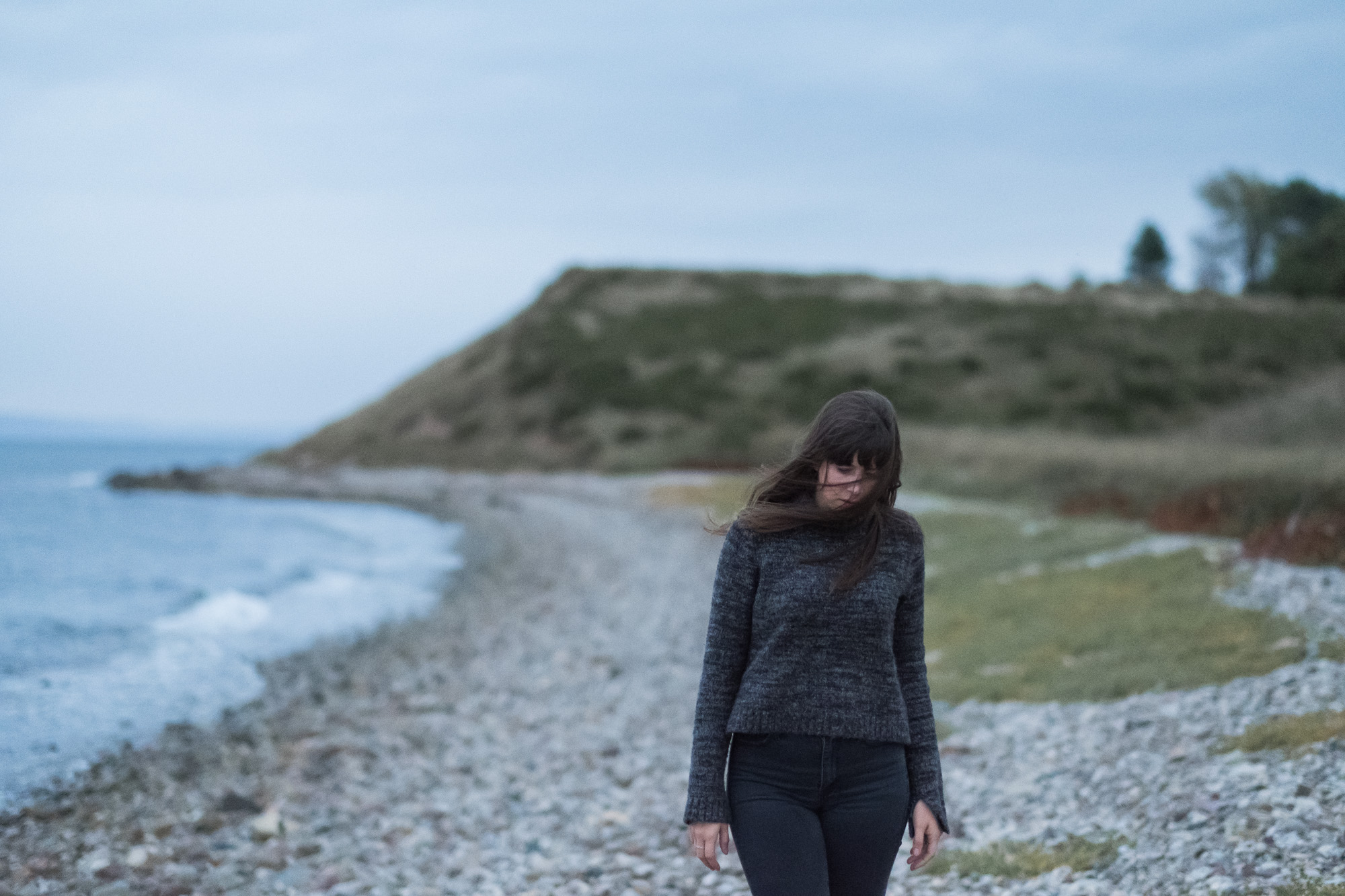 This weekend I had the pleasure of escaping with Rob to Cape Breton and the Bras Door Lakes to be his second shooter for a wedding. We left Saturday morning for the almost 4 hour drive up. Its funny because although Cape Breton is apart of Nova Scotia, I always think about it as it's own province, similar to PEI. The weather was in and out of rain and although the colours were beautiful of the changing leaves, the town fell flat for picturesque that we were staying in and the cabin was anything but Romantic.
I'm sure I can take the blame for our accommodation issues. I was supposed to book a room a month ago. But, with life being so hectic right now between the two kids, Rob's two jobs and the blog, I ended up slacking and not booking until the day before we left. We literally settled for the only thing that was available in the town of St. Peters which was 20 minutes from the wedding. It was better than sleeping in the car. But, the next morning after suffering from total exhaustion of no sleep on a 40+ year old mattress and bad tv, we just for kicks looked up the cost difference and distance of a luxury Inn we stayed at a few years previously. THE COST THE SAME F**ING PRICE!!! And to top it off, were the same distance away from the wedding, just on opposite sides. oh well you live and learn.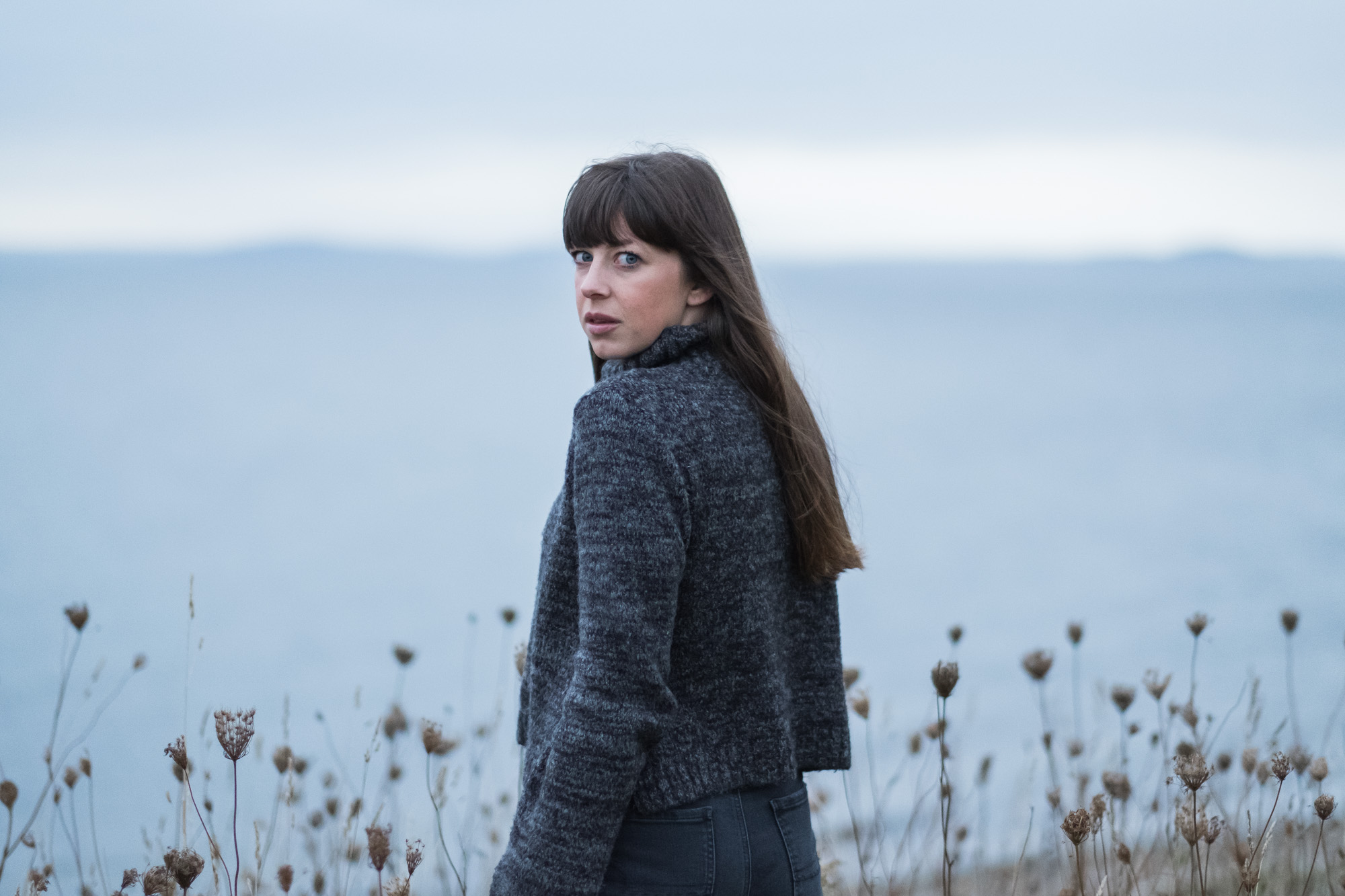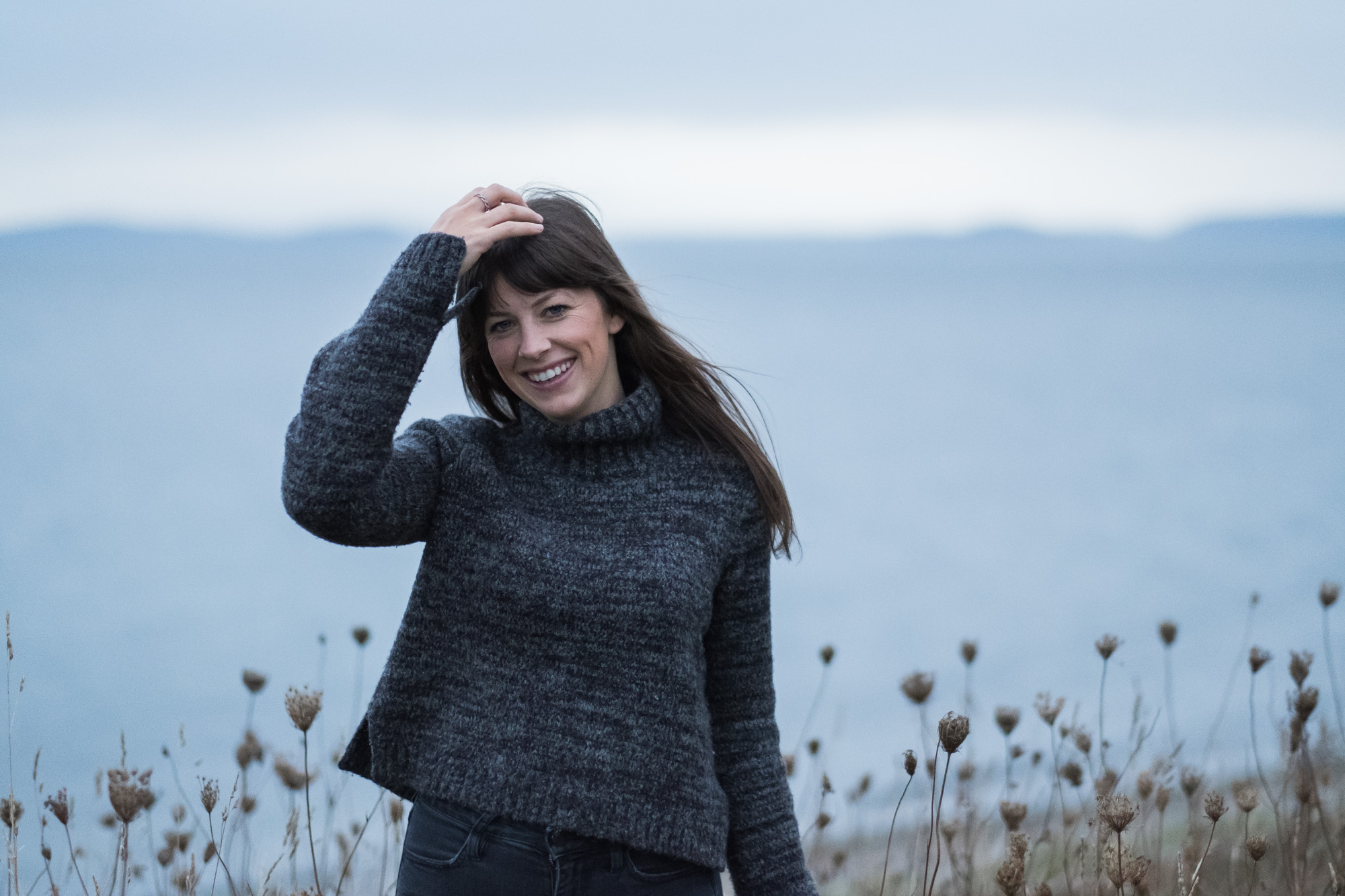 We ended up getting to the wedding location, a cottage on the edge of the lakes, early the next morning so that we could scope out where to shoot the photos of the bride and groom and get inspired, and let me tell you, it was Awe-inspiring. The spot was gorgeous and made our horrible disappointment of the day before become forgotten. What made the wedding even more fun was that the bride and groom were doing it as a secret. Only the small group of family and friends invited, totally around 30, knew they were even engaged. So after we had the ceremony, thanks to the wifi feature in our cameras, we got some epic shots for them to share to the world to announce they were not only engaged but were married.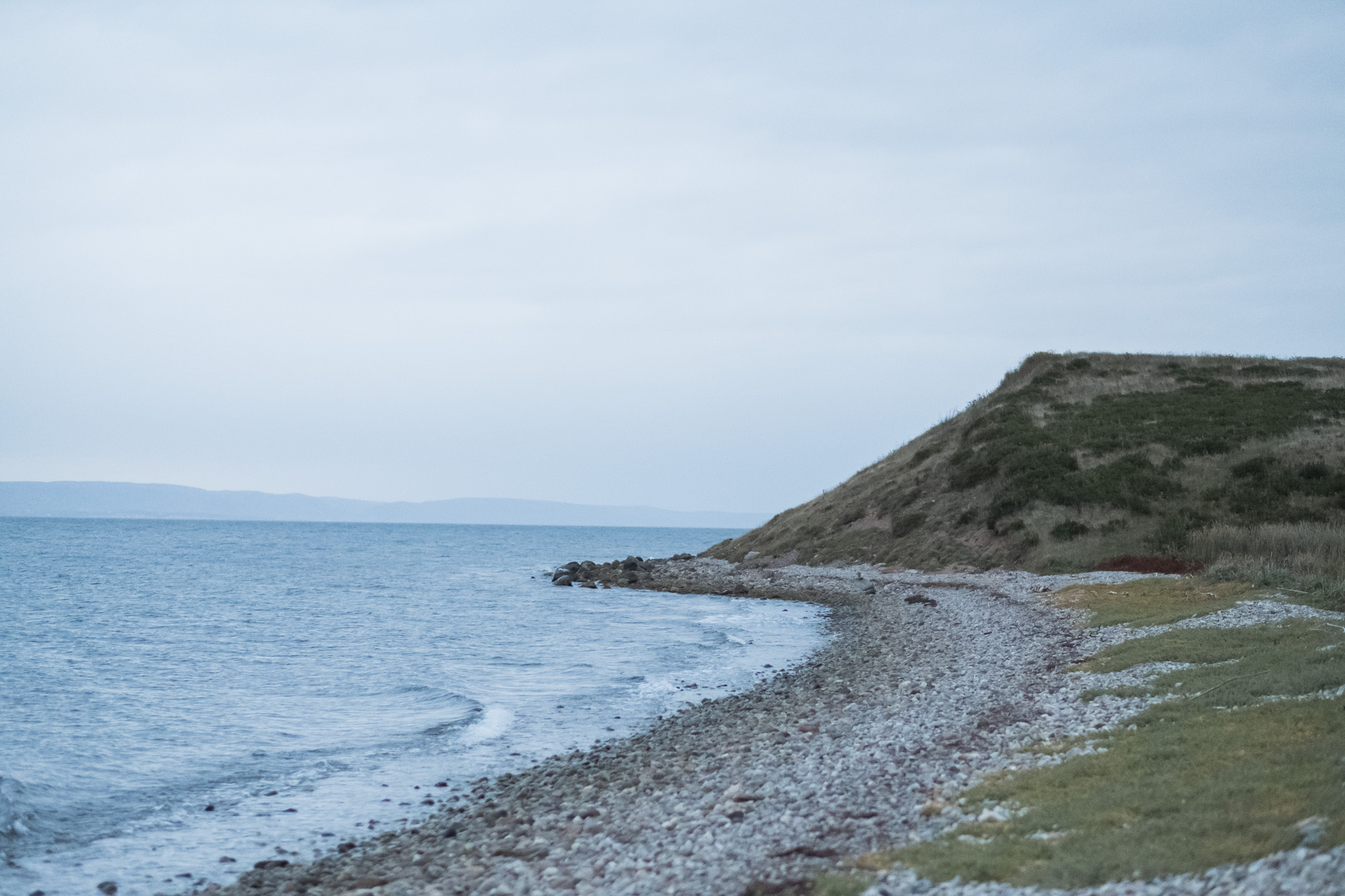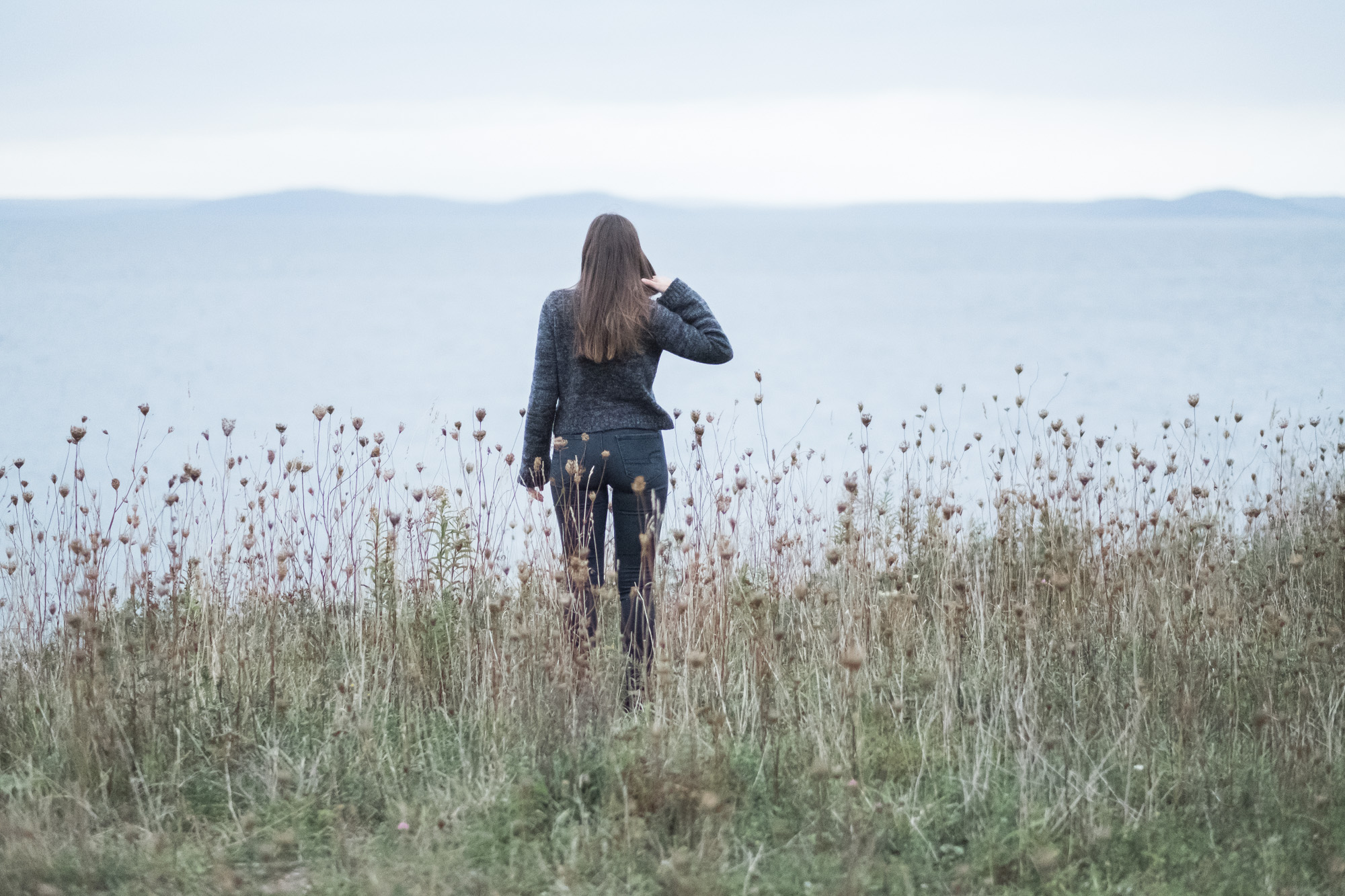 The rest of the wedding was just like crashing a family Fall bbq. Everyone was having a blast and it actually ended quite early. That allowed us to hit the road back home and stock up on treats, coffee and waters to keep us awake.
I've never thought of myself as someone who would shoot weddings, well as a photographer at all. I am a blogger. But, Rob has so much talent and I am so happy to support him on this and am seriously loving every aspect of shooting such a special day.
Stay tuned for more,