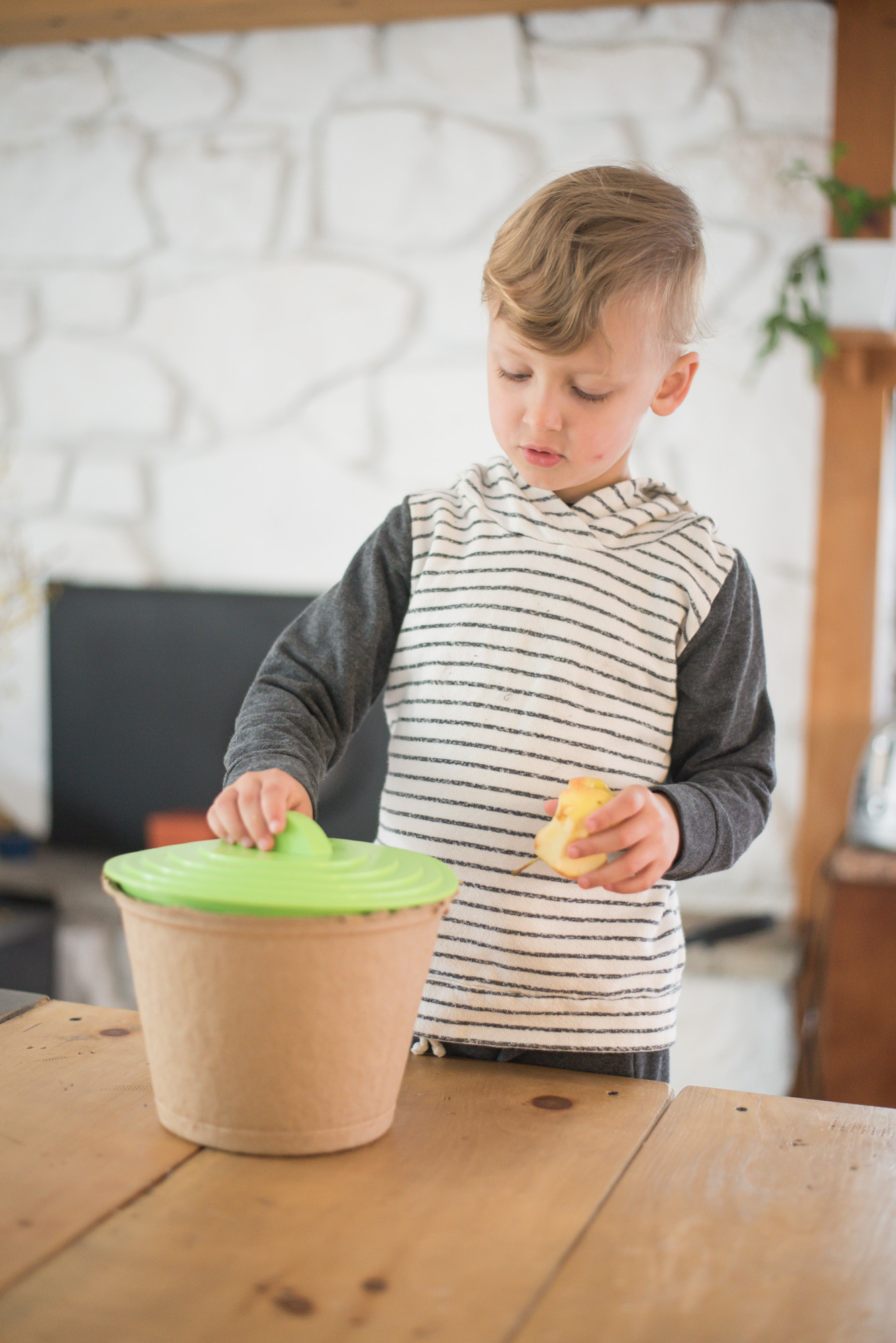 Happy Earth Day!
As many of you know, I grew up on a hobby veggie farm with my grandfather's animal farm next door. My dad grows everything from beans, to his specialty, Potatoes. At a young age I learned the importance of composting. My parents use all of their own compost to put nutrients back into the soil each year for their vegetables to grow on. Besides that, composting is so important for the environment and helping to reduce your carbon footprint.
But, once I moved out and had to be in charge of my own composting habits (even though it just meant dumping them into the green bin) I fell slack. I don't know about you, but it is pretty darn disgusting to have to wash out the compost bin. The stench and mould had me gagging and I would end up just throwing it all into the one garbage bag and with a guilty conscience, walk away.
Recently, Aubrey started noticing things more. He knew that plastic went in 'Rocky's Garbage' (a paw patrol reference to recycling) and the rest went into the regular garbage. But. I started seeing that he would put apple cores in the garbage and realized we needed to make a change. My Mother -in-law bought us a Stainless steel compost bucket and we started to get really good at using it. When the time came to empty it, we had the same problems that we had before, no one wanted to clean it.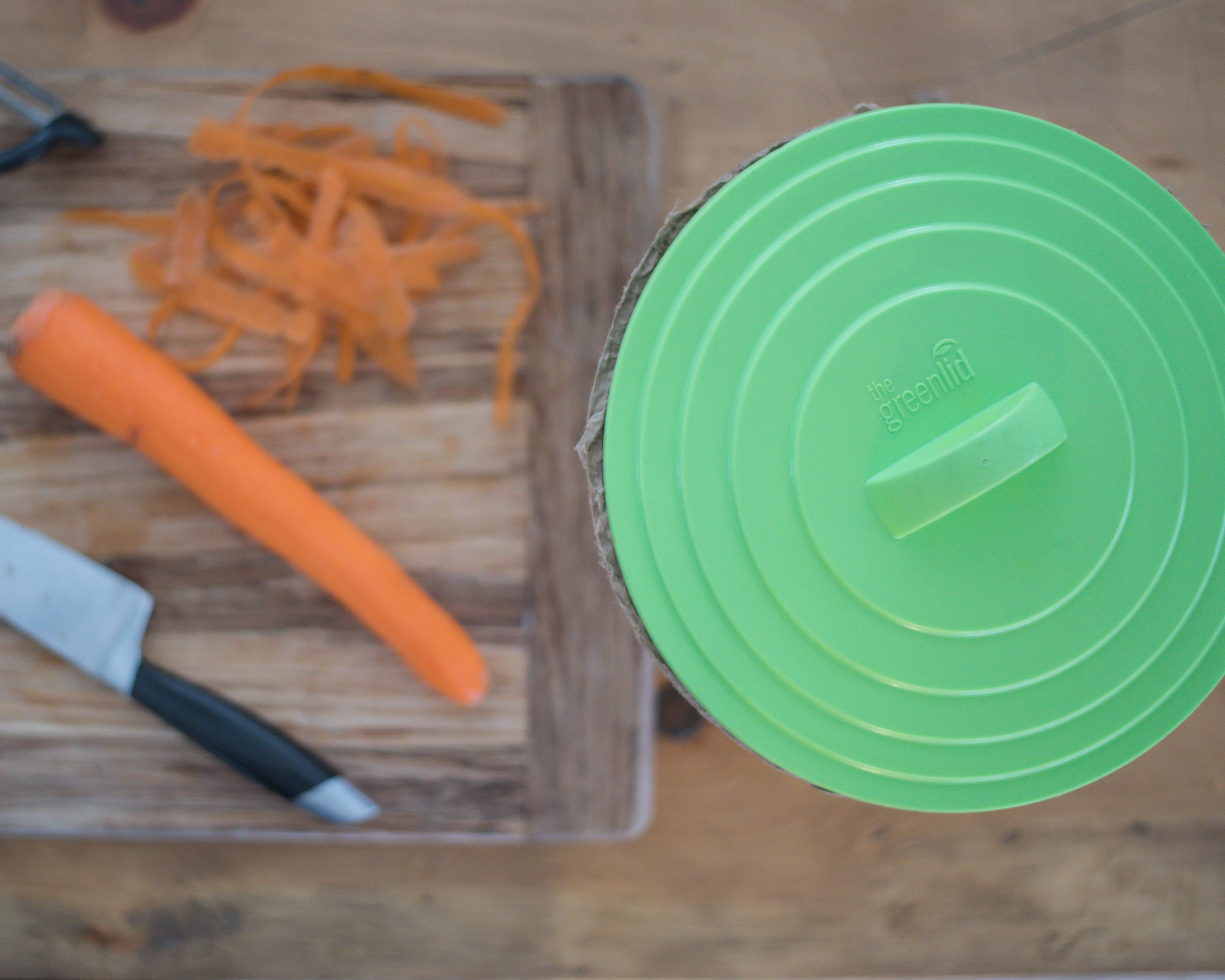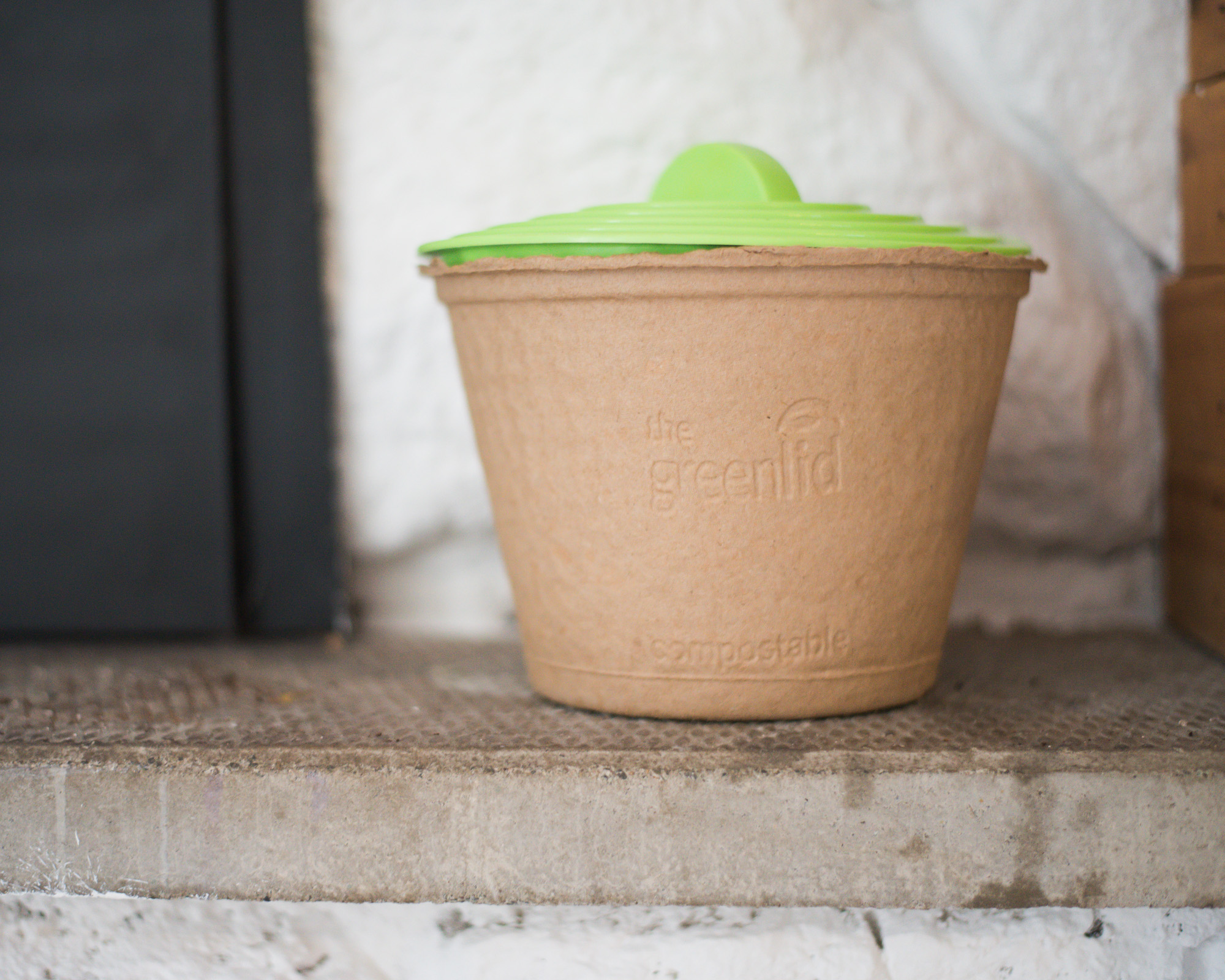 We then found out about Greenlid. Guys, this is going to change your composting habits, I swear. So, what it is, is a fully compostable bin made of recycled cardboard. It has been scientifically developed to be smell resistant and leak free. You first buy the starter kit which includes one dishwasher friendly green lid (hence the name) and 5 compostable buckets for only $10. Then, because you own the lid already, the refill packs of buckets are only $5 for 5. Take it home and fill it up with all of your food waste, from dinner scraps, to apple cores. This thing will hold up to 4kg of food waste and prevents 1.04kg of greenhouse gas. Once its packed full, place the compostable lid on the top and throw it into your green bin. Easy peasy and no more disgusting washout.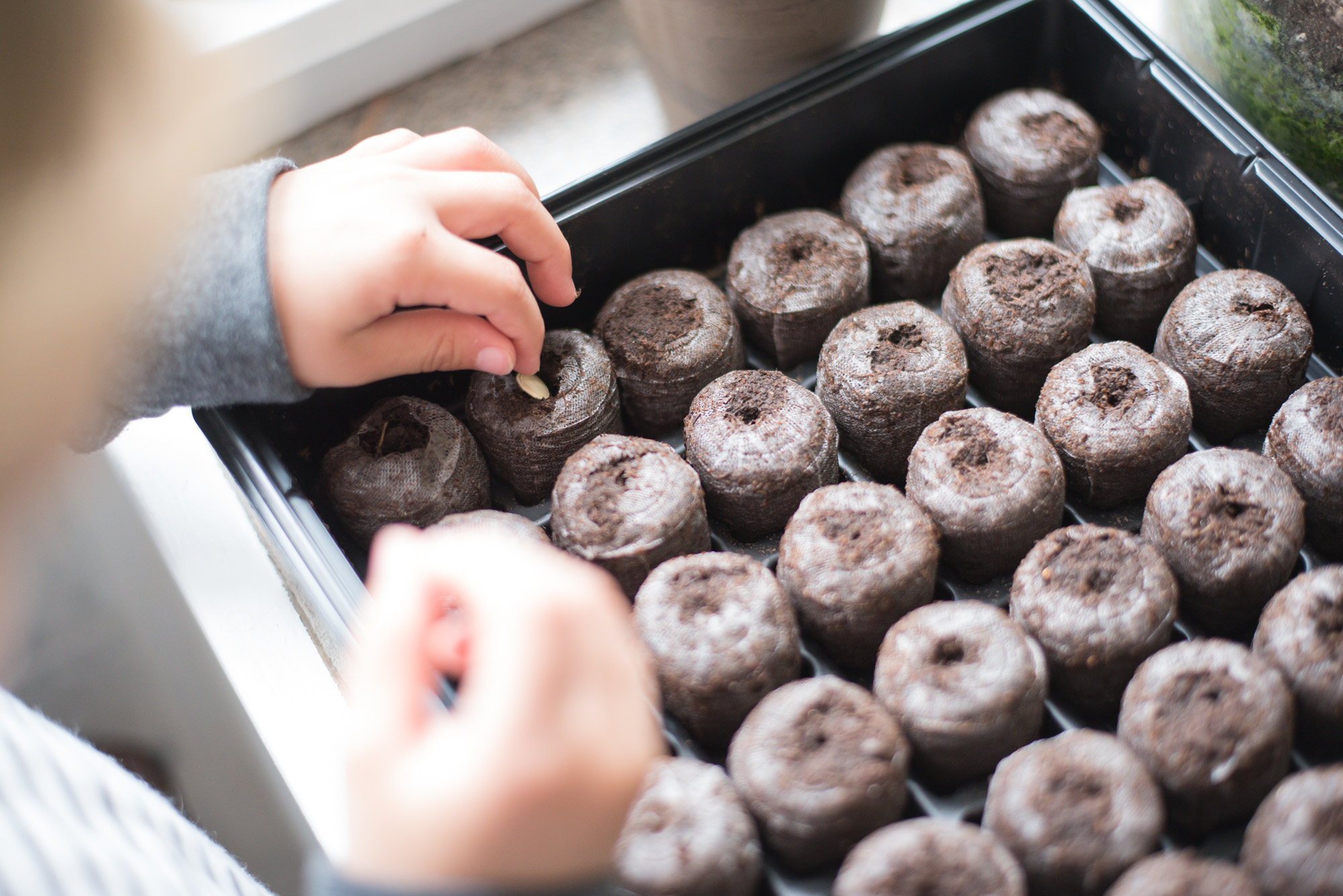 Following in my father's footsteps, we are about to start our own vegetable garden this Summer. Because of it. We have decided that we also wanted to start using our own compost. The Greenlid bucket is great because it will work with at home composts as well. I have also given a package to my parents because I would love to see my dad's opinion coming from his farming background.
What I really love about this company is that it is owned by two young brothers from a small town in Ontario, wanting to make changes. WE are the generation who will make the world better for our children. Our generation are taking the steps to try and turn back time on what the past generations have done to our planet. Taking the small step to compost, will help in so many ways and we need to be proactive in teaching our children these small steps to helping slow down climate change.
Can you tell I'm passionate about this topic? 😉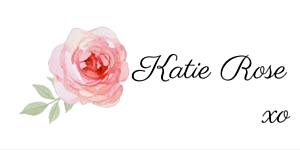 Thank you to Greenlid and Yummy Mommy Club.Ca for supporting my family by sponsoring this post.