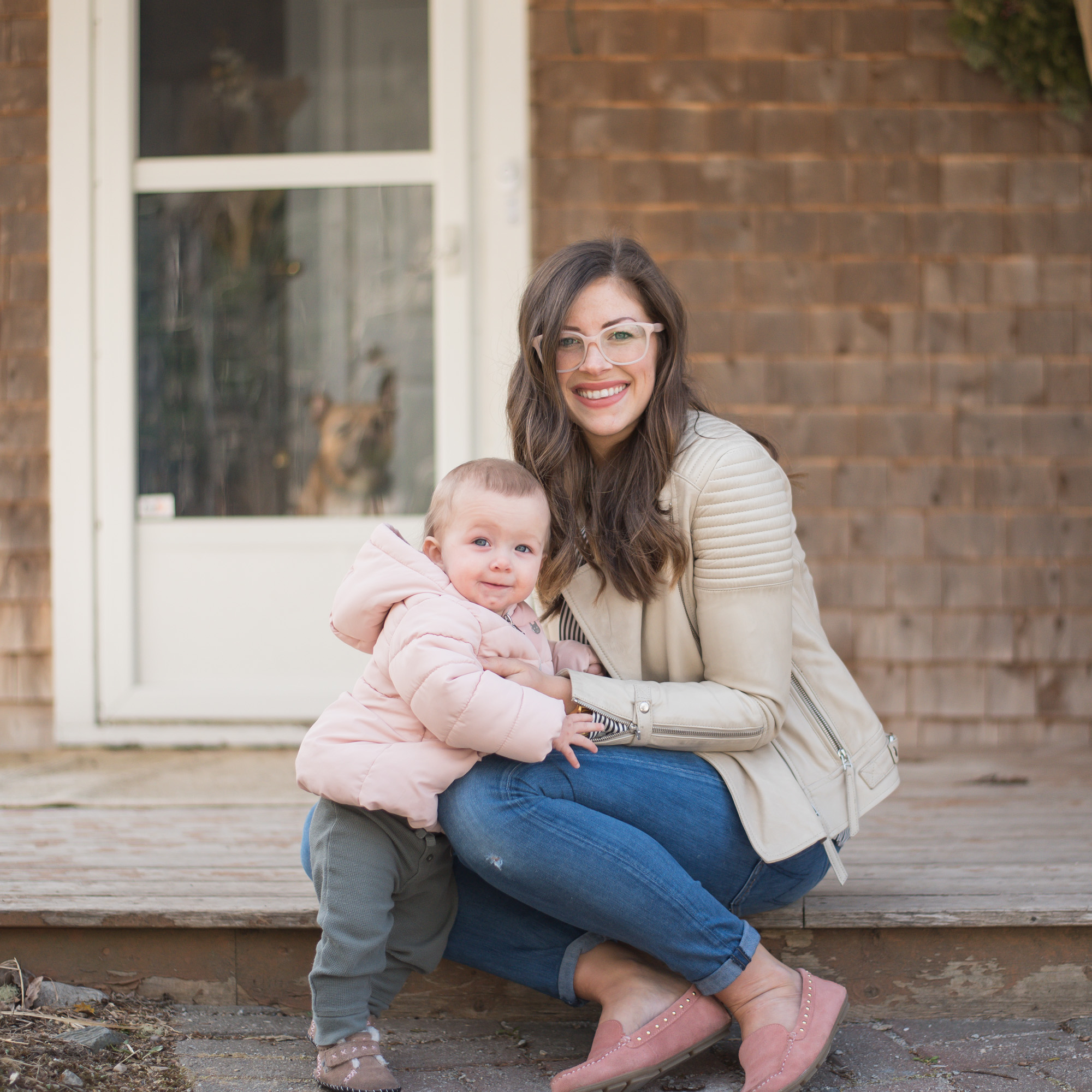 As we watch the snow finally leave and the grass start to green, it's so exciting! But, for many of us, it means that allergy season is just beginning.
I have been wearing glasses since I was 7 and have been in contacts since the age of 12. Contacts have always been my go to. But, when this part of the season rolls around, contacts feel awful. There is no amount of allergy pills that could take away the itching and watery eyes.
I have had a bad history with trying to fight through it, wearing my contacts through the pain, and ending up making it worse by scratching my cornea or even developing an infection in one or even both my eyes. I've learned the hard way that during these months,  just need to suck it up and give my eyes a break by wearing my glasses.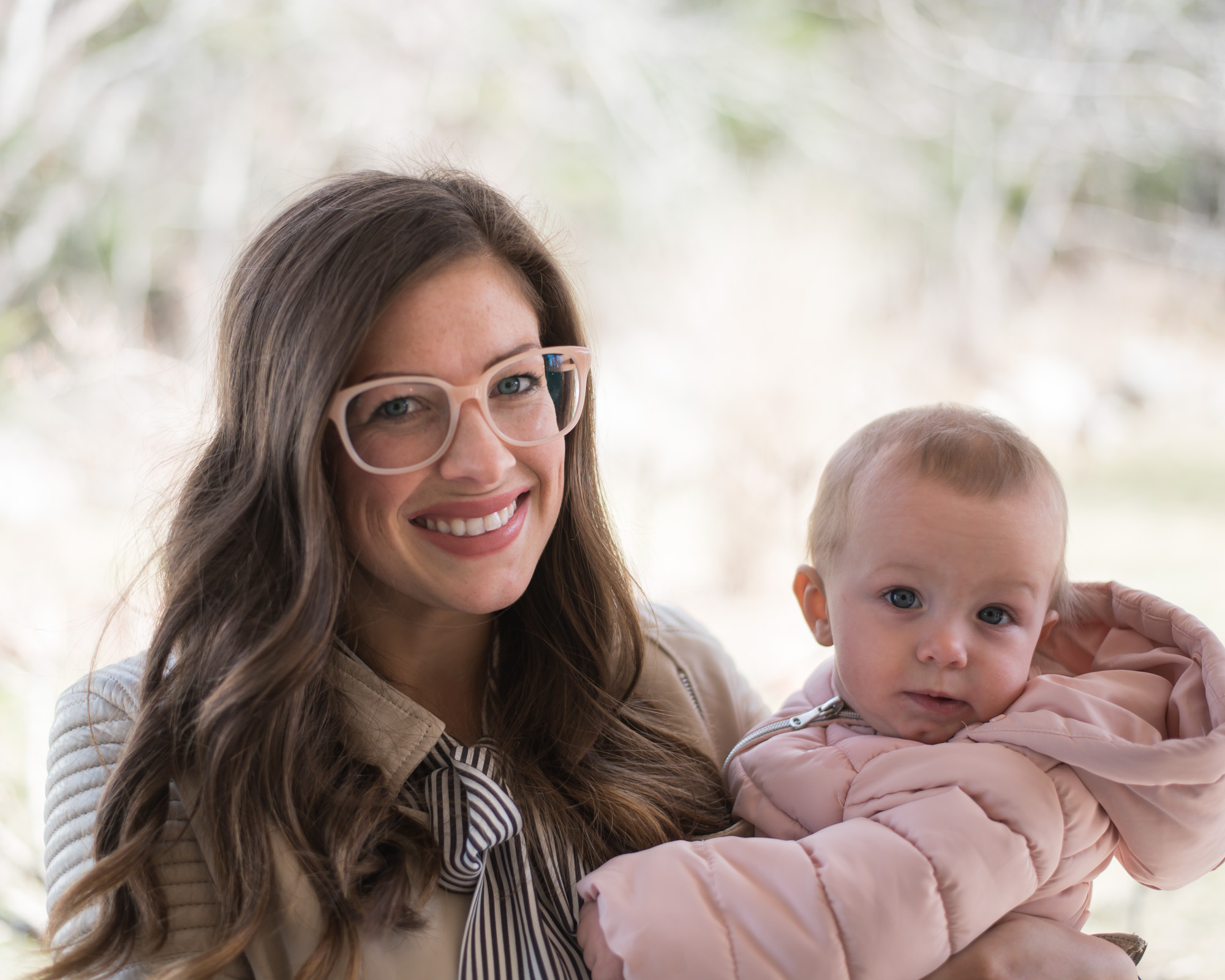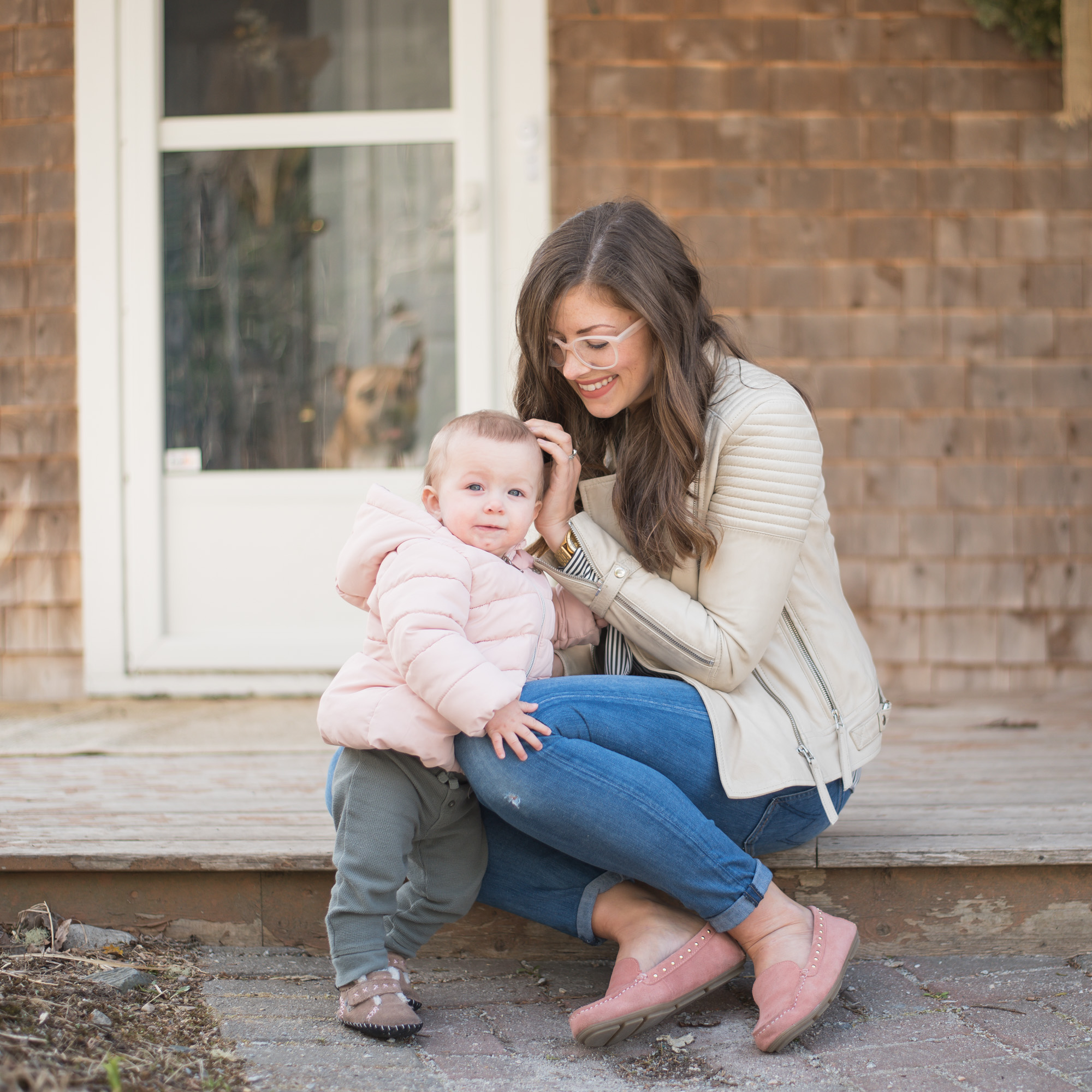 The number one thing about glasses is that you need to feel comfortable and confident in them. I wanted new ones for Spring because I didn't have that feeling about mine anymore. So, with the help of my Instagram community, I narrowed down my choices and settled on this gorgeous pair of blush frames and am "tickled' pink about them. See what I did there? 😛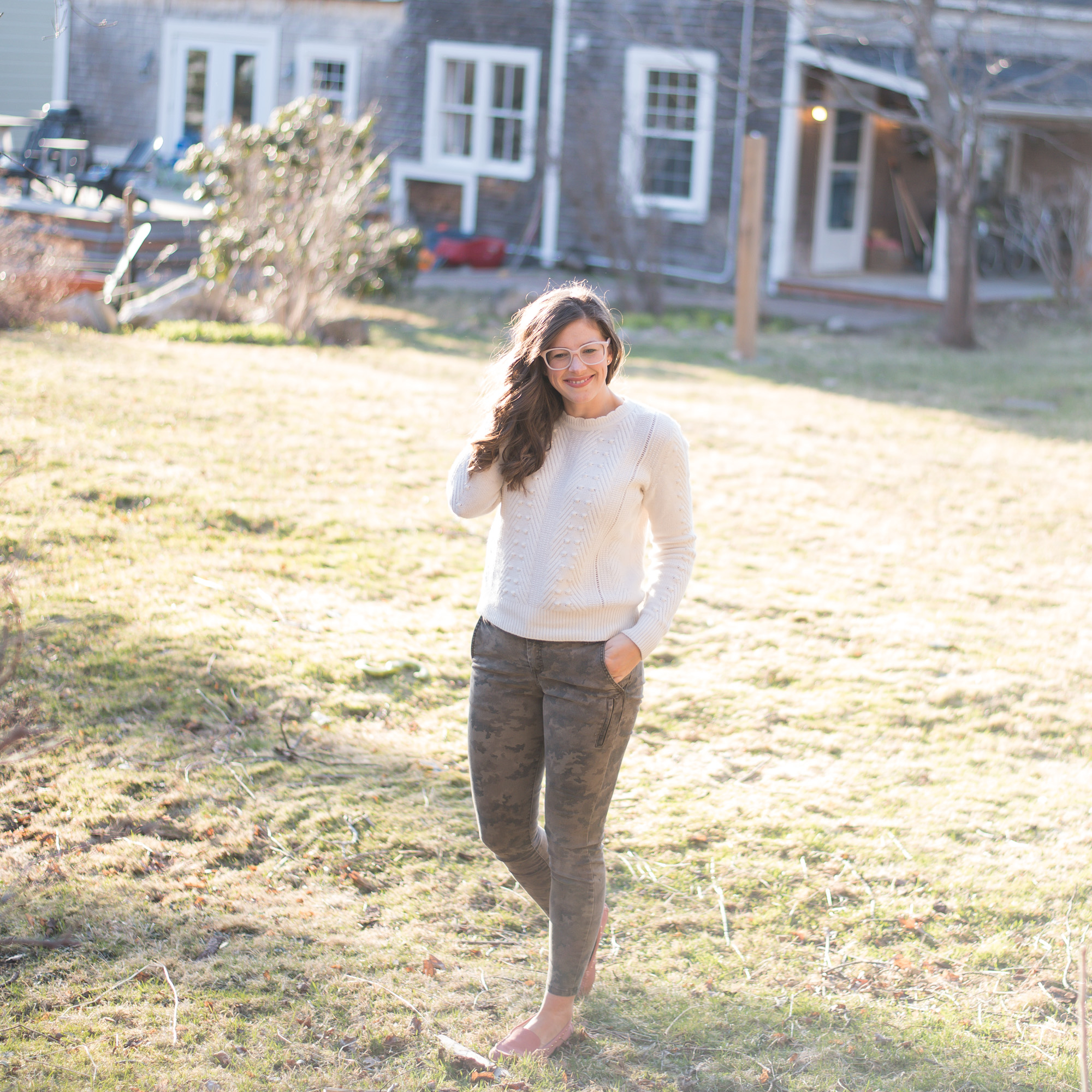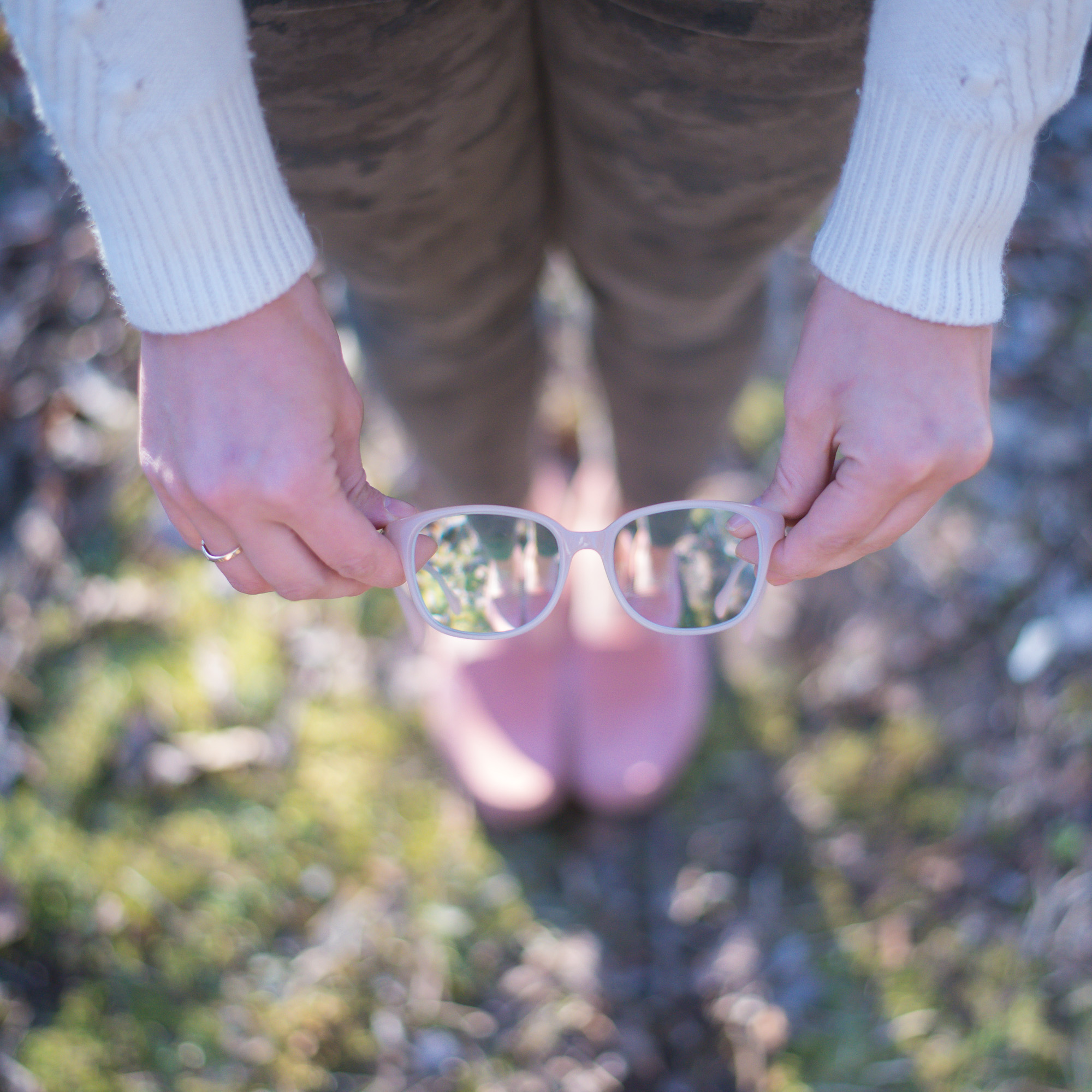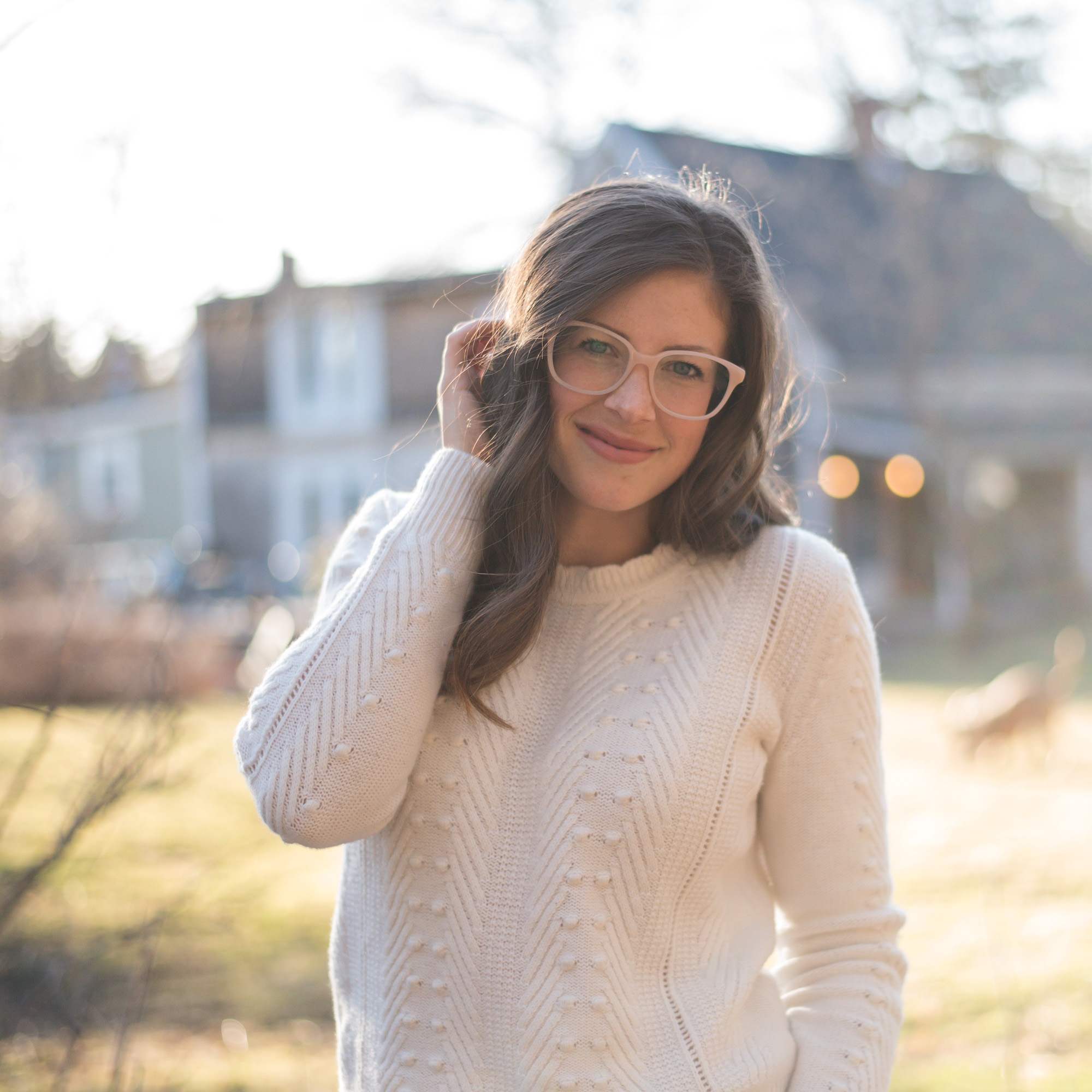 With that all said, are you ready to go out and grab a new pair to help you get through allergy season?
Here are a few things to look for to help you stay on trend.
Look for retro shapes- it's funny, but those big glasses that your father rocked in the 70's are now the rage, same with the cat-eyed ones from the 50's. look for retro-inspired shapes when choosing a new look.
Unexpected mixed metal- whether its metal arms on a plastic lens frame or a metal bridge, that unexpected mix can take a pair of glasses up a level.
Go Bold- Like my blush color frames, go for something fun and unexpected. The hottest right now would definitely be frames in either Clear like these, White like this pair, Neutral like mine or a very contrasting tortoise like this.
Proper Fit- Finally, as a petite faced girl, I have seen the good bad and ugly over my years of glasses wearing. Make sure your glasses are the proper shape and fit for your face so that your confidence soars when you have them on! Clearly has a great feature for this called Myfit using the measurements that you can find on your current glasses.
What do you all think of my new frames?