Wow, what a week. We are in full swing Holiday mode and between family stuff, Rob's Photography and the Blog, I feel like I might be running on empty and it's not even December. It's such a great feeling to be so full though. Our life yes is falloff work but its also full of holiday activities that we can finally do as a family now that Rob is self employed and for that I raise a glass of eggnog (spiked) to cheers those mamas who do It all alone full time or part time. I was one of you for the past 6 months and you ladies are seriously the ones who rule this world.
Ok, back to our highlights from this week…..
Katie Rose's 5 Things
What I'm Listening to: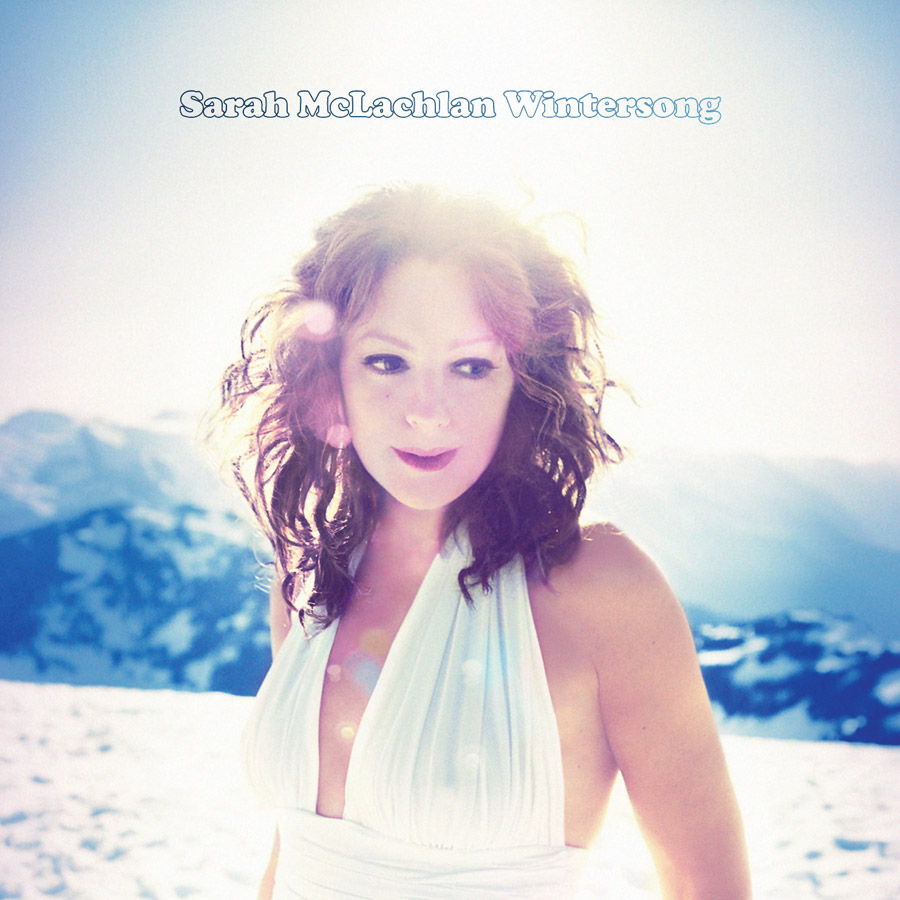 I haven't had a chance to listen to a ton of music this week but have found myself putting Sarah Mclachlan's Wintersong Album in the car any chance I get you unwind. There is something about her voice that is so soothing. Mix that with holiday music, and I'm sold.
What I'm Coveting: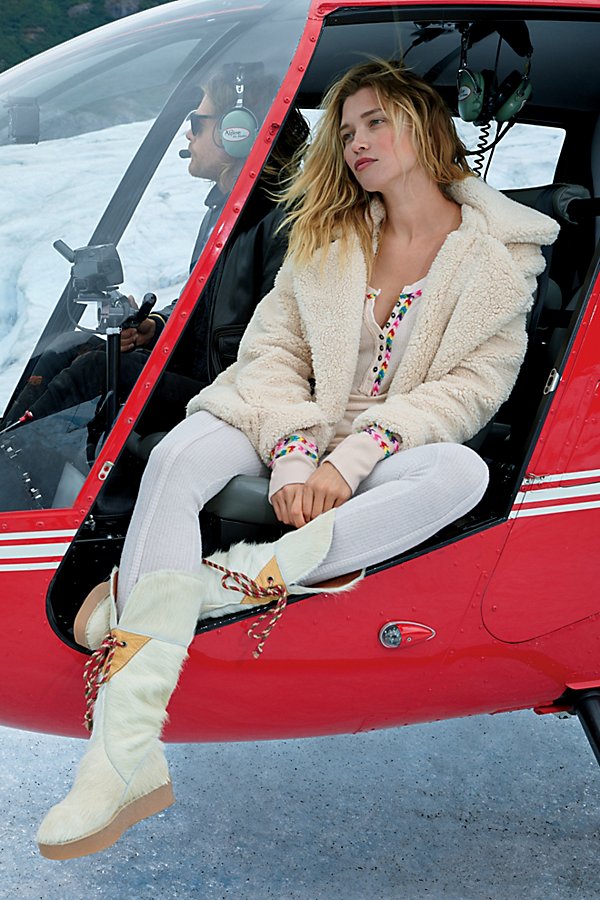 I WANT A TEDDY BEAR COAT!!! I've been seeing theses big Sherpa coats everywhere, from Kaylee of The Blondielocks, to Jillian Harris. They just seem so cosy, yet lux at the same time. Old Navy (US Link Here), Gap , Free People, and H&M all have them available so now its the big decision of which one to get.
New Favourite Instagram Account: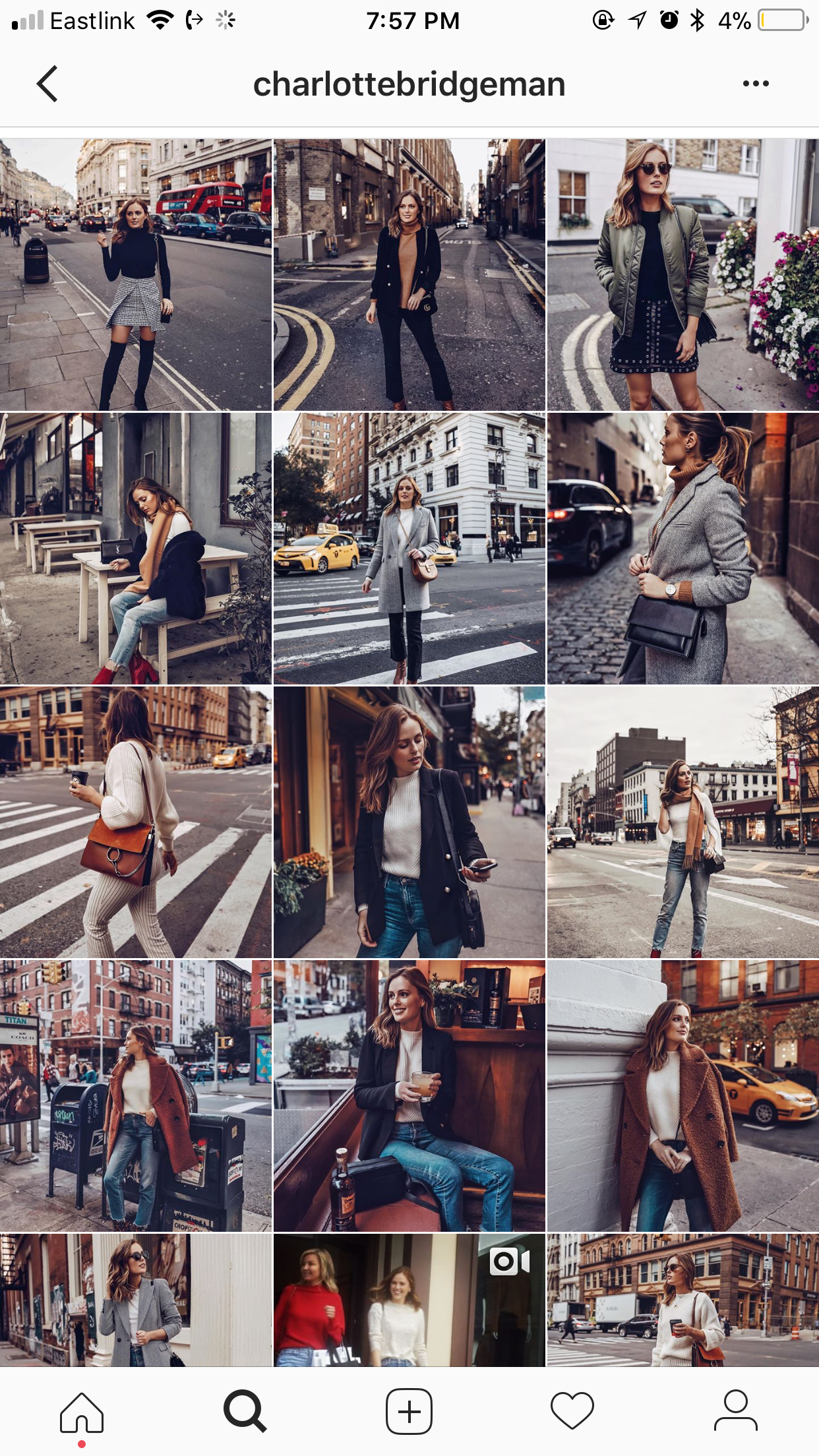 @Charlottebridgeman who is formally known as Winston & Willow, has been a huge source of outfit inspo lately. She has the most classic cool that you can actually pull off everyday chasing after kids and not just for date nights. I'm all about the mom jeans and blouses 😉
What I took a Chance On: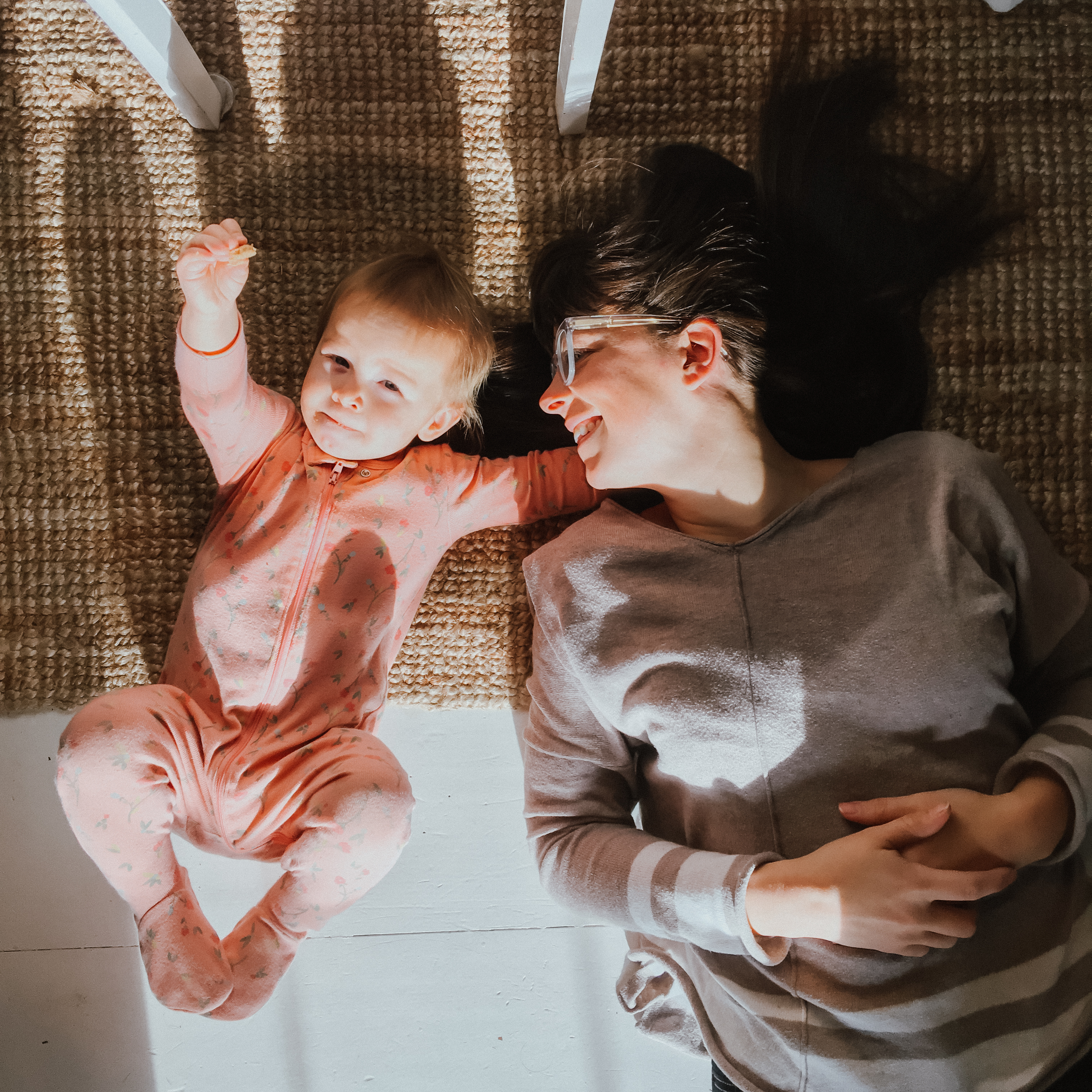 This week I decided to buckle down and put my head in my work. As a social girl, it was hard to turn down events, coffee dates and random cravings to drive into the city, but now that it is over, I feel so proud at what I have accomplished this week. As a self employed work from home mom, its hard to prioritize all the time. you get no sick days and besides Rob, I have no one to lean on or step up when I am feeling burnt out. But, when you force yourself to focus, its amazing how proud you feel, proud enough to buy yourself a teddy bear coat as a reward 🙂
Big Moment Of The Week:
After months of Aubrey complaining of an upset stomach and also having a horrible sleep pattern and looking pale and tired all the time, we finally took him to the doctors this Wednesday. I know now that I probably should have gone weeks ago,  but am happy we finally will have some answers, if not rule things out. Today, Rob and I took the day off to take him to the hospital for X-rays to see whats happening. But, since we had him one-on-one, we decided to make a day of it and take advantage of Poppy not being with us. Aubrey got to plan the day, requesting McDonalds for lunch and The Discovery Centre for some fun. As a kid with behavioural issues, he was a complete angel the entire day and I think he really enjoyed having our attention all to himself. Unfortunately, we had car issues both on the way in and on the way home a flat tire. But, in the end we made it home safe and sound so that he could leave for a weekend with Nana.
Rob's 5 Things
What I'm Listening to: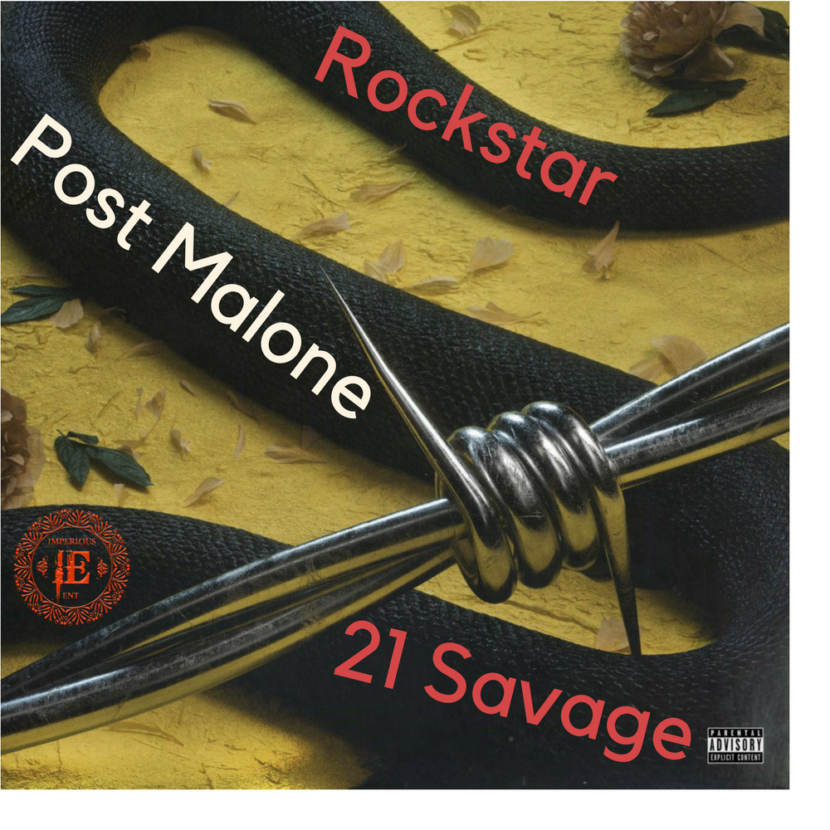 Post Malone Rockstar has been heavy on repeat this last week. I think Im drawn to the song because the beat is super chill but if you listen to the lyrics, they are so offside. It is such an oxymoron and makes me like it even more.
What I'm Vibing On: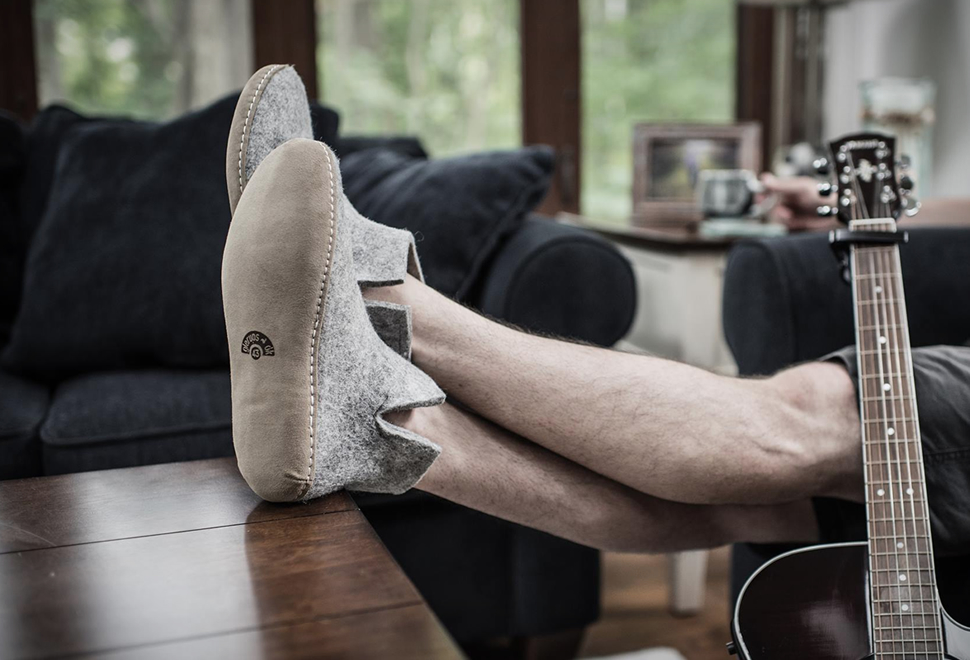 Katie Rose and I just ordered Glerups Slippers for the whole family as a group Christmas present. I have been looking at these slippers for years. The felted wool look is so clean yet they look extremely comfortable. They are a bit of an investment, but as a family who wears slippers in our century home as soon as out feet hit the floor, to us, they are worth the extra money.
New Favourite Instagram Account: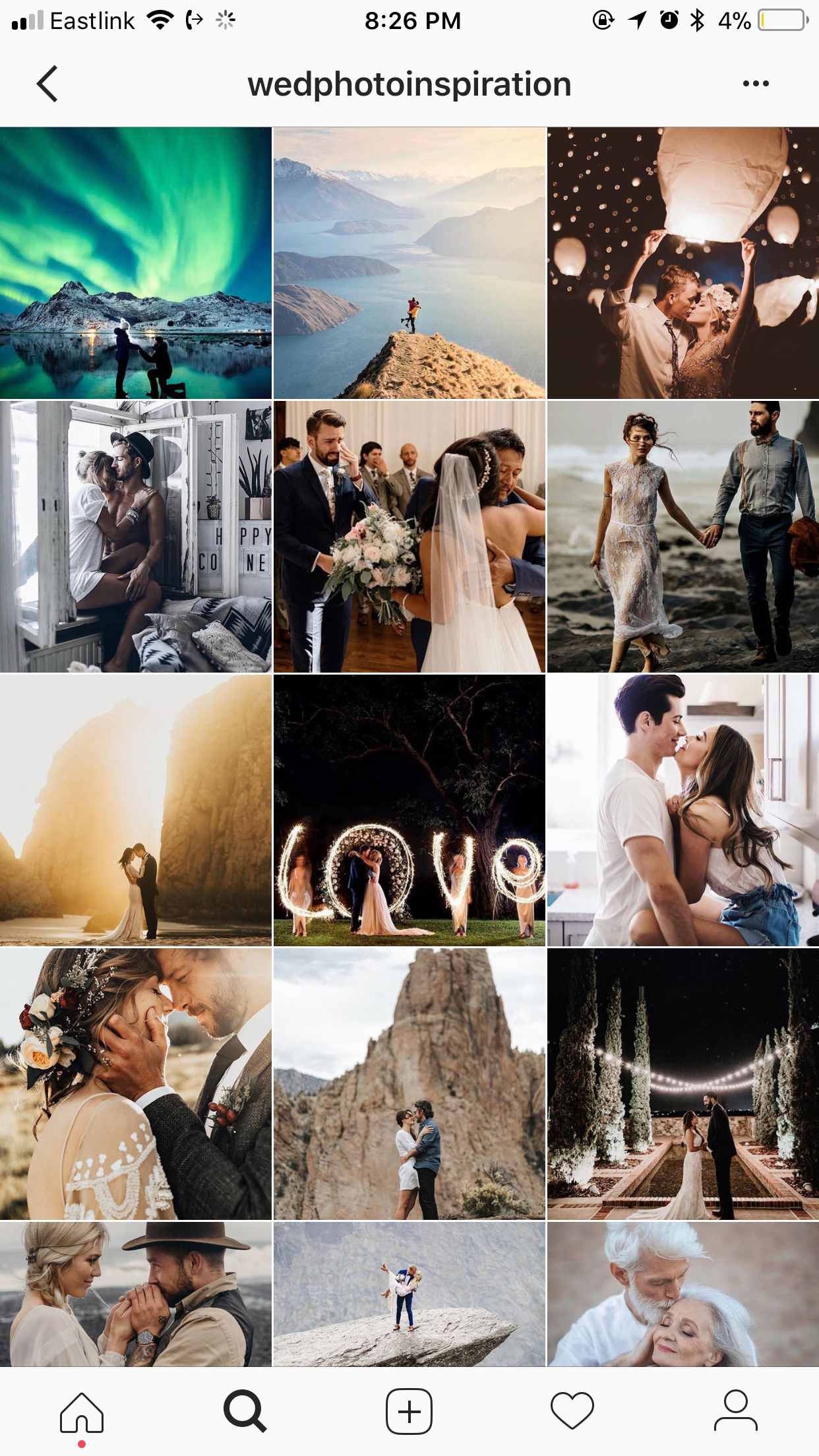 Instagram is the best place to find inspiration in my photography, from how I take Katie's Blog photos, to my own wedding and lifestyle photography business. @wedphotoinspiration is the account I have been gravitating to this week. The de-saturated colours of the photographers are similar to my style and as a person all about moments, not poses, its gets me.
What I took a Chance On:
Last week I took a chance on reaching out to a local company to collaborate on a secret project. I can't tell you much of anything right now, but what I can say is, TAKE THE CHANCE. In both your work and personal life, just do what you've been afraid to do because they might say no. You really never can tell!
Big Moment Of The Week:
After a busy 3 weekends full of mini shoots for the holiday season, I was able to get fully caught up on my editing and send out all of the final edited shots to each family. Being on top of things so that I can spend time with my family is an amazing feeling and worth those few 3am nights that I had to pull.