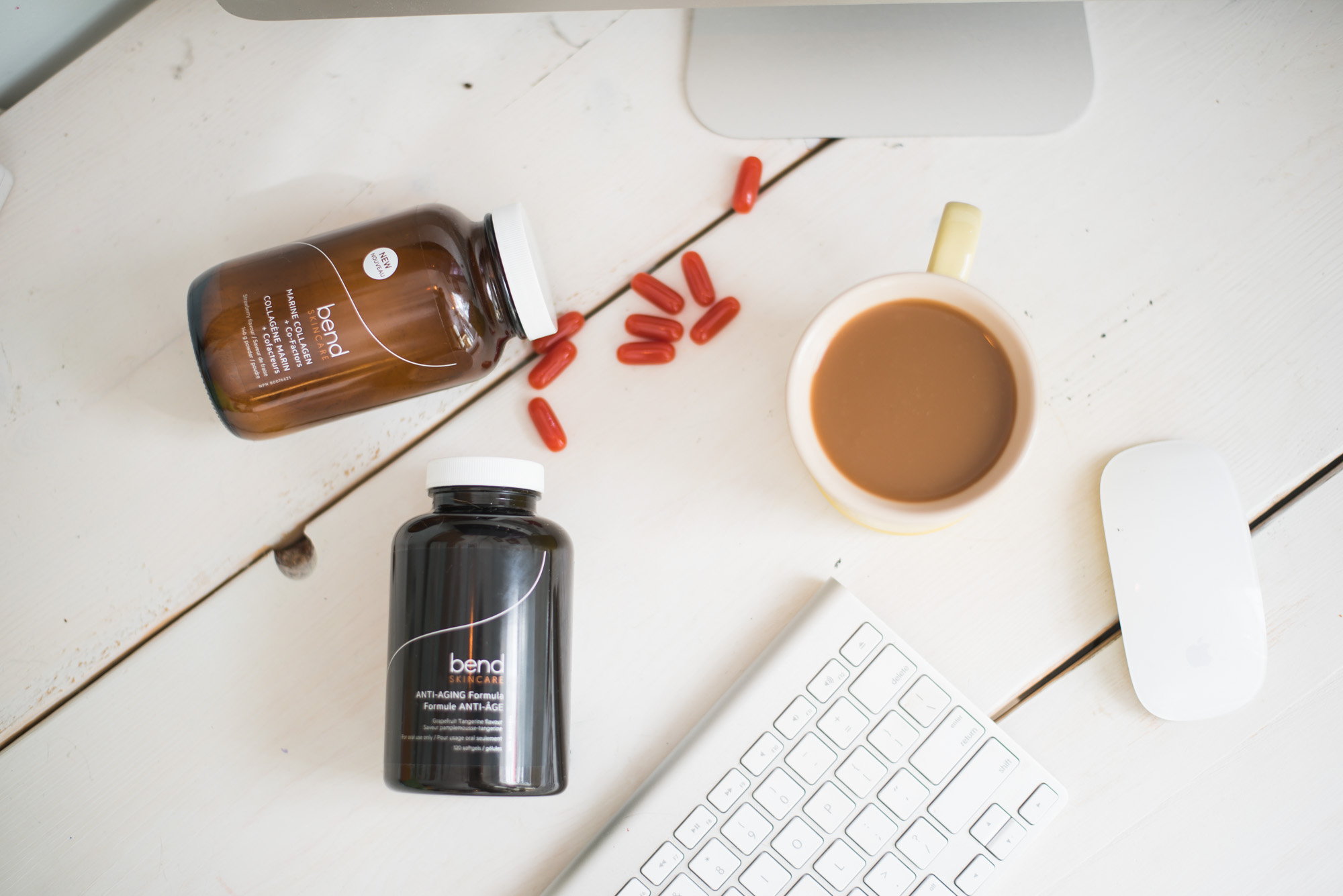 You have read it here before, but one of my favorite products in my skincare routine has to be my Bend Beauty Anti-aging formula. if you are having issues with uneven skin tone, breakouts, fine lines,  or want to protect your skin from the sun from the inside out, I can't say enough about this product.
But, because I have talked about it so many times on here, I'm not going to bore you with it all again. Instead, I wanted to introduce you to the newest product in the bed line, their Marine Collagen, and Co-Factors powder. What makes this different than the one Rob and I previously took is that not only is it derived from fish peptides, but it also and an enjoyable strawberry flavor allowing it to be easily mixed with water in the morning. Or, if you use vanilla protein powder, it tastes great in a morning shake.
I've been having some skin issues with dryness, breakouts and premature aging. I want to blame it on motherhood, which I am sure plays a role. But, realistically I know those years in the tanning bed, never drinking the proper amount of water and eating not the greatest recently play a huge part.
This past month I have made an effort to religiously take my Bend anti-aging formula and now the Marine collagen every morning. It has been making a huge difference. And even though I know I need to work on my water intake, my skin is looking plumper, my makeup is sitting on my face better and those issues I chatted about in my post HERE are almost fully gone.
Because you know I am a full believer in this product, I've asked Bend to team up with me and we are going to give away both products to one lucky winner. All you have to do is comment below on this post, sharing your biggest skin issue.
The giveaway will be open until Friday, Oct. 6th at 11:59 pm. Open to Canadian Residents only.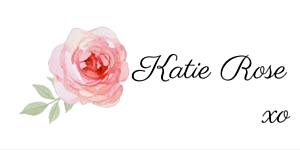 This post is not sponsored and is all my own opinions but may contain affiliate links.