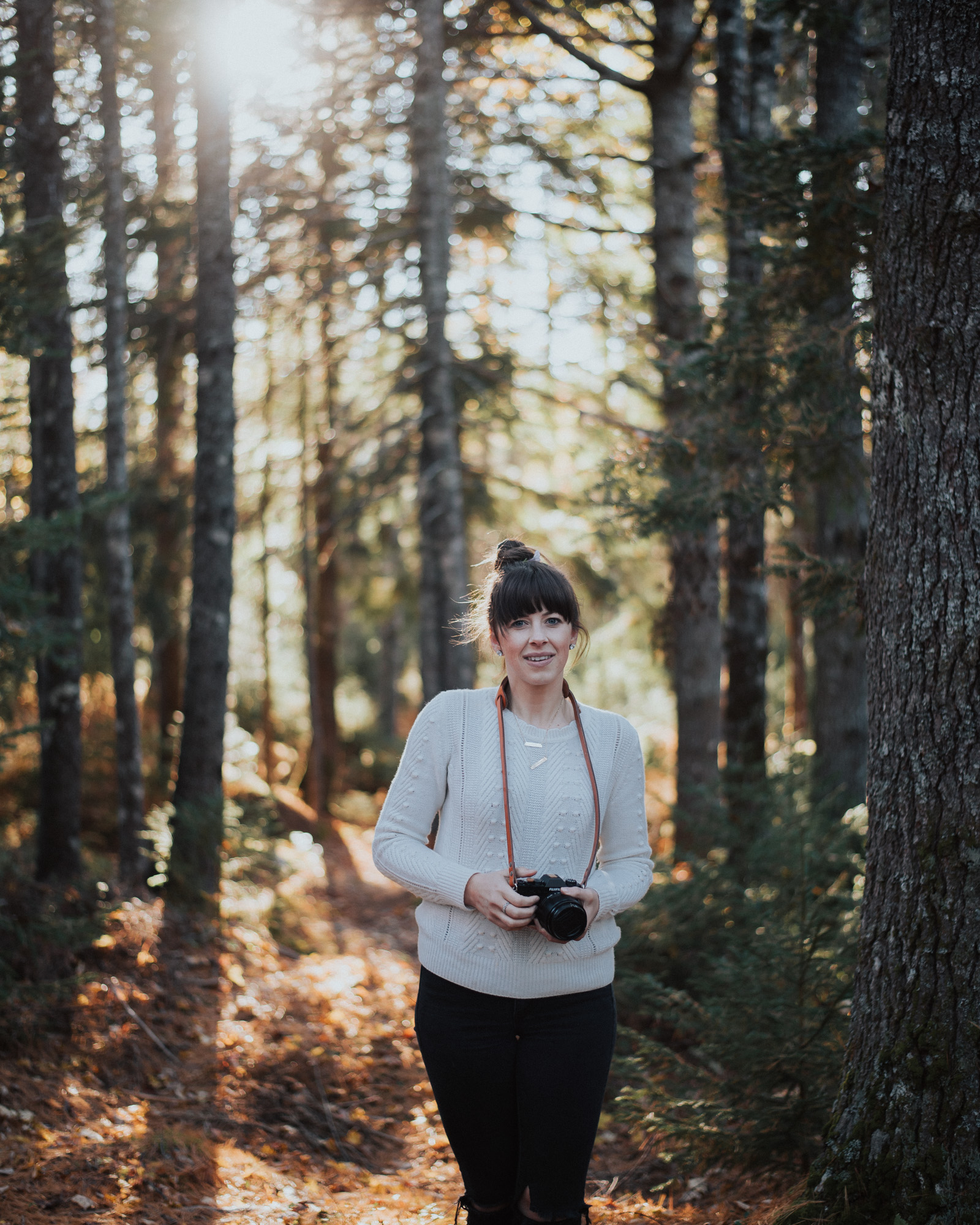 Sometimes when you get a new electronic, it turns into another member of the family. You want to play with it all the time, you read about how to take care of it and it goes with you where ever you go. So, with that much of a build up, let me introduce to you our newest member, the Fujifilm X-T20 camera with the 56mm f 1.2 lens.
I have teamed up with Fujifilm to review the X-T20 in the multiple roles I play. As a blogger, I needed a great portrait camera small and light enough to be on me at all times so that I didn't miss a moment of documenting my life to share with you. They matched me with this body as it was at an intermediate level and we teamed it up with their 56mm f1.2 portrait lens since I mostly shoot family photos for the blog. I share all about the pros and cons of both the Camera body and lens HERE on my Youtube channel. But, read below for a quick round up of my thoughts for each type of photography I shoot.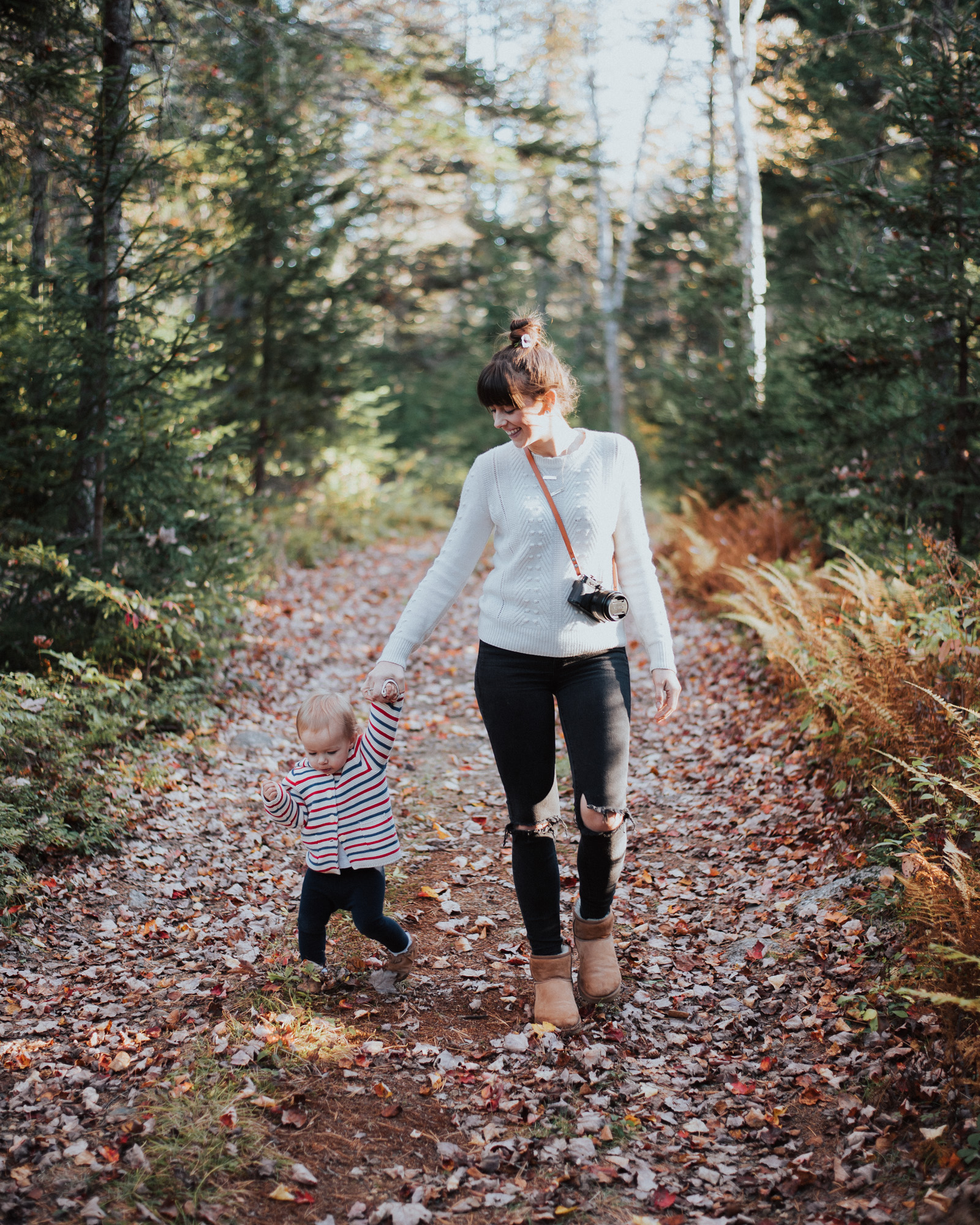 Wedding Photography:
Although these shots turned out stellar, I wouldn't trust this camera in a wedding setting as my one and only. It fell short for many reasons, memory ability, lighting issues and battery life. Find out more specific examples on my Youtube Review.
Blog/ Modeling Photography:

This is where this camera shines. You are able to get the look you want and with the ability to reshoot photos, change up memory cards and charge batteries, you would have no issues using this camera to shoot for these settings. It also is compact enough (especially with lens detached) to fit into your bag or throw over your shoulder and not weigh you down.
Portrait Photography:
I mean, Come on now! As you can see from this shot of my sweet Poppy, the Fujifilm X-T20 has no issues with out performing our other professional grade camera in our day to day life.We love so many things about this camera, especially the high performance of the lens. But, you'll need to watch me talk about it all HERE.
Stay tuned for more photography tips, tricks and reviews.